Unique Treehouses in Sweden Merging Eco Exterior and Interior Design with Pine Trees

Green Design Ideas

Interior Design Ideas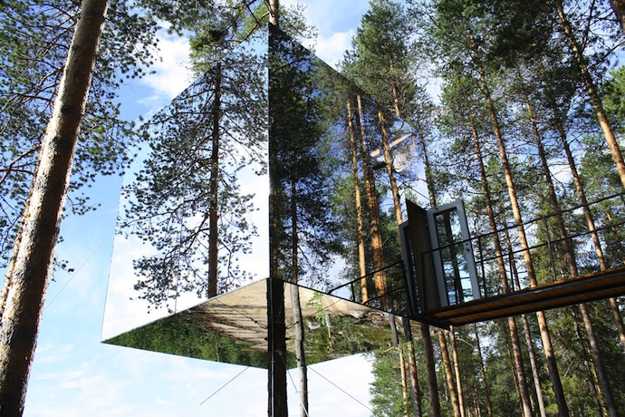 Mirrored tree house design with glass exterior
MODERN WALLPAPER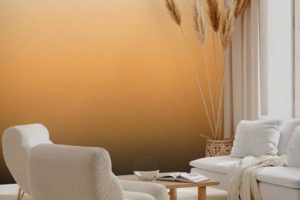 Unique treehouses in an eco friendly hotel in Sweden blend simple and light interior design with the surrounding forest, offering an amazing experience of sleeping in a mirrored cube or a bird nest well above the ground. With five ground-breaking, contemporary and individual architectural designs, that hotel has Tree Sauna, offering an unforgettable experience of living amongst the beautiful forests in Sweden with stunning panoramic views overlooking the Lule River.
The eco hotel in Harads, Sweden is perfect for all who enjoy unusual design and want to have peaceful and pleasant vacations. Extraordinary treehouses feature creative architectural designs, blending amazing exteriors with relaxing interior design and beautiful pine trees growing in the forest that surrounds the village.
The Tree Hotel in Harads offers various innovative and impressive three houses that are a few big steps up from what you might remember of your childhood treehouses. Each tree house design is placed within the forest trees. Its architectural design is created to minimize the impact on the environment in many smart ways from Eco outdoor wood floor, a suspension bridge to eco friendly products for furnishing and cleaning, and environmentally friendly combustion toilets.
Unique treehouse exterior and interior design ideas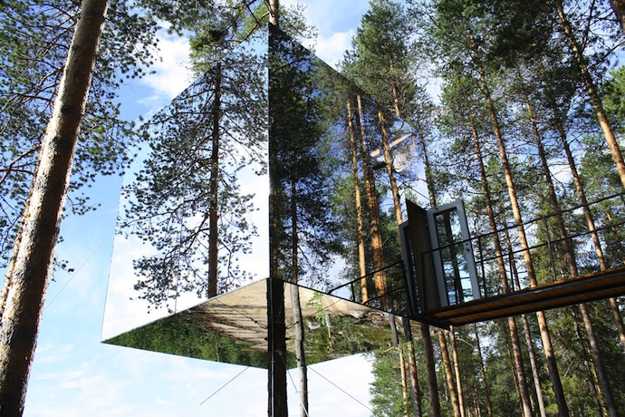 No trees were cut down in building of this hotel treehouses as the trees provide the groundwork and bases for hotel structures and create a unique experience of being above the ground and in the air. These tree house designs minimize damage to the soil and vegetation.
The treehouses are built as a part of the forest, and combine the modern ideas with traditional architectural designs. Eco friendly interior design and decorating are enriched by natural wood furniture and serenity of living in harmony with nature.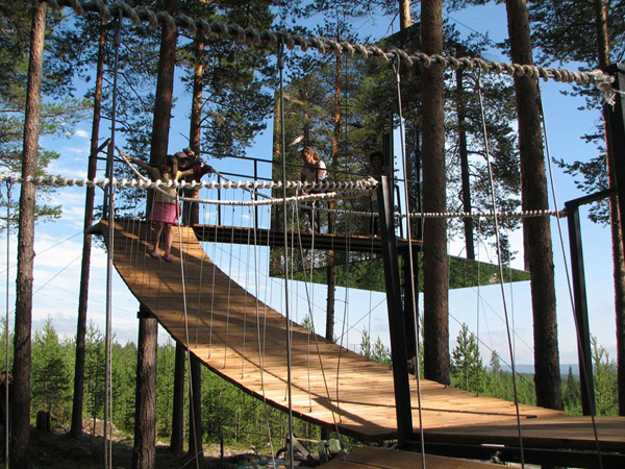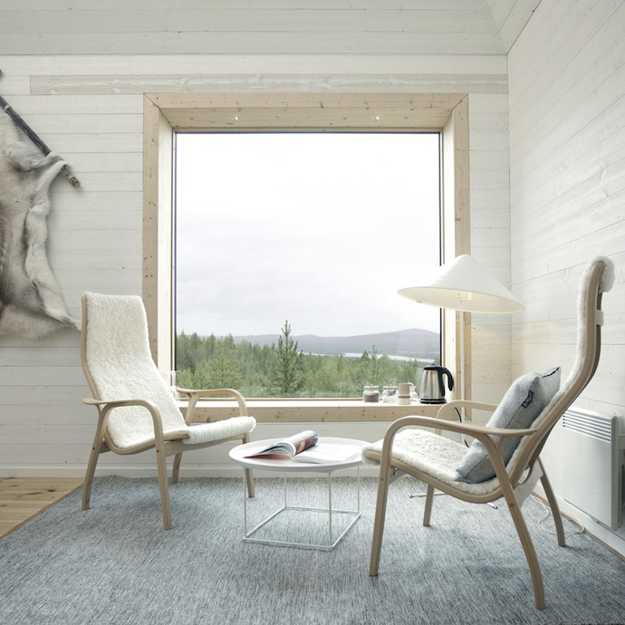 The location of these treehouses offers amazing activities from trekking and horse riding to dog-sledding and igloo-building. The Eco Hotel in Harads offers a wonderful way to enjoy beautiful nature, contemporary technology and amazing tree house designs, staying in hotel rooms built to fit in with the gorgeous pine forest.
Modern tree house designs bring back romantic backyard ideas
Tree top dining cabin, inspiring backyard ideas from Soneva Kiri Hotel in Thailand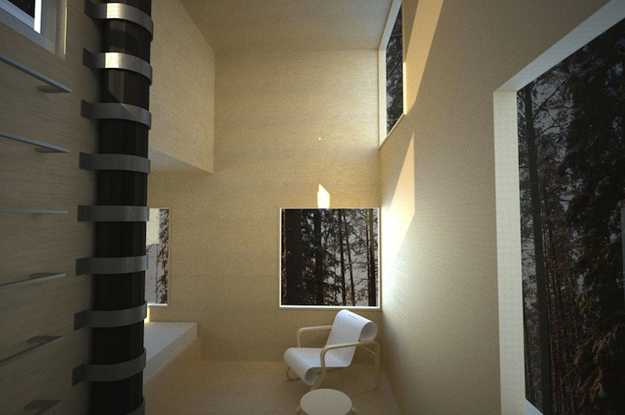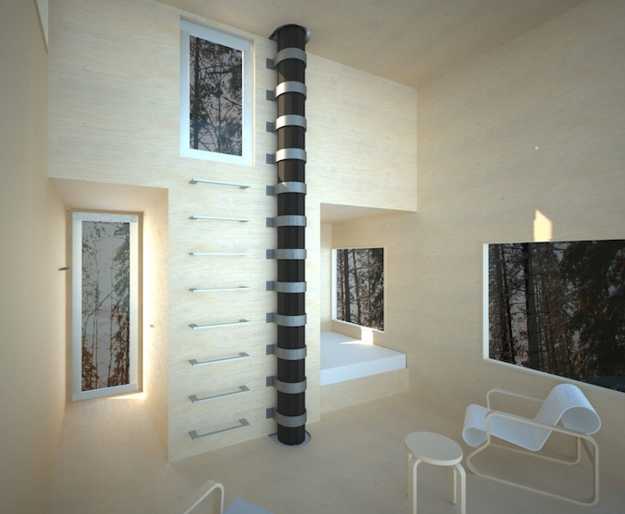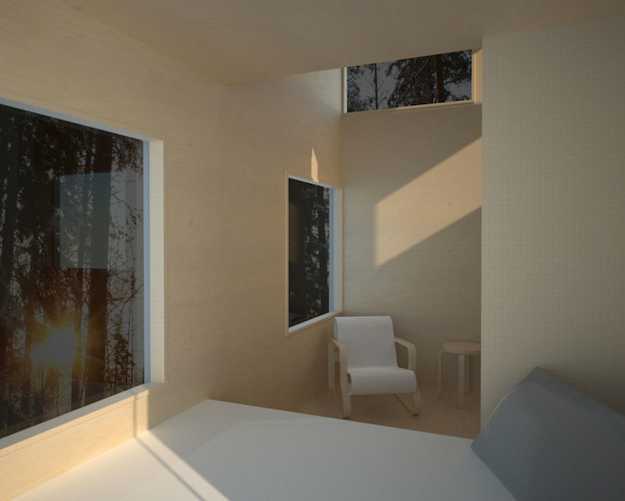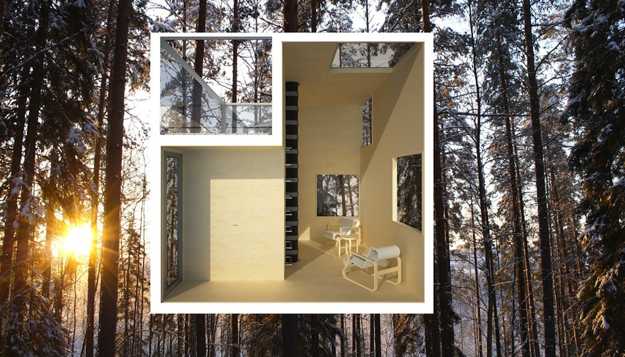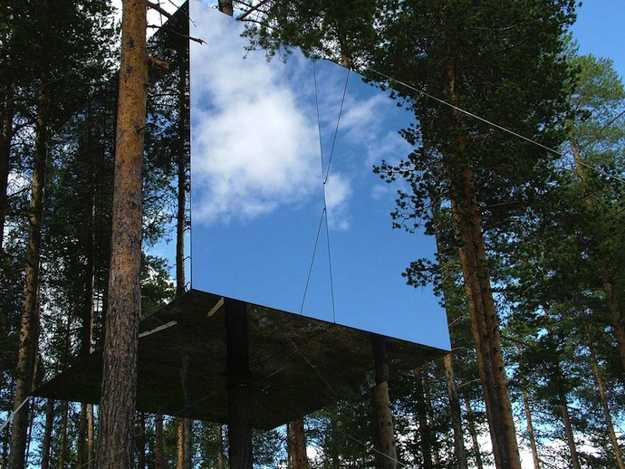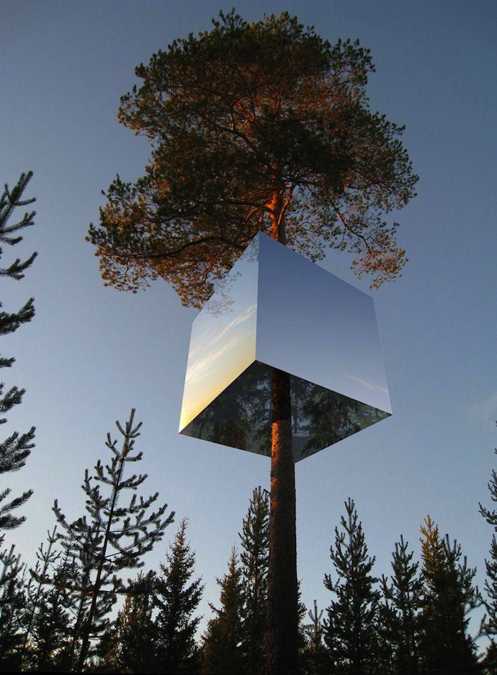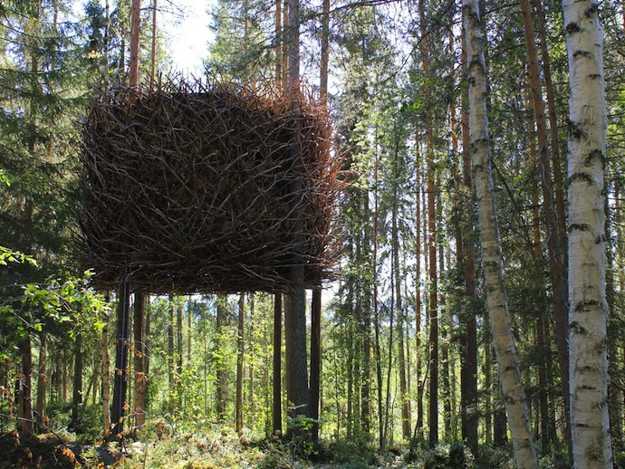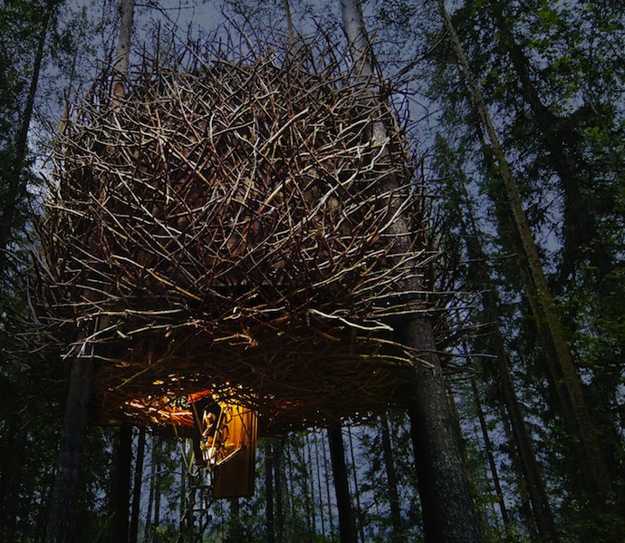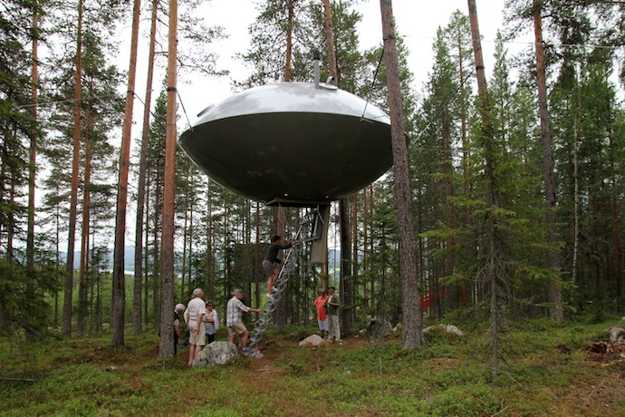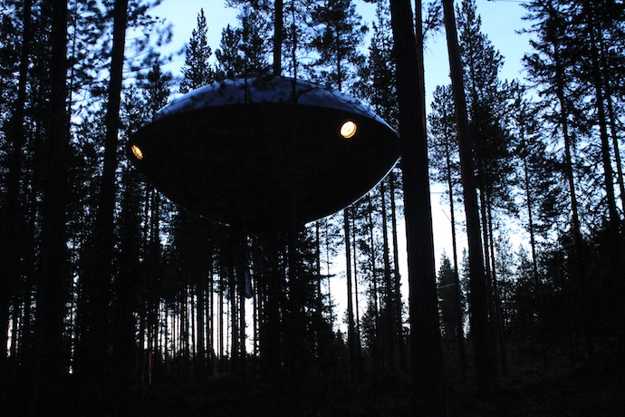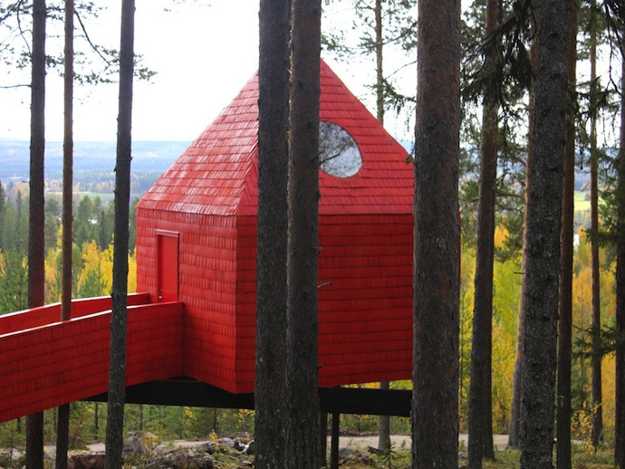 Modern house design in Japanese style celebrates the functionality and elegance of minimalism. Airy, bright rooms look inviting and comfortable. Natural...
and enjoy free articles sent to your inbox