55 Modern Kids Rooms, Interior Trends and Furniture for Kids

Interior Design Ideas

Kids Rooms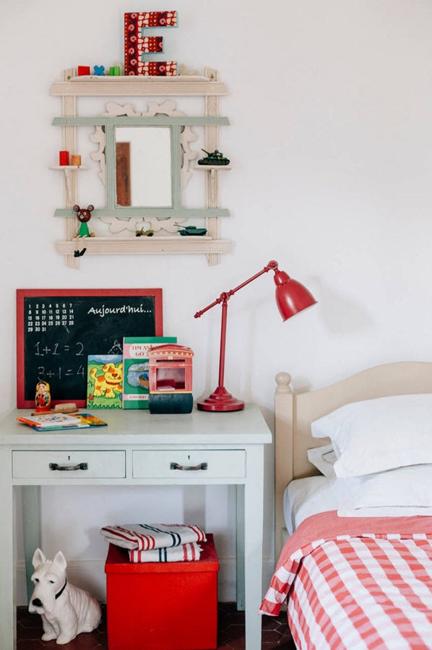 Room decorating with red accents
kids playroom ideas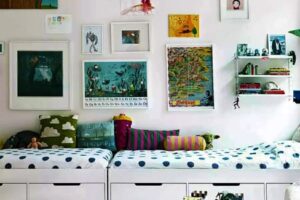 A kid's room is where you can create a small, colorful, magical world for your child. Children grow, dream, play, develop habits, and learn about their personal spaces, so interior design influences their future. You can easily create a comfortable kid's bedroom with a few functional zones if you have one child. If you have two kids, then space-saving interior design ideas help transform the space into beautiful retreats for your children. Here is the Lushome collection of kids' room design ideas showing the latest interior trends, current room colors, and modern furniture for kids.
The interior design depends on the number of children in the family and the size of their room. Suppose you want to accommodate two or more children in one bedroom. In that case, the interior design requires a lot of creativity, space-saving ideas, original solutions to make the room functional, comfortable, playful, and appealing to kids.
Beautiful teenage bedroom design ideas
Modern kids rooms accomodating three children
Attic renovation ideas create fabulous kids rooms
Modern furniture for kids' rooms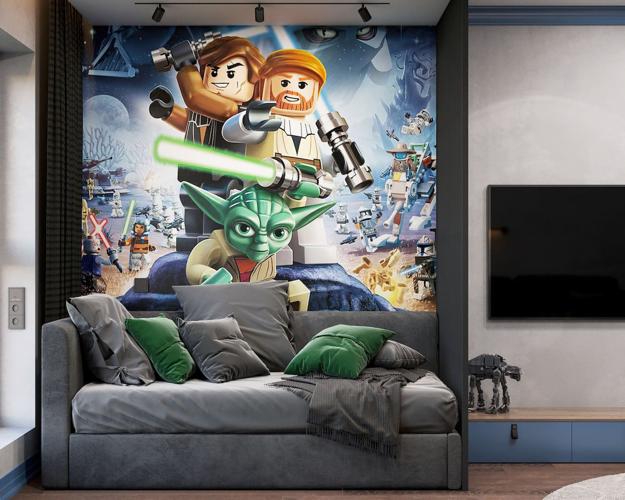 Today designers offer many fabulous room decorating ideas and beautiful furniture for kids to grow, play, and develop in functional, bright, and comfortable spaces. Nursery room decor ideas bring ergonomic designs with a touch of warm and peaceful decoration, while kids' room decorating gets very personal, bright, and more playful as a child grows.
Kids beds and modern room design ideas
Wood decor in contemporary children's bedrooms
Functional kids' room design, understanding child's nature
Comfortable furniture, kids' storage, playful beds, adjustable desks, and chairs, combined with bright accents, create beautiful and modern children's bedroom designs. Harmony and balance in room colors, functionality, and space for games make kids' rooms exciting and appealing to children.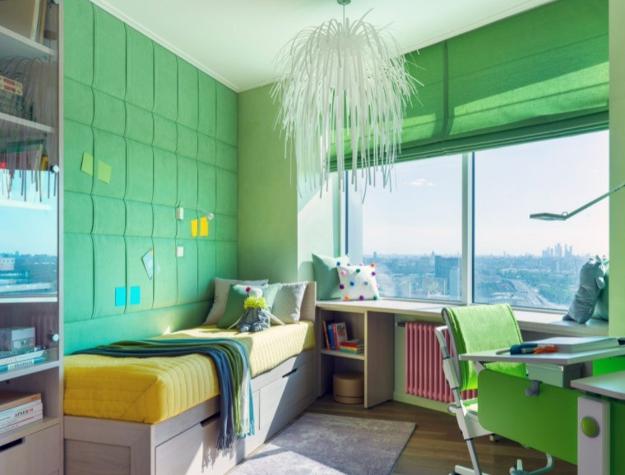 Interior trends in decorating kids' rooms
1. Modern kids' room design divides the space into functional zones: a sleeping area, a play area, a study area.
2. Child's bedroom has extra seats for guests.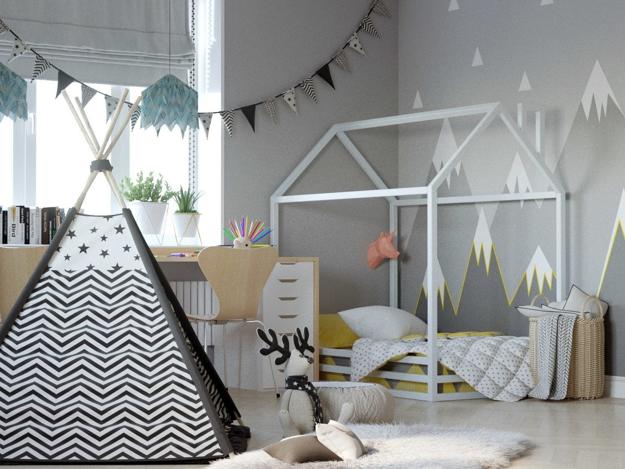 3. A wigwam placed in a playing area is an excellent, stylish detail that adds a trendy feel to a kid's room design.
4. Small gym equipment, like climbing frames or gymnastic rings, allows kids to stay active and healthy.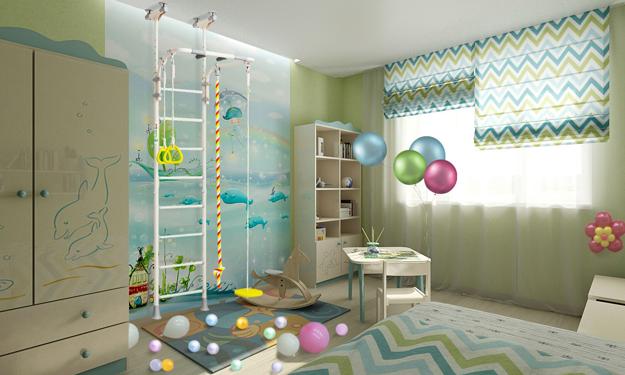 5. Swings, hammocks, and net designs add fun to modern kids' rooms.
6. Vibrant accents and bright room colors create a cheerful atmosphere and brighten up kids' playroom ideas.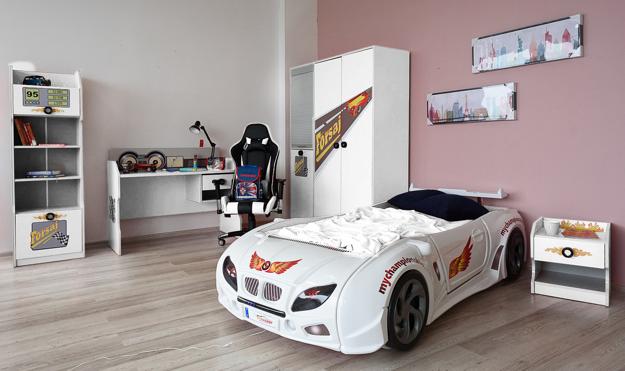 7. Personalized decorations and original furniture for kids
9. Creative contemporary lighting design
10. Beautiful textiles made with eco-friendly or natural fibers and wood furniture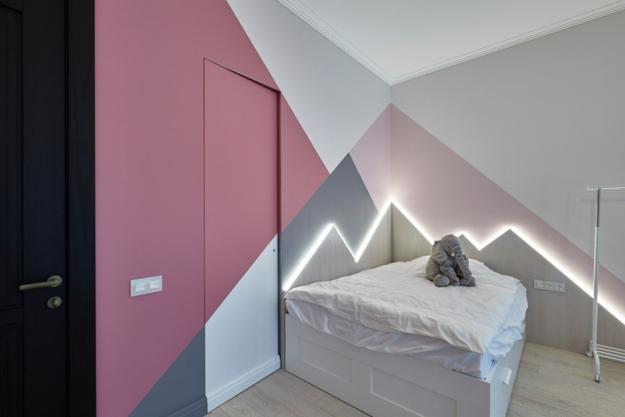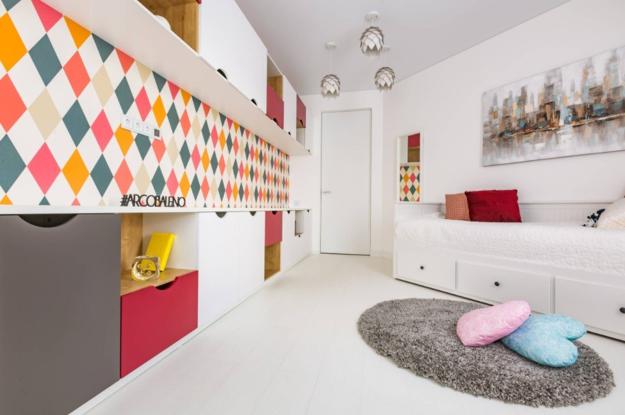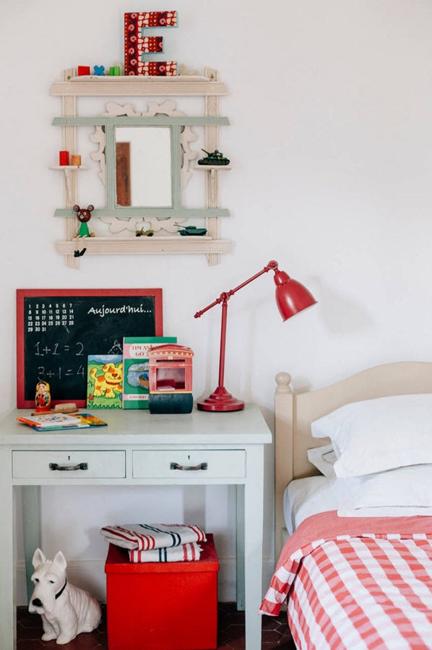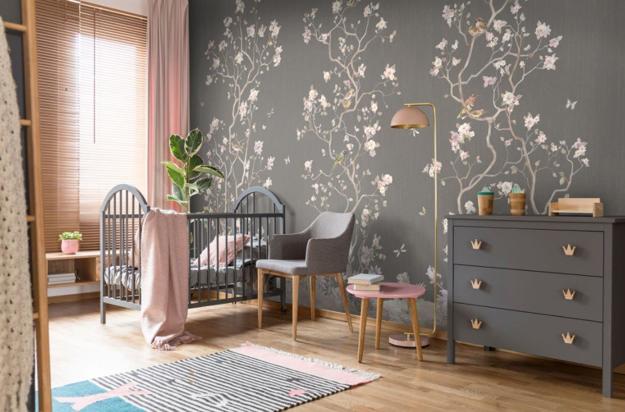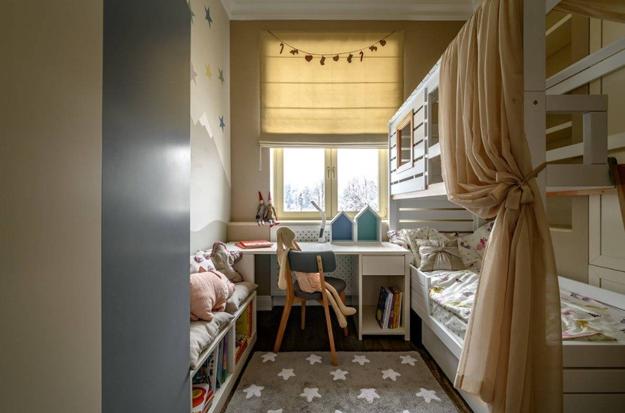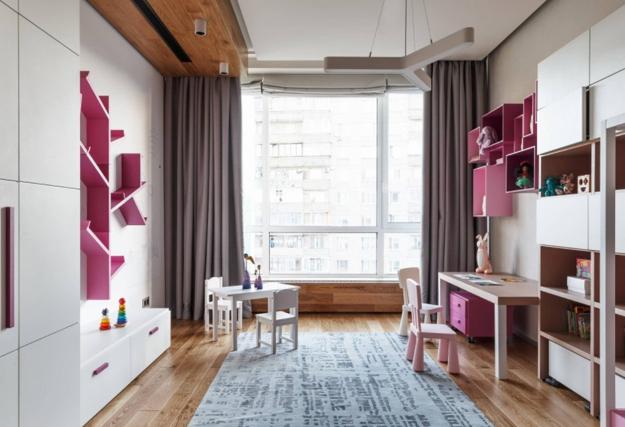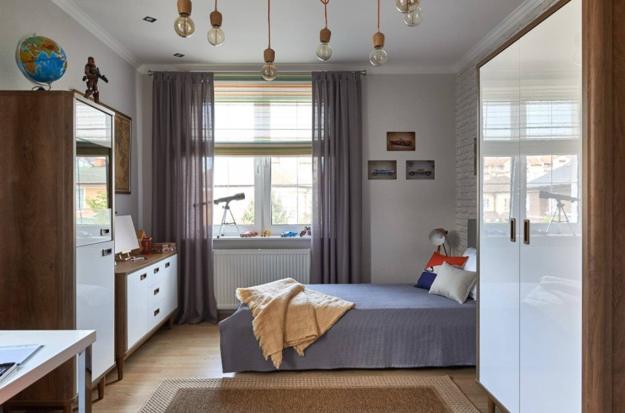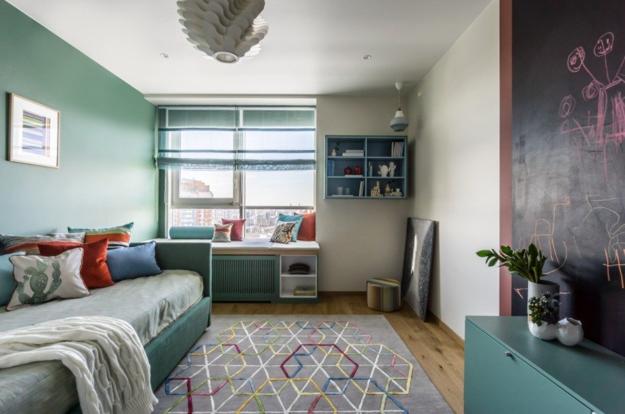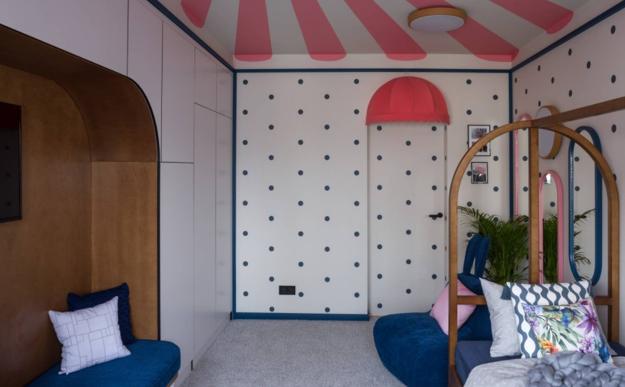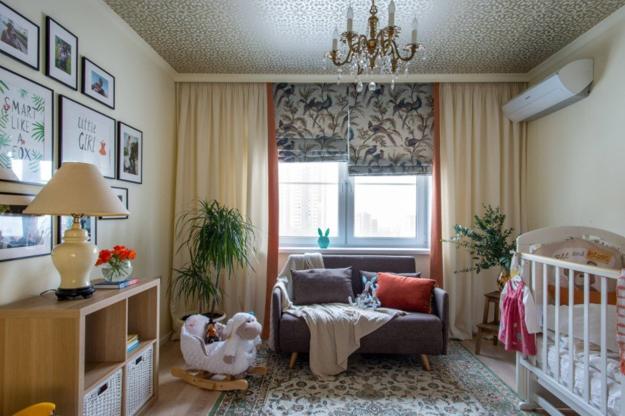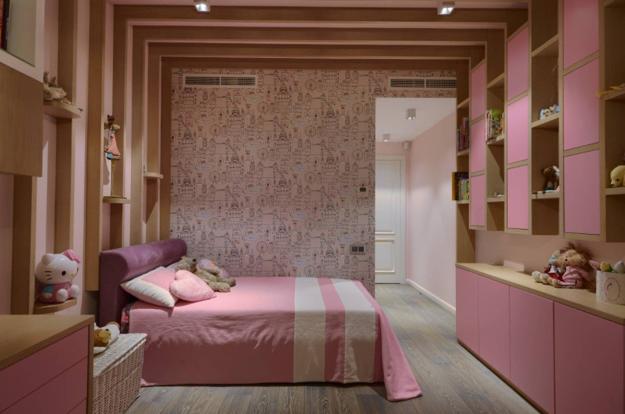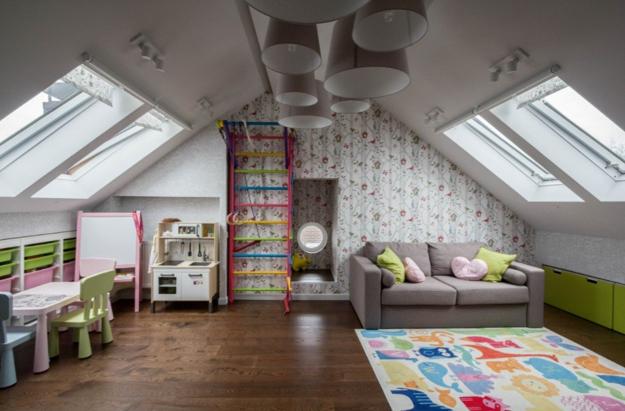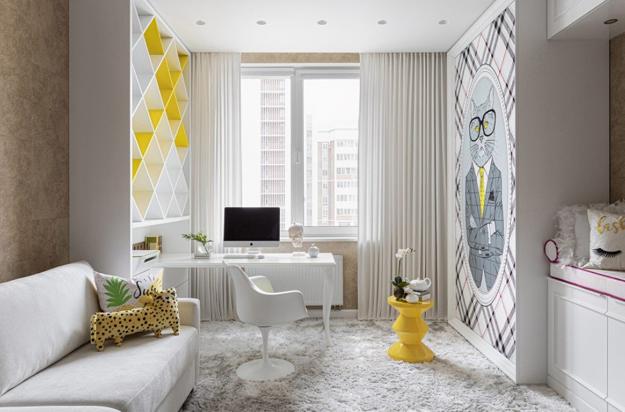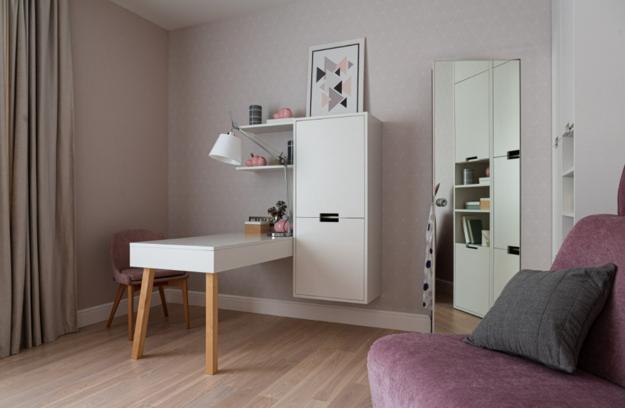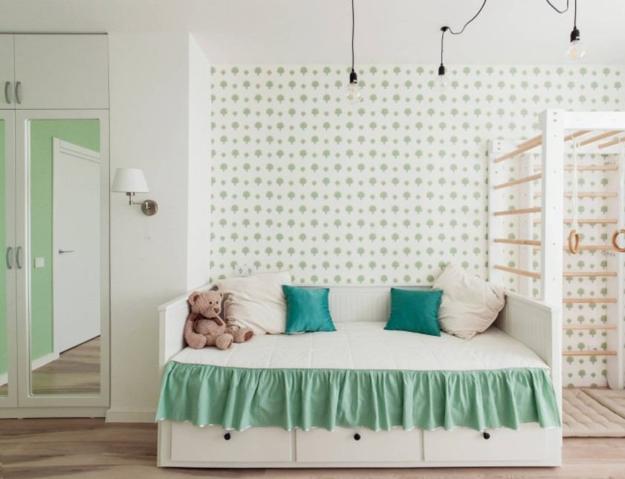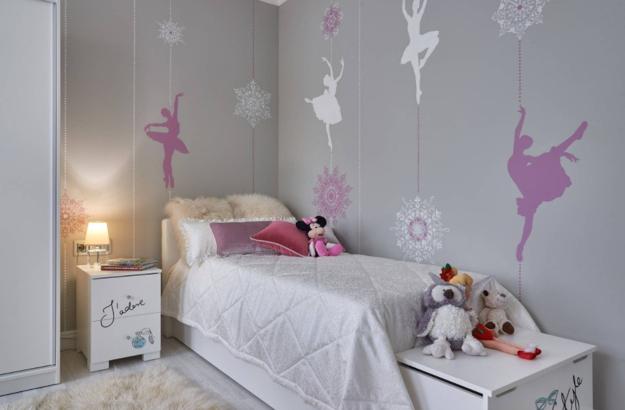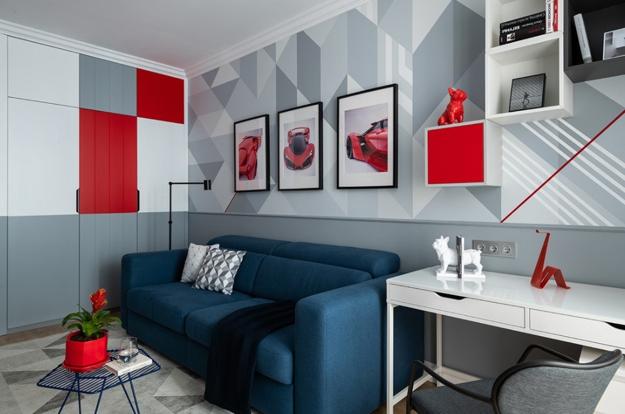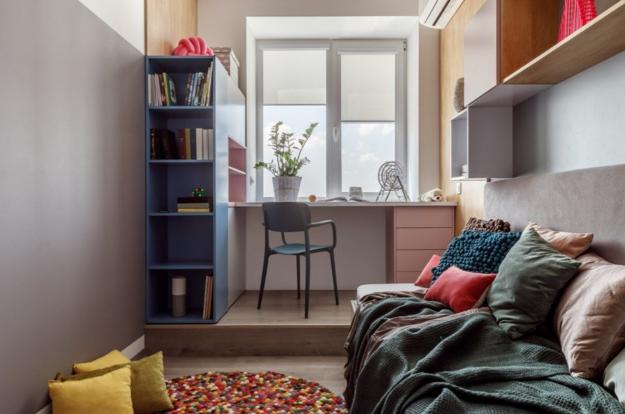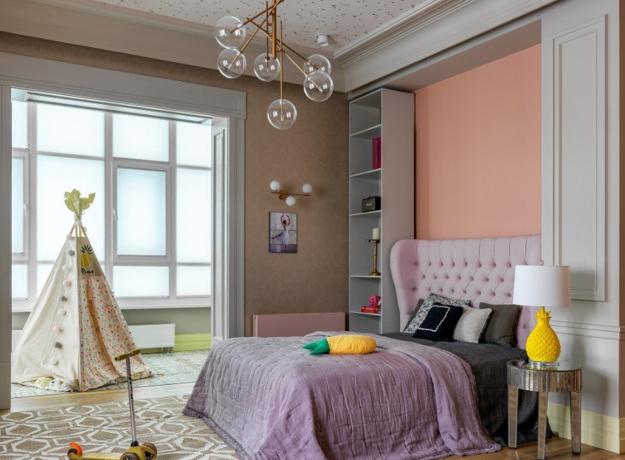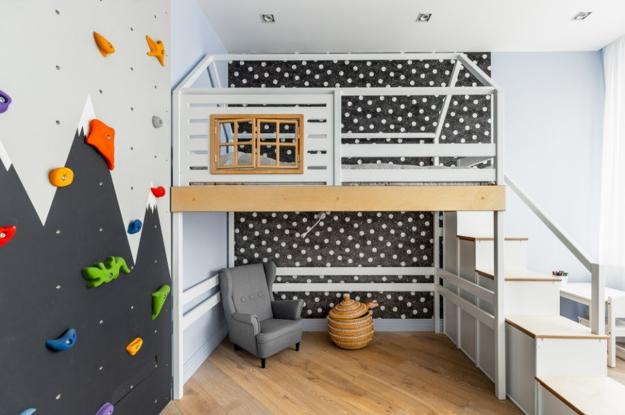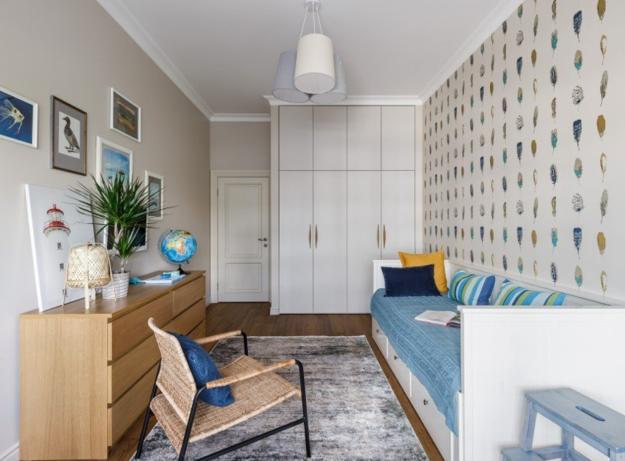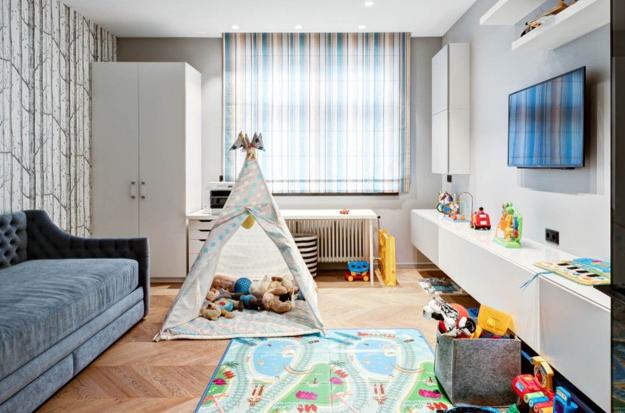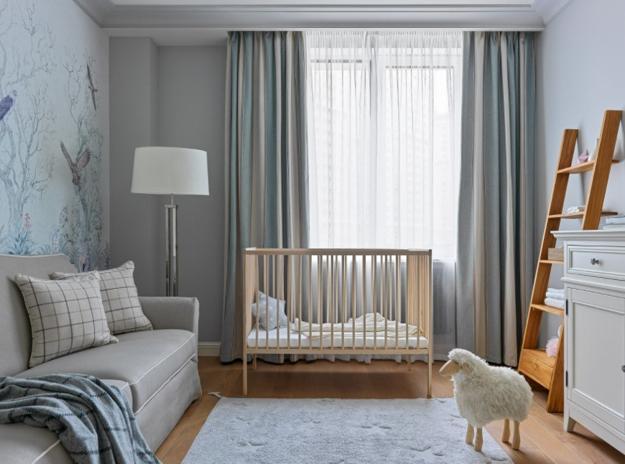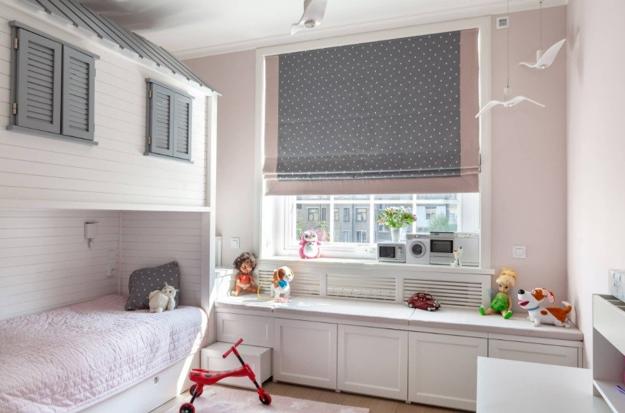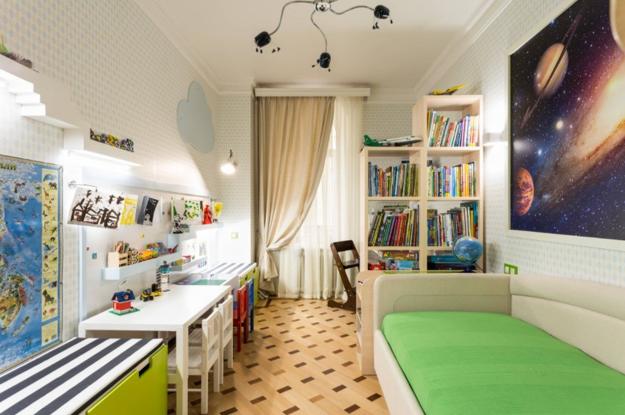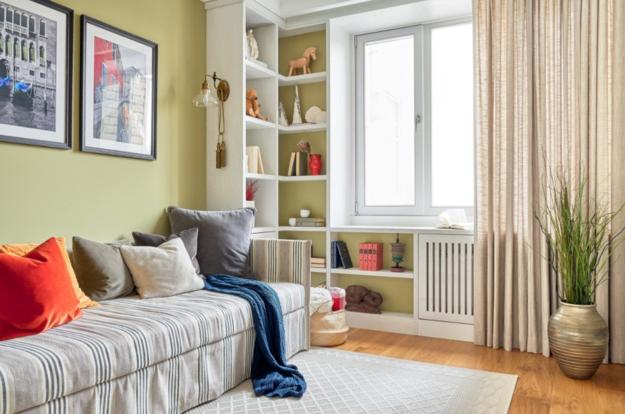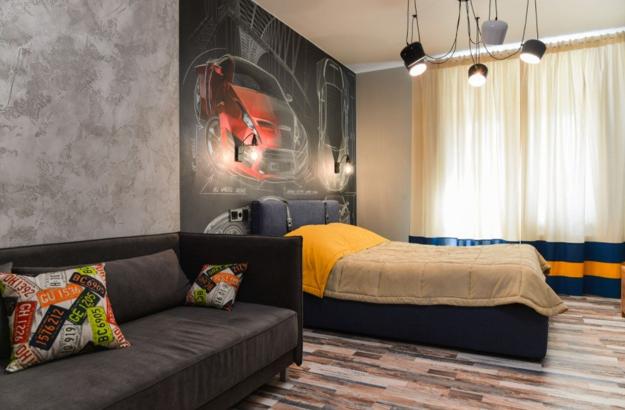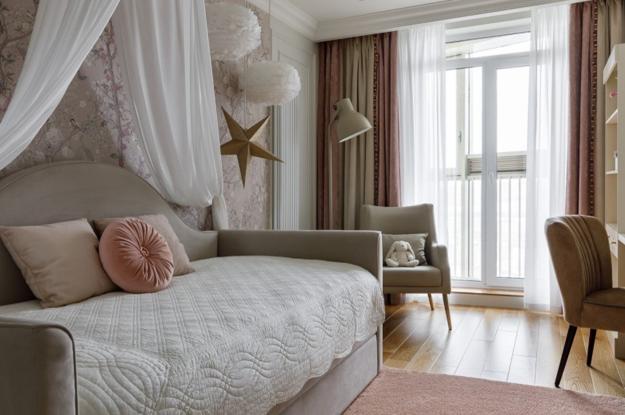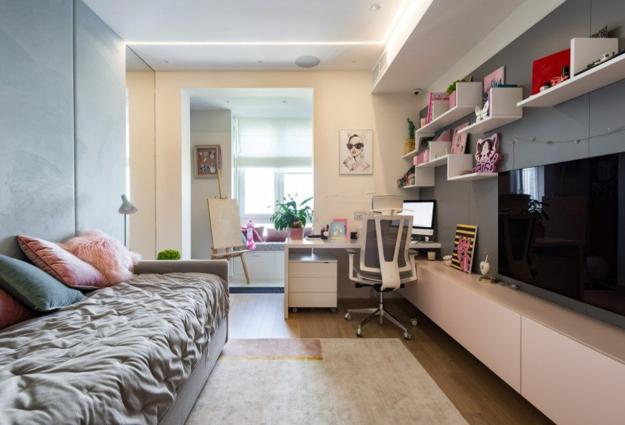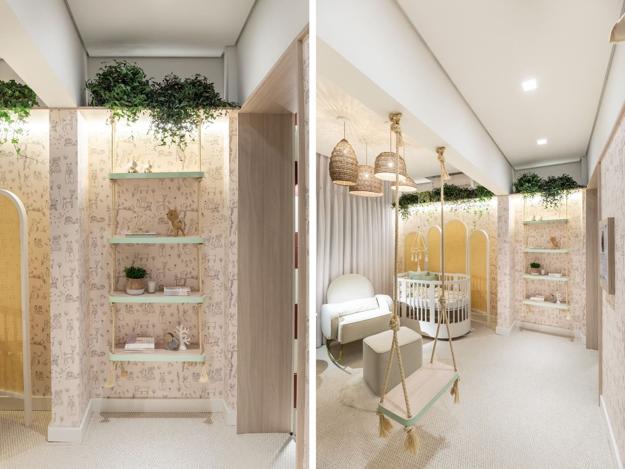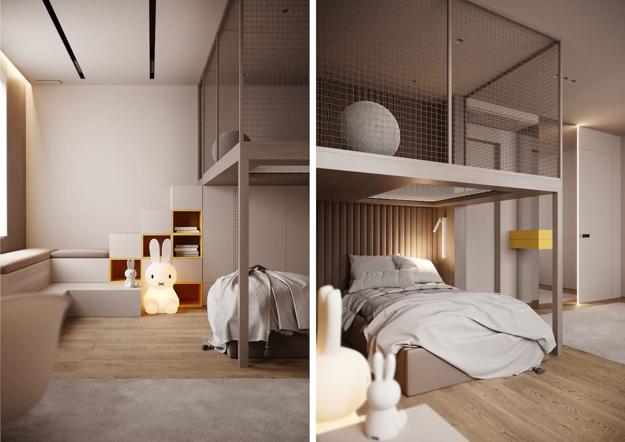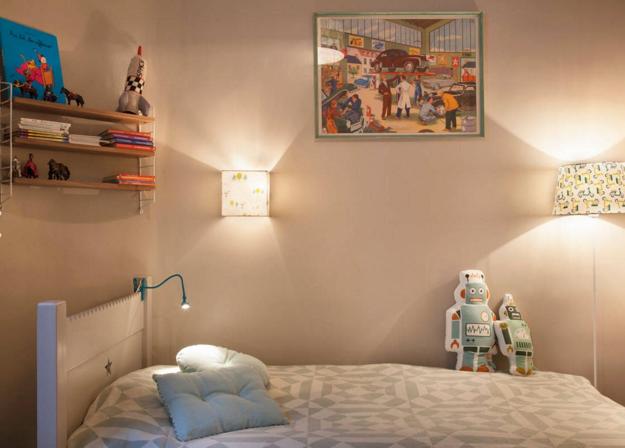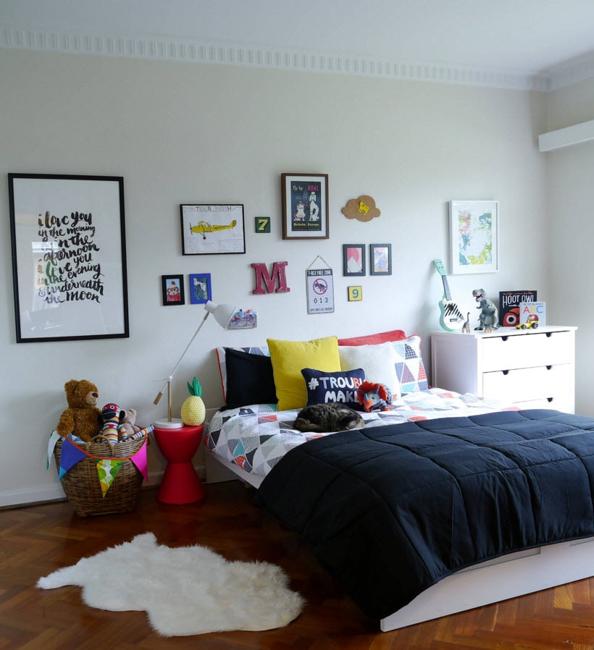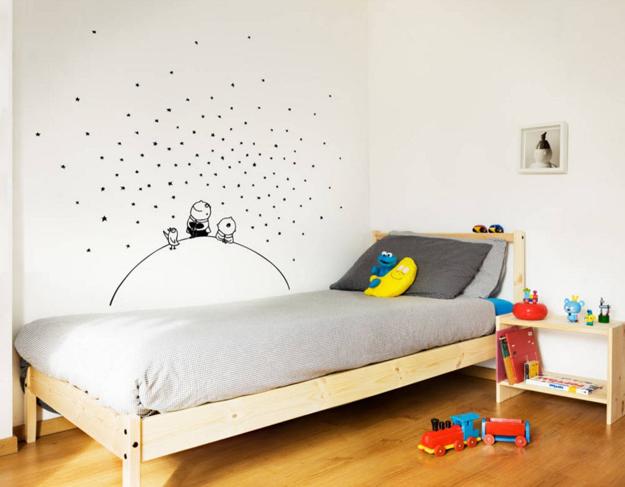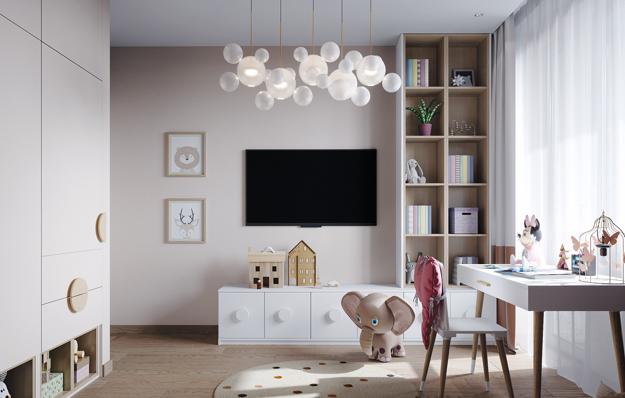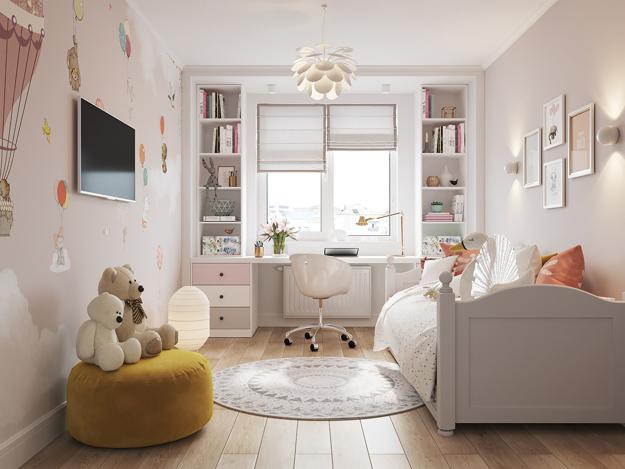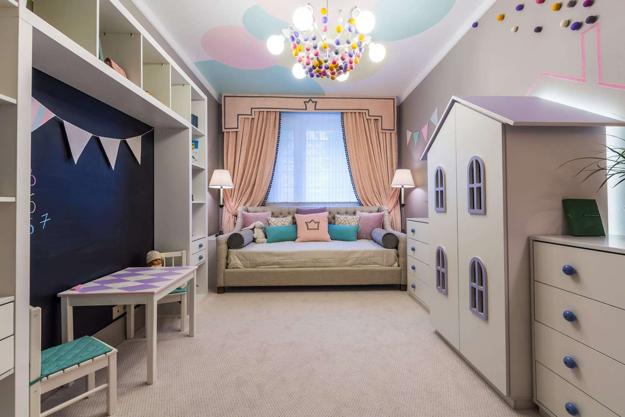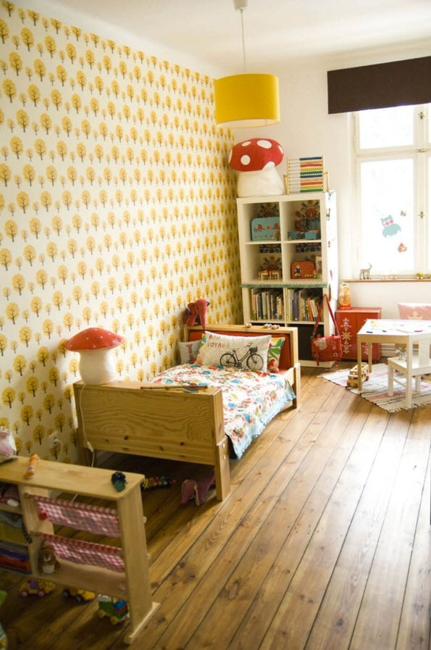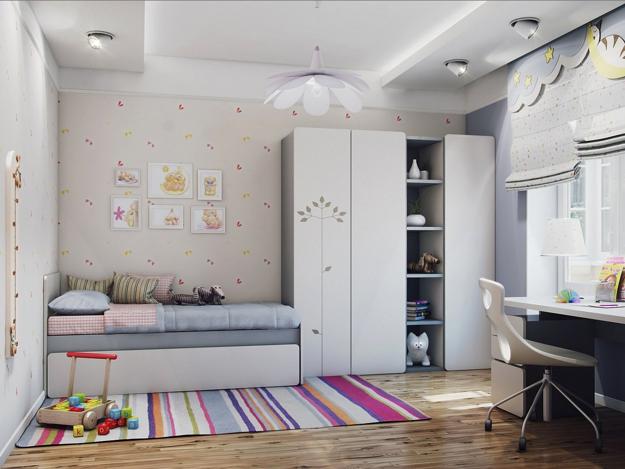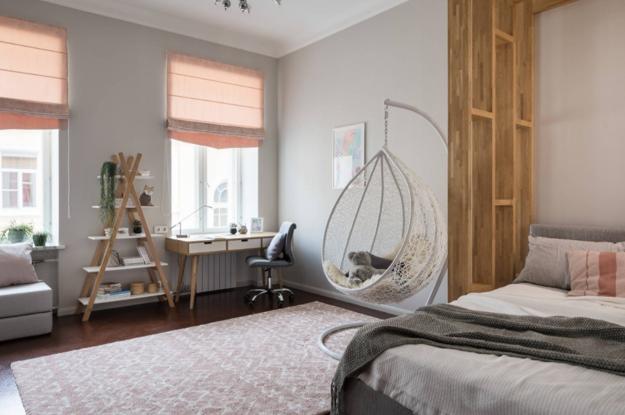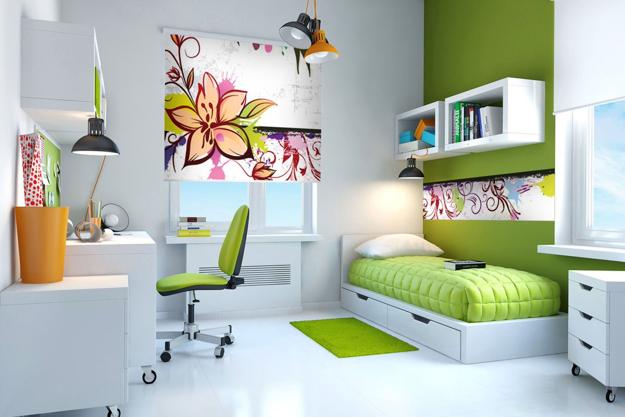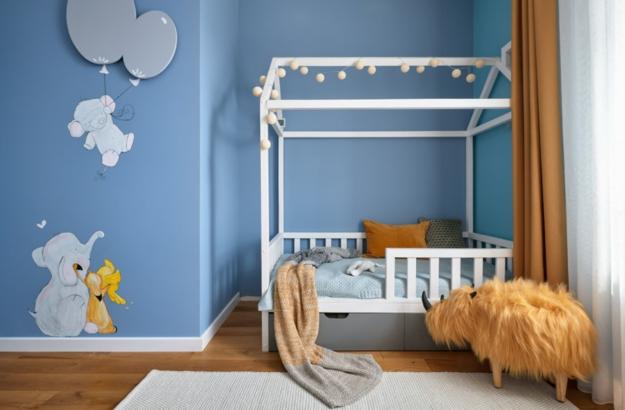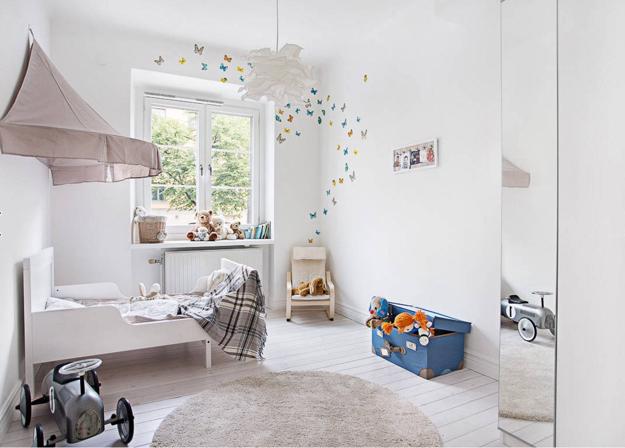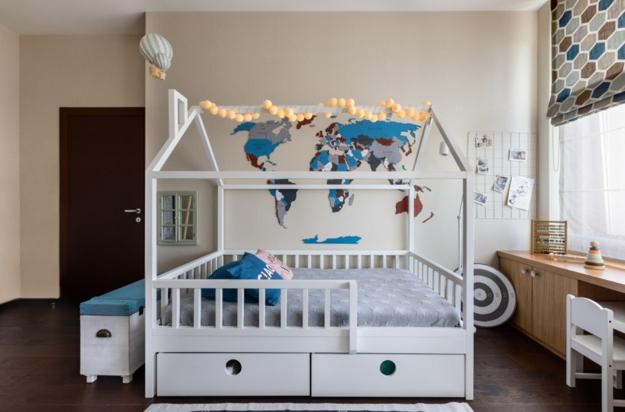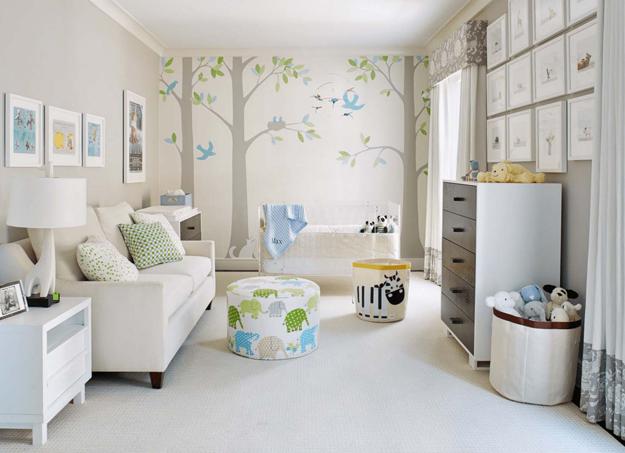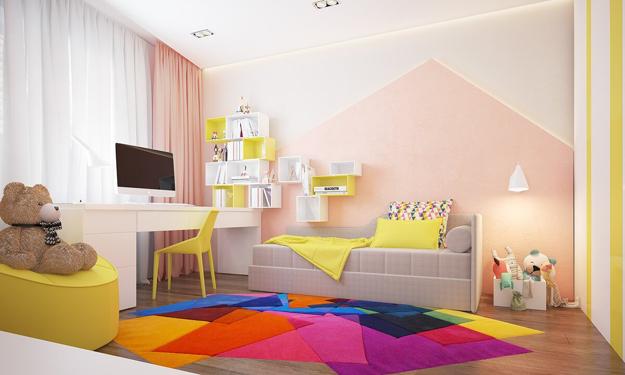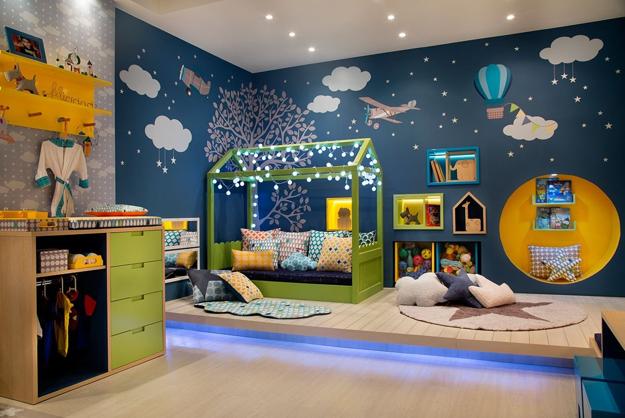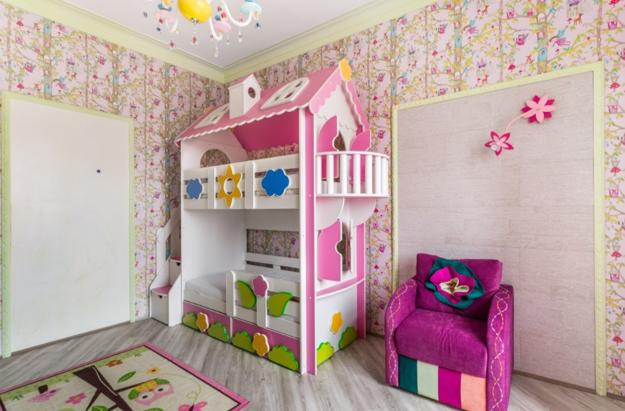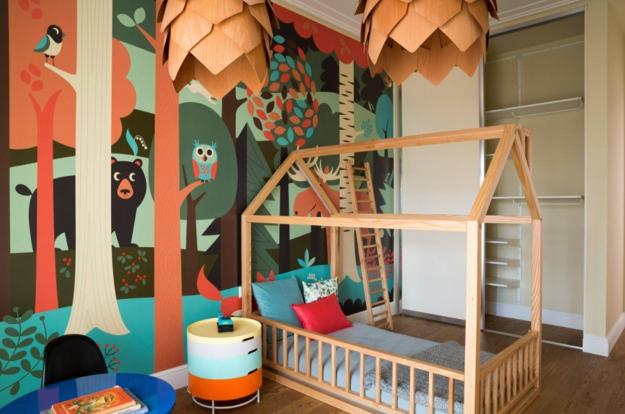 More from interior trends

Unusual interior design is exciting and inspiring. We can wonder how people get their ideas for creating an original interior design,...
and enjoy free articles sent to your inbox