Feng Shui Home, Preparing for Chinese New Year Celebrations

Decorating Ideas

Holiday Decor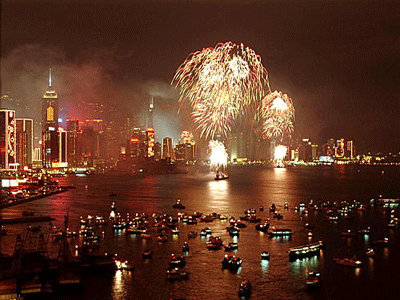 Lunar New Year Festival, firework in China
Chinese New Year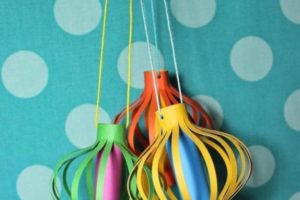 New Year celebrations are associated with fun, smiles, sleepless nights, fireworks, good food, and gifts. Chinese New Year celebrations are similar, just longer. All people want to be happy, loved, healthy and wealthy. All people want to enjoy life and feel secure in the new year. According to Chinese Feng Shui, the ancient art of harmonious and balanced life, people can create comfortable life using the positive energy of lunar New Year celebrations. Ancient Chinese Feng Shui teachers suggest you have to pay off your debts or start paying before lunar New Year celebrations. You can create a new life without clutter and debts, attracting good luck in the coming lunar year.
It is believed that the right Chinese New Year decorations and gifts attract happiness, love, health, and money. Ancient Chinese Feng Shui home design recommends properly preparing your house for Chinese New Year celebrations, decluttering and cleaning the house, being in a good mood, choose the right colors for New Year decorations and gifts.
Year of Rabbit, Feng Shui color schemes
Feng Shui color for home design, color meanings
Feng Shui and clutter, clearing the space
How to Feng Shui your home for the holidays
Chinese Feng Shui practitioners say you need to declutter your home and thoroughly clean your living space before Chinese New Year to allow positive energy to come into your home and flow freely through your rooms. Get rid of useless, broken, and old things that collected negative energy over the last year. Clearing the space is the art that helps Feng Shui home spaces and makes rooms feel fresh, airy, welcoming, and relaxing.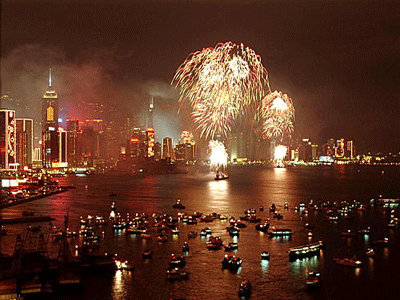 Decluttering
If you think you do not have clutter in your house, look at the list of useless items that clutter homes. Start with closets and shelves. Find and get rid of clutter that takes your living space and prevents positive energy from flowing into your home. You can't pour champagne into a glass that is full of water. Declutter your home and invite new things and positive changes into your life.
Home staging game Clutter Hunt
Feng Shui home colors and symbols
Feng Shui home interiors with Chinese New Year decorations
According to Chinese Feng Shui home design experts, decluttering and clearing your home spaces are symbolic. By clearing your home spaces and getting rid of clutter, you will get rid of troubles, sickness, and sadness before Chinese New Year celebrations and start a new comfortable, and happy life in the new year, ancient Chinese Feng Shui teachers explain.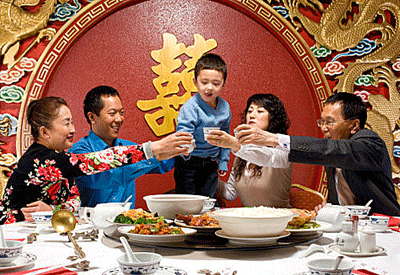 How to make home decorations
Making Chinese lanterns for lunar New Year celebrations
Paper lanterns, Sakura Flower lamps
Easy to make Chinese lanterns, Chinese New Year crafts
If you have little time, hire professionals or do basic spring cleaning before Chinese New Year, including floor, shelves, windows, doors, lighting fixtures, and curtains. You will enjoy positive changes in your more spacious and pleasant rooms and create a beautiful atmosphere for the Lunar New Year celebration. Let positive healing energy flow into your home with fresh air.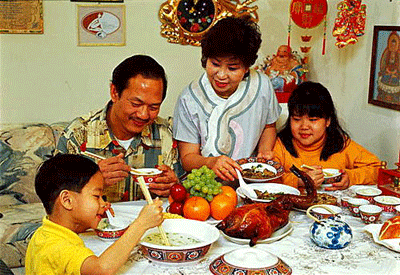 According to the Chinese Feng Shui home decorating guide, a fresh and clean home should be filled with your favorite natural aroma that attracts good luck and creates a festive mood during Chinese New Year celebrations. Pine or spruce branches, oranges, and tangerines are traditional Chinese New Year decorations that add beautiful colors and lively aroma to your home decor.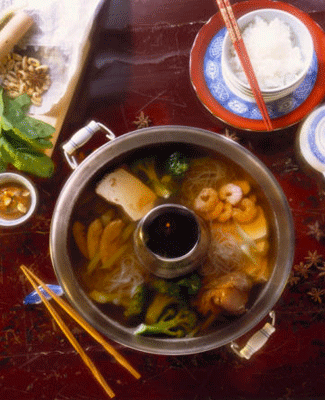 Bring home pine or spruce branches, fruits, and candles, cook your favorite meals, hug your family members, give them presents and tell them magic words of love. Think about your Chinese New Year's Eve dreams, and they will come true. Chinese New Year starts at New Moon. It is a particular time when thoughts materialize, Feng Shui practitioners say.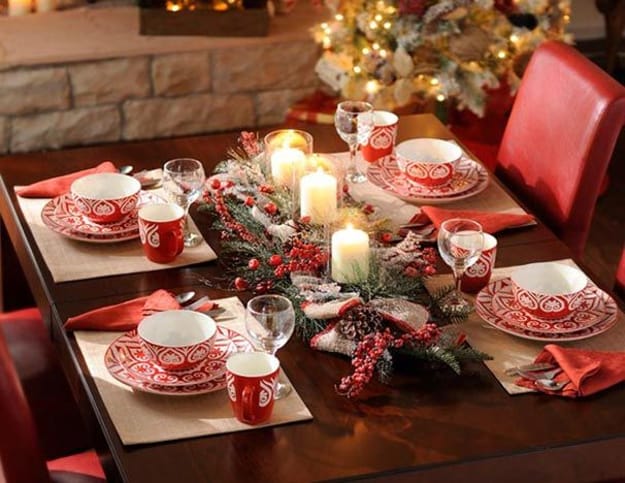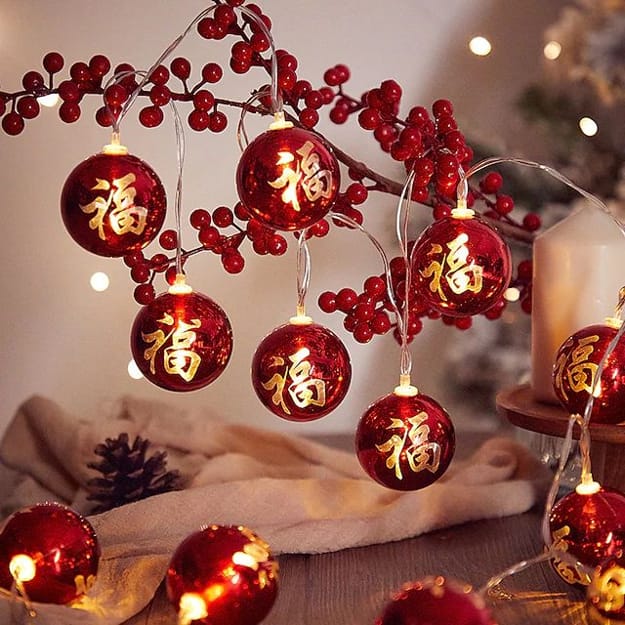 More from holiday decorations

Creative Easter ideas offer many quick and easy techniques for spring eggs decoration. Instead of dyeing eggs, try decoupage turning Easter...
and enjoy free articles sent to your inbox