Fabulous Decorative Vases, Ceramic Artworks Testing Material Limits

Decorating Ideas

Furniture Accessories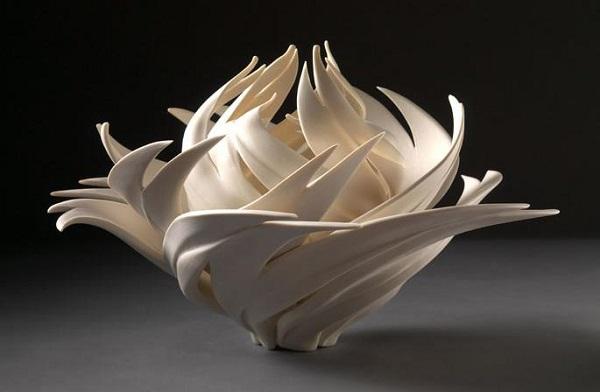 centerpiece ideas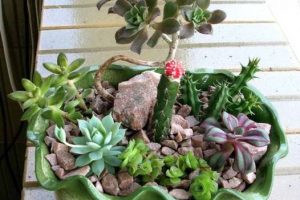 Fabulous decorative vases by Jennifer McCurdy look like spectacular sculptures. Her carved ceramic artworks impress and delight with original and beautiful designs that test the limits of the ceramic material and turn decorative vases into stunning centerpieces for interior decorating.
Ceramic artist Jennifer McCurdy creates beautiful porcelain vases that are intricate carved and unusually designed. Nature inspired shapes bring personality into modern interior decorating with these dynamic and very attractive accents. One-of-a-kind porcelain vases are unique and simple beautiful.
Jennifer McCurdy has been working with porcelain for over twenty five years. The artist has been really putting it to the test structurally, creating fantastic designs. She has been experimenting with how thin high fire porcelain can be before it collapses in the kiln and how much it can be cut away and still maintain structural integrity.
Amazing gourd artworks turn fall vegetables into fabulous home decorations
Home staging and interior decorating with vases, beautiful decorative accessories
20 unusual vases adding interest and creative design ideas to interior decorating
Carved porcelain vases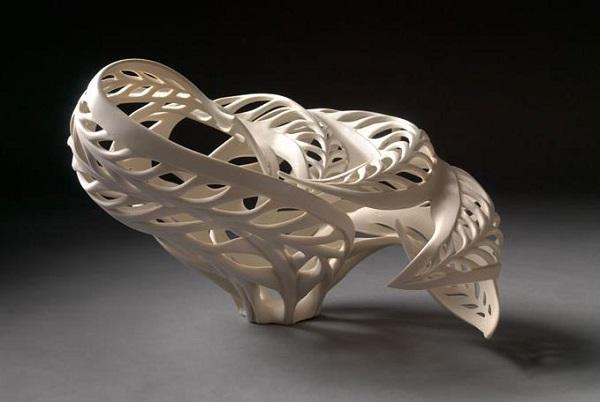 Uniquely designs and beautifully carved, these porcelain vases are striking experiments that create stunning porcelain sculptures. These artworks reflect the movement of the potter's wheel, bringing energy and balance into interior decorating.
The ceramic vases demonstrate amazing craftsmanship, fabulous techniques and wonderful taste for original design. Unexpected and impressive shapes blend the movement and grace of the air and fire into spectacular home decorations.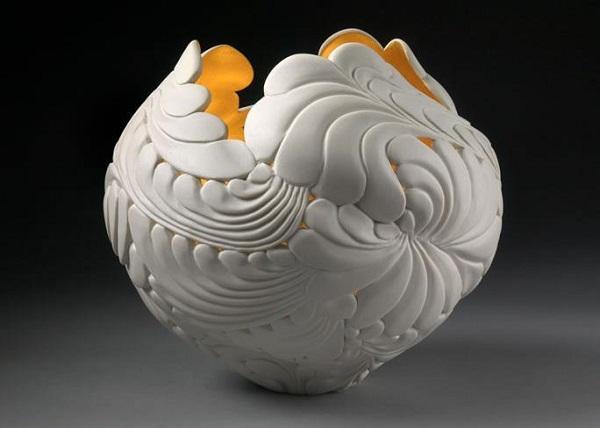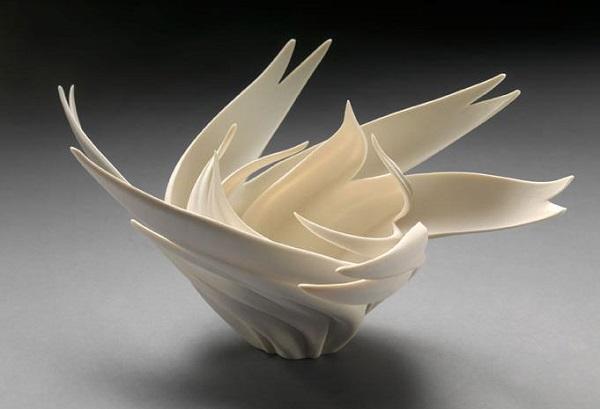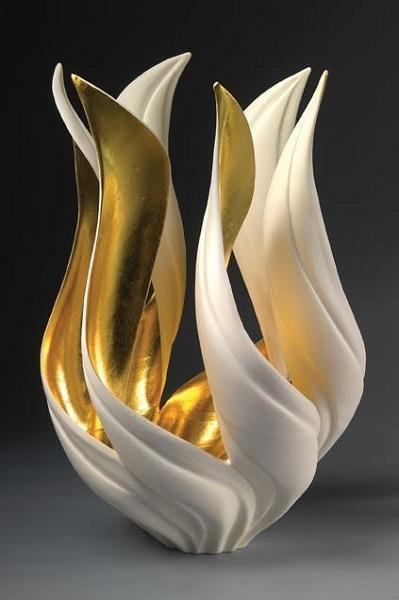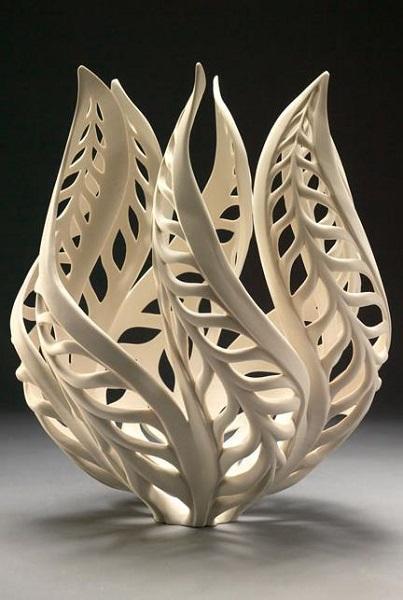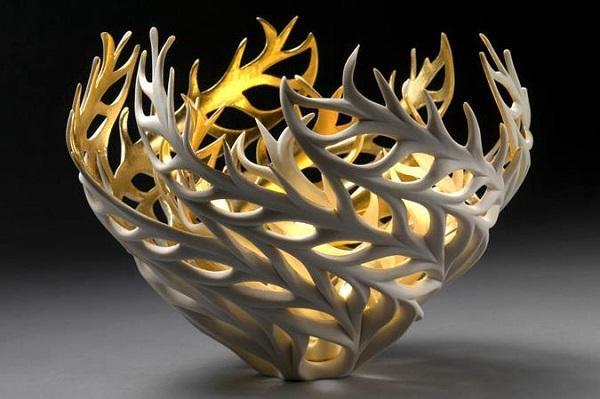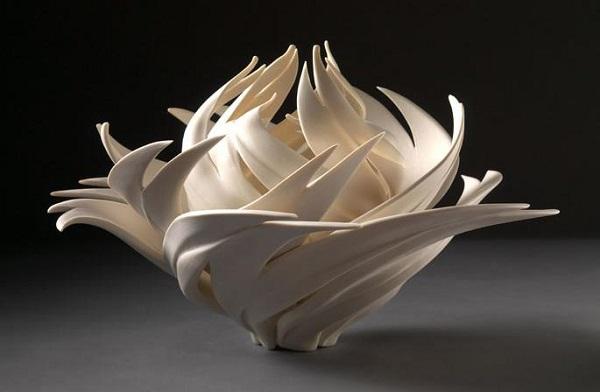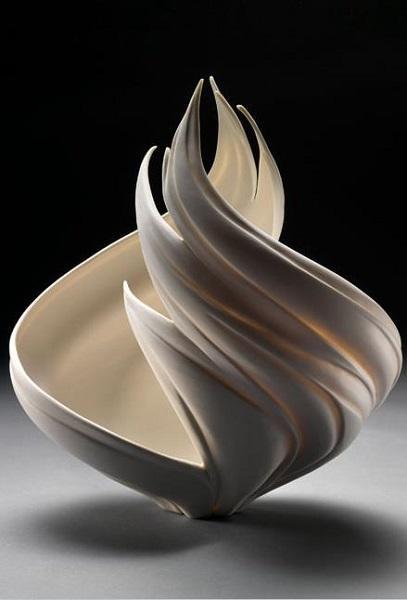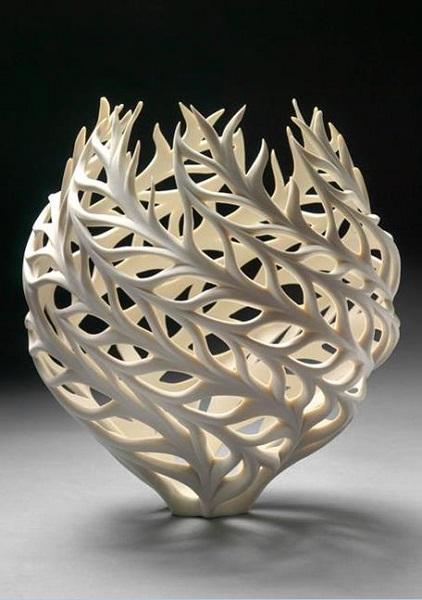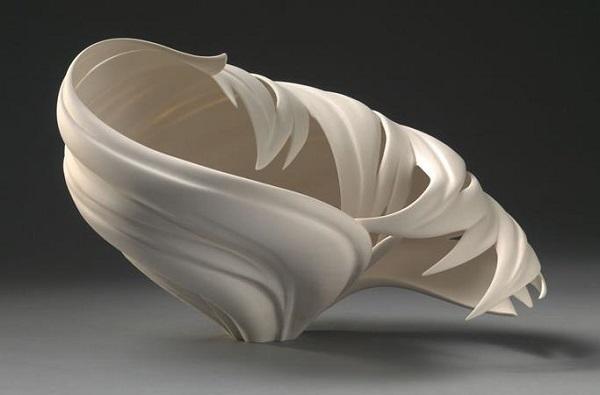 More from the art of decor

Throw pillows in various colors, designs, and patterns are one of the easiest ways to refresh your room design and inject...
and enjoy free articles sent to your inbox