Preparing for Gorgeously Cold Winter Months in Buried in Snow Country Homes

Home Staging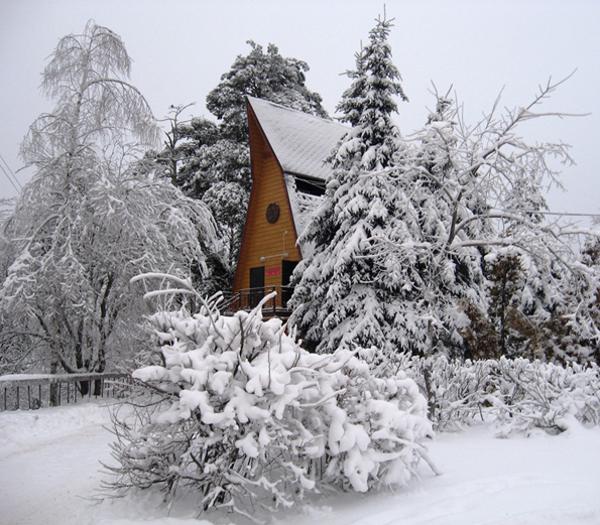 Country home buried in snow
winter decorating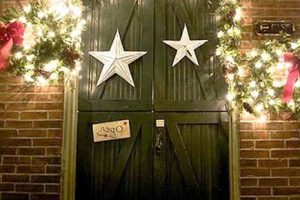 Winter can have more of an impact on your home than you may expect. Snow, freezing rain and cool air create spectacular winter wonderland and add charming natural decorations to house designs, making them look especially warm, inviting and beautiful. Lushome shares pictures of beautiful country homes buried in snow that you may enjoy.
However, there are some things you can do to protect your home from the harsh winter weather, snow, freezing rain, strong wind and ice. Every house is susceptible to the weather, but protecting the house exterior and interiors from winter cold and staging your home for winter is especially important in the areas with regular snowfalls, cold temperatures and strong winds. Warm houses provide fabulous, cozy and comfortable retreats even when they are buried in snow.
When winter comes you want to make sure your heating system, fireplaces and wood stoves are ready.  Cleaning your fireplaces and chimneys, checking fireplace dampers to make sure they open and close properly are important things to do for your safety. Stock up on firewood, wood makes great outdoor decorations even if you think you will not use it. Prepare handy fire starters. Decorate your home interiors with warm handmade decor accessories that add coziness and cozy feel to winter home staging.
Alpine country home decor ideas, rustic elegance and warmth from Ralph Lauren
Buried in snow country homes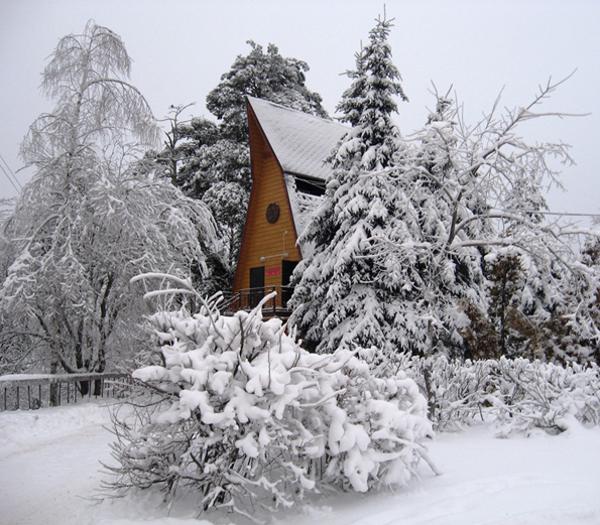 Checking your home for any cracks and sealing them before winter helps keep your home warm and cozy. New energy efficient windows and doors save money on heating your home.
Proper roof design and gutters, shingles n good shape, repaired siding and flashing will keep your home warm and dry. You can add extra insulation to your roof design before winter. It will help keep cold air out and prevent ice damns form leaks.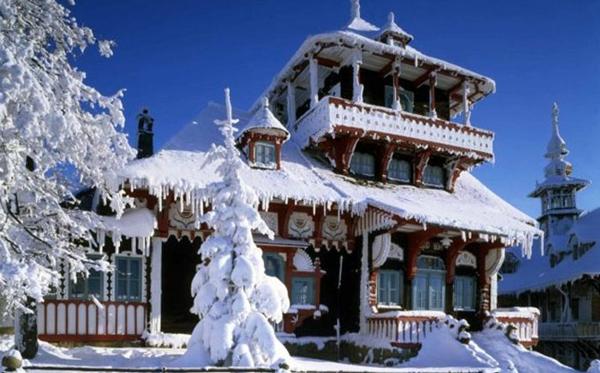 Outside pipes that are exposed need to be in good conditions also. Any time that the temperature is supposed to drop very low below the water freezing point drip your faucets for some water moving. This will help prevent your pipes from rupturing.
Winter decoration ideas and food for delicious picnic on the snow
Creative winter decorating with Christmas lights
Protect plants in your garden with burlap and tarp. Look at your home insurance policy to see what it covers, and hope that your roof will not caves in after a heavy snow fall. Prepare a few snow shovels and a snow blower, and enjoy the beautiful season that delights with magic icicles and nature created snow art.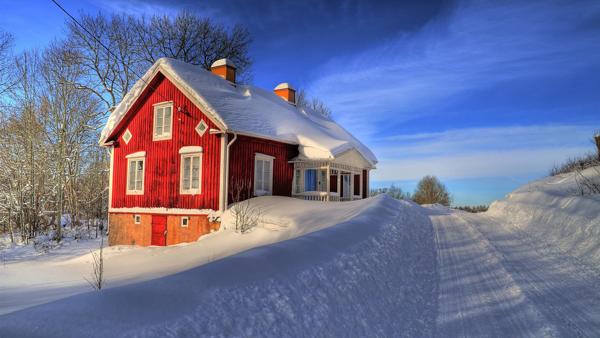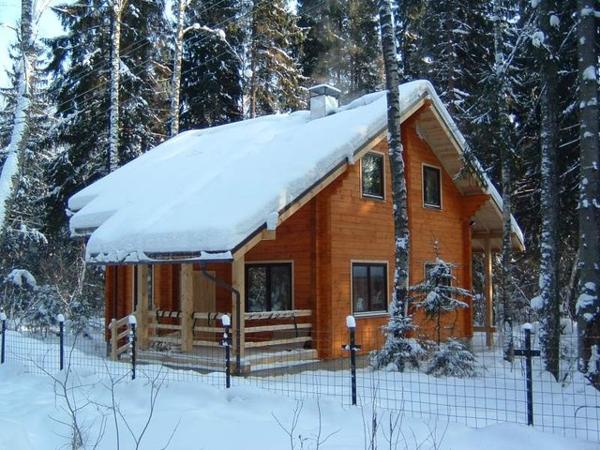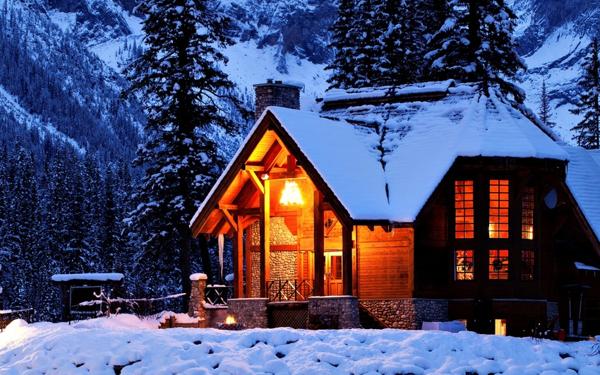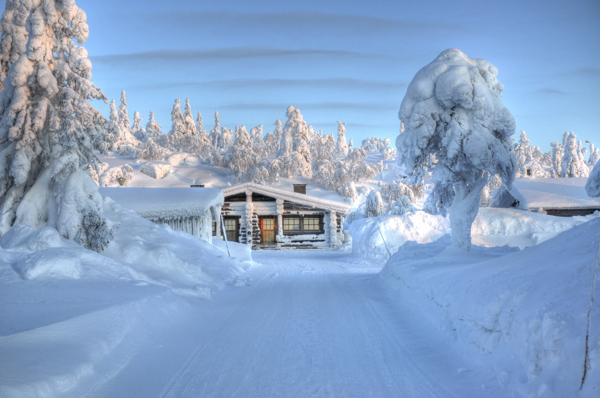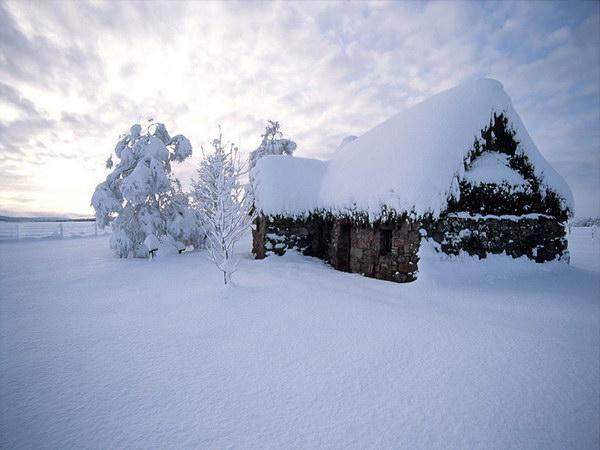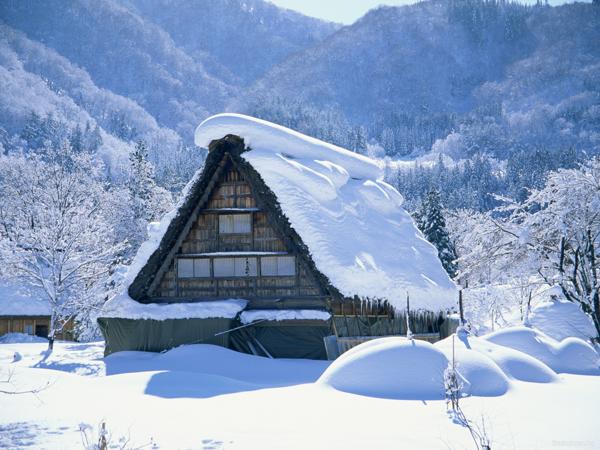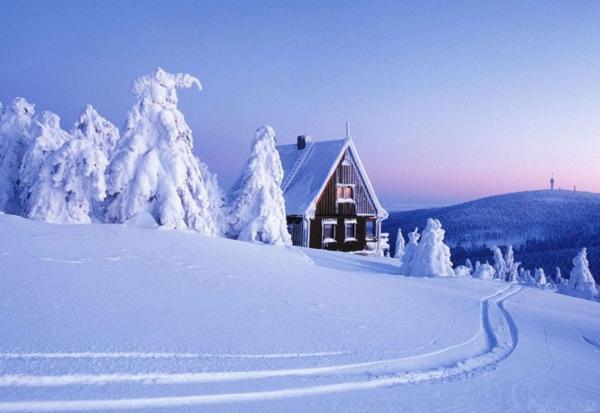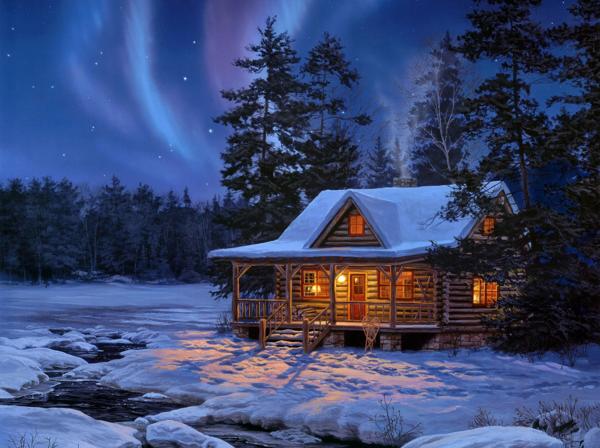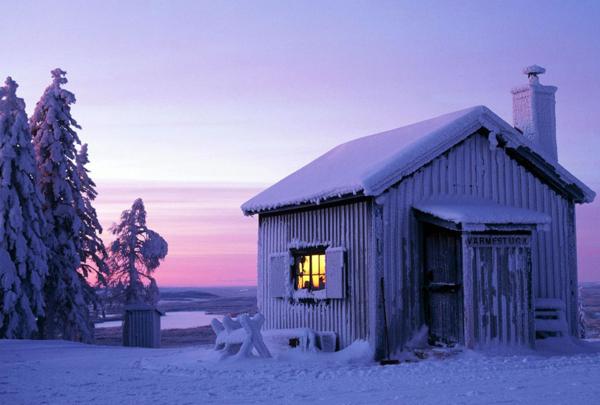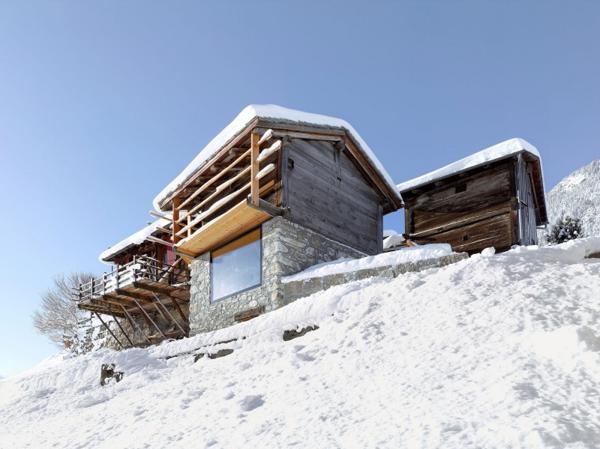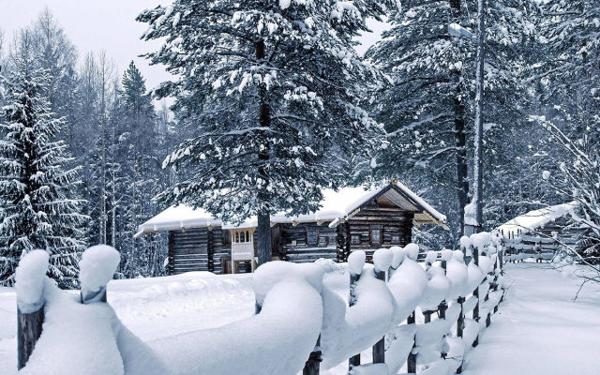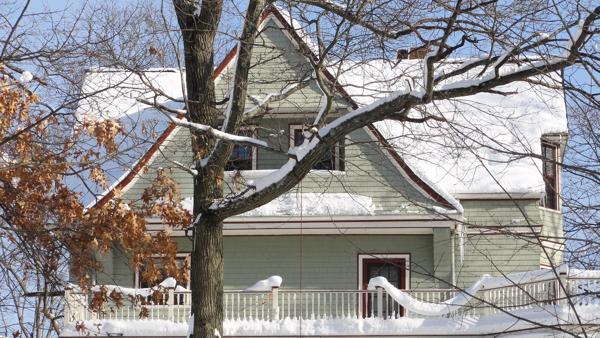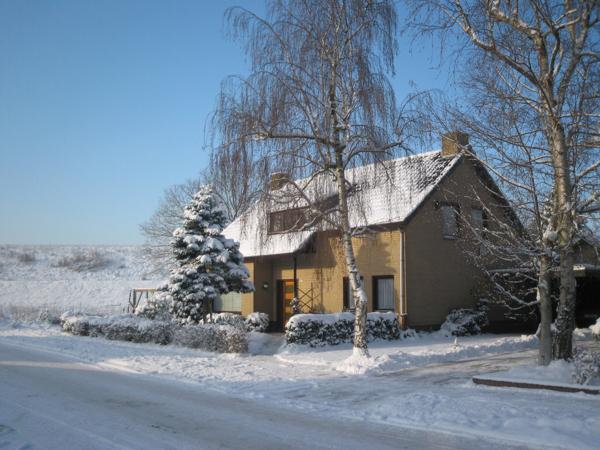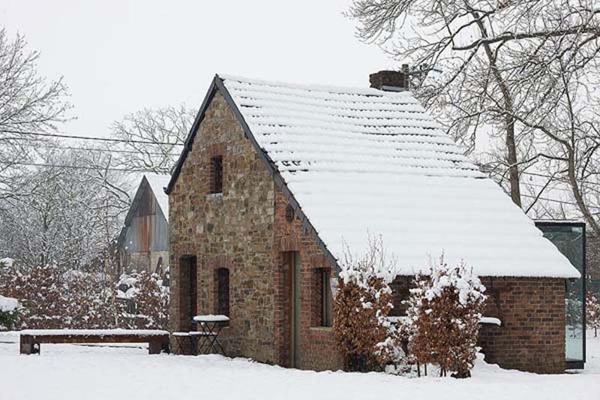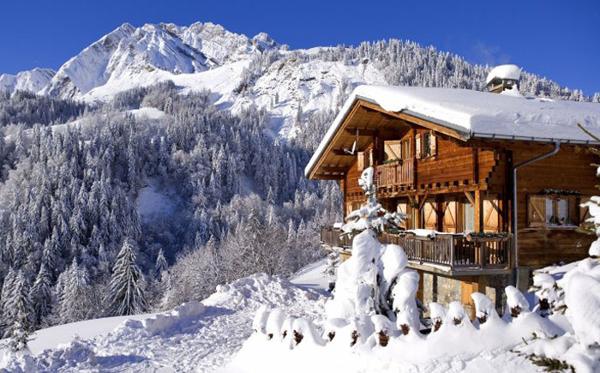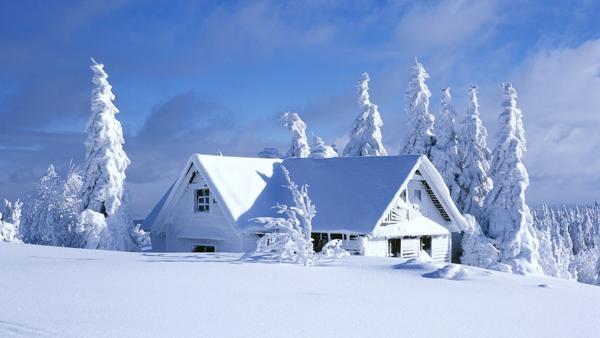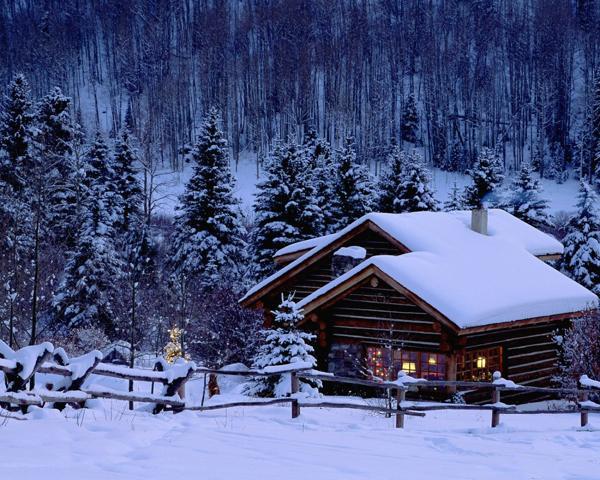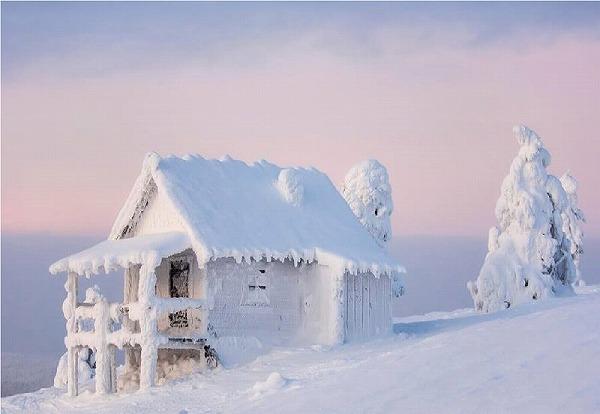 Modern house design in Japanese style celebrates the functionality and elegance of minimalism. Airy, bright rooms look inviting and comfortable. Natural...
and enjoy free articles sent to your inbox