Creative Table Centerpieces, Edible Decorations for Romantic Valentines Day Dinner Table
---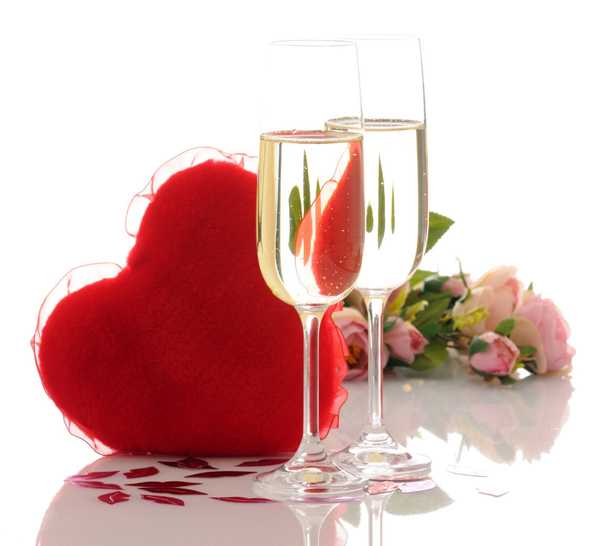 Edible  table centerpieces are exciting. Wine, chocolate  and flower bouquets make wonderful Valentines Day gifts, elegant table decorations and centerpieces. Pink or red flowers and chocolate, or a bottle of wine and heart-shaped chocolates are gorgeous combinations for gifts and simple Valentines Day ideas for romantic dinner table decoration. Combined with candles or fresh flower arrangements, edible decorations create beautiful and romantic atmosphere.
Chocolate bouquets used for Valentine's Day table decoration are the latest invention in creative table decor for special occasions and holidays. They are the perfect alternatives to fresh flower arrangements and a great option for those looking for a novelty Valentine's Day gifts.
A bottle of wine and a chocolate bouquet are a perfect combination for adults. Chocolate bouquets help create elegant table centerpieces for unforgettable dining. Chocolate bouquets are ideal Valentine's Day gifts for children, and everyone who love chocolate.
Simple and elegant table centerpieces for Valentines Day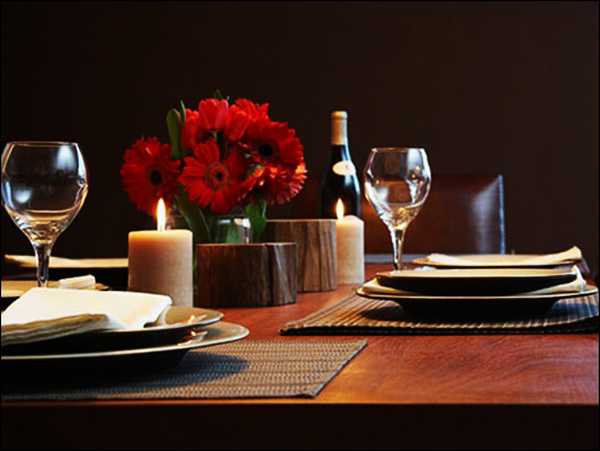 Wine and chocolate make great Valentines Day dinner table centerpieces for enjoying and sharing. Edible decorations, combined with a bottle of wine or a red flower arrangement, make the Valentine's Day dinner very special and sensual.
Edible decorations, wine and chocolate, combined with a red or pink flower bouquet and candles, create gorgeous, festive and soft table decoration and set romantic mood for a very pleasant evening.
Sweet Play chocolate treats, playful food design ideas from Elsa Lambinet
Classy Valentines Day ideas for table decoration
Chocolate flowers, sweet gifts and edible decorations for Valentines Day dinner table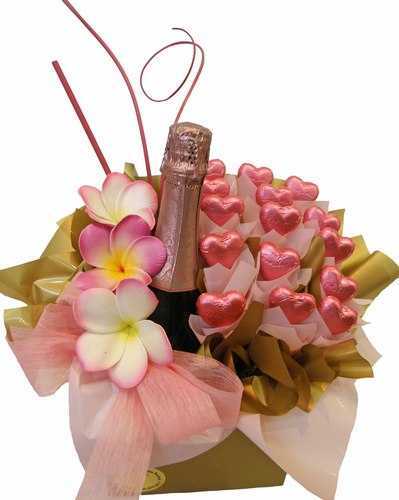 Romantic table centerpieces
20 candles centerpieces, romantic table decoration ideas for Valentine's Day
21 impressive table decoration ideas for Valentine's Day
20 romantic candles centerpieces for Valentines Day table decoration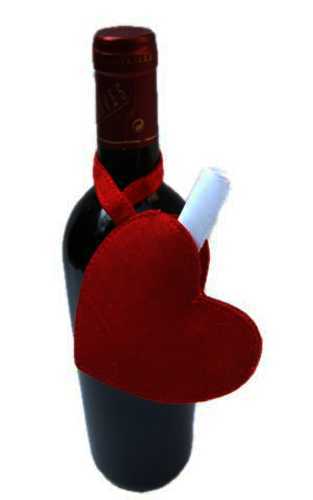 More from food decoration

Baking Christmas cookies is a beautiful tradition. Christmas cookies make great holiday gifts and delicious table centerpieces. You can use cookies...