Island Bed Design Ideas Adding Interest to Yard Landscaping

Decorating Ideas

Outdoor Living

Plants and Flowers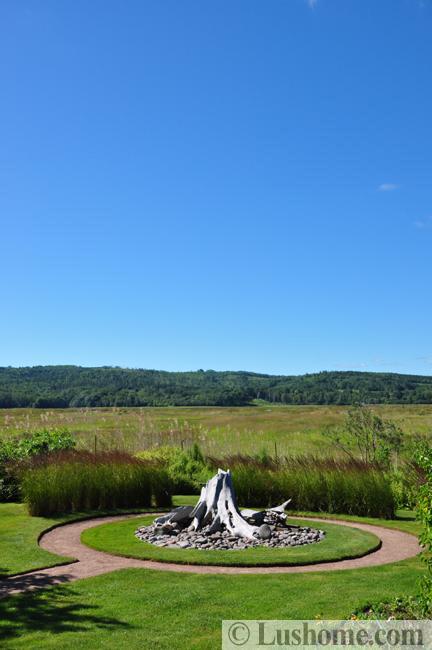 Driftwood, garden centerpieces, island bed design ideas
plants for house and yard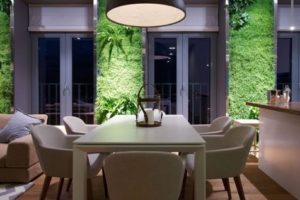 An island bed is a unique idea that brings color, various textures, and heights into the landscape. Islands beds beautify yard landscaping and add interest to green lawns. Here is the Lushome collection of gorgeous and creative design ideas. Check it out to see how island beds with flowers, shrubs, and trees break the monotony of green lawns and add surprising accents to yard landscaping.
When you decide to build an island bed, you need to consider a few elements of the design: its location, shape, size, plant selection, border materials, and yard decorations to add additional accents. Island beds are designs away from structures, usually surrounded by green lawns. Island beds, designed near a corner of a building, by a driveway, or along a walkway, increase home curb appeal and make yard landscaping look expensive.
Unique Green bed designs adding fun to yard landscaping
Elegant geometry in classic garden designs, beautiful landscaping ideas
Versatile mugo pines, beautiful yard landscaping ideas
Island bed designs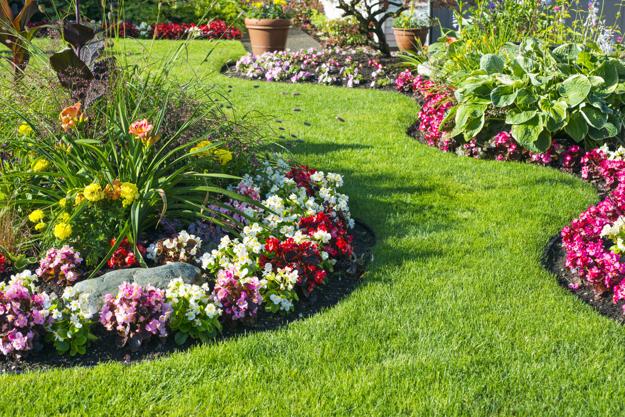 Island bed placement
Beautiful garden decorations, unique design ideas
Gorgeous small gardens, inspiring yard landscaping ideas
Fabulous landscaping ideas and garden designs
You have to choose the area for an island bed that you can see from many spots around your home. Then you can draw a border of the garden bed with paint or flour. Attractive edging materials, such as landscaping rocks, boulders, bricks, or stones, give a nice look to an island bed. Unusual island beds, designed in the center of a circle driveway or a garden, look chic, providing a creative touch to yard landscaping ideas.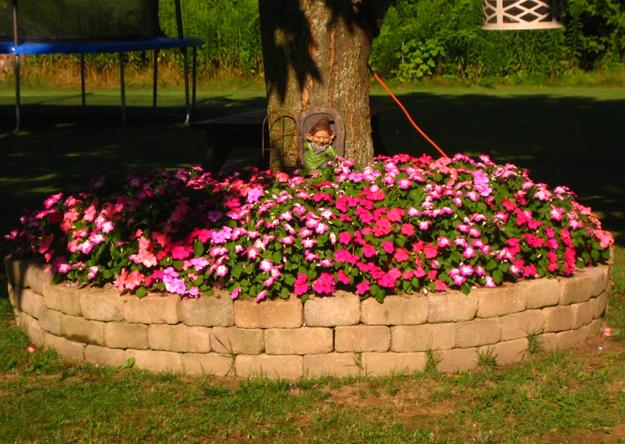 Bed design style
Island bed designs offer numerous shapes and styles. Round, triangular, square, or rectangular designs celebrate beautiful geometry and symmetry. Kidney-shaped, free-style, or crescent-shaped beds harmonize yards, Feng Shui homes and add gorgeous curves to yard landscaping. Size is strictly up to the personal taste, although golden proportions work the best for a visual impact.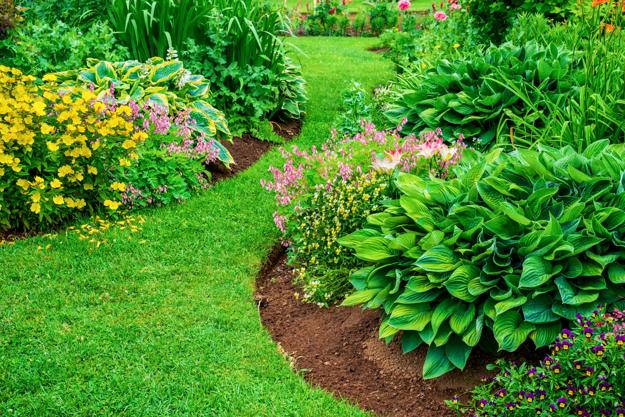 Visual statement for all seasons
The goal of creating an island bed is to add interest to a lawn. Beautiful flowers, shrubs, and trees with colorful leaves are fabulous ways to create eye-catching designs.  Careful planning allows choosing the right plants that make the island bed design look attractive at all times of the year. Each season will bring new colors and beautiful blooms, mixing flowering plants with evergreens.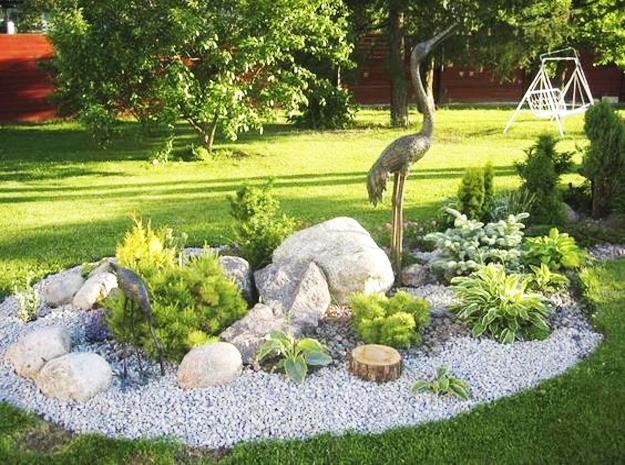 Planting tips
The tallest plants go to the center, then medium-sized shrubs and small flowering plants surround the centerpieces while adding plants in various heights in layers. Dividing an island bed with horizontal lines creates an intriguing design. Long, curving borders make yards with island beds seem spacious.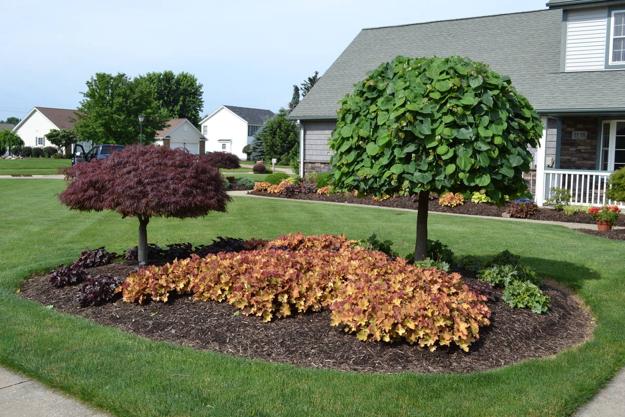 Yard decorations
Garden decorations can take center stage or sit under shrubs and trees to bring additional interest to island bed designs. A garden bench, swing bench, water fountain, or birdbath are excellent yard decorations. Trellises for climbing plants, creative containers with beautiful flowers, or sculptures make perfect accents for island bed designs.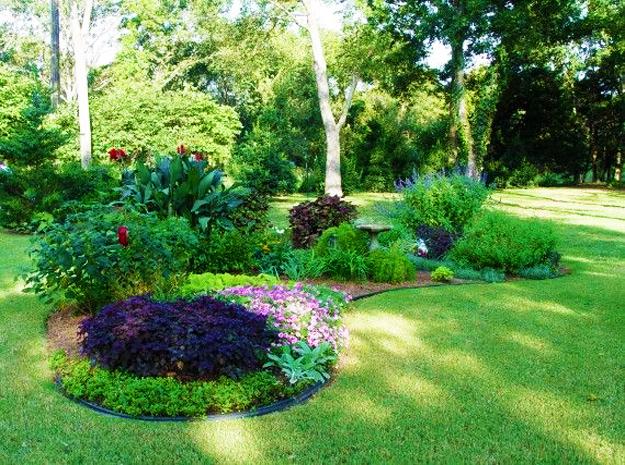 A large grass area can make a garden look plain, and you want to add a feature such as an island bed to create excitement. Island beds break up the garden or lawn visually while giving a chance to grow more beautiful flowers and shrubs.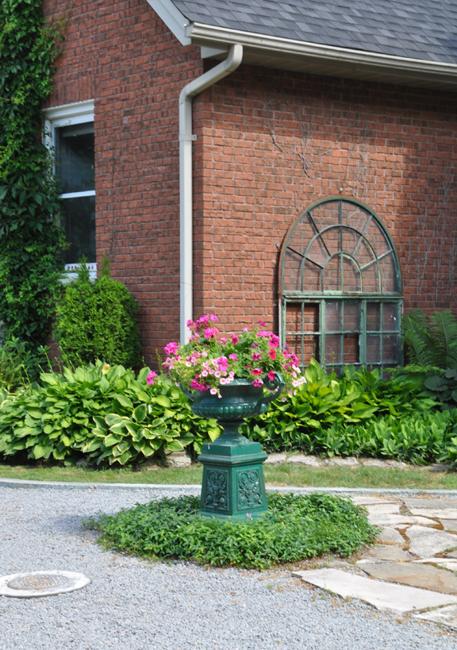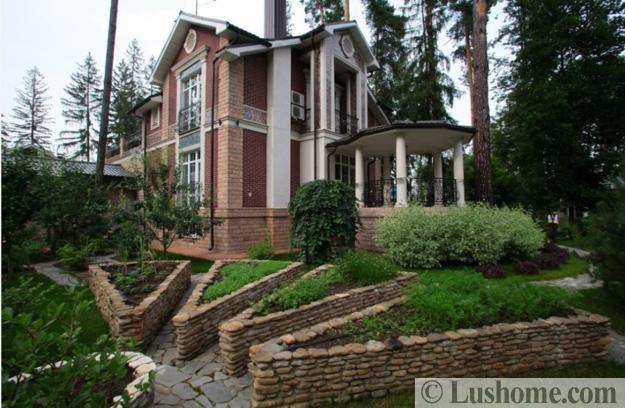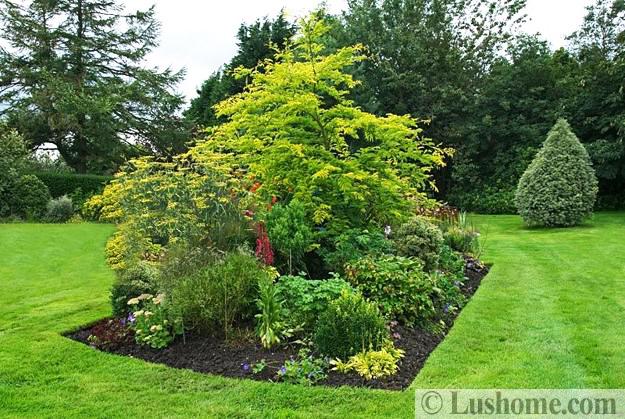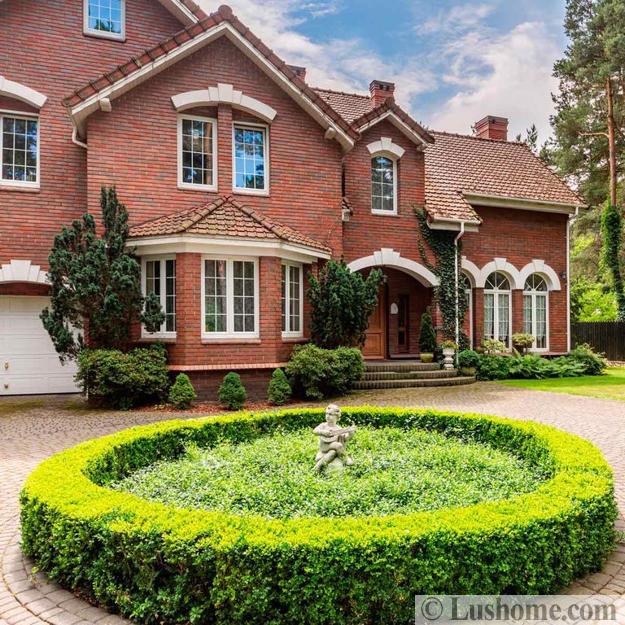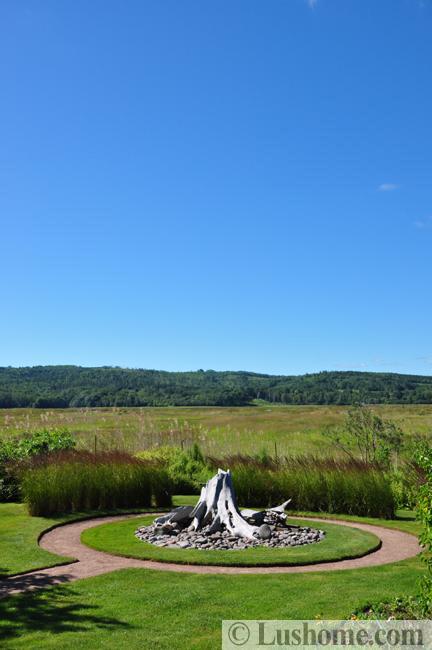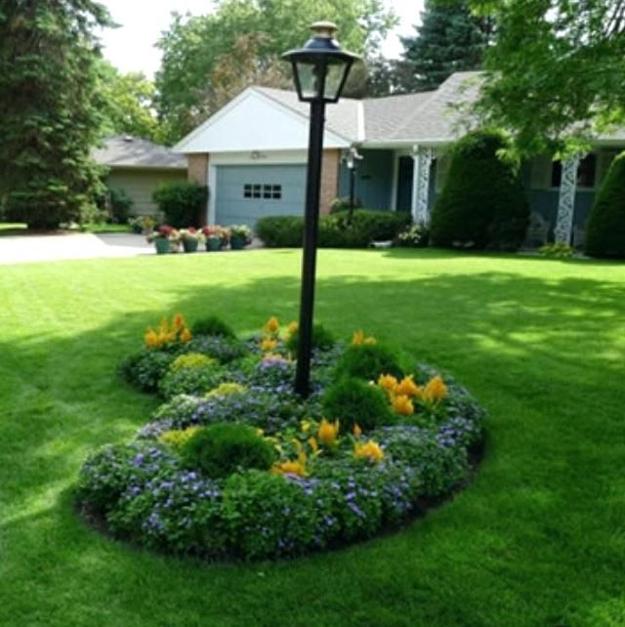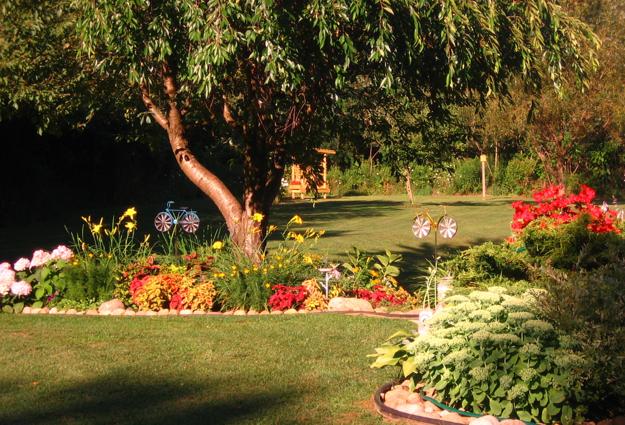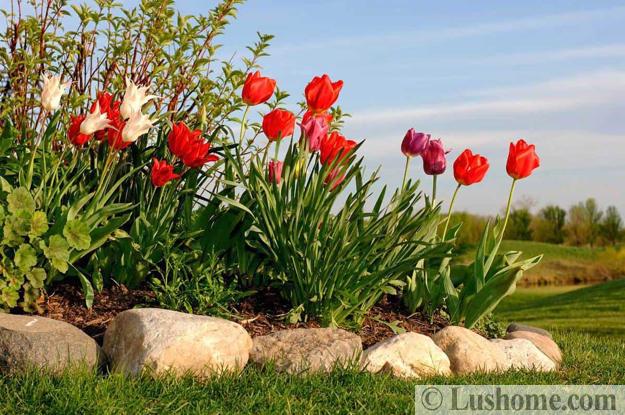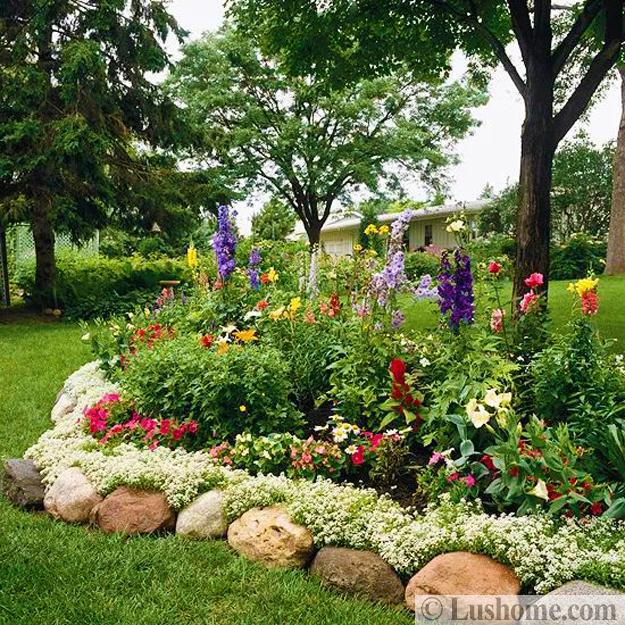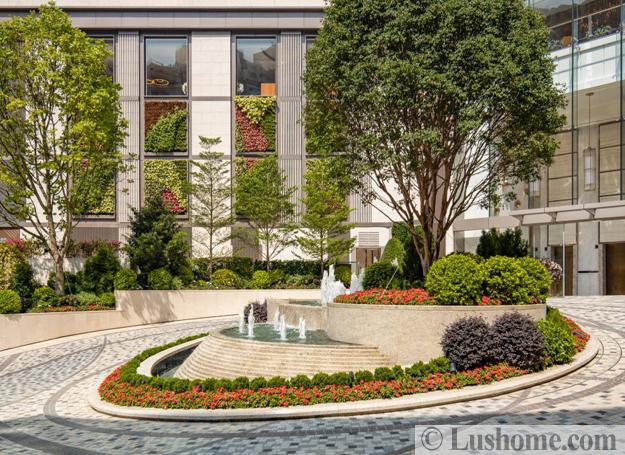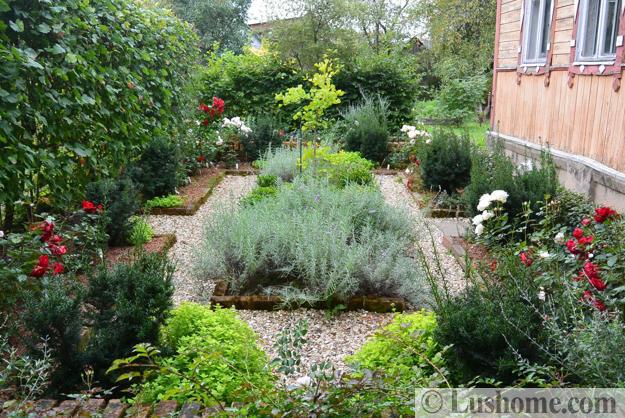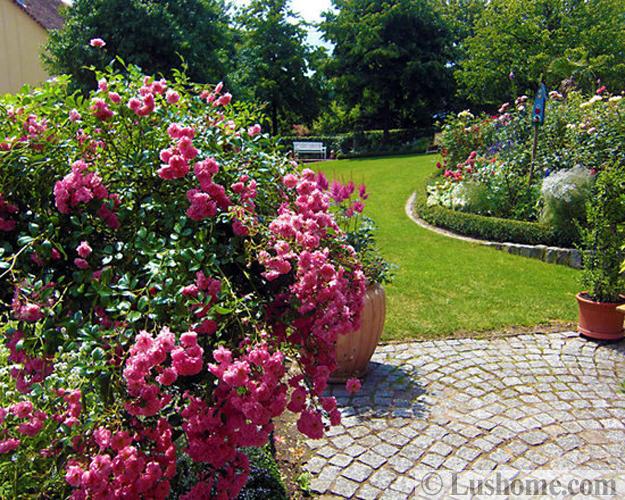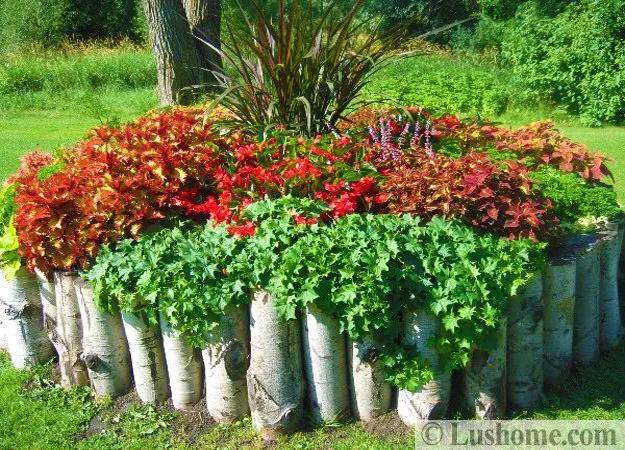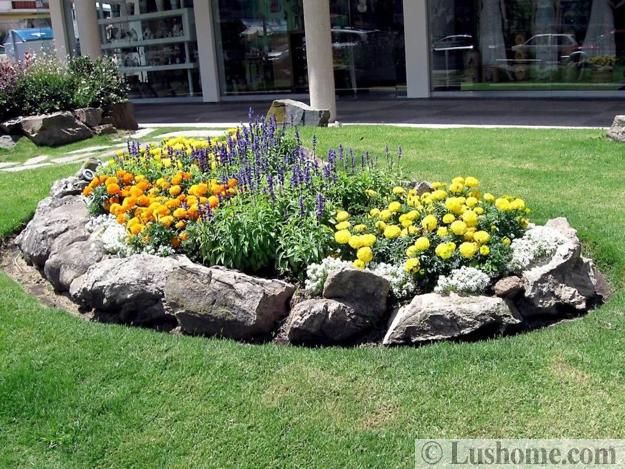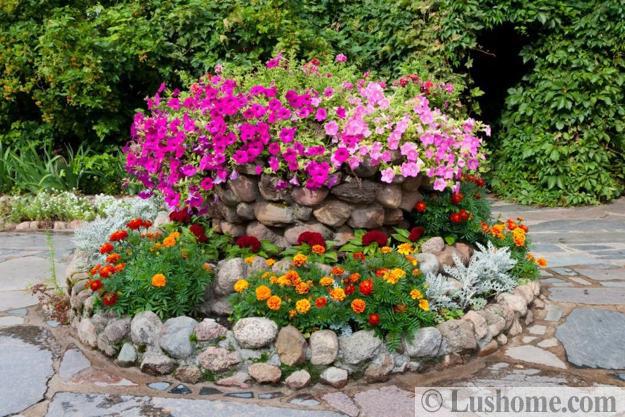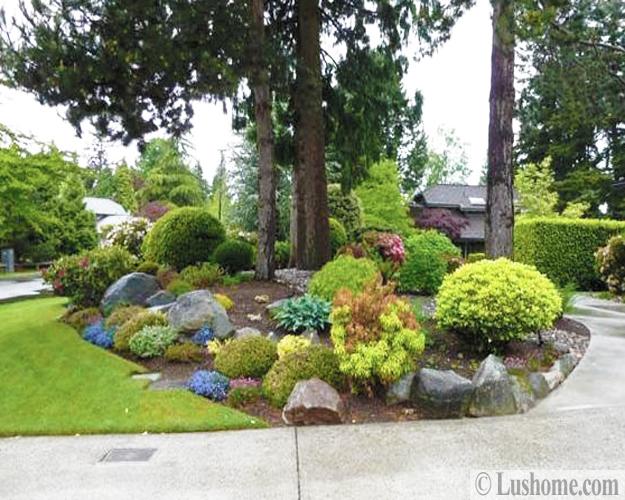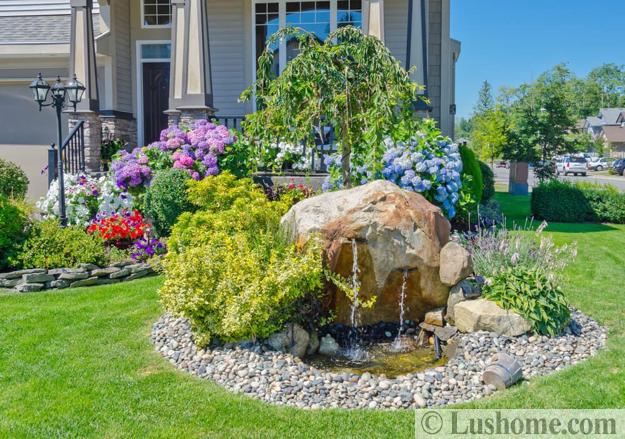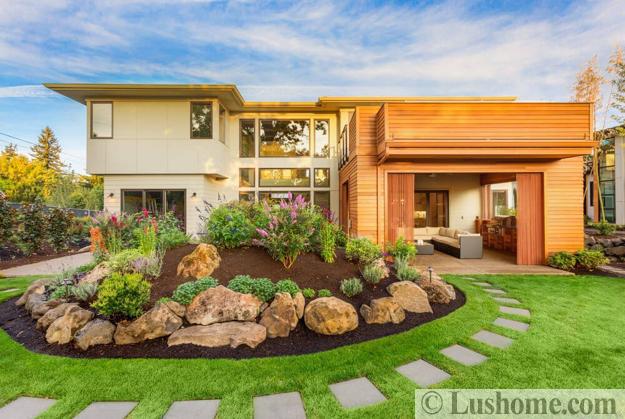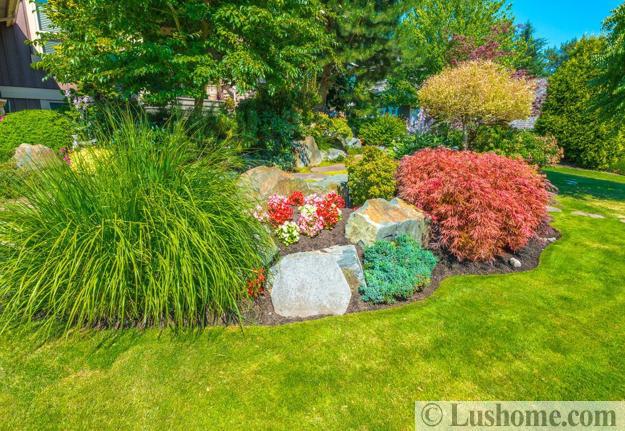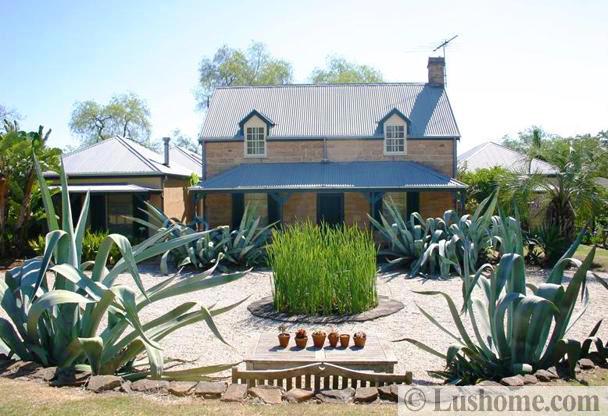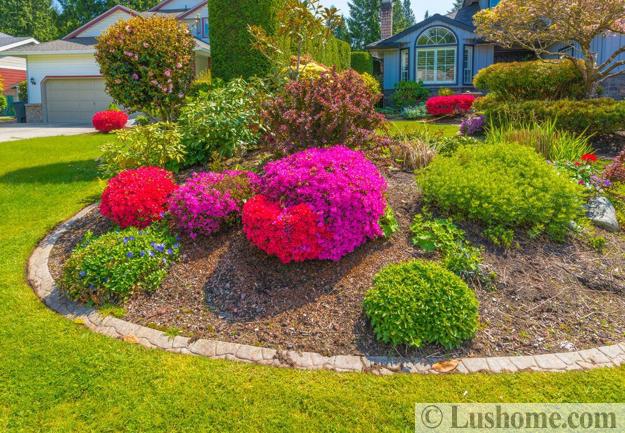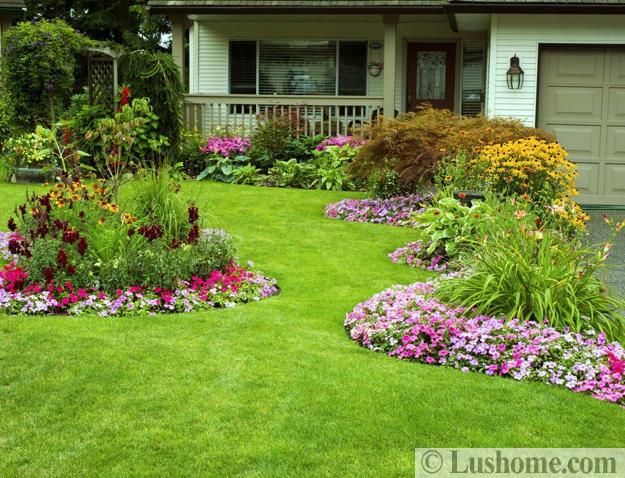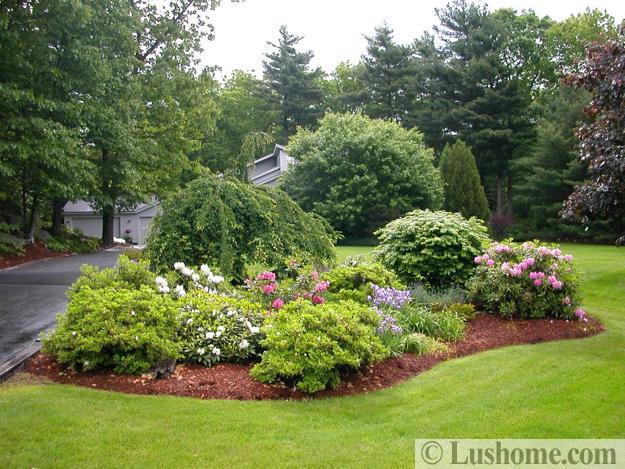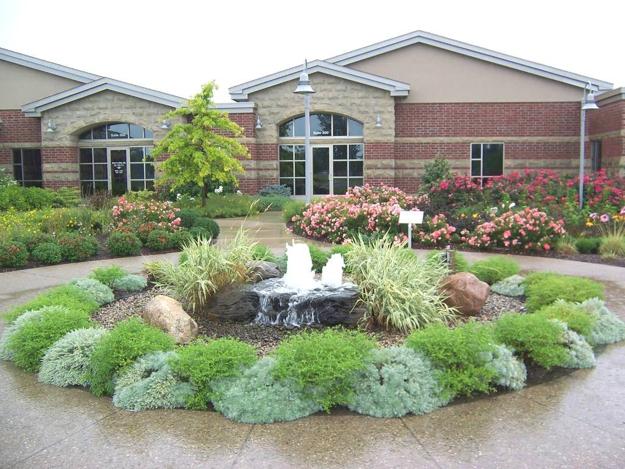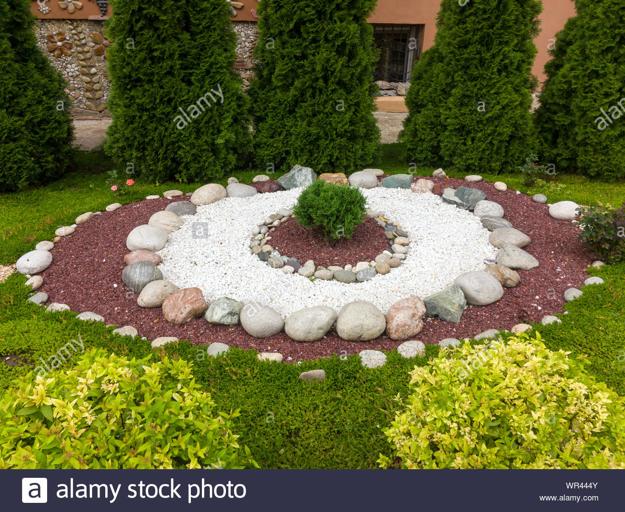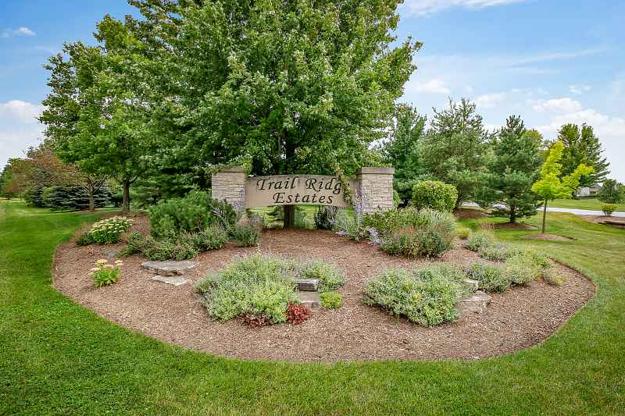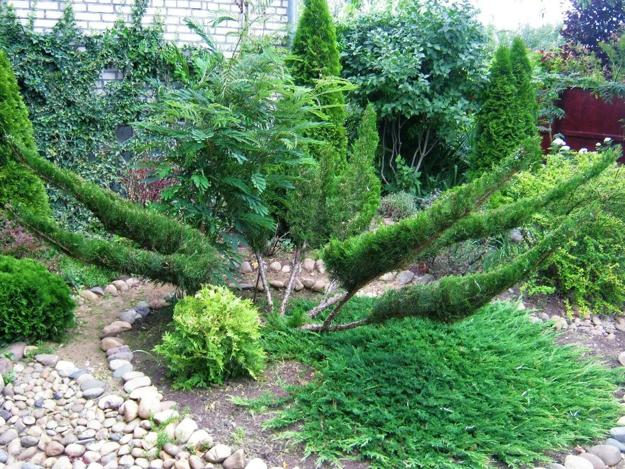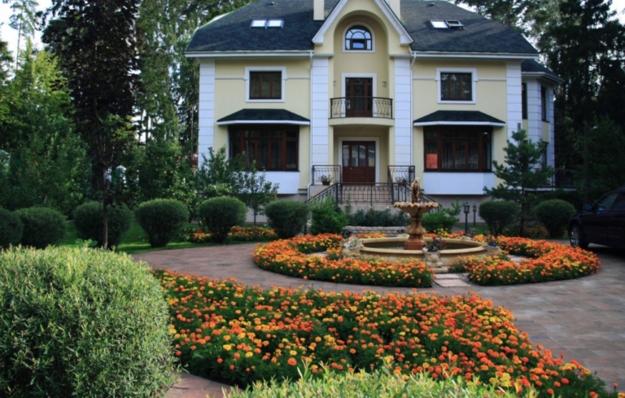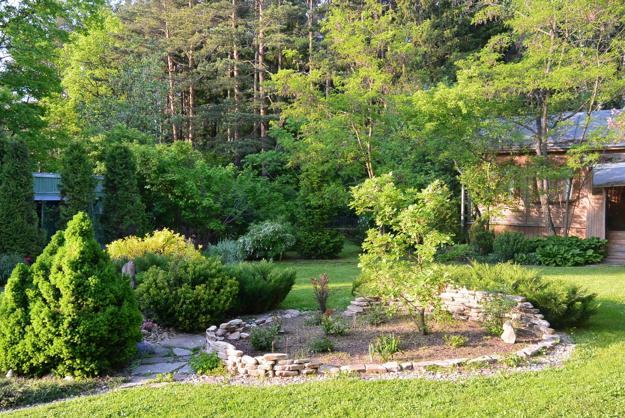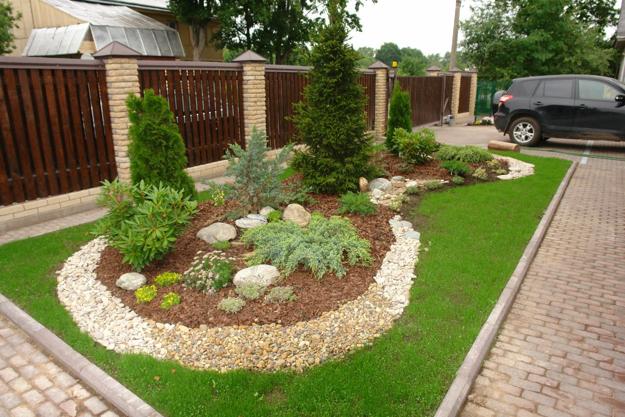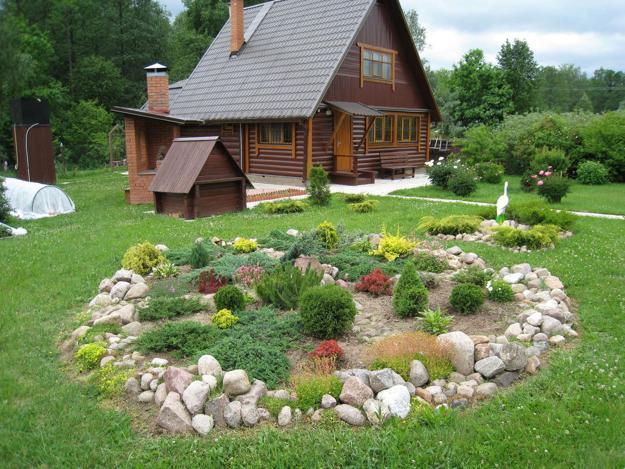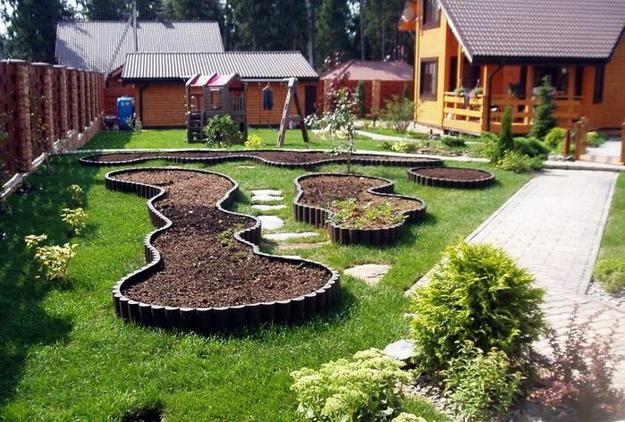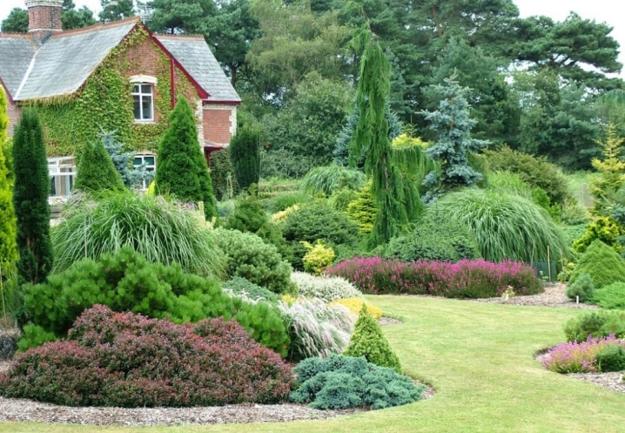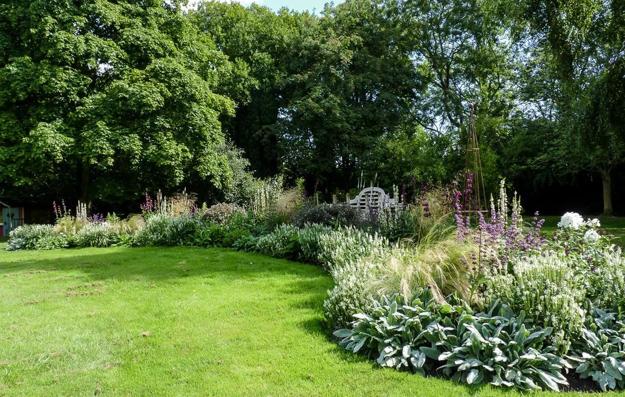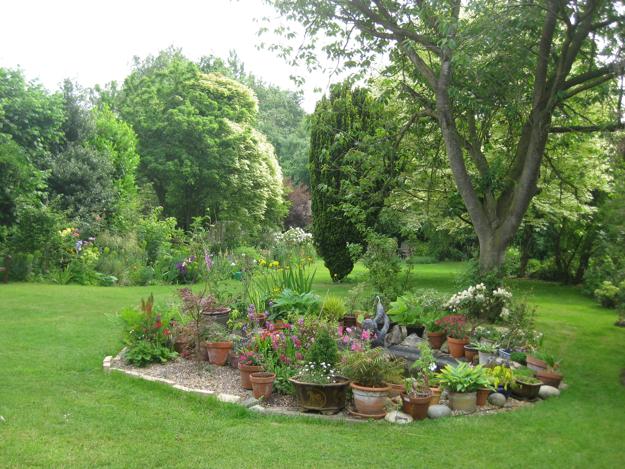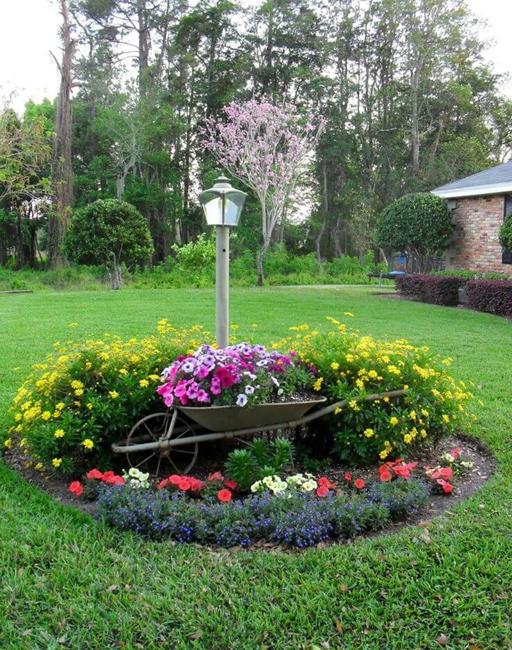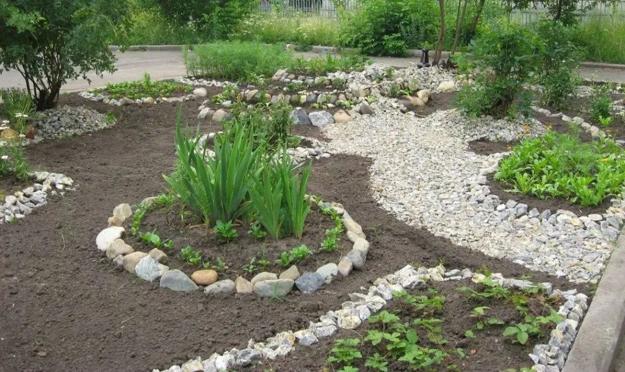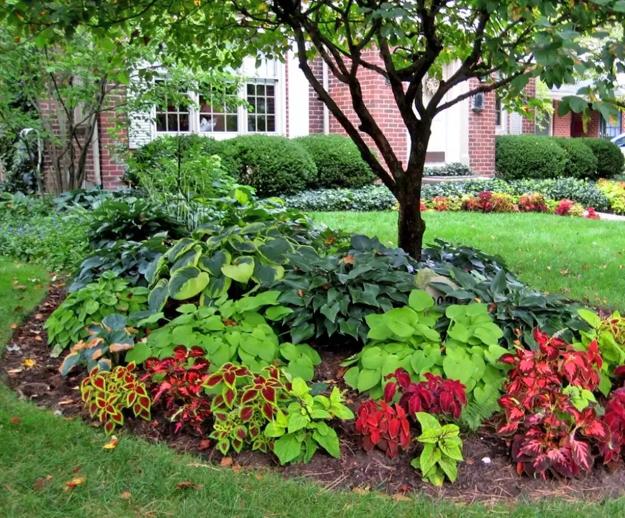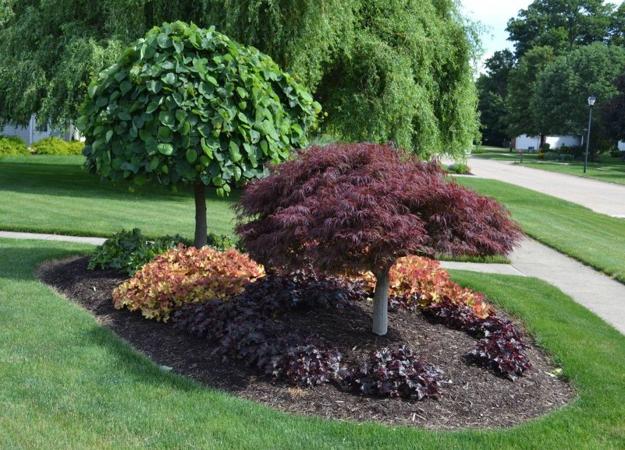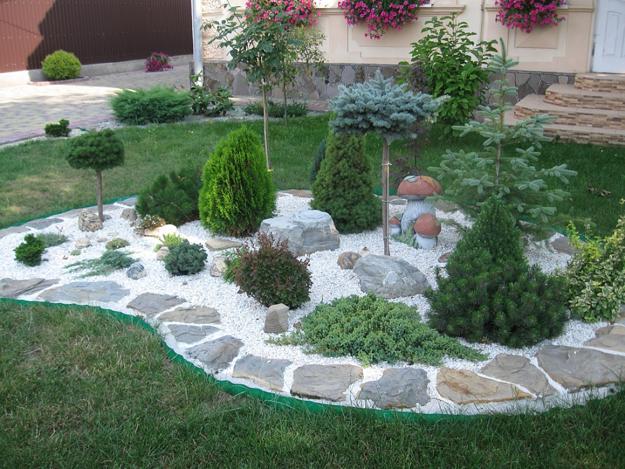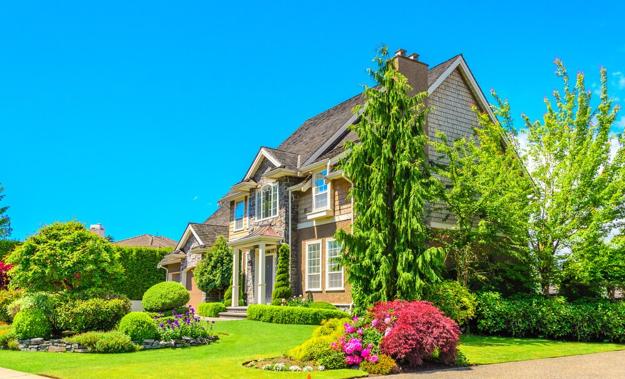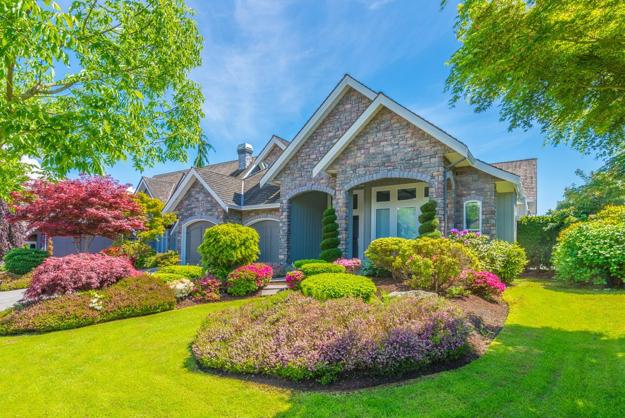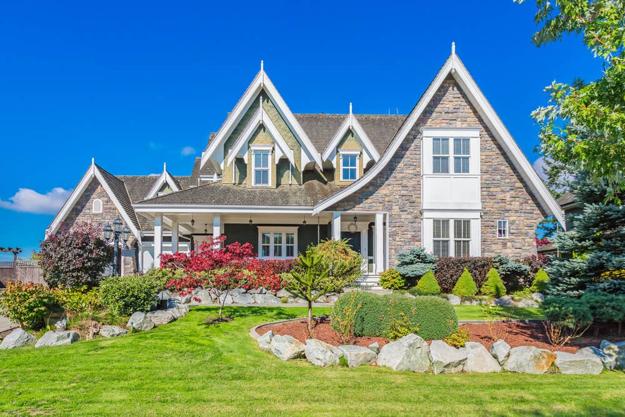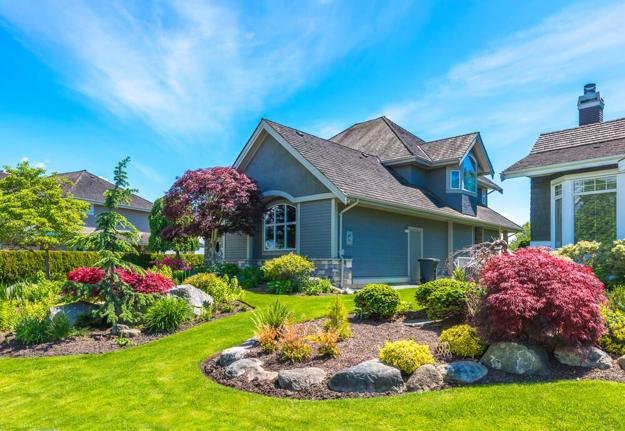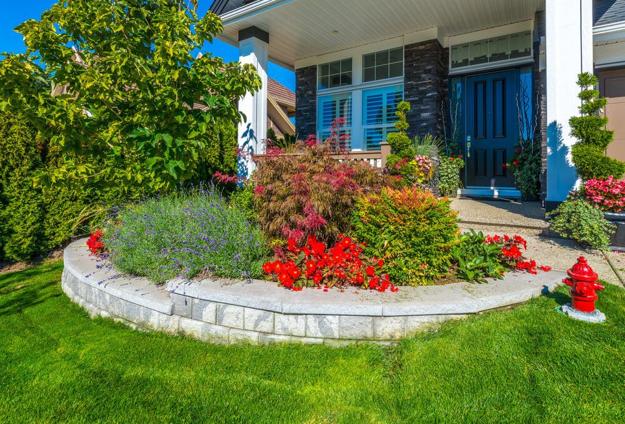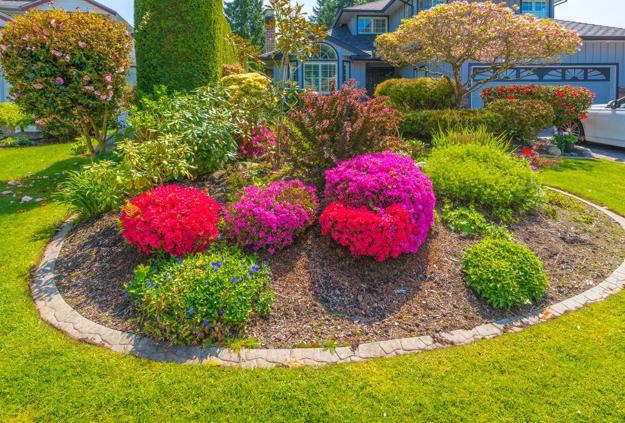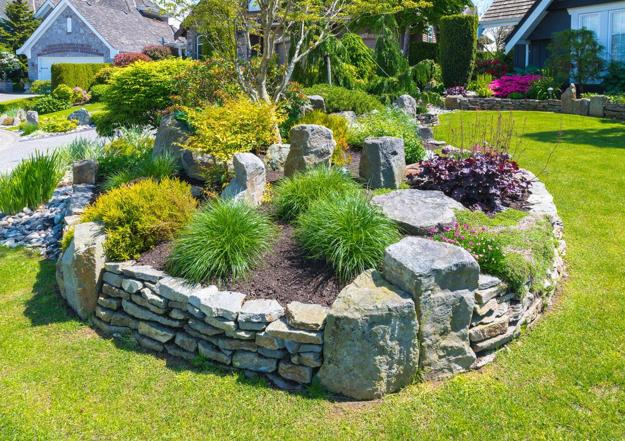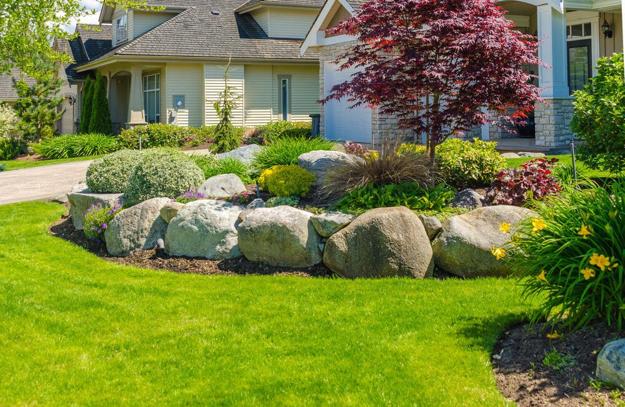 More from yard landscaping

Wildwood House by Giulietti Schouten Architects offers spacious and bright home interiors enhanced by gorgeous views of the surrounding forest. Concrete...
and enjoy free articles sent to your inbox