Versatile Mugo Pines, Pruning Dwarf Trees and Beautiful Yard Landscaping Ideas

Decorating Ideas

Outdoor Living

Plants and Flowers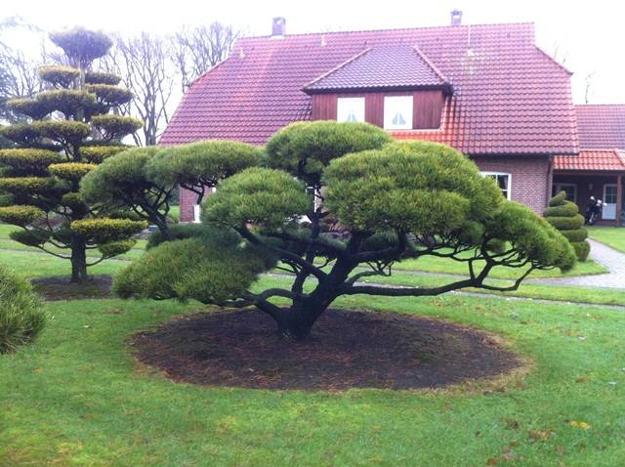 Dwarf pine tree, island bed design, yard landscaping ideas
japanese garden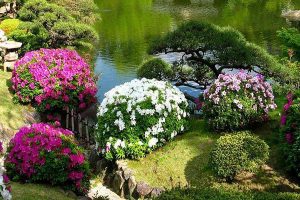 Yard landscaping with Mugo Pine trees opens numerous opportunities to create beautiful spaces. Dwarf trees grow well in almost any soil except dense clay. Mugo Pines can grow in containers turning into unique Bonsai-like artworks or transform yard landscaping with original topiary art. Yard landscaping with these dwarf trees is fun since the plants are versatile, prefer relatively cool temperatures, and have a good tolerance for various environments.
Here is interesting information about this plant. The Mugo Pine comes from the Alpine European parts of the world. Called Mountain Pine tree grows in the Pyrenees, the Alps, and the Carpathians. While it grows mainly in places with higher altitudes, it also grows in abundance in Poland, Germany, and Bulgaria. The Mugo Pine grows between 3 to 10 feet in height and looks like a shrub or a bush. It has pine needs and cones, and that associates it with the Pine Family. The Mugo Pine makes a herbal tea that is popular in Europe.
Ornamental pines in landscaping
Beautiful yard landscaping ideas inspired by oriental garden designs
Inspiring floral arrangements, winter decorating in Japanese style
Yard landscaping with Mugo Pines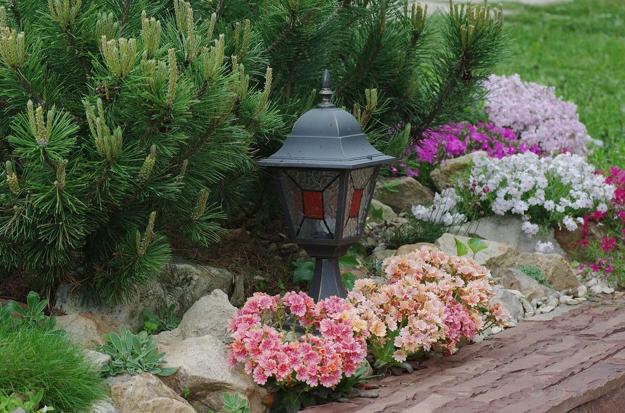 Mugo Pine trees are versatile, the perfect addition to yard landscaping. Ideas that integrate dwarf trees are popular because of the many different ways that Mugo Pines can fit into the landscape. The Mugo Pine can produce a screening effect because it grows low to the ground and loses its needles once every four years. It is an excellent source of protection against erosion and runoff during rains.
20 root artworks, yard decorations for yard landscaping in eco style
How to make your winter garden eco-friendly
Short mugo pines can function effectively as low hedges, ground covers, and accent plants in rock gardens. They can enhance the beauty of mixed borders and create focal points as bonsai trees, amplifying Japanese rock gardens' unique appeal.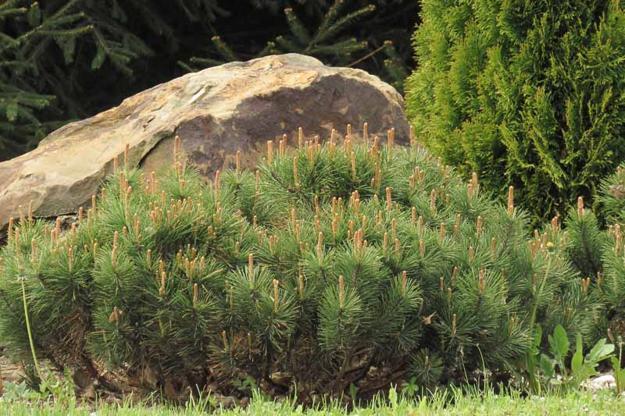 Pruning Mugo Pine trees to control the height
Some mugo pine trees are not compact. When a tree gets too big for the yard, pruning helps to keep it in an attractive shape. Pruning is best in spring. By removing the central shoots of new growth, called candles, gardeners control the tree's height. Pruning the main candles in the center by half their length will create a more dense, compact plant.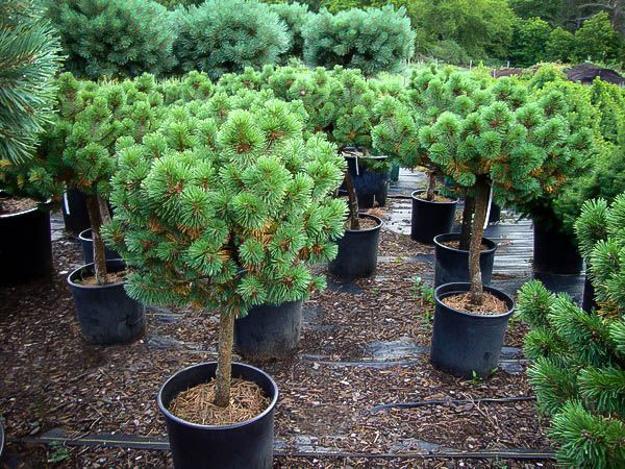 How to prune Mugo Pine like a pro
You have to cut this shrub back to fit in its bed. Every branch that has needles within the bed is a potential keeper, needing to get shorter. Those branches that have only wood and no needs are history. Pines can not sprout new growth from hardened branches.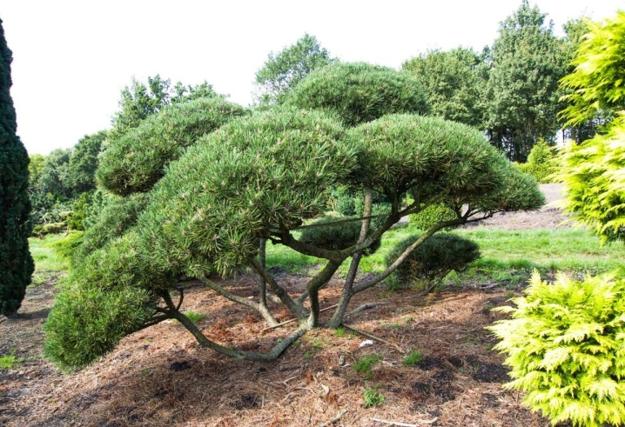 A new branch with a soft, green candle can develop growth buds on its cut tip after clipping. Before it hardens and gets woody-brown, it creates green growth and gives the shrub a more dense look.  When a branch is old, cuts must leave a bud-equipped tip in place to save it.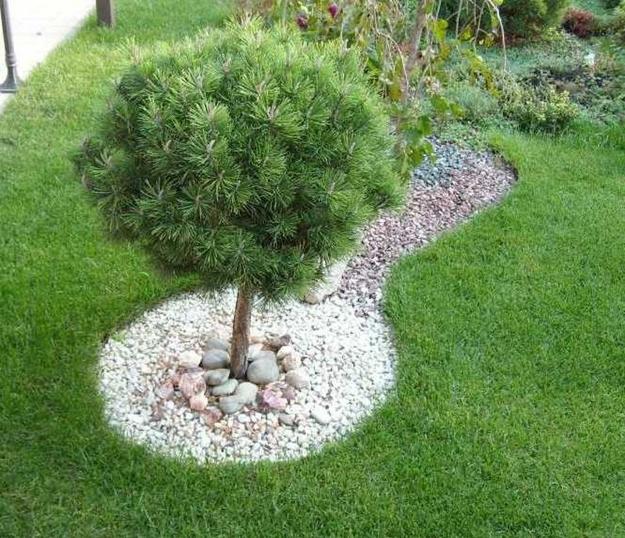 Potted Mugo Pines
Growing Mugo Pines in containers is fun. Small trees grow well in pots and can be left all winter outdoors in most climates.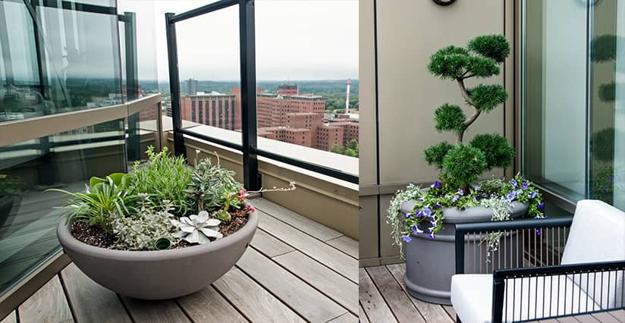 Mugo Pines in yard landscaping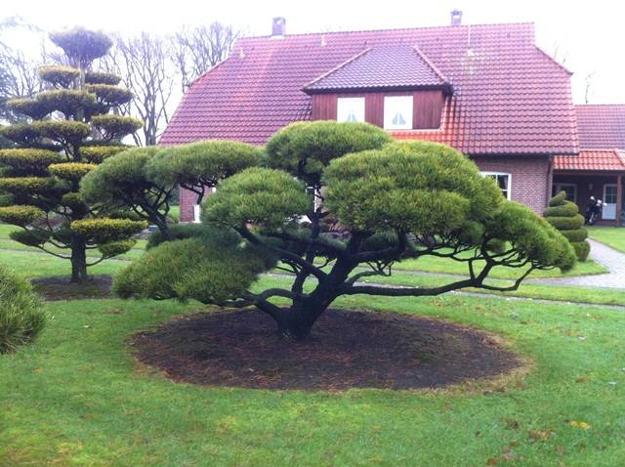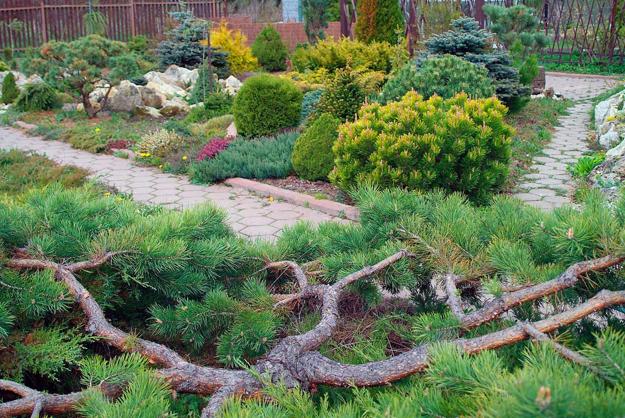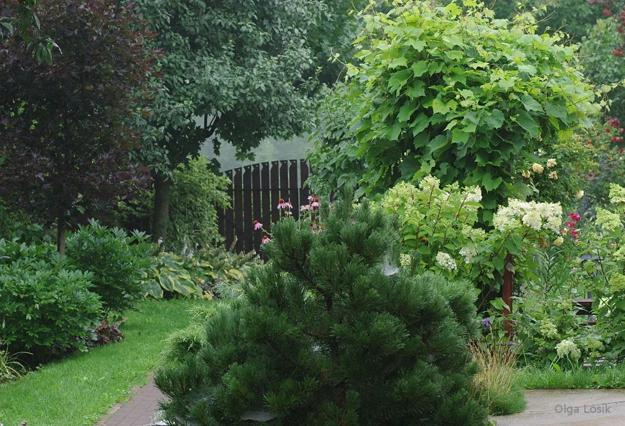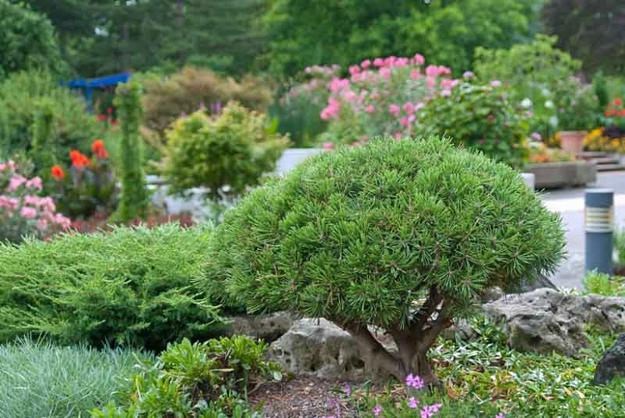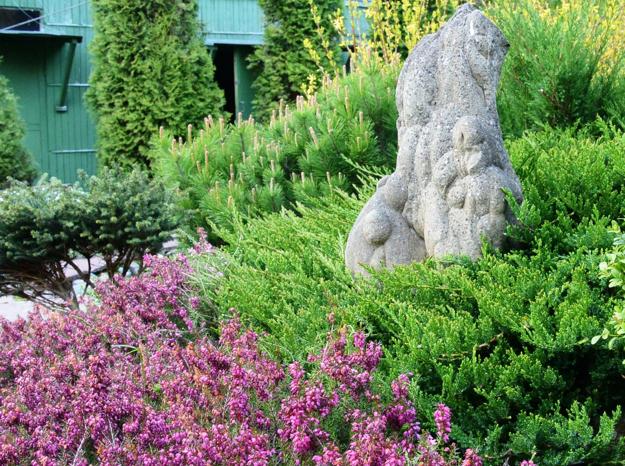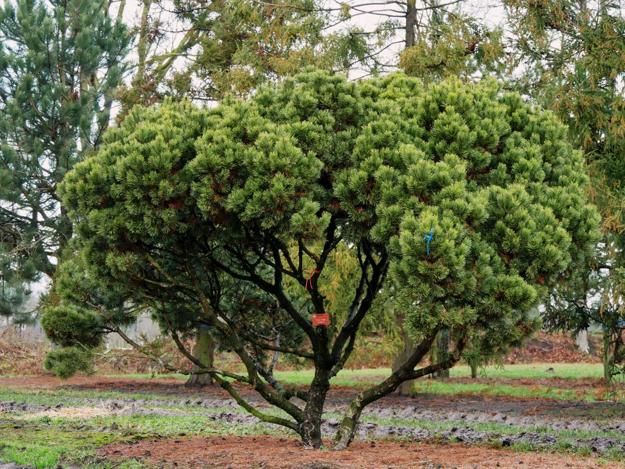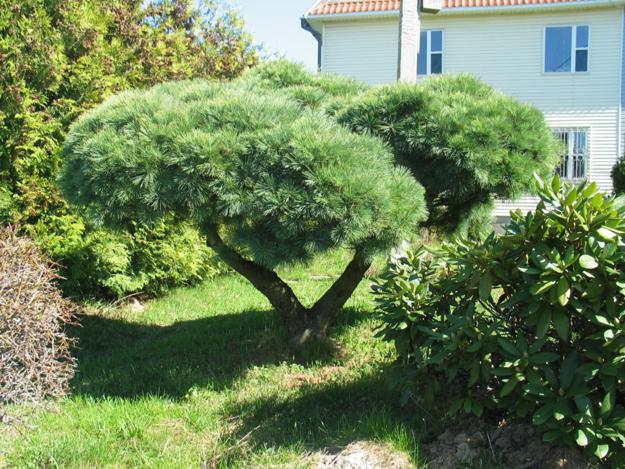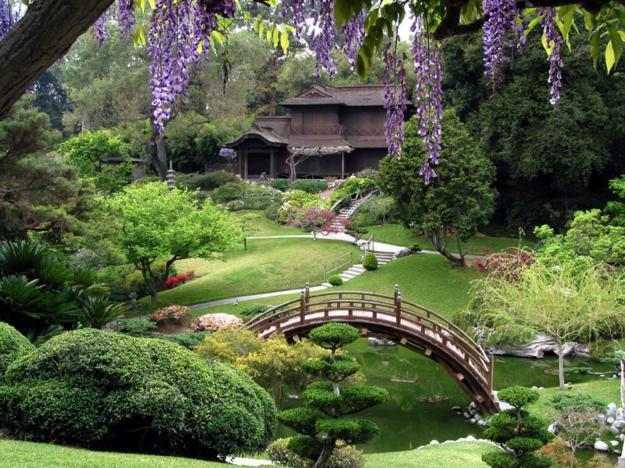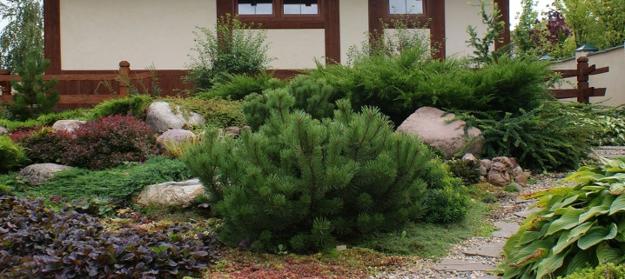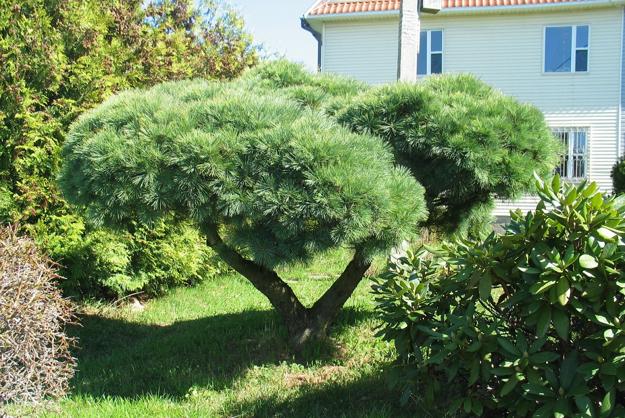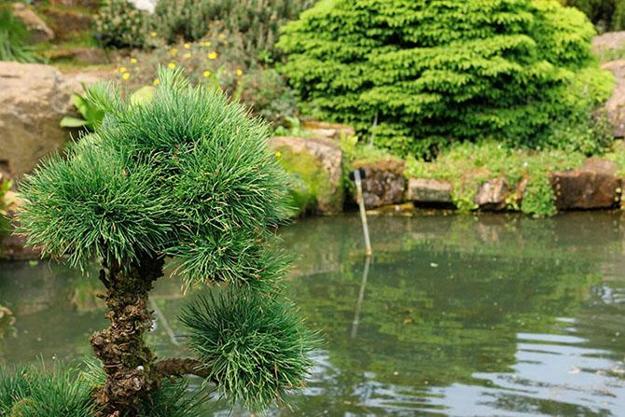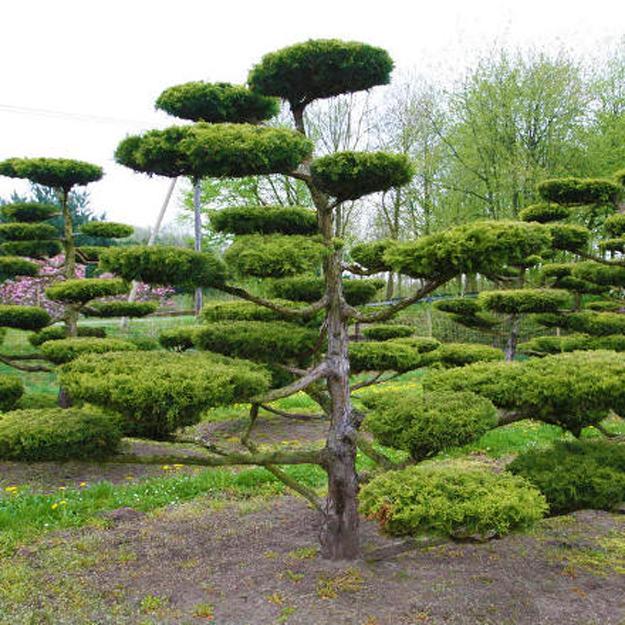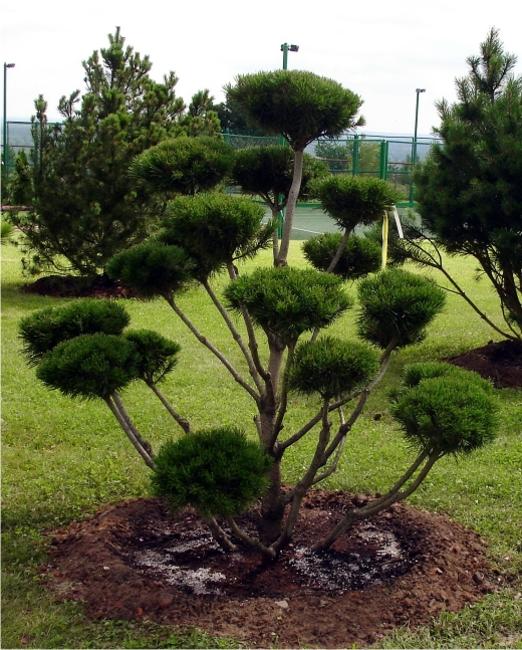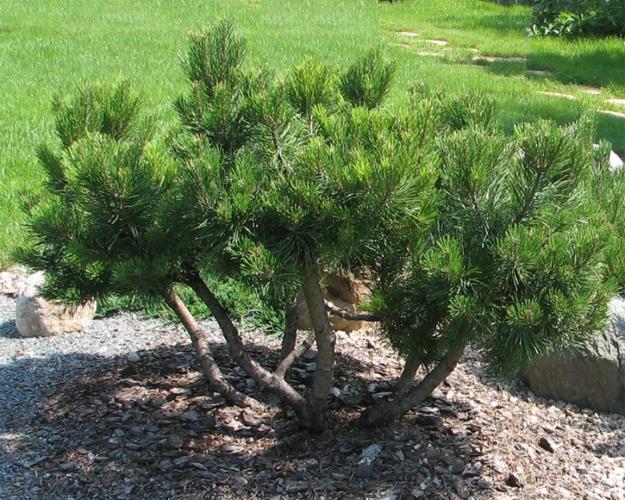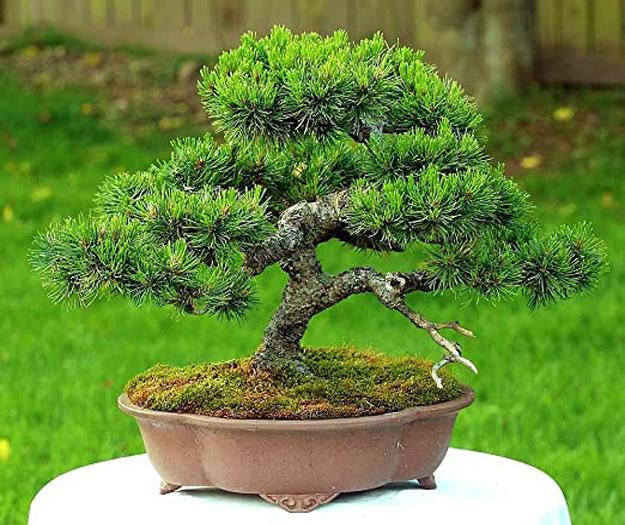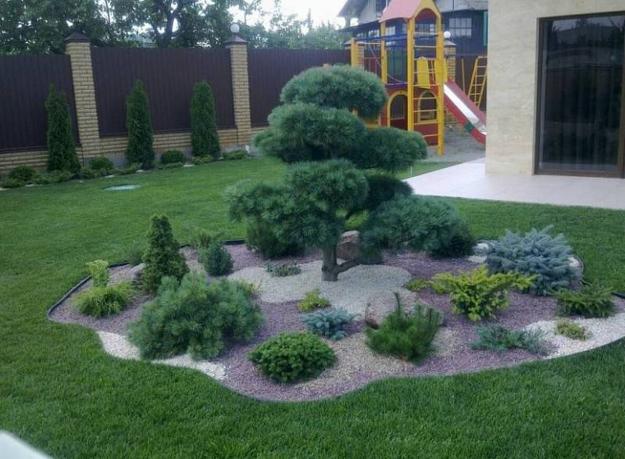 More from yard landscaping

Wildwood House by Giulietti Schouten Architects offers spacious and bright home interiors enhanced by gorgeous views of the surrounding forest. Concrete...
and enjoy free articles sent to your inbox