Ornamental Pines, 45 Yard Landscaping Ideas to Beautify Outdoor Spaces

Decorating Ideas

Outdoor Living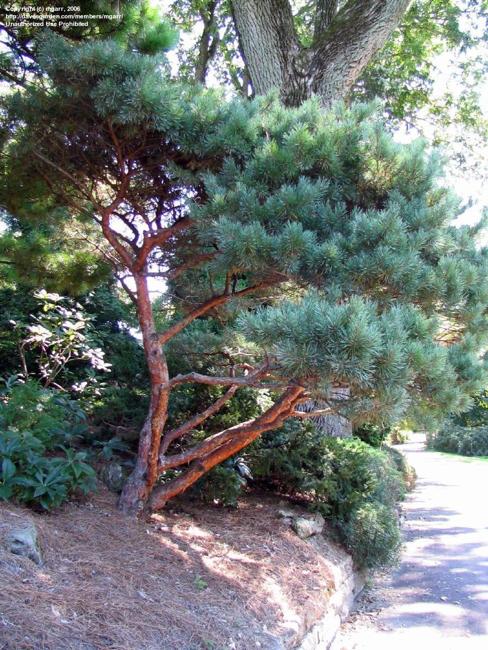 Bonsai-like pine tree look, landscaping ideas
japanese garden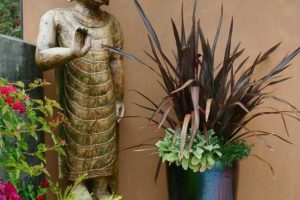 Pines are gorgeous plants that offer many varieties in shapes and sizes. Ornamental black pines require lots of pruning and look exceptionally impressive in Oriental gardens. While mugo pine pruning is unnecessary for developing strong branch structures and attractive round shapes, many gardeners trim mugo pines to make them shorter, compact, and lush. Clever pruning can turn even overgrown plants into beautiful landscaping centerpieces.
Check out the Lushome collection of fascinating landscaping ideas and get inspired to re-shape your pine trees into beautiful centerpieces. Tree pruning decreases the plant's size and beautifully shapes the tree branches. Overgrown plants look fantastic after pruning, adding a unique, Bonsai-like look to yard landscaping. Pruning a pine is a fabulous technique to improve the look and create original accents with an oriental vibe. Despite time and effort, the rewards of having Bonsai-like pines are great.
Beautiful Japanese garden designs, landscaping ideas for small spaces
Miniature Japanese garden, design inspirations, unique landscaping ideas
Ceramic and moss, landscaping ideas inspired by Japanese rock gardens
Pines in modern yard landscaping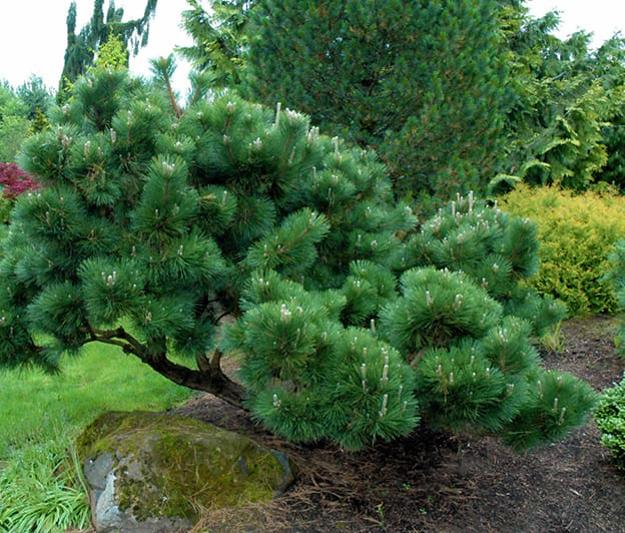 The ideal shape for mugo pine is smooth and rounded. If your mugo pine has holes in its canopy, you can correct the plant's condition by pruning it and re-shaping. Pruning candles in areas where growth is not required or shaping a shrub into an artistic tree turn the pine into a fantastic addition to yard landscaping.
Beautiful landscaping ideas inspired by oriental garden designs
Original interior design ideas interpreting Wabi-Sabi concepts
Kokedama garden designs; easy, eco-friendly home decorations
Ornamental Black Pine trees are magnificent but take a lot of maintenance to showcase their fabulous, classic stature. Proper pruning is essential to make these pine trees look most beautiful. You need to remove all old needles and overgrowth from the current year. If new shoots become too long, you need to cut them off to maintain the classic Bonzai look.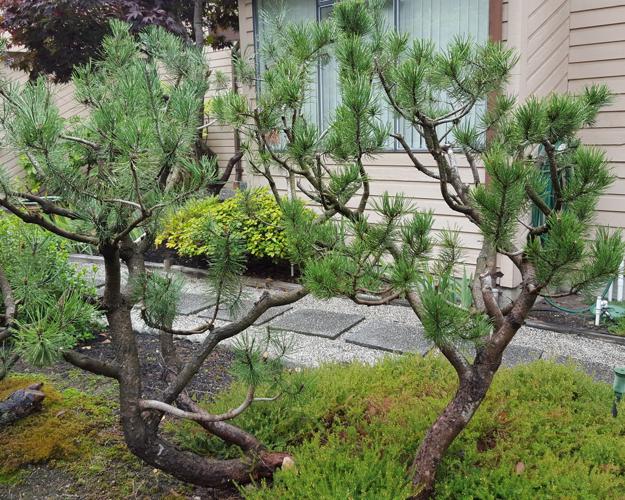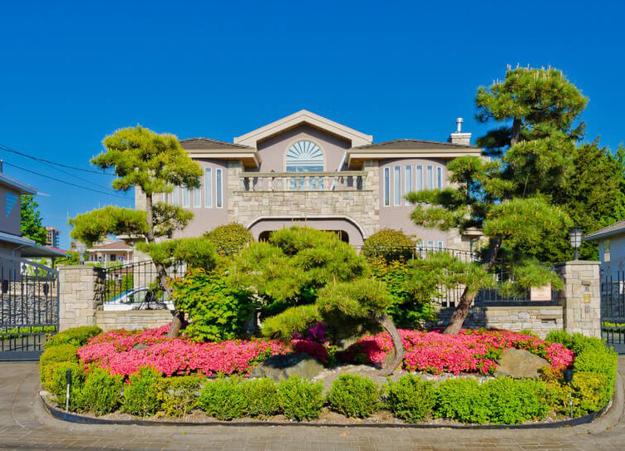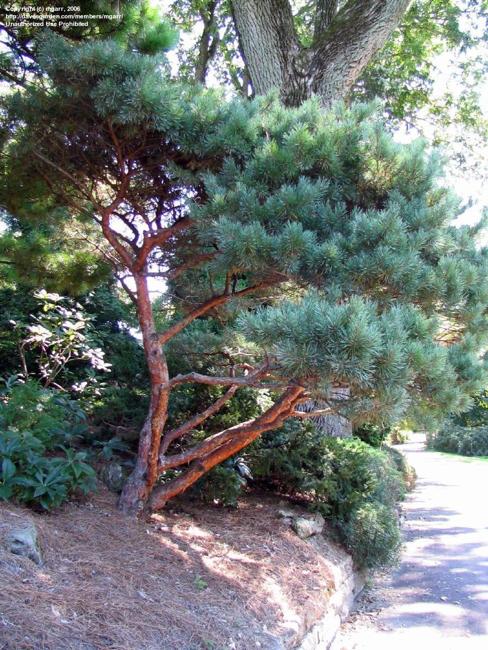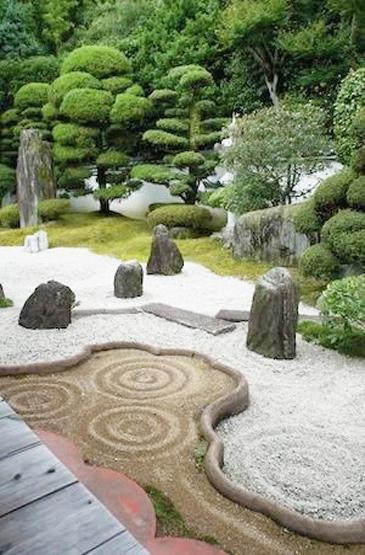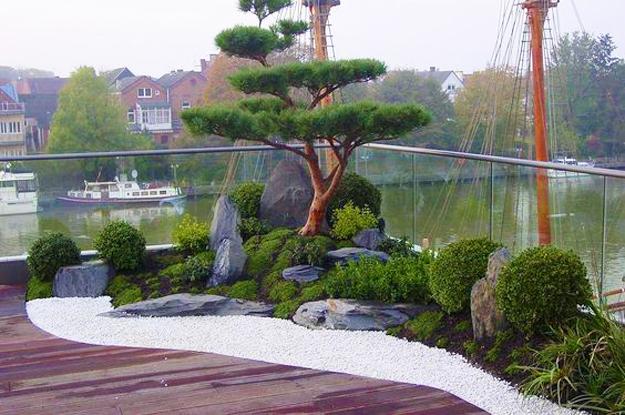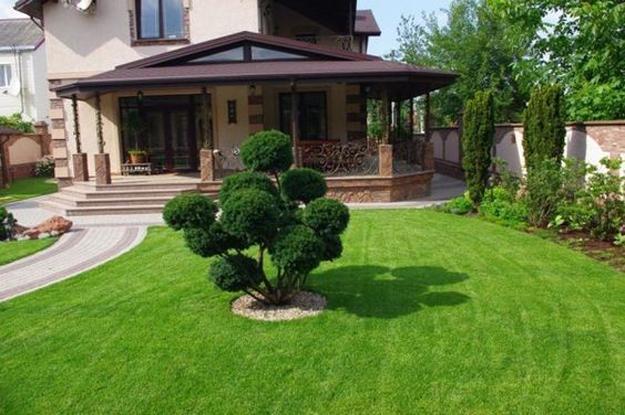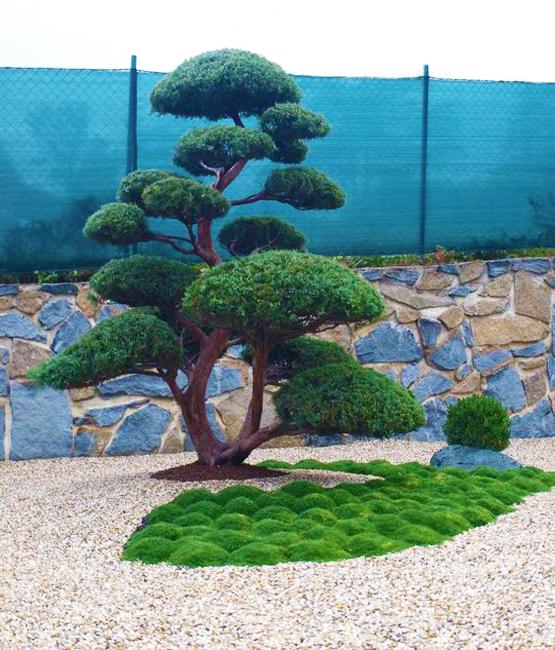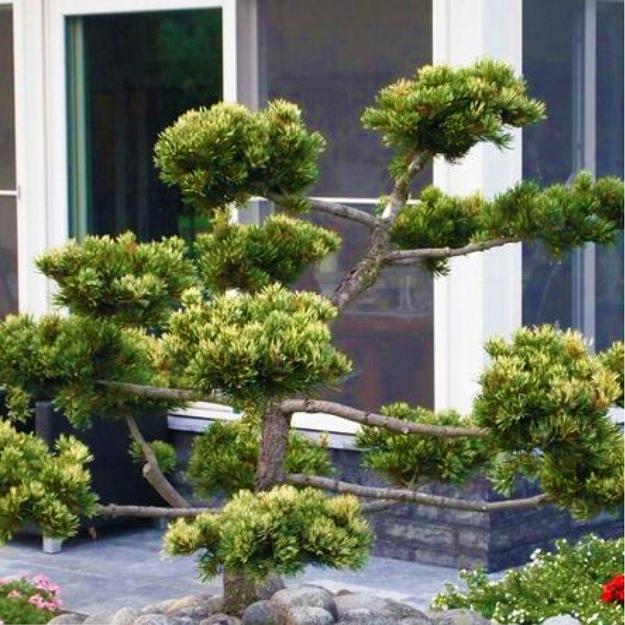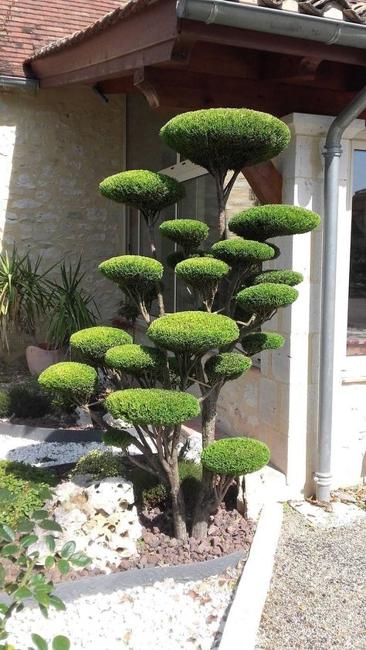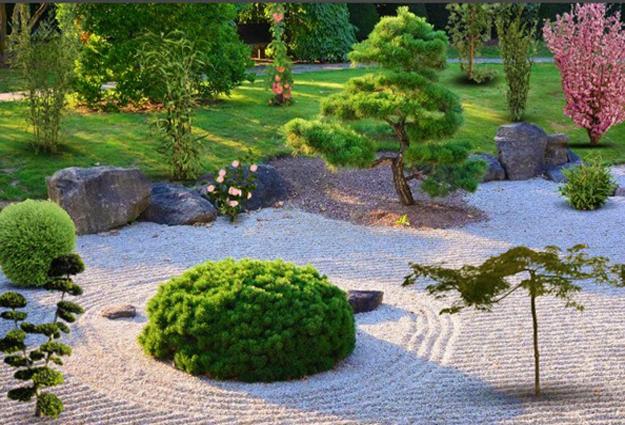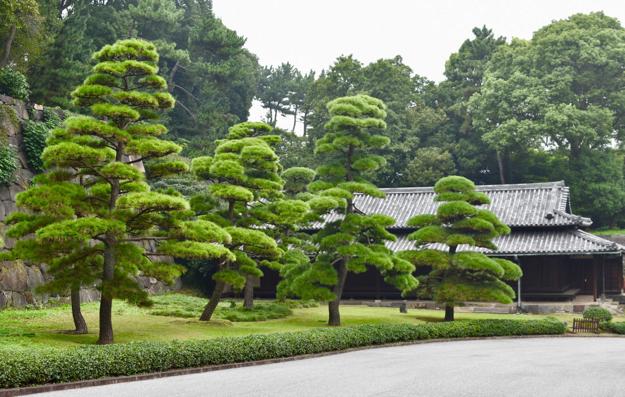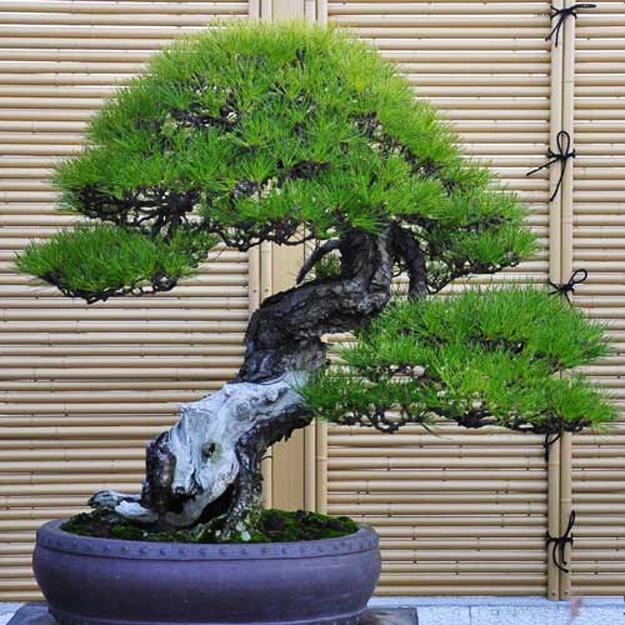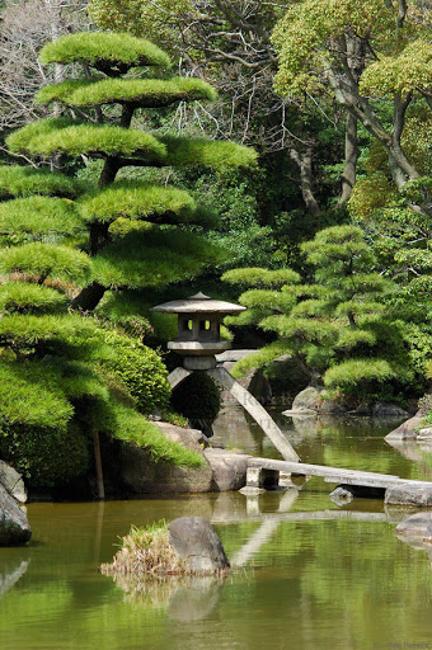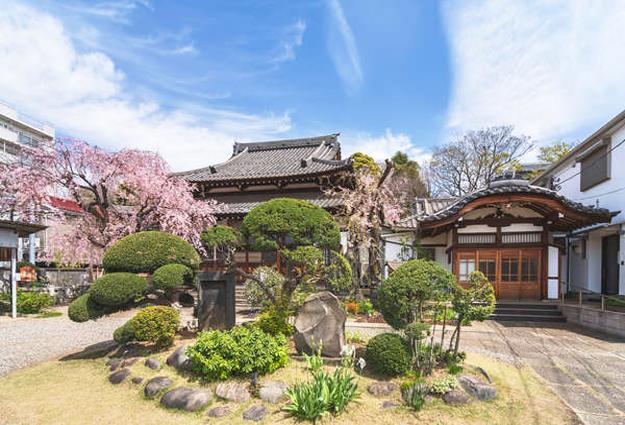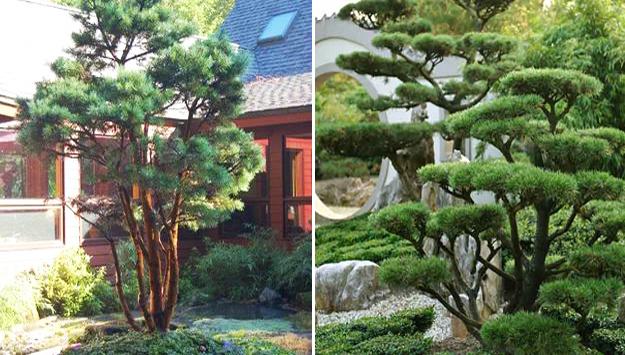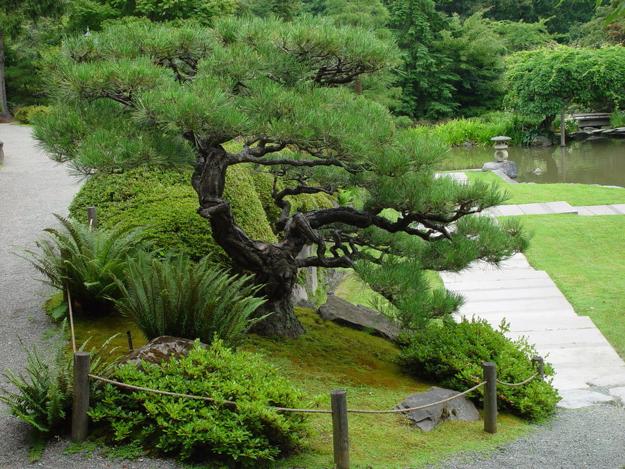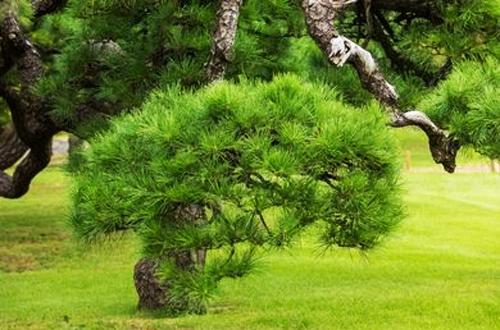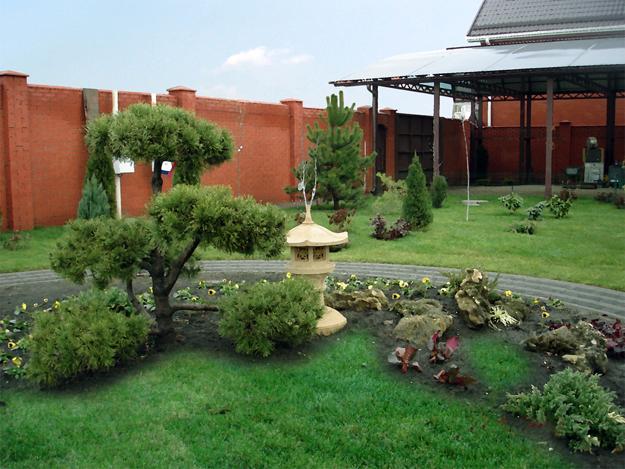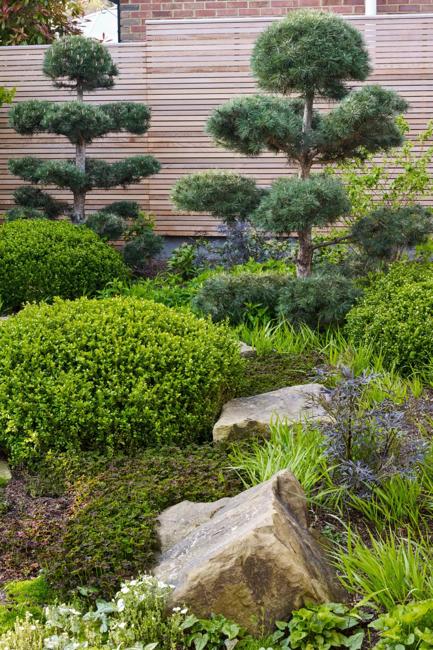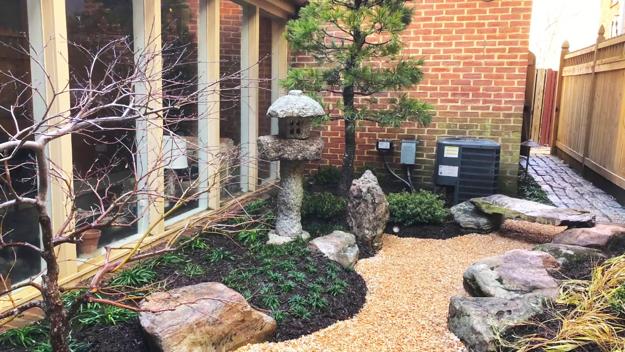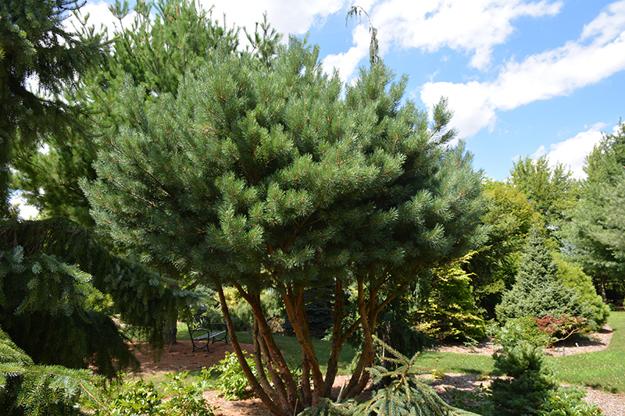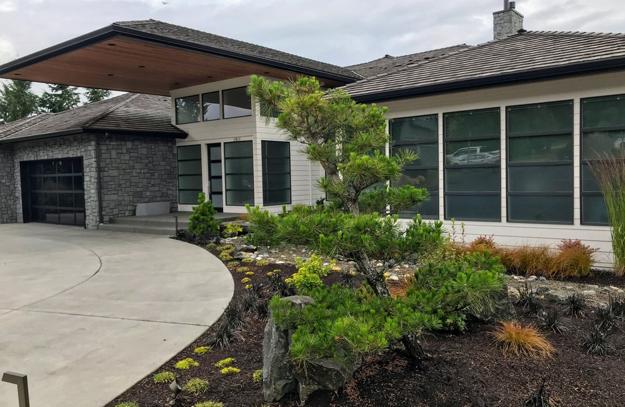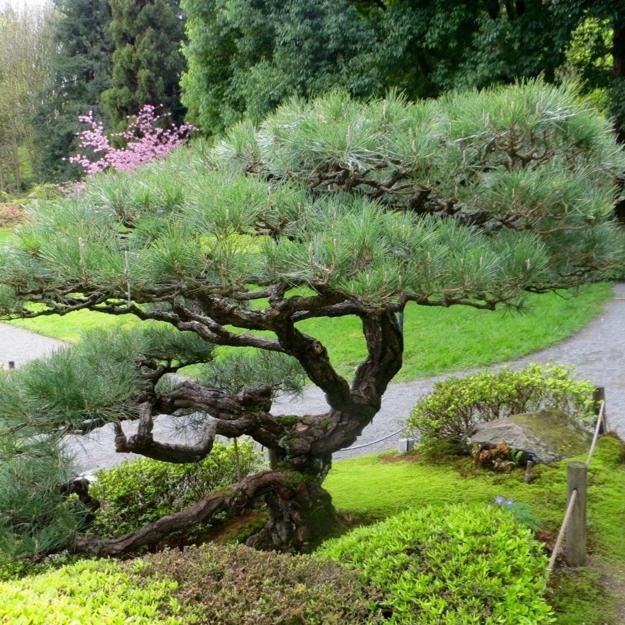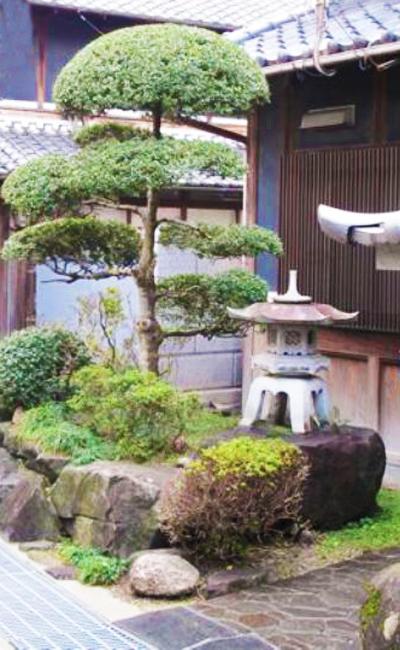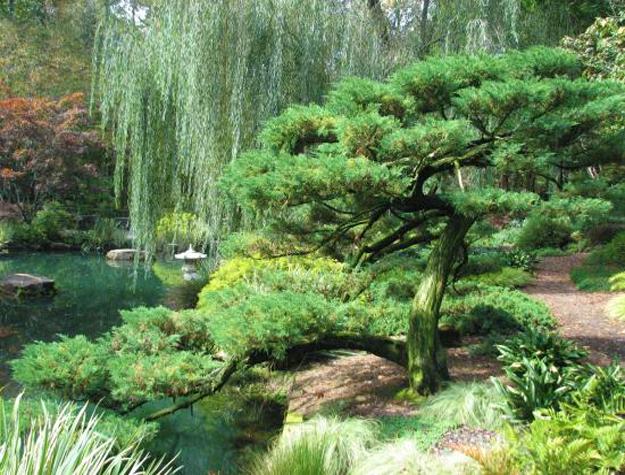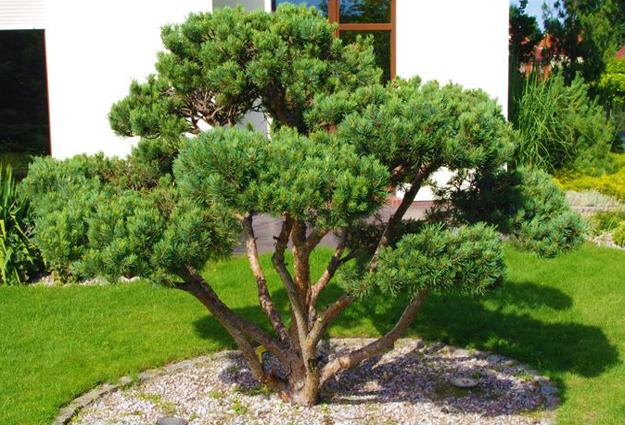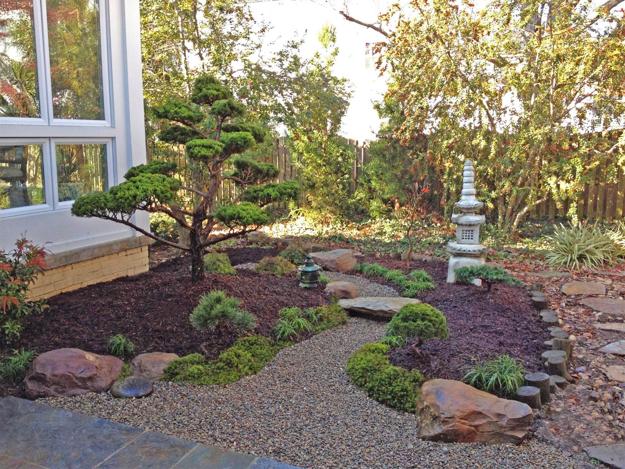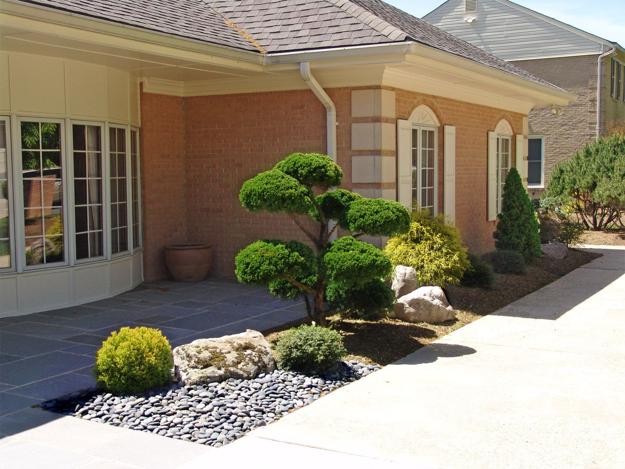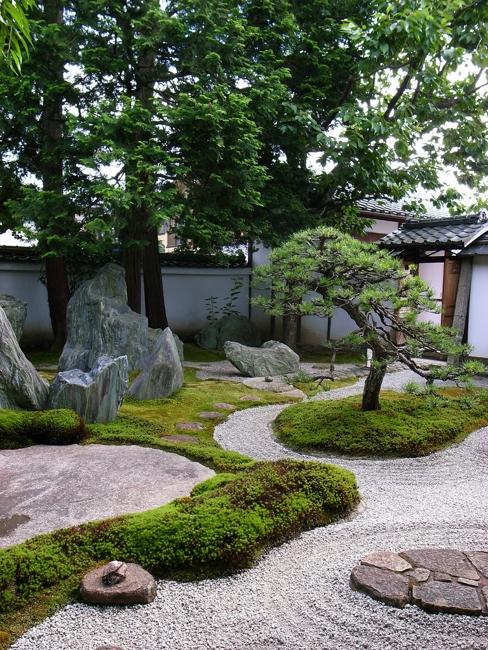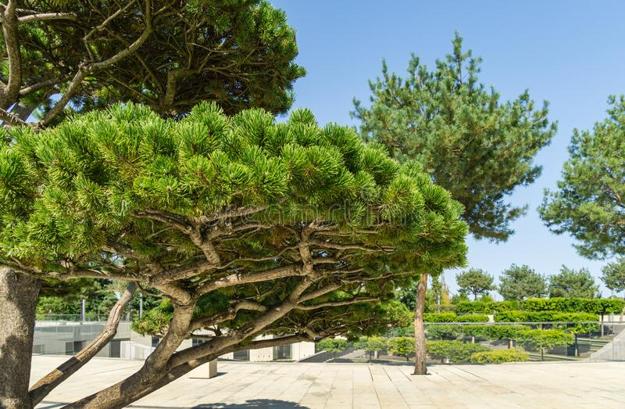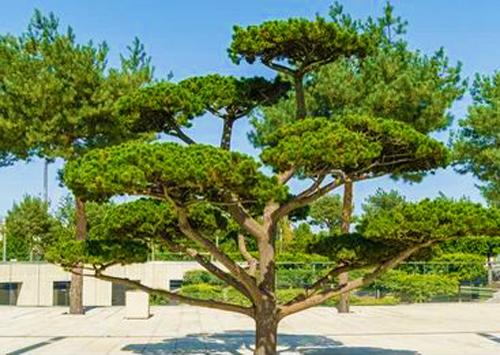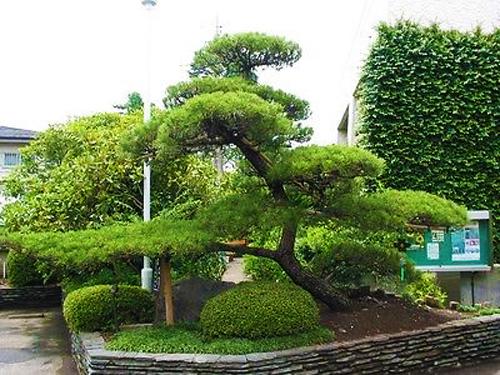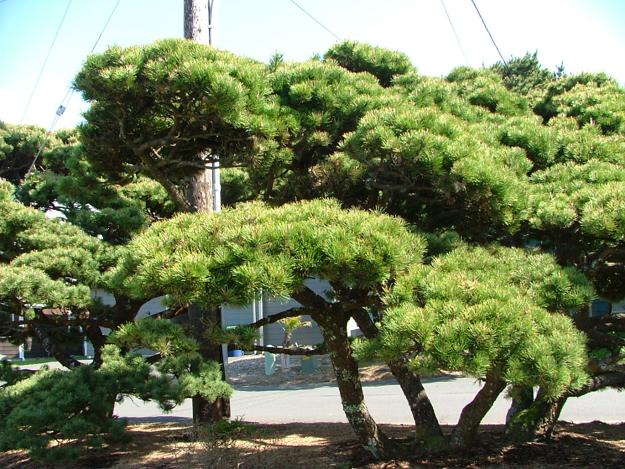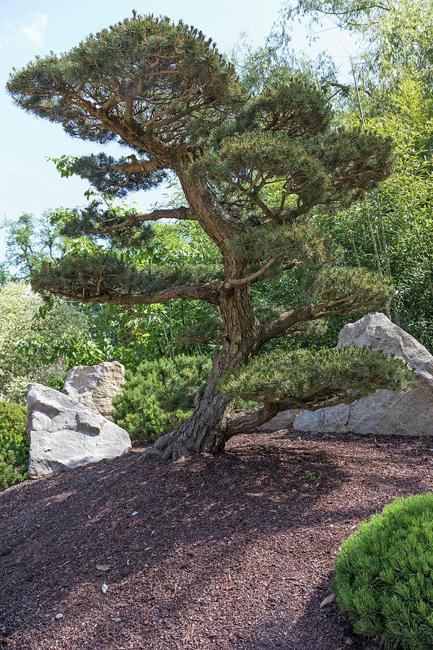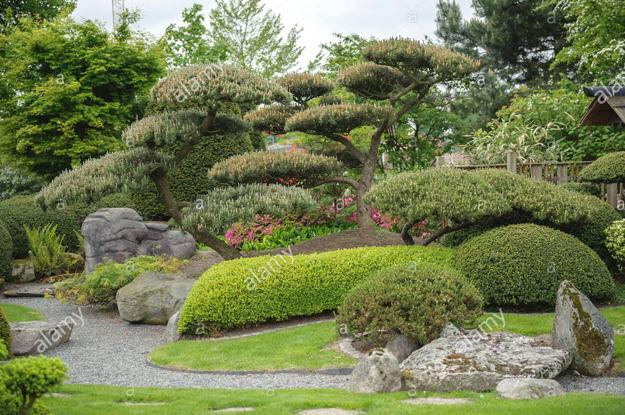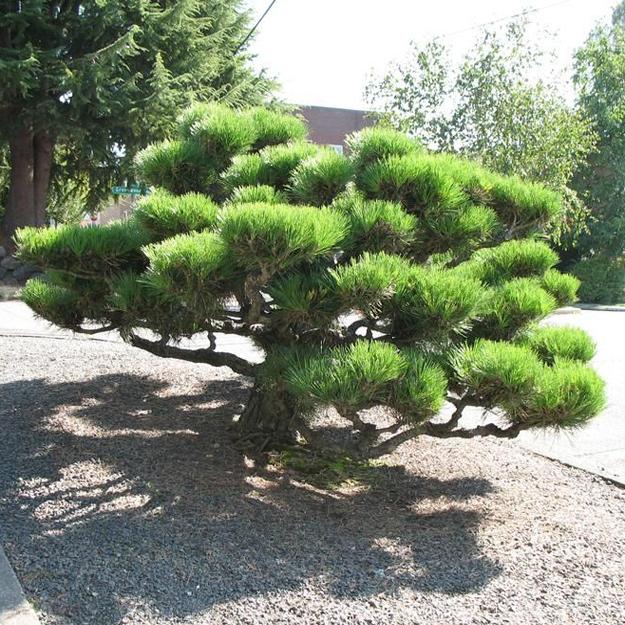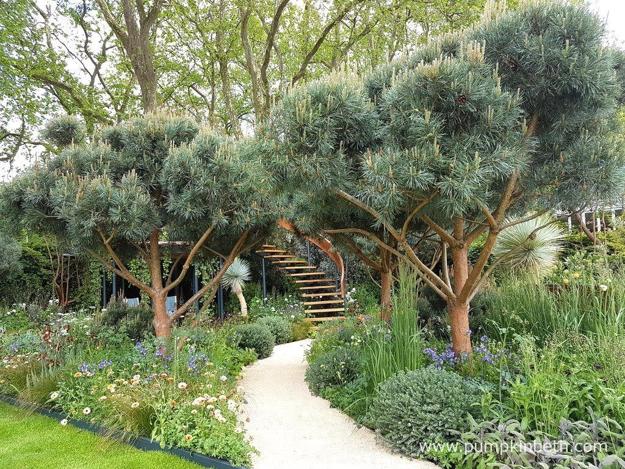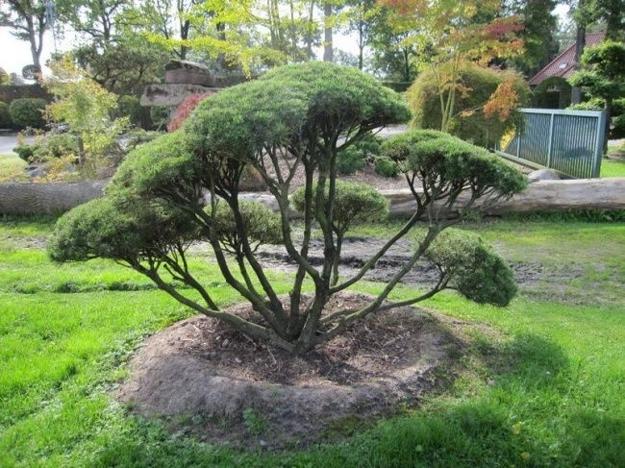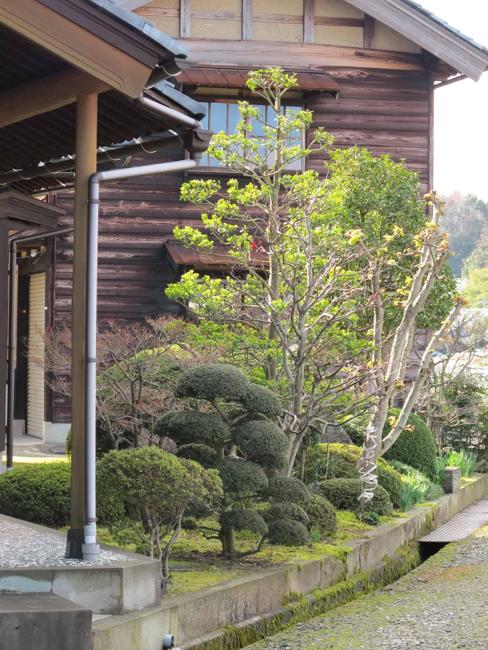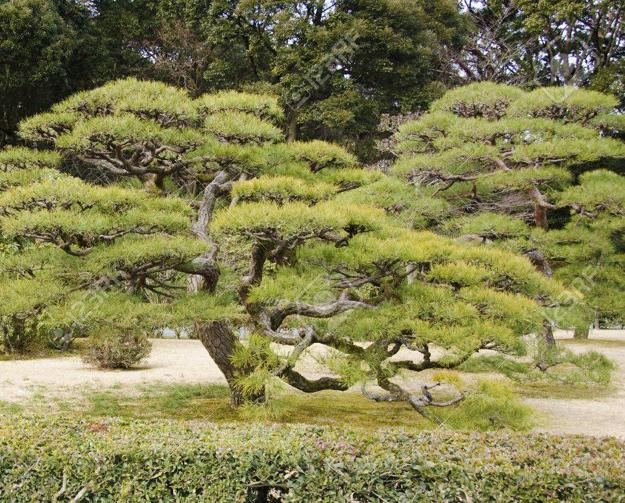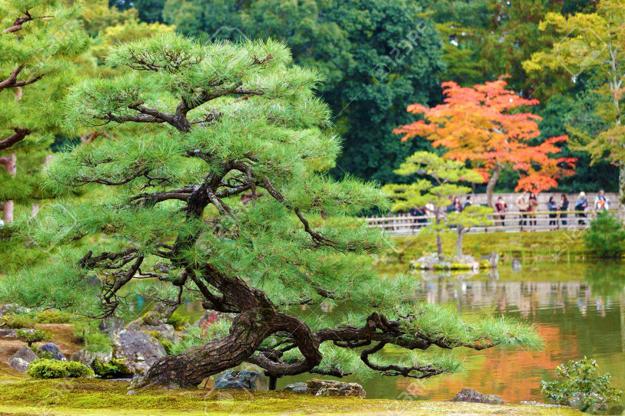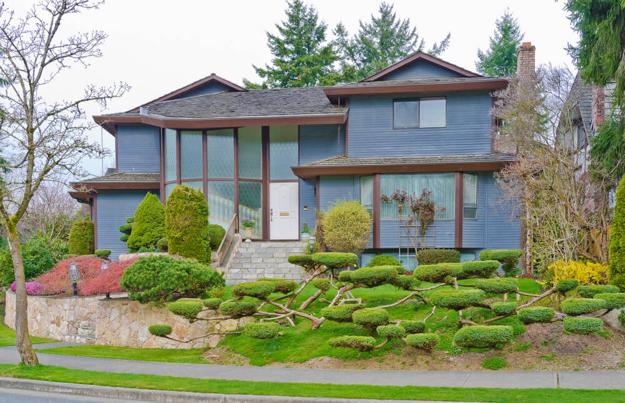 More from yard landscaping

Wildwood House by Giulietti Schouten Architects offers spacious and bright home interiors enhanced by gorgeous views of the surrounding forest. Concrete...
and enjoy free articles sent to your inbox