Original Planters, Handmade Winter Decorations and Gift Ideas for People Who Have Everything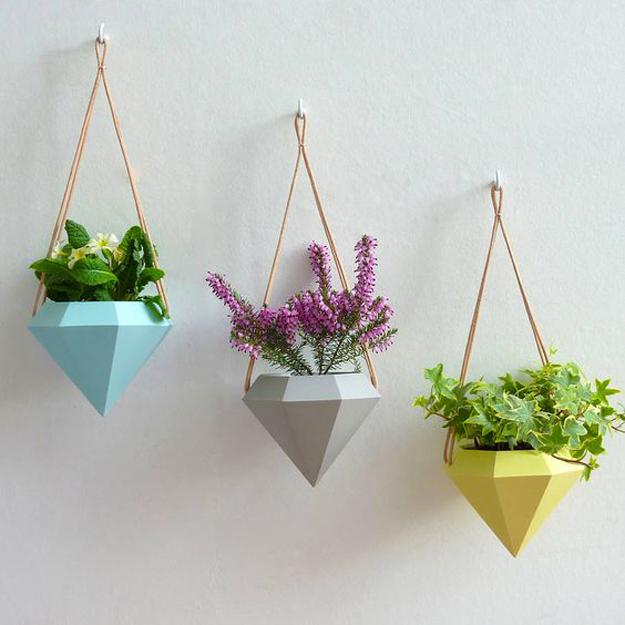 Geometric designs in bright colors, hanging planters
eco gifts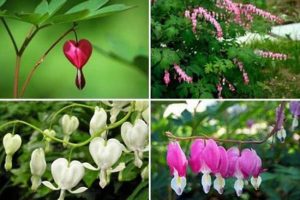 Handmade planters are unique home decorations that everyone loves. Handcrafted or hand painted containers make great eco gifts in any season. Winter decorating with small houseplants looks fresh and attractive. Miniature green plants and creative planters are excellent ideas for bringing life into home interiors and spicing up an interior design in winter. Look for an original planter if you need to find a unique gift for a person who has everything. Small houseplants in eye-catching planters are perfect Green home accents, versatile, suitable for any home decorations.
Winter decorating ideas are calm and quiet, and when the Christmas season is over, people appreciate new decorative accessories, especially houseplants. It is cold outside and boring to stay at home in winter, so decorating with original Green accents can lift the spirit and brighten up rooms with beautiful, natural home decorations.
Creative design ideas, expandable planters growing with houseplants
Cute miniature pots, creating a garden on your bike
DIY concrete planters, ideas for outdoor home decorating with flowers
Unique gift ideas and home decorations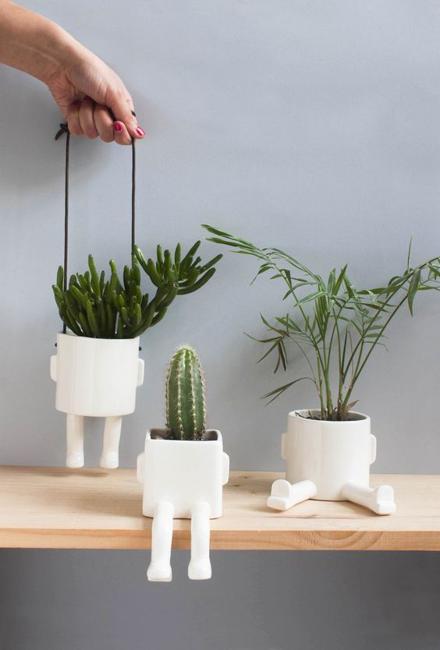 Green colors freshen up interior design color schemes, and original, handmade or hand-painted pots add beautiful accents to winter decorating. Houseplants connect people to nature and remind them that spring is not that far away. There are many people choose small houseplants as home decorations and gifts in winter. Decorating with eco gifts is simple and beautiful.
Reuse and recycle ideas for making original plant holders in the vintage style
Modular hanging planters, space-saving ideas, contemporary design
Modern planters, unique shapes, exciting design ideas
Check out the Lushome collection of unique gifts and home decorations you can find online, in your local shops or make. Handcrafted planters are not only attractive but practical, functional, decorative accessories that suit any home. Handmade designs and hand painted details give an artistic touch to original pots and make it easy to spruce up dull rooms. Recycling ideas add more interest to the planters and turn the home decorations into stylish and eco-friendly gifts that look beautiful in modern homes.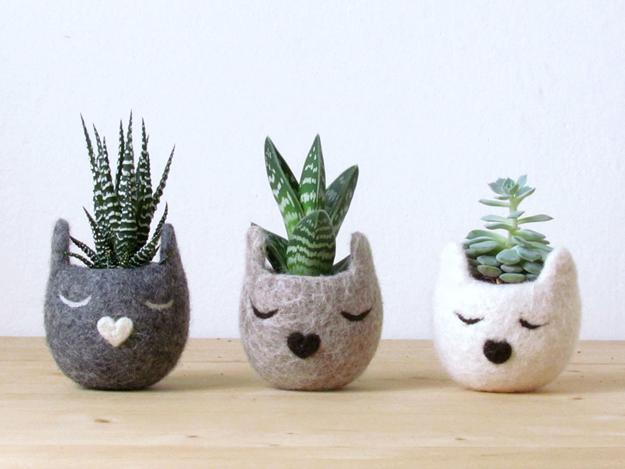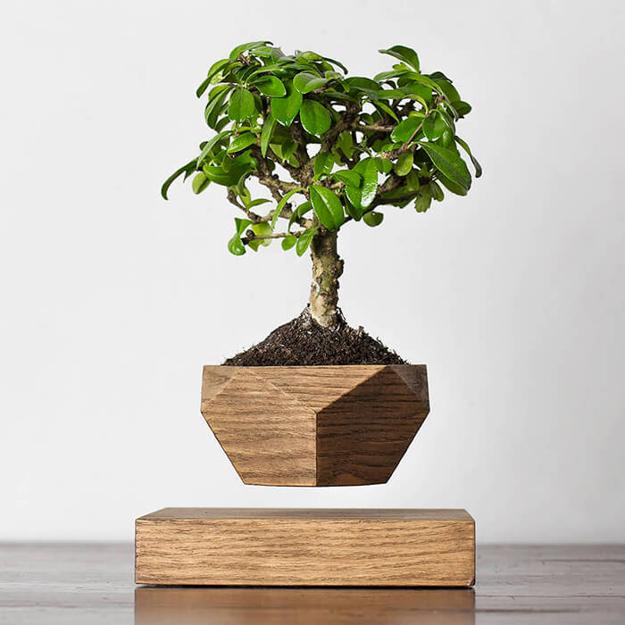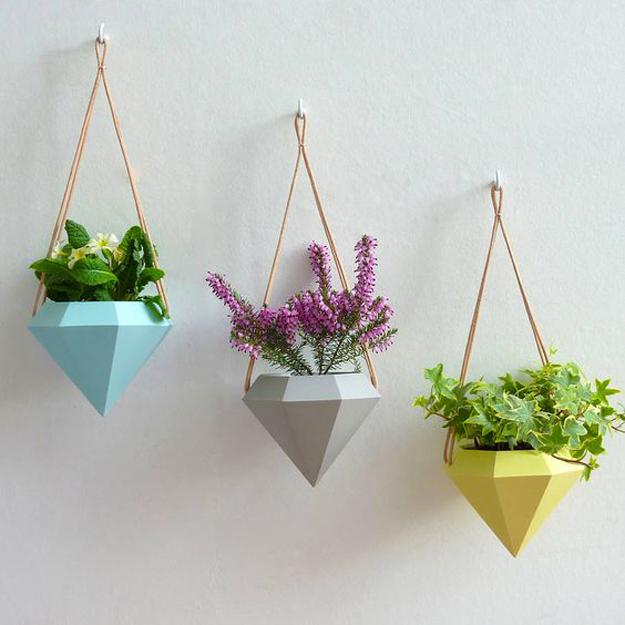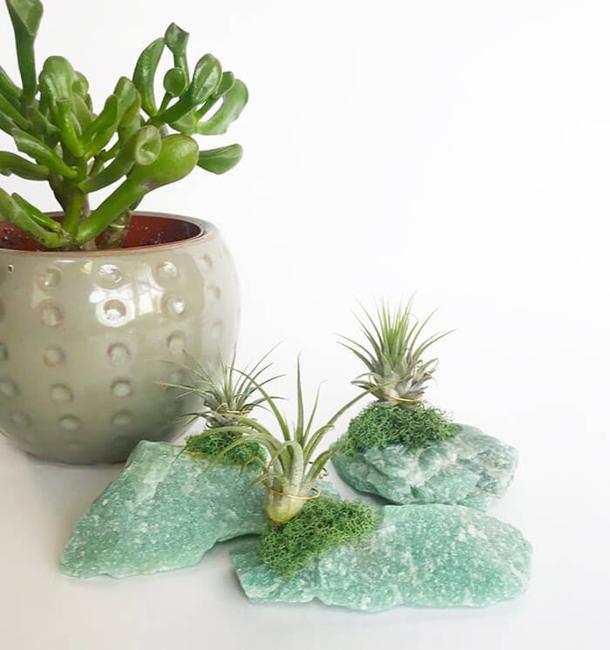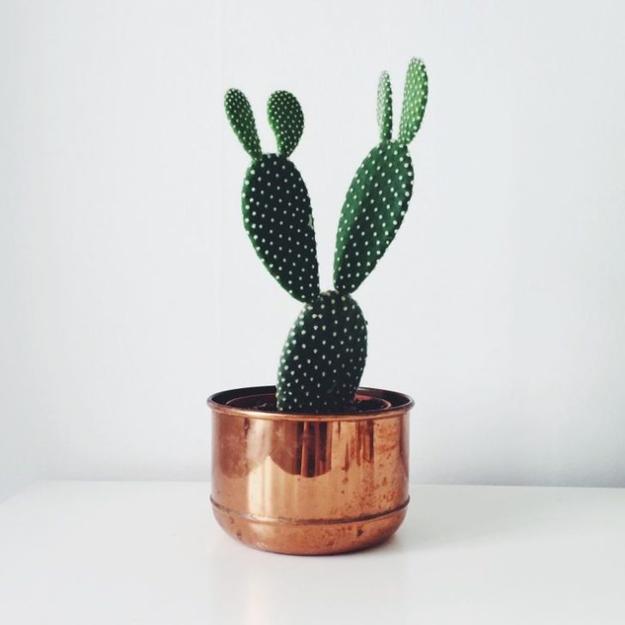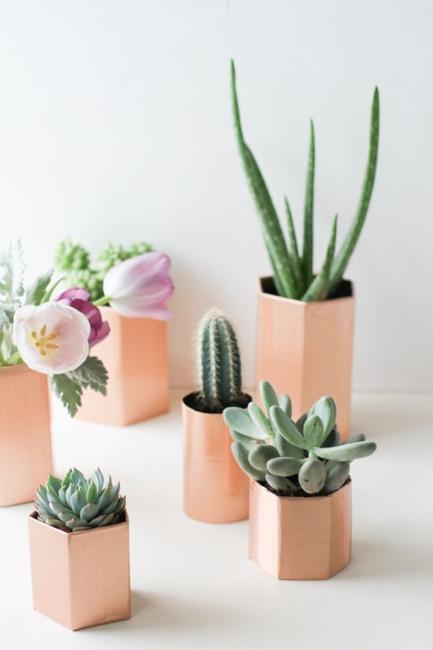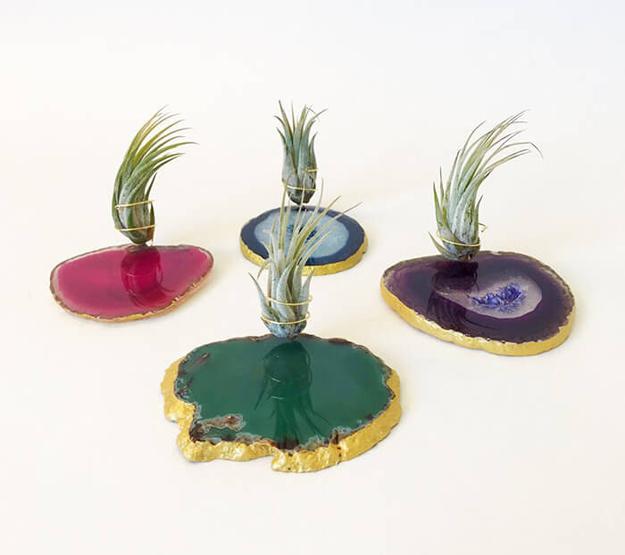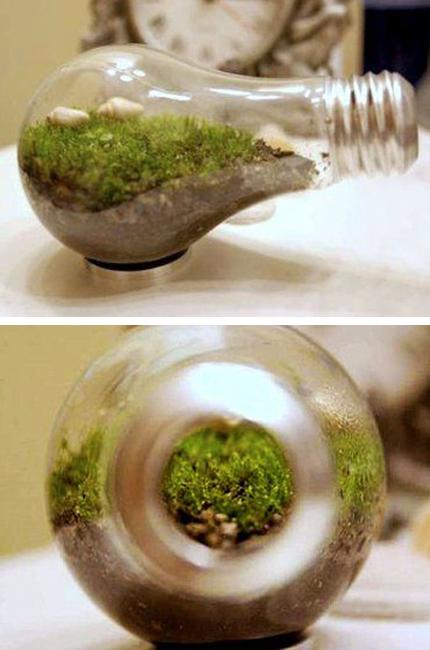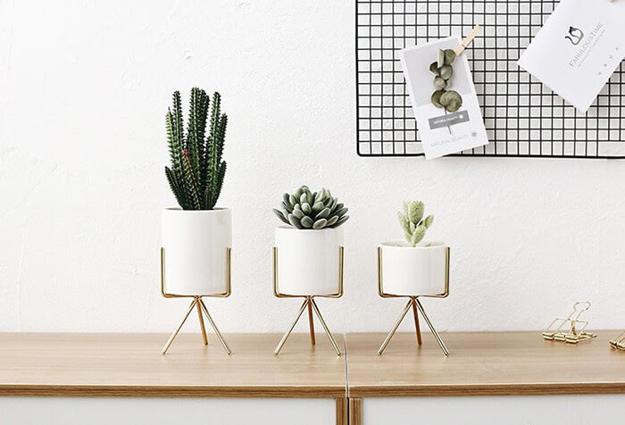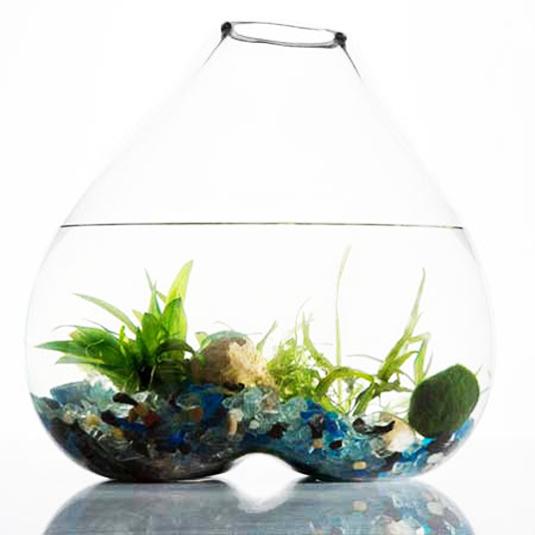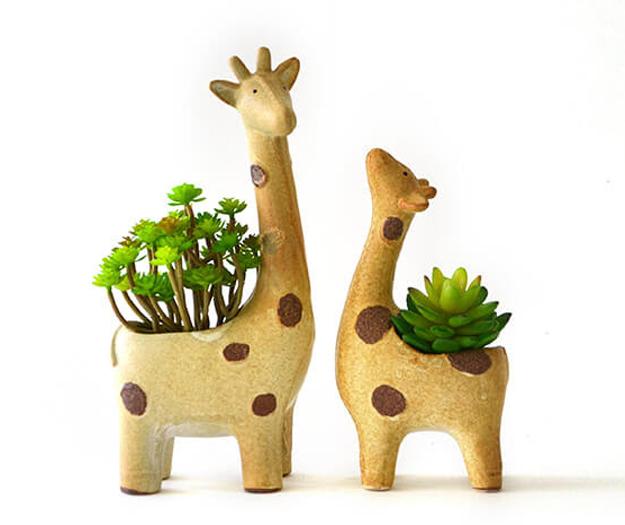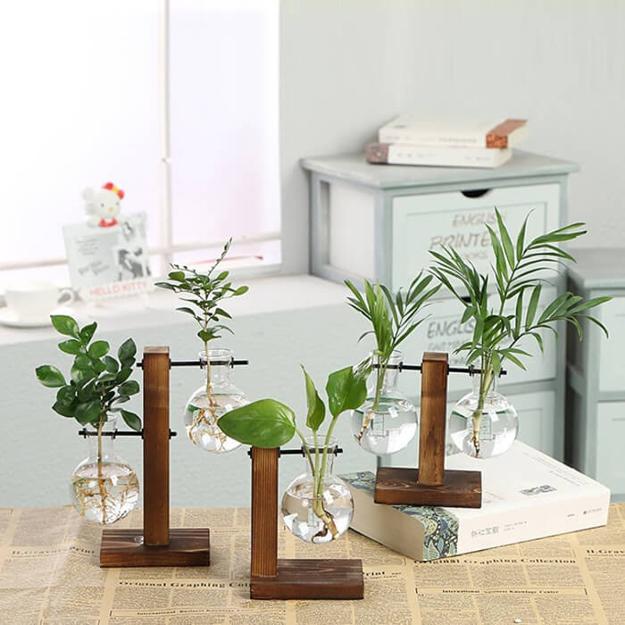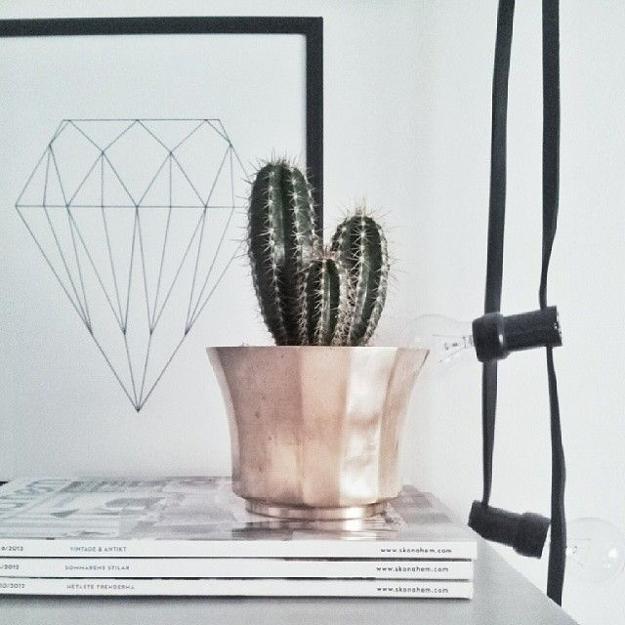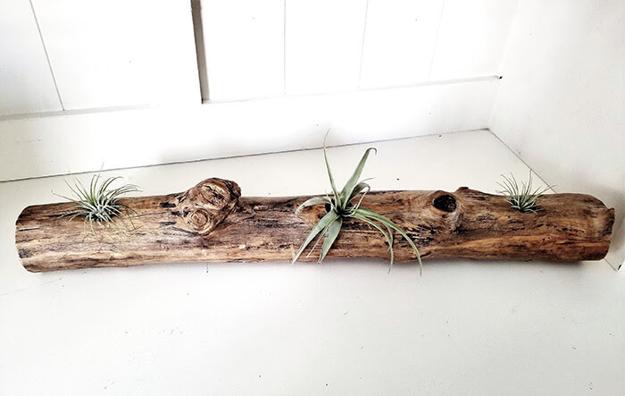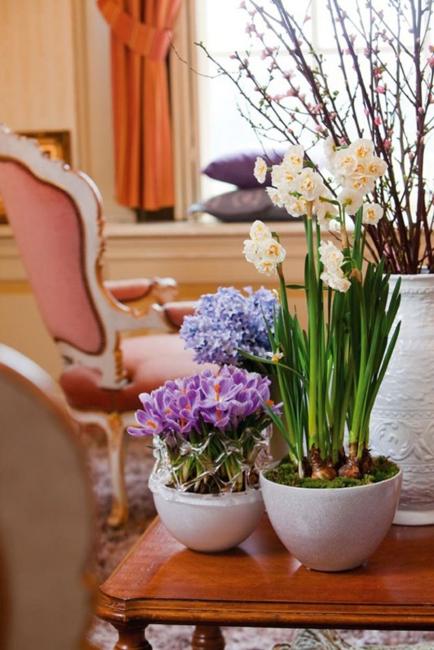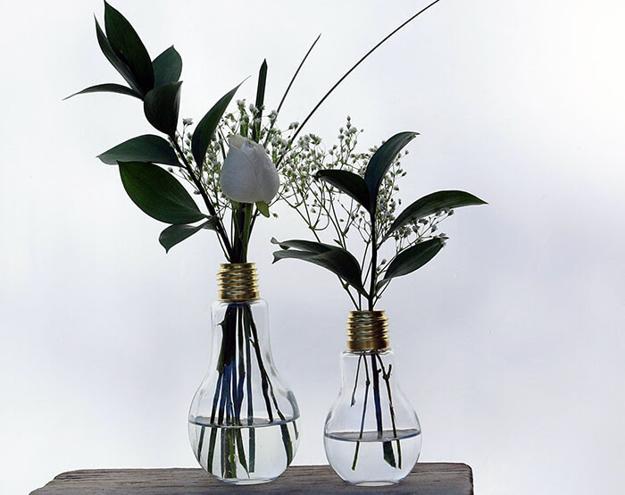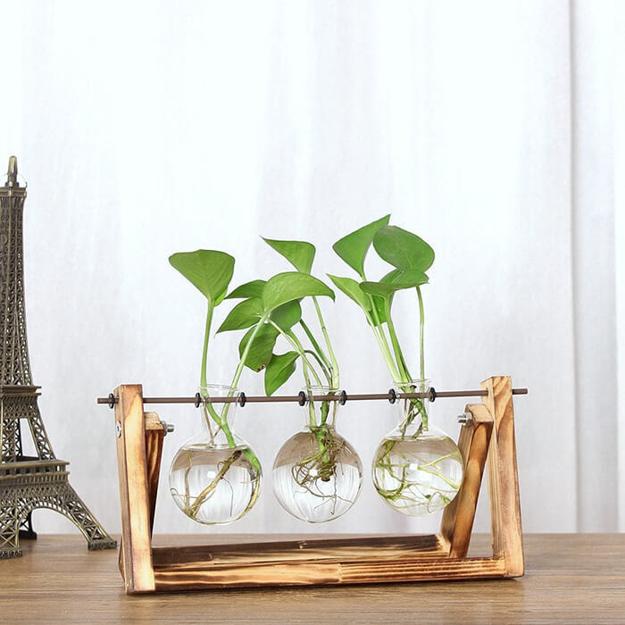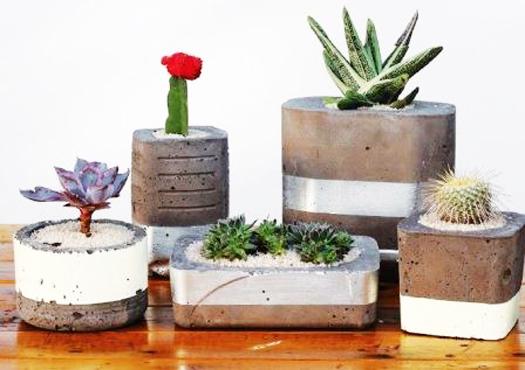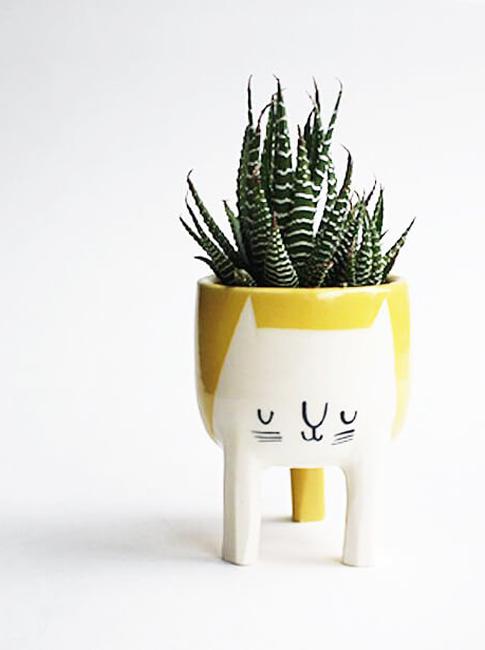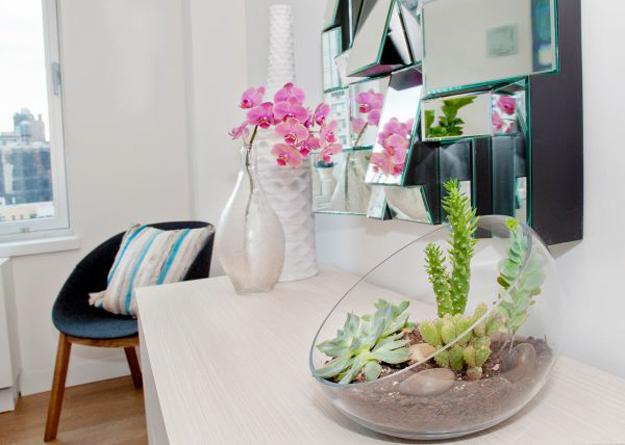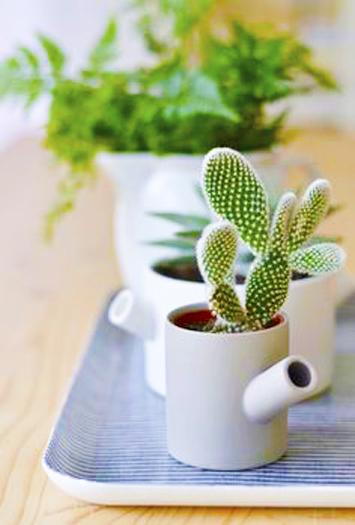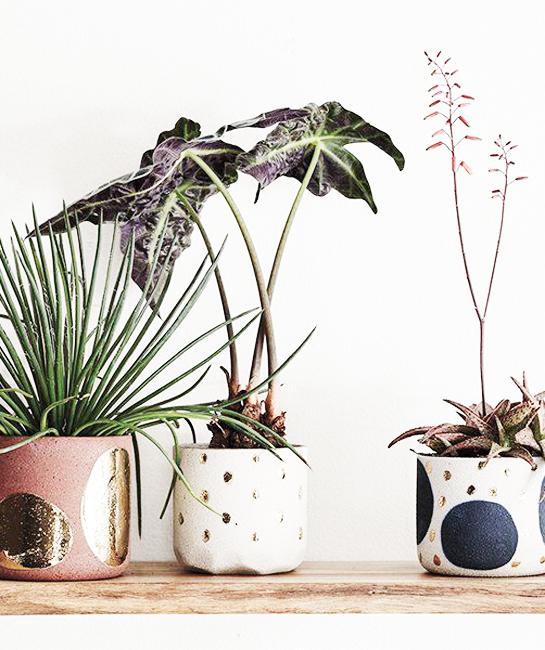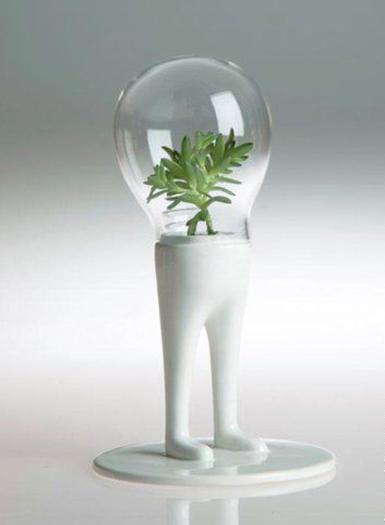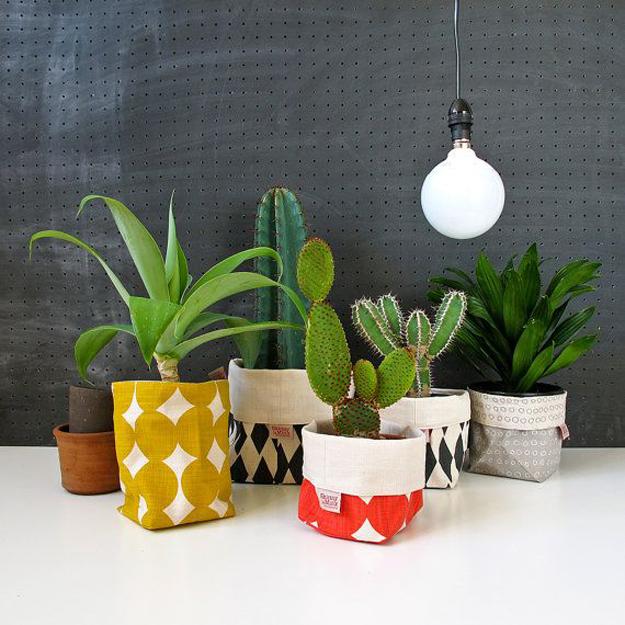 More from home decorations

What time is it? It's singing bird o'clock! This unique timepiece is bringing the fresh vibe into spring decorating, making elegant...
and enjoy free articles sent to your inbox