20 Reuse and Recycle Ideas Turning Stitching Machines into Unique Planters in Vintage Style

Decorating Ideas

Plants and Flowers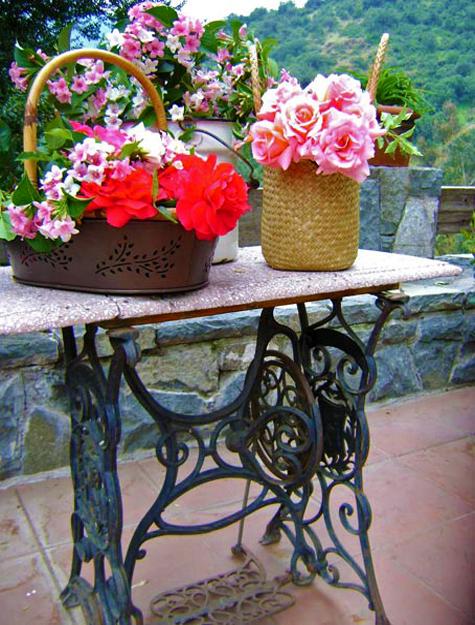 Garden decorations in vintage style, recycling vintage sewing machine for unusual plant stand
MODERN WALLPAPER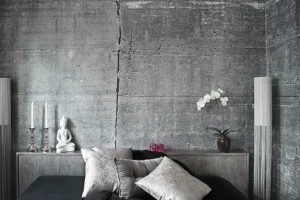 Reuse and recycle is a creative way to save money on home decorating. Old sewing machines can be unusual and stylish home decorations which add fabulous accents in vintage style to homes and personalize living spaces. There are several types of stitching machines in retro styles, and all of them are perfect for creative decorating. They are beautiful items that give a nice touch of vintage style to interior design and outdoor living spaces.
Lushome reveals a collection of beautiful home decorating ideas giving great inspirations for recycling of vintage sewing machines and turning them into tables and plant stands. The creative vintage decor looks charming with green plants and flowers, blending the recycling ideas and natural accents. Old sewing machines make spectacular home furniture, outdoor tables, and stands for plants. Also, old stitching machines are original items to enhance modern home decorating in vintage style.
Backyard designs with unique planters, one of which is a table for a sewing machine, look surprising and original offering smart ways to reuse and recycle old items. Decorative tables, shelving units, and plant stands, made with the old furniture, look exciting. Unique furniture created with vintage furniture is an artistic blend of excellent quality, traditional materials, old-fashioned look, and contemporary design, which is perfect for skillful personalizing home interiors and outdoor rooms.
Recycling tree stumps for natural yard decorations
Recycling tripods and washing machines for unique lighting fixtures
Home decorating with plants and vintage stitching machines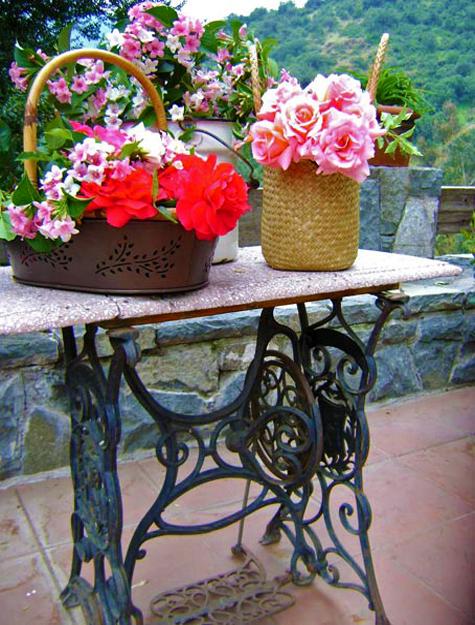 Old-fashioned sewing machines make very attractive home decorations adorned with house plants and flowers. Old stitching machines look beautiful in modern interiors and outdoor rooms, connecting generations and adding meaningful and unique accents to home decor. These items in retro styles are perfect materials for making stunning garden decorations.
Old-fashioned sewing equipment in vintage style remains valuable for antique collectors, and people who reuse and recycle items for gorgeous console tables and stands for plants.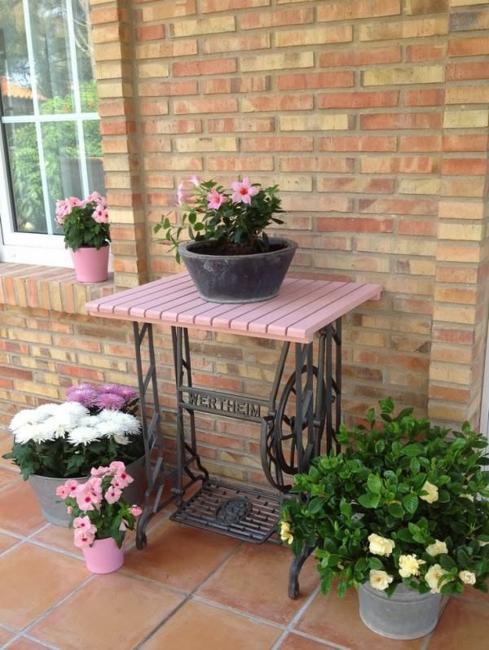 Antiques are the most expensive items for recycling, but all stitching machine stands in retro styles are worth the effort of saving them. They show excellent quality, incredible craftsmanship, and beautiful, natural materials. They add fabulous designs to interior decorating and outdoor rooms while making modern living spaces look more expensive and unique.
22 reuse and recycle ideas to create small tables in vintage style with sewing machines
25 modern tables recycling old sewing machines
If you want to use a stitching machine table for decorating with plants and flowers, here is a collection of creative ideas demonstrating how to reuse and recycle them for stands and modern tables. Also, old sewing machine frames are ideal as garden decorations because of their quality as well as durable, beautiful, and natural materials, that help create original, valuable, and eye-catching designs.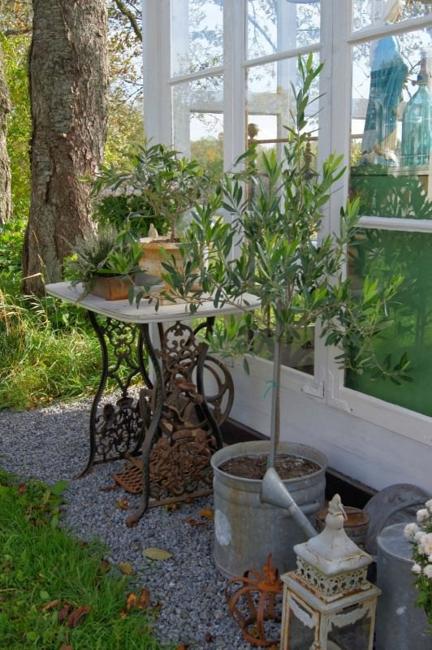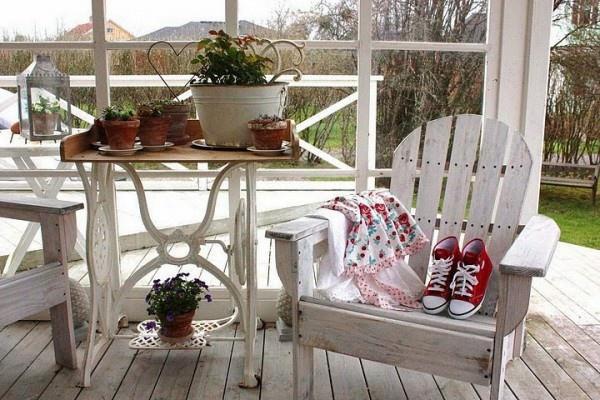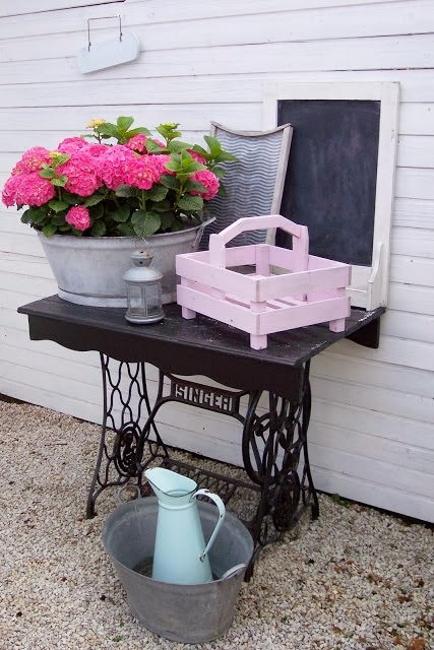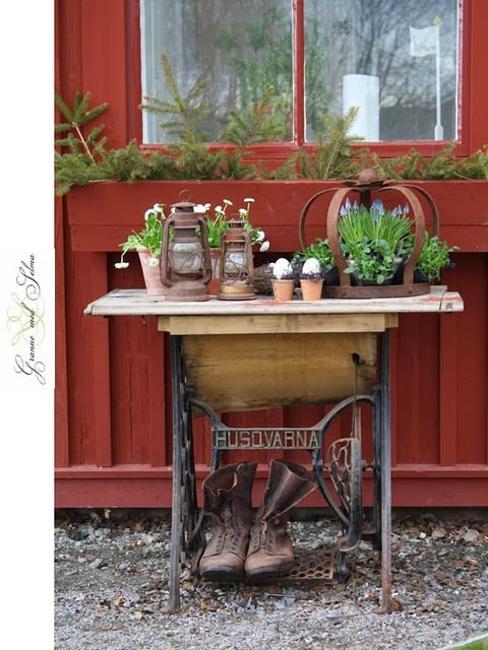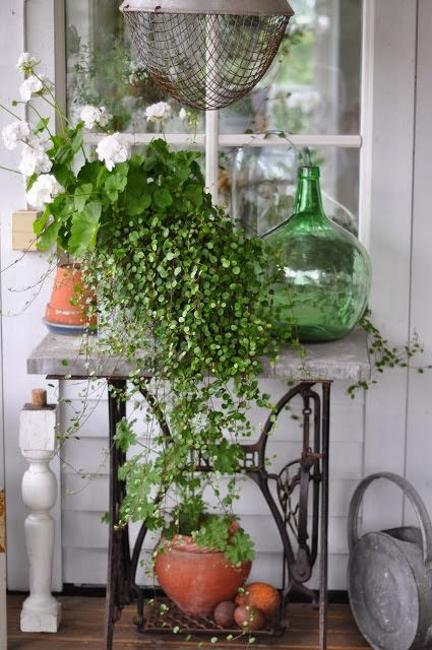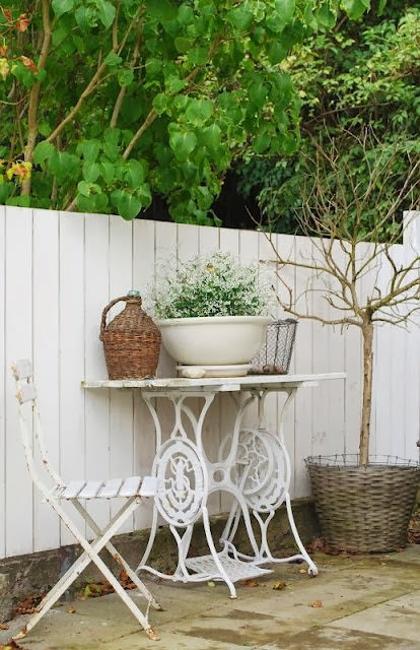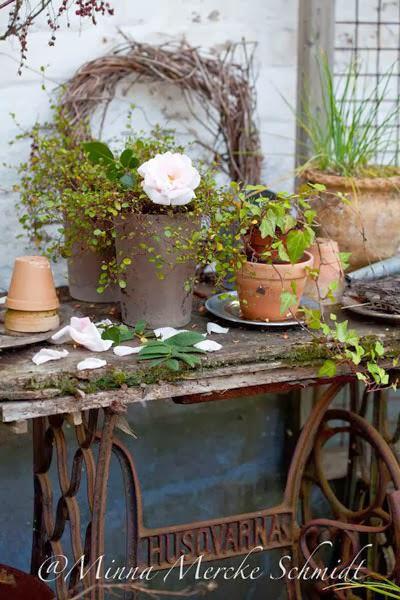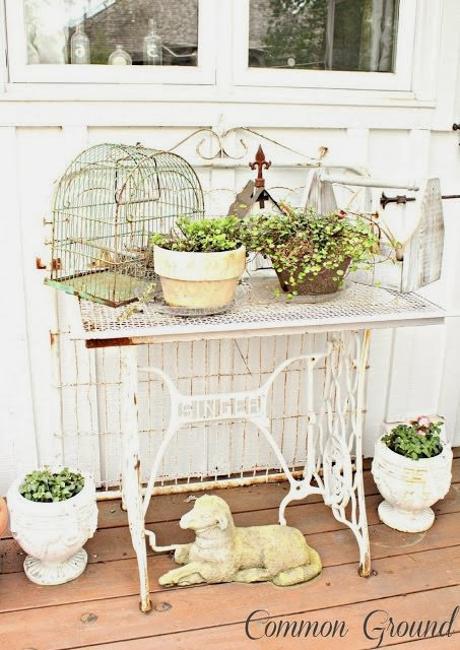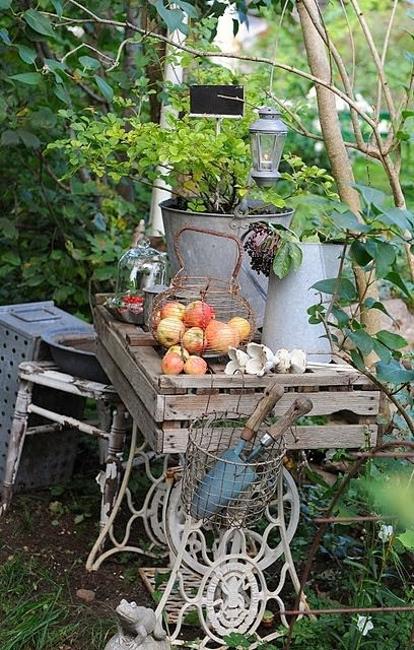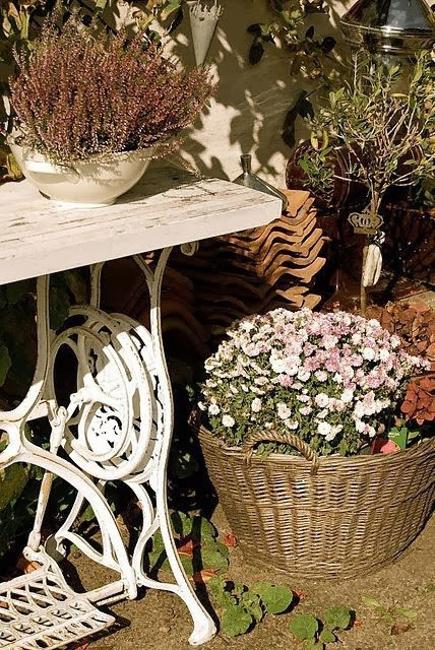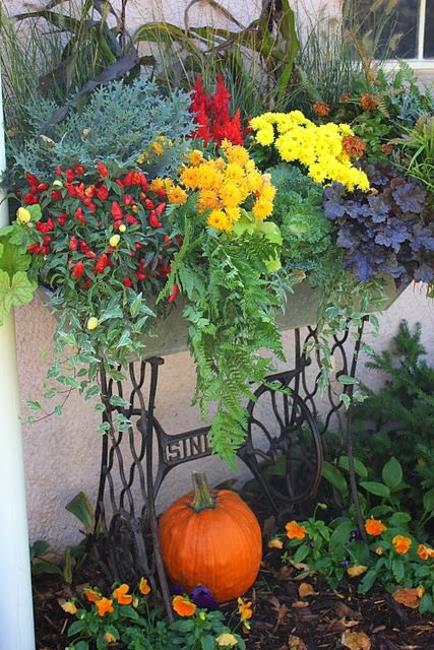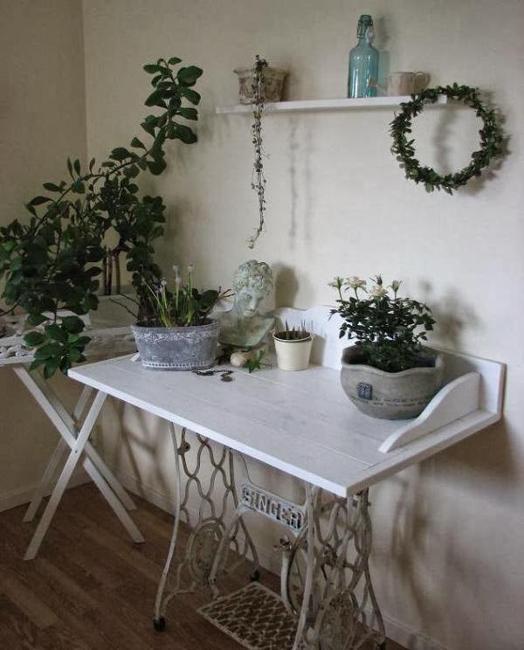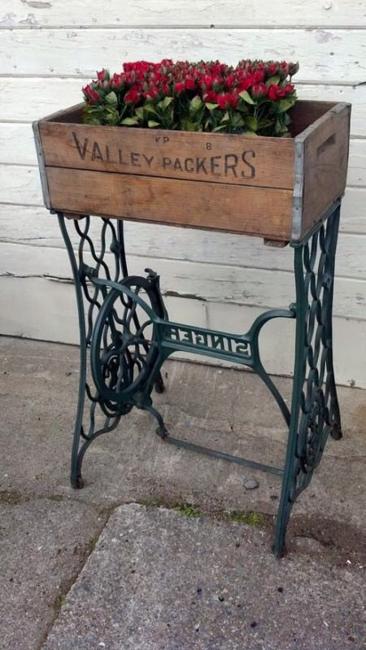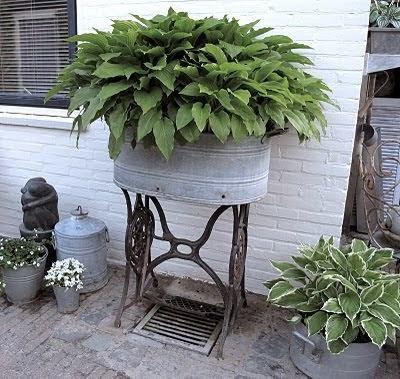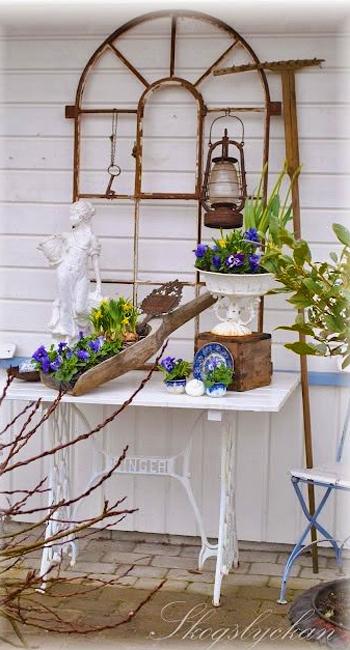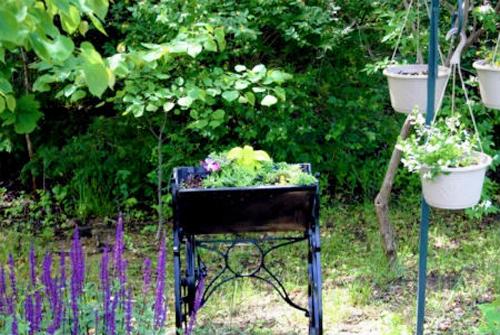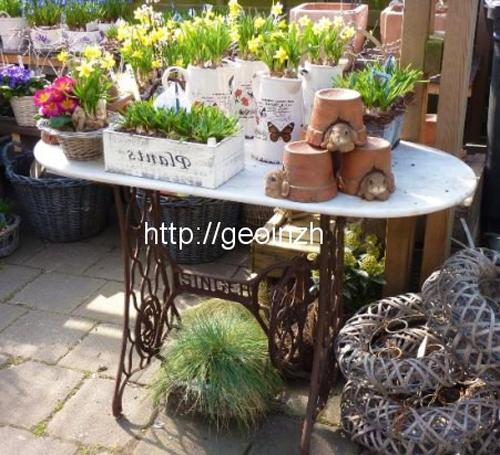 More from reuse and recycle

Recycling is a creative, Green, modern way to create something new, exciting, original, stylish for your home interiors. Do-It-Yourself projects are...
and enjoy free articles sent to your inbox