Space Dividers Maximizing Small Spaces and Improving Open Plan Interior Design
---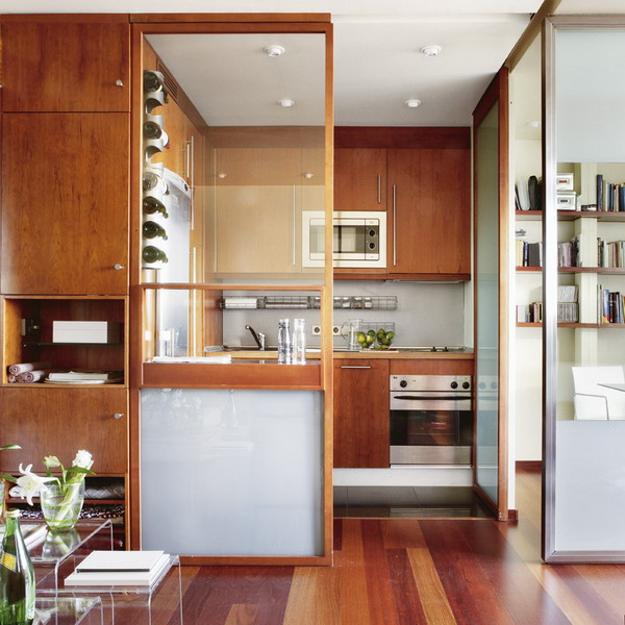 Modern interior design for small spaces, open plan apartment with space dividers
Sliding doors and room dividers are excellent solutions for creating stylish, functional and comfortable small spaces. Sliding doors and room dividers make small spaces look attractive while creating modern interior design. Modern room dividers and sliding doors can create fantastic centerpieces for room decorating or compliment interior design with smart details.
Sliding doors and room dividers are wonderful space saving ideas, perfect for decorating small apartments and homes. They can feature traditional or fresh and surprising design, bring color and texture, or enhance modern interior design with stylish decoration patterns, creating stunning centerpiece for interior design.
Sliding doors and room dividers created with semi transparent panels, screens or curtains, are great elements of modern interior design that allow to find the best solutions for small rooms and maximize small spaces, adding unique accents that match the rest of home decor. Lushome brings a collection of photographs that demonstrate how beautiful small apartment can look with creatively designed space dividers.
Large bookcase, sliding bookcases and shelves
22 space saving sliding interior doors for spacious and modern small rooms
Space dividers for small spaces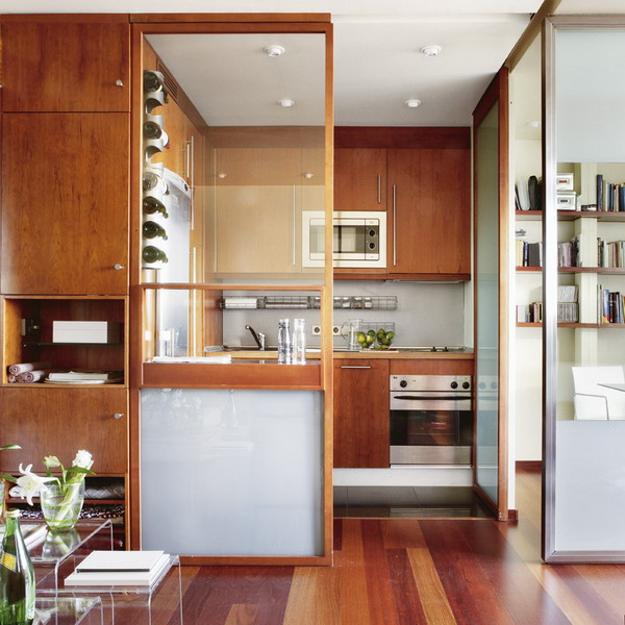 Decorative room dividers not only create functional zones, but add charming accents to modern interior design, while bringing more comfort into decorating small apartments and homes. These interior design elements are not just practical, but also very attractive, stylish and unique.
This studio apartment decorating look interesting with various space dividers, which greatly improve small apartment design. Tee open plan studio apartment has a few beautiful zones that are defined and enriched by adding sliding doors, semi-transparent panels and curtains.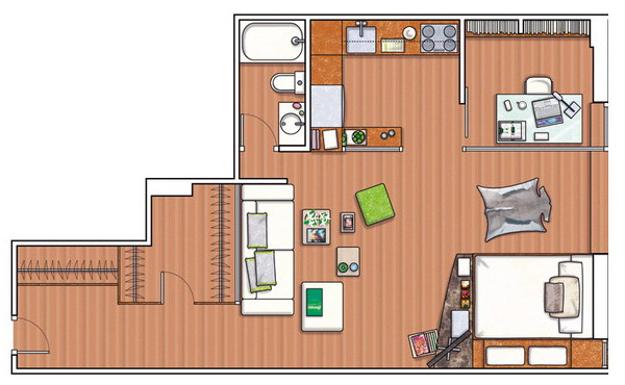 Decorative wall partitions and creative room dividers, which feature sliding doors, add contemporary flair to room decorating and bring more style into modern interior design. Sliding doors, shelves and floor-to-wall panels look fabulous, enhancing unique interior design.
Old barn conversion into modern house with sliding glass doors
Fantastic sliding glass doors inviting natural light into modern interior design
Decorative wall partitions and space dividers with sliding doors have many advantages. They define functional zones and make small spaces look larger and more comfortable, complimenting open plan layout. They create areas that can be isolated or open to accommodate a bigger party improving functionality of modern interior design.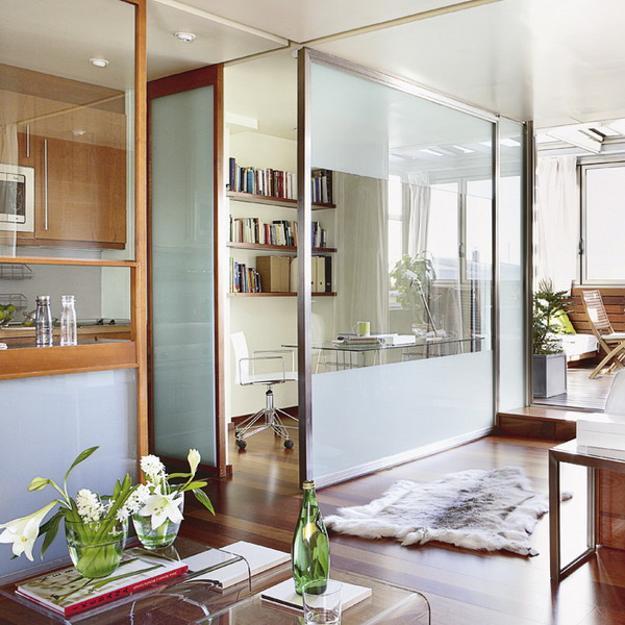 Modern interior design with contemporary space dividers and sliding doors or panels, create small spaces that feel airy and light, which are universally appealing and desirable. Contemporary space dividers are excellent space saving ideas that bring style and comfort into decorating small apartments and homes.
22 space saving bedroom ideas to maximize space in small rooms
Here is an inspiring interior design with space dividers that may give you great space saving ideas. Steal the look or come up with your own interior design that include beautiful, functional and modern decorative wall partitions and space dividers with sliding doors, and transform your small spaces into gorgeous, pleasant and inviting small rooms with unique personality.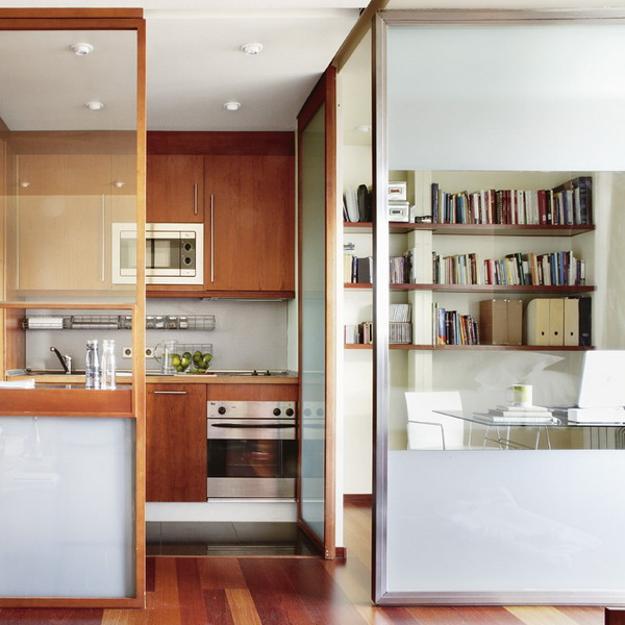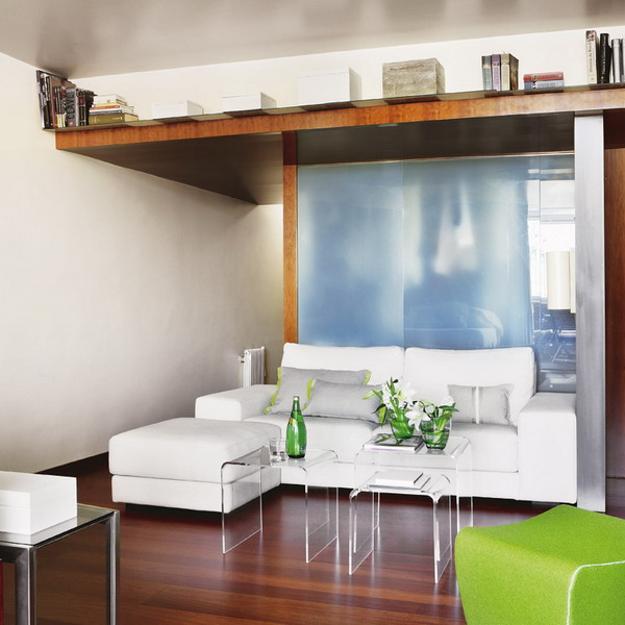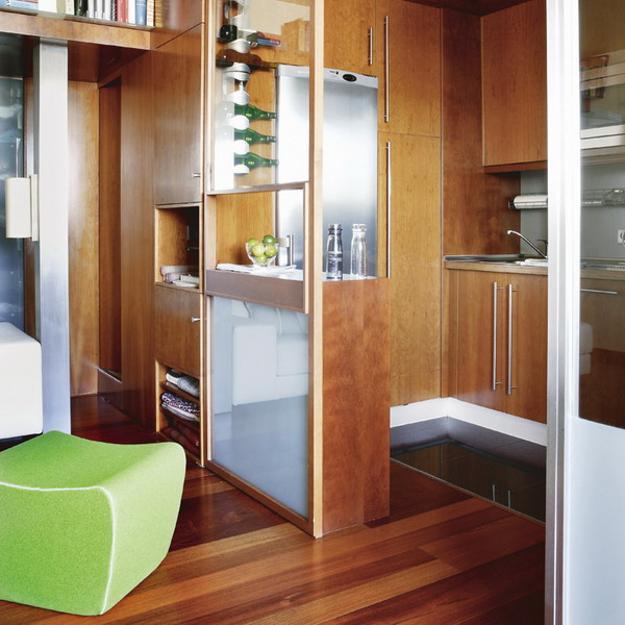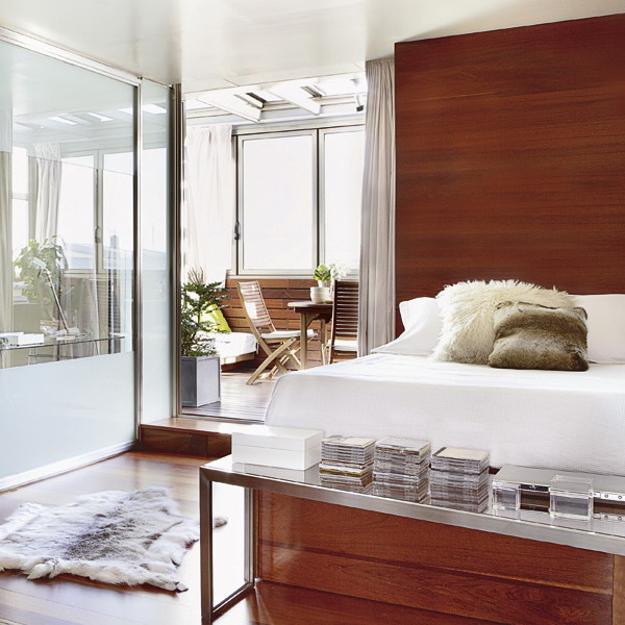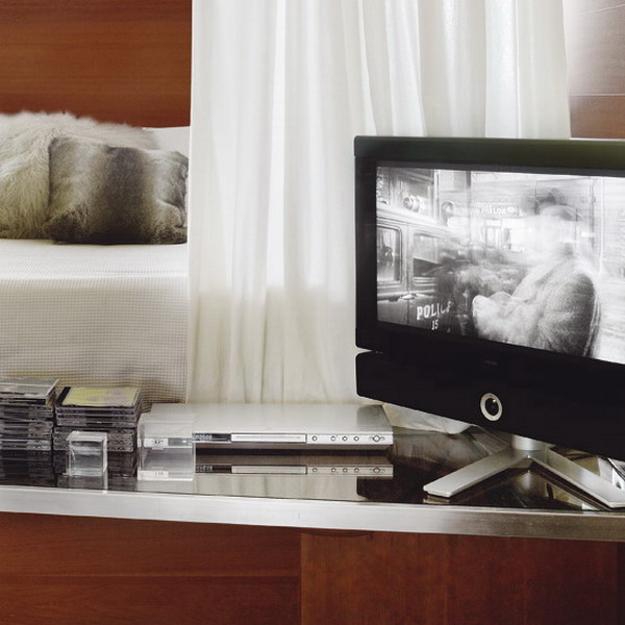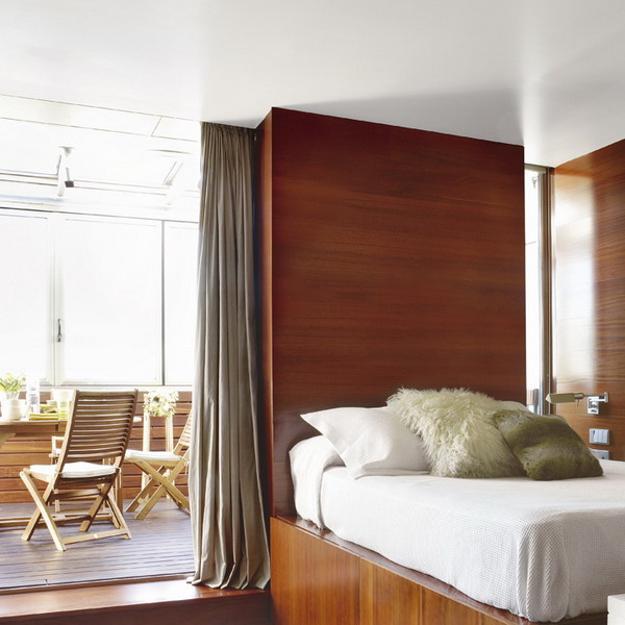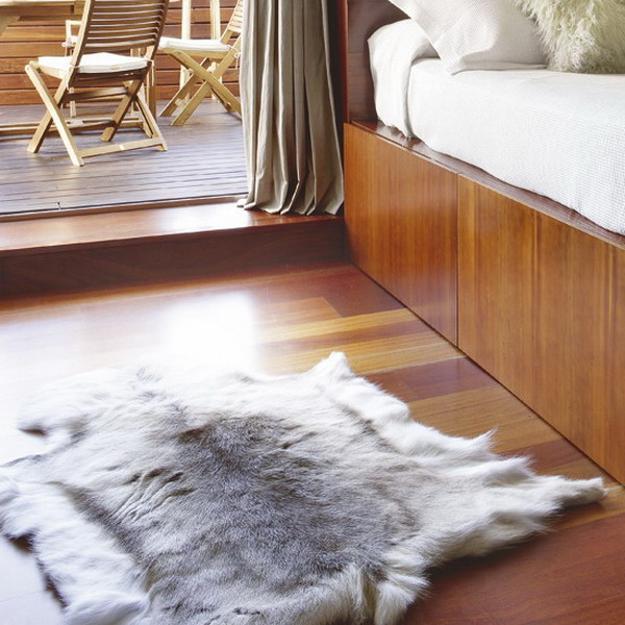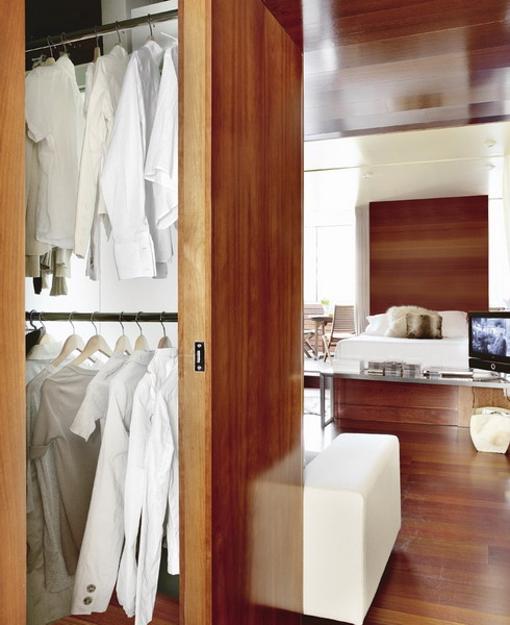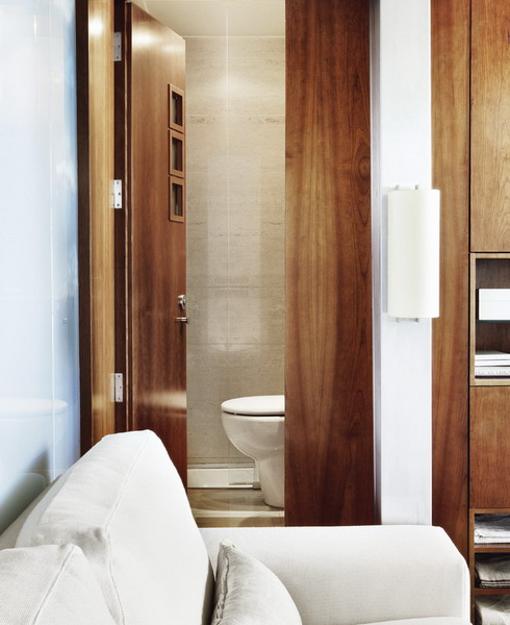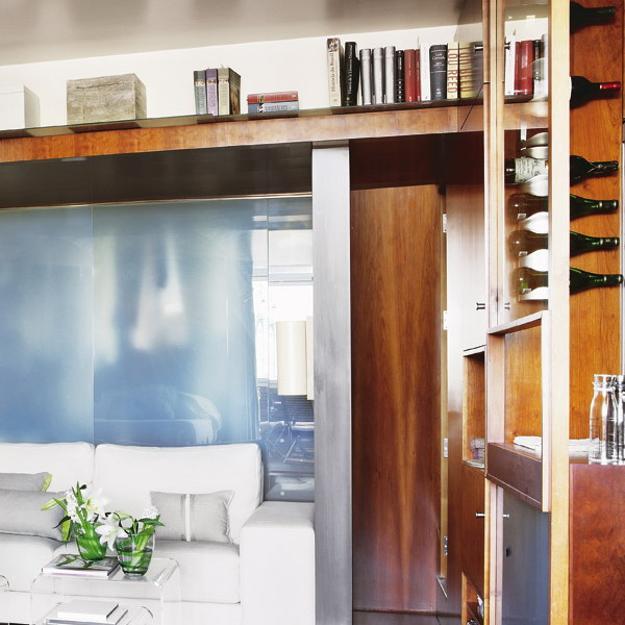 More from apartment ideas

Modern interior design ideas offer fantastic solutions for small spaces. Simple and effective, space-saving ideas add fun to decorating small apartments...