Autumn Candles to Soothe Fall Decorating Ideas and Inspire You

Decorating Ideas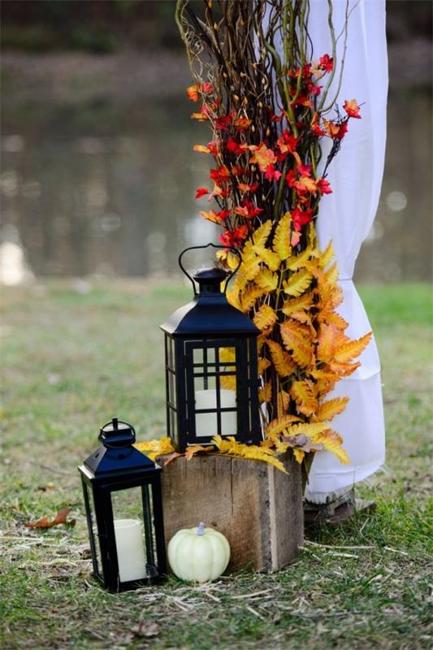 Beautiful yard decorations, fall leaves, candles
candles centerpieces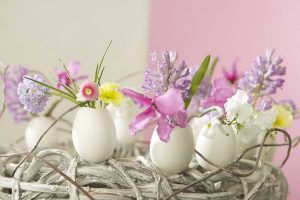 Fall candles are beautiful decor accessories that do more than add a pleasant aroma and warmth to your home. Candles are universally appealing home decorations. They transform fall decorating ideas and make autumn decor a conversation piece. Candles are the perfect addition whenever you want to give a creative touch to a room and design a cozy atmosphere.
Each arrangement with a fall candle is designed to convey a story about the gorgeous season. Fall decorating with candles inspire originality created by personal recollections and modern trends. Every candle adds a touch of your individual style to your home decorating. A flow and fragrance make fall decorating so appealing and pleasant.
Romantic Thanksgiving decorating with fall flowers and candles centerpieces
Fall candles, centerpieces for holiday tables
Autumn leaves and candles, the pretty duo for Thanksgiving decorating
DIY pumpkin candleholders, beautiful fall decorations
Hypnotizing candles, centerpieces for fall holiday tables
Fall decorating with candles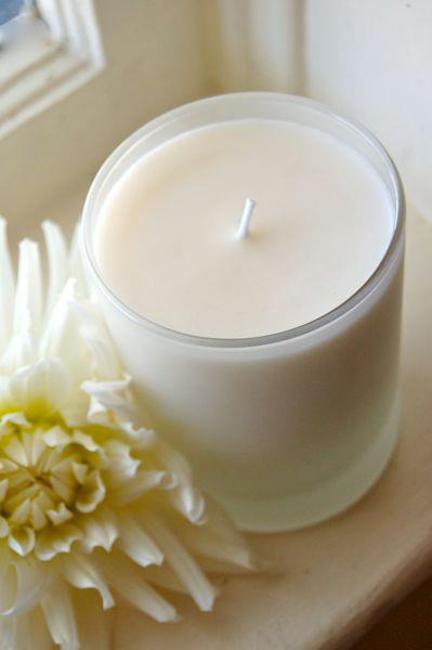 Perfect for indoor and outdoor decorating, candles help create one-of-a-kind, festive, and modern decor. Check out the ideas for fall decorating with candles, see how creative you can spice up your home for the season. Decorative candles look fantastic on window sills and offer quick and cheap ideas for fireplace decorating. Ideal as table centerpieces, candles can brighten up kitchen decor and create fabulous displays on front doorsteps.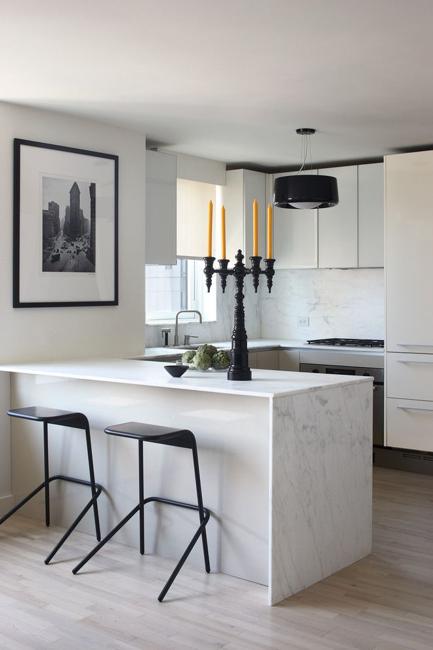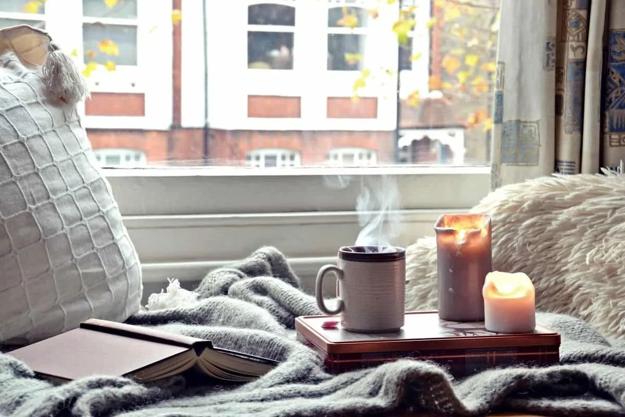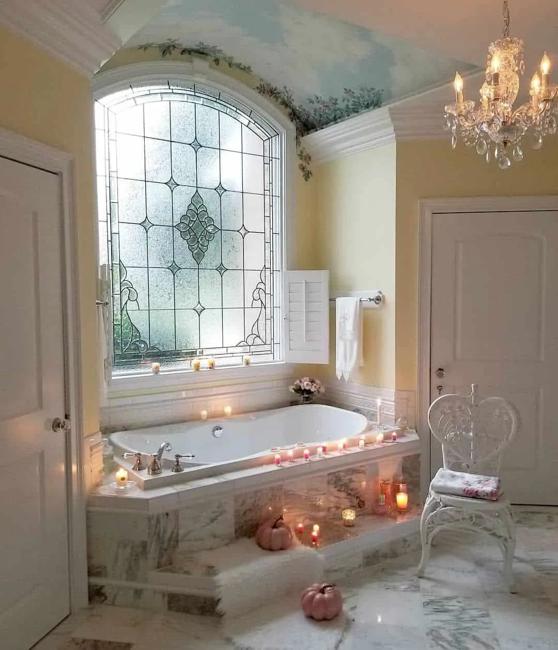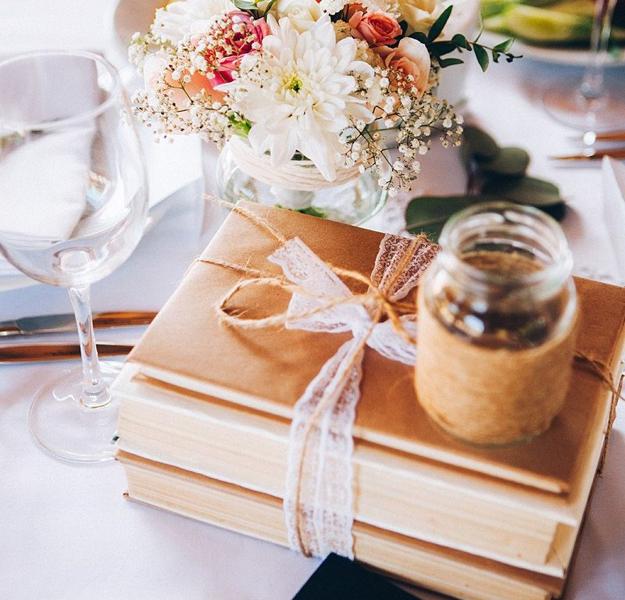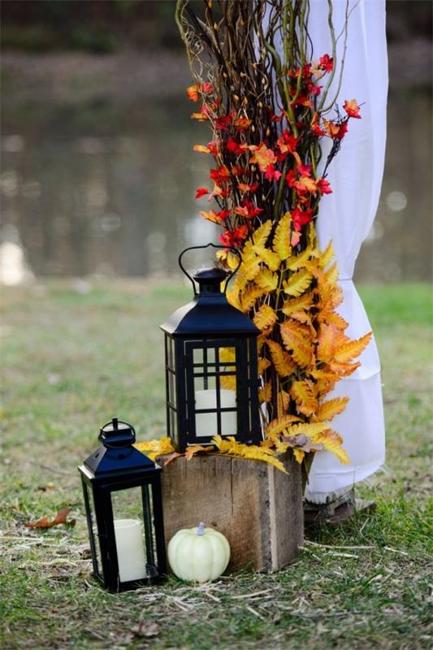 Fall fireplace decorating with candles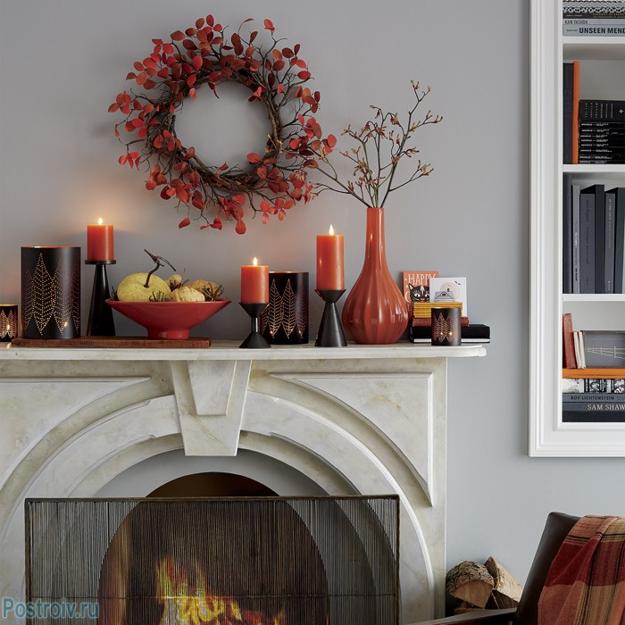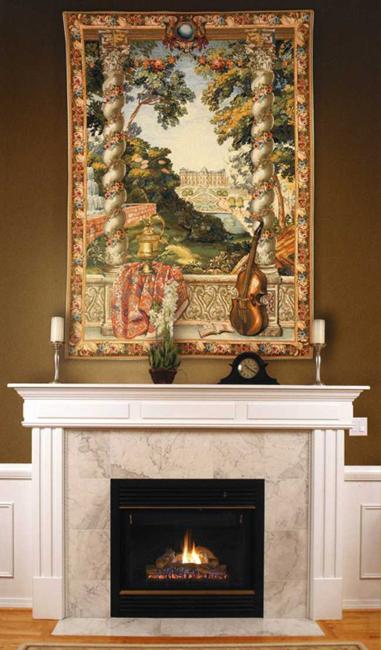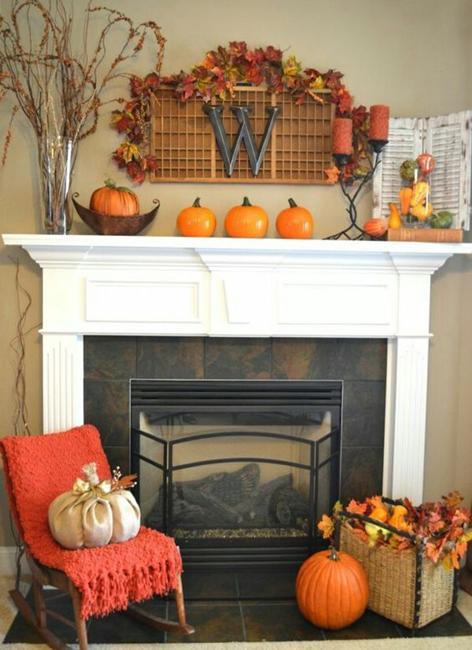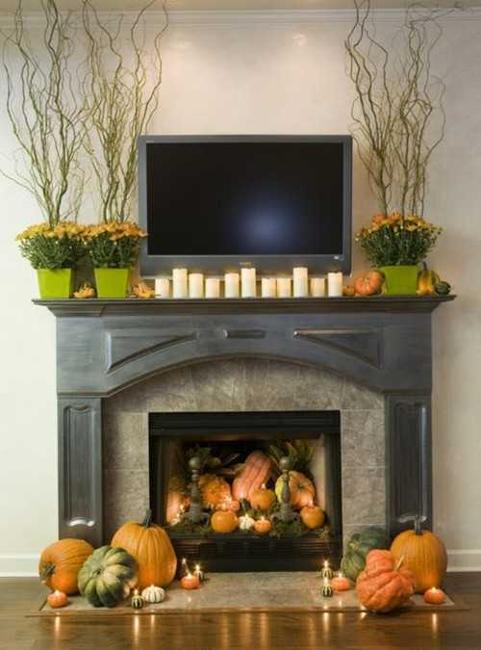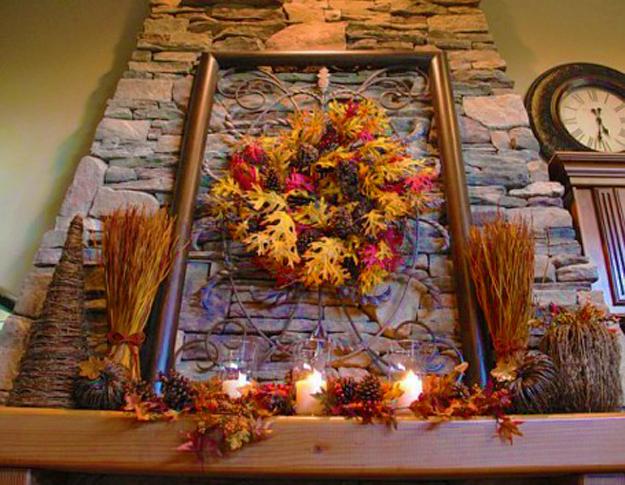 Candles centerpieces, dining table decoration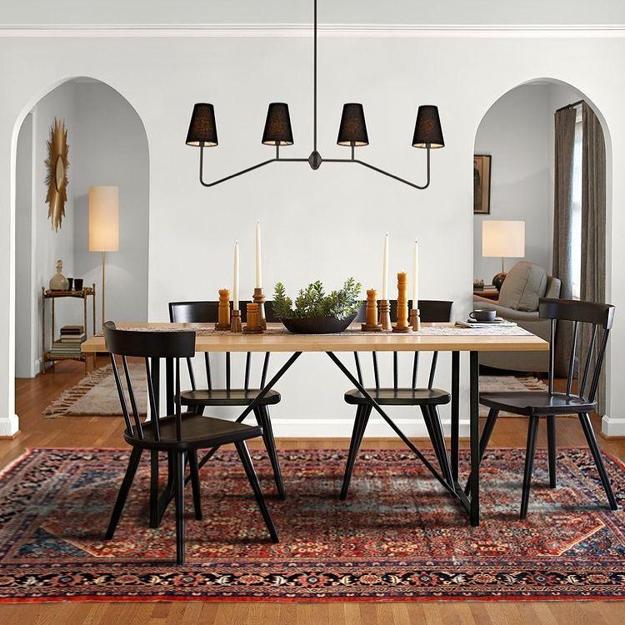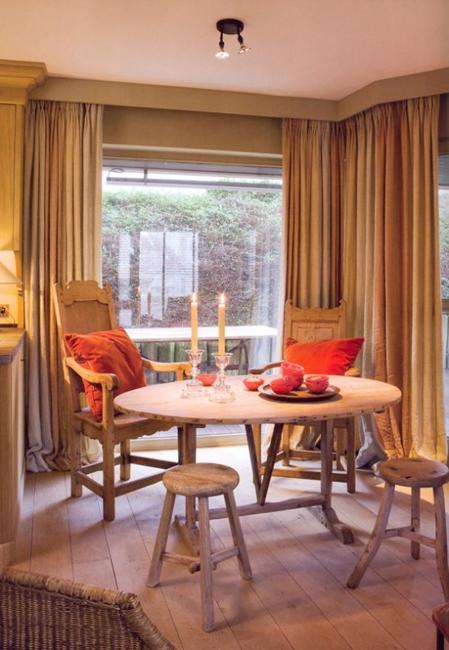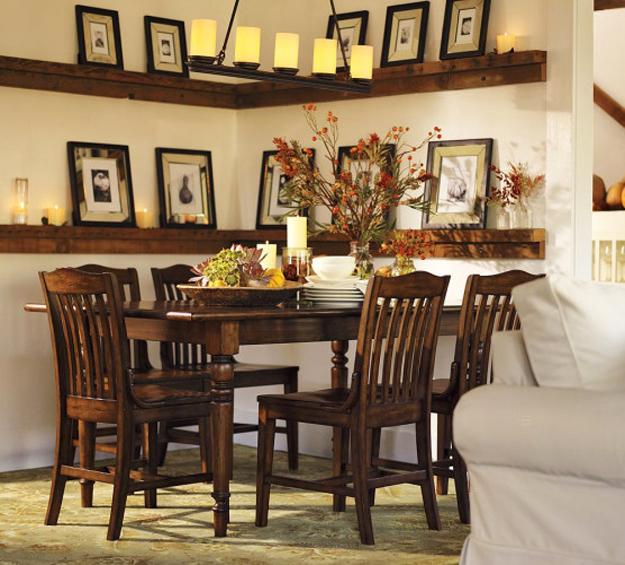 Window decorating with candles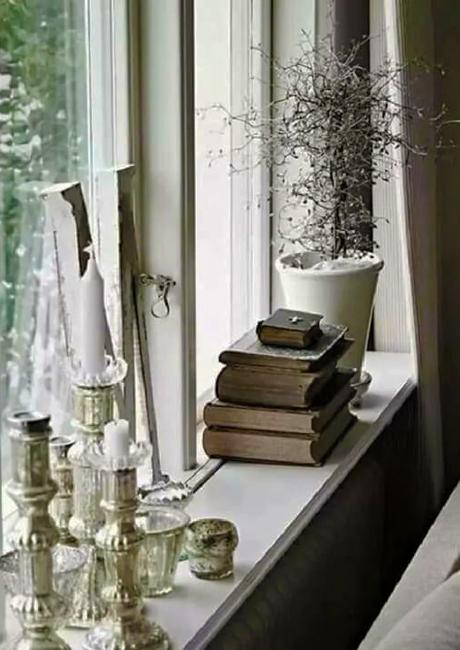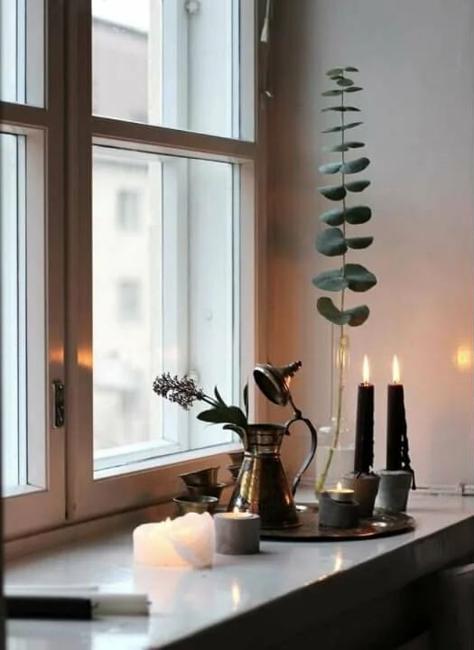 Coffee table centerpiece ideas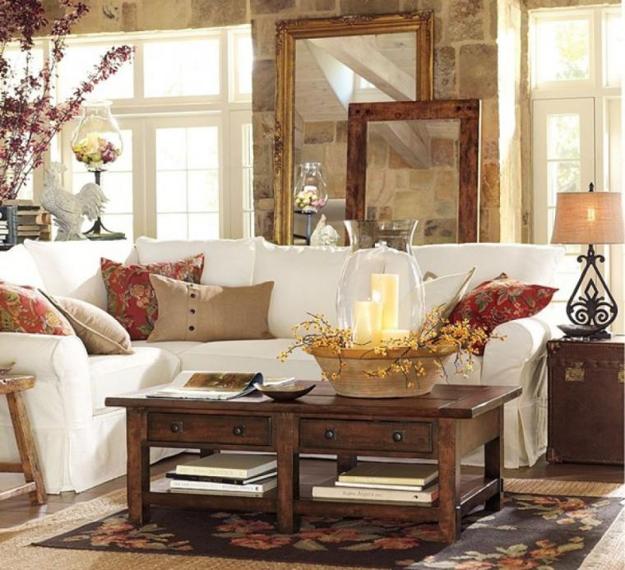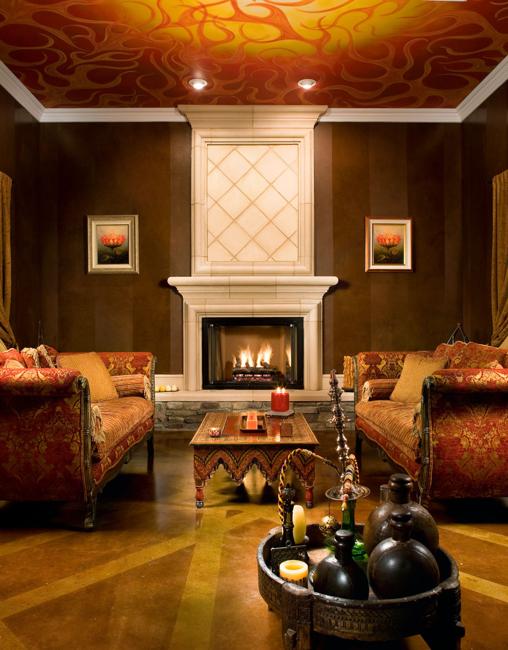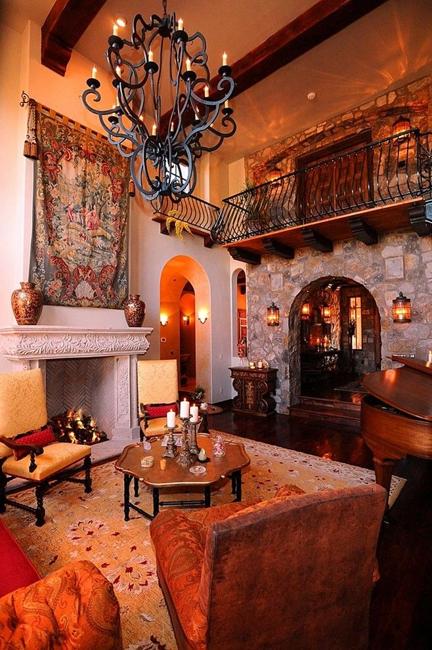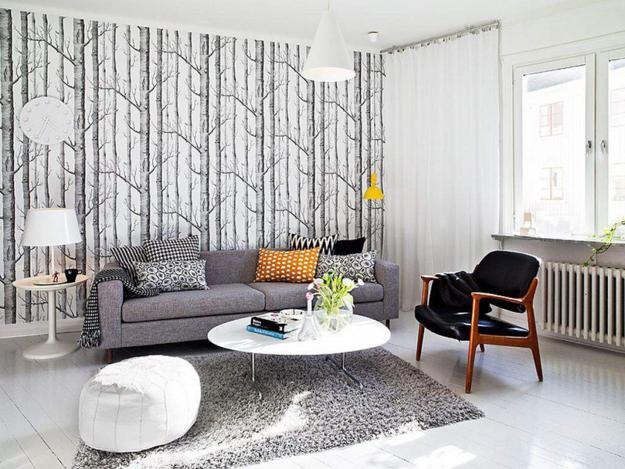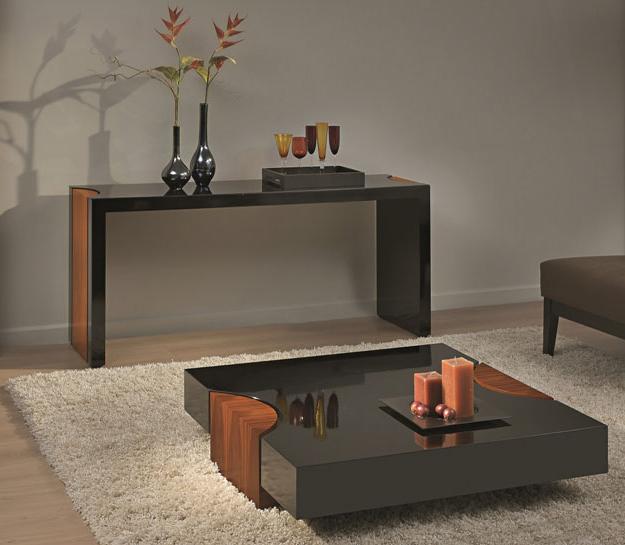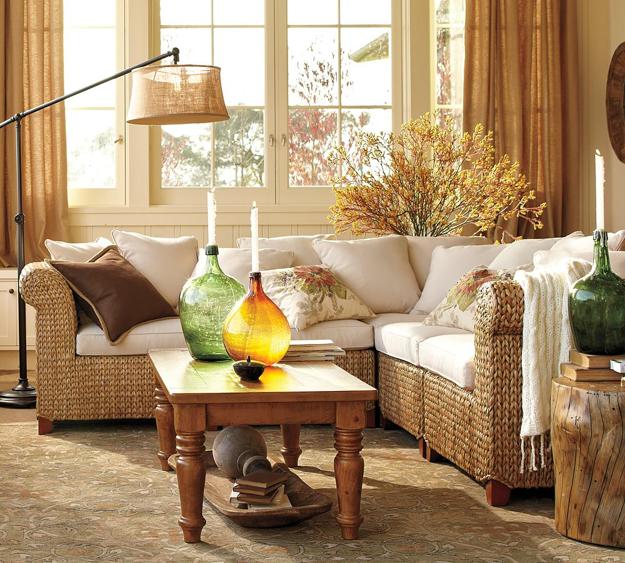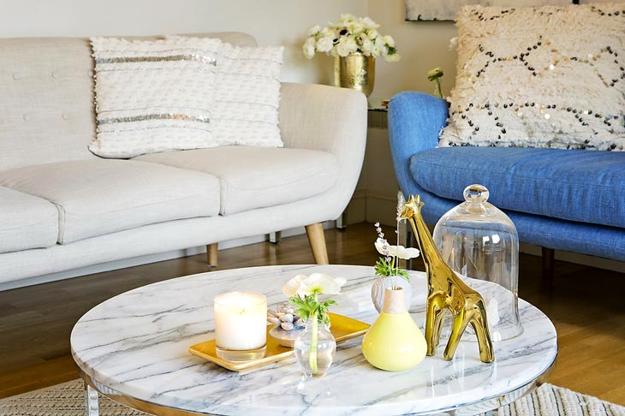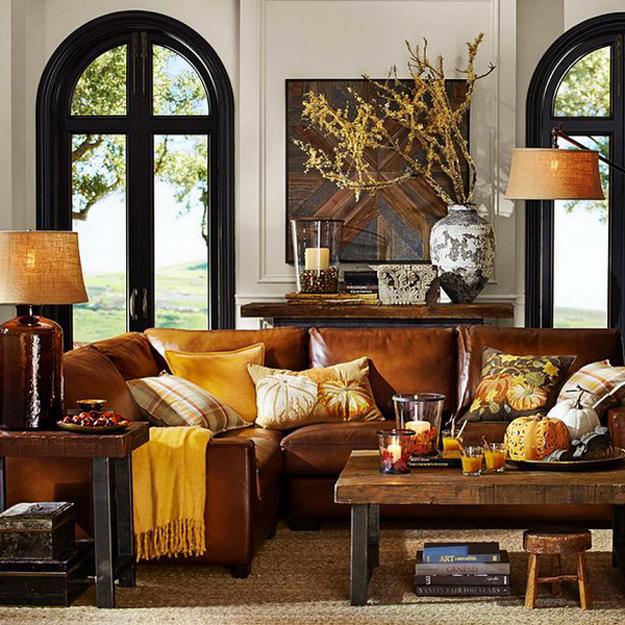 Front door decoration with candles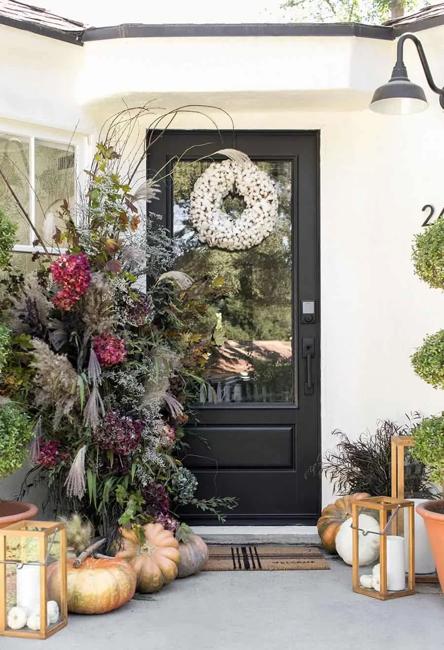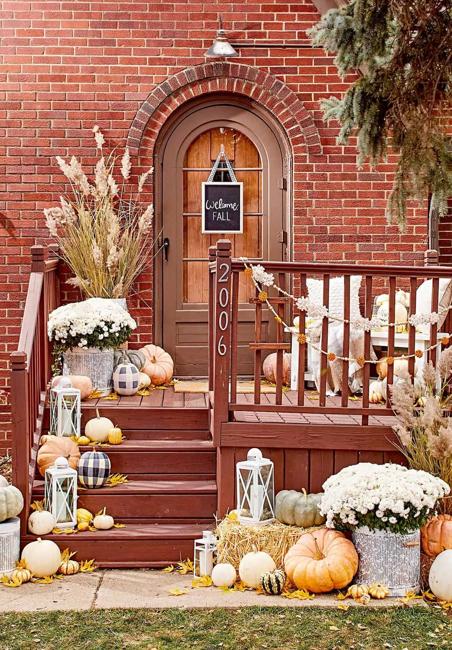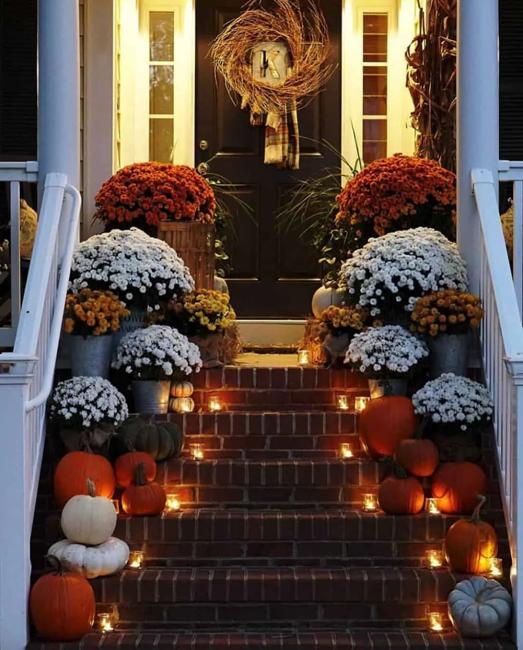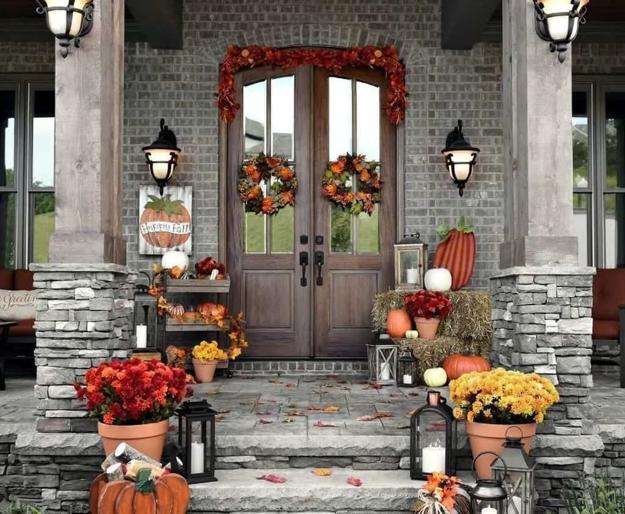 More from home decorations

What time is it? It's singing bird o'clock! This unique timepiece is bringing the fresh vibe into spring decorating, making elegant...
and enjoy free articles sent to your inbox