Modernist House Designs and Yard Landscaping, 55 Inspiring Mid Century Modern Homes

Green Design Ideas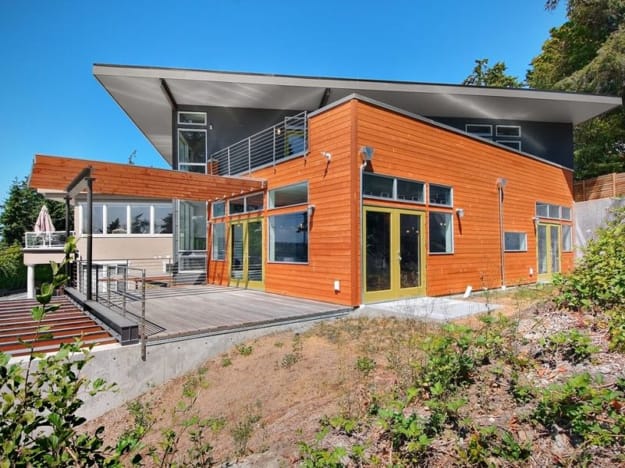 Modern house design and yard landscaping
yard landscaping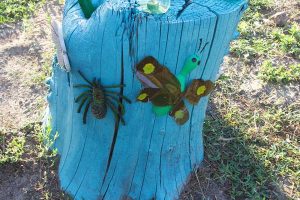 Midcentury modern homes are a part of the social and artistic fabric that makes the 50s-60s architecture so exciting. Modernist house designs implement Green ideas and are available in various sizes and locations, offering beautiful homes to meet people's needs today. Check out the Lushome collection of images of mid-century modern homes in Southern California to enjoy their distinct architectural designs and see if you like the lifestyle they evoke.
Great mid-century homes come from the era of elegantly simplified architecture and natural materials, allowing people to live in balance with their surroundings and enjoy efficient Green design. The most visionary architects worked on this stylish, functional, and timelessly modern homes. The masterpieces of architectural designs from Southern California suit the desert climate, showing off clean lines and fabulous glass elements and delighting with the boundaryless merging of home interiors with outdoor living spaces using natural materials and inspired by nature landscaping ideas.
Mid-century modern door colors give a vibrant flare to house exteriors
Concrete walkway designs add the mid-century modern vibe to modern houses
Mid-century modern wall designs, concrete blocks playing with shadow patterns
Mid-century modern house designs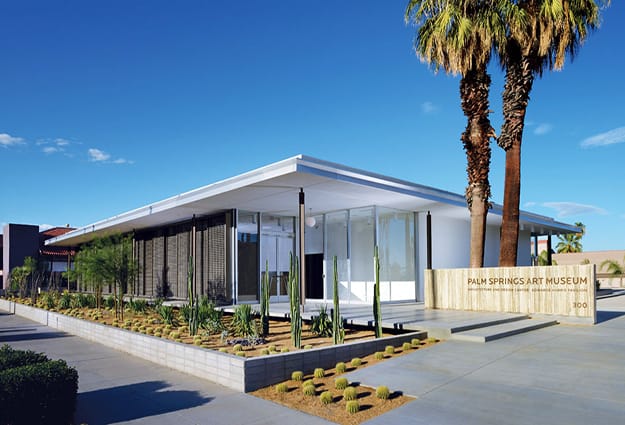 Blending architectural design with a surrounding landscape defines the mid-century period. The style of these modernist houses evoked a lifestyle of simple elegance and everyday comfort that connected people with nature while promising a peaceful atmosphere. A combination of the fascinating simplicity and nostalgia of the past era makes these modern homes attractive to all who appreciate modernist architectural designs.
Door decoration ideas add a final touch to mid-century modern homes
Modern outdoor furniture in the mid-century modern style
Mid-century modern home interiors
Modernist architecture
Southern California is the home to one of the most impressive and expensive collections of mid-century modern homes that look and feel special. Modernist architectural designs spark collectors' eyes, offering fabulous choices to experience a unique lifestyle and enjoy their originality, comfort, and distinct architectural features. Here are images of beautiful mid-century homes to appreciate some appealing, inspiring, and always modern architectural designs.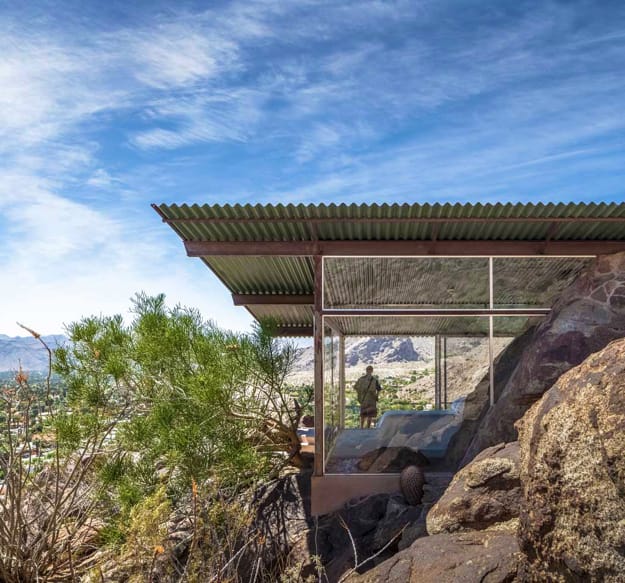 Alexander Homes
One name that is regularly on the lips of mid-century home enthusiasts is George Alexander. While G. Alexander was not an architect, he and his son Robert founded the Alexander Construction Company and built modern homes designed mainly by Dan Palmer and William Krisel of Palmer & Krisel. These gorgeous mid-century modern homes are lovingly called Alexanders by those in the know.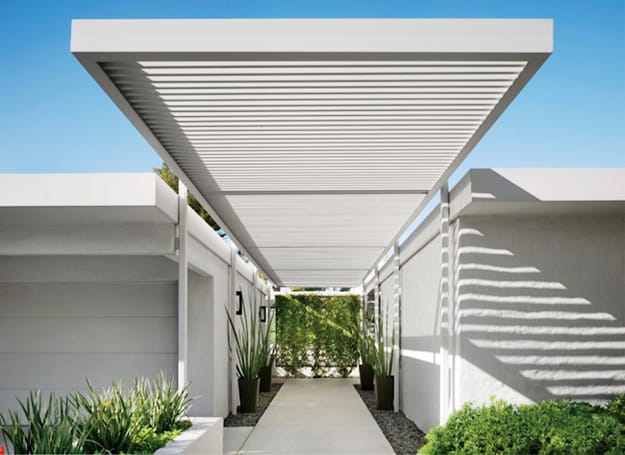 Starting in south Palm Springs with moderately priced mid-century modern homes, the Alexander Construction Company eventually started building spacious modernist houses for the Old Hollywood crowd in northwest Palm Springs. These homes eventually became the top choice for a later generation of Hollywood stars. There are approximately 2,200 Alexanders in Coachella Valley in total.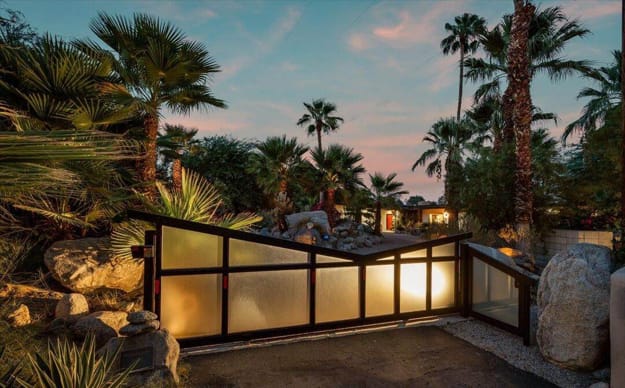 Meiselman Homes
Another builder who created beautiful house designs is Jack Meiselman, who built many modernist houses in the area. About 200 Mesielmans show their rare and highly desirable architectural interiors and outdoor living spaces and provide fabulous inspiration for mid-century modern home renovation projects and yard landscaping.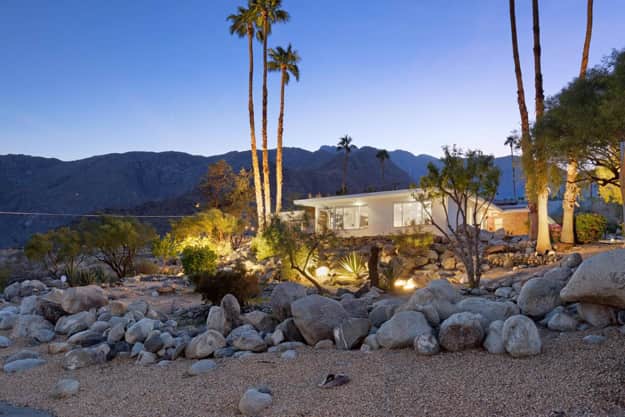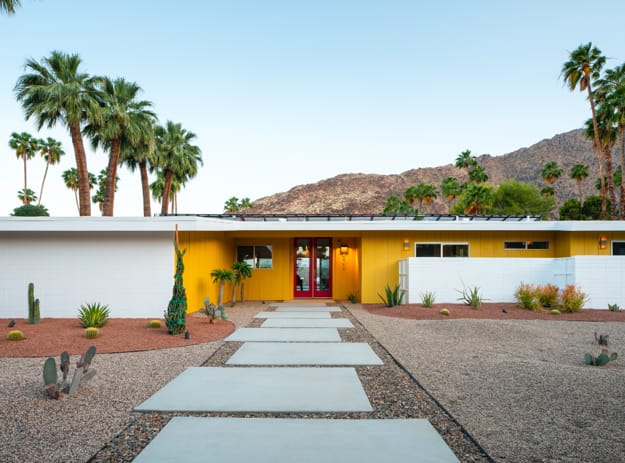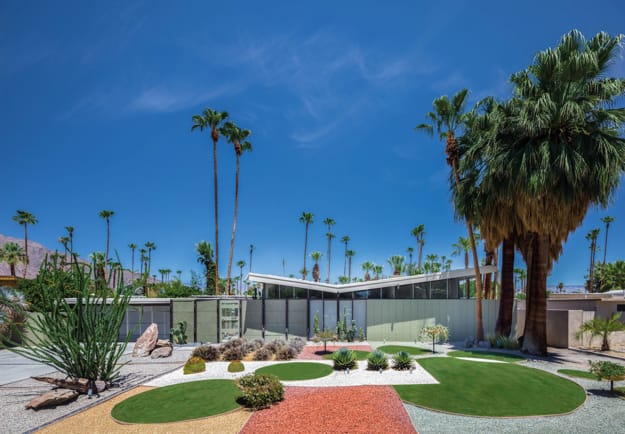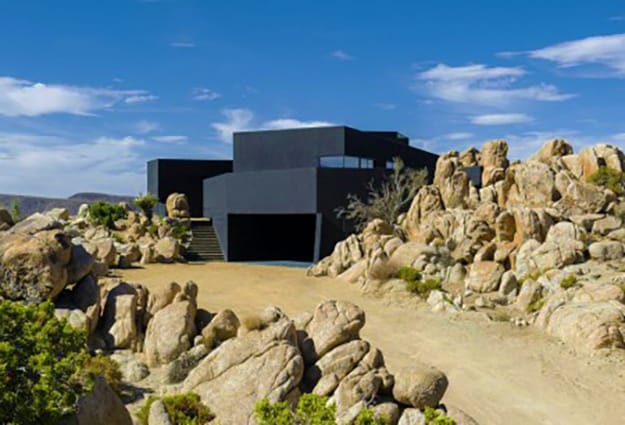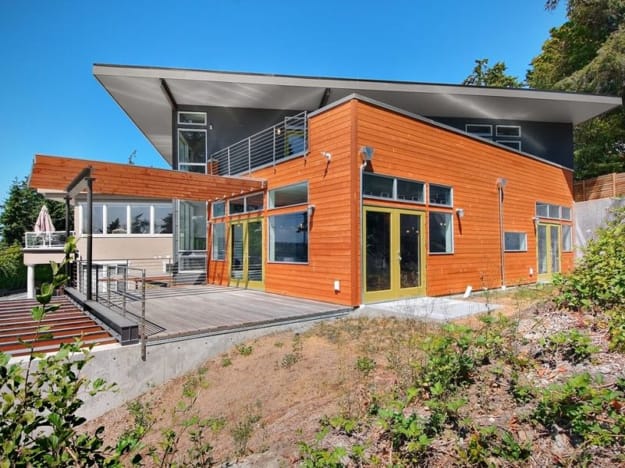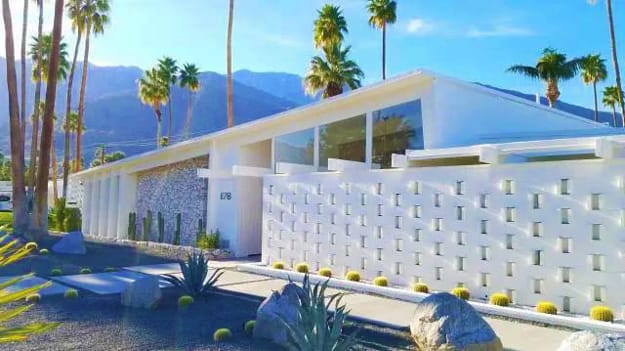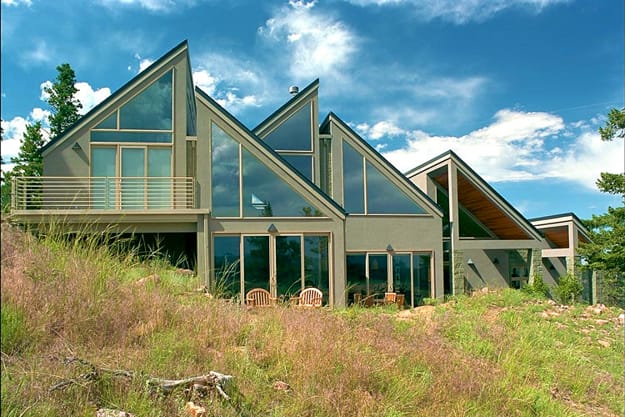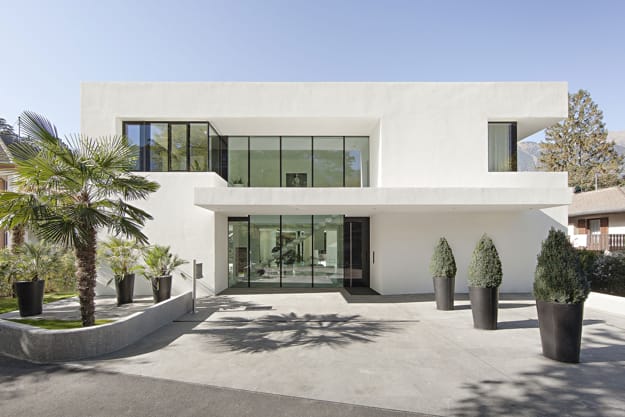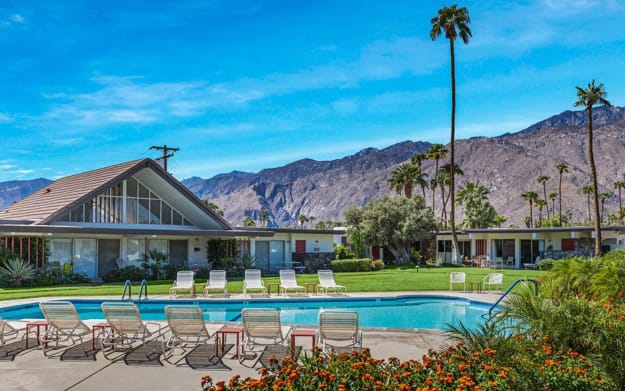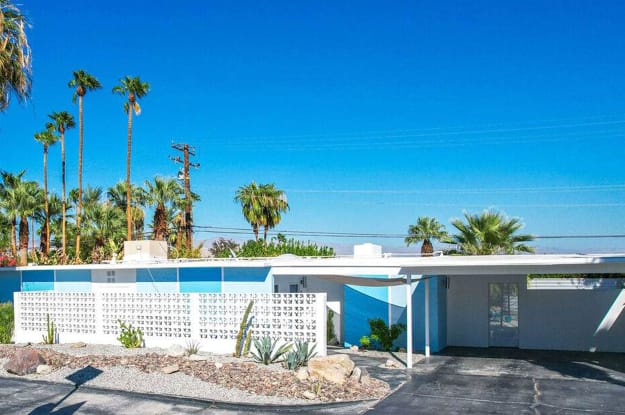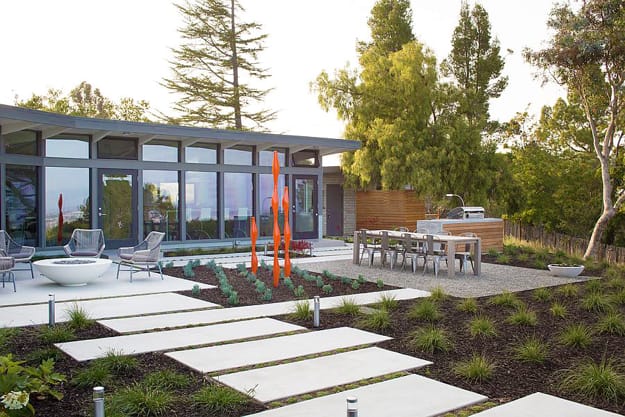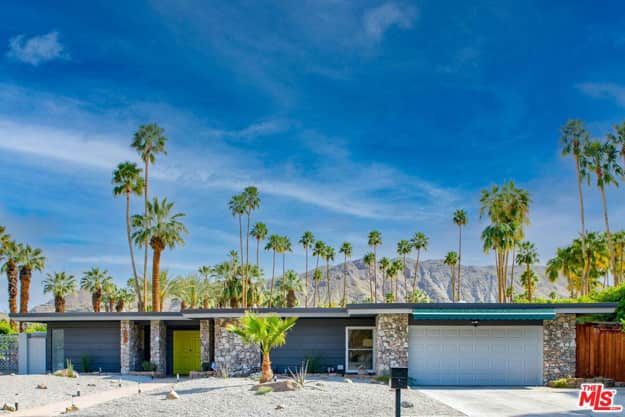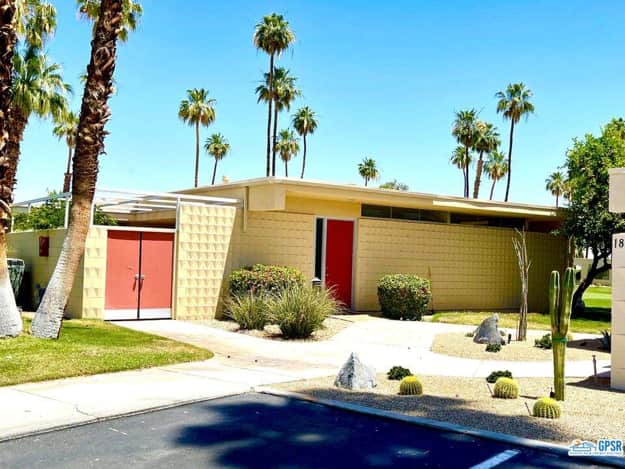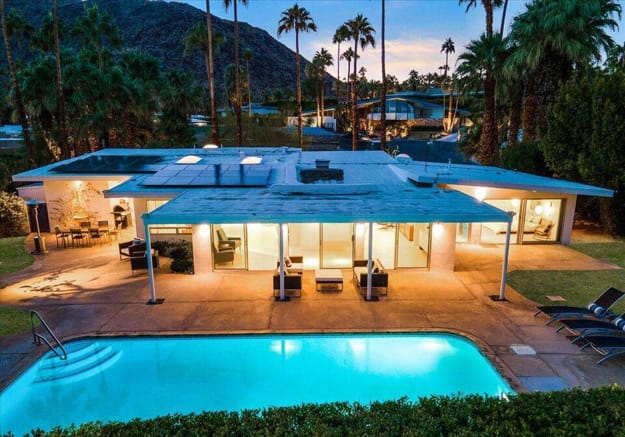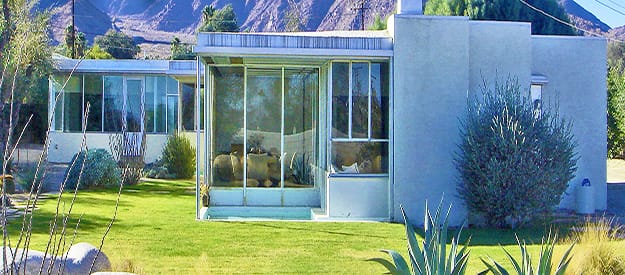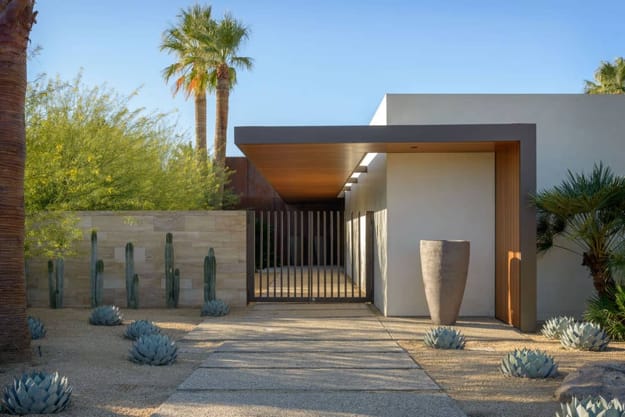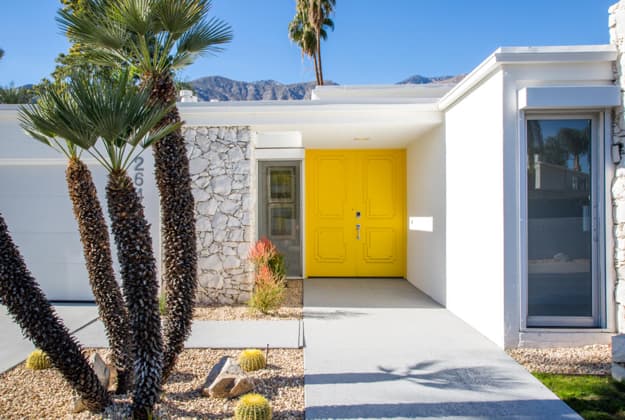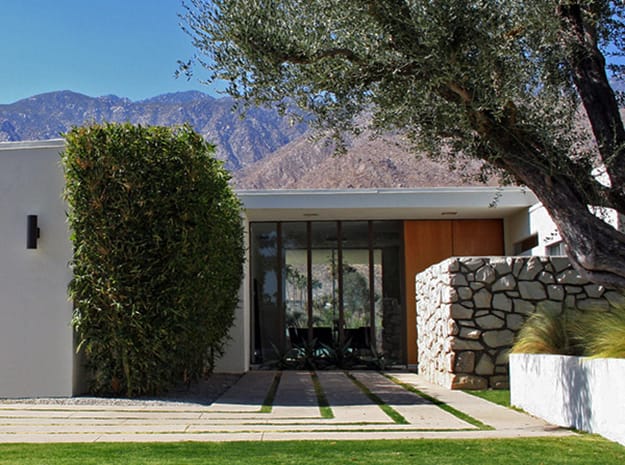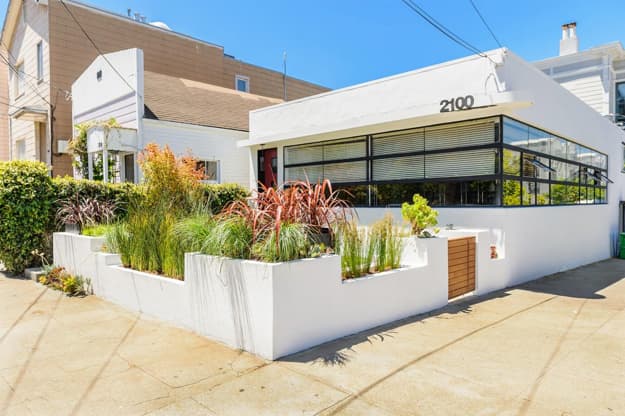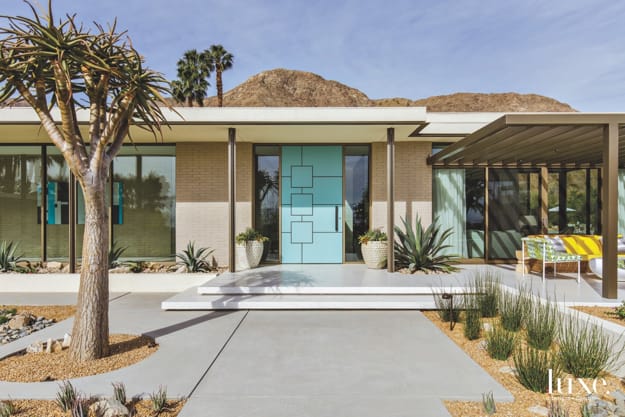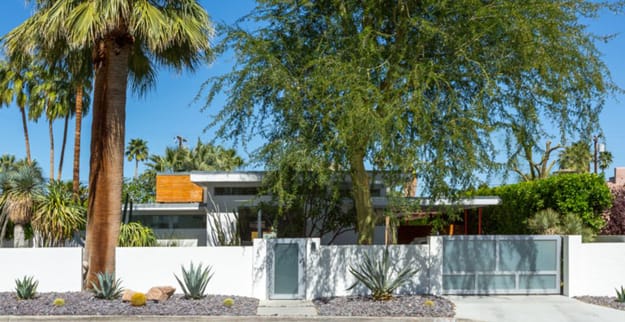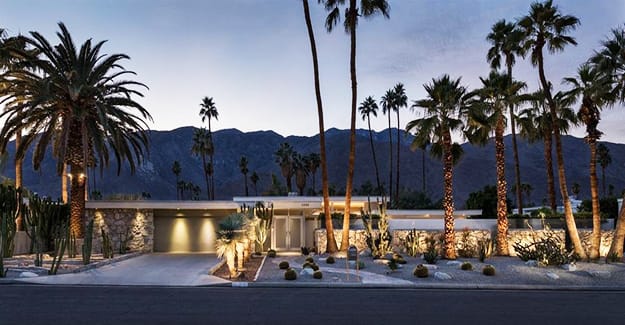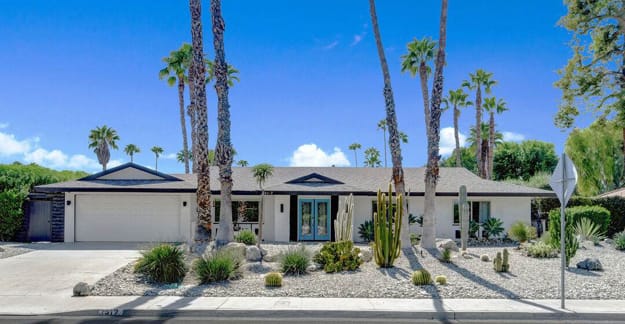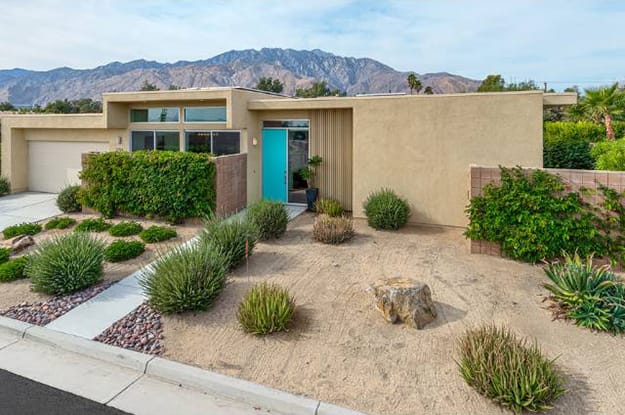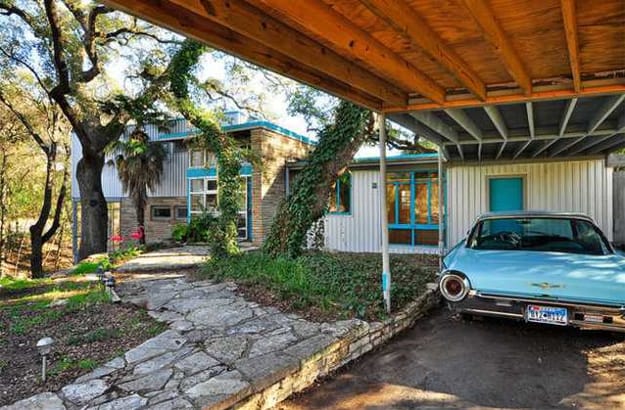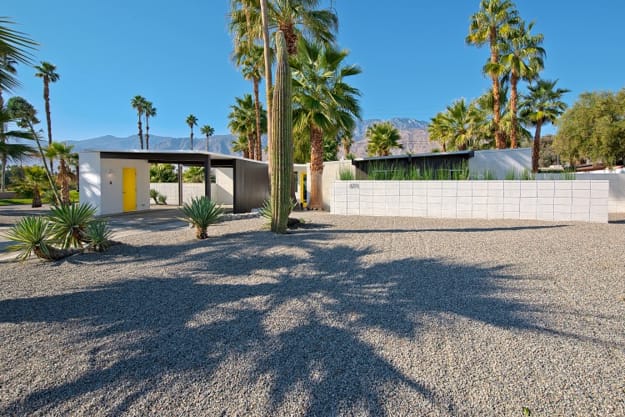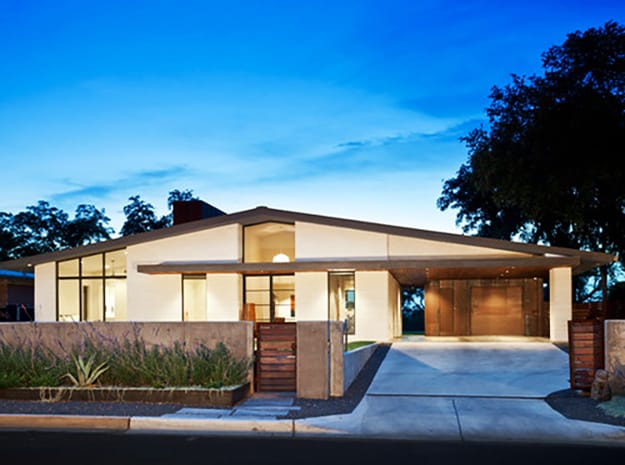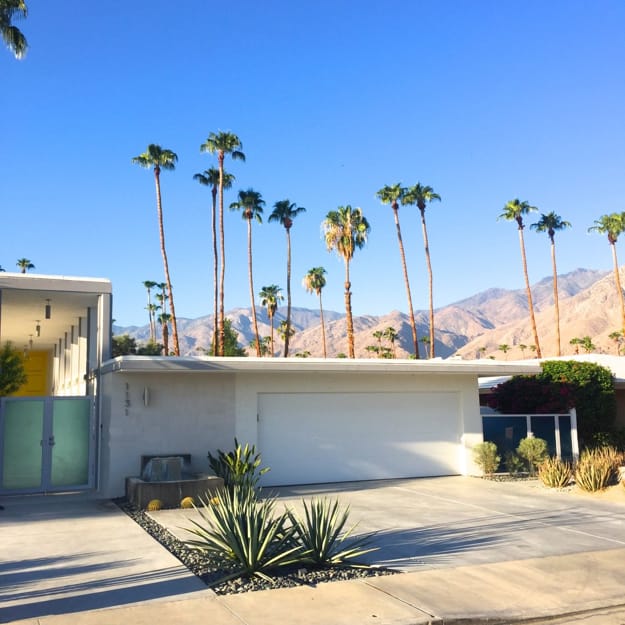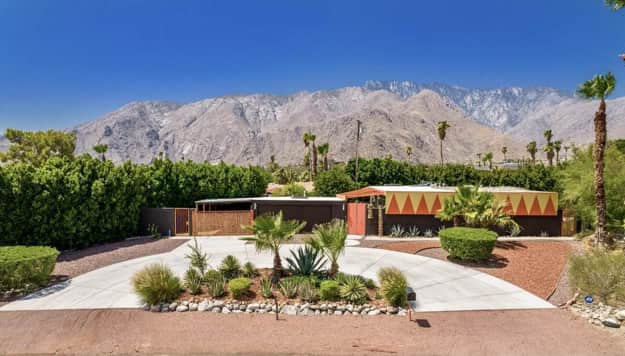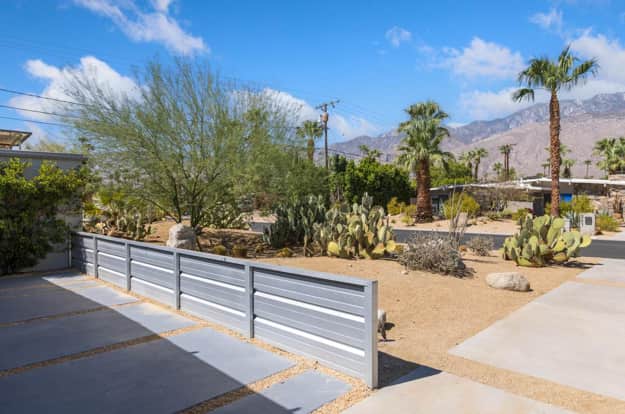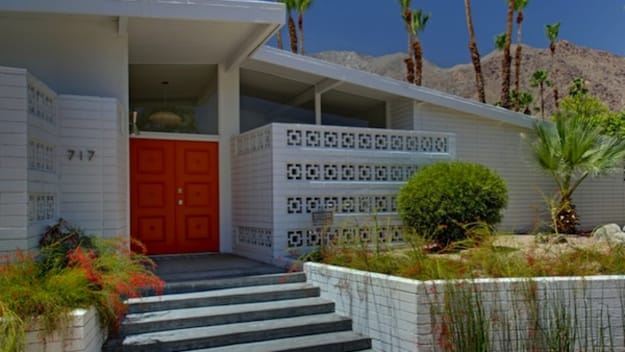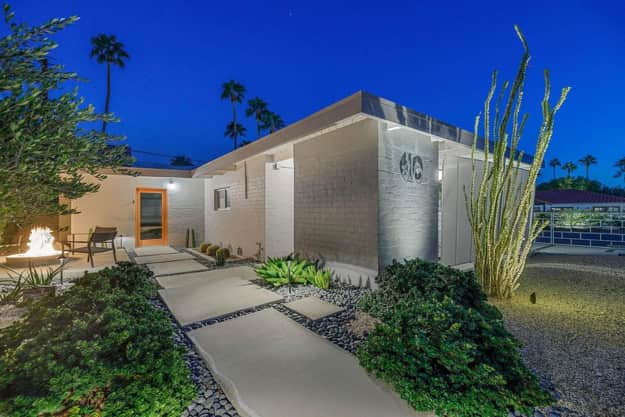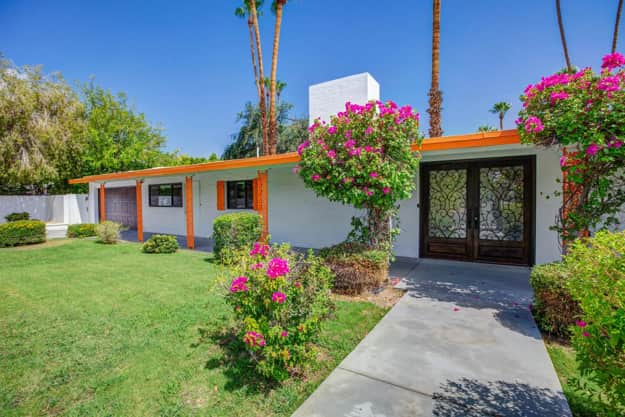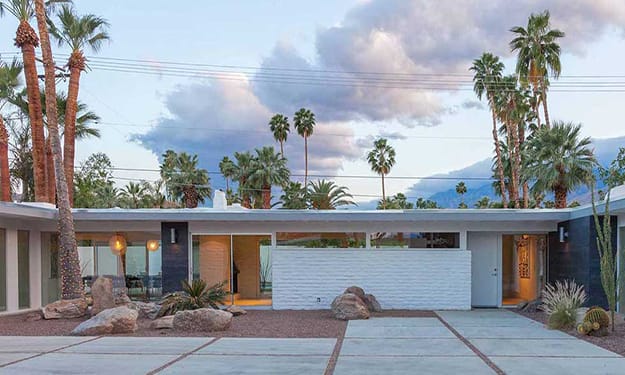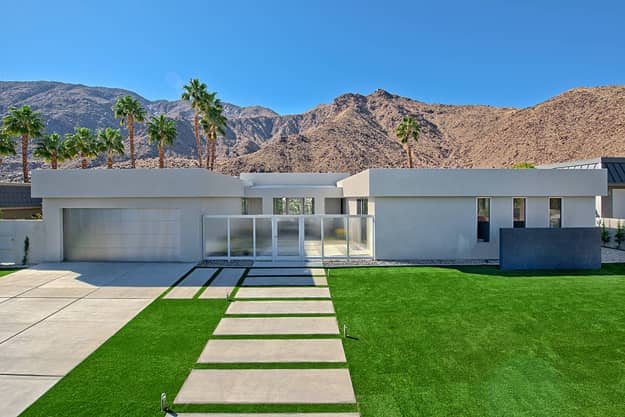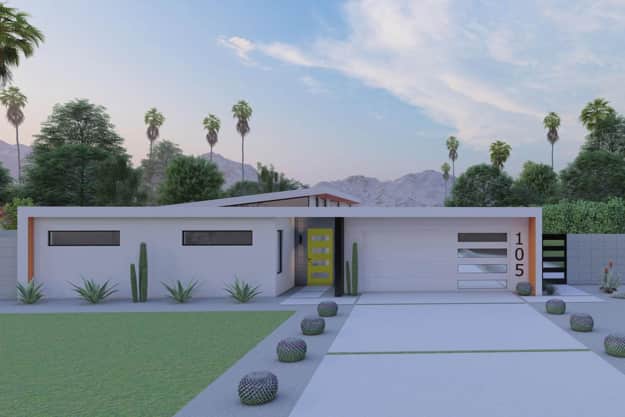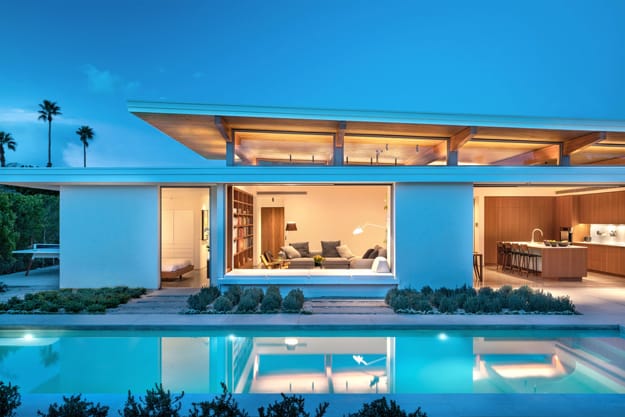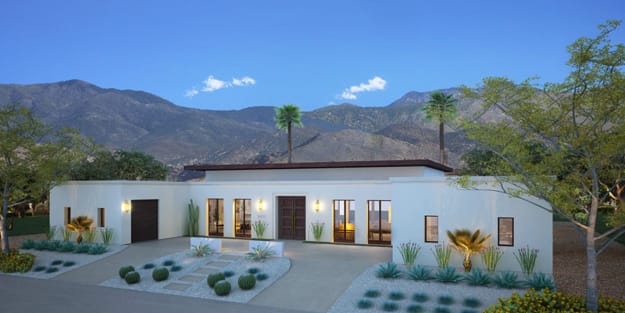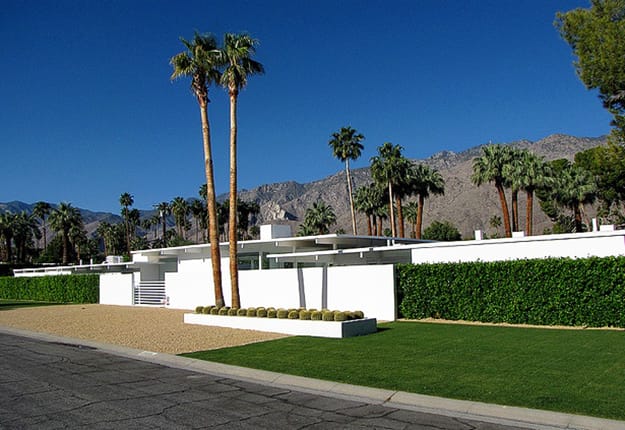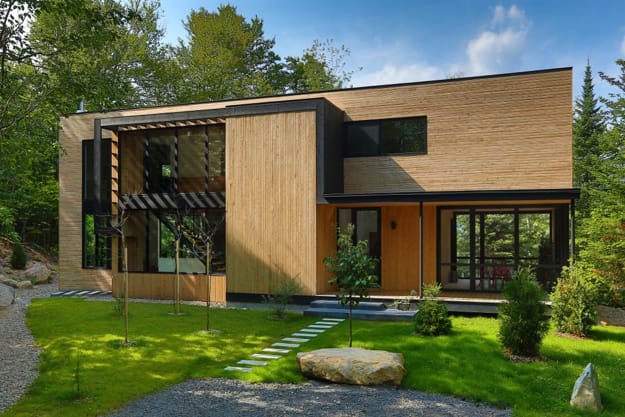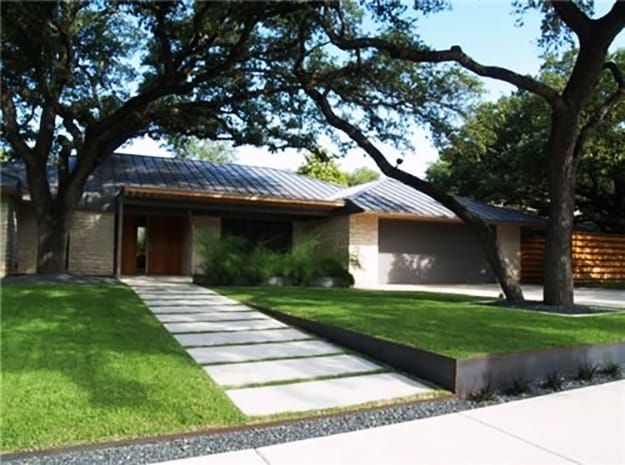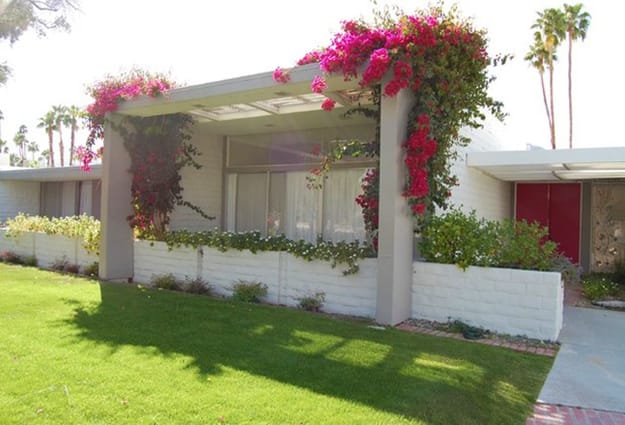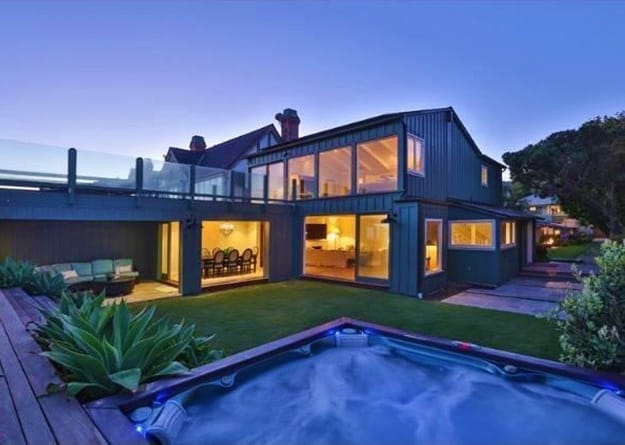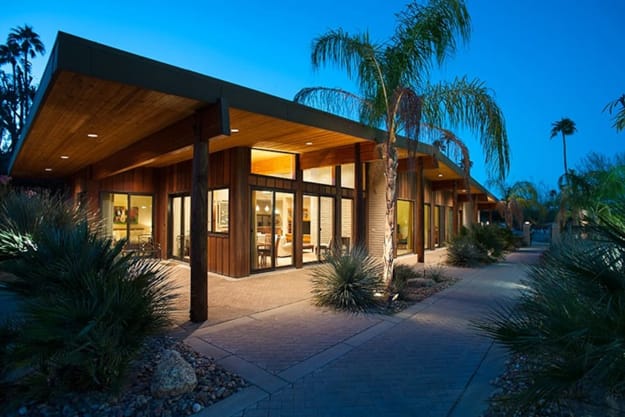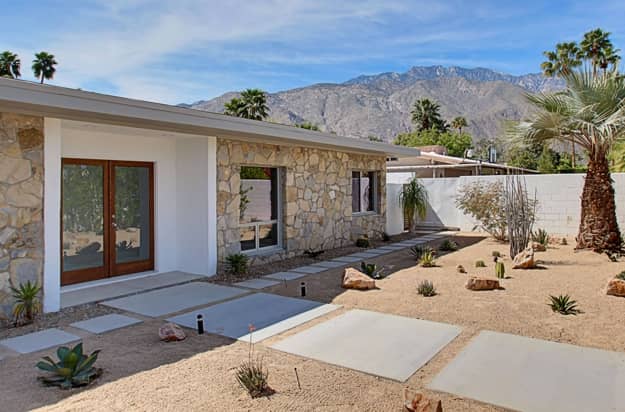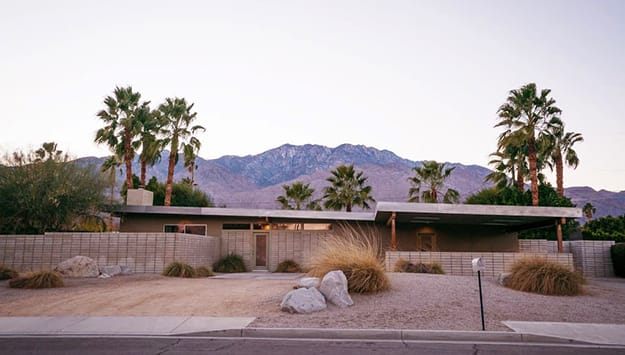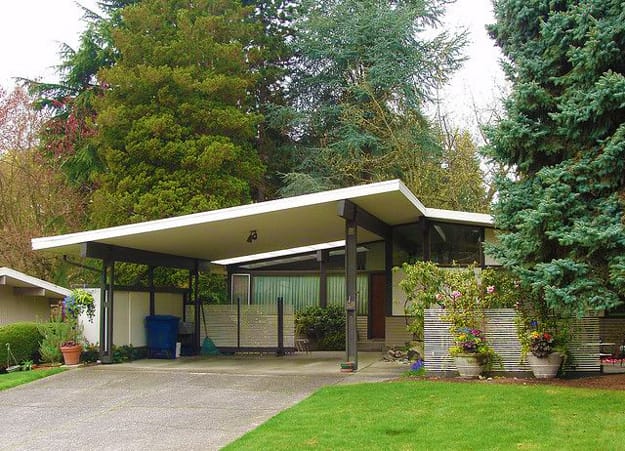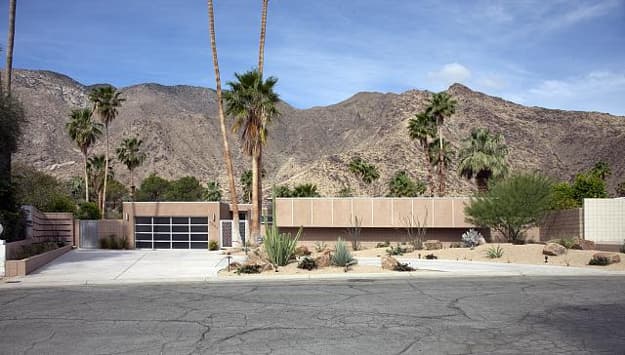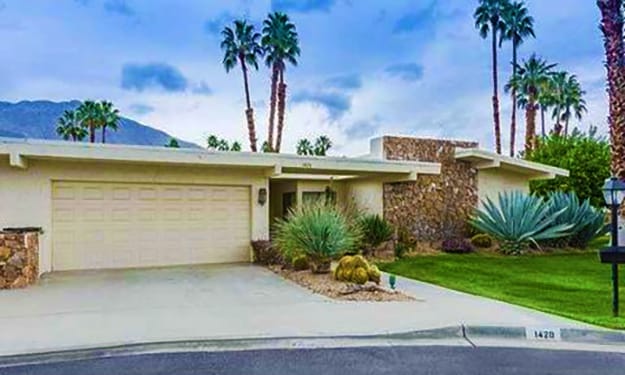 Modern house design in Japanese style celebrates the functionality and elegance of minimalism. Airy, bright rooms look inviting and comfortable. Natural...
and enjoy free articles sent to your inbox