Mid Century Modern Block Wall Designs Showing off Geometric Shadow Patterns

Decorating Ideas

Outdoor Living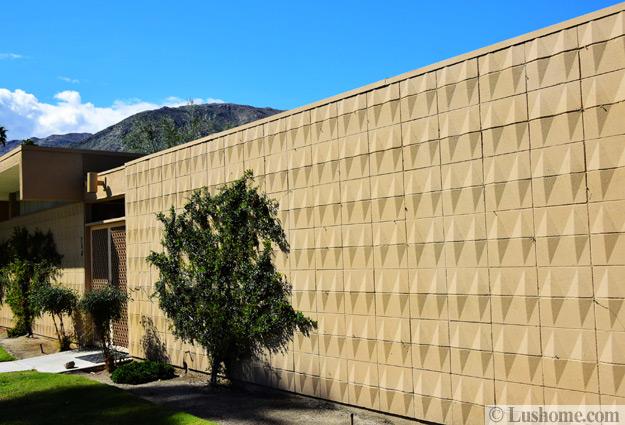 vintage style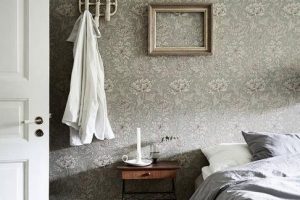 Shadow block walls can be surprisingly beautiful. Mid-century architects created impressive concrete walls naturally decorated by light and shadows. Popouts, angles, and overhangs enliven concrete walls with contrasts of highlights and shade, creating beautiful decoration with patterns which are changing from morning to night. Shadow blocks used as individual units add decorative accents to walls. In fields, they are perfect for geometric patterns and combinations of texture.
Palm Springs and small towns of Coachella Valley, California boast one of the unique and historic architectural styles, showing off gorgeous mid-century homes surrounded by block walls, desert landscapes, and palm trees. Palm Springs is famous for the highest concentration of mid-century modern homes which are well preserved and give great inspirations for new renovations.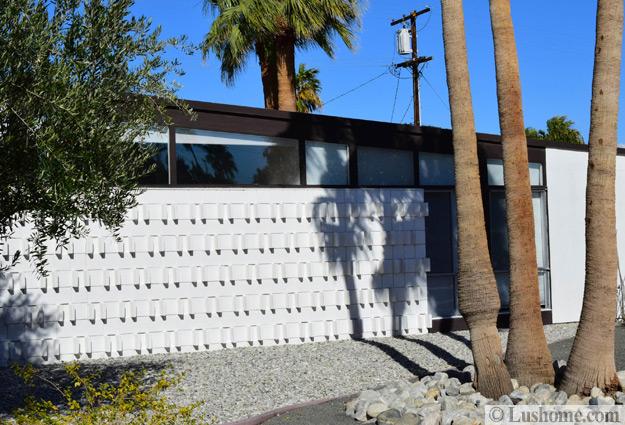 Here are photographs of attractive wall designs highlighted and enhanced by the desert sun. Block walls look distinct, surprising, and original adding charming retro accents to mid-century communities. Many famous architects made Palms Springs area their architectural playground. They used modern materials, innovative techniques, open floor plans for building very comfortable and stylish homes. Their different walls of concrete, shadow blocks, screen blocks are the essential elements of the mid-century architecture.
22 different, modern ideas for wall design
30 front door decoration ideas and exterior paint colors
30 modern ideas to use glass in house exterior and interior design
Sunshine and shadows amplified the beauty of the desert homes and inspired the architects to develop a new style. Palm Springs gave birth to Desert Modernism, known for the use of natural materials, clean lines, large glass elements and geometric patterns. The mid-century architectural design connects indoor/outdoor spaces stretching interiors to warm and welcoming outdoors. The beautiful, bright, and comfortable mid-century homes in Palm Springs, Rancho Mirage, Palm Desert celebrate the warm and sunny climate of southern California, offering one of the incredible points of interest for mid-century architecture fans.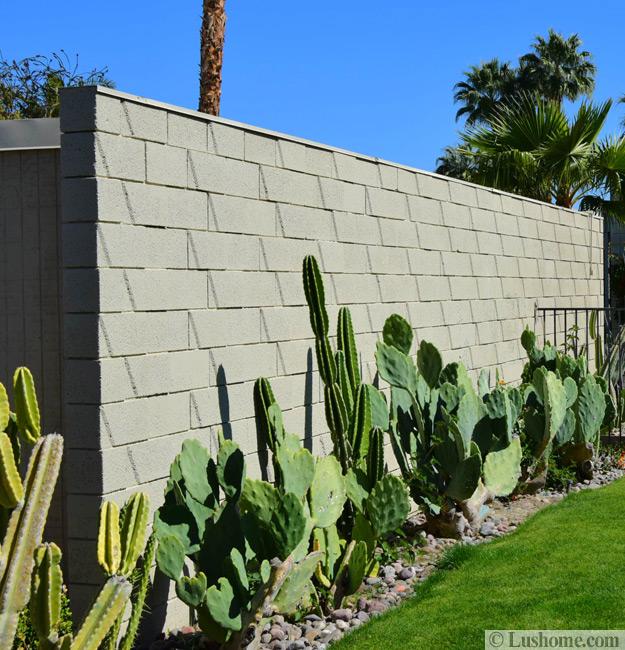 Check out the collection of exterior house walls constructed with shadow blocks. If you get inspired, you can use some elements of the style in creating one of a kind details in your home, add large windows and built mid-century modern walls around your property that will decorate and personalize your yard like nothing else.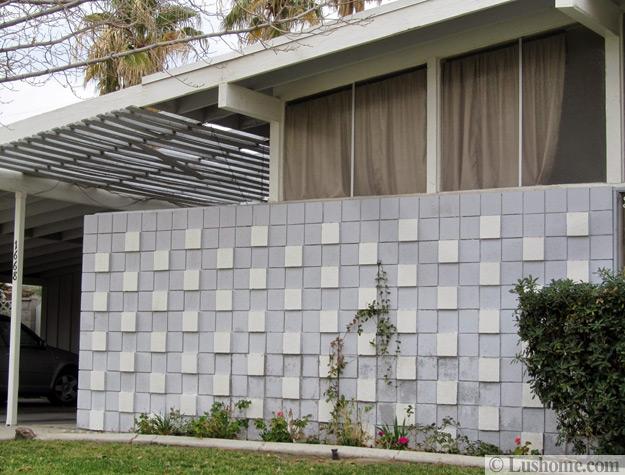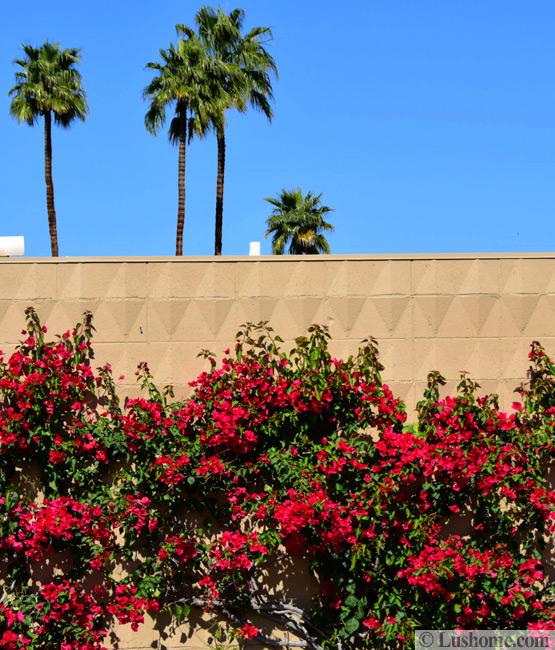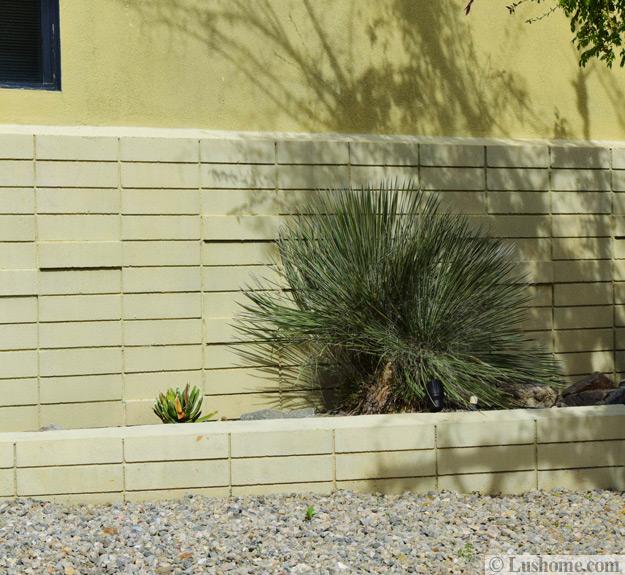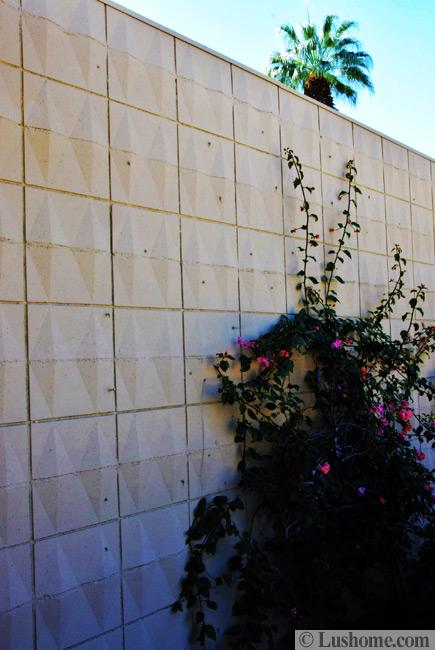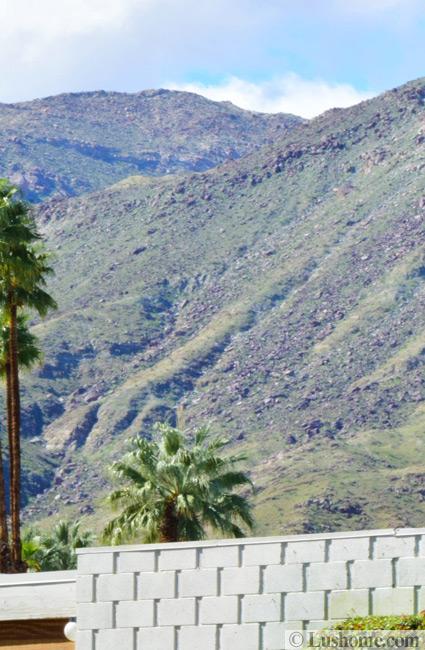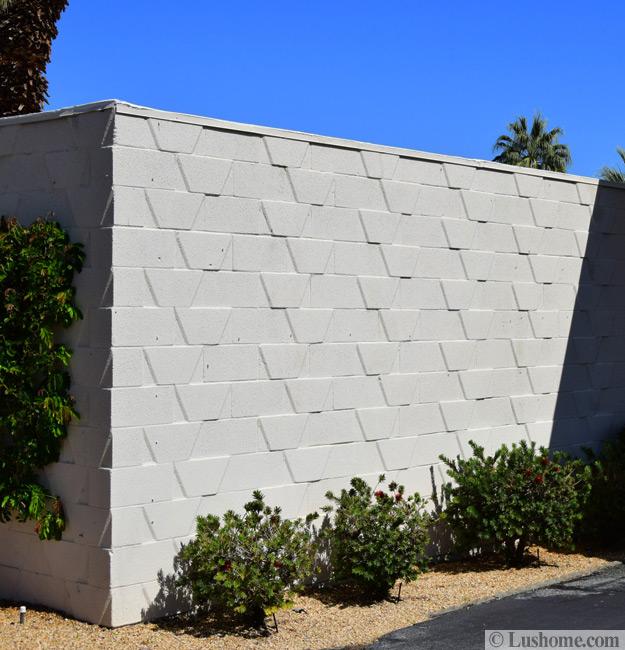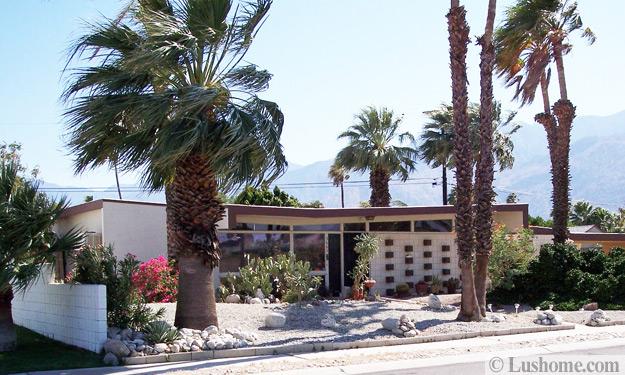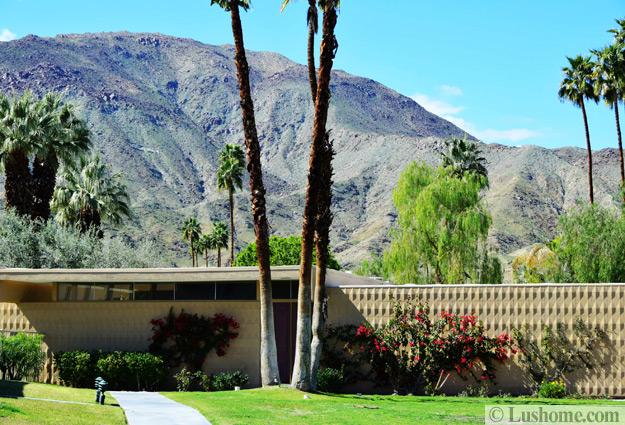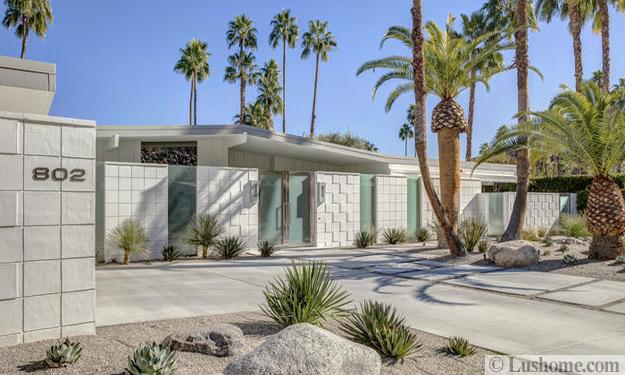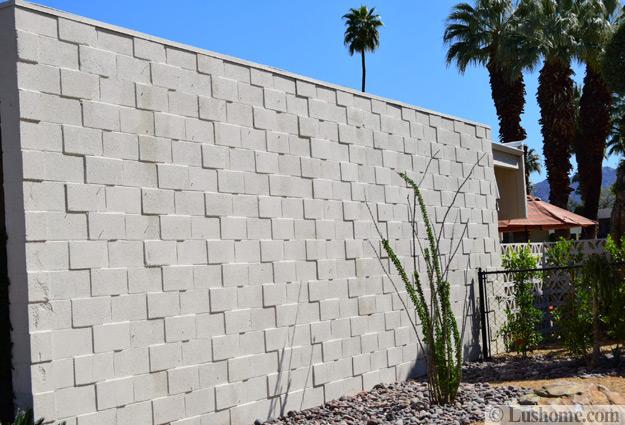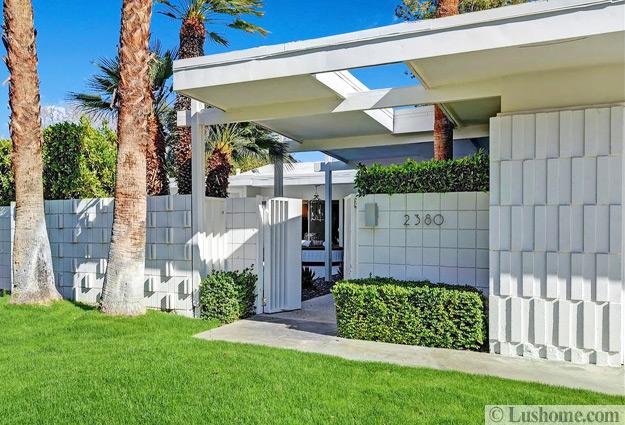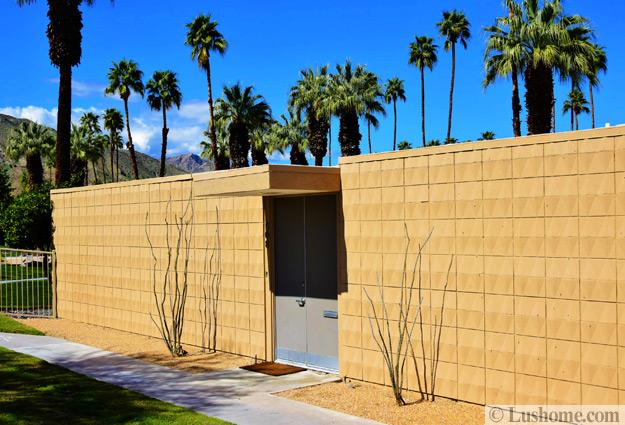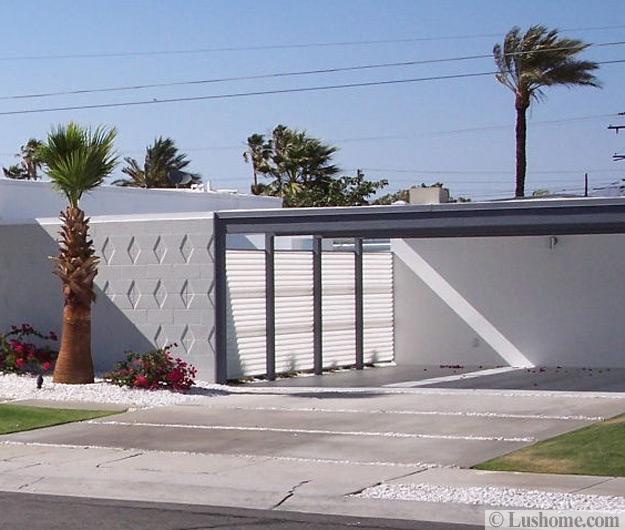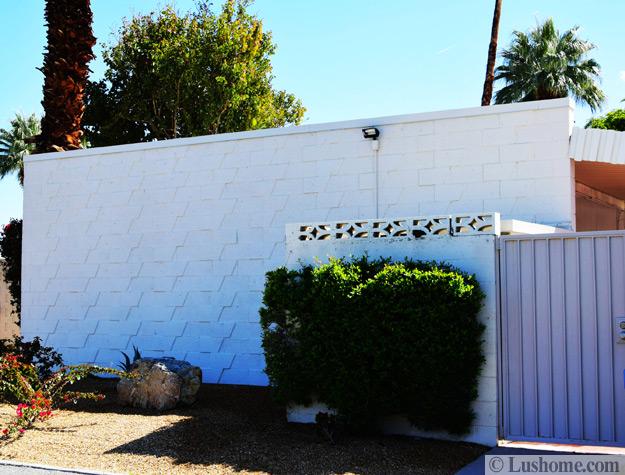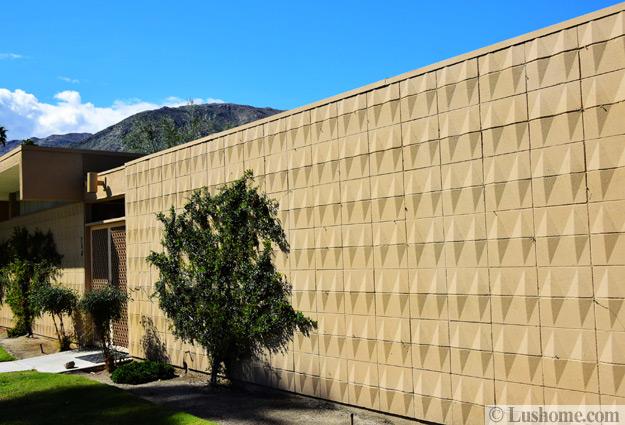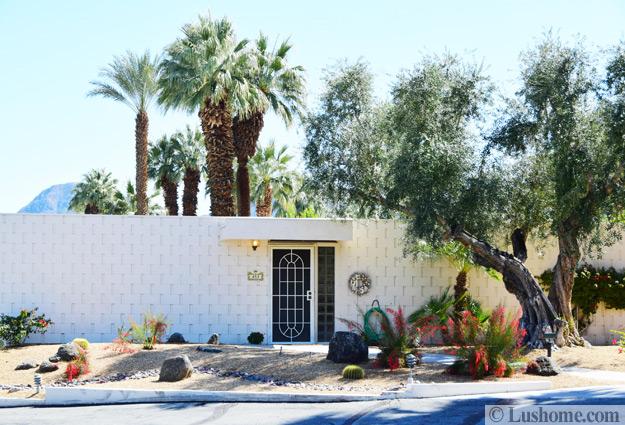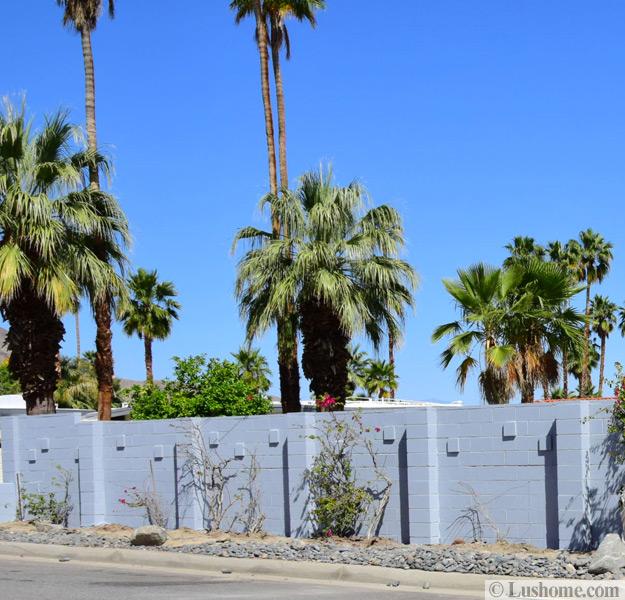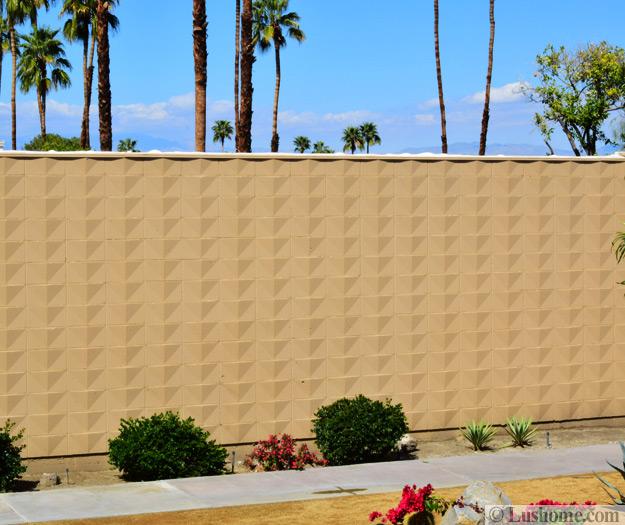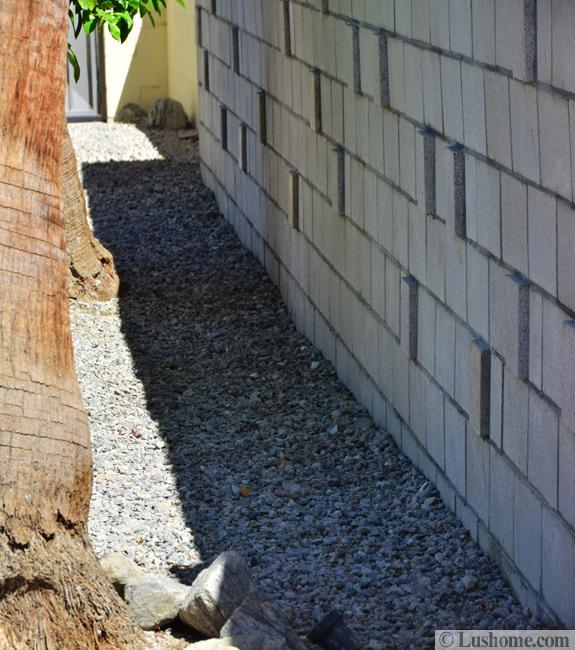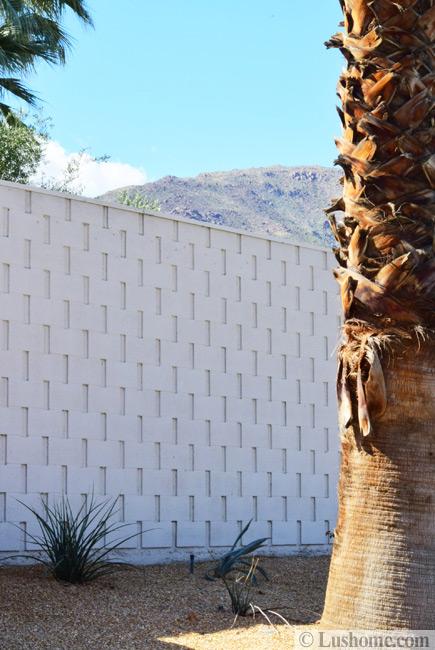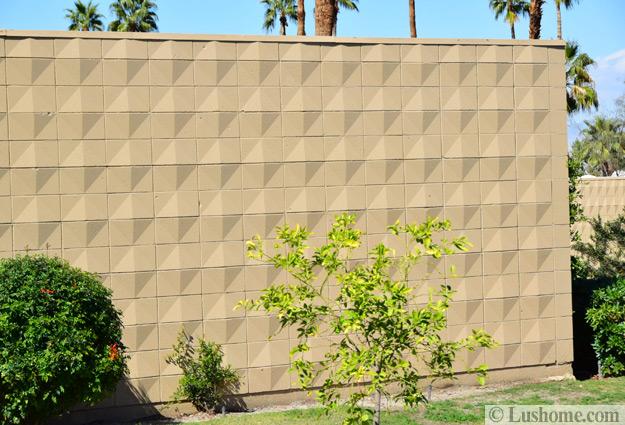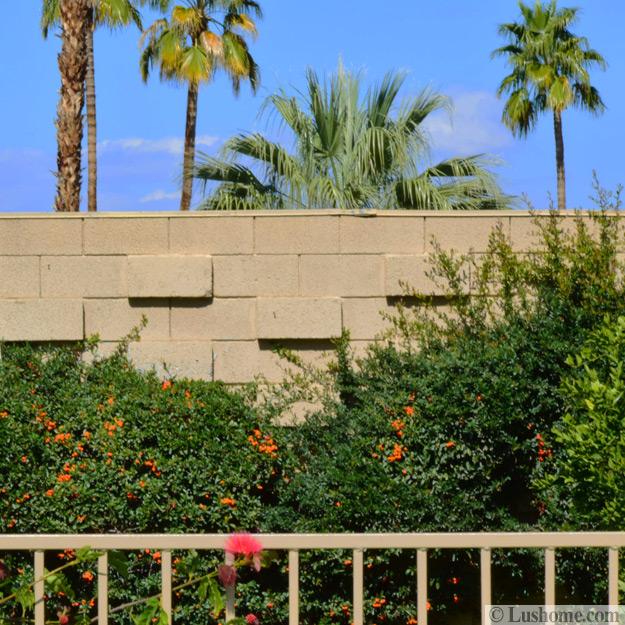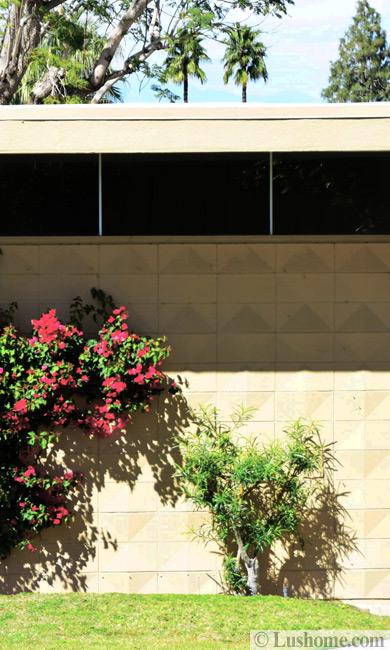 Modern house design in Japanese style celebrates the functionality and elegance of minimalism. Airy, bright rooms look inviting and comfortable. Natural...
and enjoy free articles sent to your inbox