Unique Gift Ideas Recycling Glass Bottles, 25 Creative Recycled Crafts

Clutter or Treasure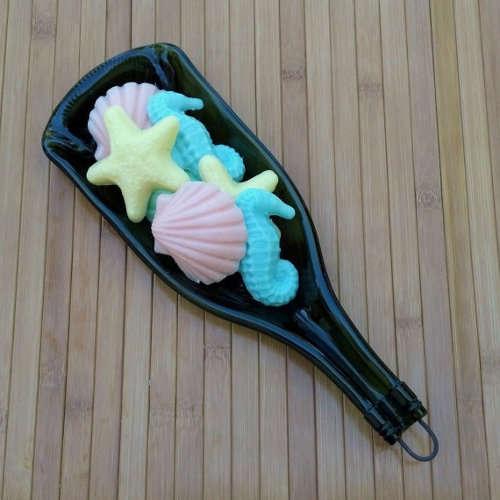 MODERN WALLPAPER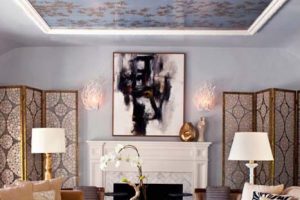 There are many different uses for small and large glass bottles. Recycling glass bottles can create original home decorations and inspire great gift ideas. Glass jars and bottles are a perfect material for making crafts, building fences and houses. Lushome reveals a collection of modern ideas showing how to decorate your home with items made of glass bottles.
Glass comes in various beautiful colors and all decorations, including plain glass bottles, looks elegant, bright, and beautiful. Glass bottles make floral crafts and lanterns look festive, and provide inspirations for unique gifts and DIY home decorations.
A message in a bottle for a loved one or sweets in a glass jar are great gift ideas for Valentines Day, birthdays, and anniversaries. Glass bottles with chocolates or miniature lights are fantastic for holiday table decoration. Decorating with glass is exceptionally beautiful, personal, and elegant. Check out the ideas for recycling glass bottles for modern interior decorating.
20 amazing glass recycling ideas for creating modern furniture, home decorations, and lights
Glass recycling ideas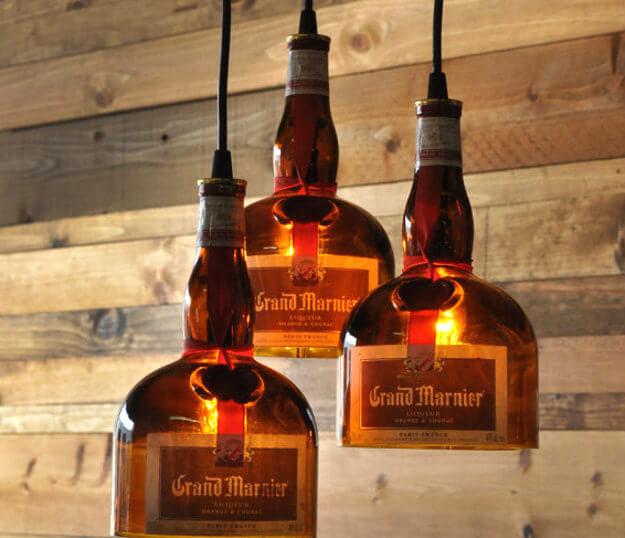 Glass bottles and jars in any color are an excellent material for attractive and unusual designs, – decorative vases and flower planters. Painting and decorating with appliques are creative ways to recycle glass bottles for bright and surprising gifts. You can easily find things that you like to put into the bottles, creating pleasant surprises that delight your friends and family members on a special day.
1. Decorating glass bottles
Glitter and sequins, flower designs and ribbons, driftwood and tree branches look beautiful in glass bottles. You can write a romantic note or a nostalgic poem to your loved one using a bottle to present it. You can make paper crafts, – hearts decorations, flowers or leaves depending on the theme of celebration, and add to your bottle decorating.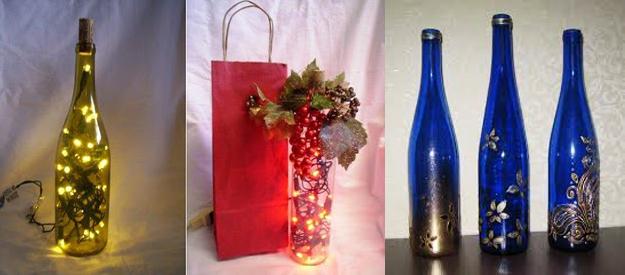 2. DIY designs
There are plates and serving trays, lighting fixtures and wind chimes made by craftsmen to recycle glass bottles. Creative glass recycling offers fabulous ways to surprise people you love and decorate your home in style. A bottle vase with beautiful flowers, with sea shells or driftwood pieces, a painted bright color glass planter or candle holder look fabulous, enhance a romantic atmosphere, and offer inspiring, warm, and unique gift ideas.
Eco-friendly Green building with empty glass bottles
22 glass recycling ideas for home decorating with bottles
3. Unique gift ideas
Check out the ideas for recycling glass bottles and making eco gifts, select your favorites and surprise your loved ones on holidays and special family events. Gifts that recycle glass bottles are unusual and Green. They create an elegant presentation of a unique gift while helping save the planet.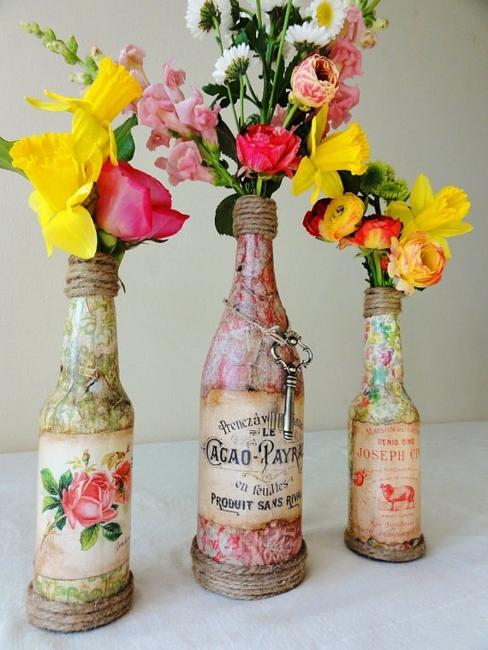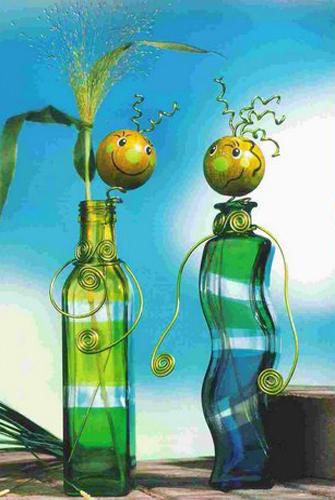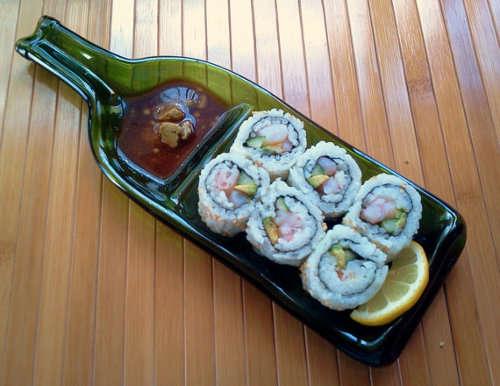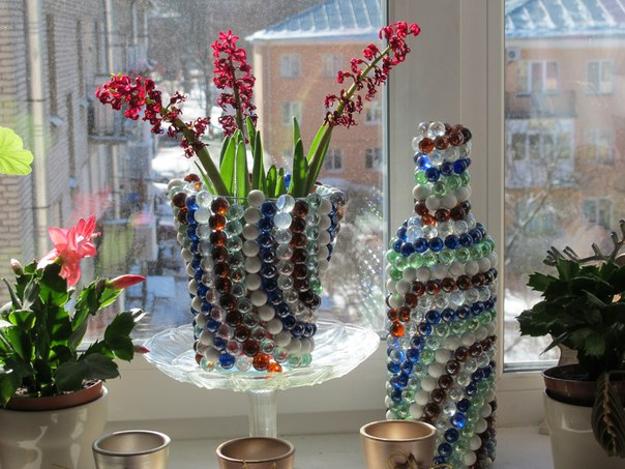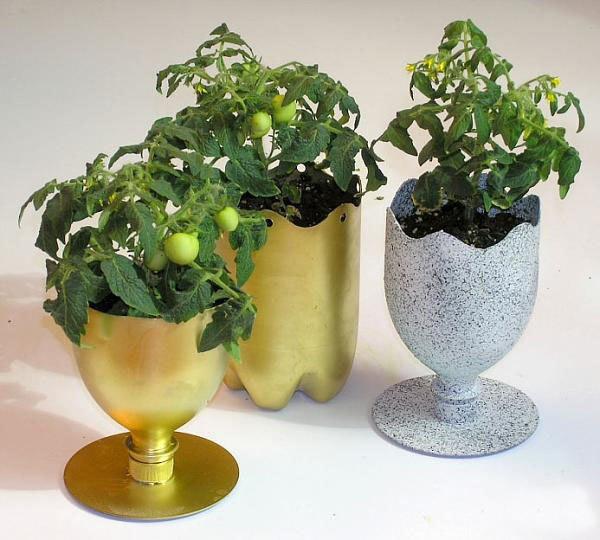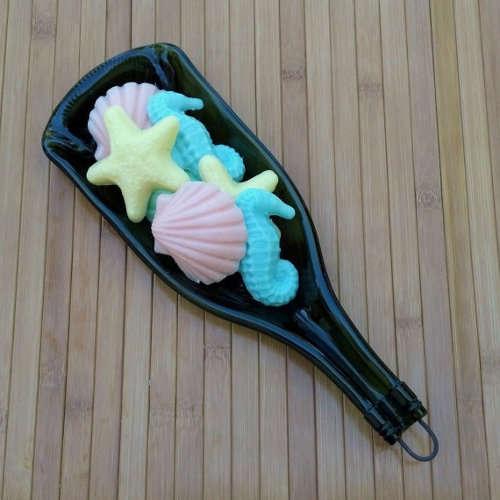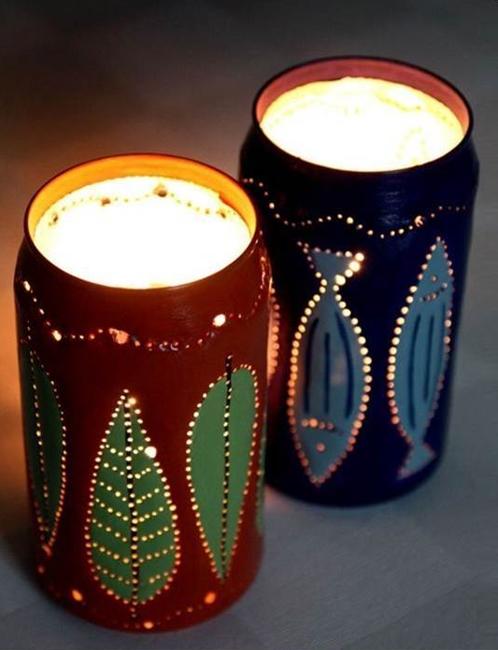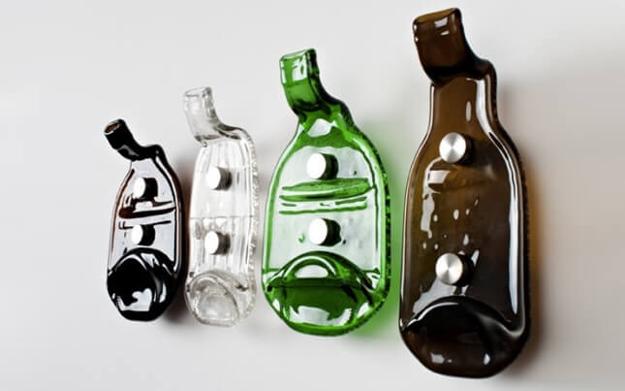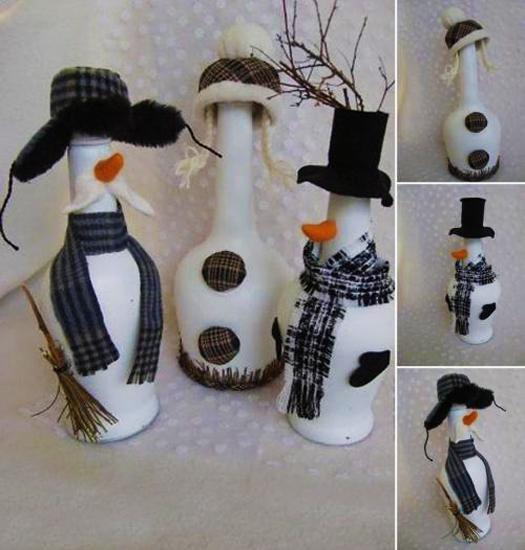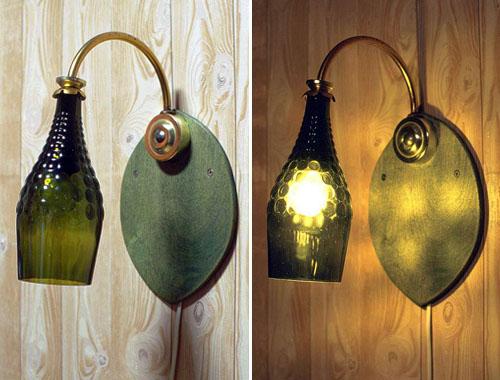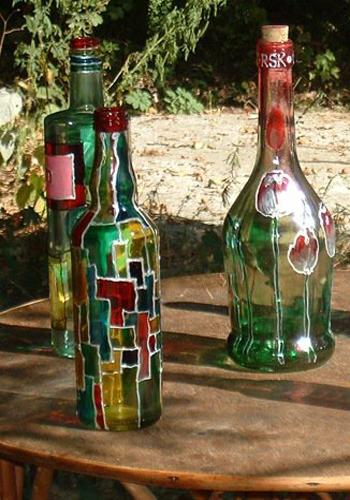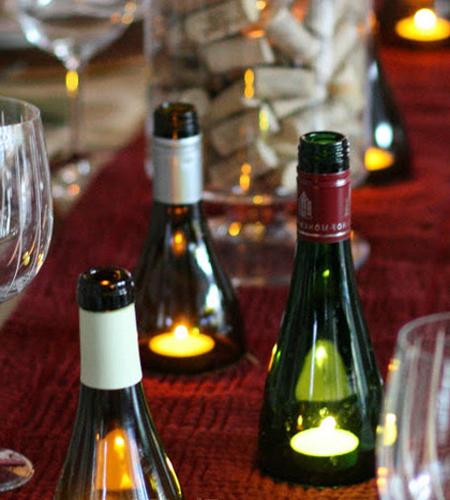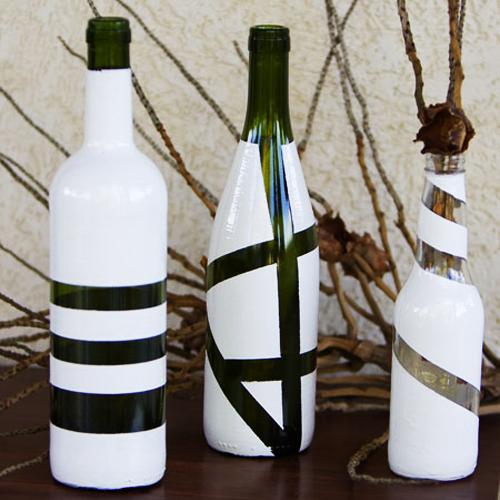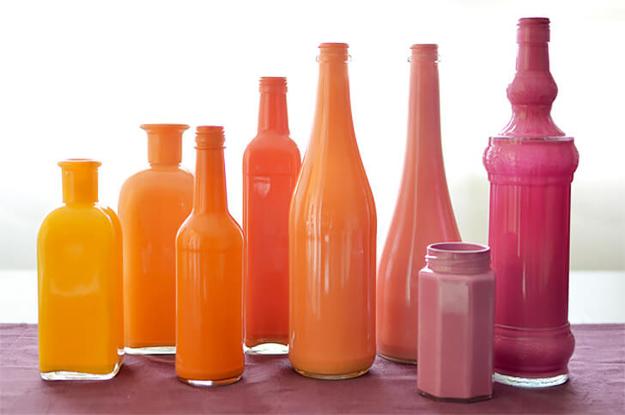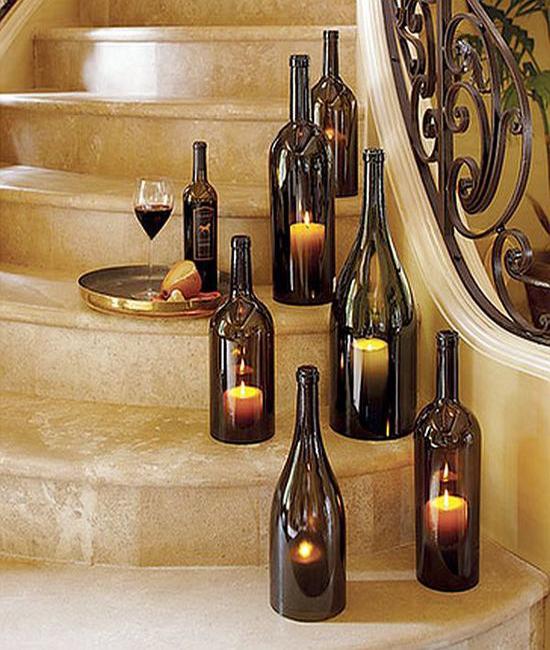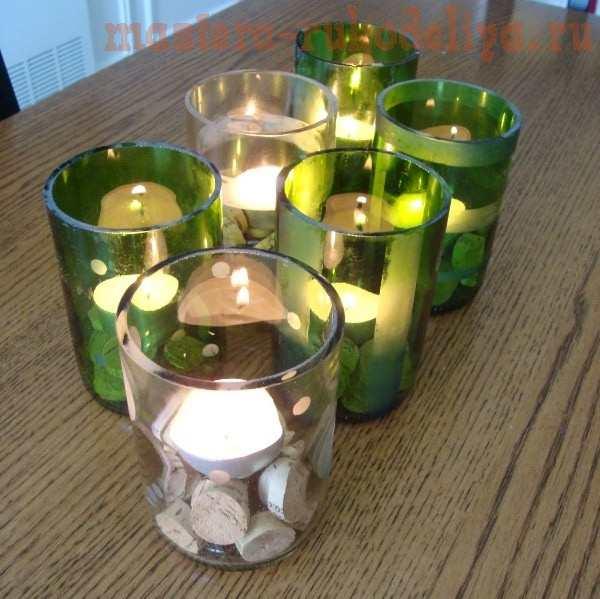 Creative Easter ideas offer many quick and easy techniques for spring eggs decoration. Instead of dyeing eggs, try decoupage turning Easter...
and enjoy free articles sent to your inbox