New Kitchen Countertop Material Creating Clean Contemporary Kitchen Design with Invisible Cooktop

Interior Design Ideas

Kitchen Ideas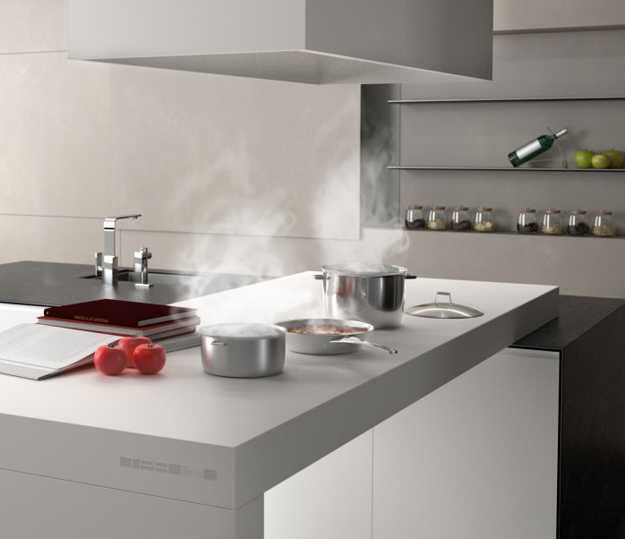 Innovative contemporary kitchen countertop material
kitchen islands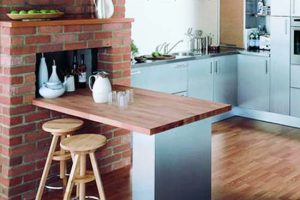 A new kitchen product from Top Porzelanik Barcelona offers an innovative contemporary kitchen countertop that brings an amazing trend and defines an entirely new category of kitchen countertops materials. The TPB Tech countertop with an invisible cooktop looks beautiful and stylish.
The new kitchen product features an extremely durable design. Practical and attractive, it easily coordinates with any kitchen design and decorating ideas. The TPB  Tech from Top Porzelanik Barcelona, www.tpbarcelona.com/. High temperature and scratch-resistant, the new kitchen countertop material is excellent for functional and contemporary kitchen design.
The laser indicators show the cooktop location and buttons, allowing to create a clean kitchen design and make modern kitchen interiors more convenient and multifunctional.
New kitchen countertop material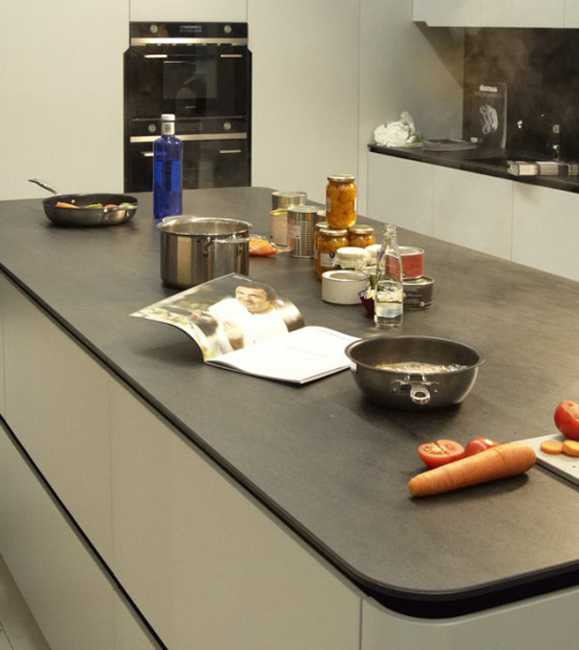 You can slice vegetables on the countertop and then put a pot for boiling water on the same place. The area that is designated for a cooktop can be used for different task, increasing the size of the working area and creating more spacious contemporary kitchen design.
This technologically advanced contemporary kitchen countertop material is a great invention that will dramatically change kitchen interiors.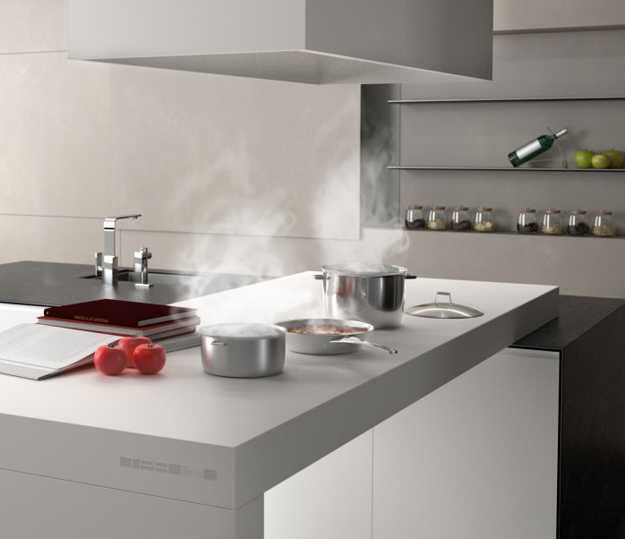 Top Porzelanik Barcelona is a Spanish company located in Barcelona. The company produces high-tech materials, porcelain and ceramic composites, perfect for contemporary kitchen countertops, cabinets and multifunctional kitchen islands.
Top 8 contemporary kitchen design trends, modern kitchen interiors
Contemporary kitchen design, innovative storage furniture from Neuland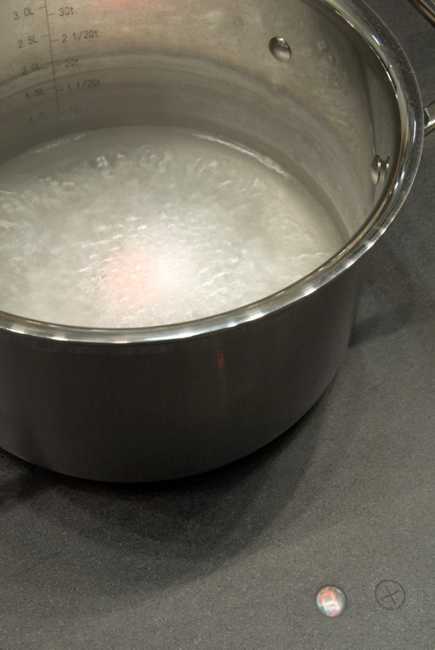 The TPB Tech countertop material is the most durable and wear-resistant material that allows to create thin countertops for contemporary kitchen design.
Stylish kitchen countertop materials, modern kitchen design trends
Stylish kitchen countertop materials, 18 modern kitchen ideas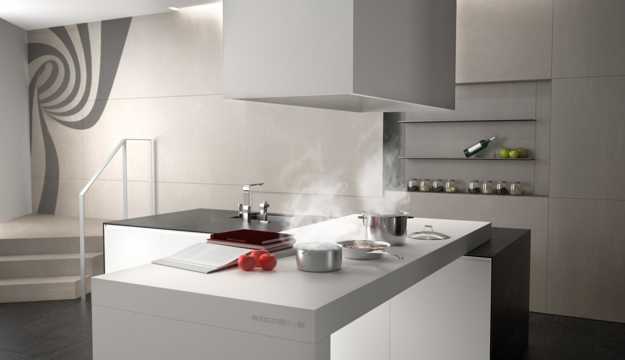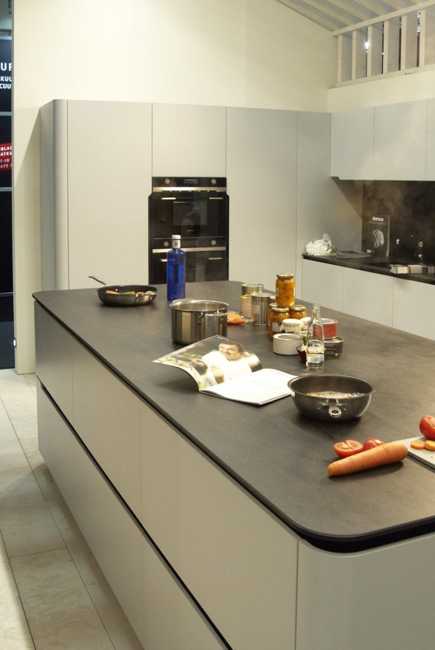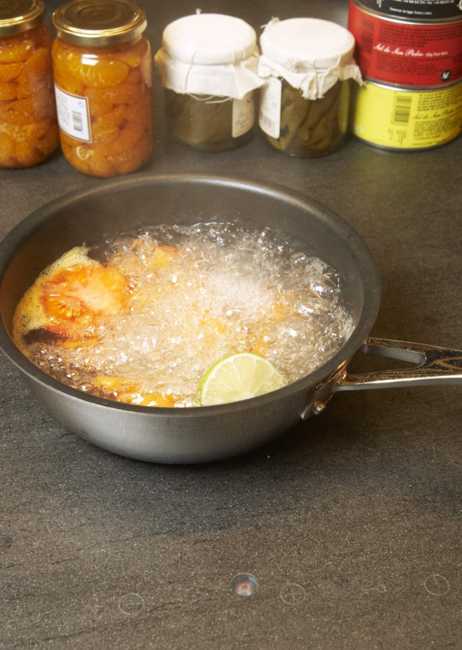 Warm metal accents are easy to incorporate into modern kitchen designs. Metal lamps, hardware, metal tiles, elements of kitchen designs will...
and enjoy free articles sent to your inbox