Colorful Loft Living Ideas from New York

Decorating Ideas

Interior Design Ideas

Room Colors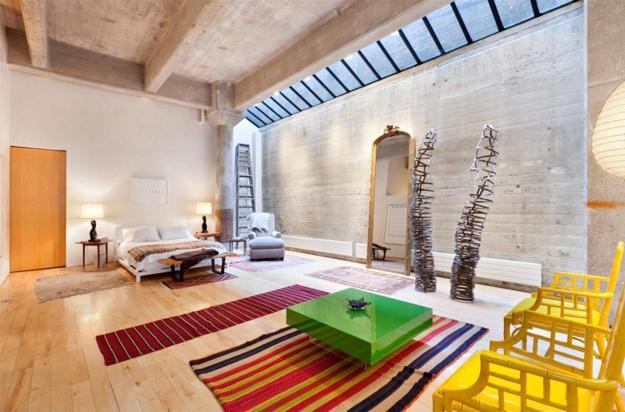 Spacious loft living spaces, colorful interior design and decorating
DECORATING SMALL APARTMENTS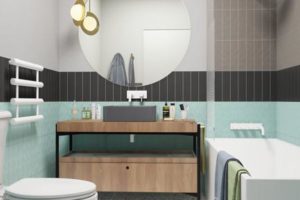 Colorful loft living ideas redefine urban style, changing small rooms with spacious living spaces in contemporary style. Loft conversion projects create beautiful apartments with multifunctional interior design and industrial chic decorating. Modern living spaces on the upper-levels of industrial buildings are unique and challenging. Lushome presents a nice loft conversion project that is bright and inspiring.
Modern interior design that revive buildings used as factories, sweatshops and warehouses, turning them into residential, luxurious and prestigious. Loft conversion designs are one of latest trends in modern interior design and decorating that spreads to previously industrial buildings transforming neighborhoods into modern living areas.
Bohemian loft living style is a fascinating way to enjoy urban lifestyle in chic. The key features of former industrial spaces that make for attractive reuse for loft living include spacious interiors with high ceilings, large industrial windows, exposed brick, concrete or cinder block walls, unfinished ceilings with exposed duct work or pipes. Creative color ideas and mixes of textures for loft conversion designs add coziness and brightness to lofts and create fabulous living spaces.
Modern loft living spaces blending organic design ideas and industrial style accents
Colorful ideas for loft conversion designs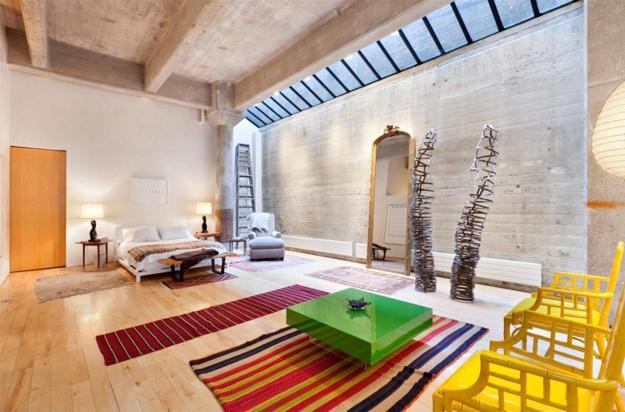 This loft, as many loft conversion designs, has industrial concrete walls separating rooms and areas within the open loft living spaces. Colorful design ideas, bright room furniture, decor accessories and home accents add life to modern interior design in neutral colors and bring energy into decorating.
Loft living spaces look simple, but spacious interior design add luxury to modern urban lifestyle. Modern loft living style recreates the industrial feel of buildings with exposed concrete walls, duct work and industrial finishes, and offer unique dual level living opportunity with extremely high ceilings.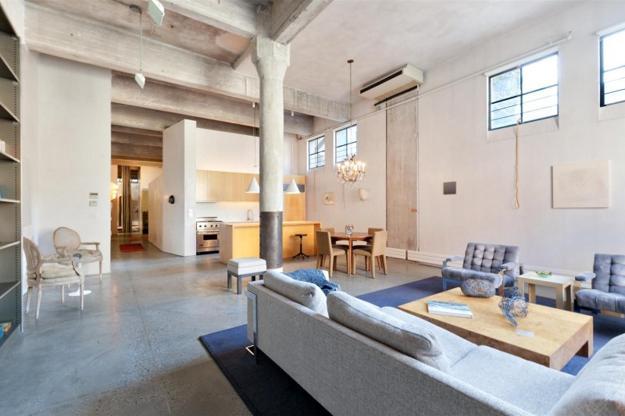 The contemporary simplicity is blended with bright colored details, bringing Bohemian feel into a traditional industrial living space and offering very stylish and interesting loft living spaces in urban style.
Loft interior design and decorating with orange color accents
Loft living space, modern interior design and trends in decorating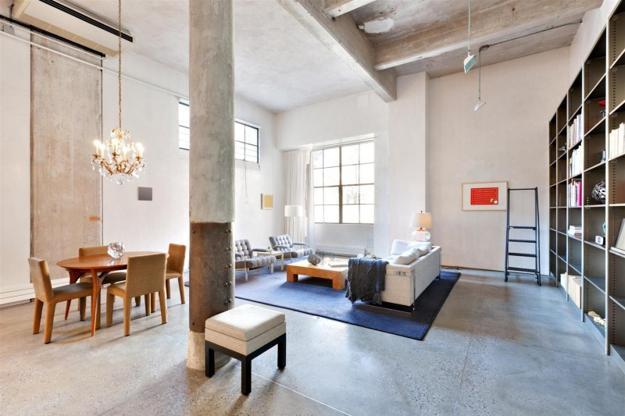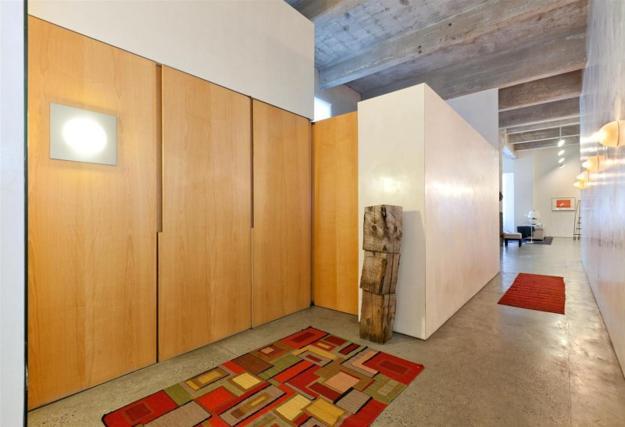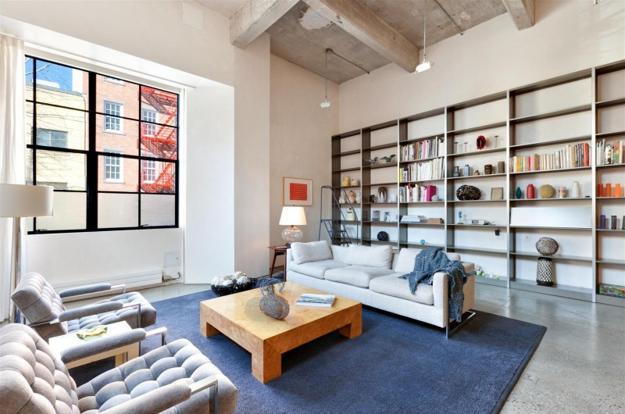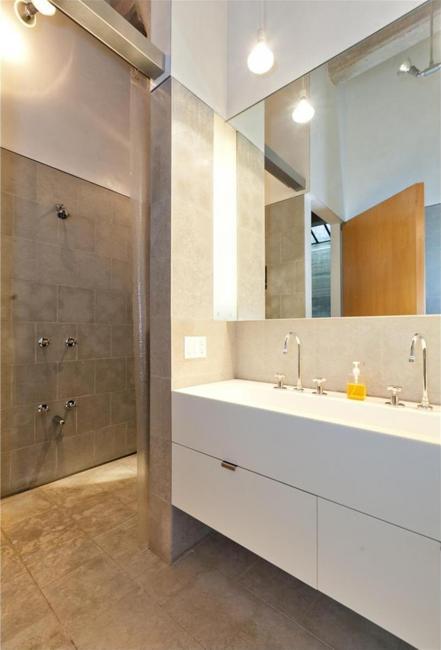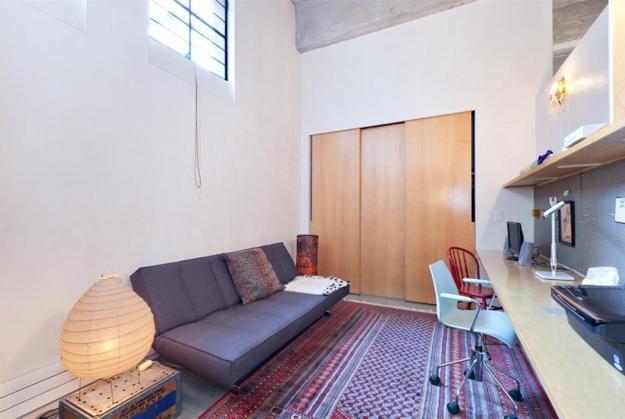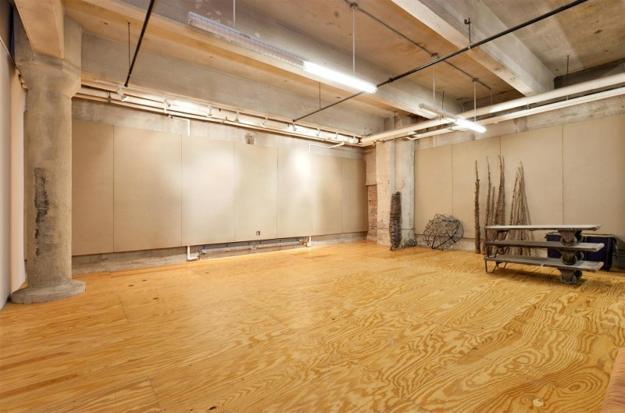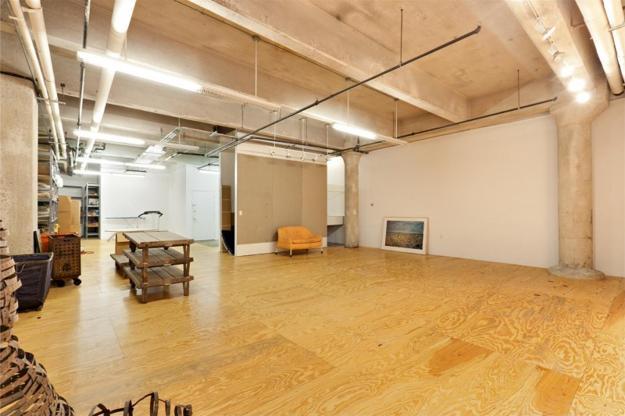 More from modern interiors

Bright home interiors and amazing views of the ocean make this beach house a dream place. Large windows, light, neutral room...