Mid Century Modern Home Interiors, Design and Decor Ideas in Retro Styles

Interior Design Ideas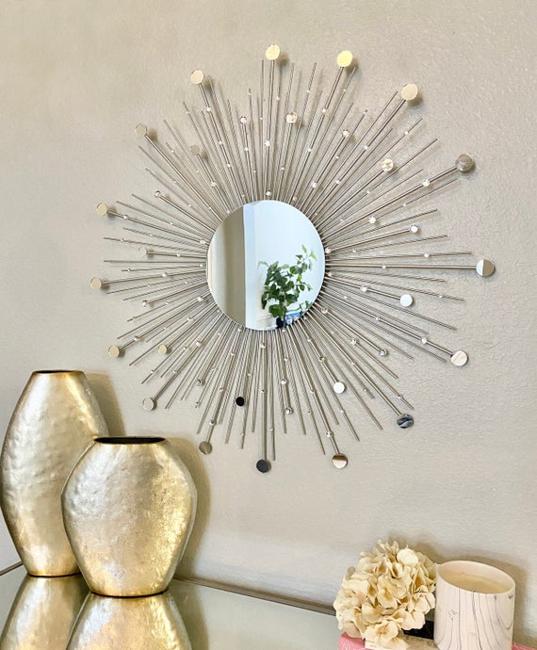 Mid-century modern home decorations, wall mirrors, metal vases
interior design decor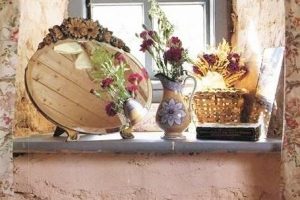 The mid-century modern style can give a nostalgic feel and a classy touch to your home interiors and enhance your dwelling with the ingenious architectural designs of the 50s and 60s. Contemporary design ideas of the past that looked futuristic in the last century can enhance modern interiors today, blending classic mid-century modern accents and furnishings in retro styles of the 50s and 60s with a new design and furnishings.
Mid-century modern homes are unique, functional, comfortable. For numerous good reasons, these homes are desirable treasures. A mid-century architectural dream home is customized and eco-friendly. If you like the look of mid-century modern homes, interiors, yards, and exterior designs, here are modern ideas and clever ways to take your home back in time.
Mixing vintage furniture and accessories with modern room decorating ideas
Beautiful mid-century modern home interiors
Mid-century interior trends in home decorating
Interior design and decorating ideas in retro styles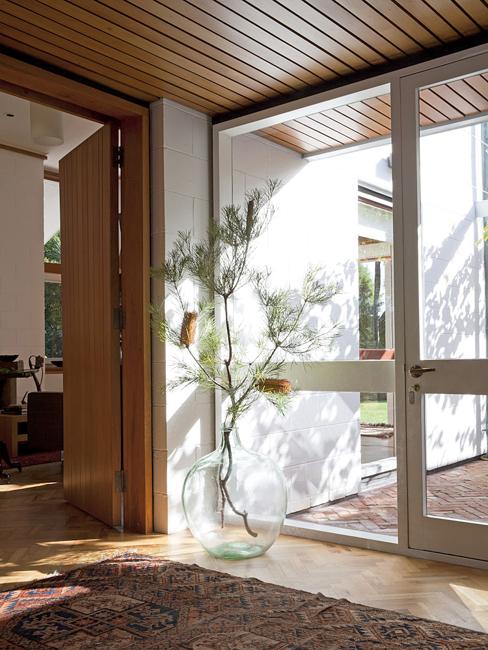 1. Solid wood
Wood takes center stage in mid-century modern homes. Stylish furnishings of the 50s and 60s, architectural elements, and lighting fixtures add gorgeous masterpieces to house design and decorating. Beautiful oak, teak, walnut, rosewood furnishings, exposed ceiling beams, room dividers, and window designs nod to this style.
Mid-century modern home redesign, wood textures, white colors
Bright kitchen design, addition with a mid-century modern vibe
Modern interior design ideas reviving the retro styles
2. Interior design layouts
Open floor plans that create airy interiors in mid-century modern homes are great ideas for a contemporary lifestyle.  A fireplace centered in the middle of the living room and original room dividers shout mid-century modern style.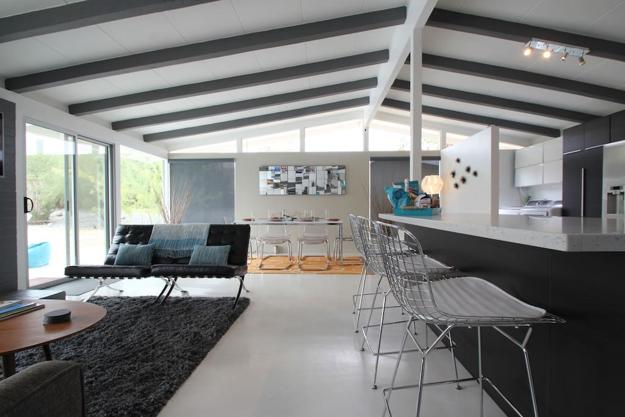 3. Lighting fixtures
Unique pendant lights, functional floor lamps, and dazzling ceiling fixtures in mid-century modern style look like contemporary sculptural artworks.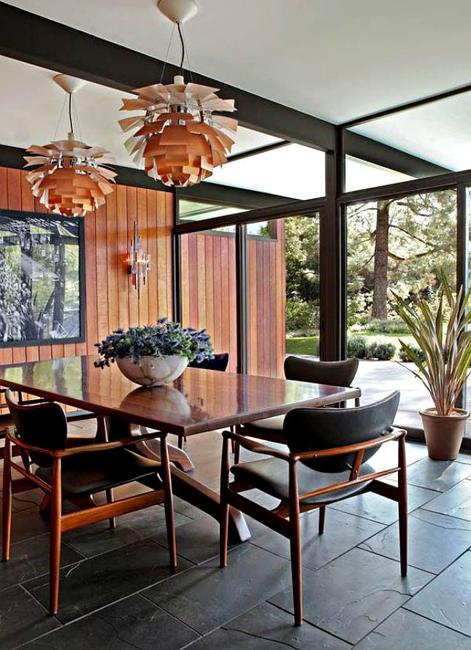 4. White paint colors
Mid-century homes show beautiful contrasts of natural wood and white wall paint colors and offer a simple interior design solution for walls. White decorating ideas are excellent for displaying high-quality room furniture, unique decor accessories, and original artworks.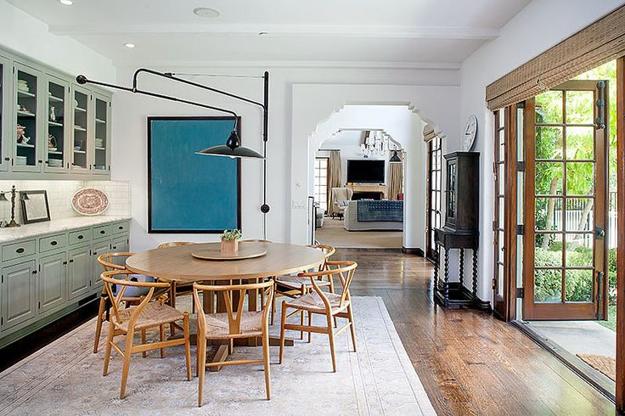 5. Mid-century modern wallpaper
An accent wall design with mid-century modern wallpaper can give a touch of glamour to your room decorating. Bold graphics and geometric decorations patterns are ideal for modern walls in retro styles.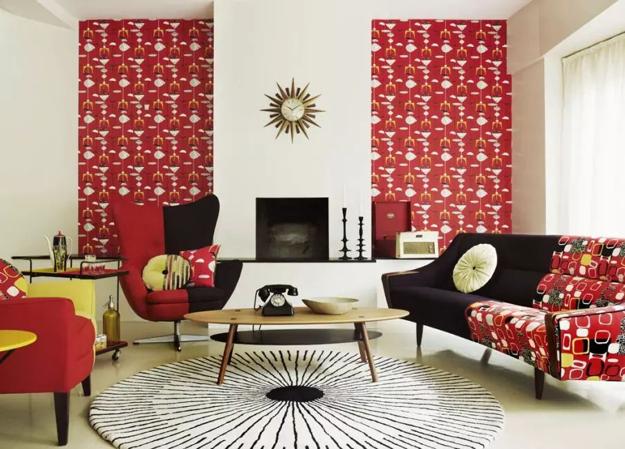 6. Room furniture and decor accessories
Something unique and functional in the retro styles can add mid-century flair to your home decorating. Old wooden furniture with clean lines and mid-century legs is excellent for enhancing the mid-century modern style. Geometric or abstract decoration patterns, bold graphic fabrics, and accents in vibrant colors naturally bring retro styles into modern homes.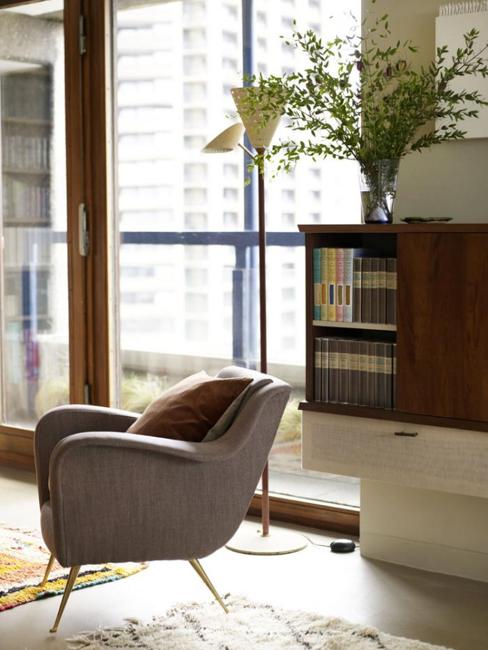 7. Home bar designs
Small home bar designs are a stylish way to bring back the 50s and 60s. Vintage-style glasses and a collection of expensive liquors can move in a wheeled cart around a living room, adding fun to a party.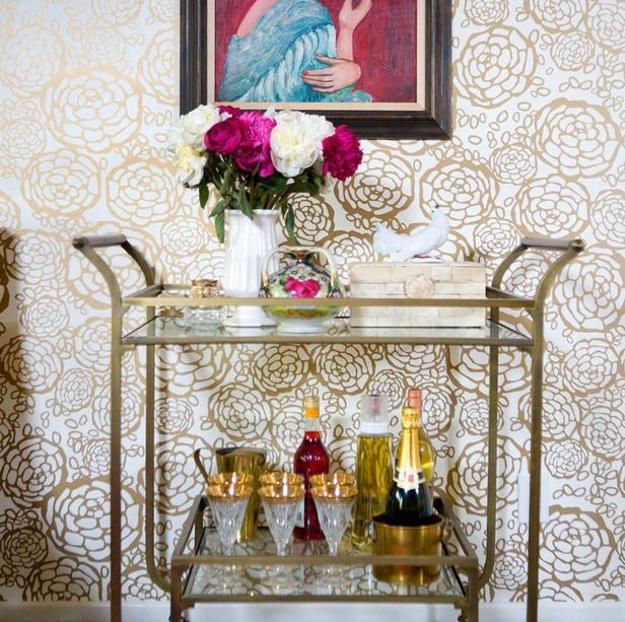 8. Mid-century modern kitchens
Post-war years modernized kitchen designs and bring soft curves and futuristic forms inspired by blooming car industries. Mid-century modern kitchen appliances, showing soft curves, balance straight, clean lines of kitchen cabinets. Neutral colors work well with colorful fridges, tableware, and cookware, creating bold and optimistic kitchen designs.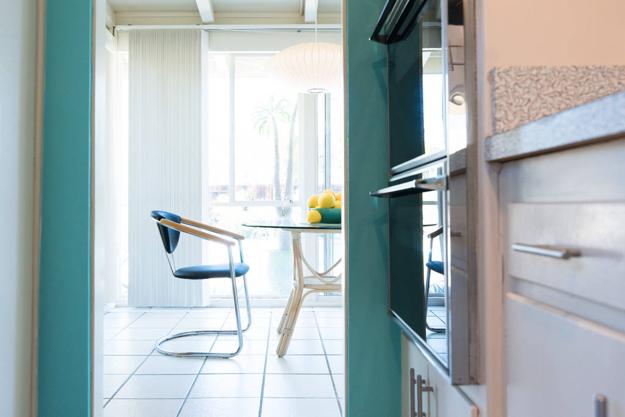 9. Wall mirrors, clocks, and neon signs
Wall mirrors and clocks are perfect decor accessories that enhance interior design in any style. Mid-century modern mirrors and clocks give a metallic touch to interior decorating, reflecting light into a room, while neon signs look adventurous and fun.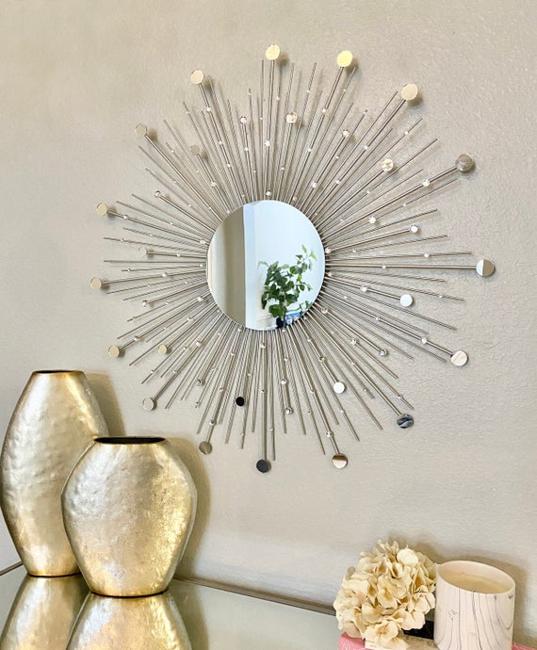 10. Unique accents
Artworks, colored plastic panels, original decorative screens, carved wood or metal room dividers, door decorations in mid-century modern style make a big statement in functional and comfortable homes. Artistic metal wall plaques or one large painting give character to modern interiors and enhance room decorating with retro styles vibe. The artistry and functionality of architectural designs of that time keep the mid-century style alive.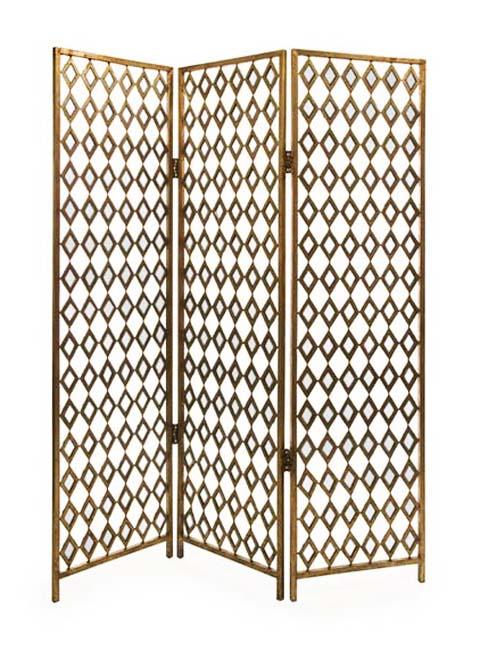 Mid-century modern home interiors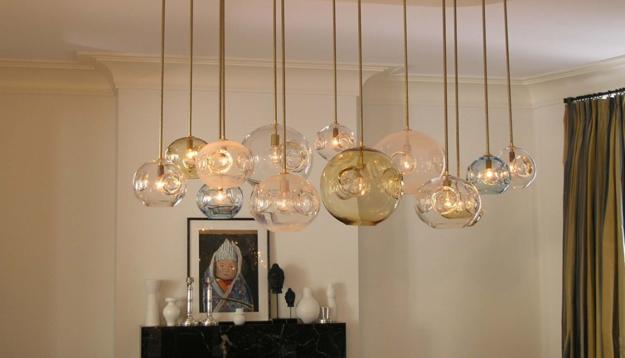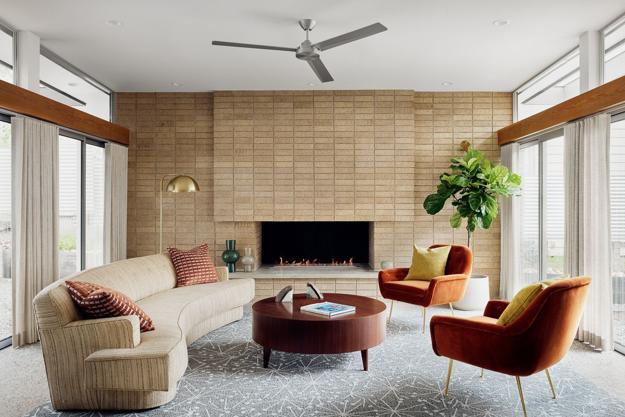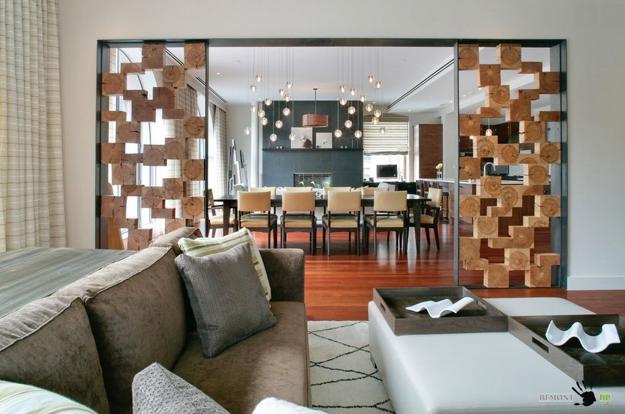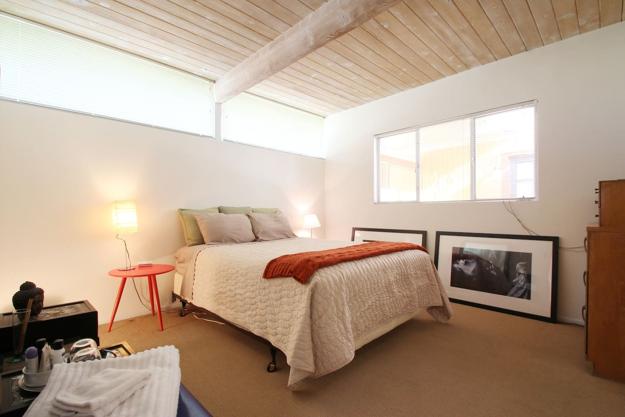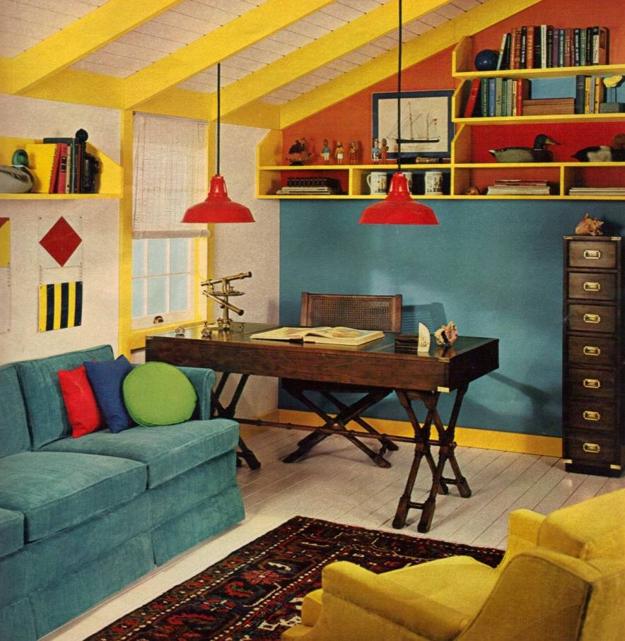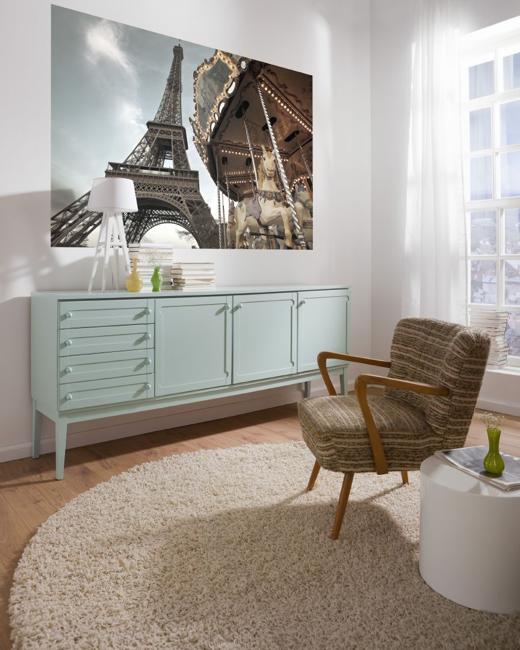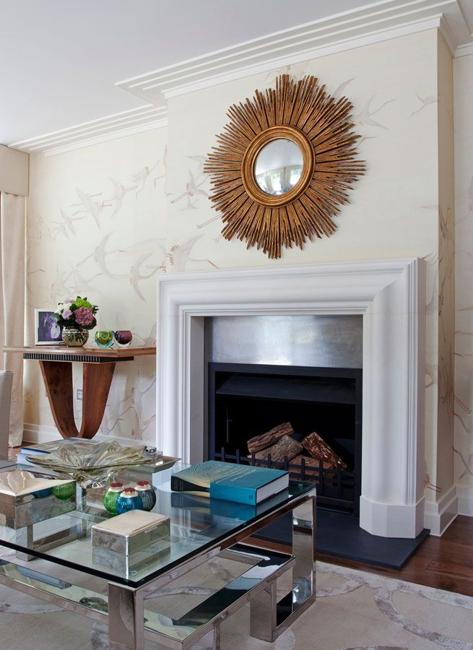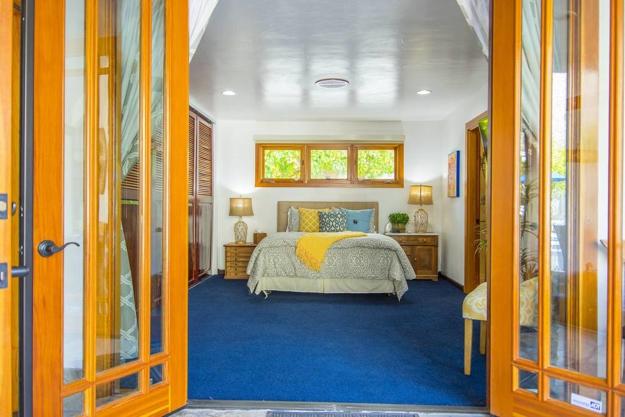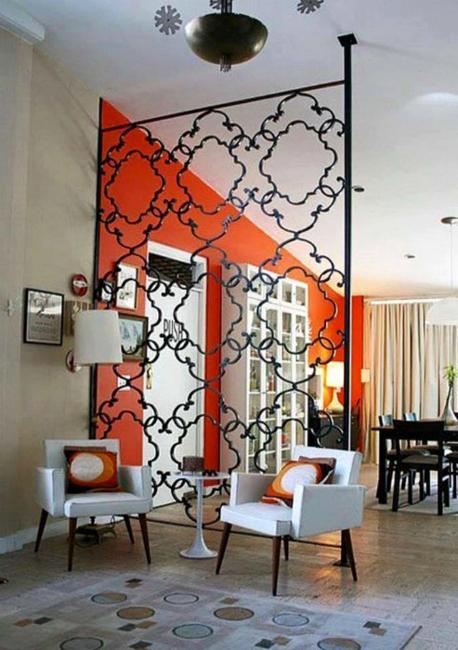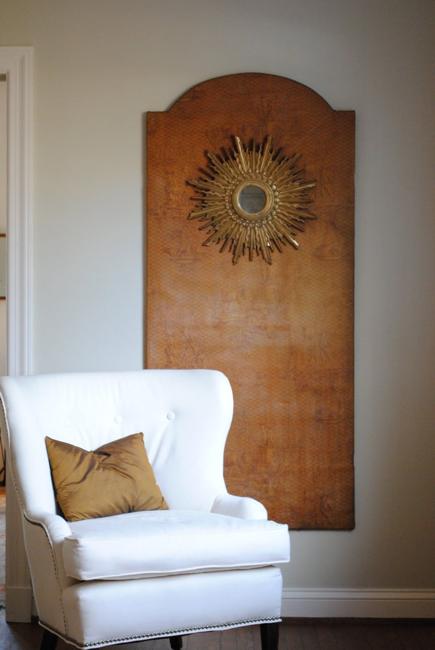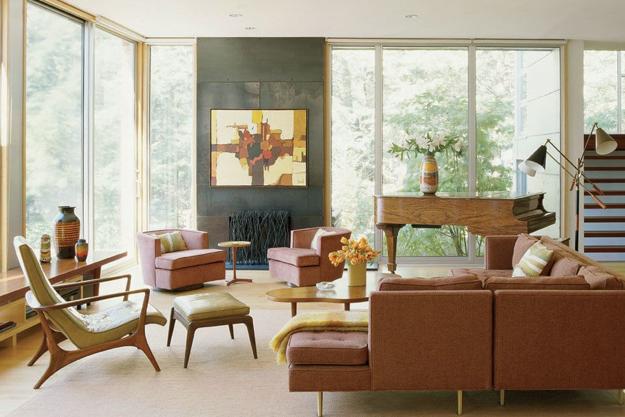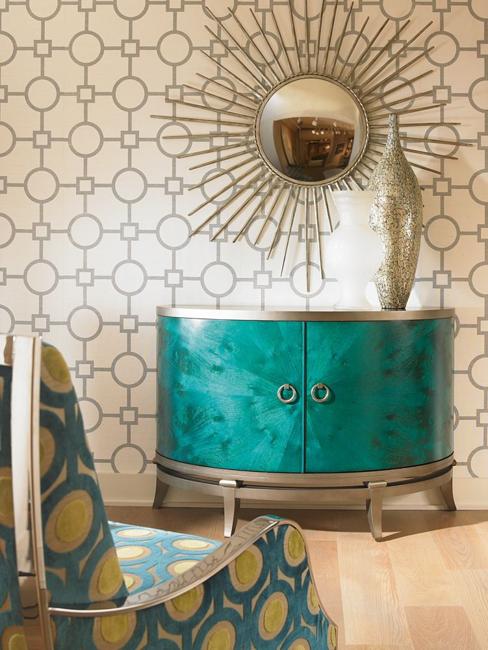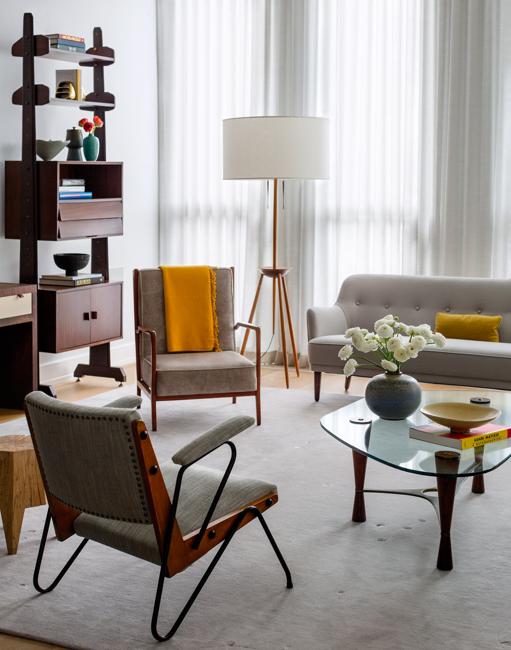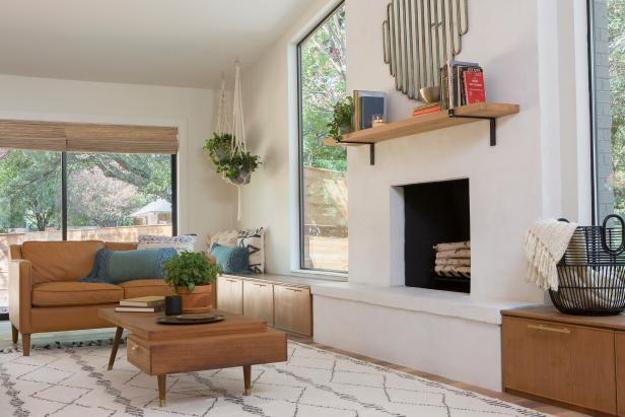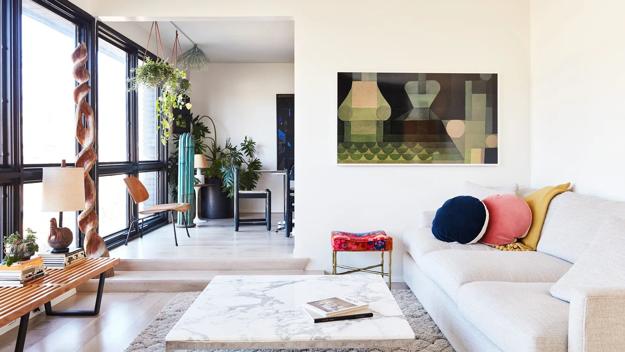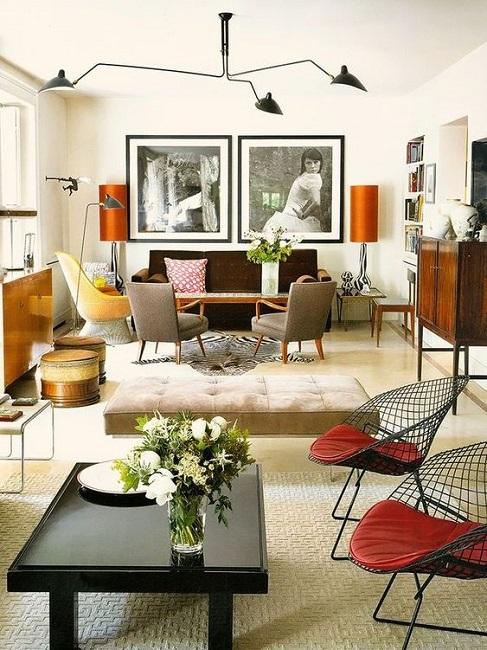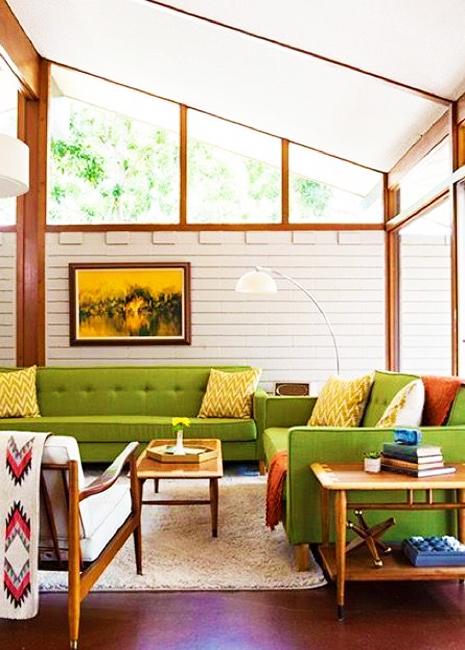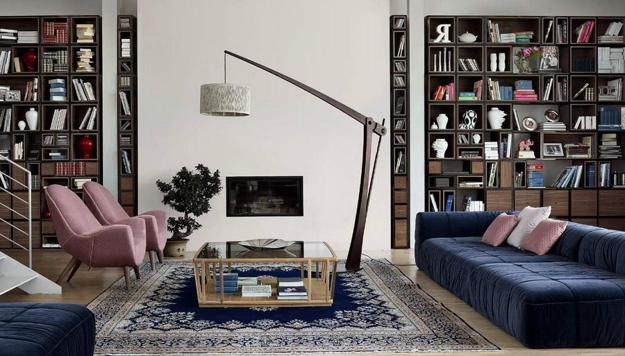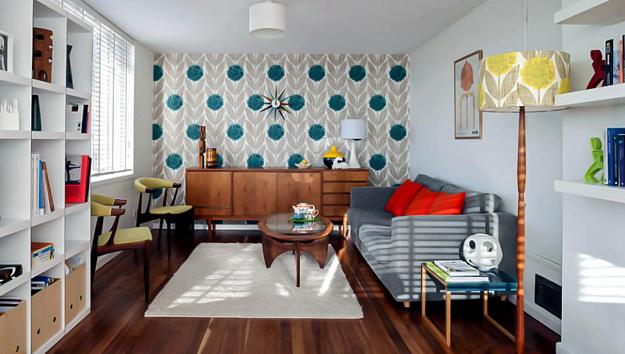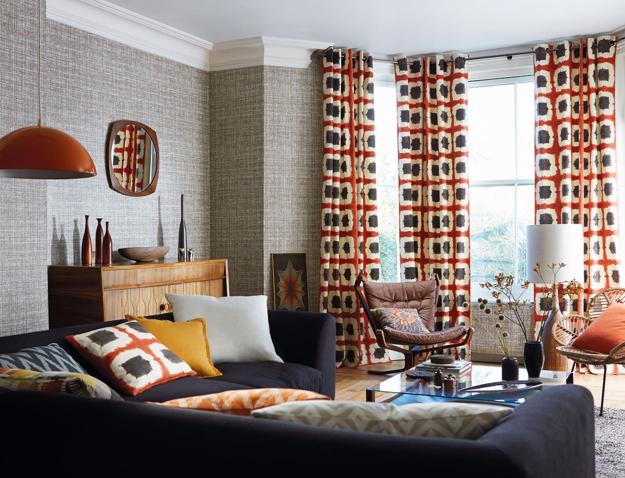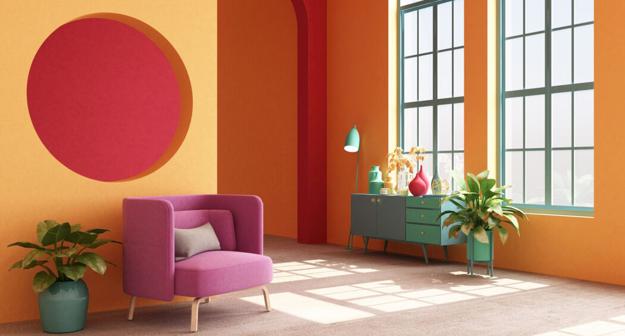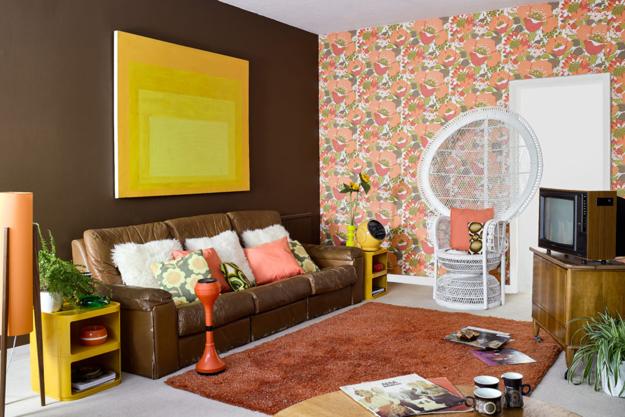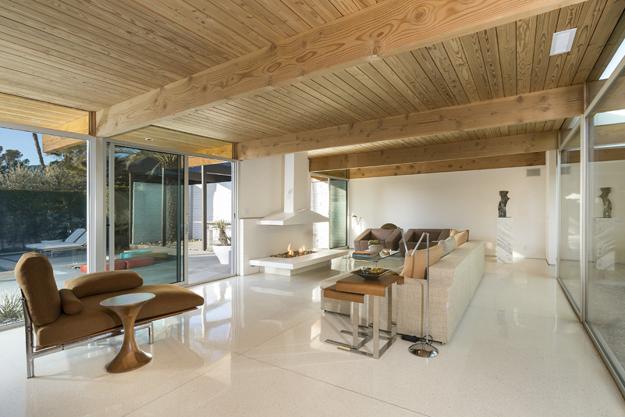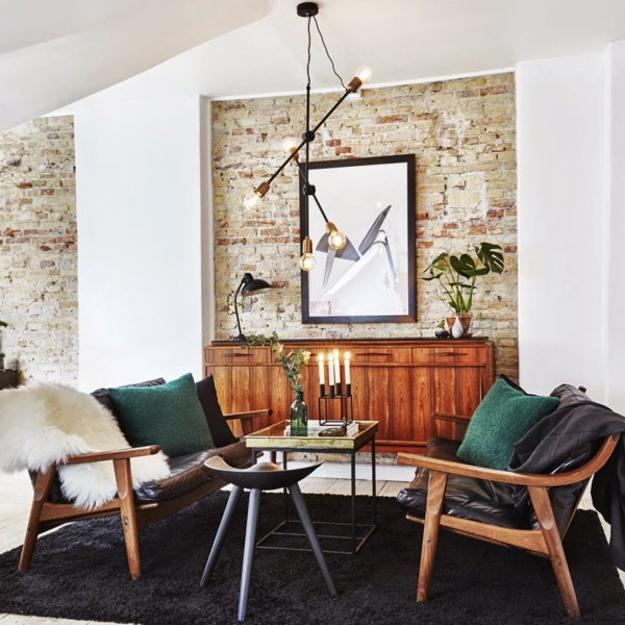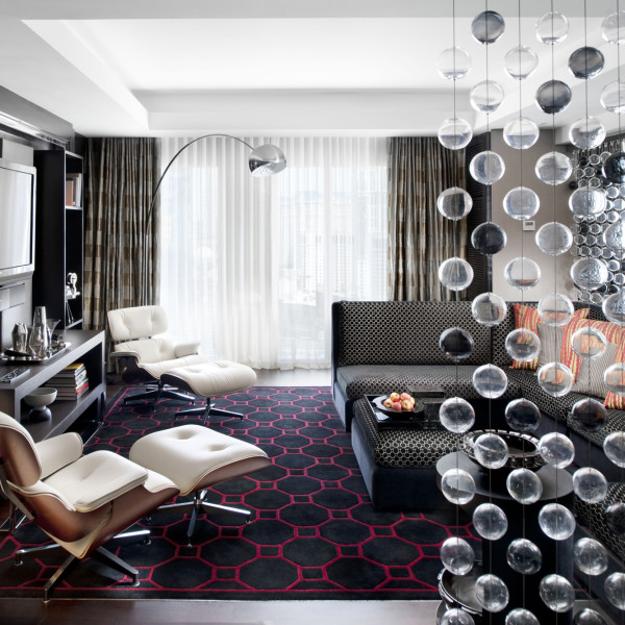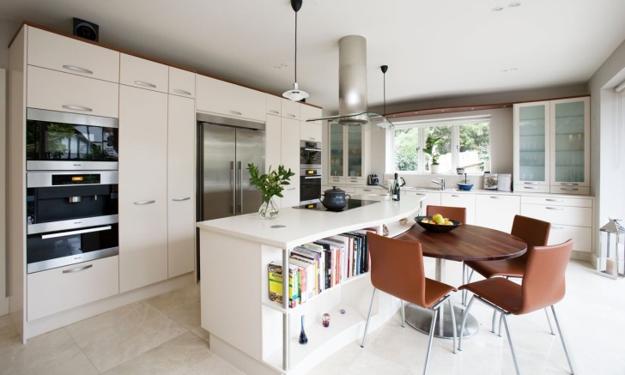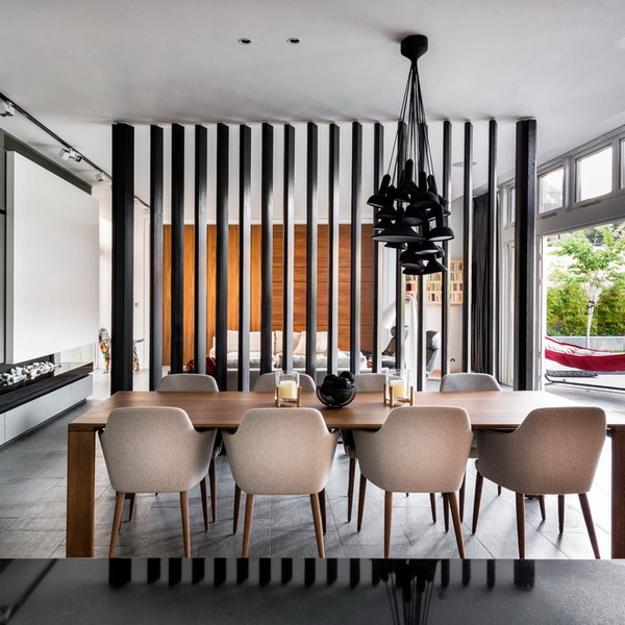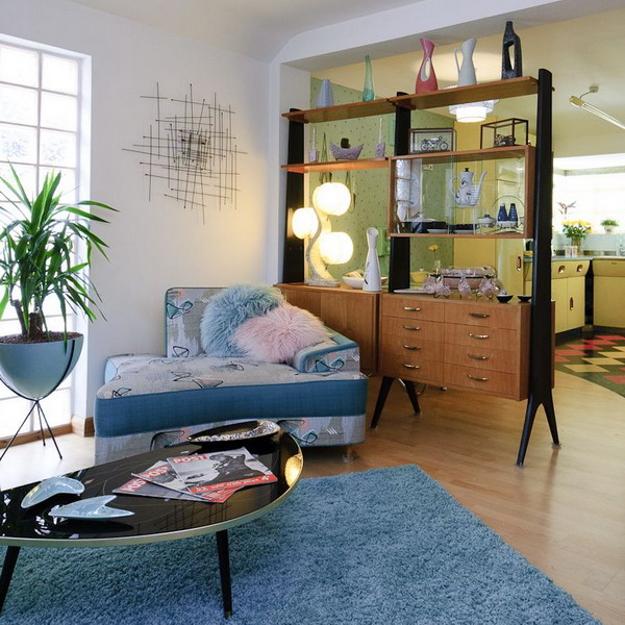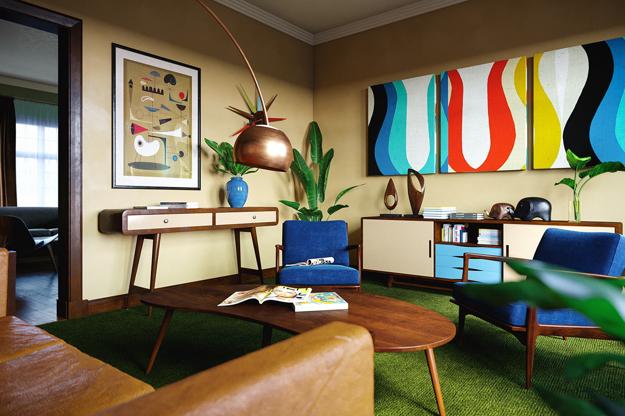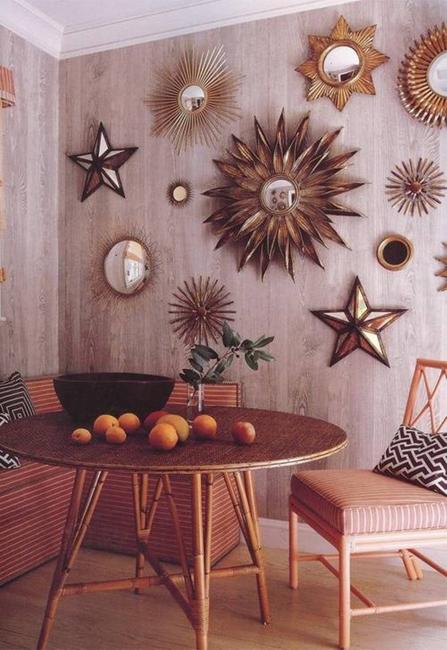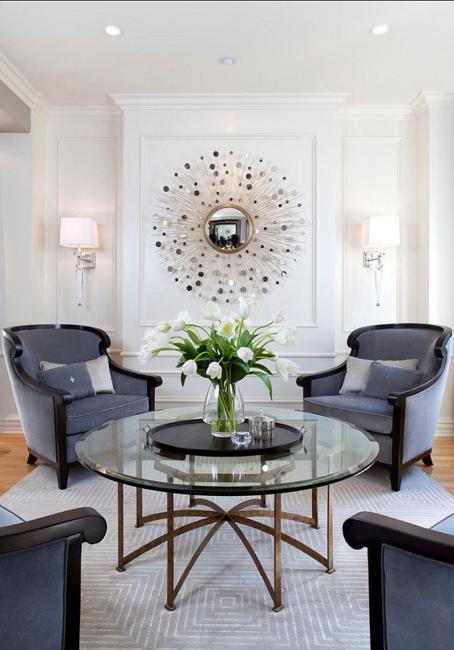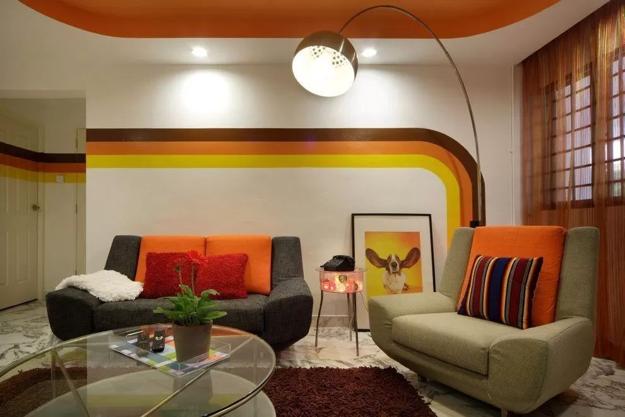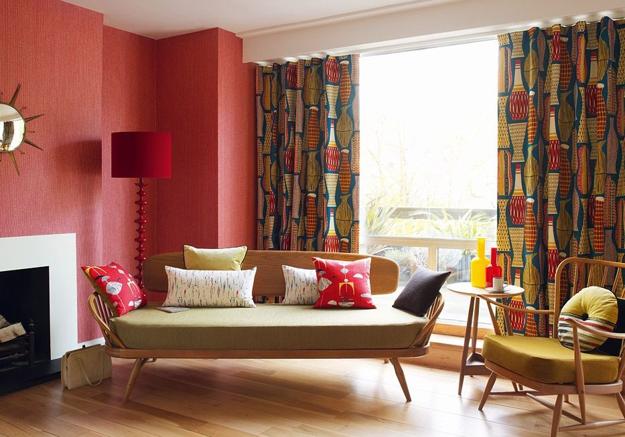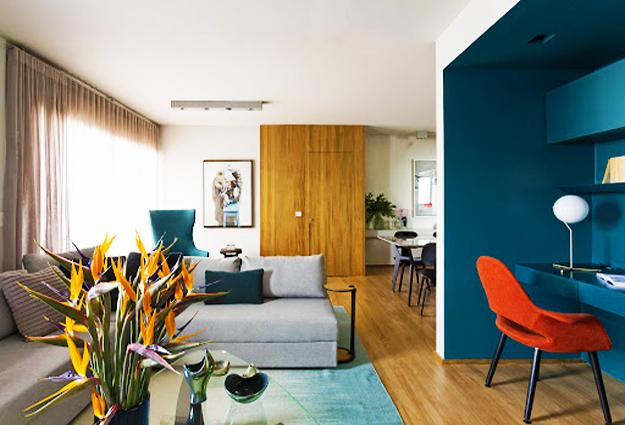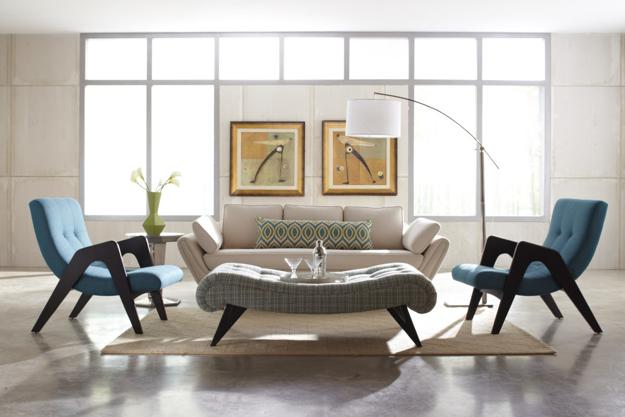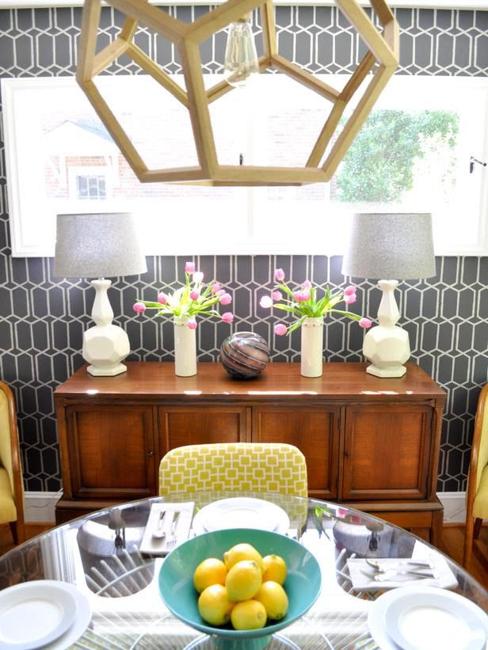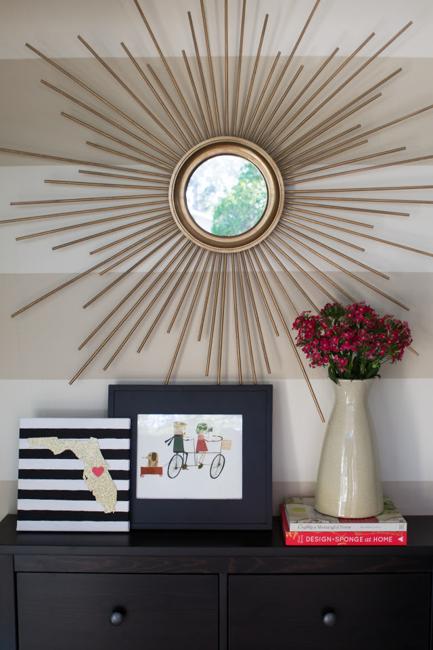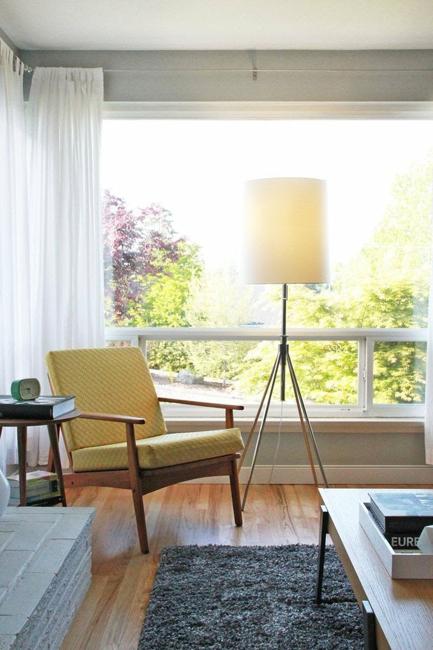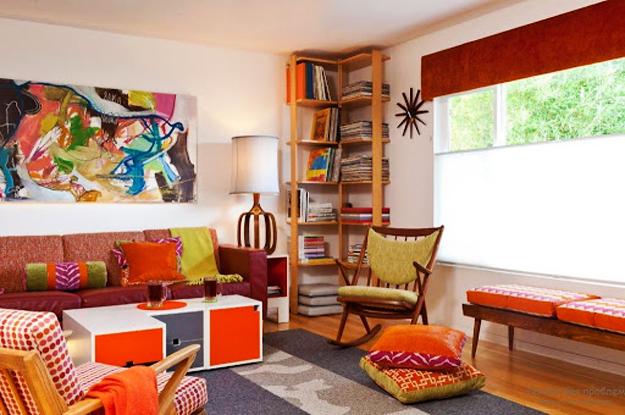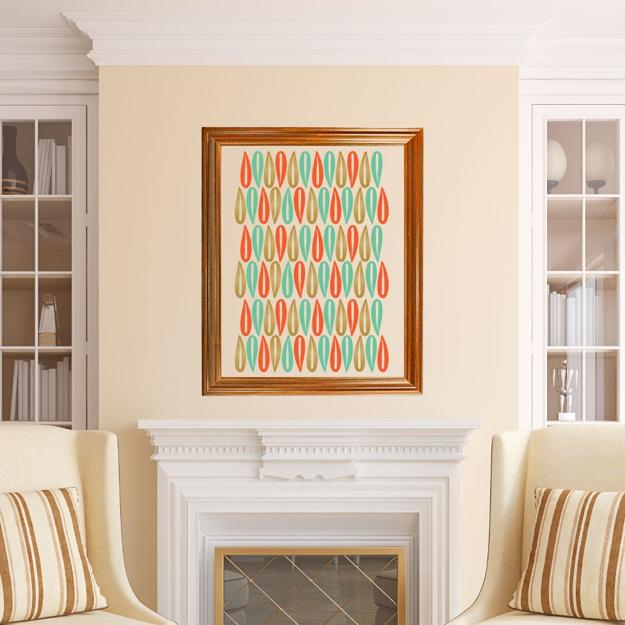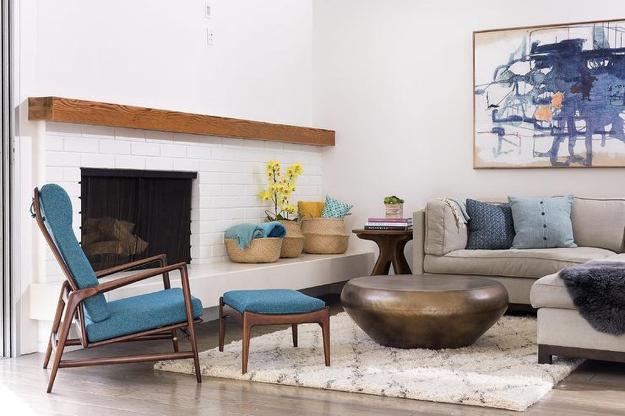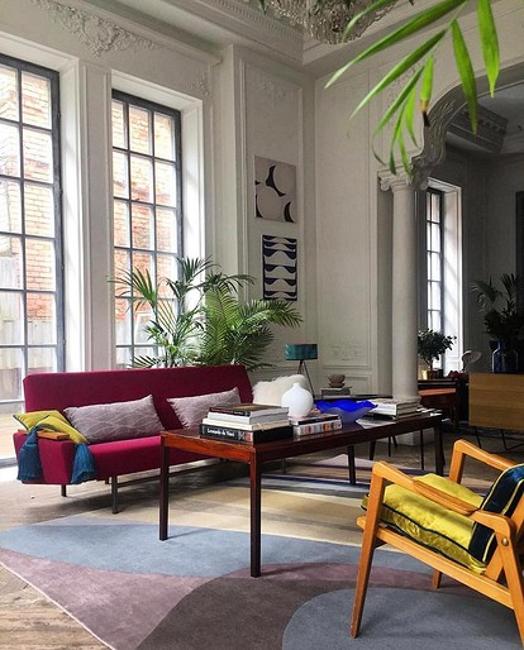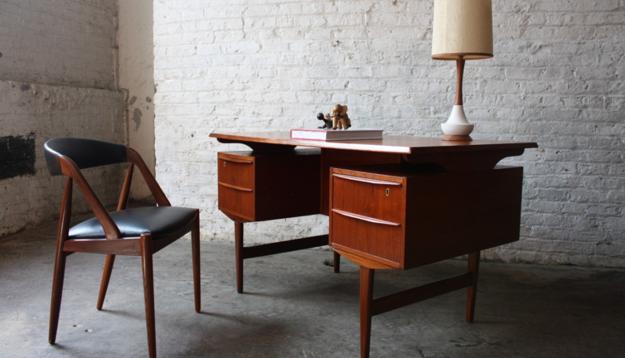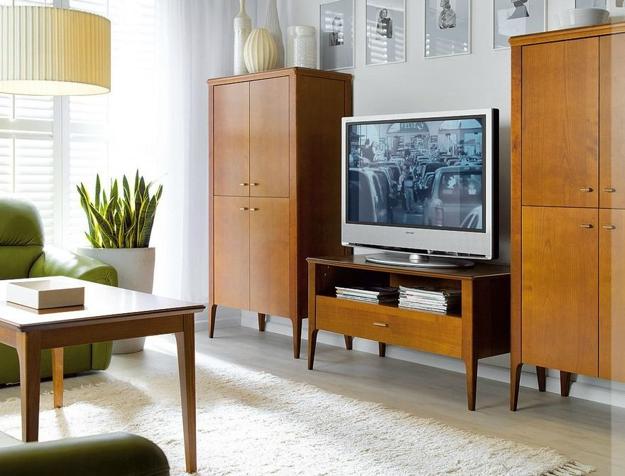 More from decorative accessories

Bright home interiors and amazing views of the ocean make this beach house a dream place. Large windows, light, neutral room...
and enjoy free articles sent to your inbox