20 Modern Interior Design Ideas Reviving Retro Styles of Mid Century Homes

Interior Design Ideas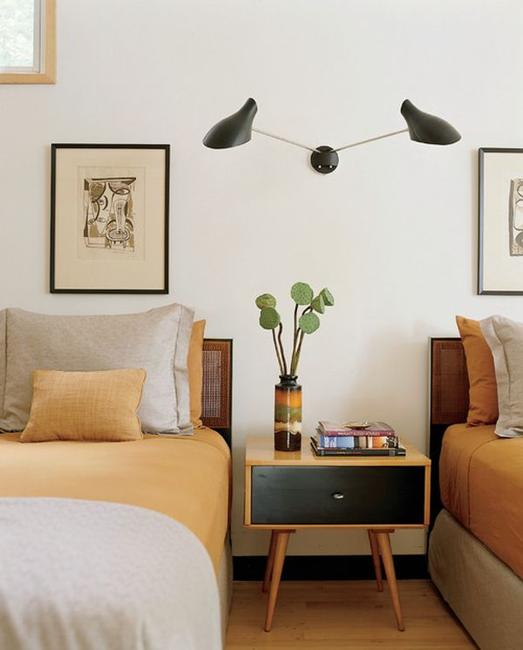 Bedroom decorating in retro style
vintage style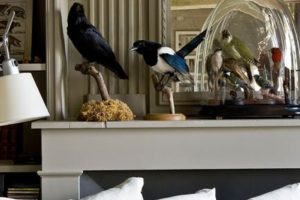 Modern Retro styles of the 50s and 60s bring unique interior design ideas and create distinct rooms. Adding a nostalgic feel to mid-century home interiors, retro furniture, decor accessories, and lighting fixtures revive the old styles giving unique character to decorating. Lushome shares tips and inspirations for adding a mid-century flair to modern homes.
Modern rooms in retro styles blend elegantly comfortable home furnishings and design materials like glass, colorful plastic, metal and wood to recreate the bright and functional mid-century atmosphere.
The combination of the retro styles with modern details and current colors turn rooms into spectacular, picture-perfect living spaces. Modern interior design in retro styles mixes elements of the 50s and 60s with beautifully matching colors, textures, and patterns used for decorating the mid-century homes.
Home appliances in retro styles reflect the famous car designs. Stoves, ovens, and fridges borrowed many elements from popular in the 50s and 60s cars. Chrome accents, handles, and trims give the retro-modern appliances the distinct, charming, and exciting look. Home furnishings, sofas and chairs with functional frames and minimalist cushions, kitchen tables and chairs with chromed metal tube legs and edges remind of the mid-century rooms with posters on walls.
Retro-modern homes on wheels with convertible furniture
Retro kitchen design with vintage appliances
Mid-century home interiors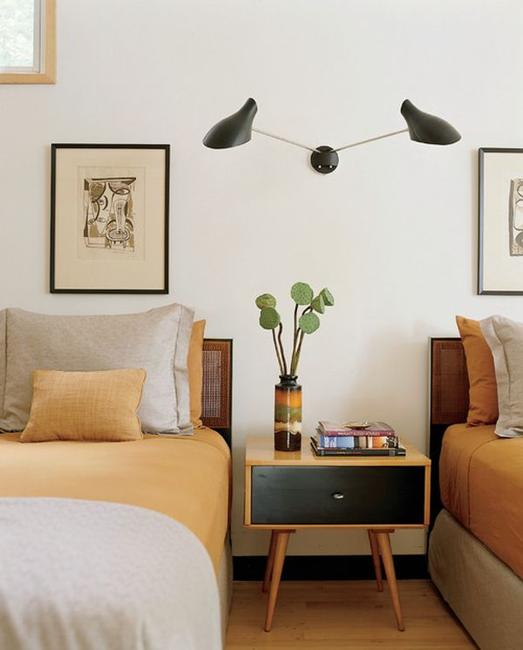 Geometric shapes and decoration patterns with straight lines, soft curves, and asymmetric motifs look beautiful with metal accents, glass, concrete, and wood in rooms designed in the mid-century styles. Old time switches and door knobs, retro-modern lamps and wall clocks in retro styles help add a nostalgic feel to modern rooms.
1. Decoration patterns
The influence of pop culture, hippie movement and passion for floral designs bring the peace symbols and floral prints into interior design. Beaded curtains in doorways or used as partitions are another perfect idea for interior decorating in mid-century style.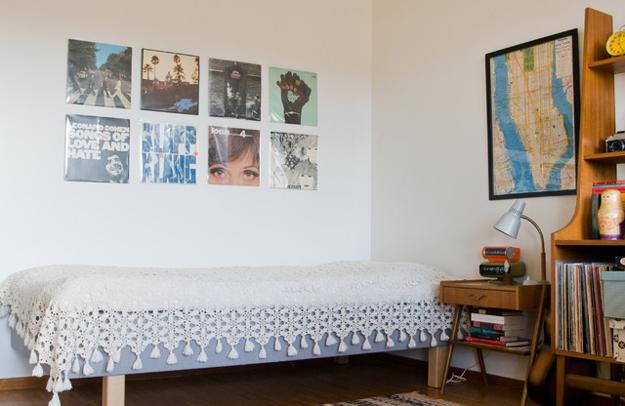 2. Interior colors
Browns colors of wooden furniture, red, black, pink, yellow, turquoise, and aqua blue color tones are the perfect choices for interior decorating in retro styles. Muted tones of all primary colors are excellent for interior decorating in retro styles. They create a comfortable interior design and give a natural feel to the living spaces.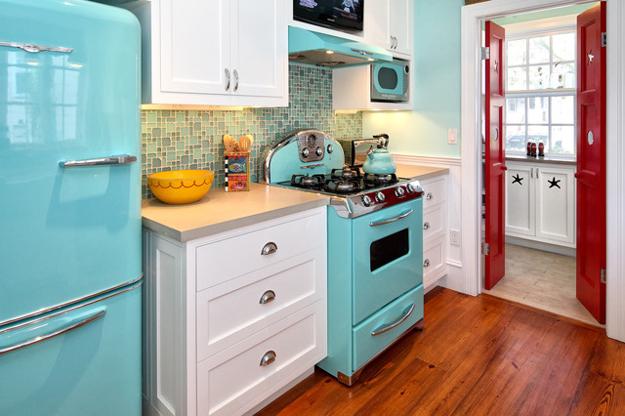 3. Retro-modern interior design ideas
A fascinating thing about mid-century interiors is that design has no substantial restrictions on color or texture combinations. Retro-modern interiors can look eclectic while mixing and matching old and new furnishings and decor ideas. Elegant simplicity, functionality and ultimate comfort are essential elements of the retro-modern interior design.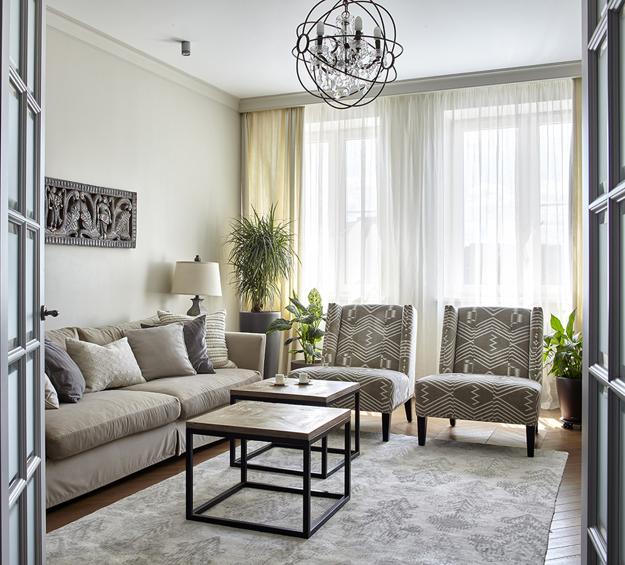 The 50s and 60s styles bring the past into the present, and designers suggest to give a touch of a contemporary or futuristic style to mid-century homes. It increases the effect of creating unique, functional, and modern interiors. To get an idea of interior design in retro styles, check out the inspirations below and steal your favorite ideas to give a distinct feel of a mid-century home to your interiors.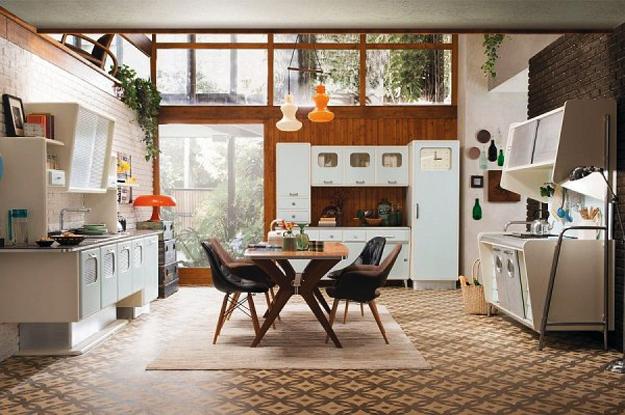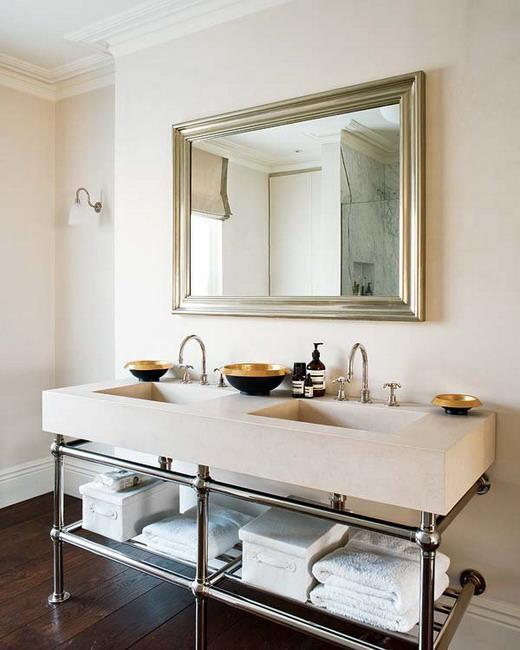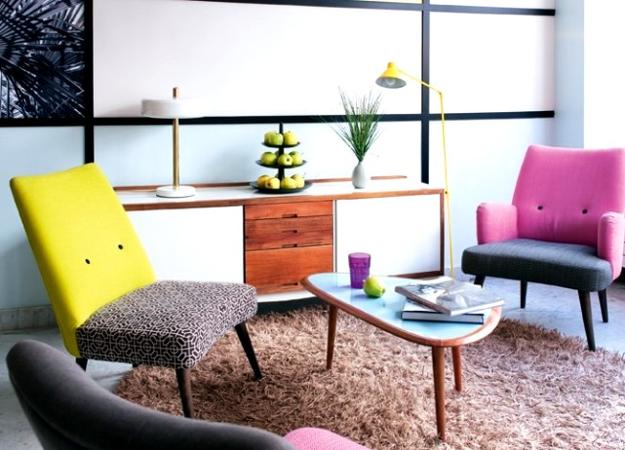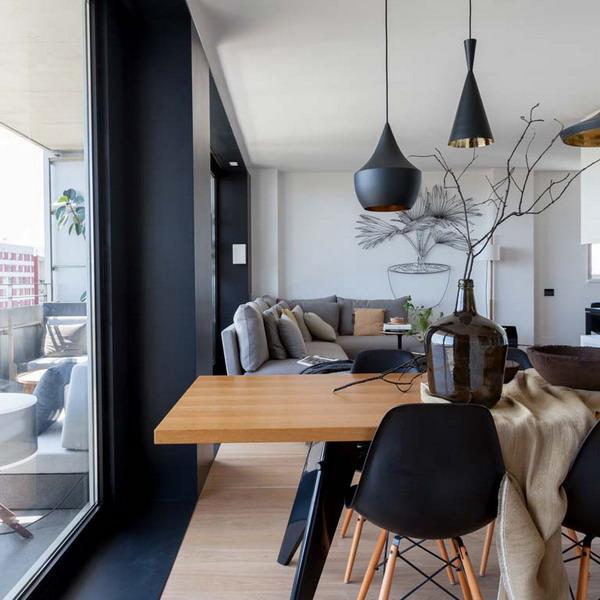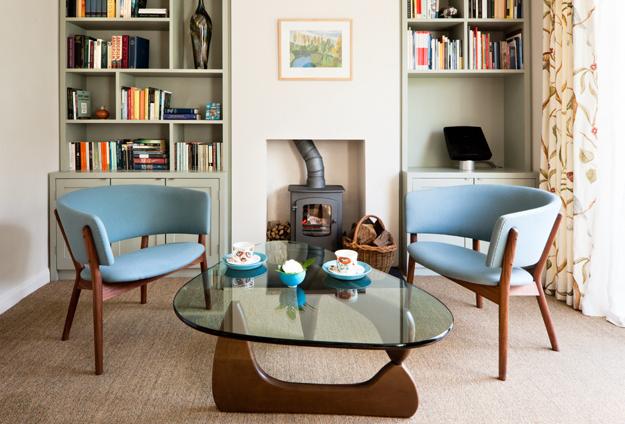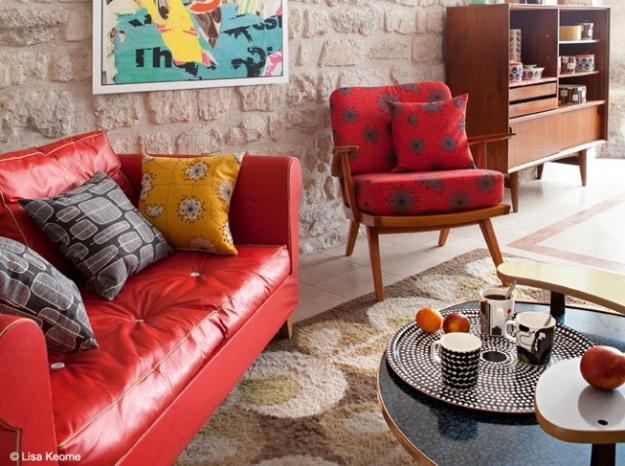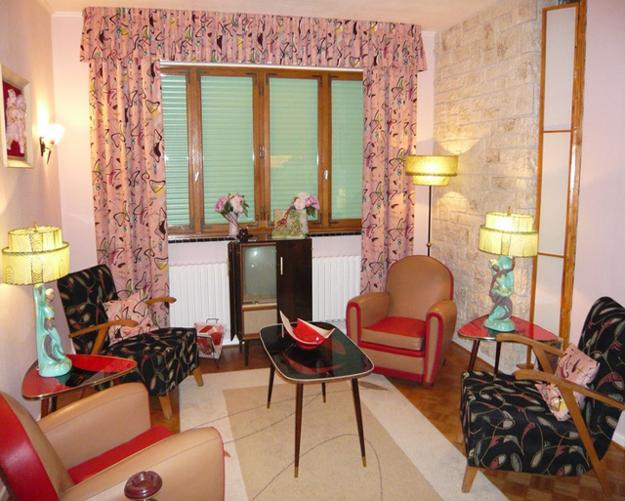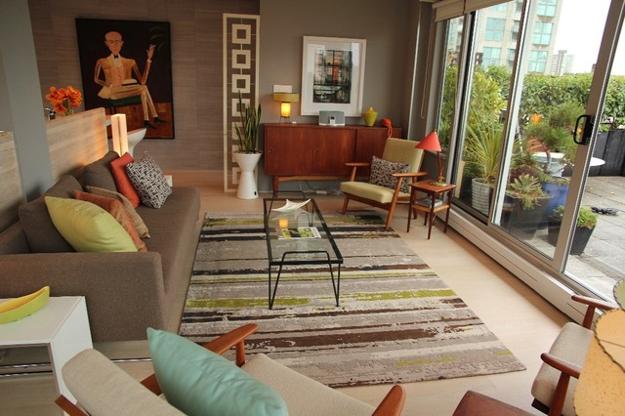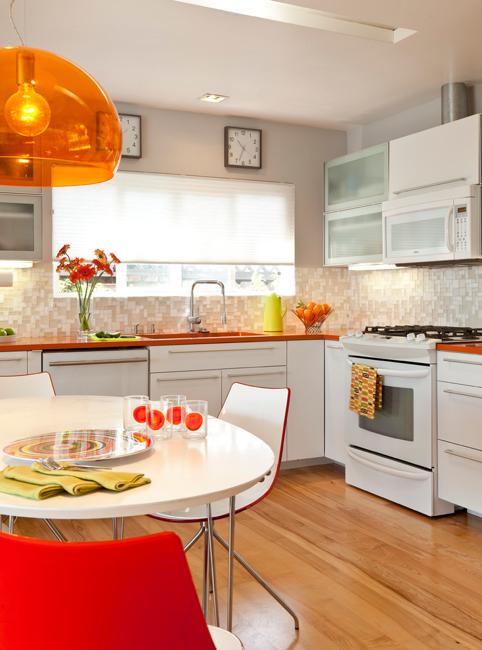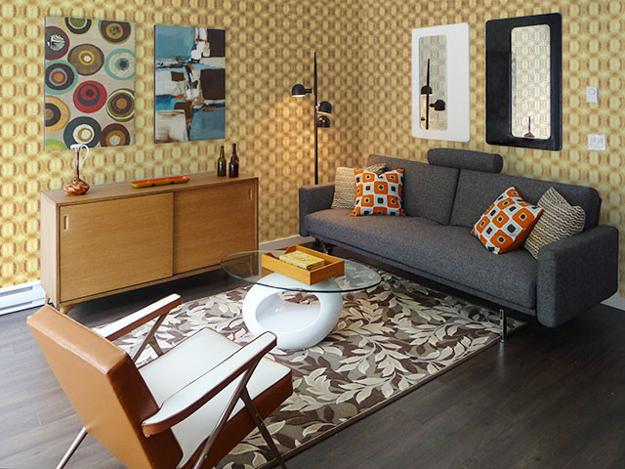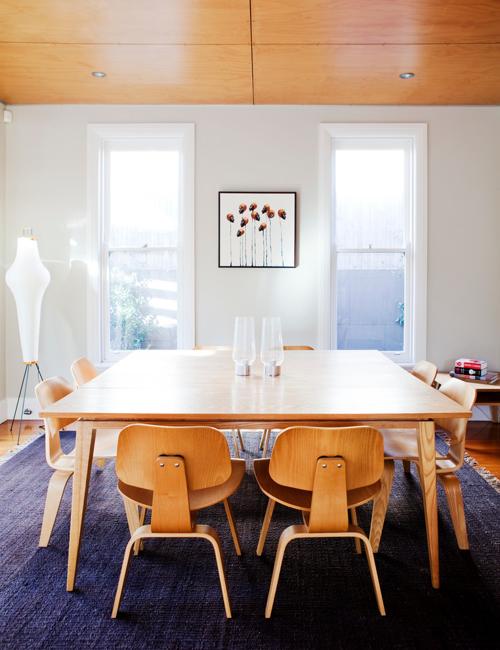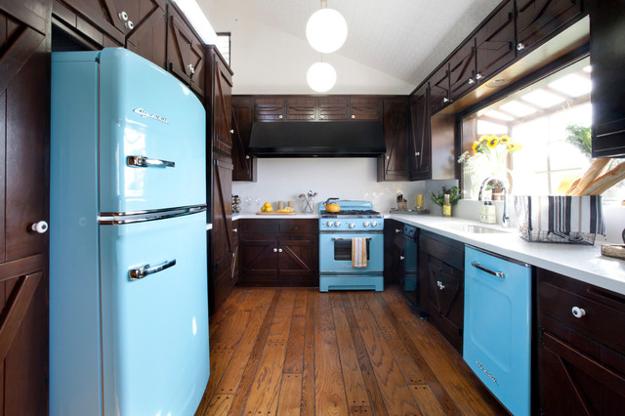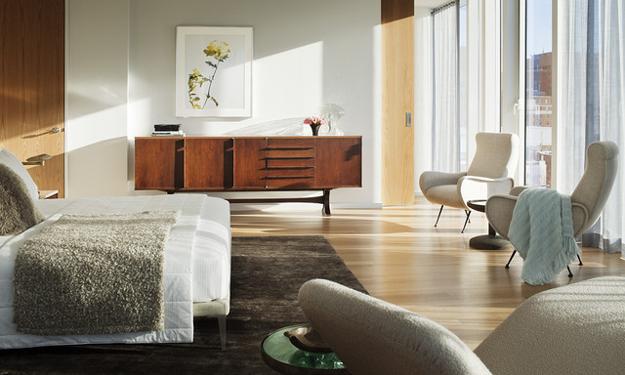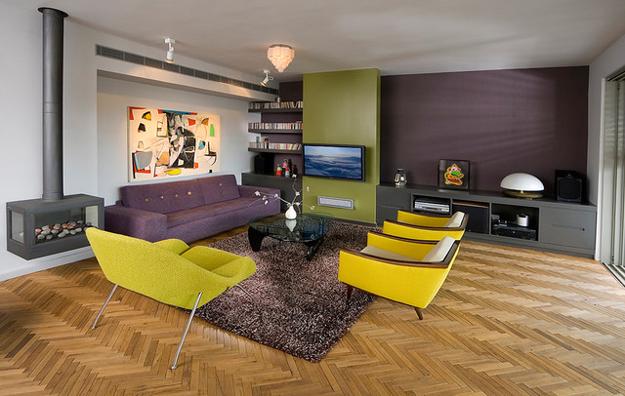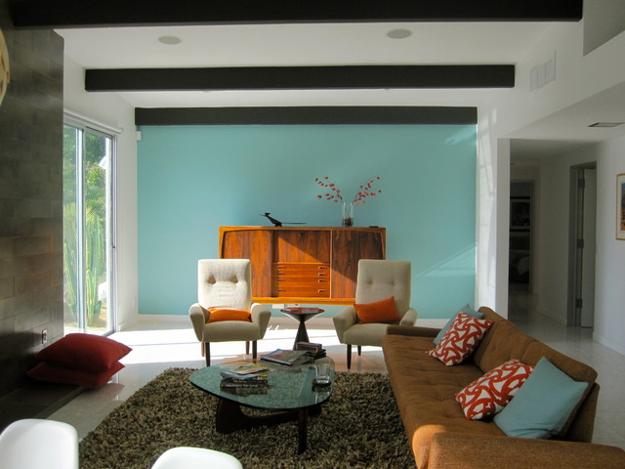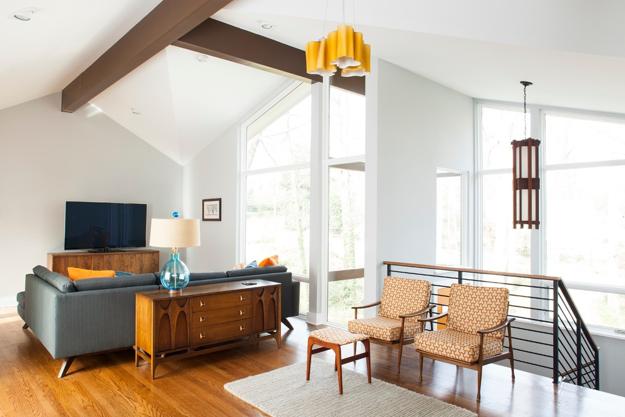 More from room decorating

Throw pillows in various colors, designs, and patterns are one of the easiest ways to refresh your room design and inject...
and enjoy free articles sent to your inbox