Mid Century Home Redesign Showing Elegance of White Color and Wood Textures

Interior Design Ideas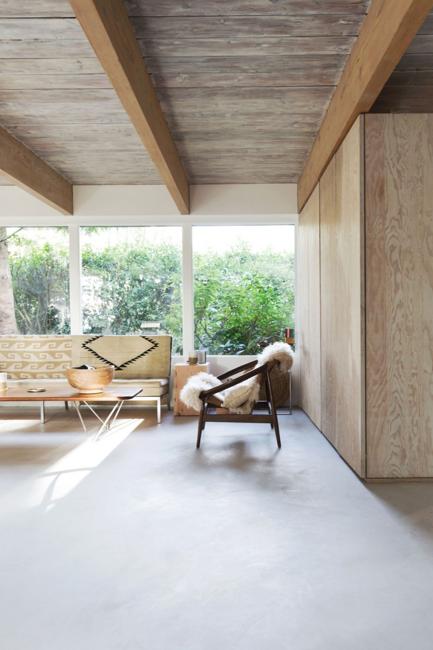 Plywood and rustic wood
VALENTINES DAY IDEAS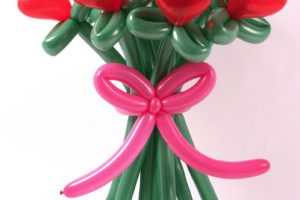 The 1950s post and beam house, renovated and elegantly decorated in white and beige, provides the beautiful, modern dwelling with dramatic glass walls and warm, wooden interiors. Located near the base of Grouse Mountain, British Columbia, the house looks gorgeous after an extensive renovation that balanced room proportions, brought lots of natural light inside and created open and stylish living spaces. Glass wall attractively connects home interiors with a mature yard providing pretty views and making rooms bright and airy. Lushome presents the spectacular, fresh, and modern house design.
The beautiful, peaceful, and inviting mid-century home in Vancouver shows rustic wood textures and delight with spacious white decorating. The impressive renovation project in Canada, carried out by Scott & Scott Architects, www.scottandscott.ca/, dramatically changed the living spaces but kept unique character of this vintage building. The home offers ideal living spaces for two history professors interested in using traditional materials for their home decorating and keeping the original details that personalize the house design.
The 150 square meter house feels comfortable and contemporary, blending modern interior design with architectural features in mid-century styles. A new, open, metal staircase gives a modern touch to the old home. It allows the light penetrate from the upper floor hall window and adds brightness to the open ground floor. Light wash colors gave a terrific look to rustic wood beams and added light and airy feel to the open living spaces also.
20 modern interior design ideas reviving the retro styles of mid-century homes
Organic design, modern kitchen, and bathroom design ideas
Interior design with mid-century vibe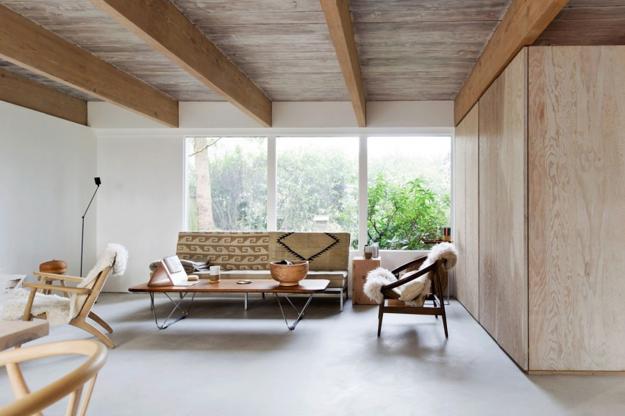 Wood beautifies the mid-century home and creates a distinct look that romanticizes the retro spaces. Soft contrasts of white wash and wall paint accentuate the strength of wooden beams while showing peculiar signs of time and texture patterns. A metal staircase brings black into the living area while balancing white decorating ideas and harmonizing interior design.
2. Exposed ceiling beams and open shelves.
Functional and elegant, open wall shelves look charming with gorgeous Douglas Fir plywood cabinets which maximize the vast spaces and provide plenty of storage in the kitchen and living area. Wall shelves accentuate the relaxing feel of the cottage decor while improving the interior design and displaying a unique collection of pottery.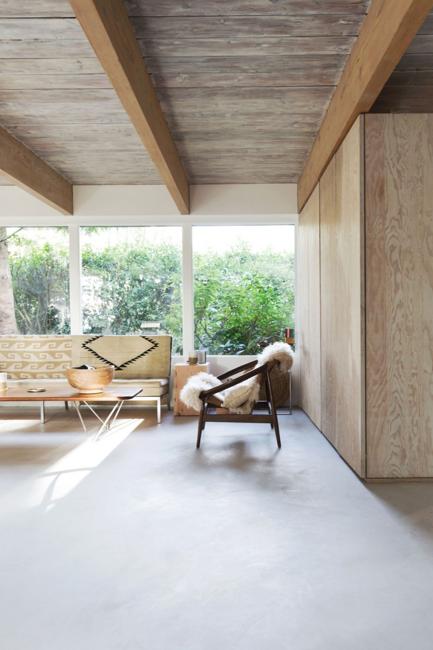 3. Marble.
Solid ash kitchen furniture and open storage shelves for displaying the owners collection of studio pottery add personality to the mid-century home and create visual interest in white living spaces. A marble countertop milled from a gigantic block brings luxury into the comfortable and elegant house.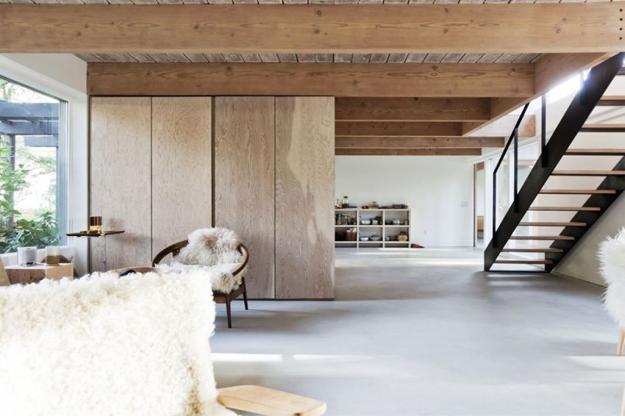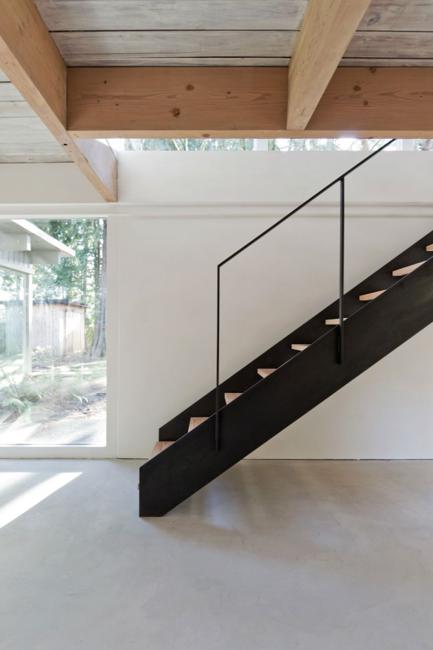 4. Open living spaces.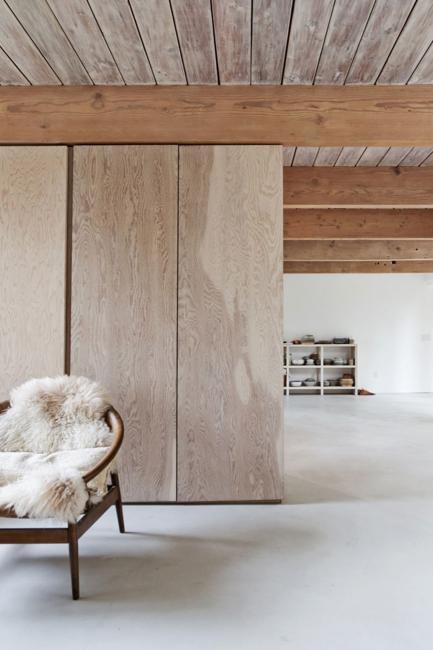 5. Glass wall design.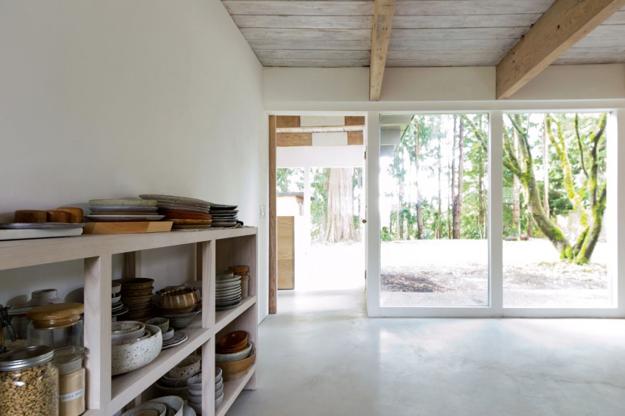 6. Functional and chic kitchen design.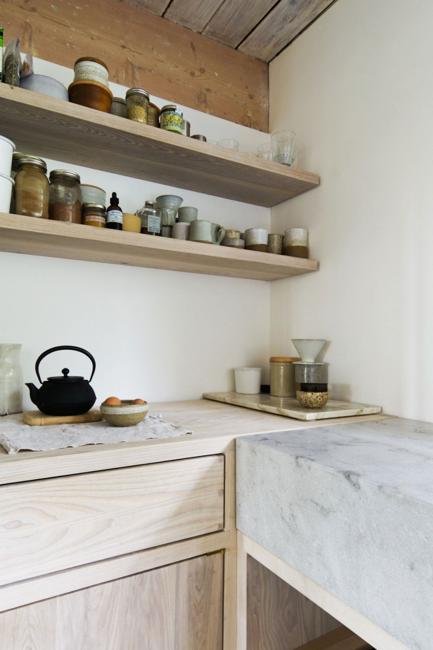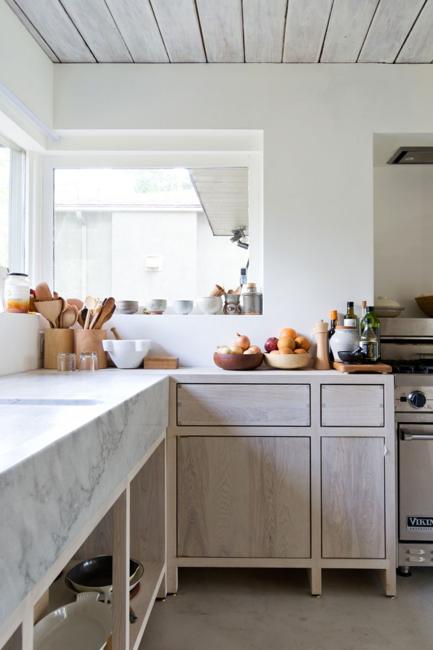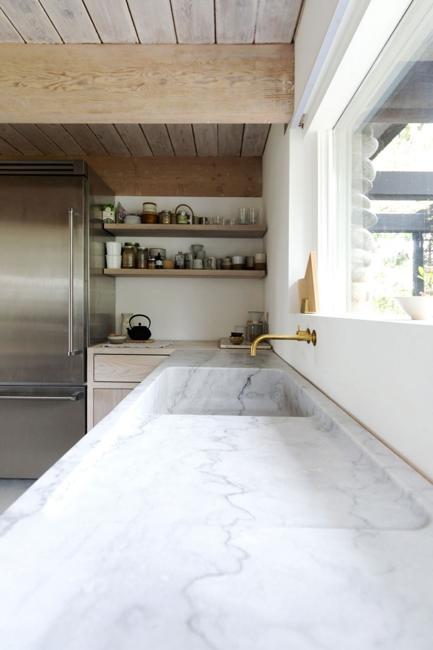 More from modern interiors

Bright home interiors and amazing views of the ocean make this beach house a dream place. Large windows, light, neutral room...