Glass Recycling Ideas for Green Building and Outdoor Home Decorating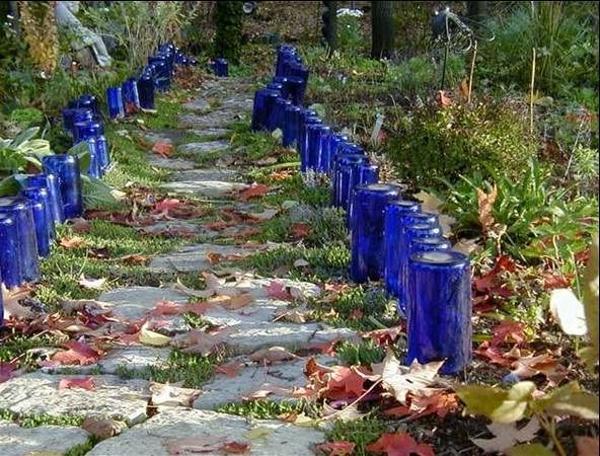 Glass recycling ideas are great for interior and outdoor home decorating. Glass recycling offers numerous approaches to benefit eco systems, protect the environment and create spectacular designs for home interiors and outdoor home decor. Lushome created a collection of glass recycling ideas that turn empty bottles into useful items and gorgeous accents.
Glass recycling is one of trends in Green building. Large house designs and small garden sheds, fences and walls are just a few ways to recycle glass bottles. Decorative screens and walkways, flower bed boarders and yard decorations help glass recycling and outdoor home decorating.
Wind chimes and lanterns are small accents that can transform yards into beautiful and charming. Glass recycling ideas for empty bottles offer many creative designs for wind chimes, candle holders and glass bottle lanterns that are eco friendly products perfect for outdoor home decorating.
20 amazing ideas for glass recycling and making room furniture, home decorations and lights
Plastic and glass recycling for fences built with empty bottles
Glass recycling for Green building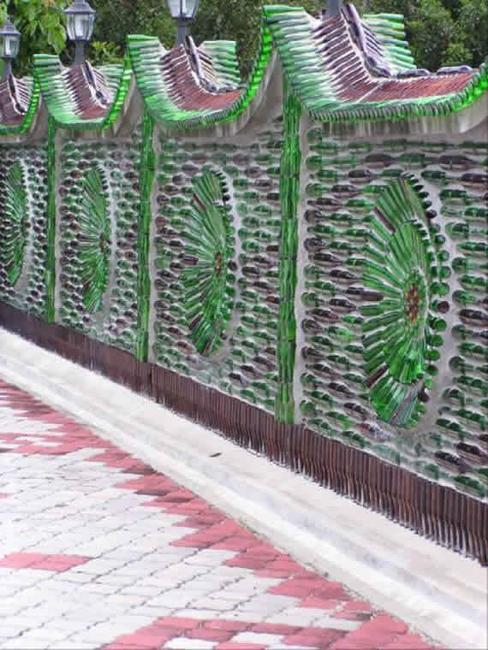 Glass recycling and ideas to recycle plastic bottles are wonderful trends in decorating and Green building. It is important to be creative and support plastic and glass recycling, creating eco friendly products and architectural designs that are beneficial all over in more than one way.
It is easy to put glass to recycling and good use, reducing the landfill areas. Glass bottles are a great material for outdoor architectural designs, Green building of decorative fences and functional walls, and can be attractively used for interior decorating and outdoor home decor.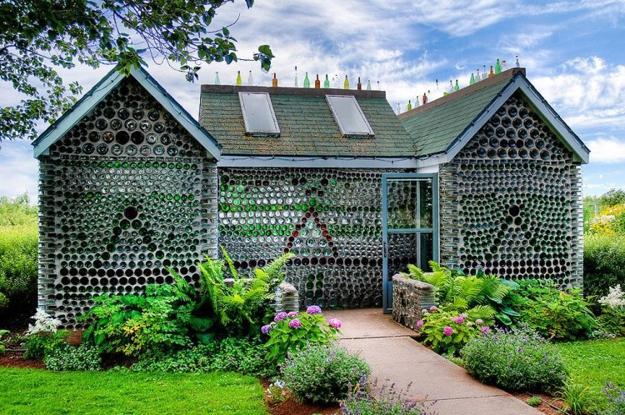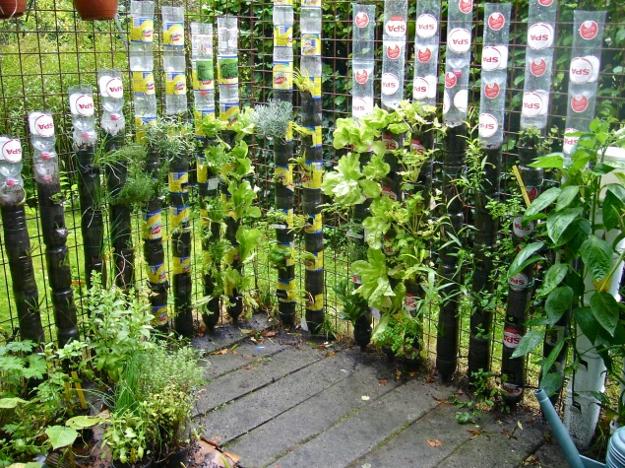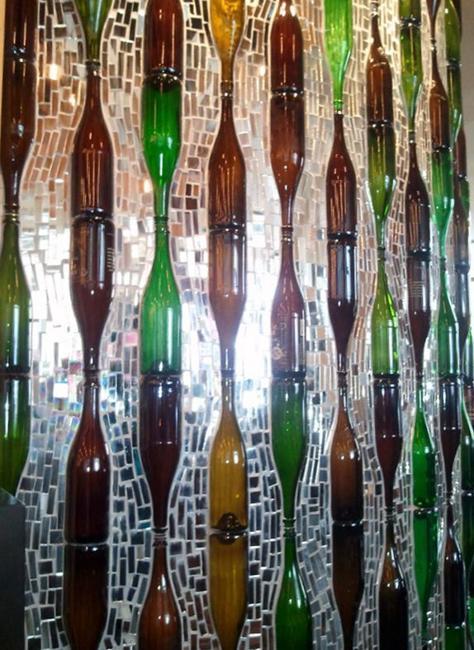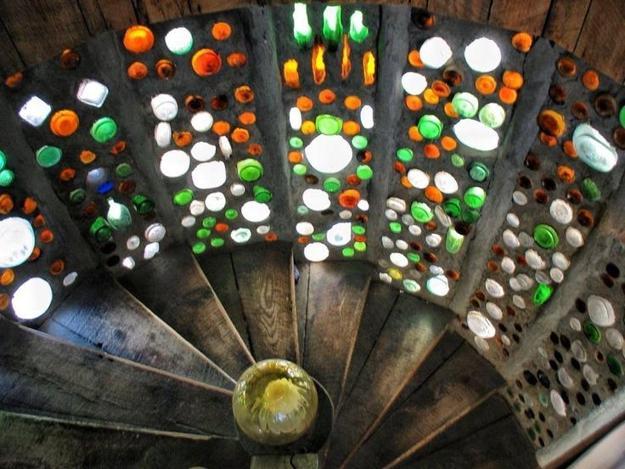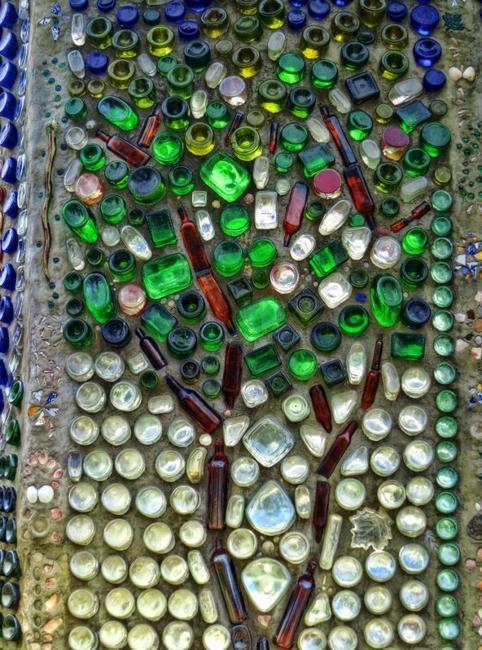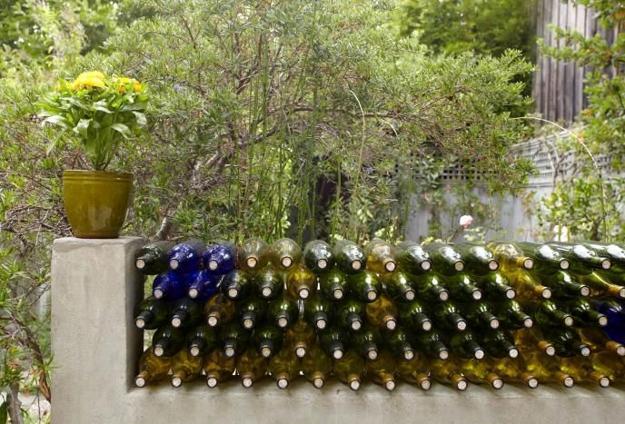 Glass recycling for outdoor home decor
20 modern ideas to recycle glass bottles for interior decorating
22 glass recycling ideas to reuse and recycle glass bottles for interior decorating
Green building with empty glass bottles
Glass bottles make great containers for liquids and work well as decorative vases. Glass bottles is a Green building materials with attractive texture and can be in bright colors. The transparency of empty glass bottles adds charming look to yard decorations and make outdoor home decorating more interesting.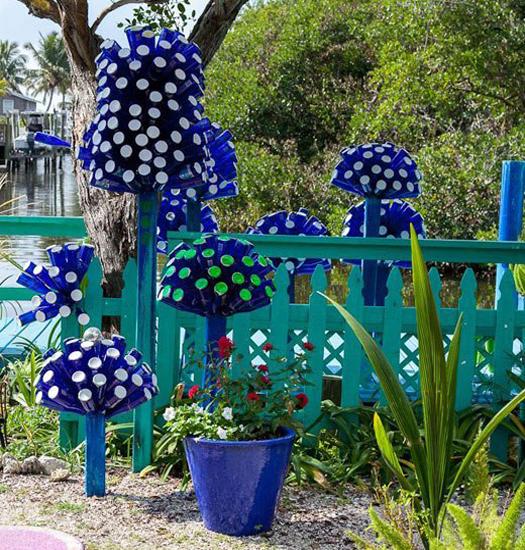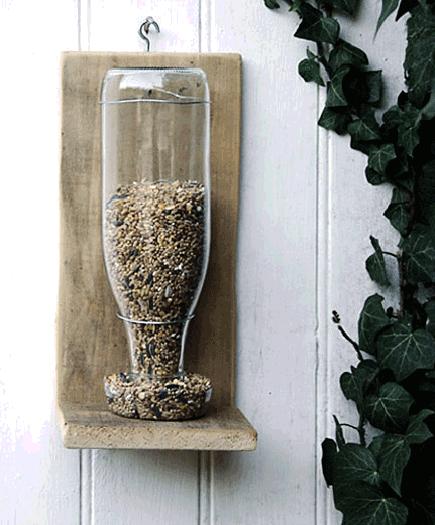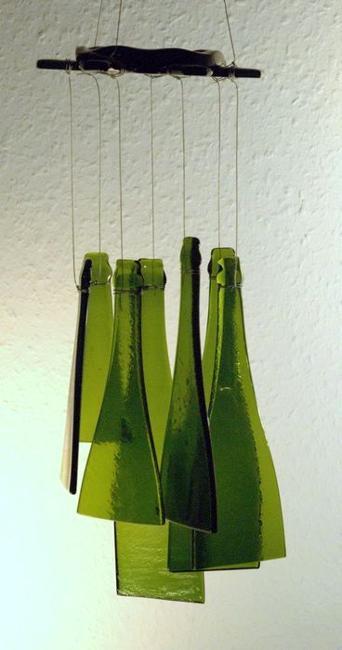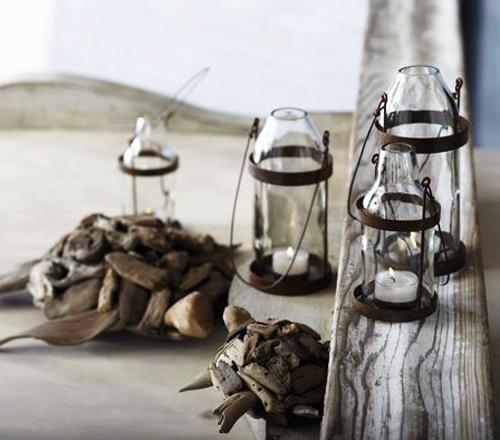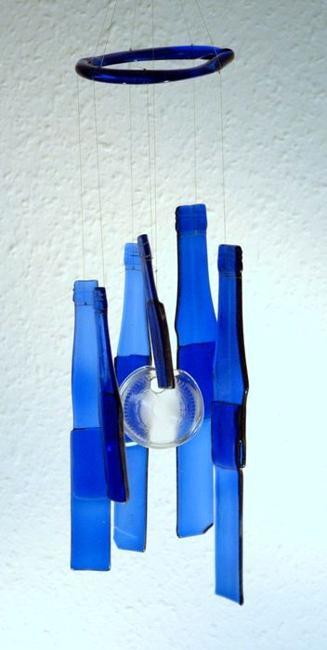 Garden design ideas recycling glass bottles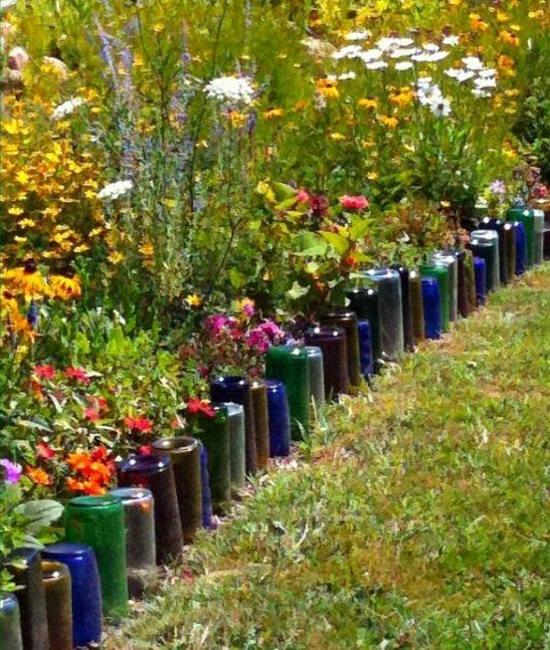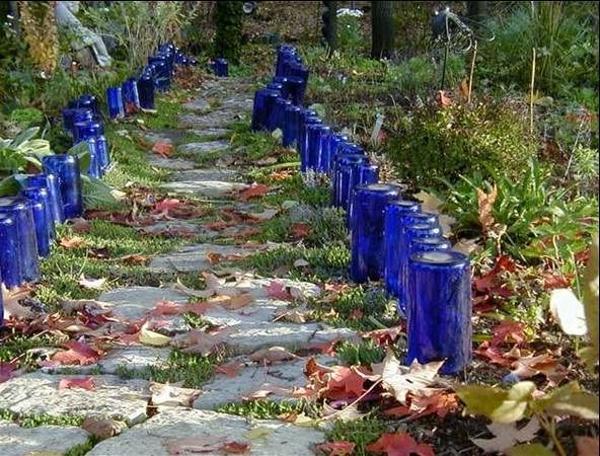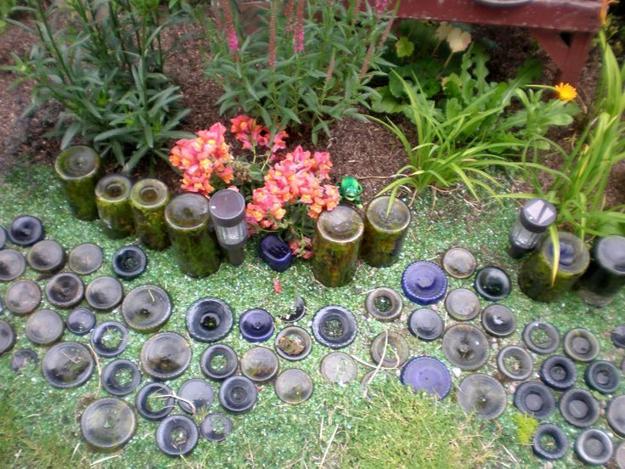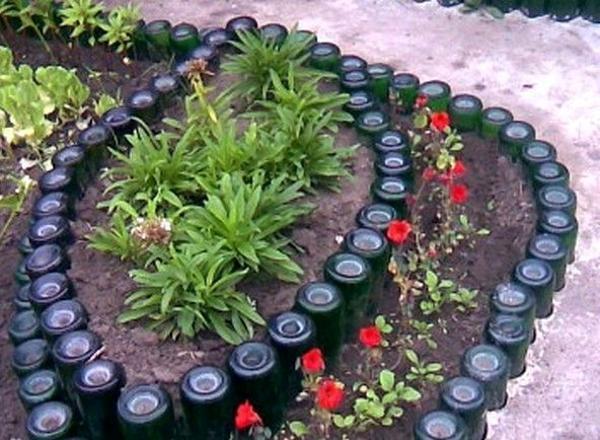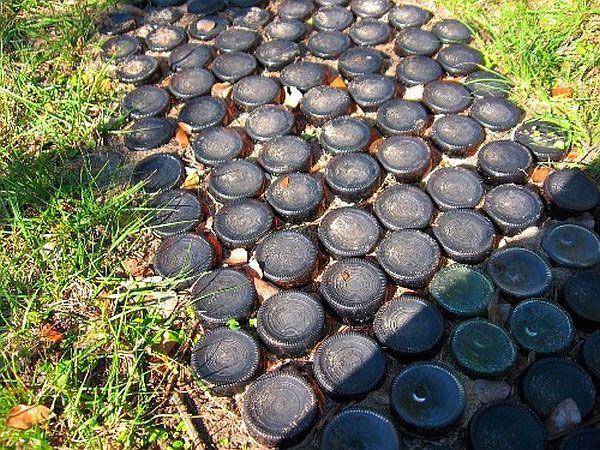 Glass recycling for table decorations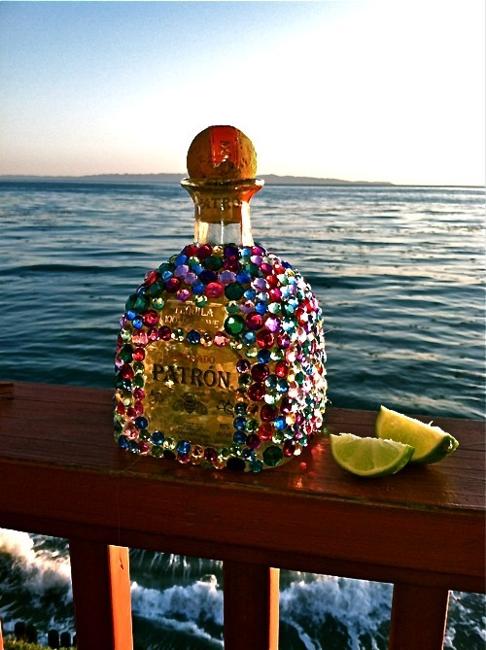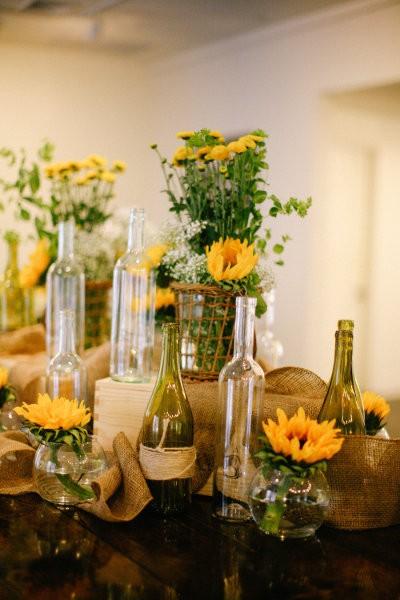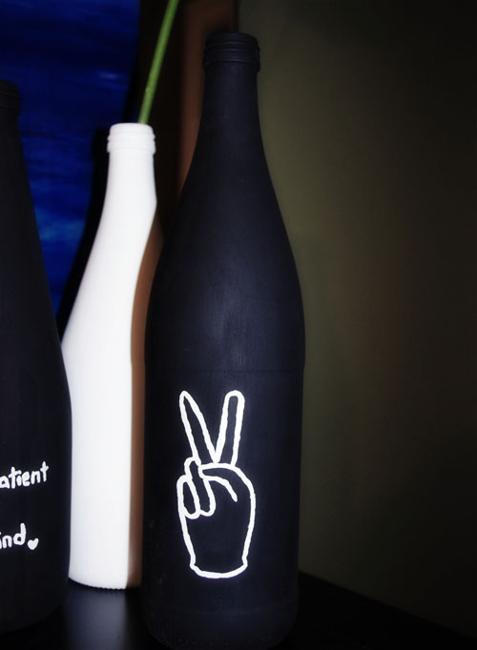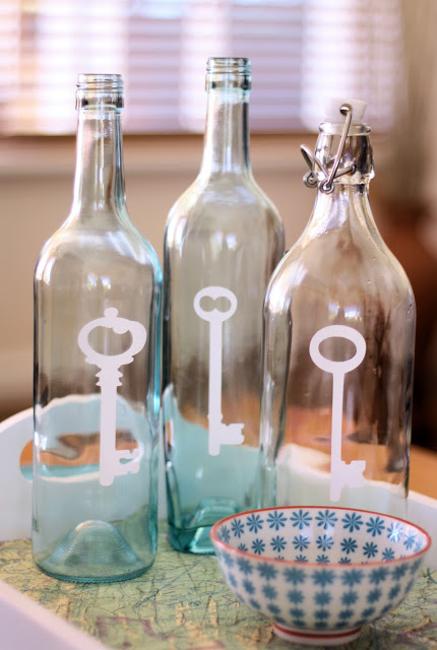 Green ideas influence traditional and contemporary home decorating. Green ideas come in various forms, and a miniature garden with edible herbs...