How to Mix Vintage Style Furnishings into Modern Room Decorating

Clutter or Treasure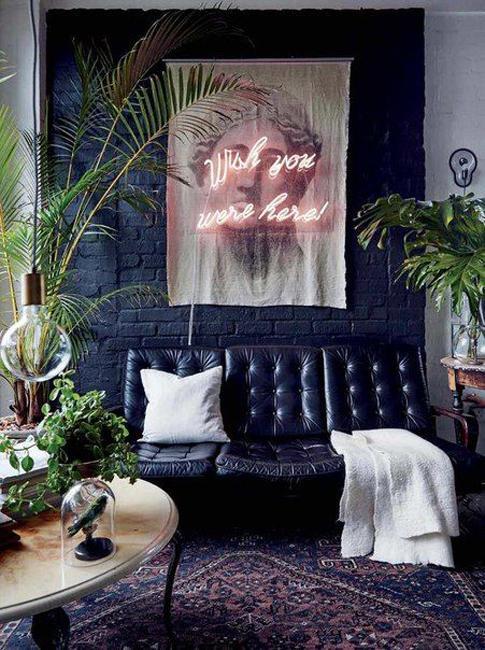 Beautiful room decorating with vintage decor, neon lights, and dark colors
save money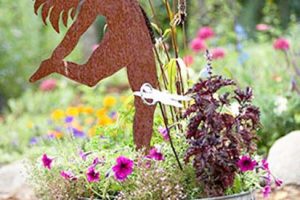 Vintage-style furniture and decor accessories are perfect for integrating with modern interior design ideas. If you find retro-modern home furnishings, classic pieces, or items in the 80s style, feel lucky and bring them home. It is stylish to blend old and new and give an old-world flavor to contemporary interior design. Here is the Lushome collection of room decorating ideas that integrate old home furnishings into modern interiors. Check it out and get inspired.
When you want to decorate your home with vintage furniture and decora accessories, you need to find a creative and fresh way of using them. Vintage-style furnishings can make a new life in your home interiors, adding a personal touch to modern interior design. The transformations and novelties are the latest trends in decorating homes. Recycling and upcycling projects offer fantastic projects for creating original designs.
Modern furniture in classic style, elegant home interiors
Dining room decorating with traditional furniture and accessories
Contemporary interior design with a mid-century modern vibe
Vintage-style decor in modern interiors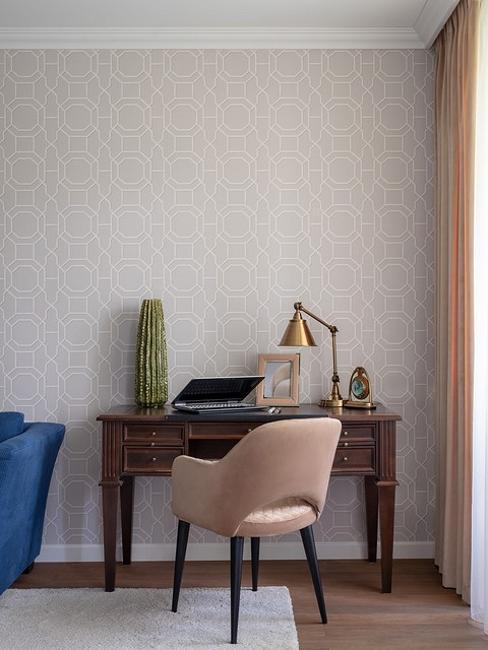 Turning clutter into treasure require an artistic look at junk. If you like to mix vintage style with modern ideas, look for unique, old things to add to your room decorating. When you need to paint vintage furniture or decor accessory, choose light pastels, black or whites. Refinish wood with light stains and clear oil to show beautiful texture and natural patterns. You can paint old furniture and decor in bright, modern colors or change upholstery fabrics that enhance modern interiors with stylish prints and patterns.
Timelessly elegant bedroom furniture in classic style
Mid-century modern interior trends in decorating
Retro-modern wallpaper patterns, stylish home decorating ideas
By restoring vintage furniture and decor, you can emphasize your personal, unique style and save money on home decorating. DIY projects, recycling, and upcycling ideas are fun activities turning clutter into a treasure that beautifies modern rooms. However, keep the number of old things in your rooms to a minimum. Two-five items are good enough to bring the vintage-style vibe and personalize modern interior decorating.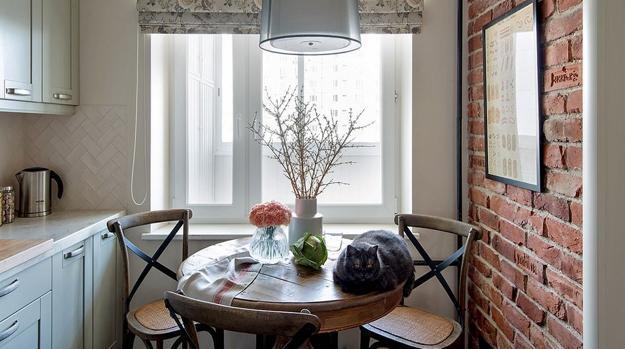 How to give a vintage touch to room decorating
1. Suitcases, chests, and storage trunks
2. Old newspapers, magazines, posters
3. Vintage wallpaper, wood frames, old mirror frames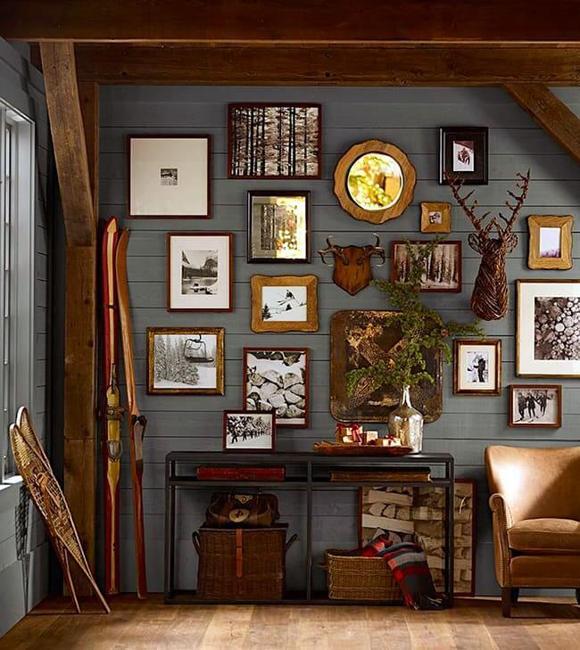 4. Wool and silk carpets and wall tapestry
5. Colored glass, metal, wood lighting fixtures in vintage style
6. Glass jars, shapely bottles, metal boxes, ceramic figurines, vintage vases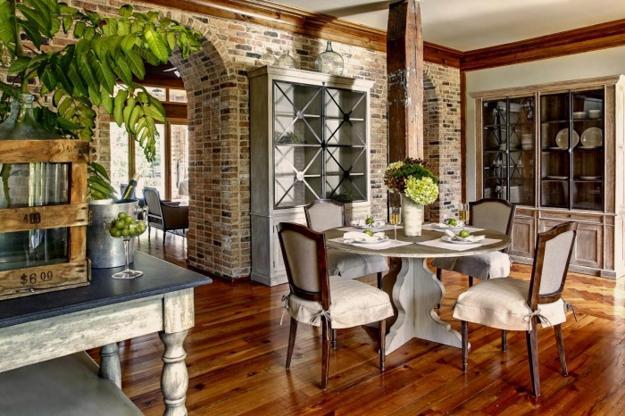 7. Lace, embroidery, knits, and crochet designs
8. Wood furniture, including antiques, mid-century modern furniture, furnishings in the 80s style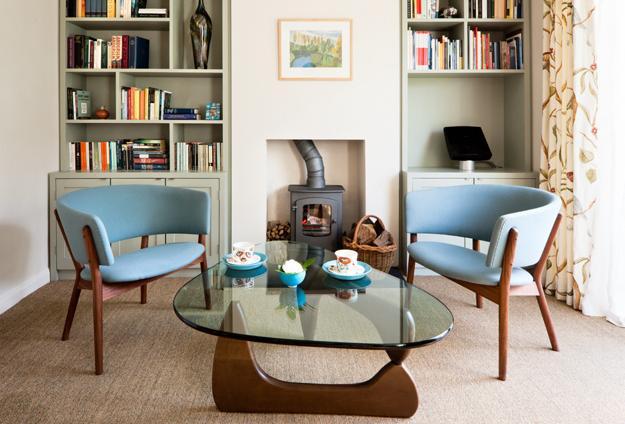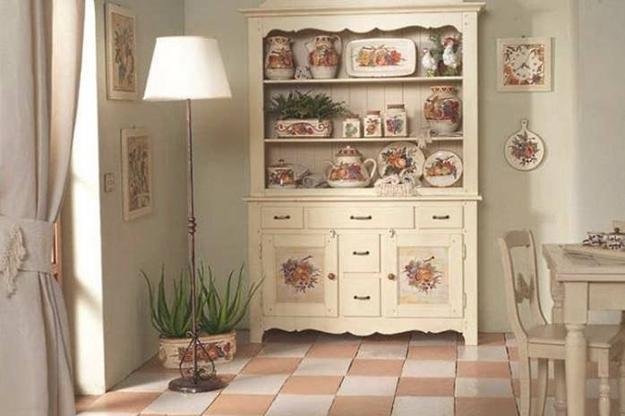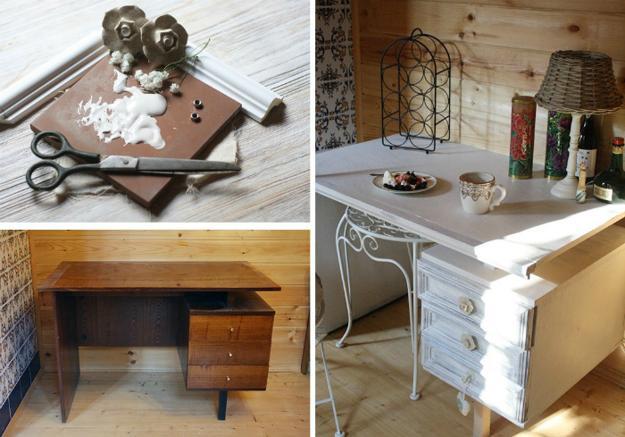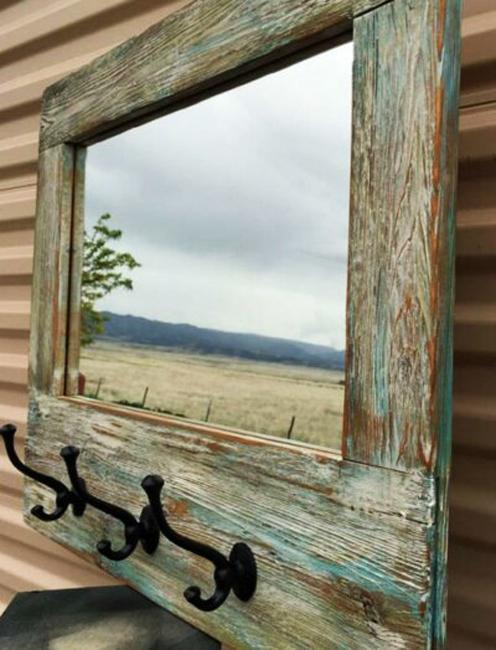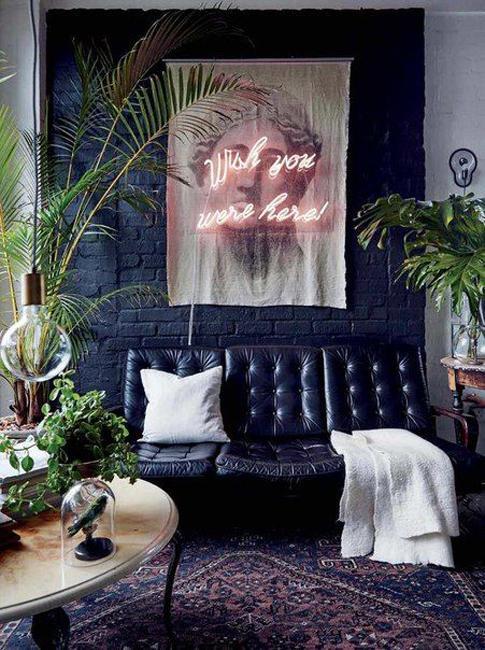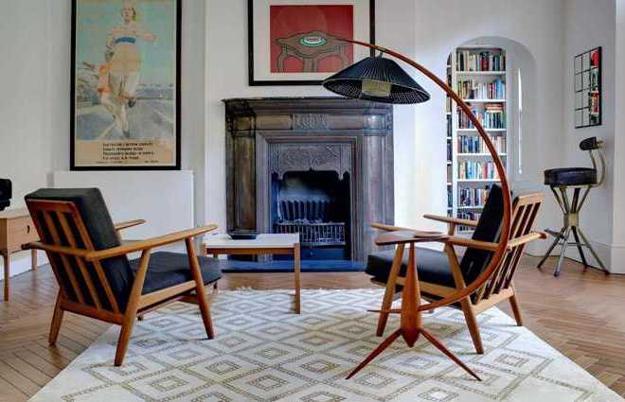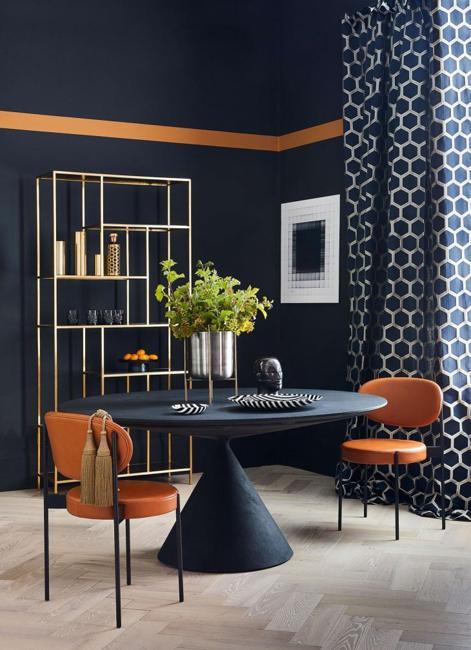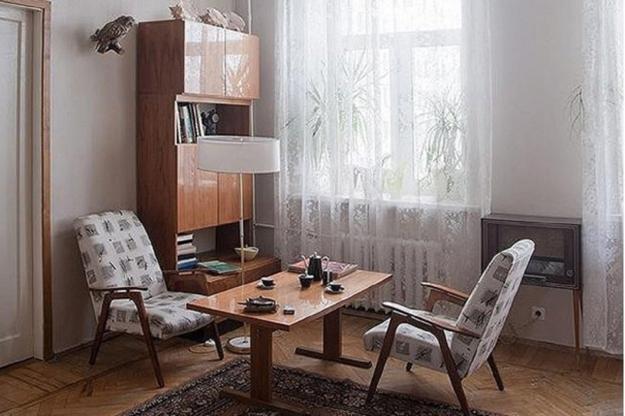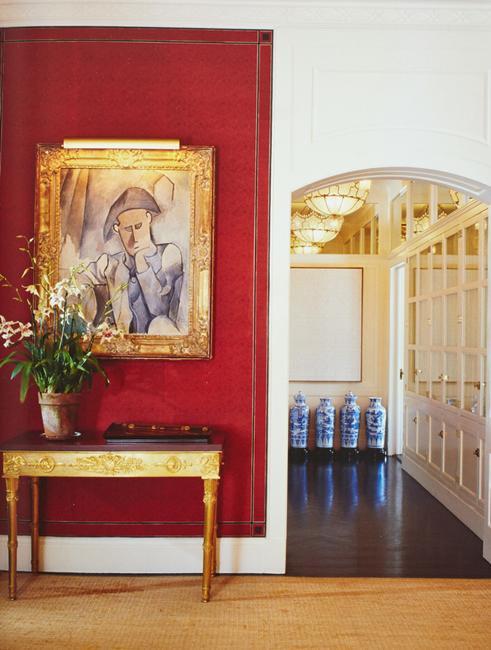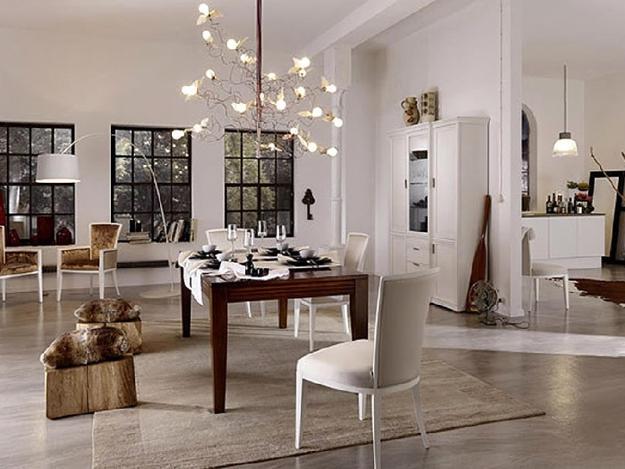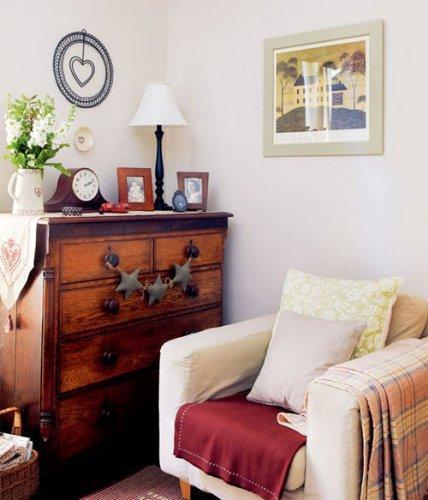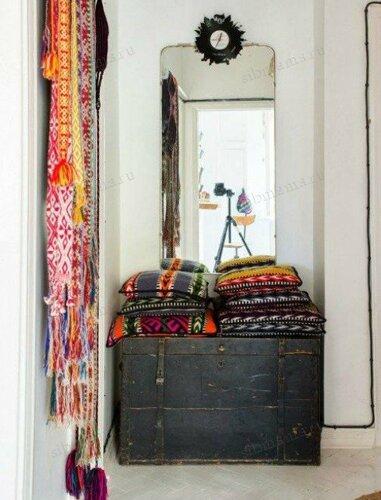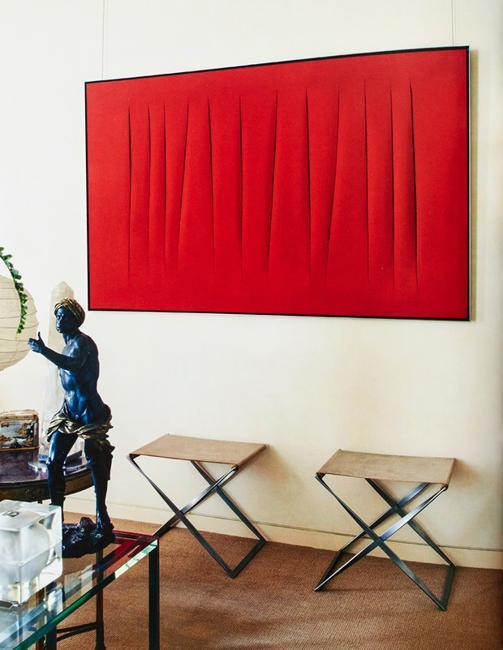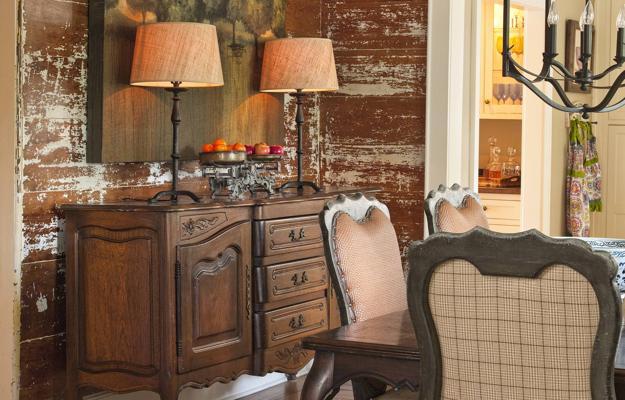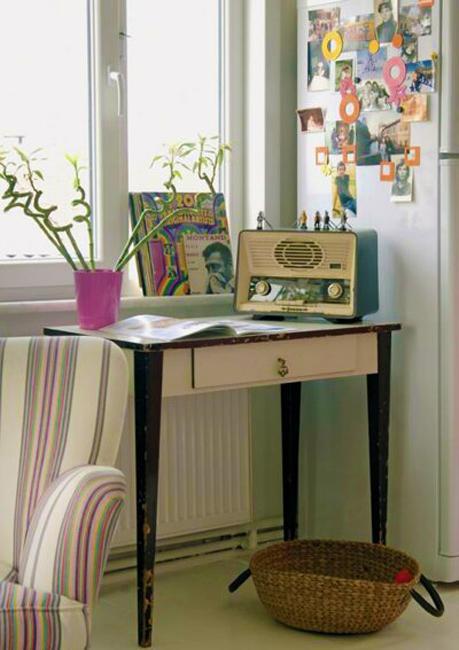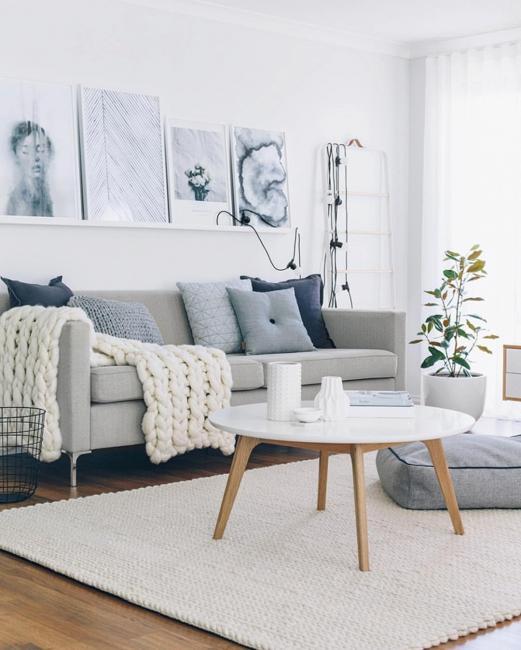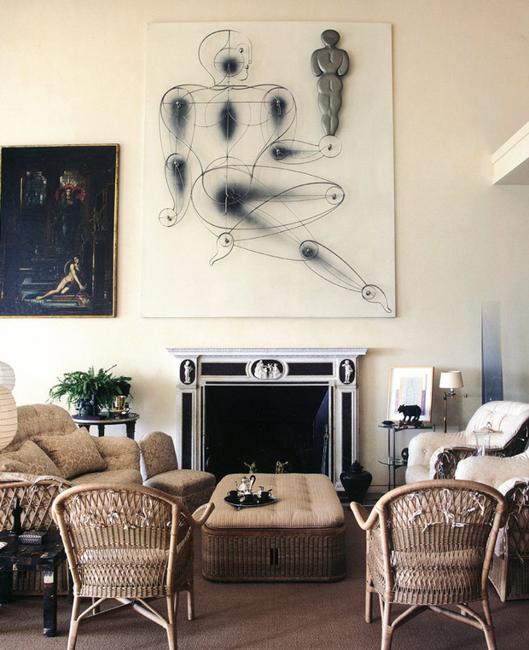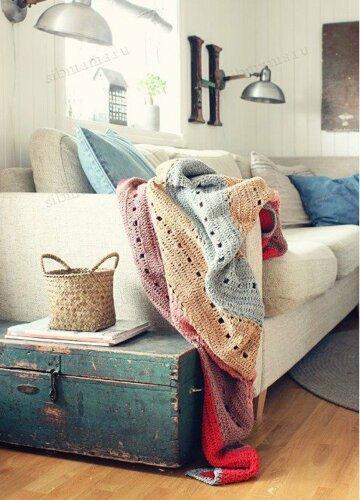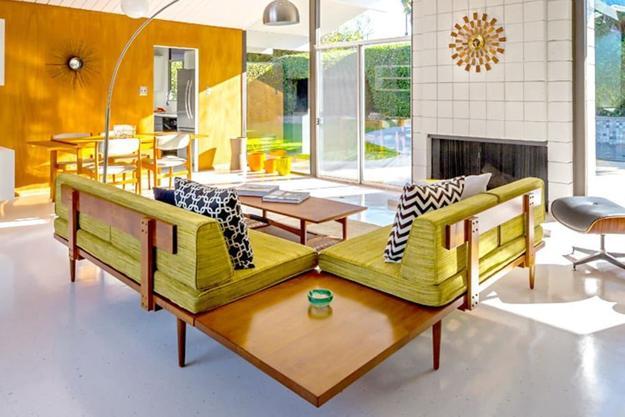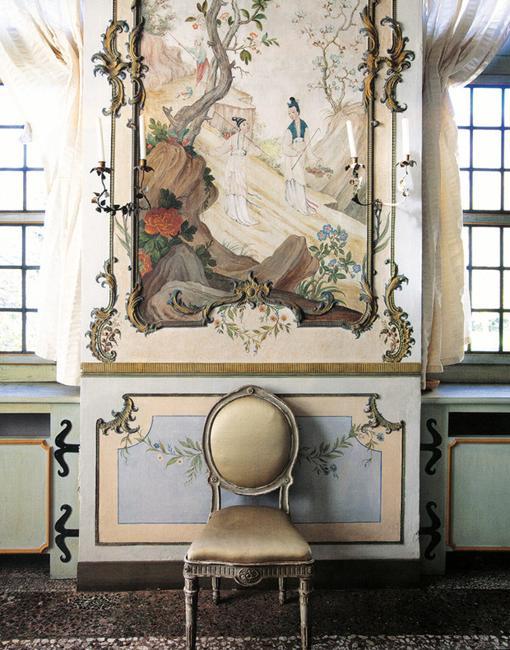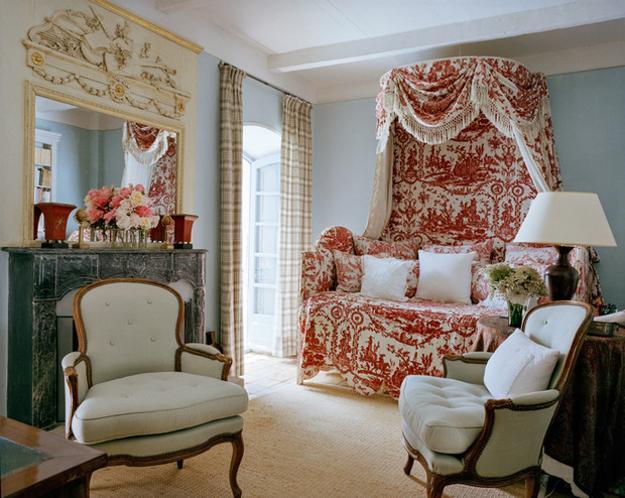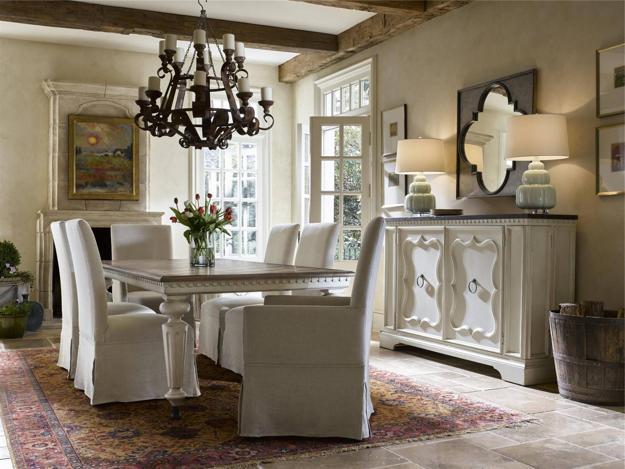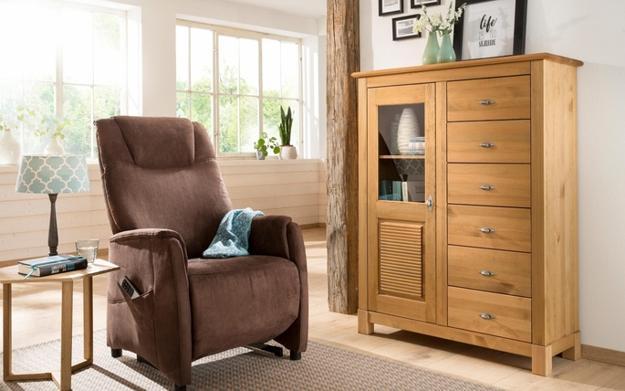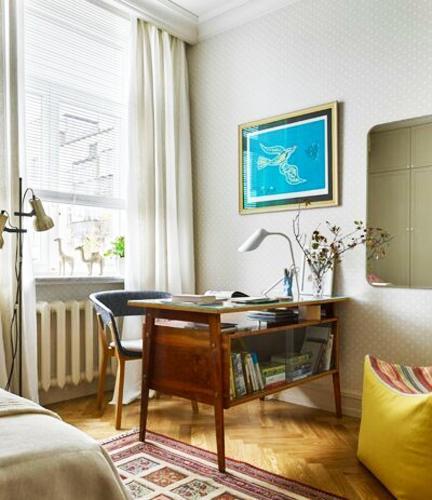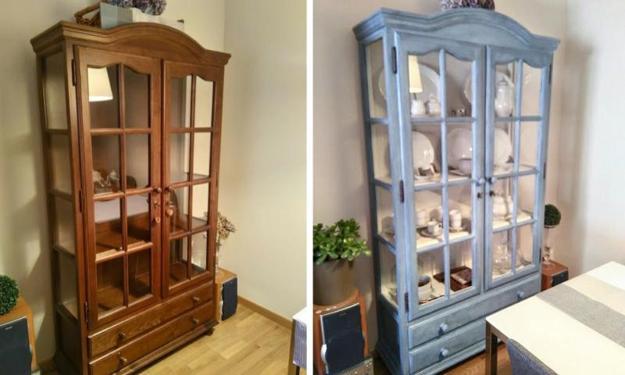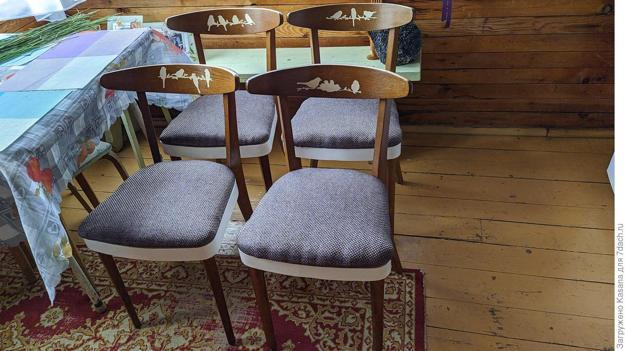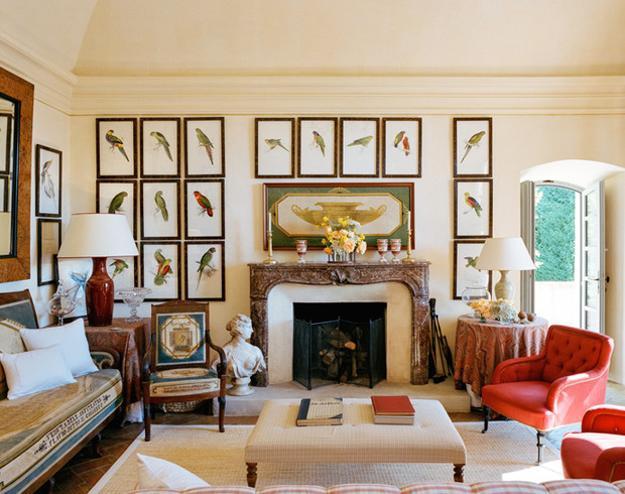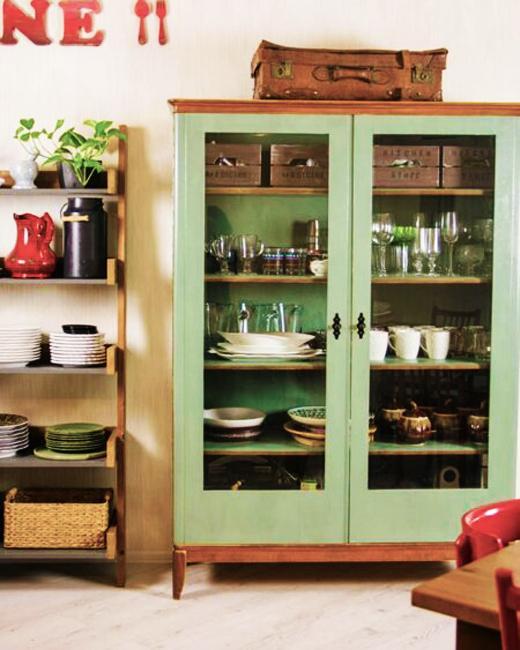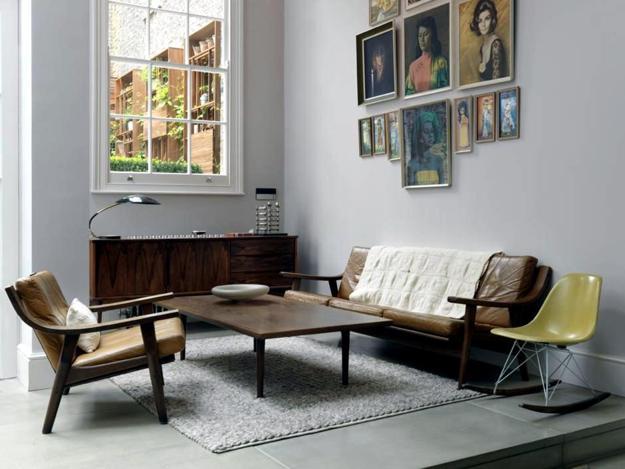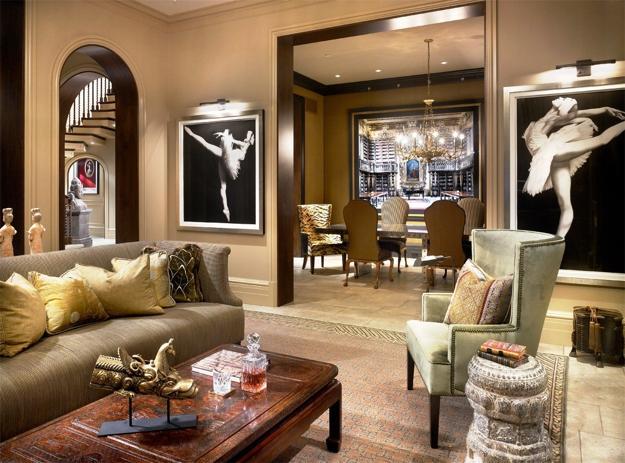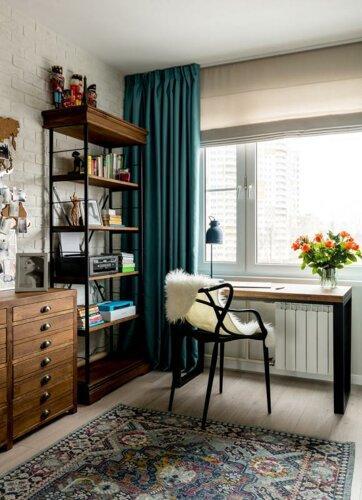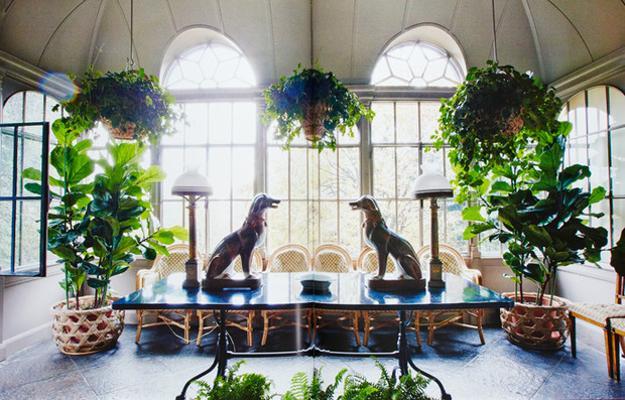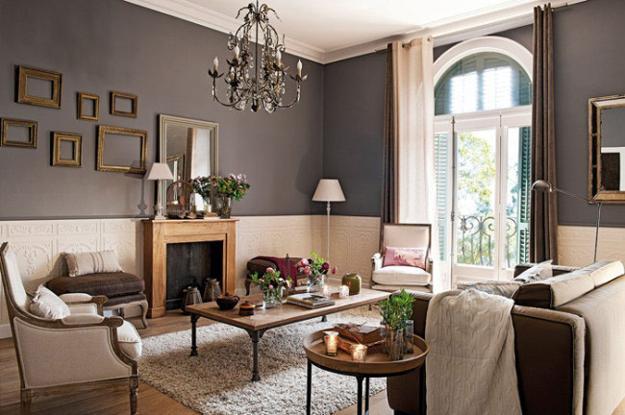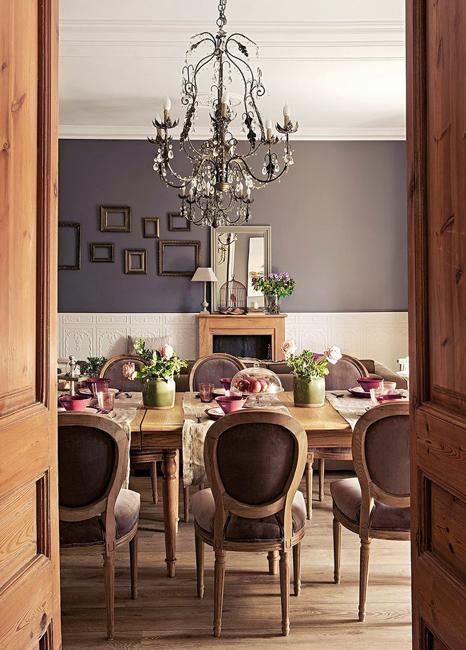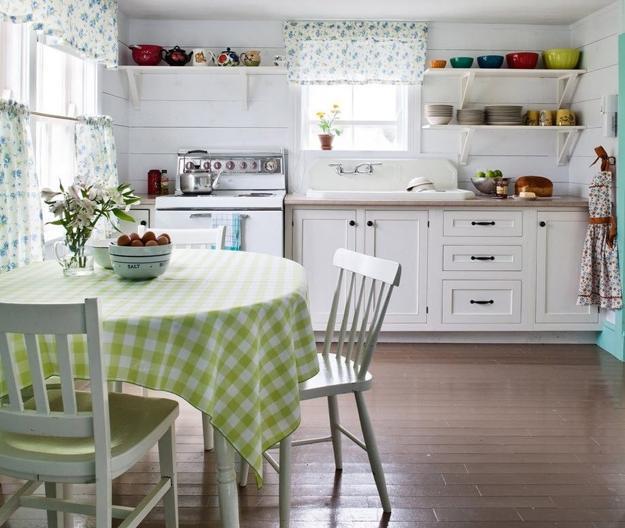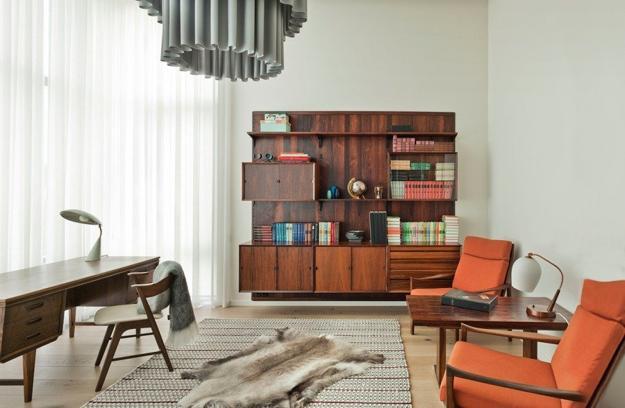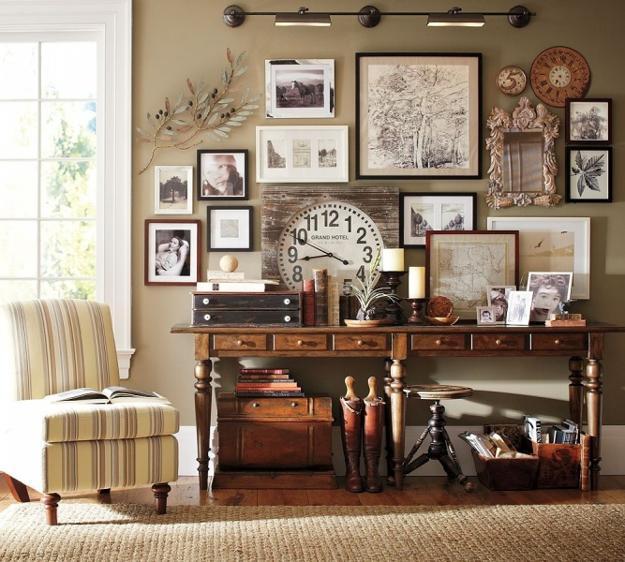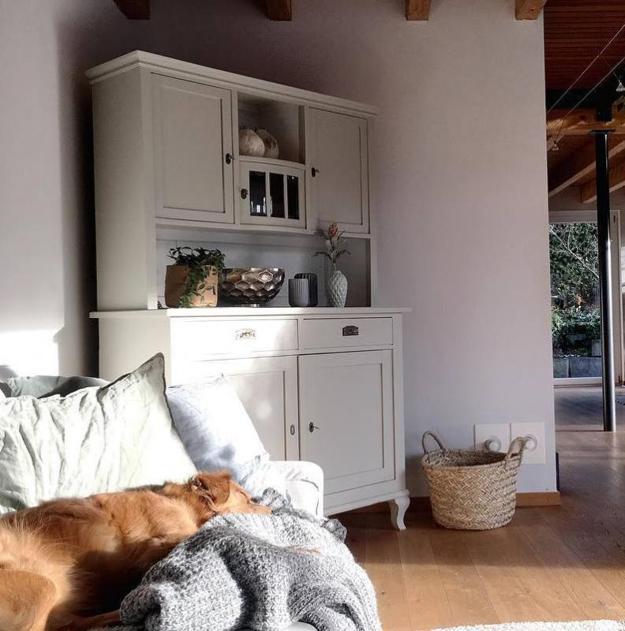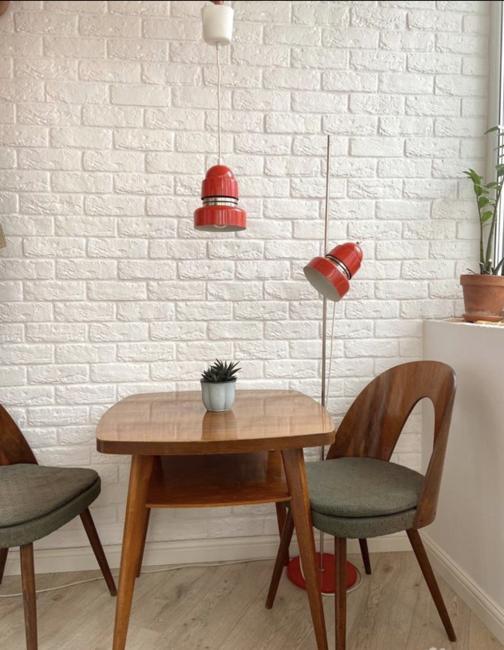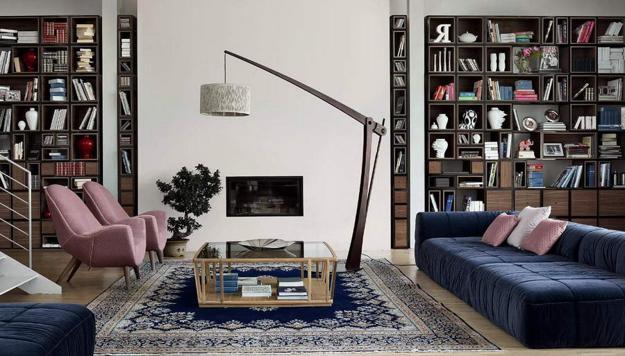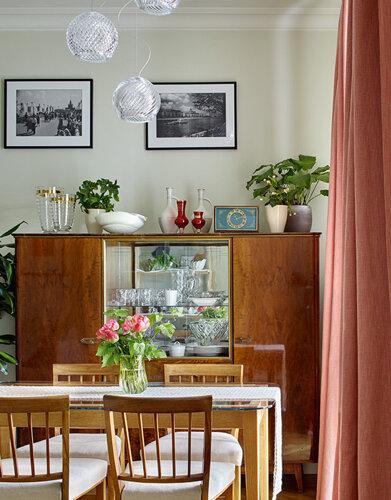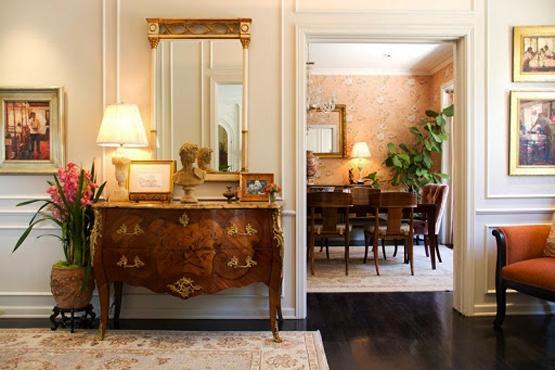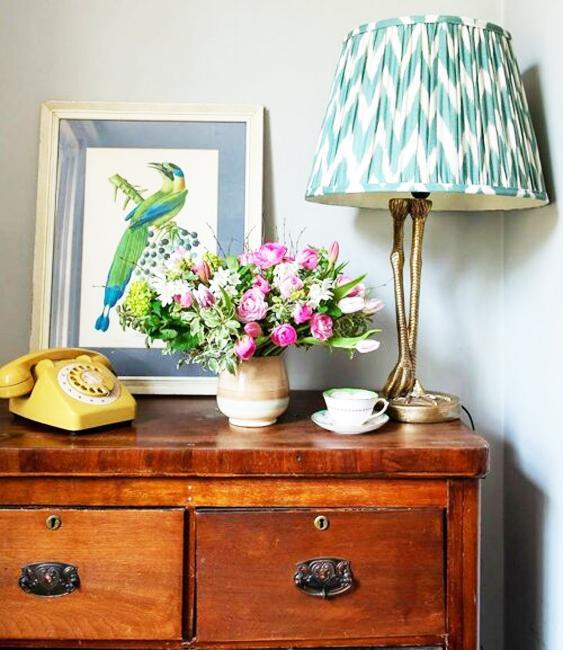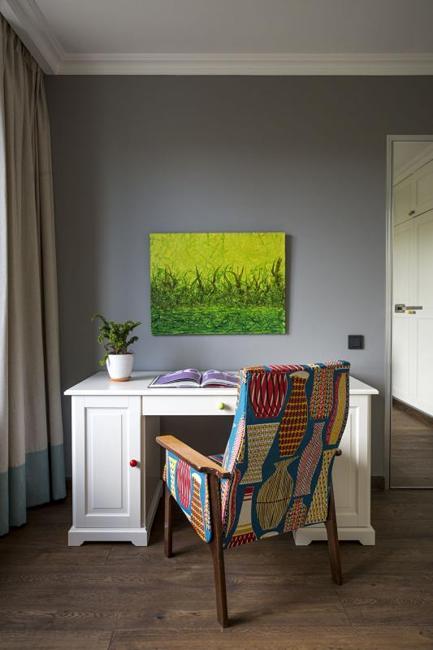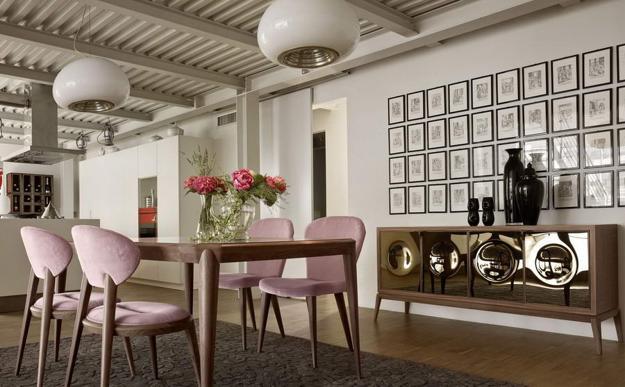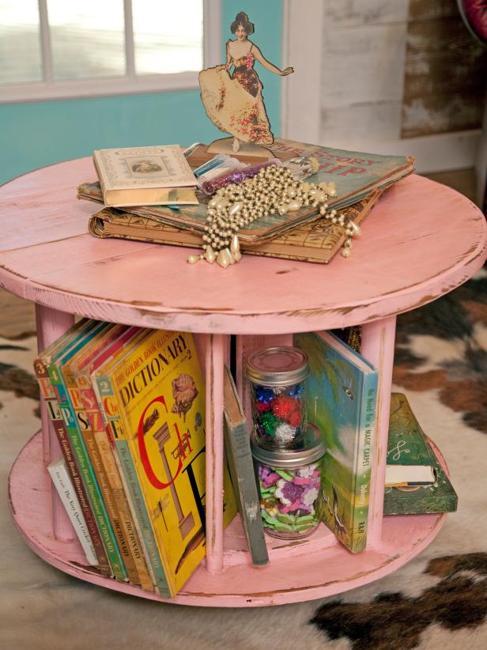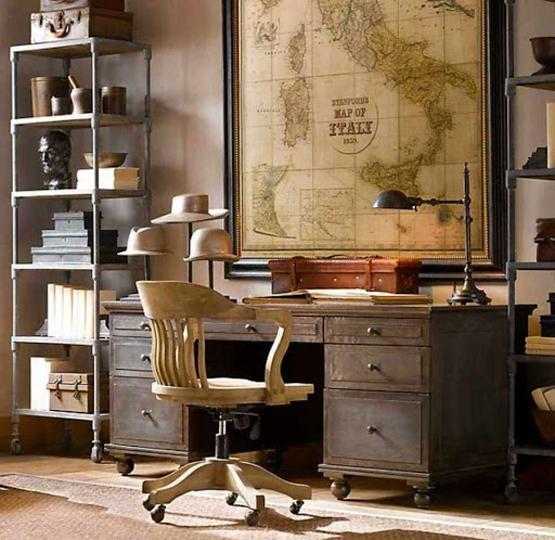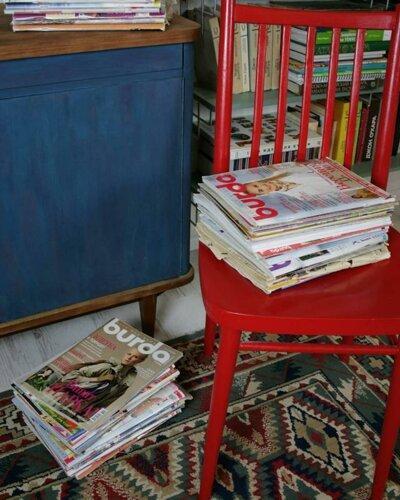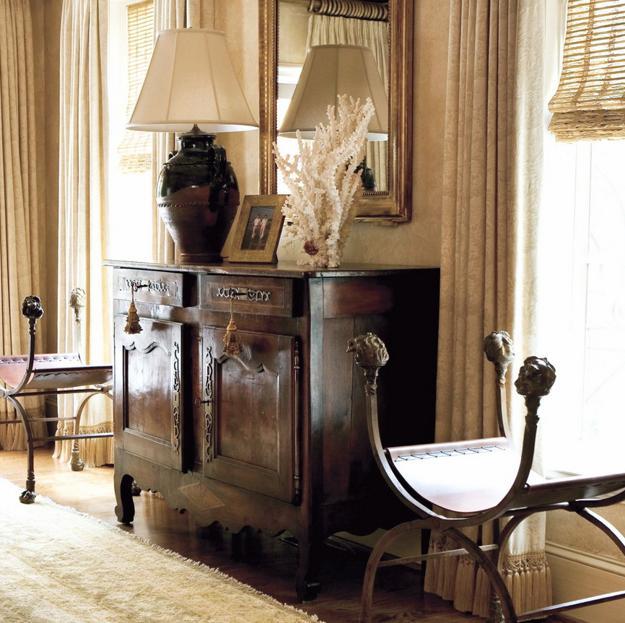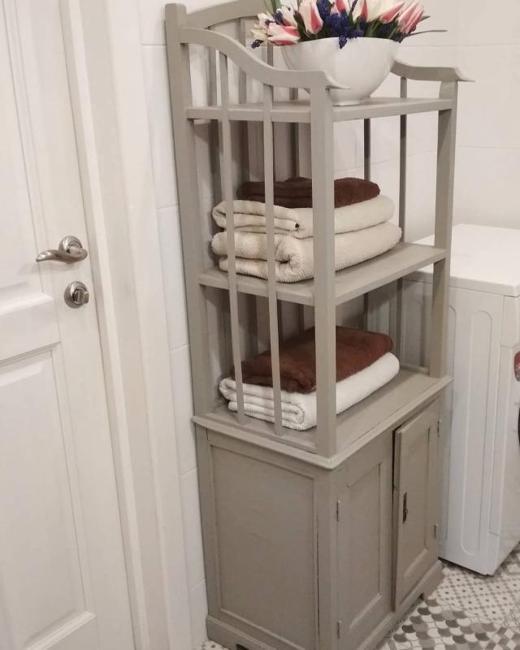 Remodeling bathroom interiors is an essential part of creating a modern home. A beautiful, functional, well-planed, and modern bathroom design affects...
and enjoy free articles sent to your inbox