Mid Century Modern Interior Trends in Room Decorating

Interior Design Ideas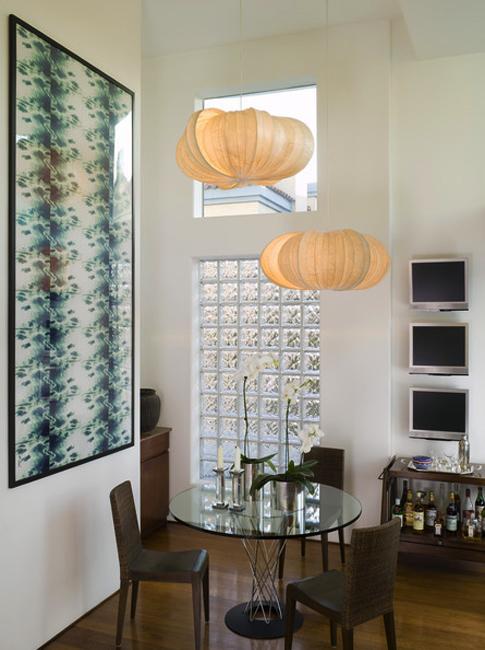 Glass block wall design, distinct patterns, lighting fixtures
vintage style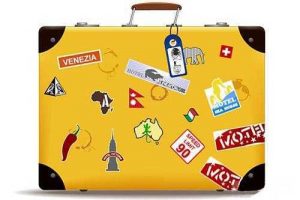 Mid-century home decorating ideas takeover modern interior trends and help to create beautiful living spaces. Mid-century modern interiors are one of the iconic styles that are functional, comfortable, and popular. Organic forms, innovative yet simplistic solutions, distinct decoration patterns, and natural interior design materials explain the fact that these ideas are universally appealing and timelessly modern.
Check out the Lushome collection of mid-century modern interiors to see how you can incorporate a few modern ideas in your home decor to give a stylish touch to your rooms and create more comfort in your living spaces. Here are modern ideas to steal and enhance your interior design.
20 modern ideas reviving the mid-century interior design
Distinct architectural elements of mid-century homes
Door decoration ideas adding a final touch to mid-century modern homes
Mid-century modern interior design ideas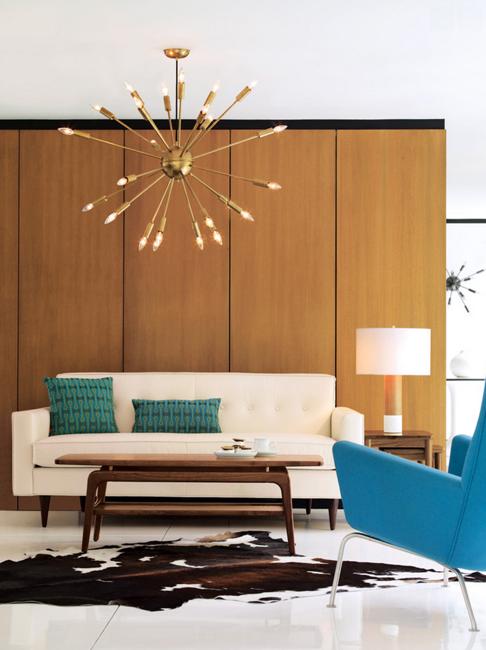 1. Wood
Bright kitchen addition, modern interior design with the mid-century vibe
Modern fireplaces in living rooms
Bringing wood into room design makes it feel warm and comfortable. Wood is one of those architectural elements that create the distinct look of mid-century modern interiors. Give a chic touch to your room decorating blending various hues of natural wood.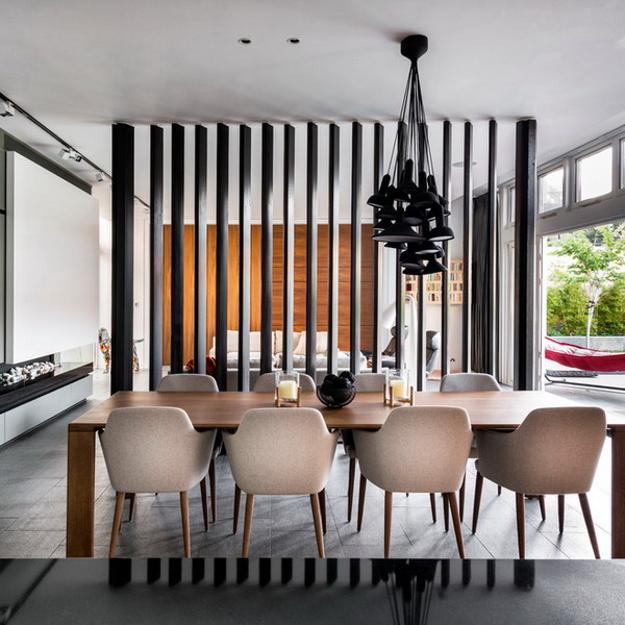 2. Modern fireplace designs
Unique fireplace designs produce huge impacts on mid-century modern interiors. Hanging from a ceiling, black models, contemporary designs, or bright colored fireplaces bring rooms to life.
3. Statement pieces
A large statement piece transforms any room design. A painting or a sculpture, an accent wall design, or a unique furniture item creates a beautiful focal point and a bold effect. The key is to create a contrast with the rest of your room decor.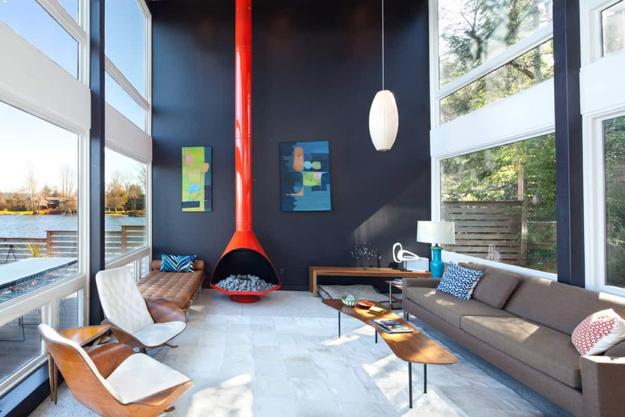 4. Decoration patterns
Geometric patterns and mid-century designs bring distinct characters into mid-century homes. Classic patterns and mid-century interior colors, unique designs, and textures work perfectly for room decorating in mid-century style.
5. Geometric forms
The elegance of a simplified geometry, straight and curved lines, circles, ovals, triangles, and squares and their ed forms make modern interiors feel spacious, comfortable, and stylish.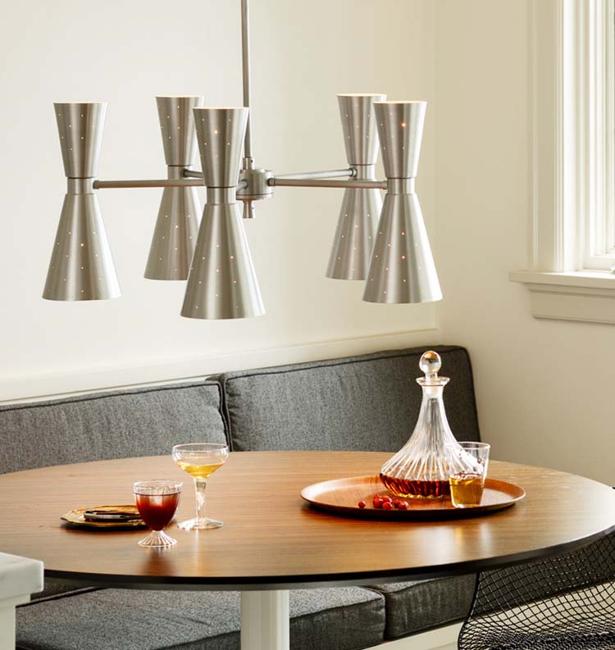 6. Unique decor
Original room furniture, innovative designs, artistic home decorations make rooms look unique and artsy. Mid-century modern colors truly take interior decorating to the next level, emphasizing the distinct look of the mid-century modern style. Yellow, pink, green, blue, magenta, orange, purple color shades are excellent for mid-century modern accents. Bold hues are perfect companions to mid-century home decorating.
7. Contrasts
Various textures, colors, and styles add interest to room decorating. Glass, wood, concrete, and natural fibers create bold and comfortable home interiors. Metallic accents increase the appeal of mid-century modern homes.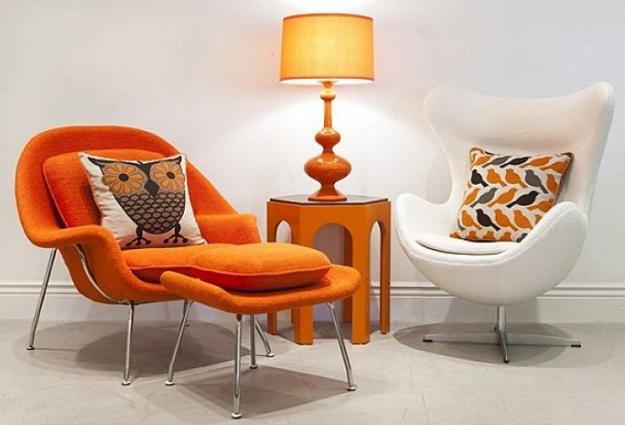 8. Comfortable luxury
Practical solutions and functional designs, combined with natural materials and contemporary ideas, create luxurious, vibrant, and stylish room decorating. Unique home furnishings add an upscale feel to modern interiors and amplify the beauty of mid-century modern designs.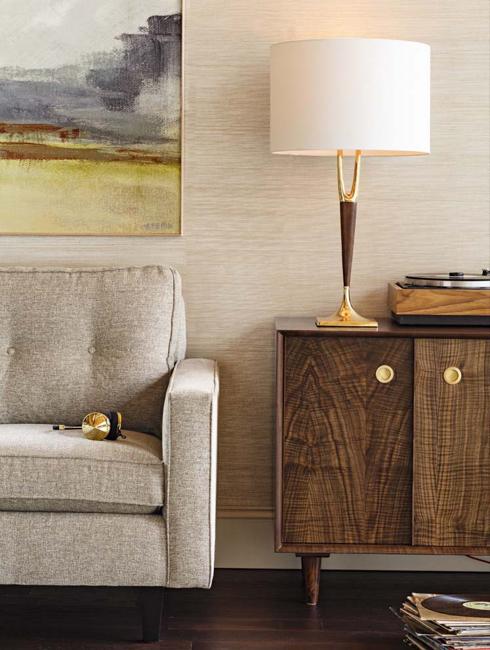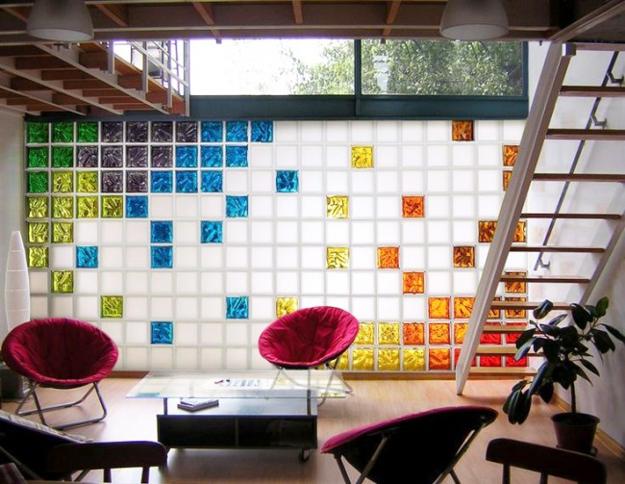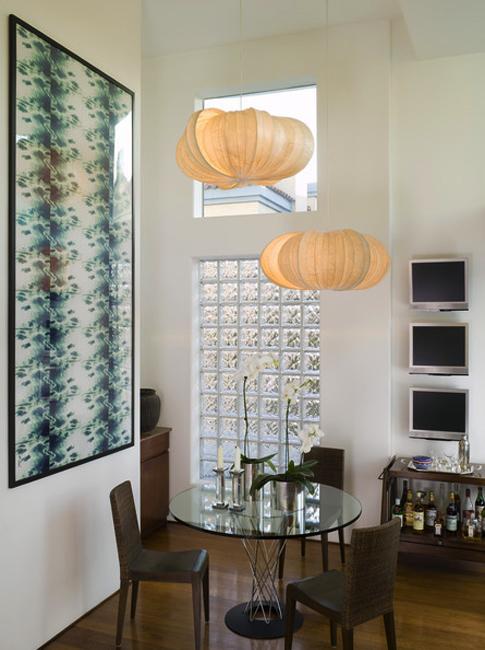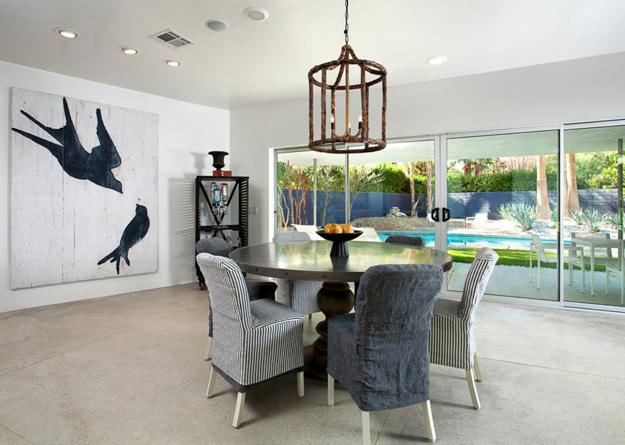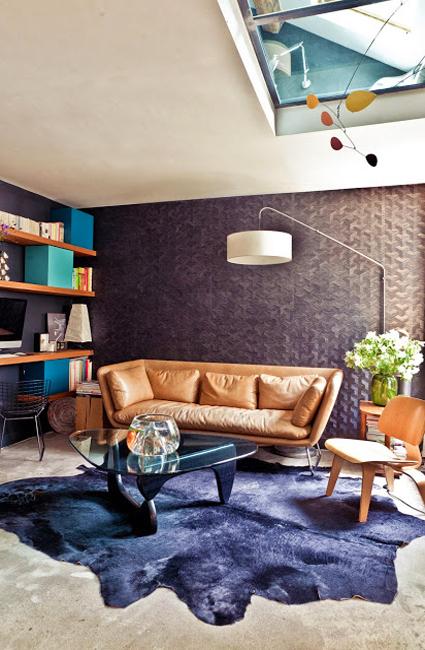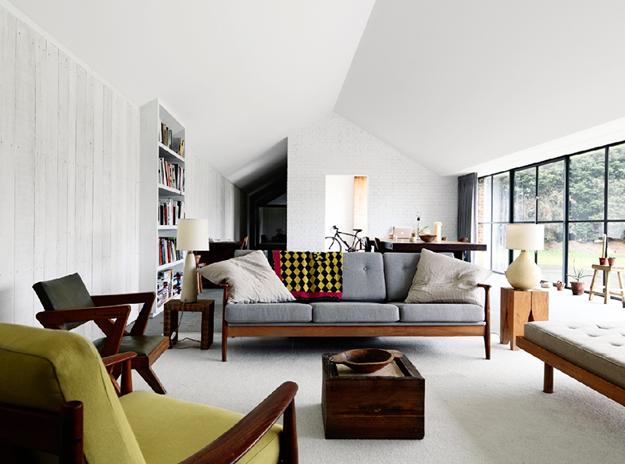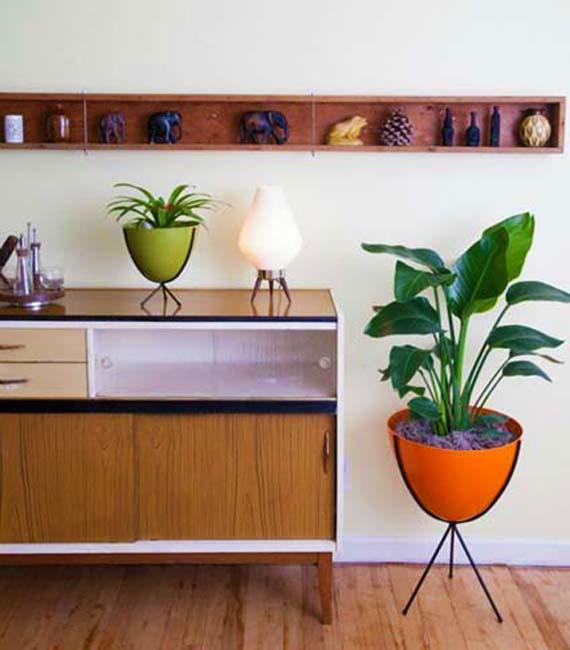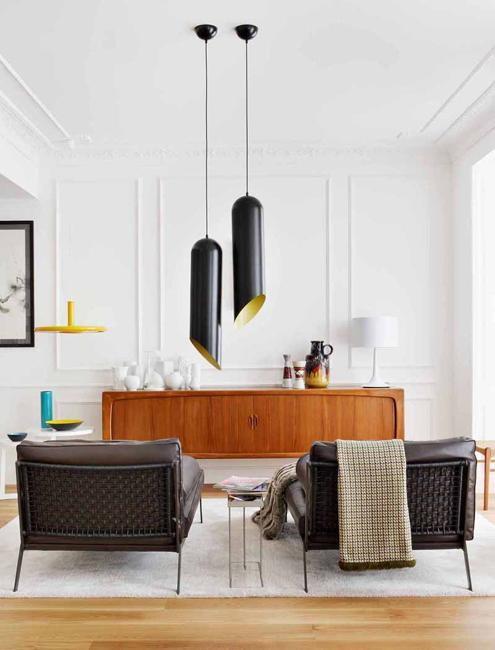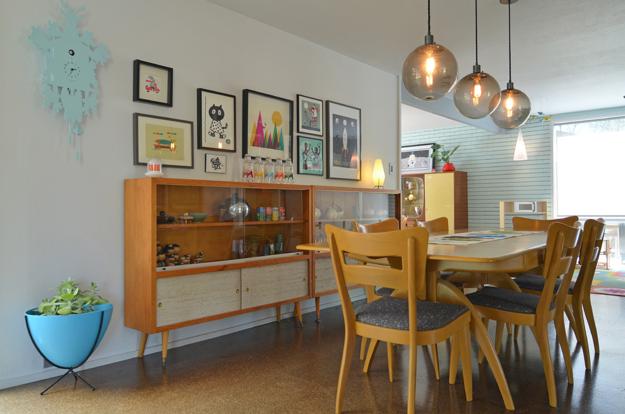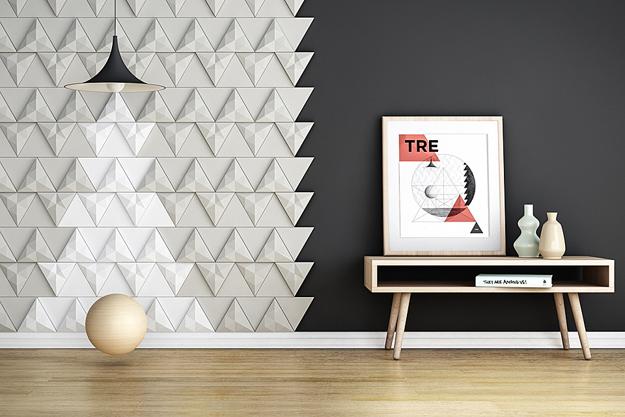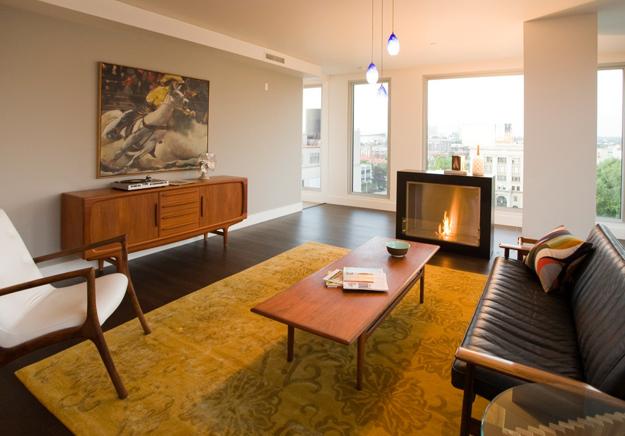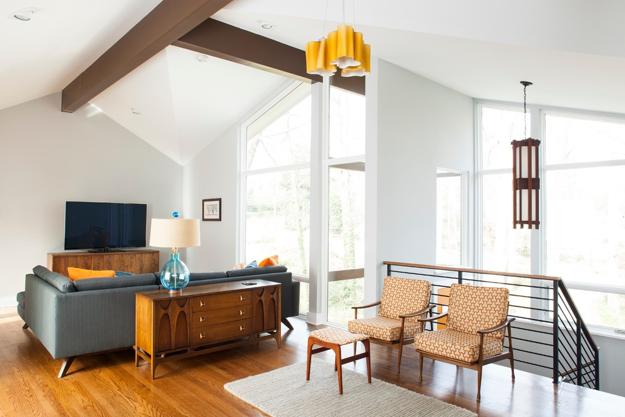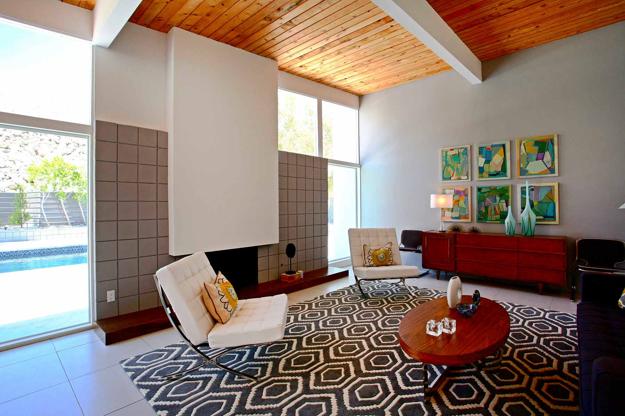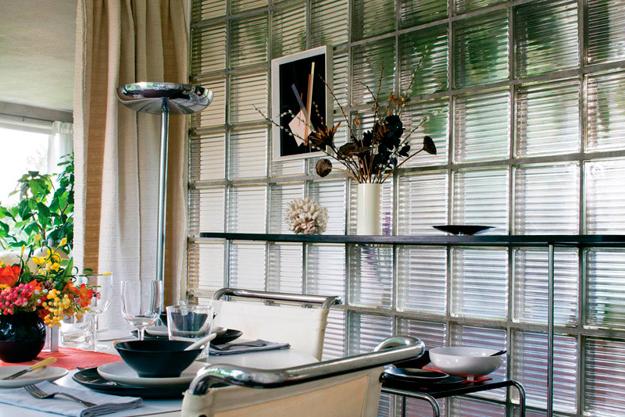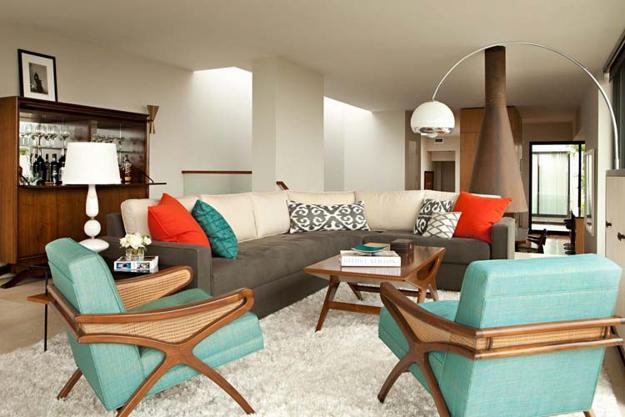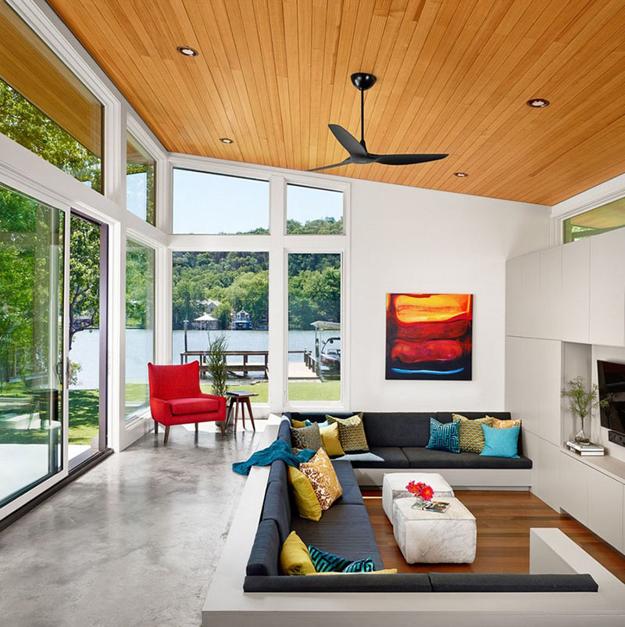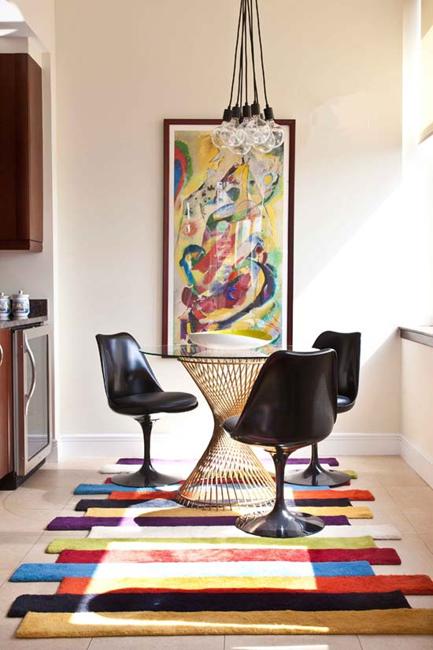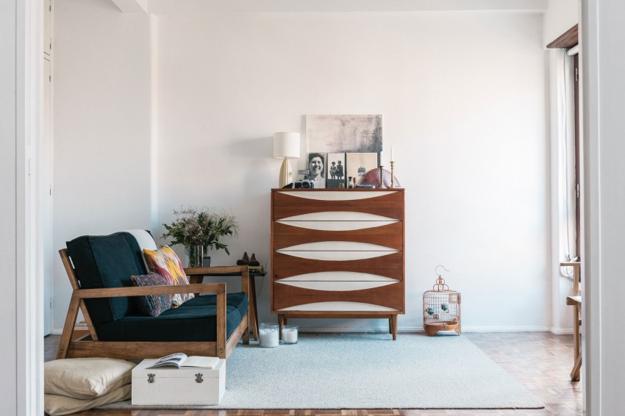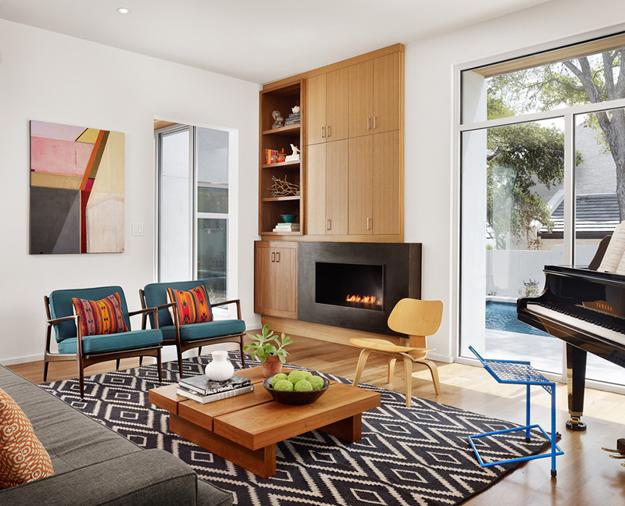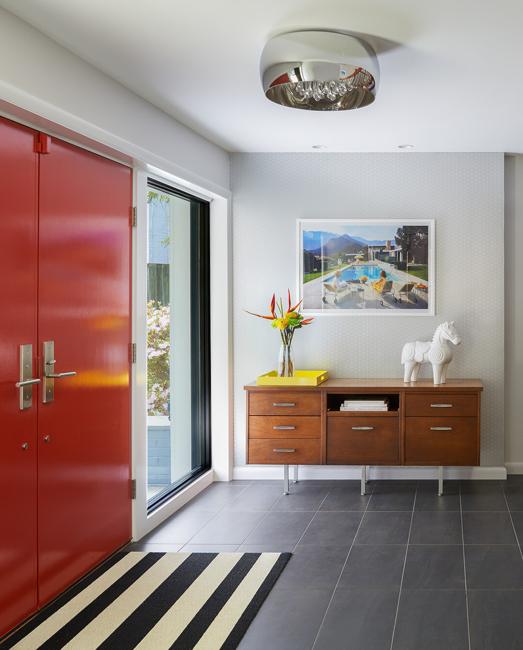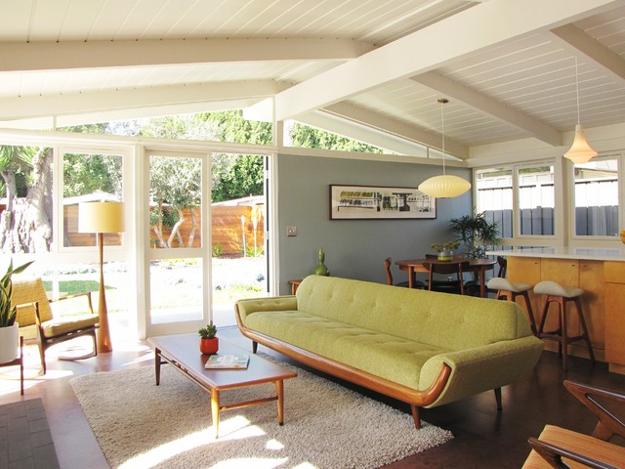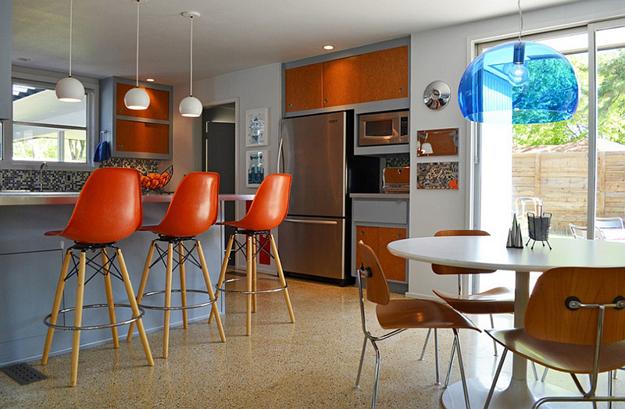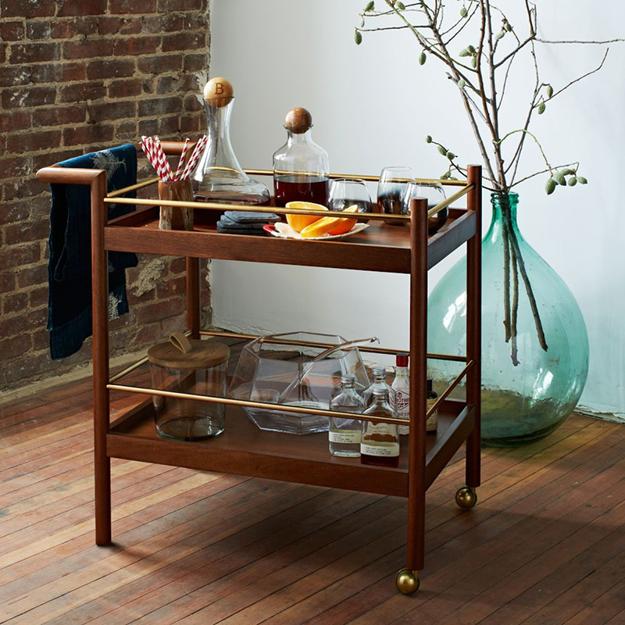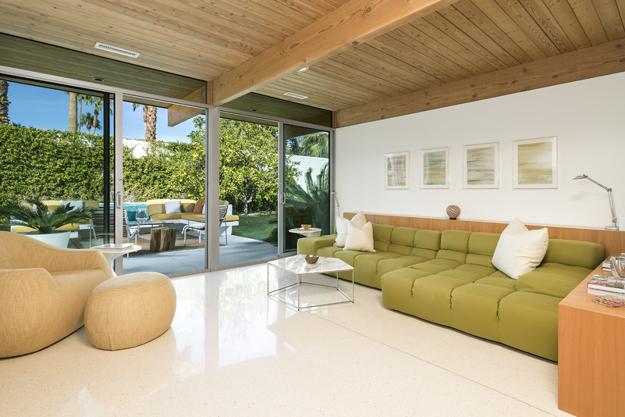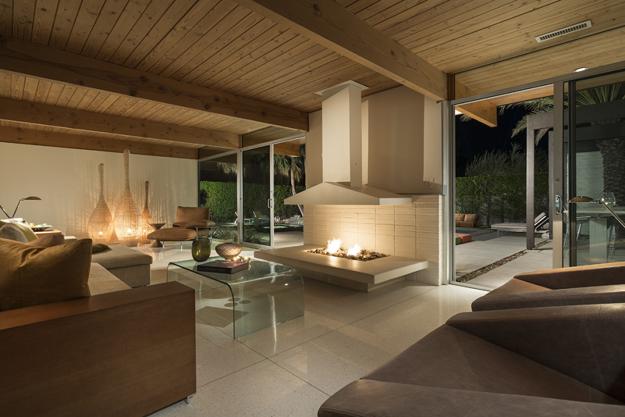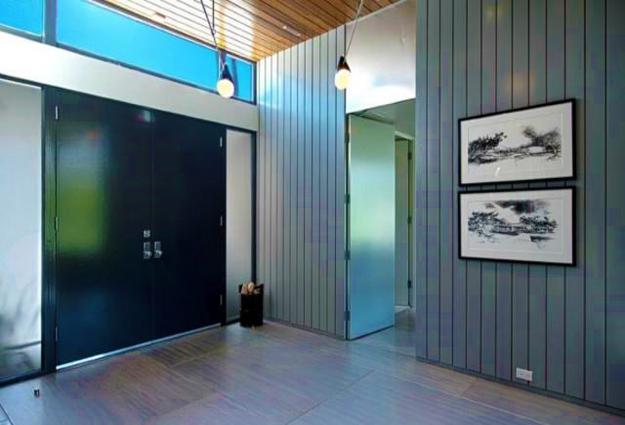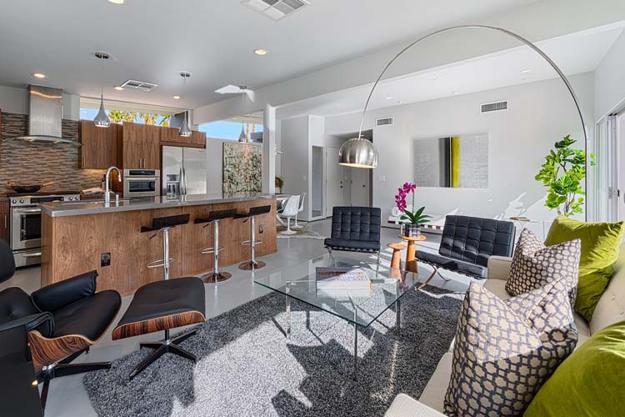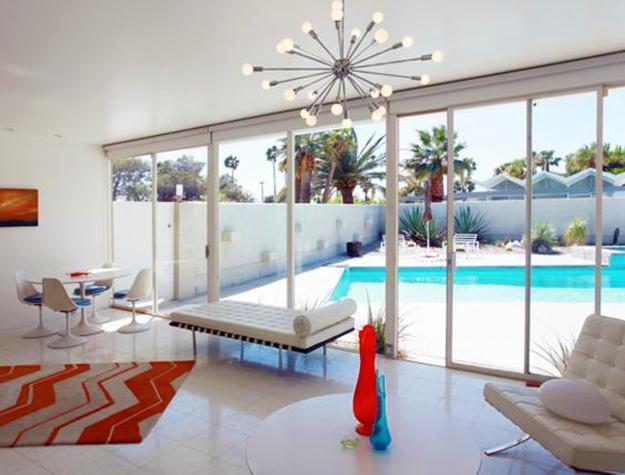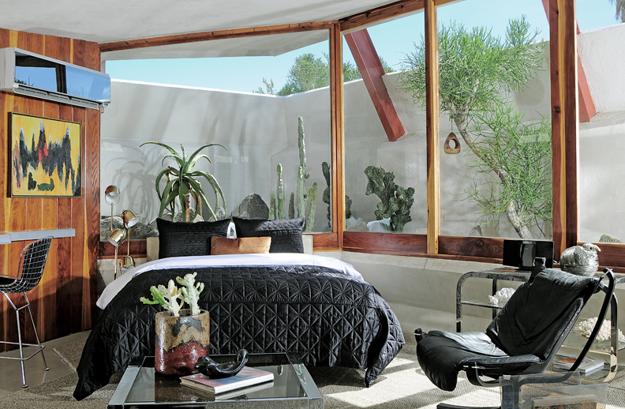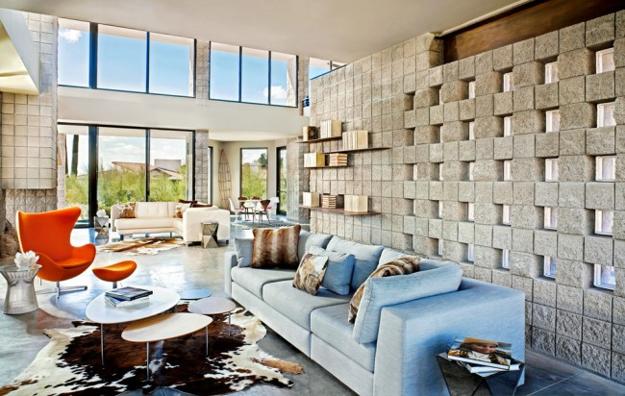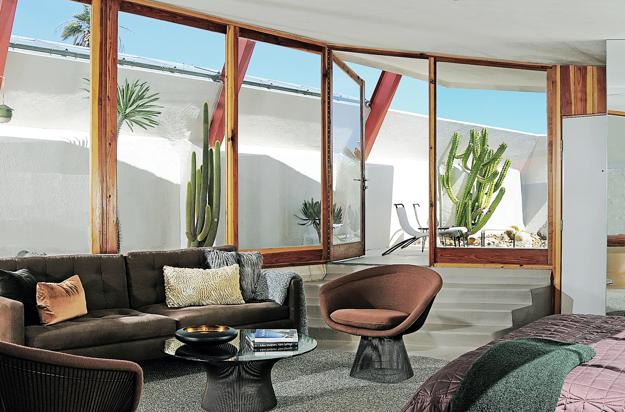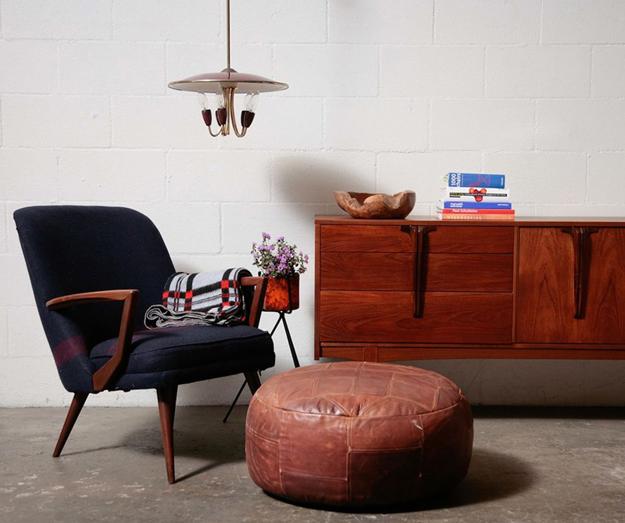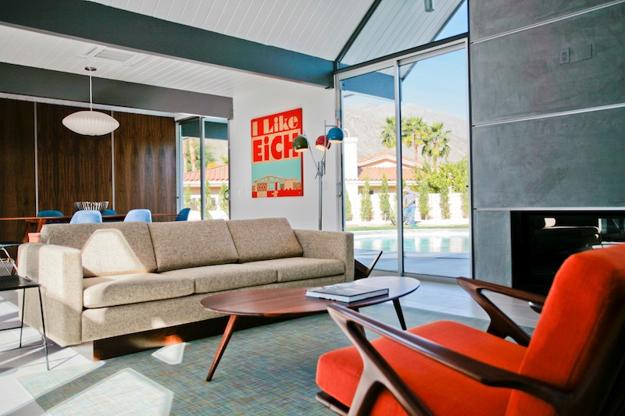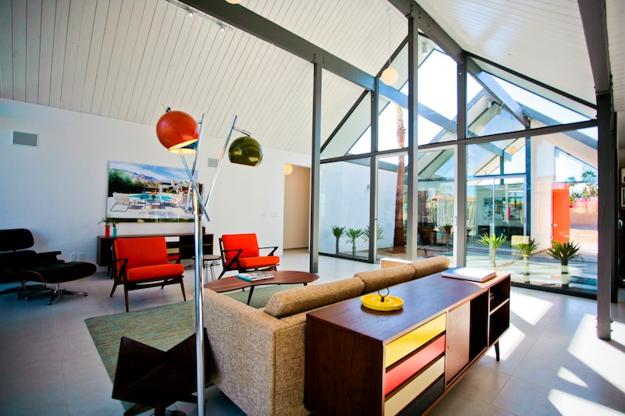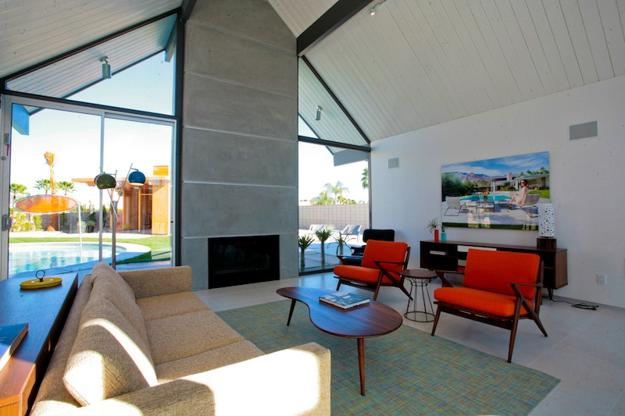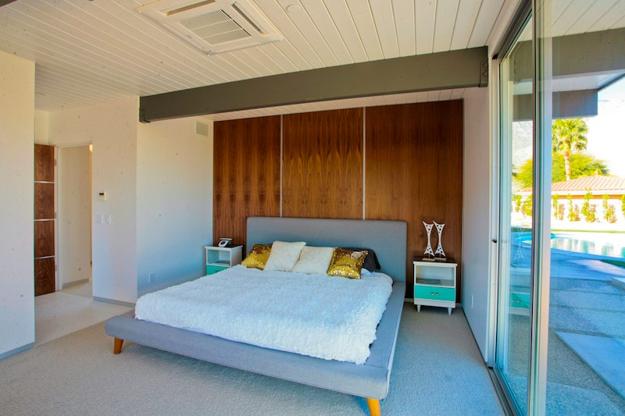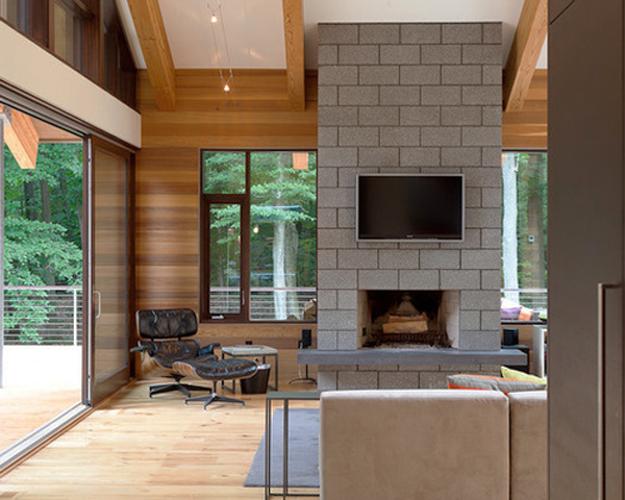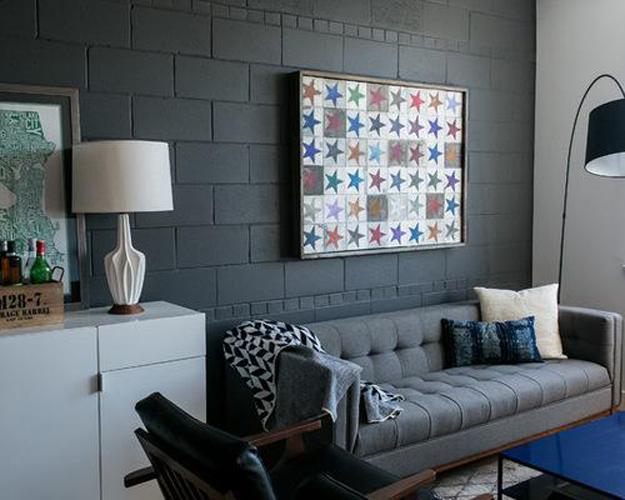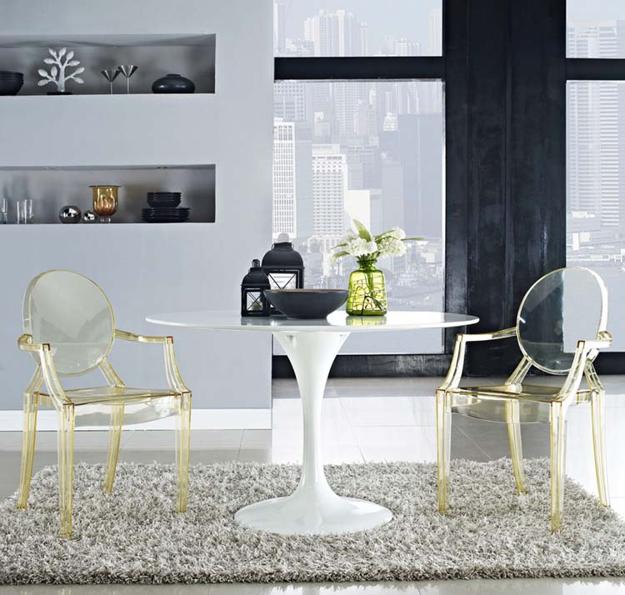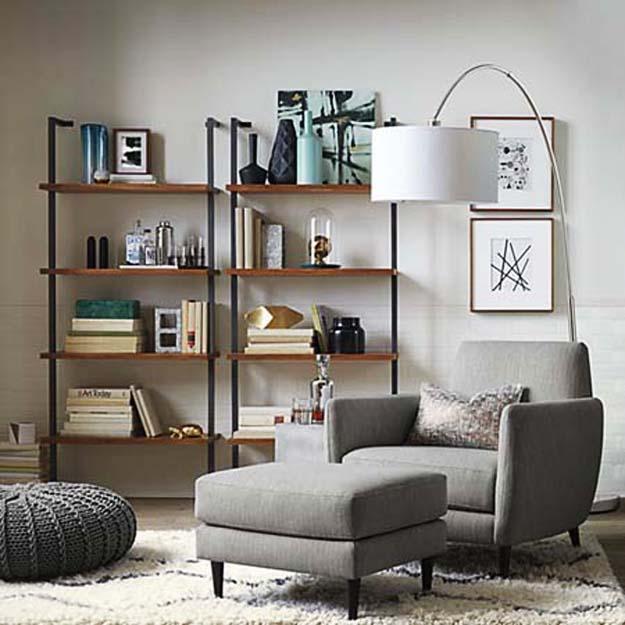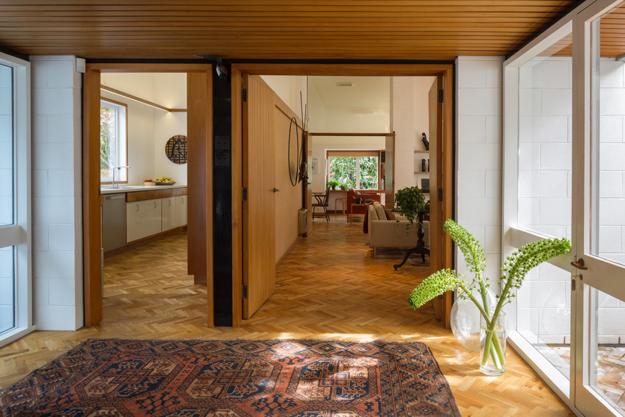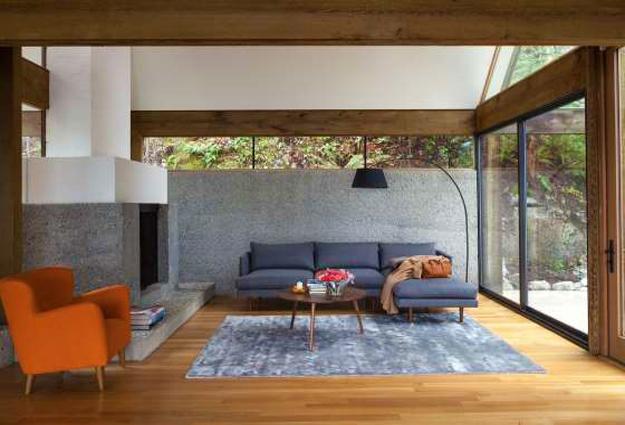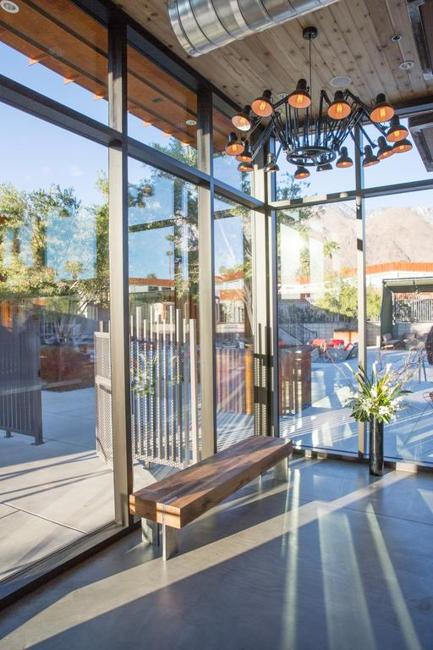 More from room decorating

Throw pillows in various colors, designs, and patterns are one of the easiest ways to refresh your room design and inject...
and enjoy free articles sent to your inbox