Distinct Architectural Designs of Mid Century Modern Homes, Retrospective Look at Eco Homes

Green Design Ideas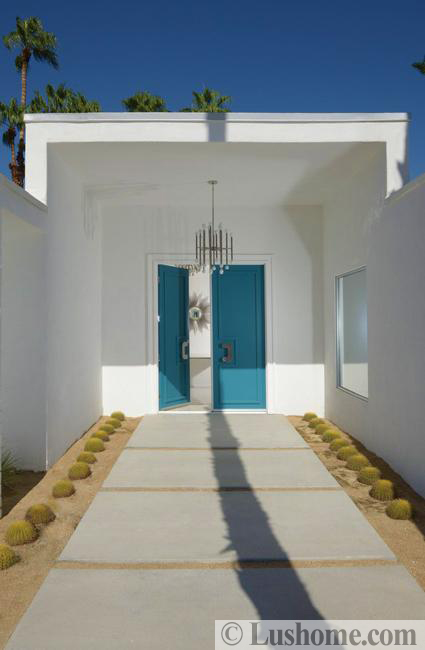 House entrance, turquoise blue doors
eco homes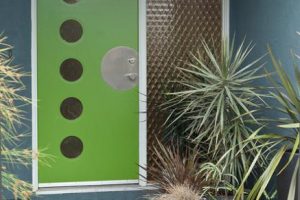 Mid-century modern design is the style of the 19th century. Geometric shapes, natural materials, wood, glass, stones, open spaces, and straight lines are elements of mid-century modern design. Simplicity and minimalist approach worked together creating comfortable and elegant houses to connect people with nature, their surroundings, and local communities. Have a look at beautiful homes which still look stylish and desirable, providing fabulous inspirations for contemporary eco homes.
Modestly nestling the house into the site feels natural and safe. It creates a comfortable setting while landscaping connects the house to nature. Palm trees or desert plants become viewpoints from inside the home and connect people to the natural surroundings. Architectural designs are simple. Roof planes do not obstruct the view. House exteriors look attractive visually, and the design is cost-effective. The deliberate move to extend the material of a wall from inside to outside makes the mid-century modern homes distinct. A stretched, exterior or interior wall creates a free flow feel in open living spaces and courtyards.
Mid-century architectural designs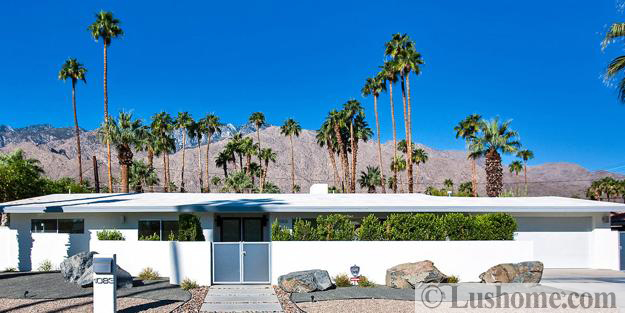 Simplicity is a rule of thumb for mid-century modern design. Keeping open spaces free of clutter shows off the charming organic design. Straight lines form familiar geometric shapes to add interest to modern houses. Roof-line windows give unique character to mid-century modern homes and create bright interiors without sacrificing minimalistic design.
Distinct roof design of mid-century modern homes
Geometric patterns of concrete screen blocks
Mid-century modern homes feature solid wood structures with lots of open spaces demonstrating the concept of bringing the outdoors inside. The roof of the mid-century modern house rests on posts and long beams. The frame allows getting rid of many interior walls and substituting exterior walls by glass panels. Many houses have open roofs and elegant yards offering fantastic opportunities to enjoy the starry skies.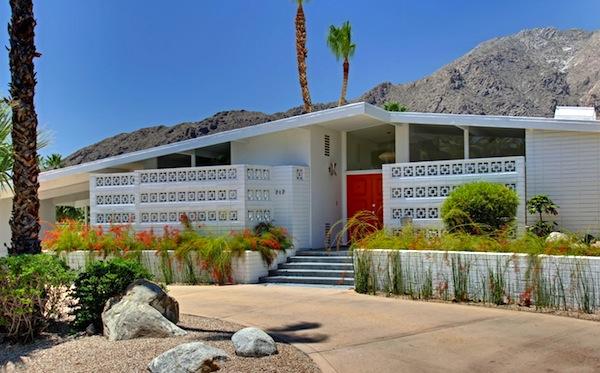 Contemporary eco homes are an evolution of the mid-century architecture styles. Due to the vast amount of solar exposure, the one-story homes have modern solar panels covering the roofs. It prevents overheating and provides energy for the home lighting and heating needs.
Distinct glass designs of innovative mid-century modern homes
Architectural features
Screen walls of mid-century modern homes offer privacy. A strategically placed privacy screen in front of the house eliminates the temptation to build a 6-foot high fence. The mid-century modern design philosophy is about authenticity.  Concrete blocks, wood, and natural stones look beautiful. Natural materials and distinct architectural designs limit the facade decoration and simplify house designs. Natural, cost-effective, and beautiful materials are the best decorations for mid-century modern homes.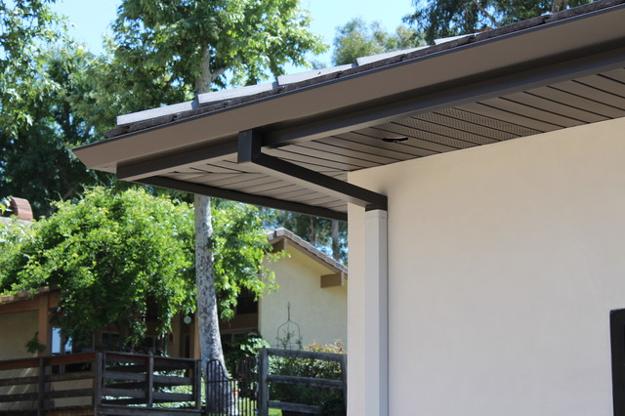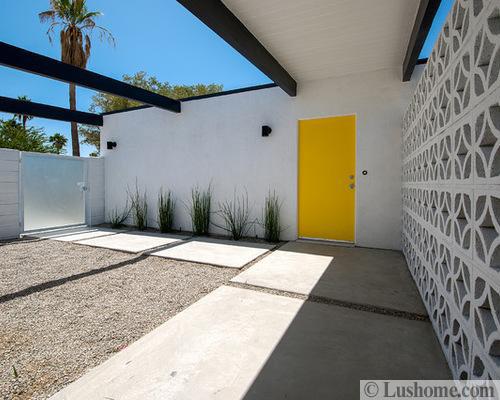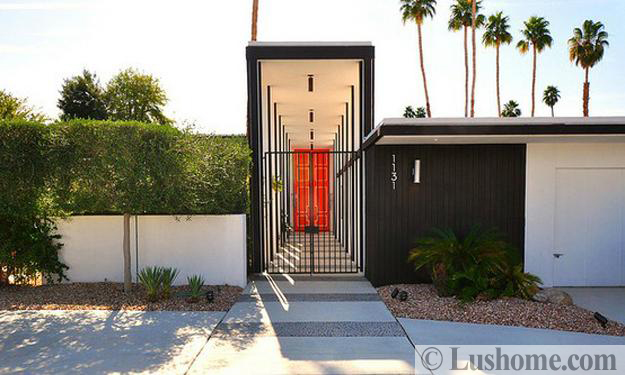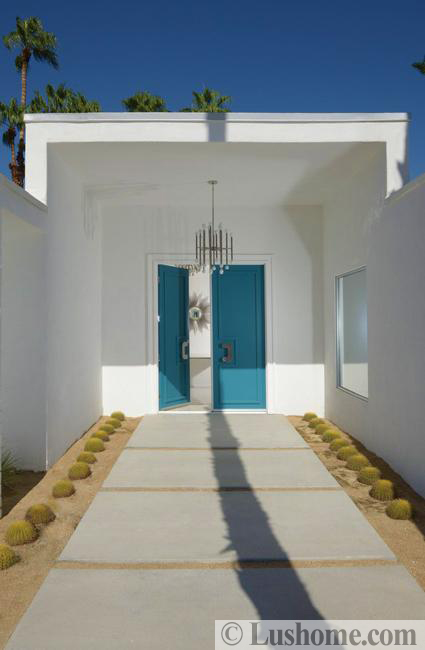 Facades and yard landscaping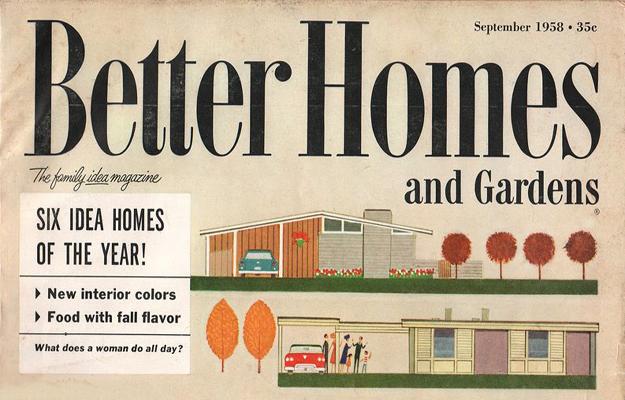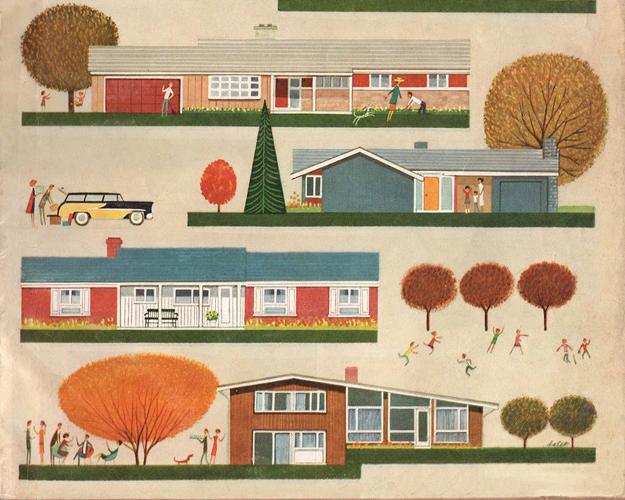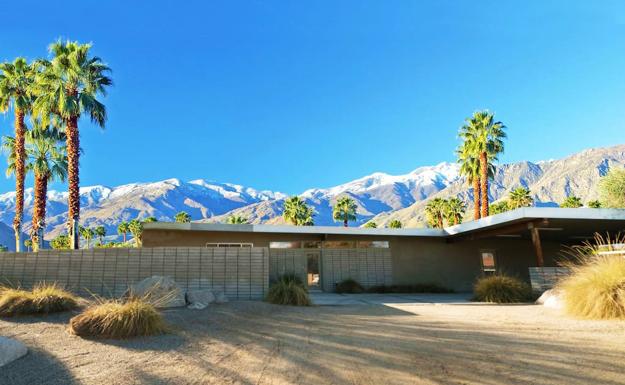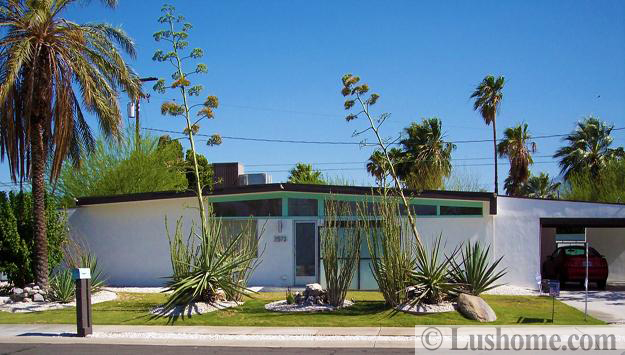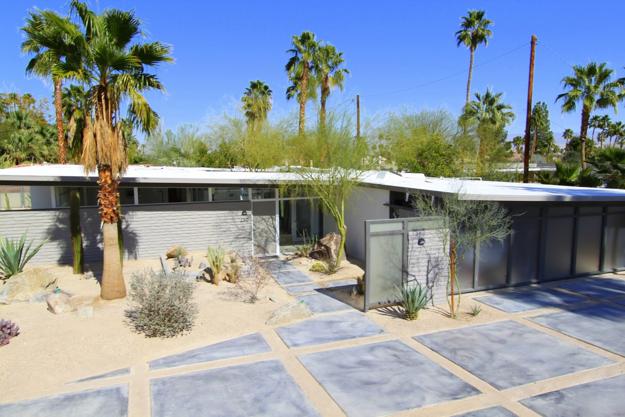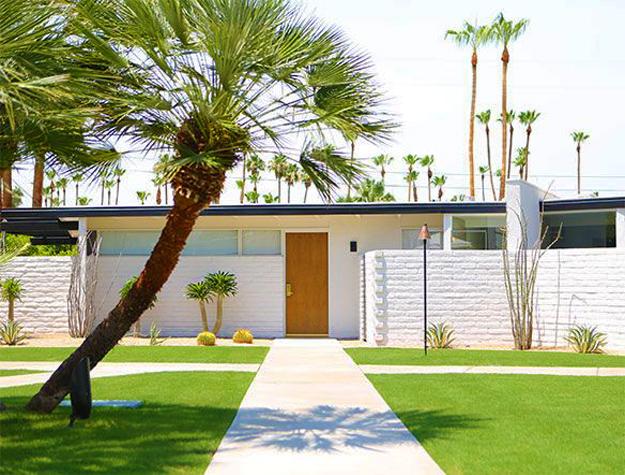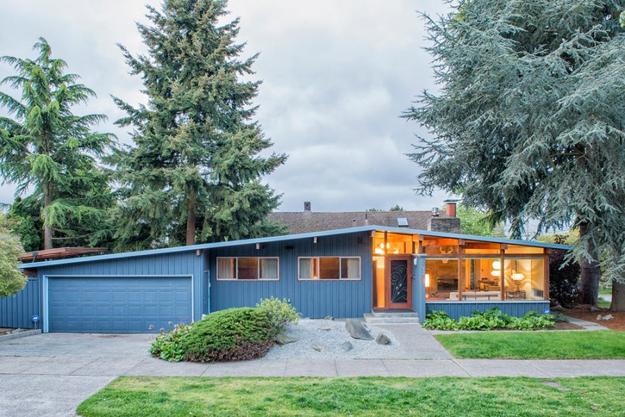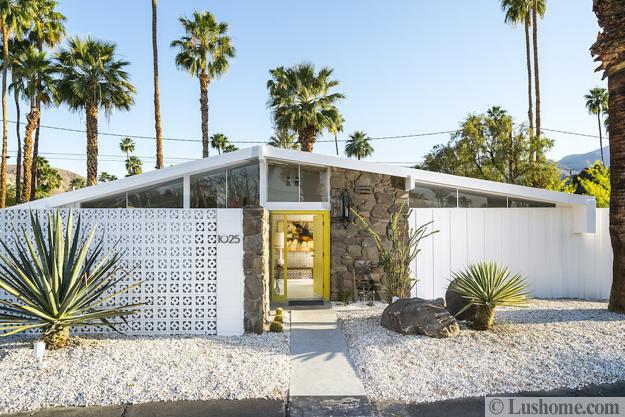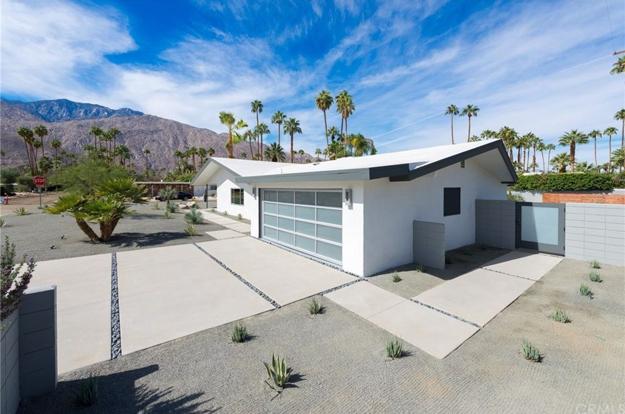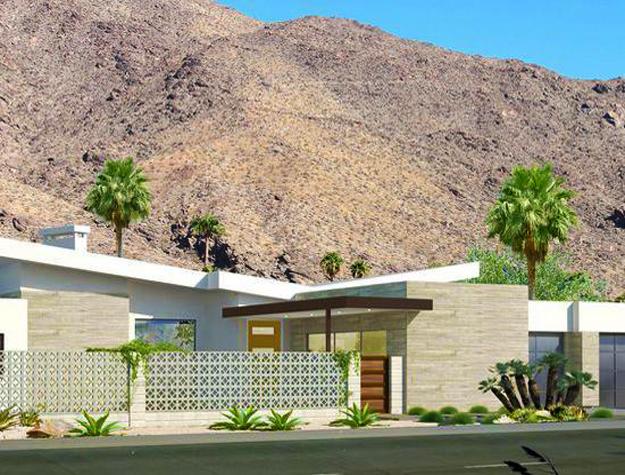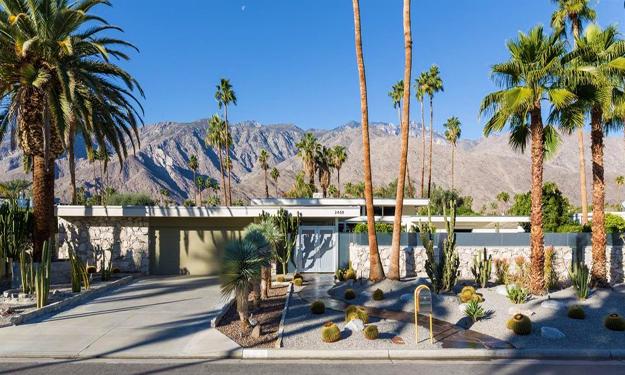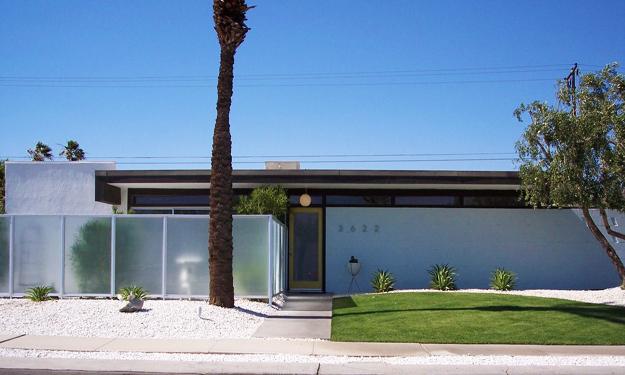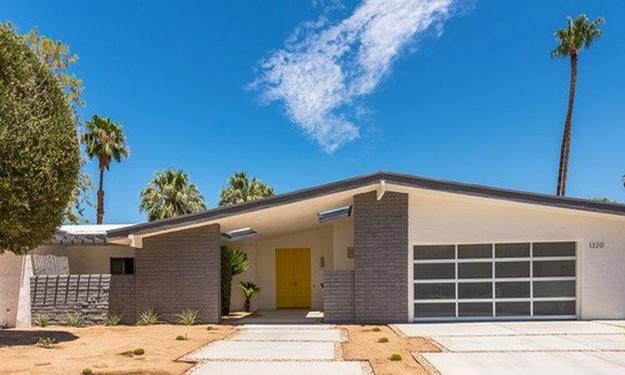 Modern house design in Japanese style celebrates the functionality and elegance of minimalism. Airy, bright rooms look inviting and comfortable. Natural...
and enjoy free articles sent to your inbox