Mid Century Modern Door Colors Adding Fashion and Flair to House Exteriors

Decorating Ideas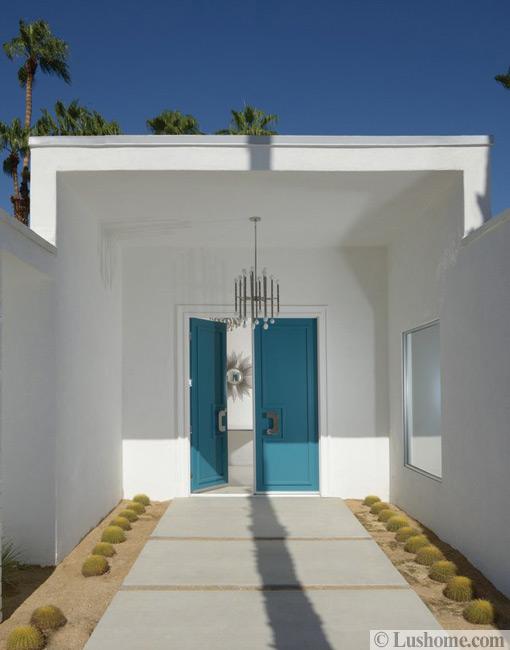 Blue paint for front door and white for house exterior
paint colors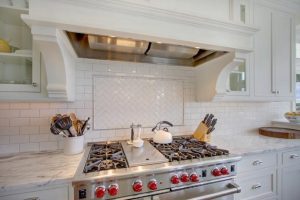 Bright front door colors create bold accents, beautify entry doors and improve the entire house design. Mid -Century Modern homes give fantastic inspirations for selecting a bright paint for front door decorating. Colorful doors create fabulous contrasts, personalize homes and give them character. Here is a collection of modern color design ideas inspired by classy Mid-Century Modern hues which can help improve your home curb appeal, add flair to your entry door and give fabulous personality to your house exterior.
White, black and gray color tones are neutral solutions for front doors that help create strong contrasts and add timeless elegance to home designs. Entry doors in calming and serene blue and turquoise colors look peaceful, offering beautiful painting ideas to balance warm exterior paints. Natural green paint colors in combination with cool and warm body colors look harmonious with trees and shrubs. Olive, mustard, light and dark brown colors talk comfort and relaxation. It is not easy to match these paint colors. However, neutral color tones match them perfectly.
Exterior paint colors for modern front door decorating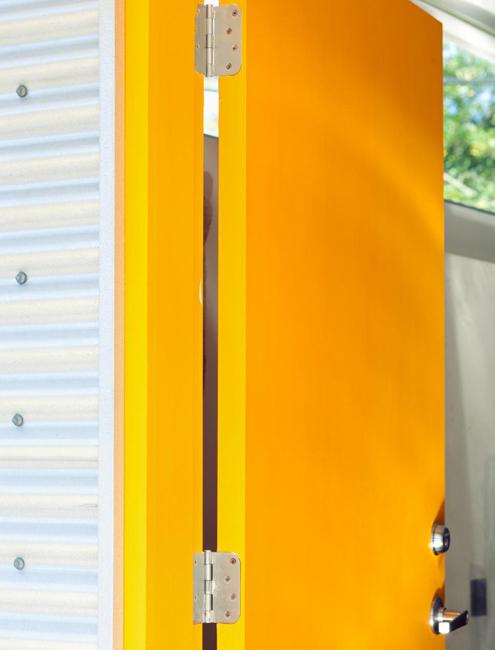 Pink and red doors are for energetic and ambitious people. Red paint colors are sophisticated, dramatic, and bold. All reddish pink and red colors look optimistic and warm, giving energy to exterior designs. Happy yellow and enthusiastic orange color shades are playful and beautiful. Red-purple and ink purple colors have a magic power of classy black.
30 paint colors for front door decorating
Easy guide to selecting modern colors for house exterior painting
Exterior painting colors, vintage wine
A simple approach to choosing a bold color for your door is choosing one of the original Mid-Century Modern colors which famous architects of that time used for their architectural designs. Purple, blue, turquoise, light greenish yellow, warm yellow, orange, pinkish red, medium brown and black are easy choices for modern front door decorating.
Original Mid-Century Modern colors for painting front doors

These paint colors are traditional, and you can see them too often. There are more hues available for sophisticated painting projects to achieve the unique color design. The expanded Mid-Century Modern color palette offers gorgeous hues for painting and personalizing every entry door.
Paint colors for front door decorating






How to choose the best accent color
Select your favorite hue. Think of balancing your house exterior: cool tones look spectacular with warm shades of the house facade, and warm accents harmonize cool exterior colors. Pay attention to light and dark contrasts, color intensity. Balance diluted hues with saturated accents. Think of monochromatic shades for your front door decorating or create a beautiful complementary color combination that matches your house painting.
Colorful front doors of Mid-Century Modern homes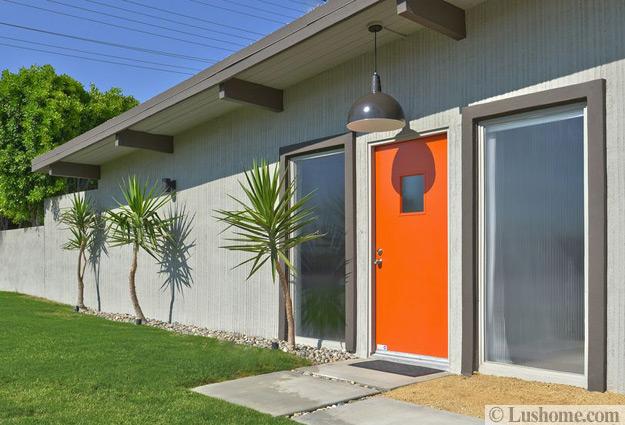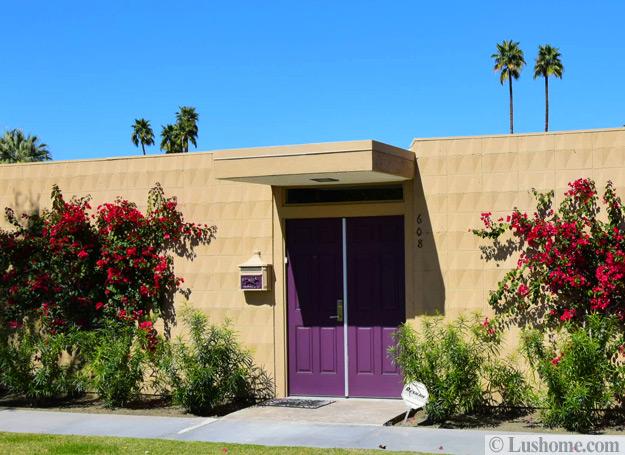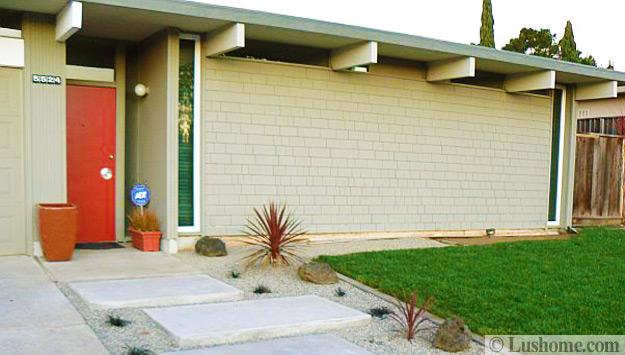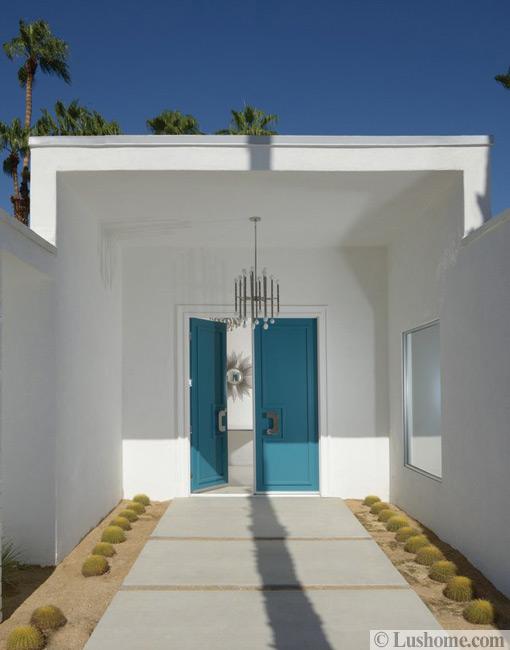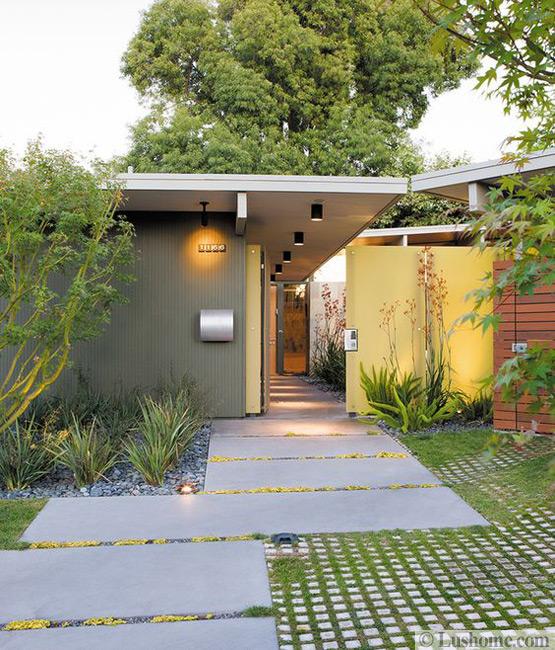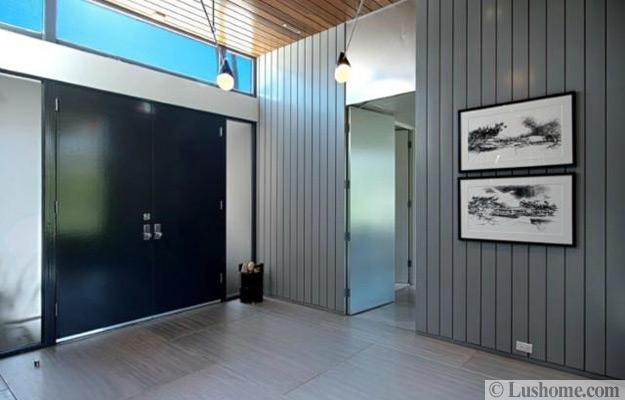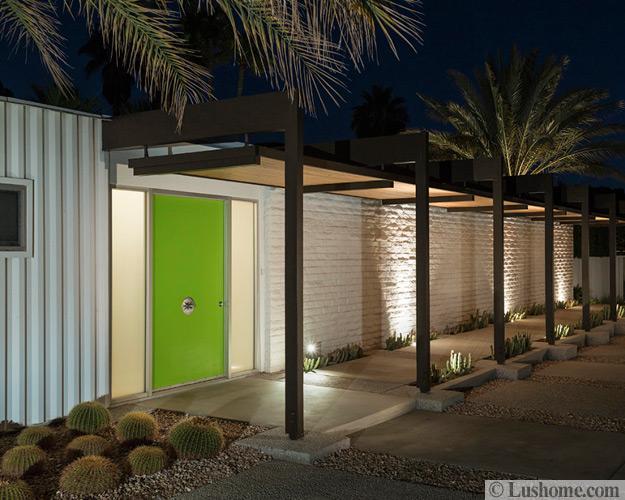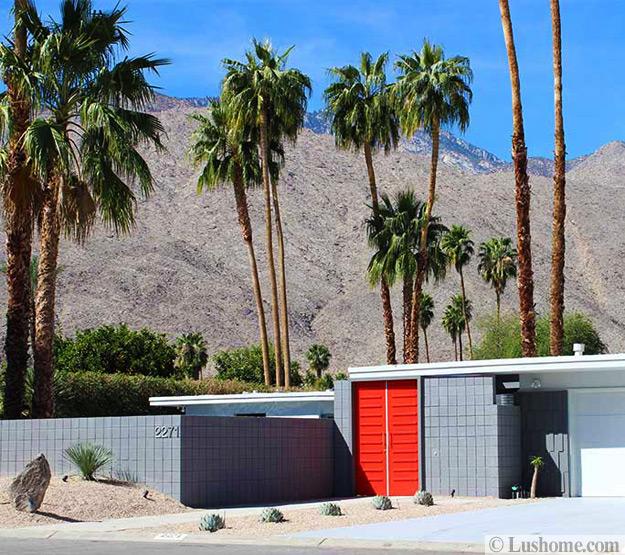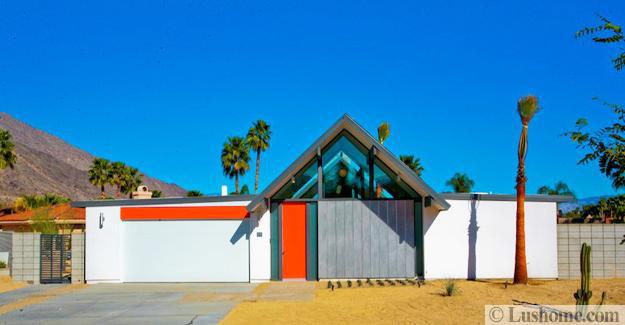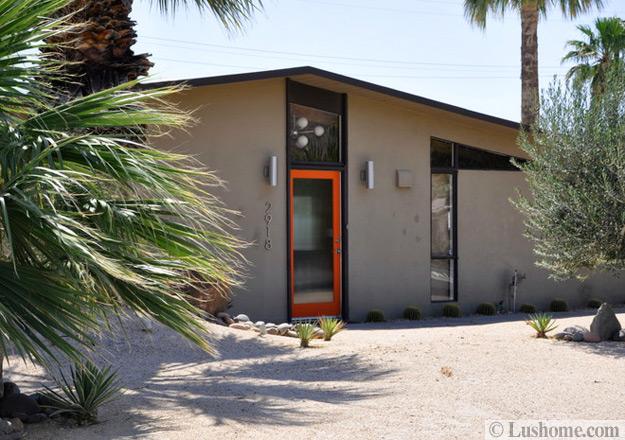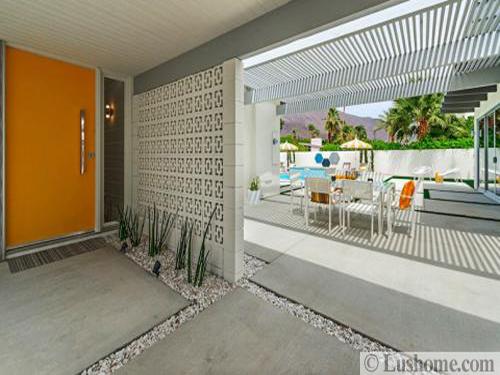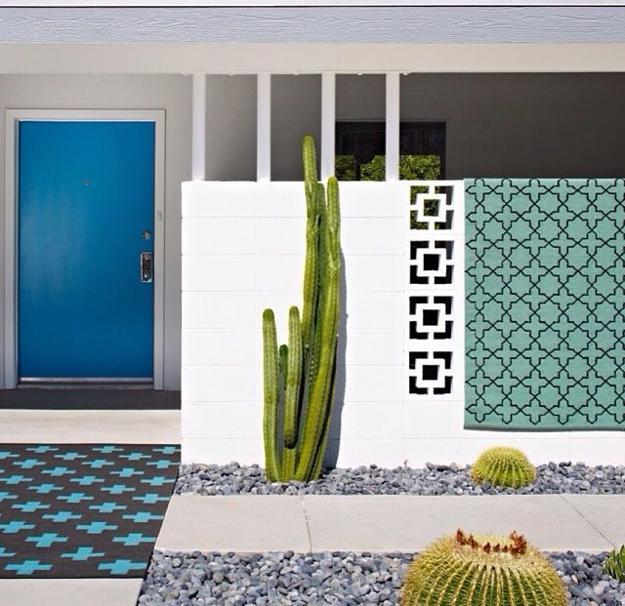 Modern house design in Japanese style celebrates the functionality and elegance of minimalism. Airy, bright rooms look inviting and comfortable. Natural...
and enjoy free articles sent to your inbox