Beautiful Fall Ideas for Table Setting, Elegant Decorations and Individual Centerpieces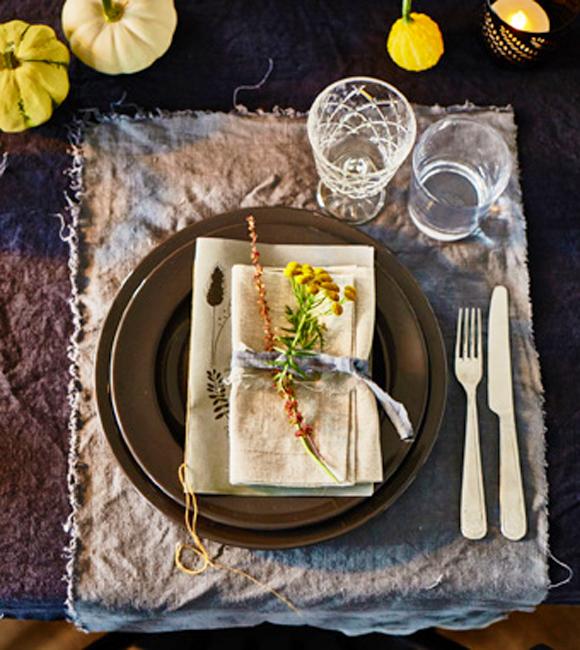 Thanksgiving table setting
centerpiece ideas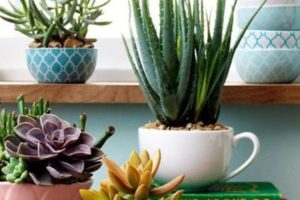 Fall ideas for holiday tables use nature as inspiration. The autumn holidays and special events are the time to share with friends and family, getting together, dining, and celebrating the beautiful season and meaningful occasions. Natural materials, hand-crafted individual centerpieces, and creative table decorations are perfect for fall table setting if you prefer to decorate on a small budget. Here is the inspiring Lushome collection of elegant, inexpensive, and modern table decorations and centerpieces to brighten up the fall celebrations.
Nature-inspired individual centerpieces and table decorations are essential to give holiday tables a festive feel and celebrate the gorgeous season in an elegant, eco-friendly style. Check out a few tips and fall ideas to create a memorable, lovely, and colorful fall table setting. Steal the look or use the inspirations to come up with something original and surprising.
Individual centerpiece ideas for fall holiday tables
Green colors and raw materials for eco-friendly Thanksgiving tables
Pear and apple decor ideas for fall holiday tables
Table setting ideas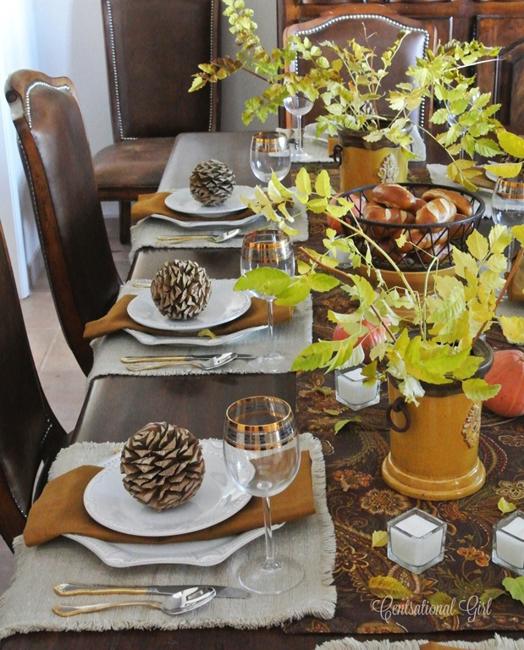 Choose any nature-inspired theme you like to give a Green feel to your fall table setting. Natural materials and small crafts help you make the beautiful, eco-friendly choice among hundreds of fall holiday decorations. Your favorite fall colors and natural themes can be anything that inspires you. Check out current design trends, bring fall colors, and use raw materials for creating charming individual centerpieces.
Fruits, berries, candles create beautiful Thanksgiving table decorations
Thanksgiving decorating ideas to add a vintage vibe to holiday tables
Eco-friendly table decorations, artichoke centerpiece ideas
Individual table centerpieces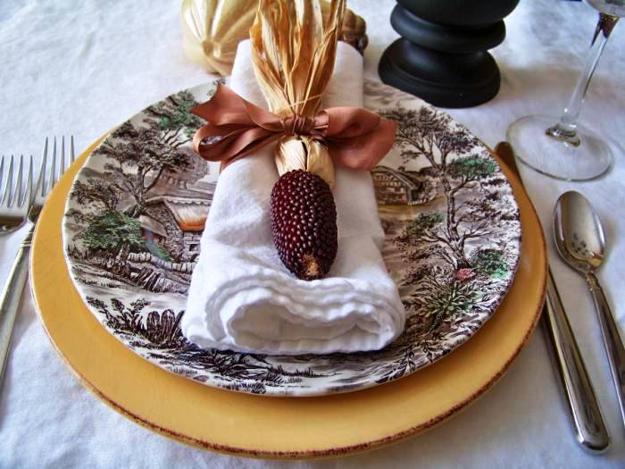 Try to express the fall theme in any way you like with autumn leaves, nuts, acorns, fall flowers, fruits, and vegetables. Add candles, glassware, and linens made with natural fibers. Mix and match warm colors with cool, neutral color tones, or bring whites to create a stylishly bold table setting.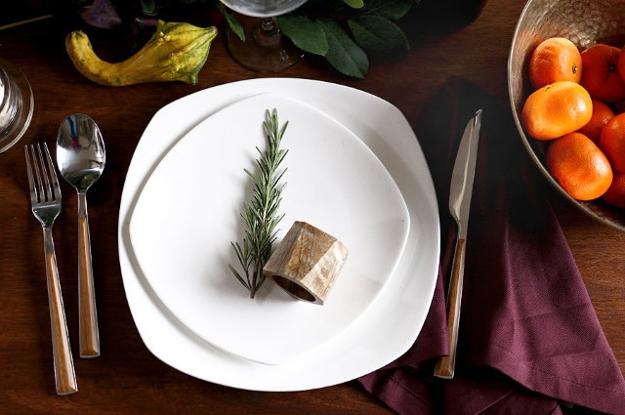 Thanksgiving and other fall celebrations bring the spirit of harvest festivities. The newest dinnerware design trends, mixed with natural materials, add chic and style to holiday tables. Exciting modern tableware looks fabulous with table decorations in retro styles. Contemporary design ideas work with raw materials also.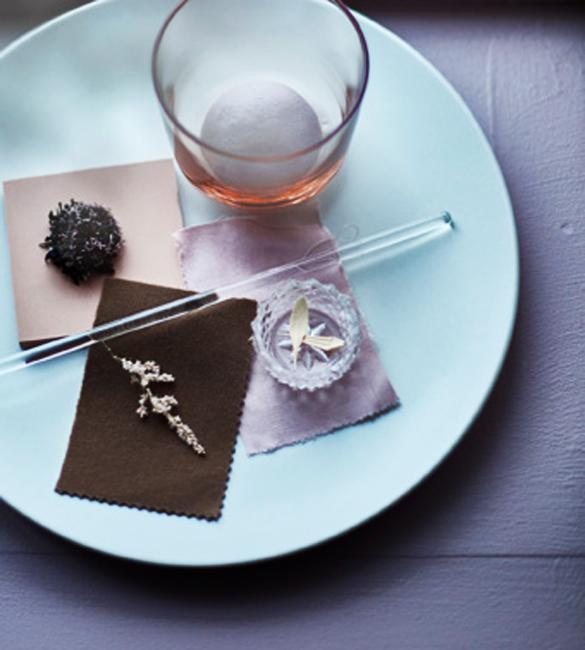 Modern fall ideas for table setting
The harvest theme can turn holiday tables into stunning works of art, creating beautiful displays inspired by nature. Recently fall decoration and centerpieces show design trends that moved to traditional fall ideas, colorful floral arrangements, and natural textures.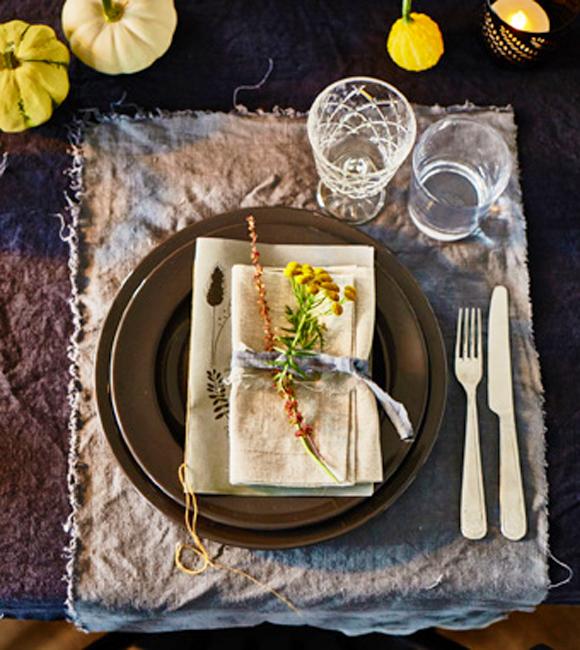 You can easily create elegant fall table decorations such as centerpieces with fall leaves, nuts, small branches, fruits, and vegetables. The nature-inspired table setting trend makes table decorating quick, inexpensive, and eco-friendly.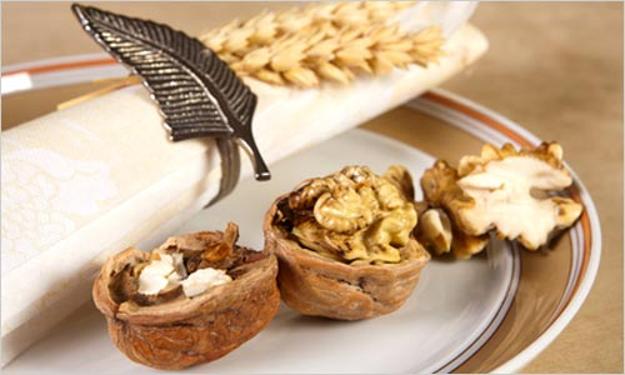 Mix and match the colors, textures, and sizes. Use the earthy hues with bright contrasts and whites for a radiant, festive look. The idea is to make your fall table decorations and centerpieces vivid and eye-catching while celebrating nature.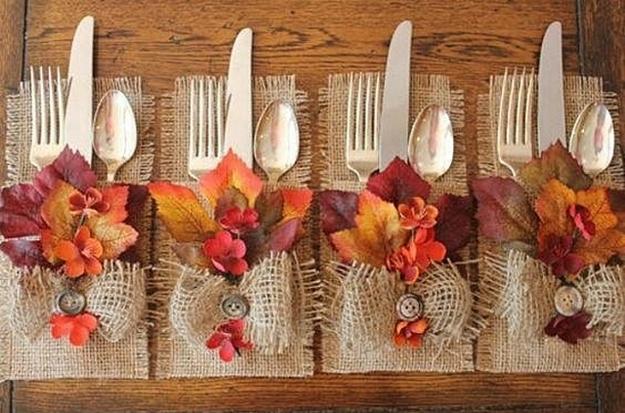 Stylish fall table decorations and centerpieces vary in design, showing a festive mood and harvest spirit. Elegantly simplified individual centerpieces created with natural materials make it easy to brighten up holiday tables, change the settings, and celebrate the fall season in style.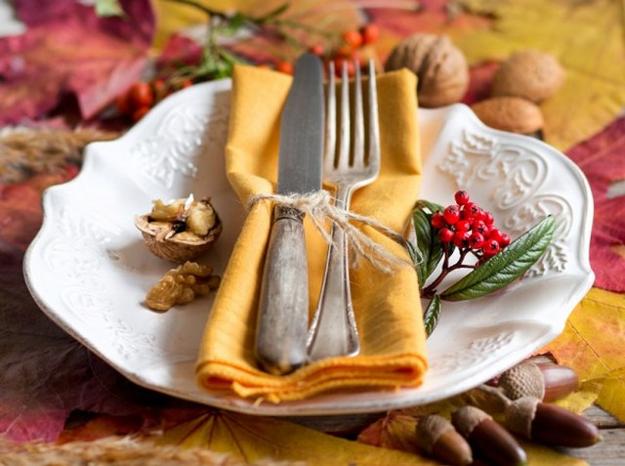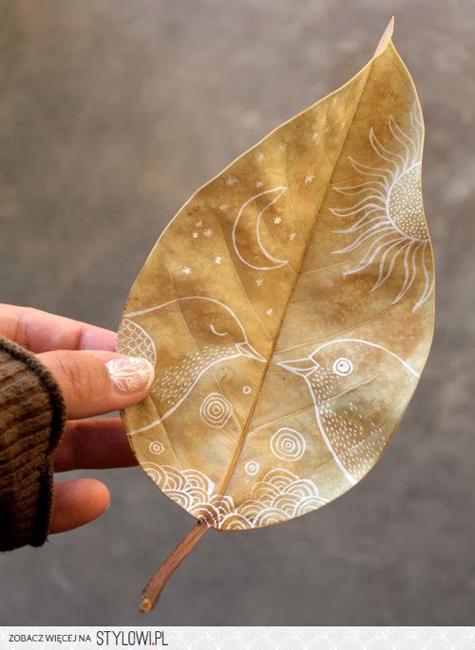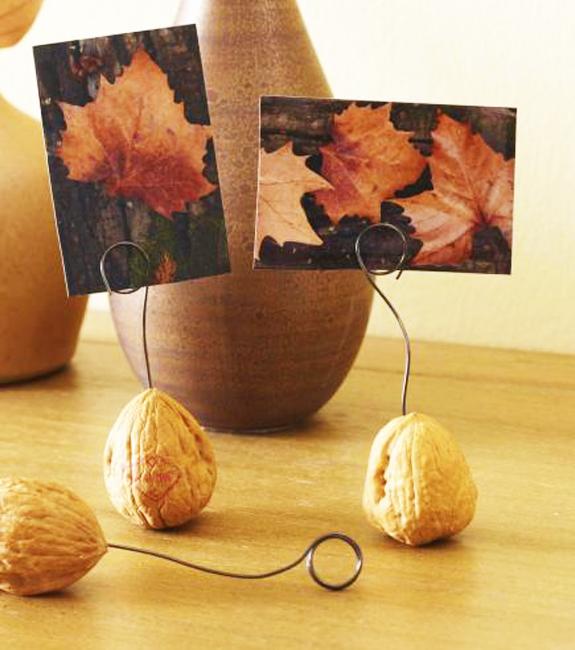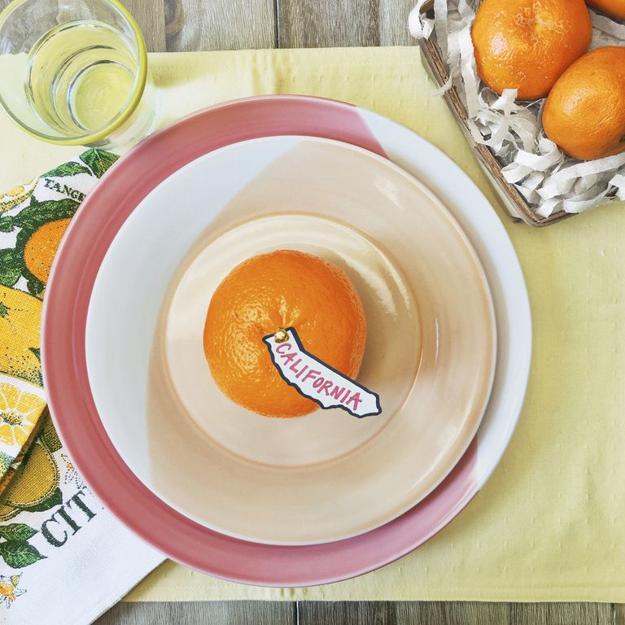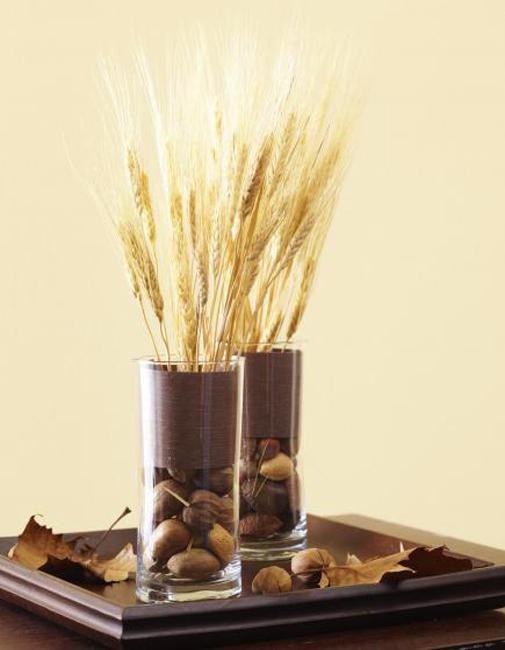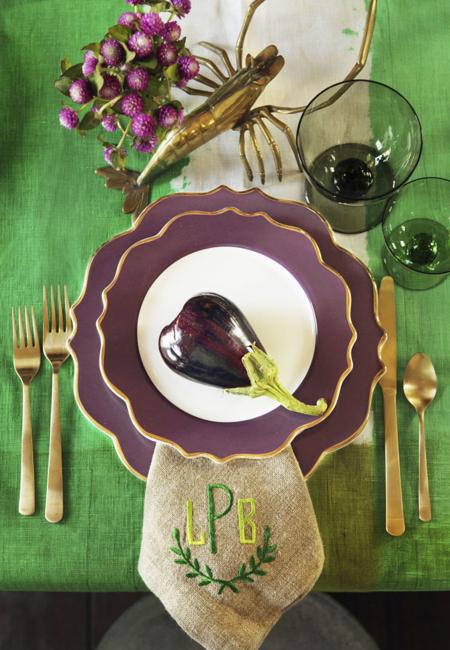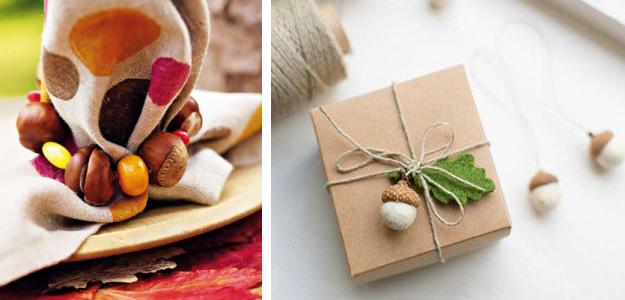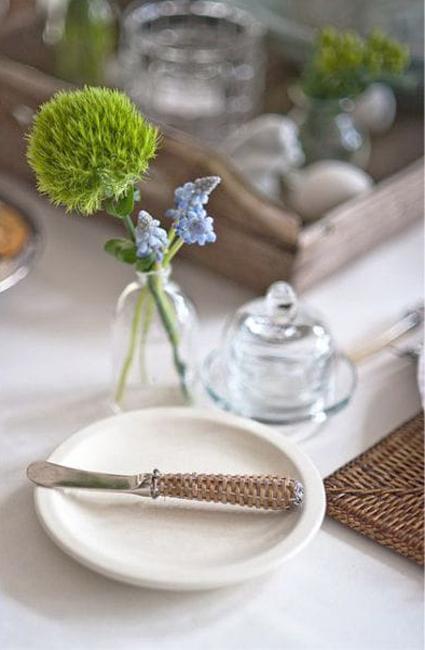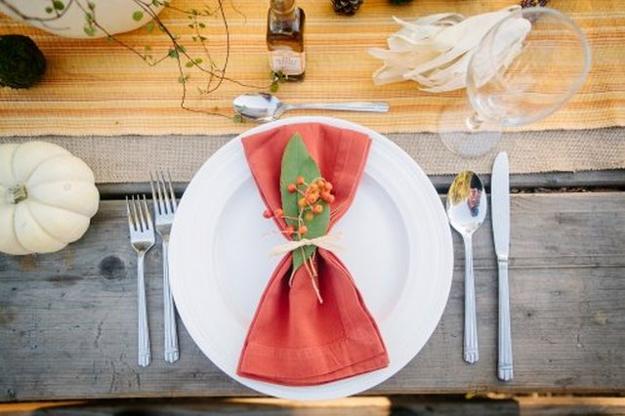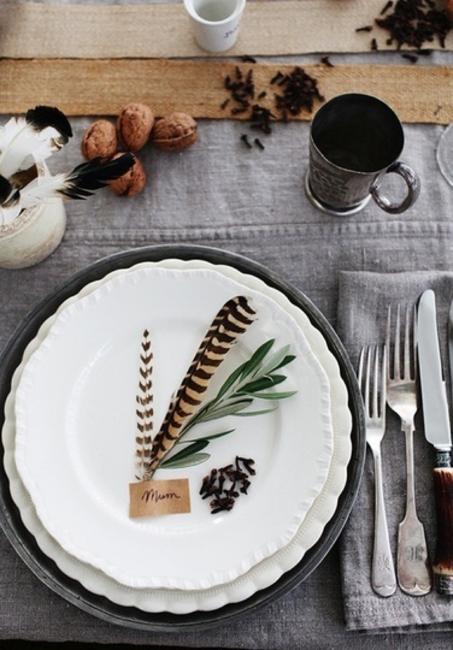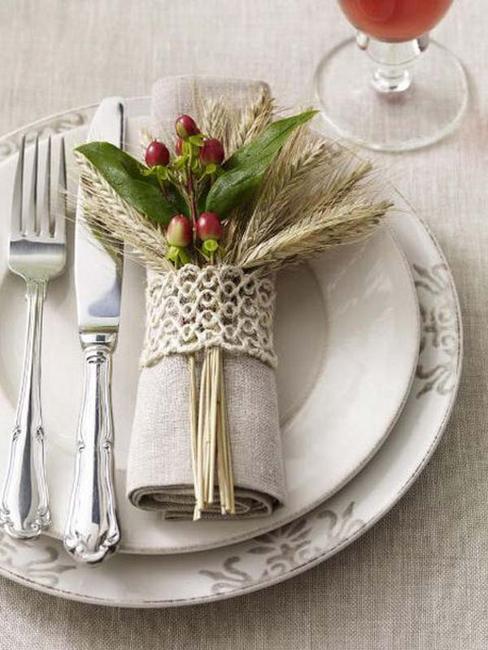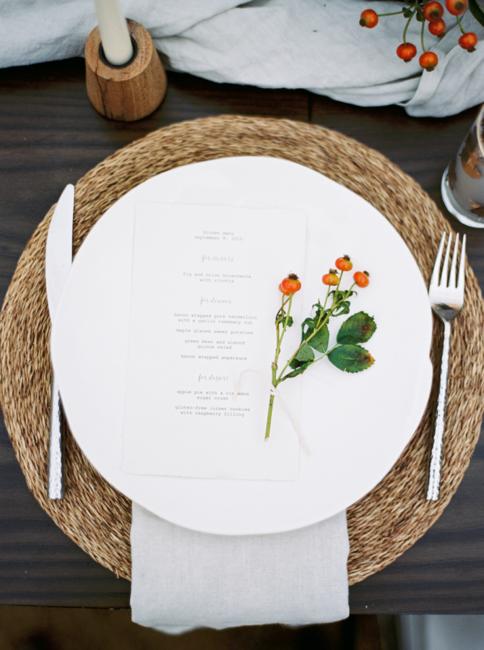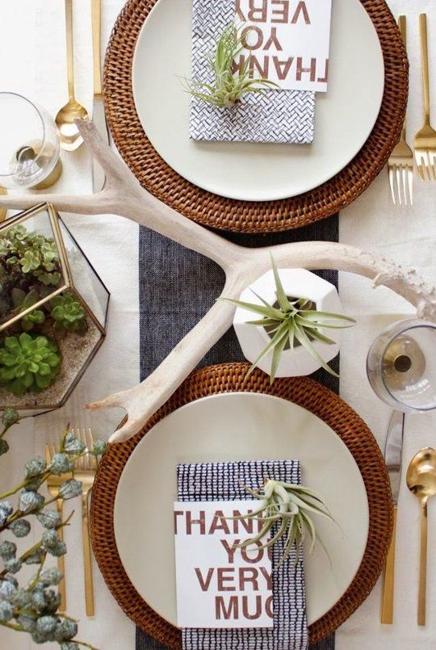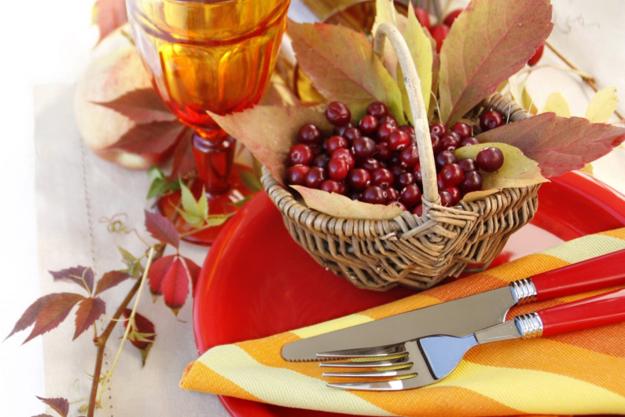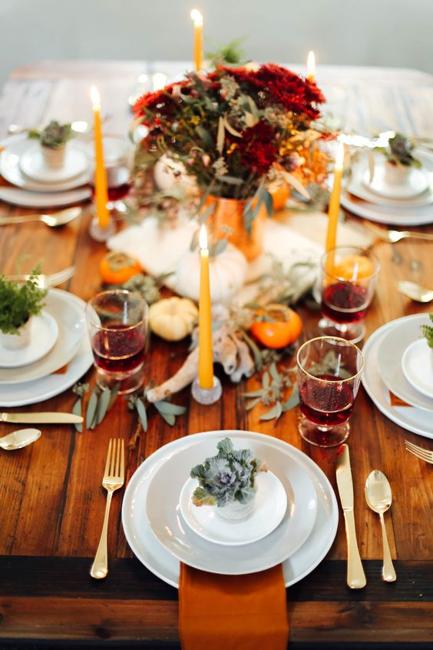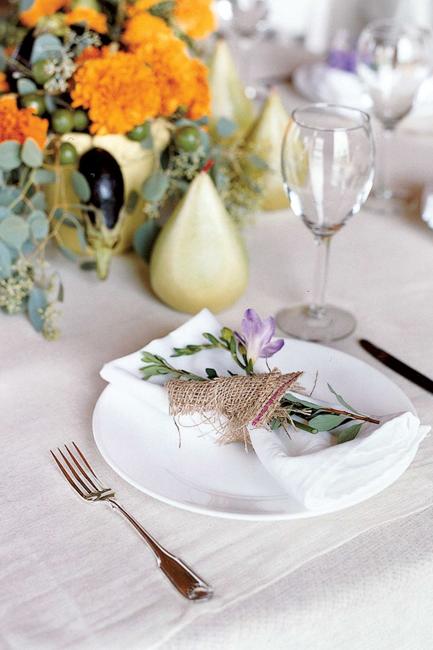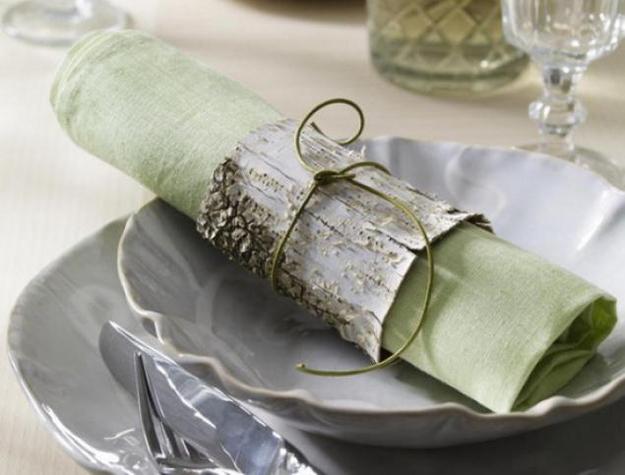 There are hundreds of reasons to recycle metal parts, old cookware, wires, tools for creating unique designs and decorating your office...
and enjoy free articles sent to your inbox