Thanksgiving Table Centerpieces Created with Fruits, Berries, and Candles

Decorating Ideas

Holiday Decor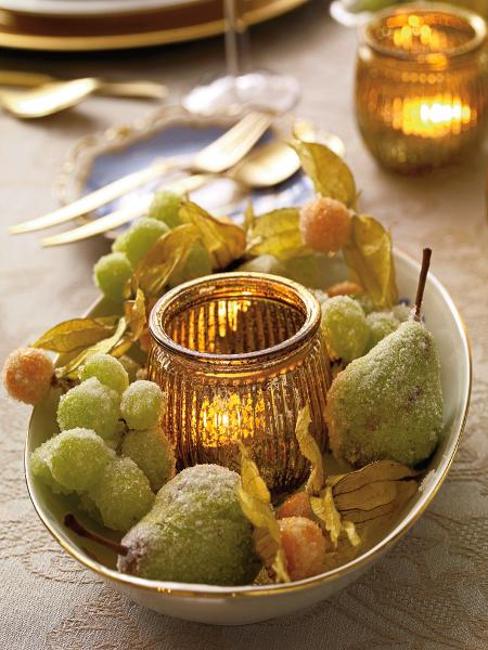 Fall table centerpiece created with grapes and pears
candles centerpieces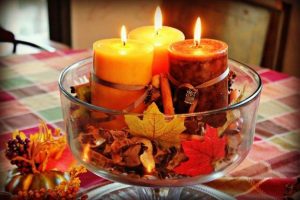 Candles centerpieces are essential table decorations. Combined with fruits and berries, candles look not only romantic but pretty, creative, and natural on fall holiday tables. Fruits are perfect accents for last-minute Thanksgiving decorating. Berries add texture and bright orange and red colors to quick and easy table centerpieces.
Here is the Lushome collection of beautiful Thanksgiving centerpiece ideas that blend natural decor with candles and create elegant and modern holiday decor. Unpretentious candles centerpieces adorned with fruits and berries turn into eye-catching table decorations perfect for Thanksgiving and all other fall events.
Beautiful Thanksgiving decorating ideas; bringing a vintage vibe into holidays
Candles centerpieces; fall decorating
Vibrant natural Thanksgiving table centerpieces
Rowan berries and rose hips for beautiful decorating candles centerpieces
Candles centerpieces with fruits and berries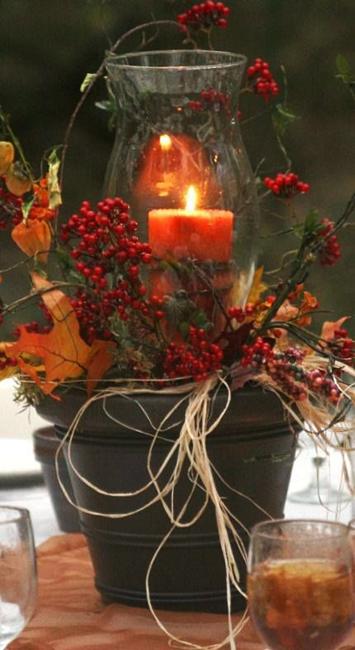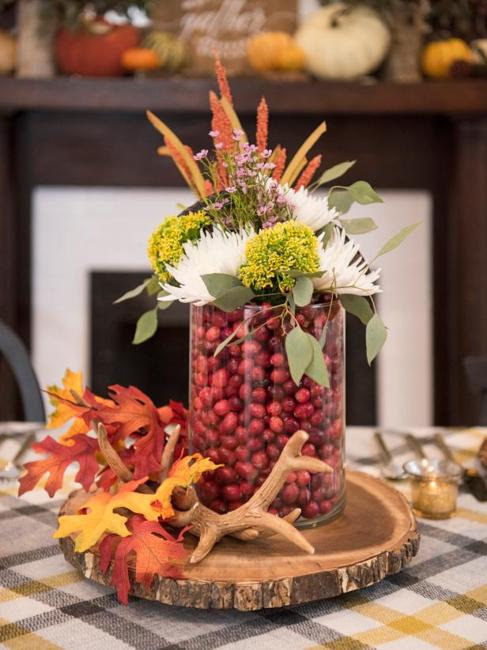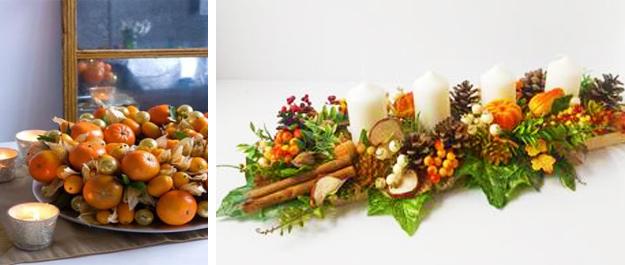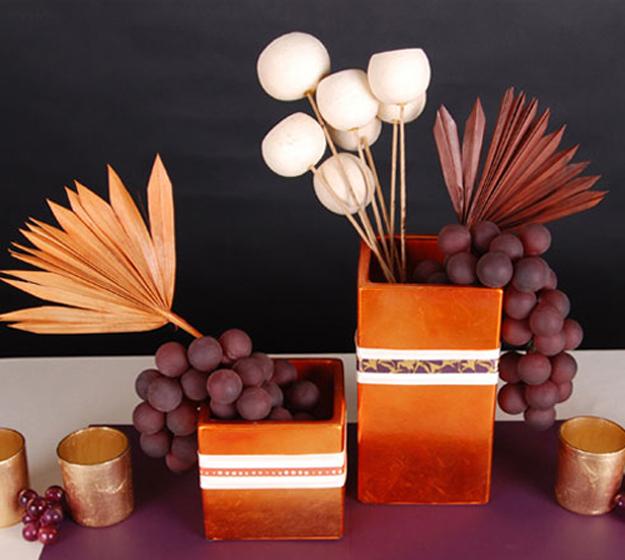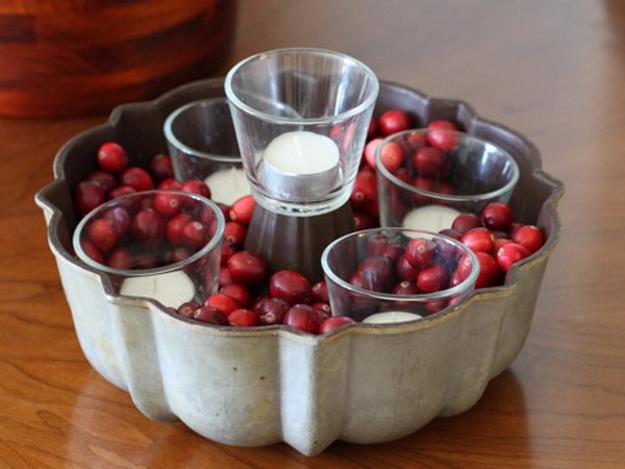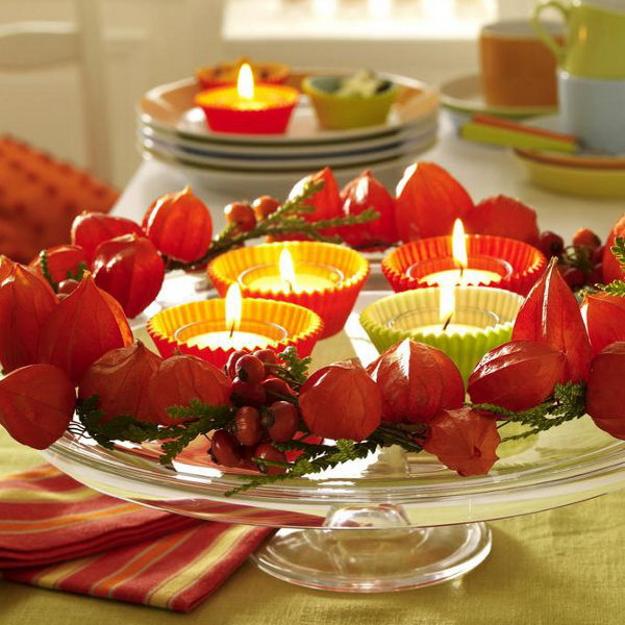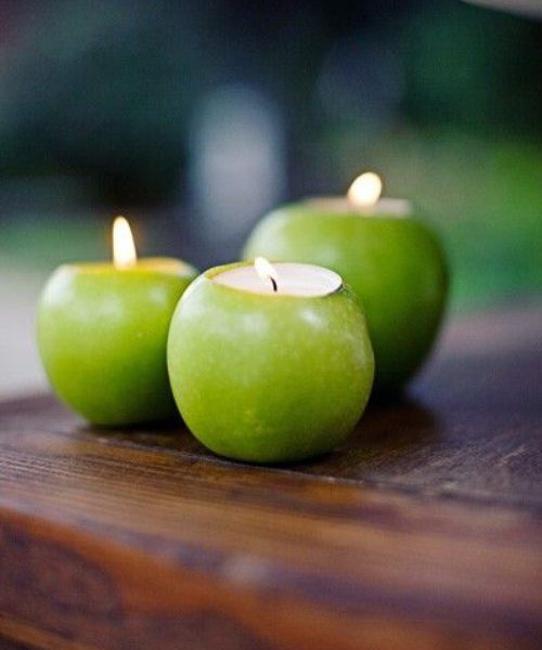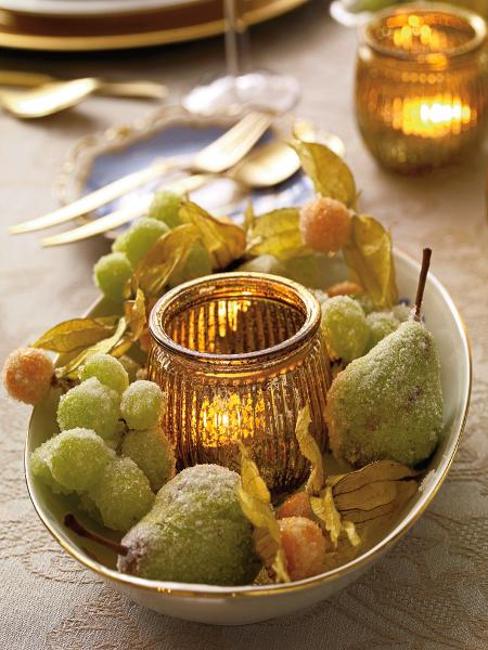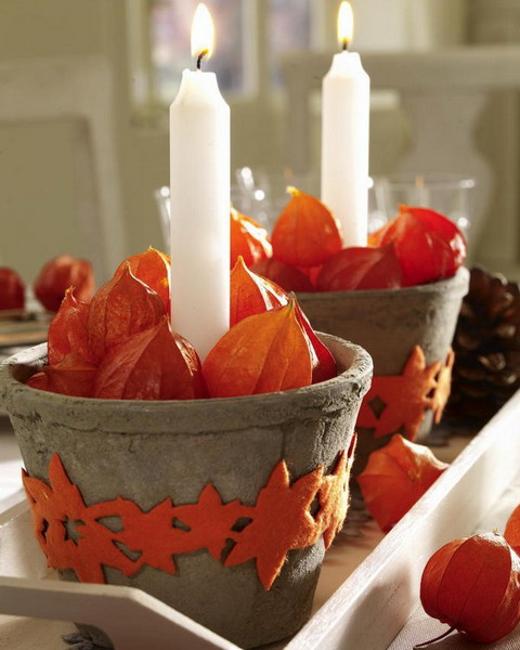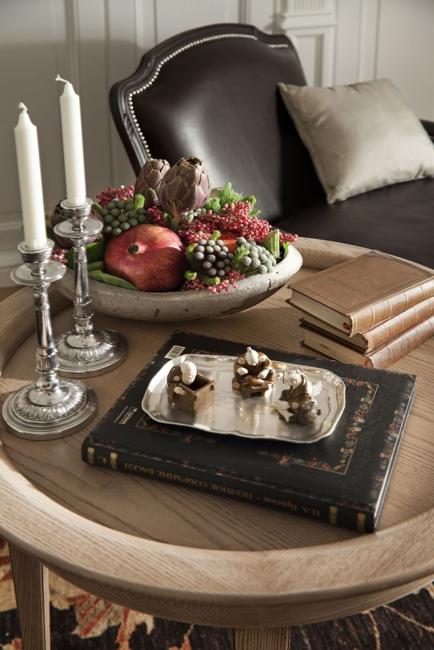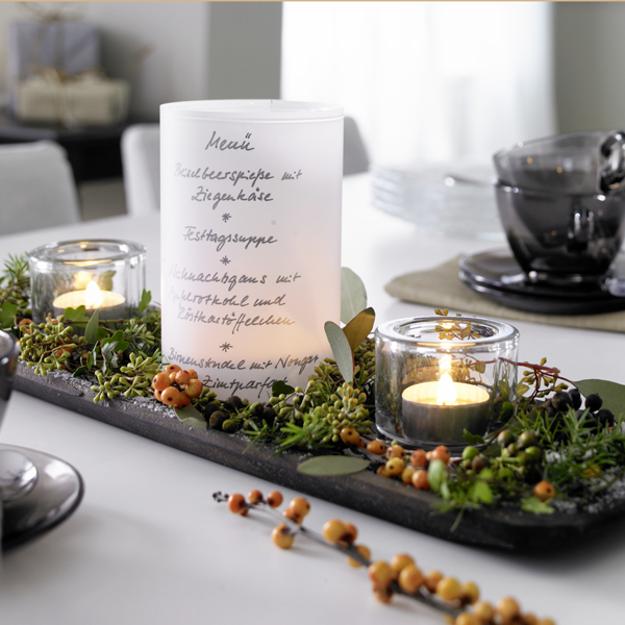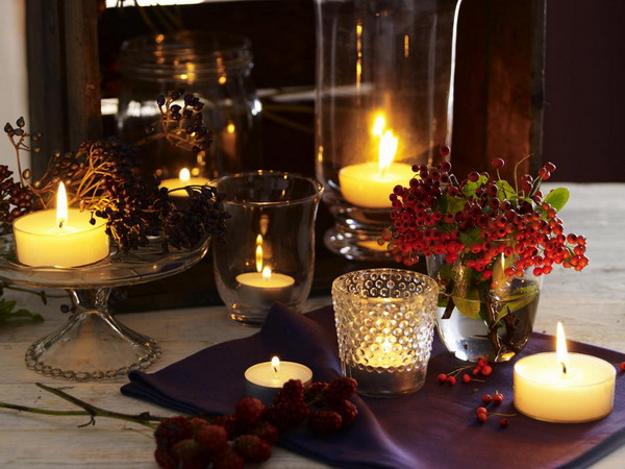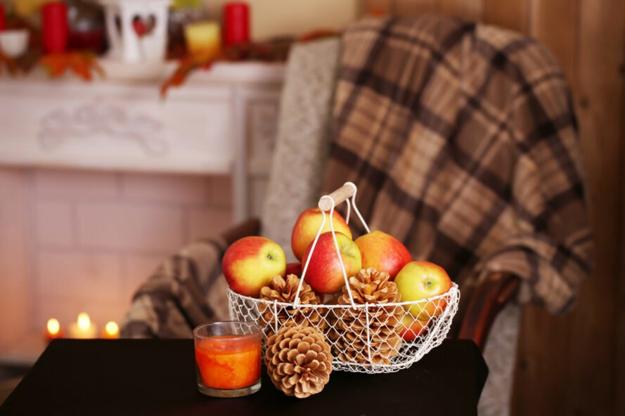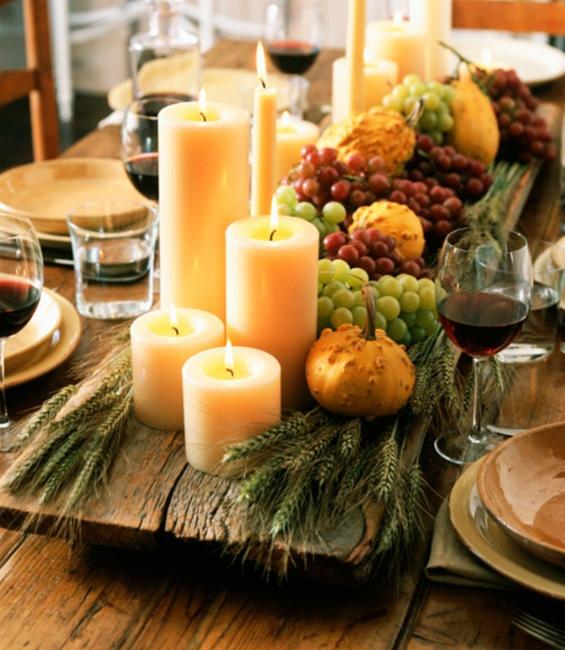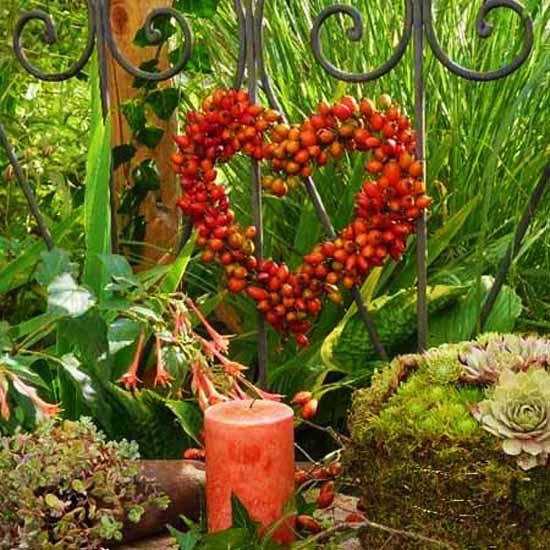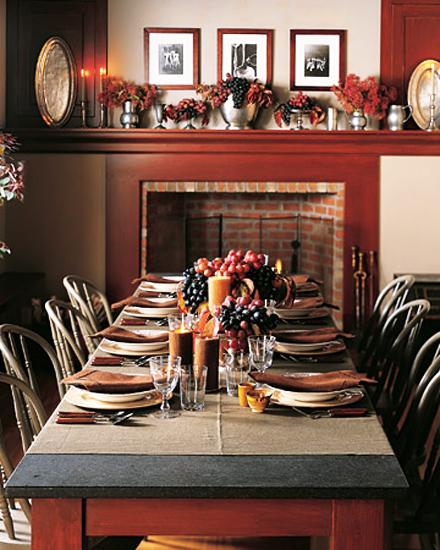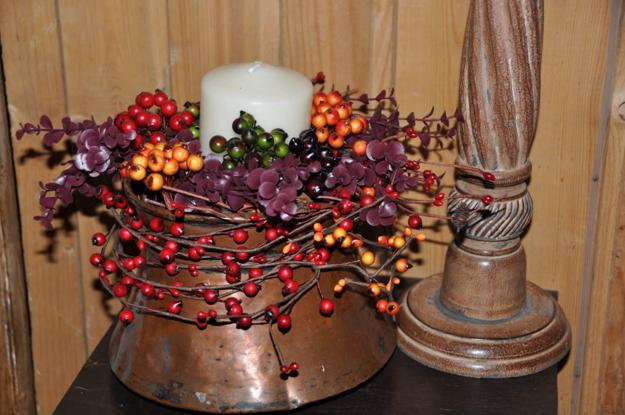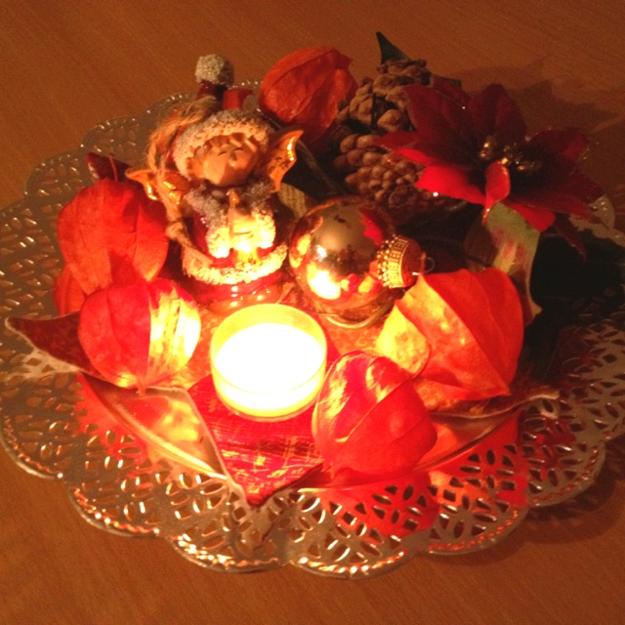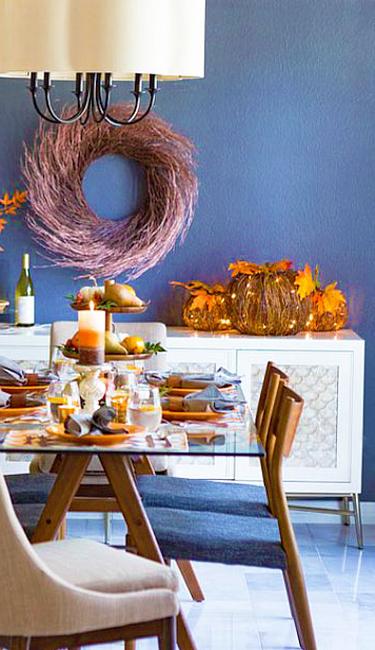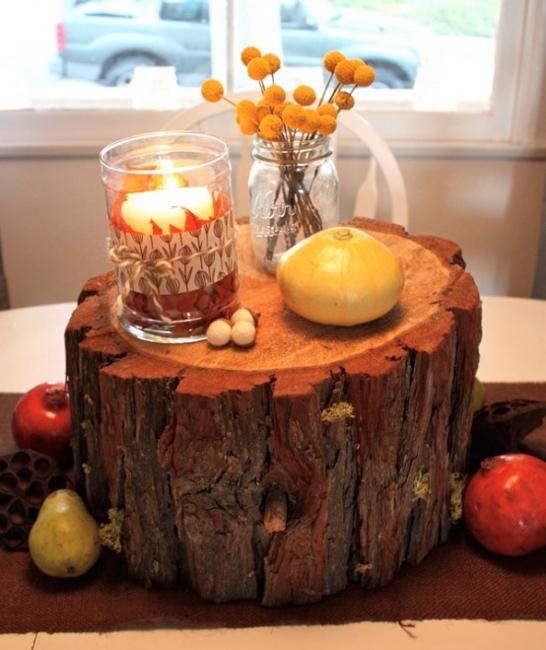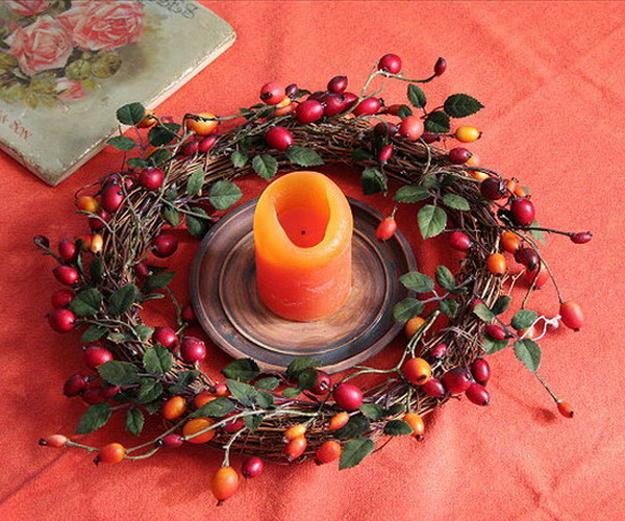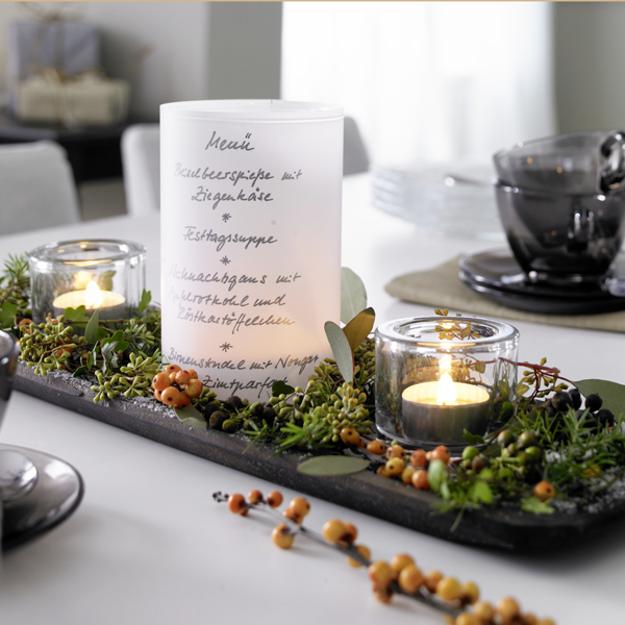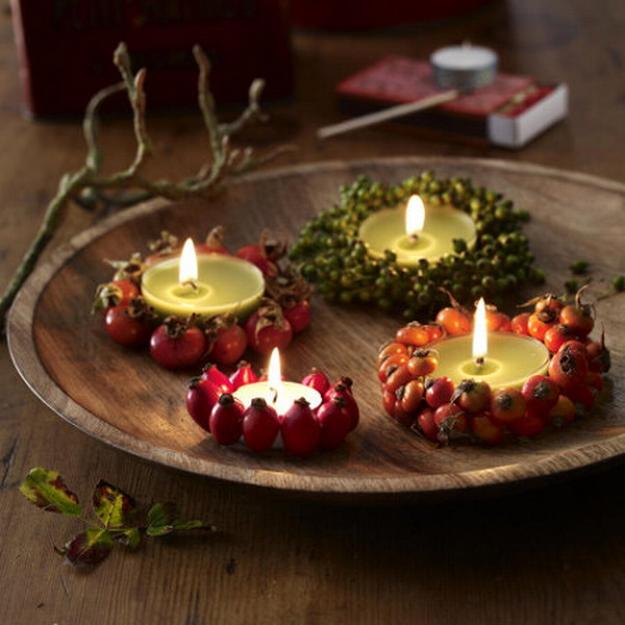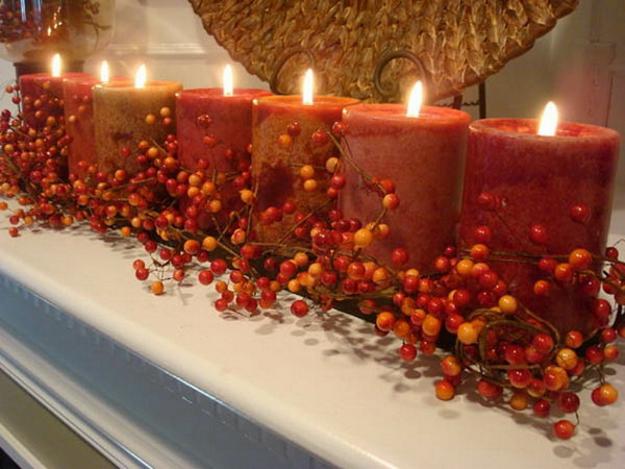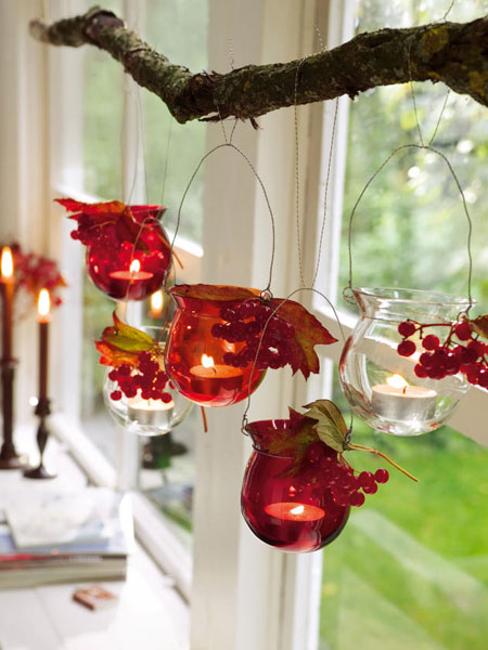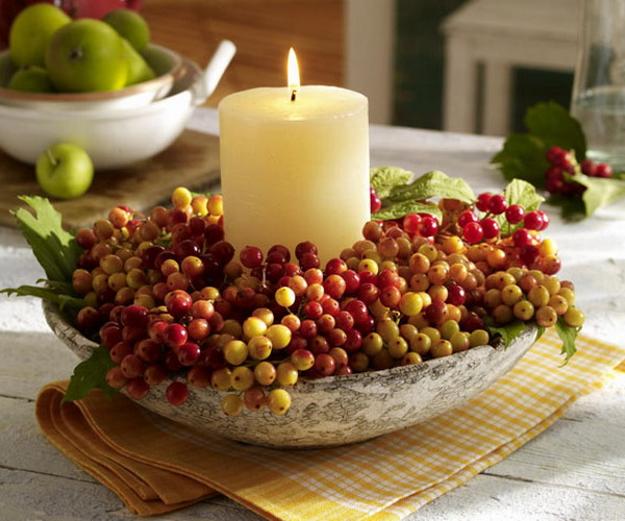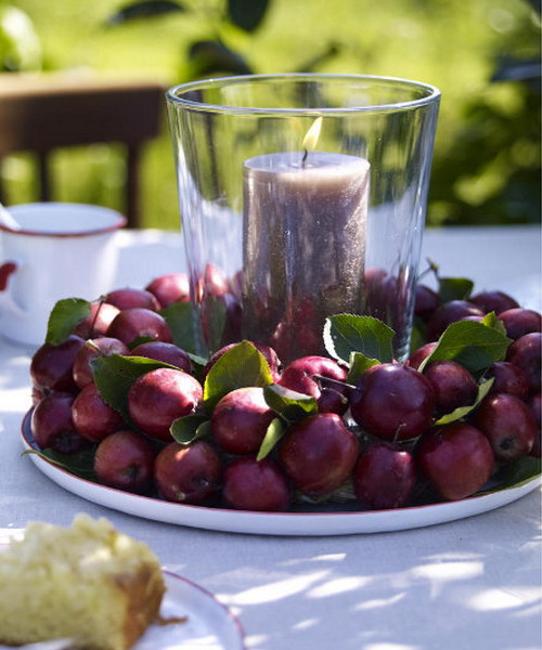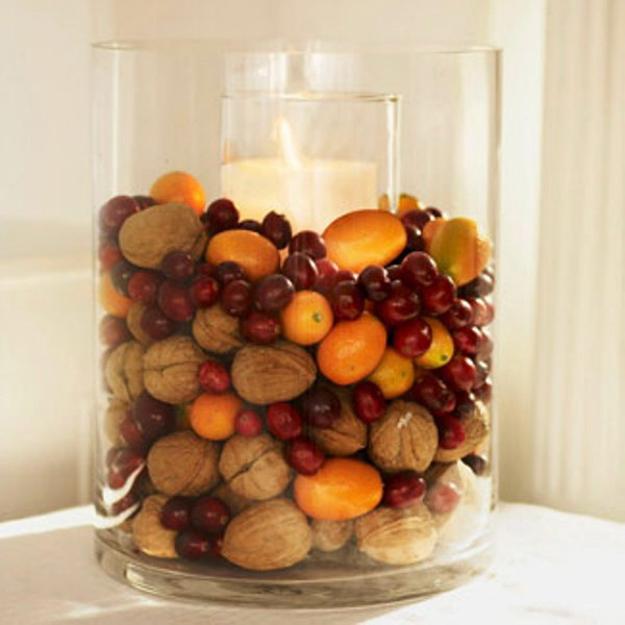 Pink is one of the most ubiquitous and versatile Christmas colors that are perfect for elegant table decoration. The tender, pale...
and enjoy free articles sent to your inbox