Unusual Kitchen Sinks and Attachments Adding Unique Details to Modern Interior Design

Interior Design Ideas

Kitchen Ideas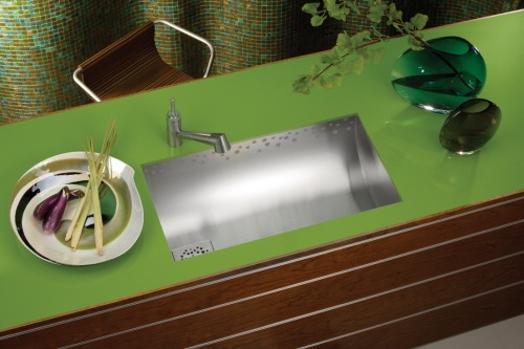 kitchen trends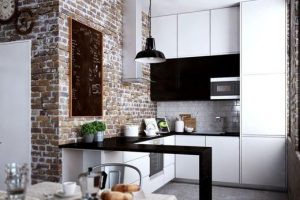 So many different kitchen sinks are available today. Traditional and contemporary, retro-modern, and exclusive kitchen sink designs add personality to modern kitchen interiors and decorate homes with functional and stylish shapes and attractive materials. Stainless steel sinks and sinks made of various metal alloys, porcelain, granite, marble, glass, stone, and concrete kitchen sinks bring unique decorative accents into modern kitchens and emphasize your interior design style.
Amazingly crafted and integrated into kitchen cabinets and islands countertops, hand painted and adorned with fine finishes like gold plated or silver plated kitchen sinks look fabulous. Kitchen sinks designed for placing above the counter-sinks, carved from one solid piece of stone or made of new materials, present a wide variety of modern kitchen sinks that are comfortable, novel, and very decorative.
If you have heavy cast iron pots that you need to clean after cooking, a hand-painted porcelain kitchen sink will be too fragile for your kitchen design. If you do not cook often, a beautiful porcelain kitchen sink with hand-painted patterns is excellent for your kitchen design. Unusual modern kitchen sinks beautify the interior design, bringing stunning design ideas into modern homes.
Innovative kitchen appliances and products, contemporary design
Kitchen tea kettle, ergonomic small kitchen appliances
Ergonomic kitchen cabinets, modern kitchen storage
Unusual kitchen sinks and sink attachments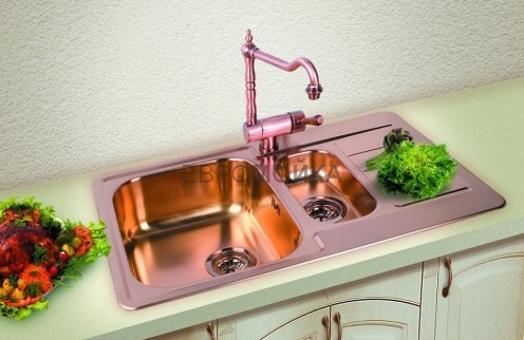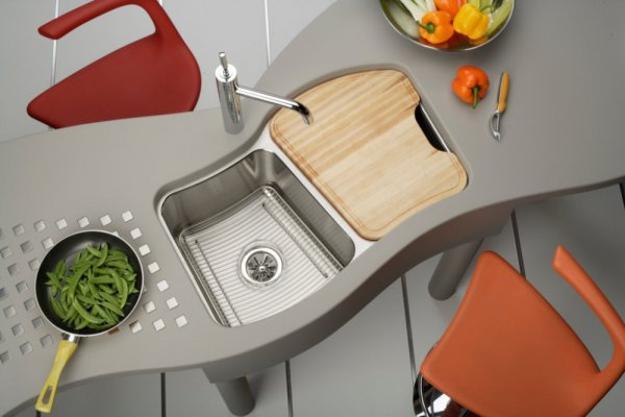 Modern kitchen sink attachments customize the design. Covers and trays, spray nozzles with high and low pressure, heads that completely detach from the neck of the sink improve the functionality and aesthetic appeal of a simple kitchen sink.
Modern kitchen sinks adding decorative accents to functional kitchen design
22 unique kitchen sinks personalizing modern kitchen design with shape, material, color
Black kitchen sinks, countertop, faucets, 25 ideas to add black accents to modern kitchens
Modern sinks are as beautiful as they are expensive, so selecting the perfect kitchen sink for your home will make your kitchen design not only functional and attractive but comfortable and ergonomic.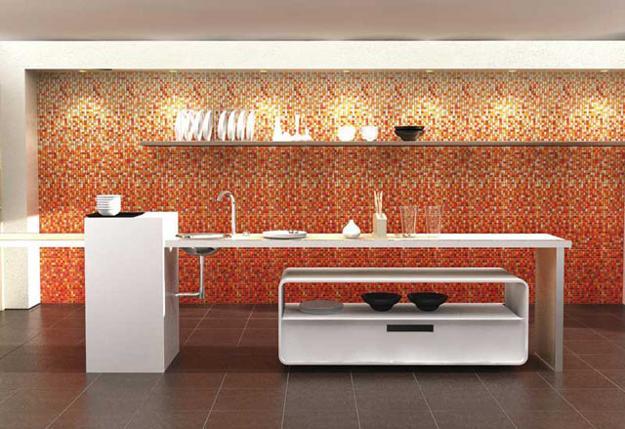 Stylish and flexible kitchen sinks with modern attachments are very functional and create a one-of-a-kind modern kitchen design.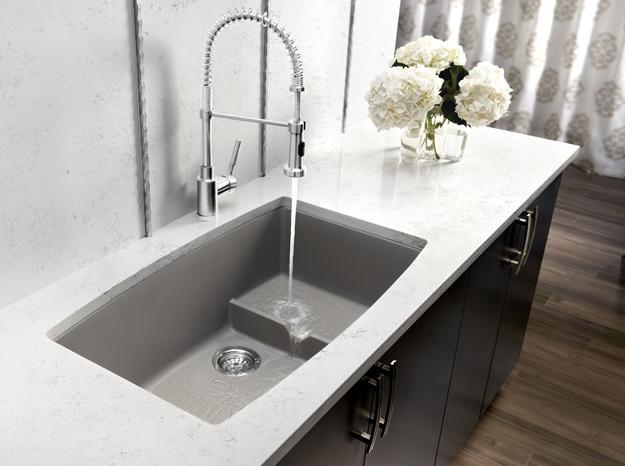 Exploring all available options is the best way to find fabulous kitchen products and create comfortable, stylish, and functional modern kitchen designs.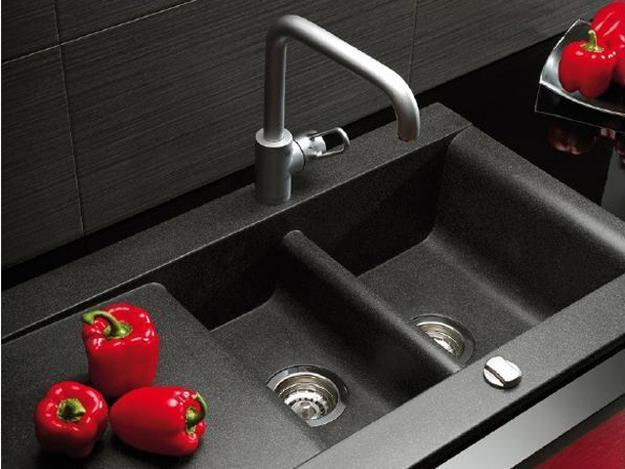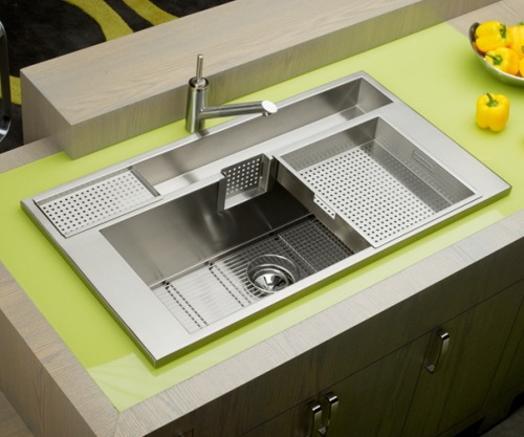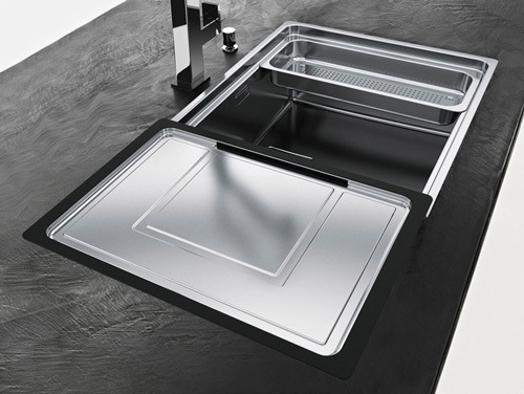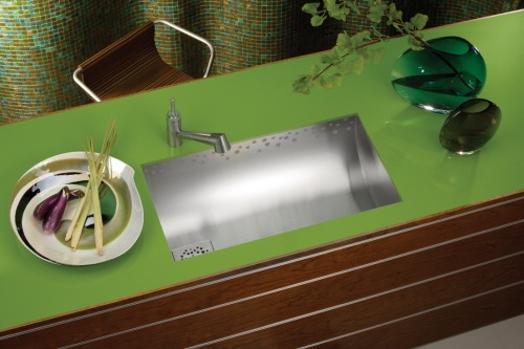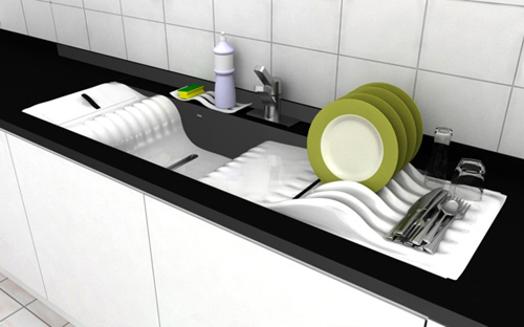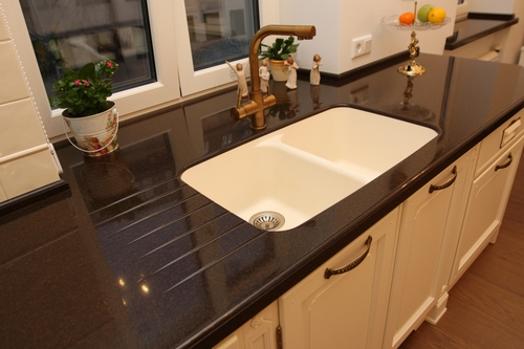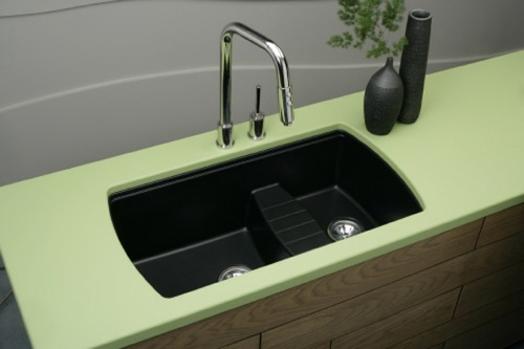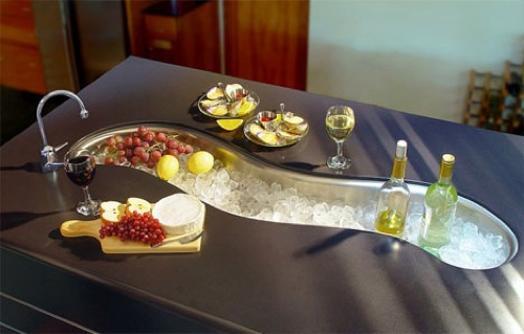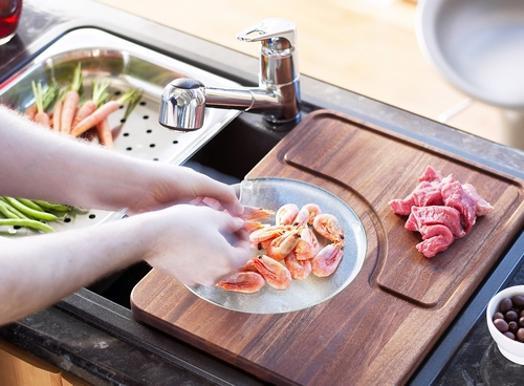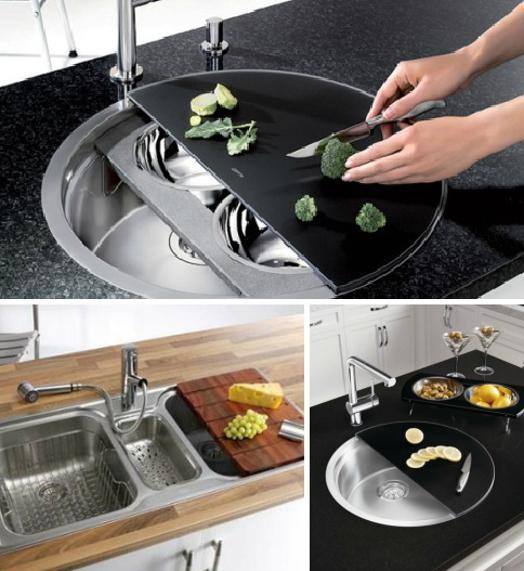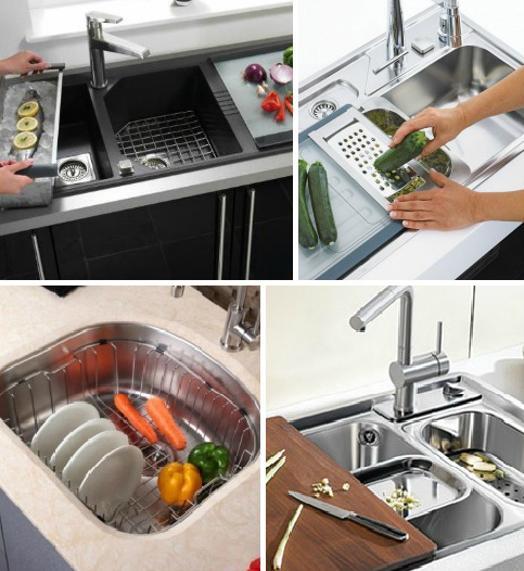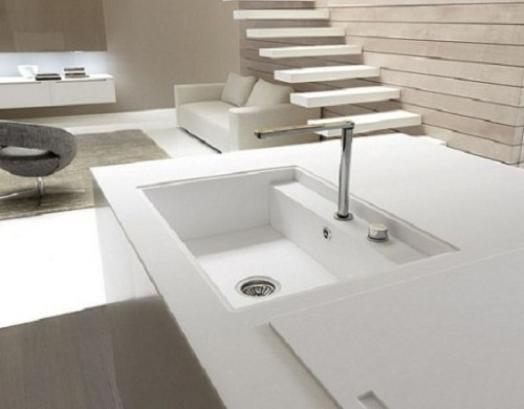 Here is a new design concept of Ibis Hotel in Sao Paulo, Brazil. The contemporary and original interior design invites everyone...
and enjoy free articles sent to your inbox