Kitchen Tea Kettle, Ergonomic Small Kitchen Appliances

Black White Decor

Decorating Ideas

Kitchen Ideas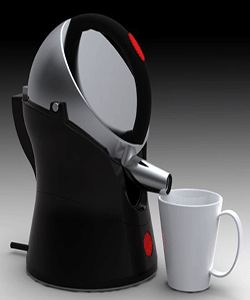 Modern tea kettle in black color, ergonomic design
kitchen design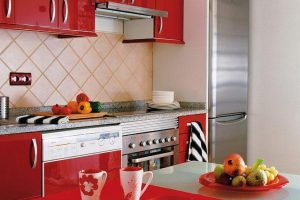 Modern kitchen design trends bring more comfort into homes with safe and ergonomic design ideas. Sometimes simple tasks, like holding a kitchen tea kettle and using small electrical appliances become difficult or even impossible for people with disabilities. The Rotary tea kettle from Adrian Lim presents a new generation of functional, comfortable and safe small kitchen appliances that will help people with disabilities to stay independent.
The black color, which is neutral, classy and great for all kitchen design styles, user-friendly ergonomic design and light weight materials make it a great home appliance for modern kitchens. Small and elegant, ergonomic stainless steel kettle brings an attractive decorative item into kitchen interiors, creating pleasant, comfortable, functional and modern home design and decor.
Adrian Lim, the designer from Swinsburn University of Technology, offered this ergonomic tea kettle design concept that remind of antique tea kettles which rotated in the frame. The Rotary tea kettle is a contemporary small home appliance that combines all, light weight, functionality, safety, stylish look and classy black color. This  tea kettle is a good example of applying modern assisting technology to ergonomic design for creating functional and easy to use small kitchen appliances.
Rotating kitchen kettle in contemporary style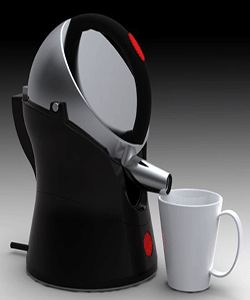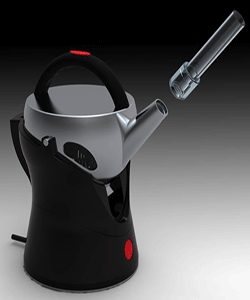 Light and comfortable small kitchen appliances, kitchen utensils, tools and accessories are in demand. People who find lifting a full of water tea kettle difficult will appreciate the rotating kitchen kettle design. The attractive, rotating and cordless electric tea kettle is offering a great assistance, when rotating kettle pot is filling up a cup. The pain relief tea kettle design is one of wonderful small kitchen appliances that make life easier for people with disabilities.
The innovative cordless electric tea kettle has a comfortable and contemporary plastic handle. The ergonomic kettle handle has non-slip, heat resistant coating which makes this small kitchen appliance extra safe. This is great kettle design for young kids and older people.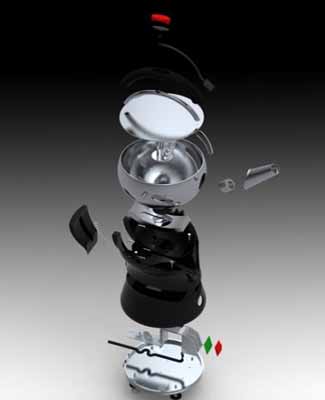 The tea kettle features a stainless steel body and effortlessly rotates, offering unique, safe and ergonomic kitchen design for modern homes with young kids or people with disabilities.  The kettle comes to its upright position by the spring system. To return the small kitchen kettle to its resting position the user needs to release the spring mechanism, and that is very easy to do.
Ergonomic design and small kitchen appliances
Modern kitchen design trends, portable stove, small kitchen appliances
Middle-size and small kitchen appliances, utensils, tools and accessories are convenient to have and popular.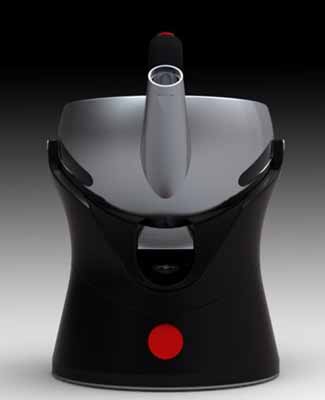 The rotating tea kettle with a stainless steel pot holds 2 cups of water. The stainless steel pot has a special attachment for filling the kettle with tap water. Thoughtfully designed, this small kitchen appliance is safe and feature design that prevents burning or water overflow.
Electrical appliances, yellow stove
Small kitchen ideas, coffee making machine decorating
The black color and contemporary stainless steel kettle design are attractive, classy, versatile and practical. This easy to use, contemporary tea kettle is a great decorative item that can brighten up any collection of small kitchen appliances, bringing more comfort and style into modern kitchens.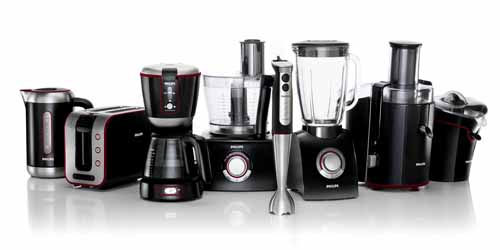 The Rotary tea kettle which features stainless steel parts, ergonomic and safe design, unique shape, contemporary materials, elegant black color and red details offers functional, easy to use and very attractive small kitchen appliance.
Black and white color, modern kitchen cabinets
Rotating tea kettles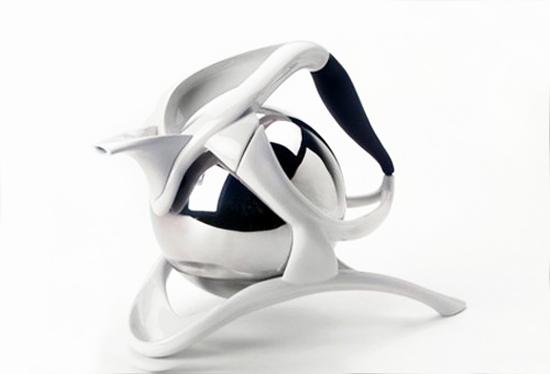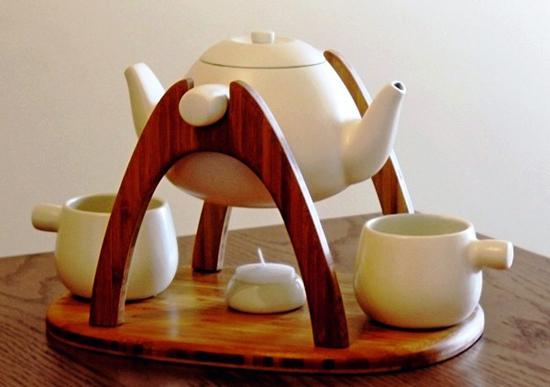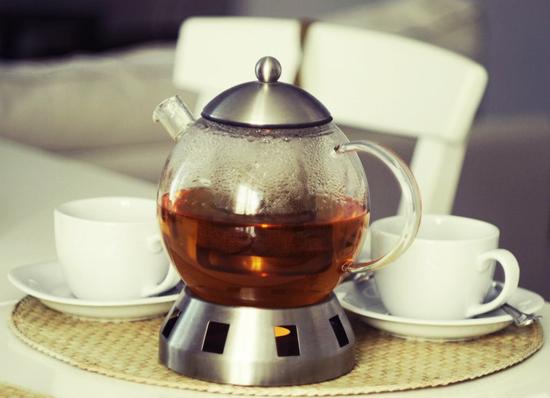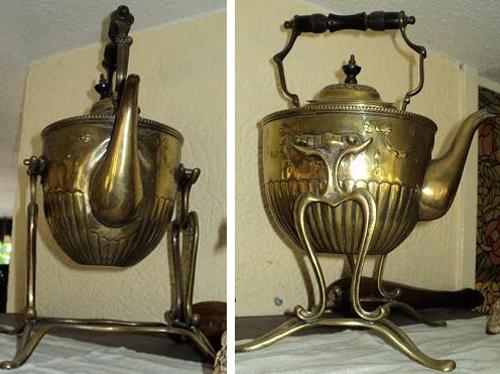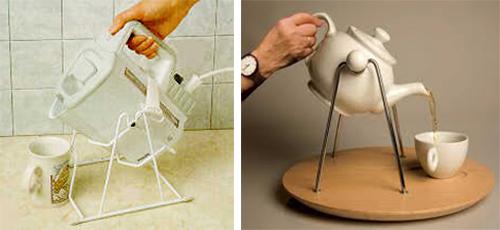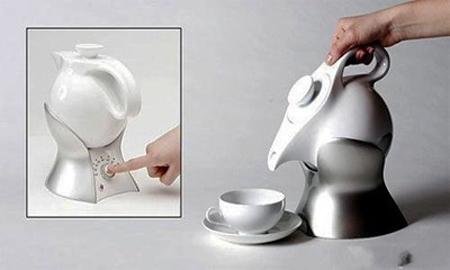 More from contemporary design

Modern house design in Japanese style celebrates the functionality and elegance of minimalism. Airy, bright rooms look inviting and comfortable. Natural...
and enjoy free articles sent to your inbox