22 Unique Kitchen Sinks Personalizing Modern Kitchen Design with Shape, Material and Color

Interior Design Ideas

Kitchen Ideas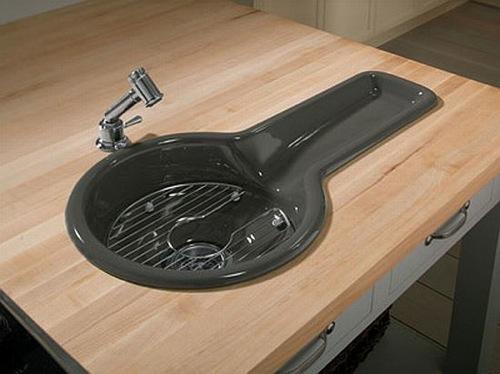 Small round sink in black color for small kitchens
MODERN WALLPAPER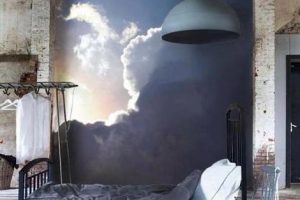 A unique kitchen sink can be a very decorative element of modern kitchen design. Functional and Attractive, modern kitchen sinks beautifully accentuate kitchen interiors and create gorgeous and ergonomic triangles with kitchen appliances.  Selecting the right kitchen sink for your home helps create a practical and aesthetically appealing modern kitchen design.
Large, wide, and deep kitchen sinks are comfortable. While selecting a kitchen sink, consider large sinks, which are great for small tableware and large pots, pans, and colanders. Resistance to chemicals, heat and mechanical damages is an essential quality of kitchen sink material that helps sinks look new for years.
Kitchen sinks create beautiful accents for interior design and decorating. Indoor plants, towels, decorative vases, and attractive drying racks look beautiful, adding warmth and a relaxing feel to modern kitchen designs. Indoor plants and kitchen towels add harmony with gorgeous prints and matching your kitchen colors.
Modern kitchen sinks adding decorative accents to functional kitchen design
Black kitchen sinks, countertops, and faucets, 25 ideas to add black accents to modern kitchens
Modern kitchen design with integrated sink
Unique kitchen sinks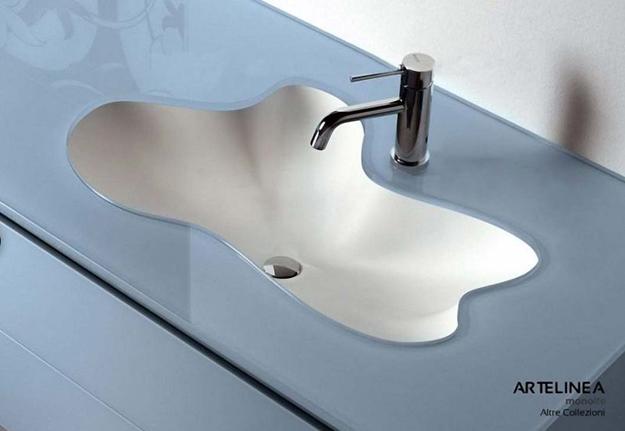 A kitchen sink that matches the style of your cabinets, dining furniture, kitchen appliances, and utensils helps create a harmonious and elegant kitchen design. Decorative kitchen accessories placed near the sink have to reflect and emphasize your kitchen and sink style, turning your kitchen interior into pleasant and stylish.
22 organizing tips and storage ideas for kitchen sinks
Modern kitchen sink designs materials
Personalizing modern kitchen designs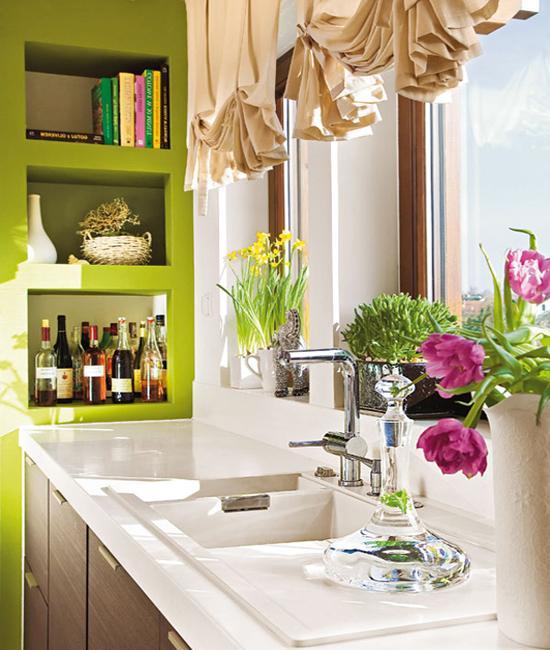 Deep kitchen sinks improve the functionality of contemporary kitchen design, and unique or unusual sink designs add interest and originality to kitchen interiors. Large, wide, and deep sink designs are excellent for spacious and small kitchens.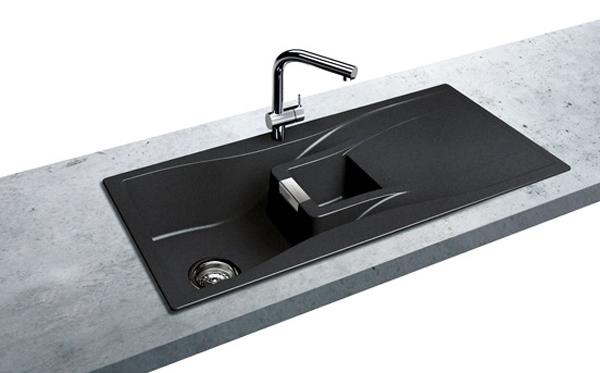 Unusual and creative kitchen sink designs make a wonderful centerpiece and beautify the functional kitchen interior. Retro modern or contemporary sink shapes, materials, and bright or neutral colors add modern accents and unique flair to modern kitchen design in any style.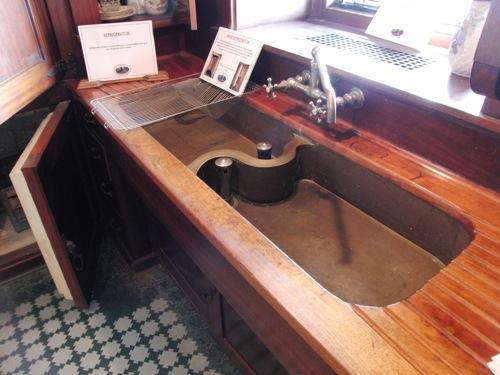 There are many stunning and original sink designs for any taste and lifestyle. Free shaped, triangular, or oval contemporary kitchen sinks offer great alternatives to classic square-shapes, round or rectangular-shaped kitchen sinks made of stainless steel, natural stone, ceramic, or metal alloys.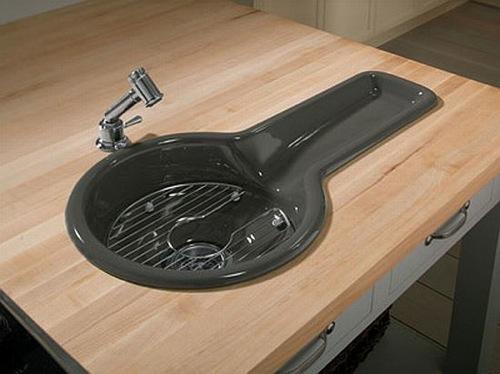 Your modern kitchen design depends on your personal preferences and style. The shape, material, and color of kitchen sinks are great ways to personalize your home decor and create pleasant, functional, and modern kitchen designs.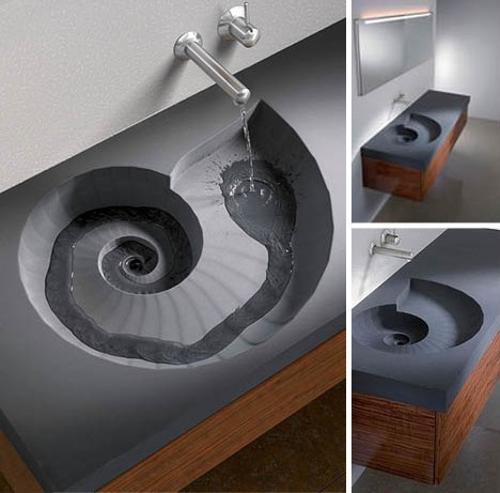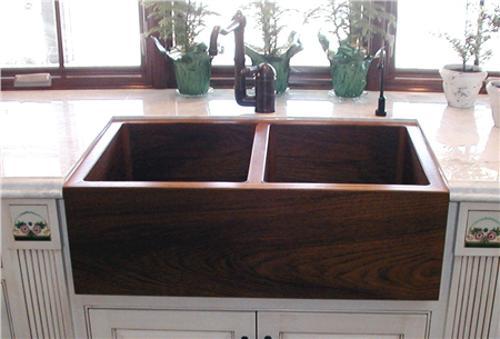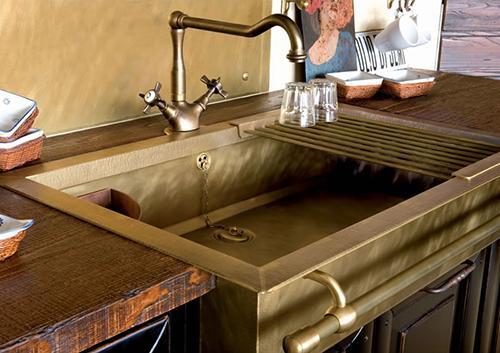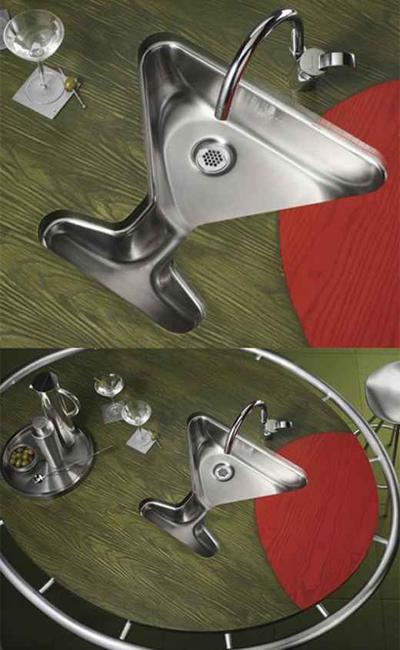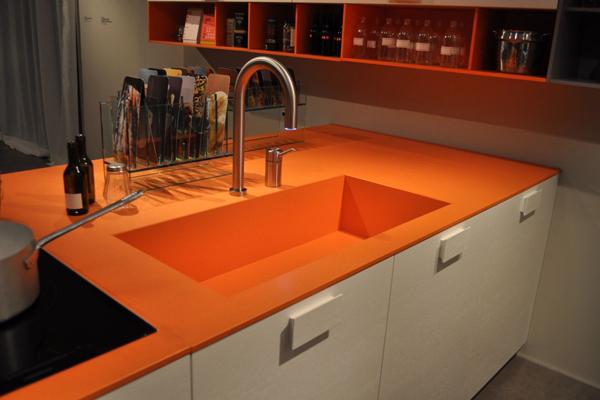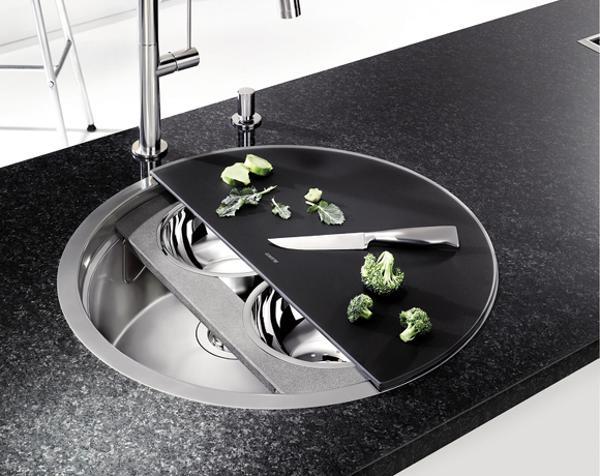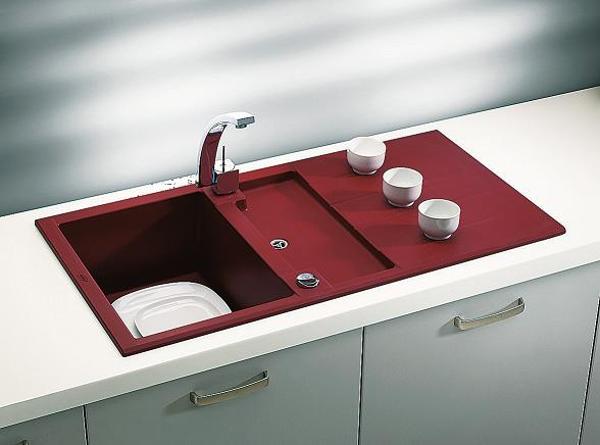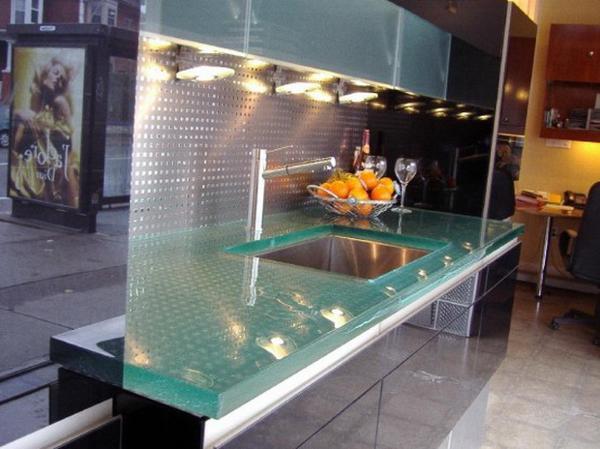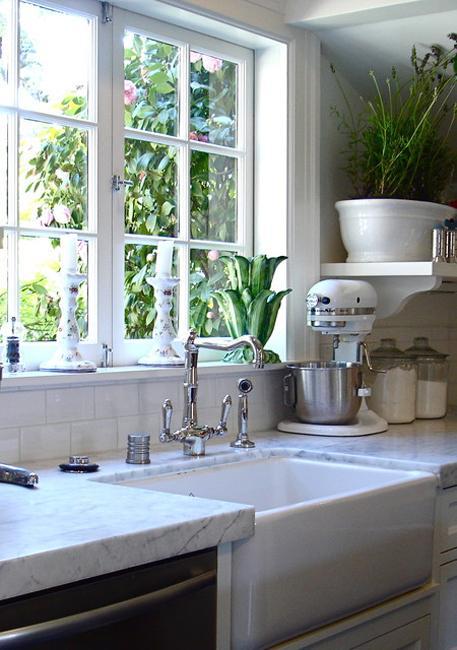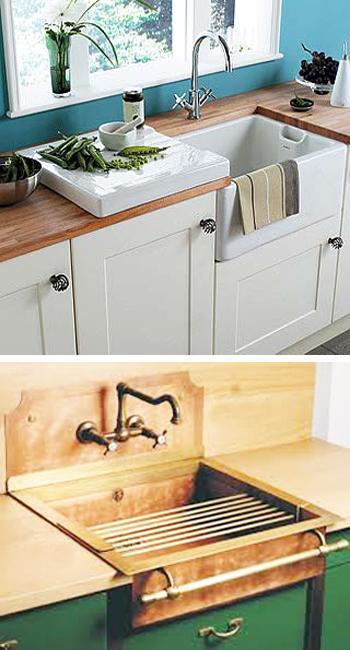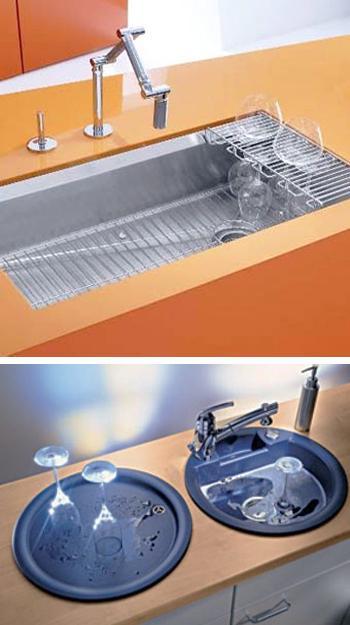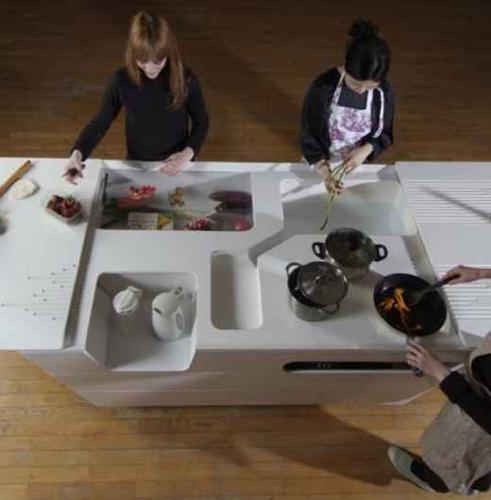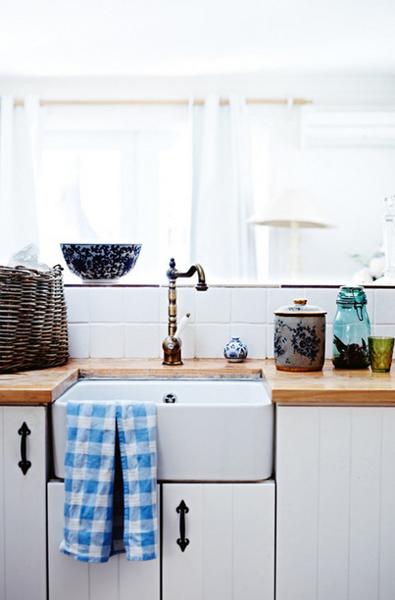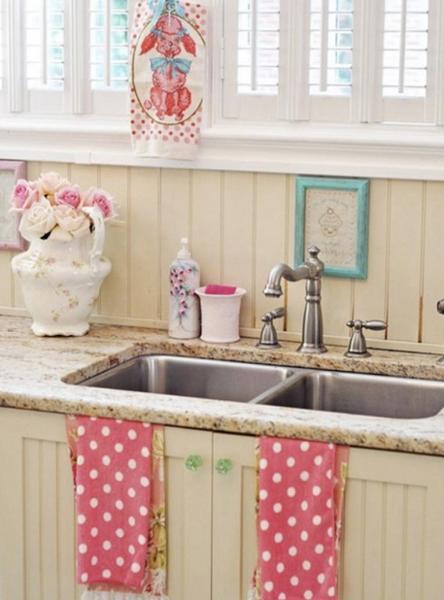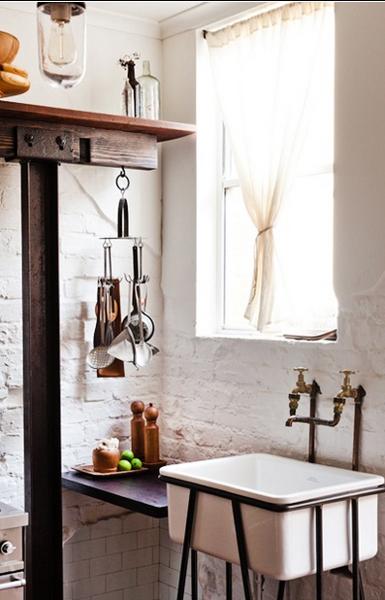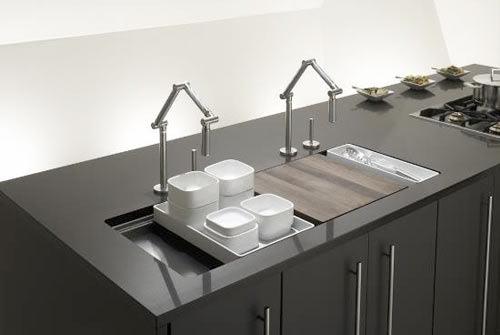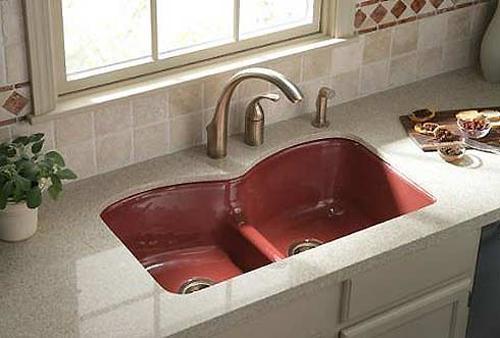 Warm metal accents are easy to incorporate into modern kitchen designs. Metal lamps, hardware, metal tiles, elements of kitchen designs will...
and enjoy free articles sent to your inbox