Green Thanksgiving Decorating, 20 Artichoke Table Centerpiece Ideas

Decorating Ideas

Holiday Decor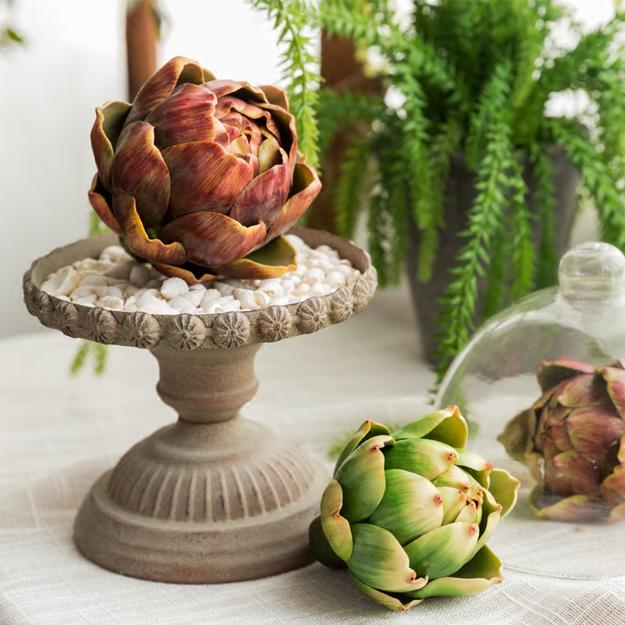 Elegant artichoke table decoration
candles centerpieces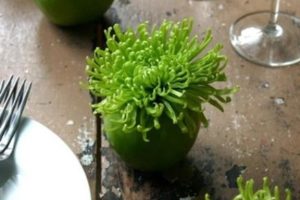 Every fall people celebrate Thanksgiving, getting together, cooking delicious meals, creating beautiful table decoration, and enjoying the autumn season. Floral arrangements and table centerpieces with artichokes are fabulous, eco-friendly decorations for Thanksgiving that blend a natural feel and unique look into holiday table decor. Autumn leaves, candles, pine cones, fruits, and vegetables are charming accents which offer beautiful fall table centerpiece ideas. Instead of wasting money on plastic accents, create eco-friendly table decorations with natural materials and food. Lushome brings the best ideas for designing beautiful floral arrangements and table centerpieces with artichokes. Steal the look or alter these designs using what you have at home.
It is a brilliant and stylish idea to go Green every holiday season. Fall decorating with natural materials and the food is beautiful and inexpensive. It takes creativity but offers lots of attractive ways to save money. Here are innovative and modern ideas for you to utilize things around the house, add artichokes, and bring a nice change to traditional Thanksgiving decorating. No need to buy anything. You can add string lights or garlands made with fall leaves, reuse your candles holders or create beautiful floral centerpieces with fruits and vegetables letting artichokes take center stage. These vegetables are among the elegant, stylish, and unusual decorations for Thanksgiving tables.
Artichoke centerpiece ideas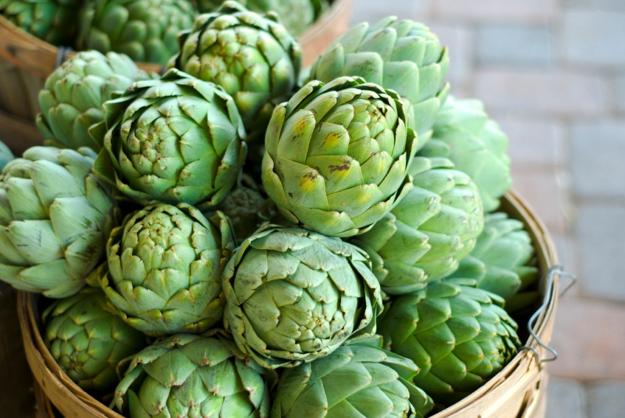 Also, you can use something that invokes memories to create a meaningful centerpiece and thank the season for all you enjoy in life. Edible decorations and floral arrangements, handmade ornaments or fall leaves make beautiful holiday table centerpieces with apples, pine cones, garlic, pumpkins, branches, dried and fresh fruits, and vegetables.
21 candles centerpieces for Thanksgiving table decoration in a budget
Modern lighting, artichoke lamps
Artichokes look very attractive. There is something fancy about them, and the fall table centerpiece ideas with artichokes are not just different, but fresh, eco-friendly, and unique. Artichokes make table decorations for Thanksgiving and all autumn events appear stylish and creative. Fall decorating with artichokes will get lots of compliments from your family and friends.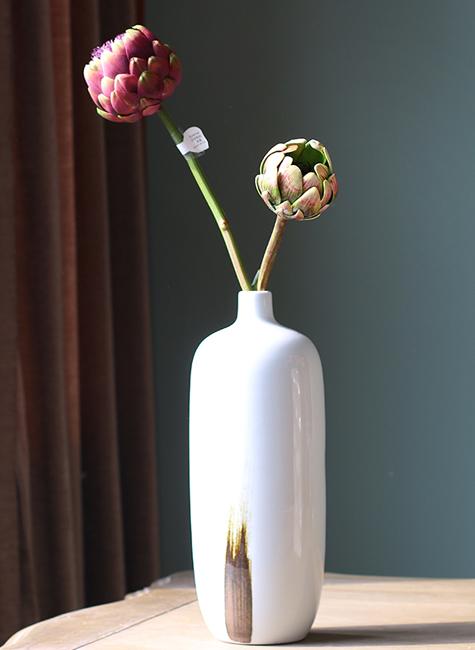 Candles centerpieces
Candles centerpieces with Rowan berries and rose hips
Candles are another fabulous idea for Thanksgiving table decor. Scented wax or beeswax candles add warmth and magic feel to all Thanksgiving decorations. It is easy to combine artichoke centerpiece ideas and candles for a stunning tablescape or make candle holders with artichokes for creating Green table centerpieces. Artichokes are one of the beautiful options for table decoration. They look great, and you can feed them to the birds after using on your table.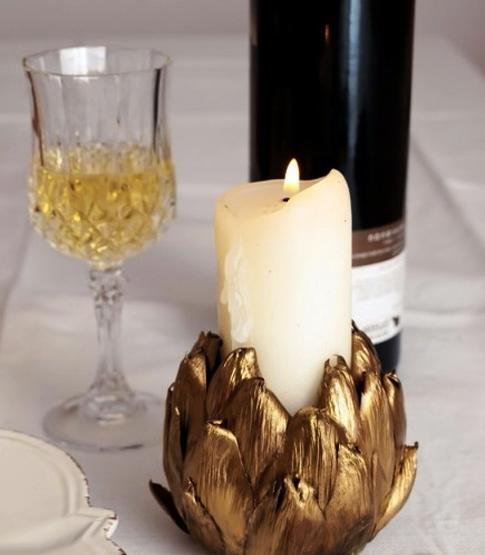 Artichokes are perfect for eco-friendly holiday decor. Natural materials, fall leaves, pine cones, branches, fruits, and vegetables are excellent Green alternatives to plastic table decorations which turn into useless things after the holiday. Recycle paper for wrapping your floral arrangement, reuse a ribbon or a scarf to add personality to your decorations and create original and elegant Thanksgiving table decoration. Alter the existing centerpiece ideas. Do something different with artichokes to add unique accents to Thanksgiving decorating. Unleash your creativity and make the fall holiday bright, stylish, and Green.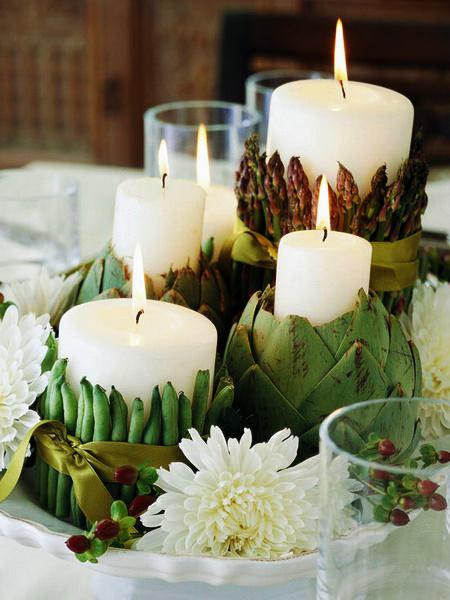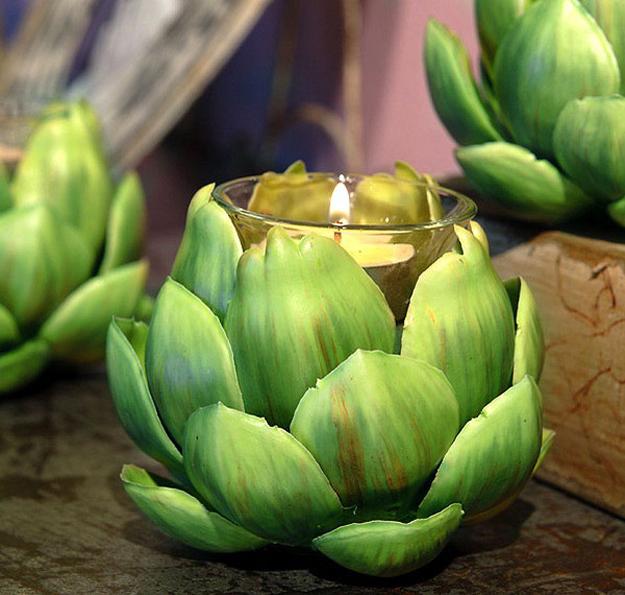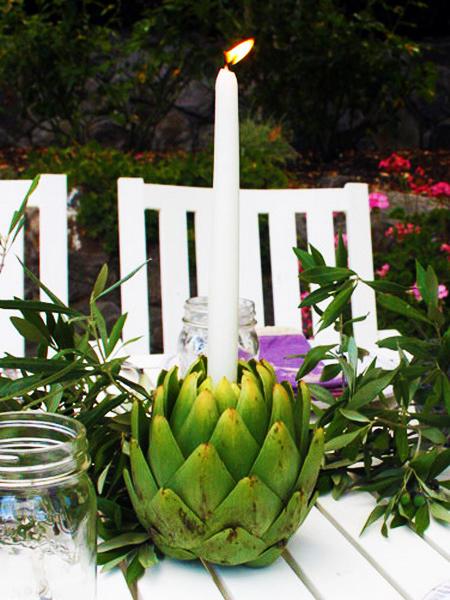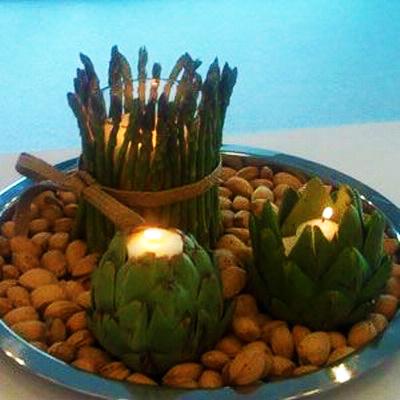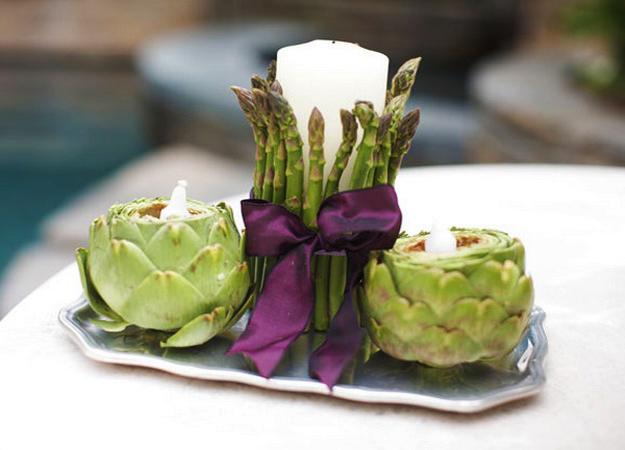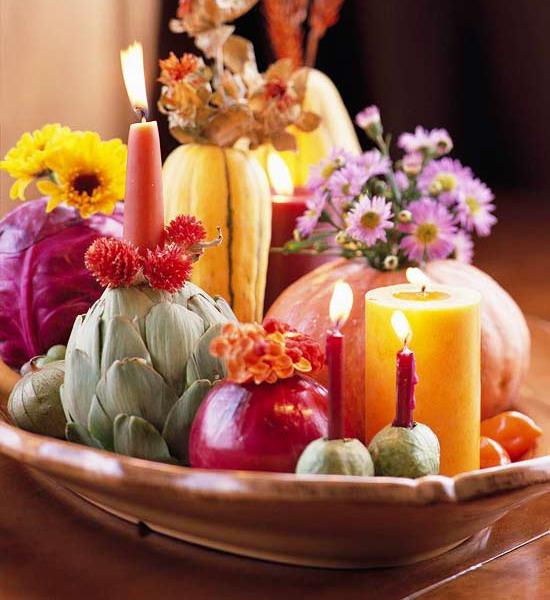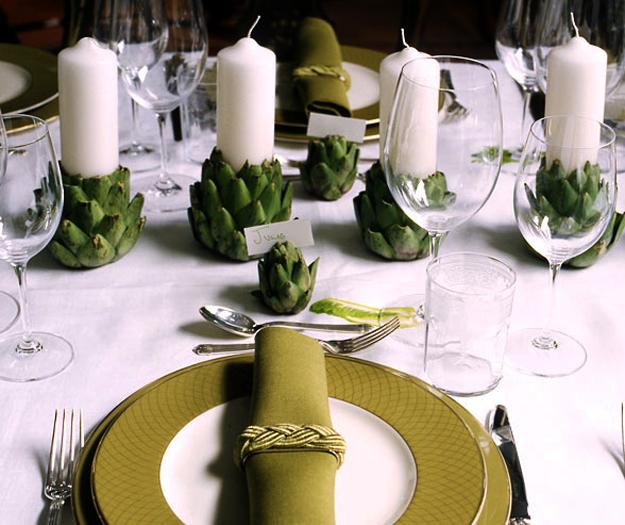 Artichokes table centerpieces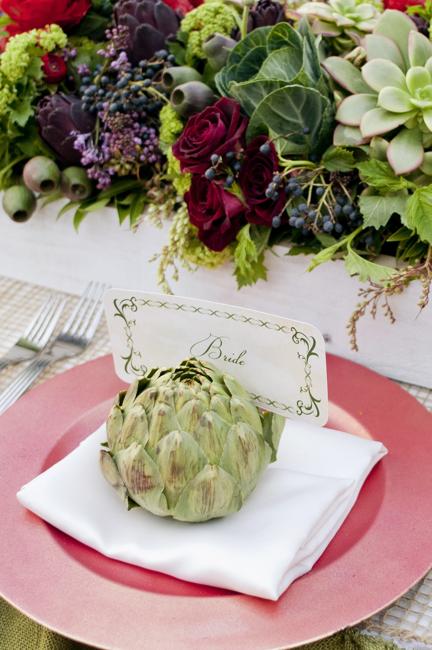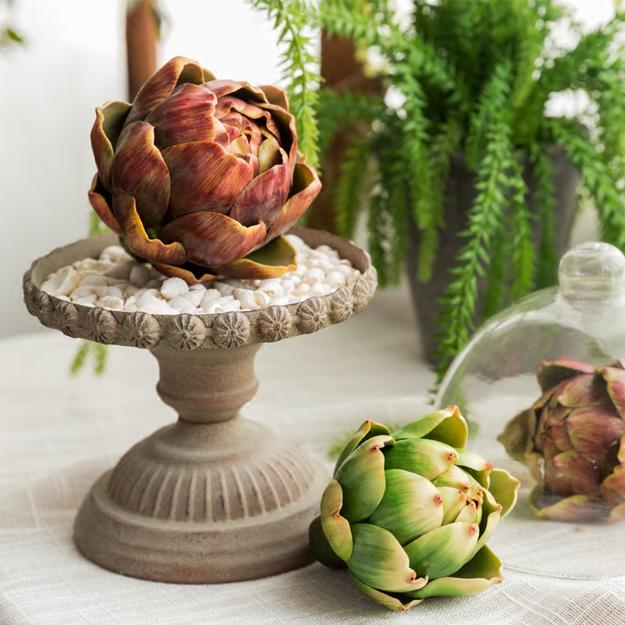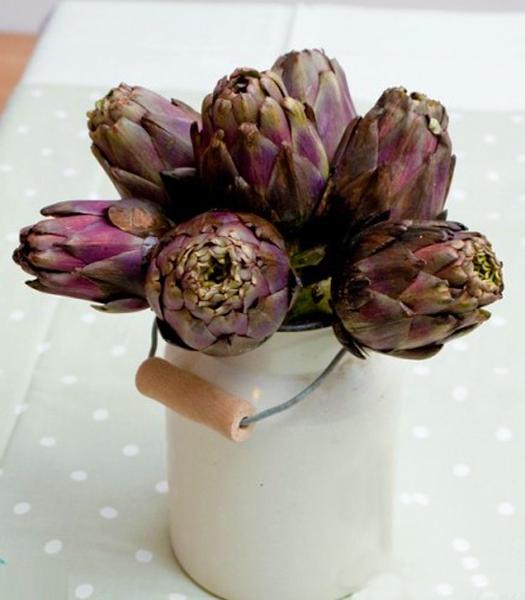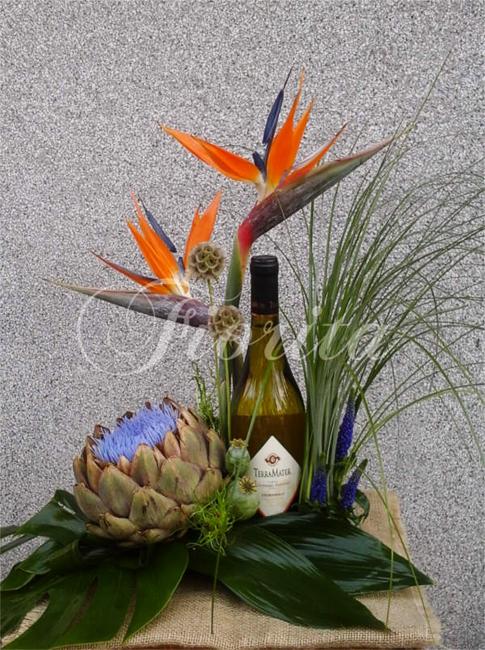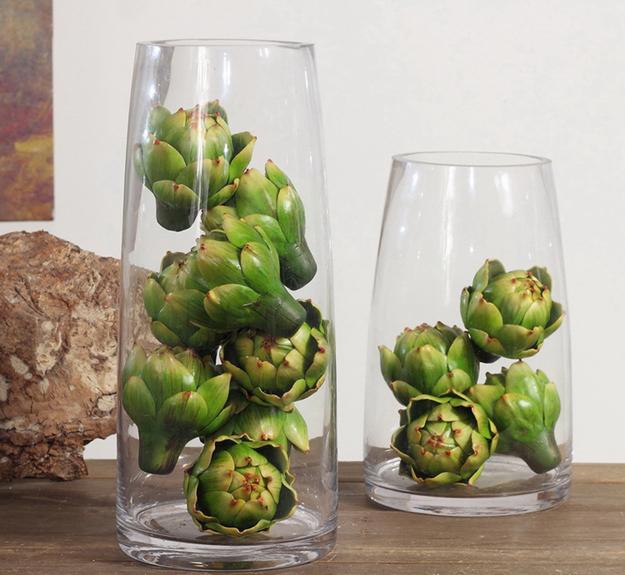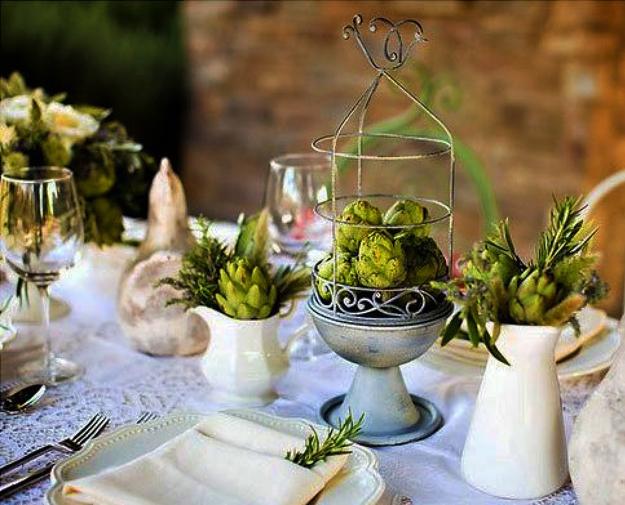 Artichoke floral arrangements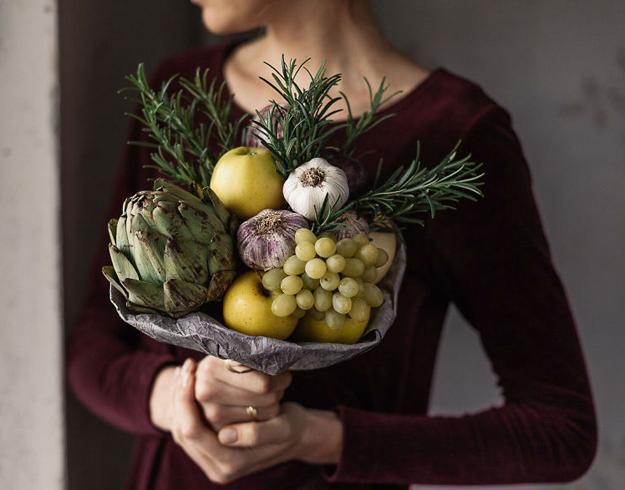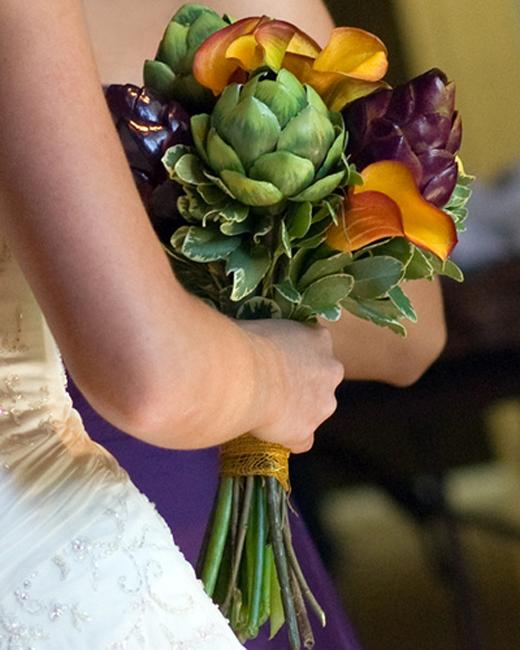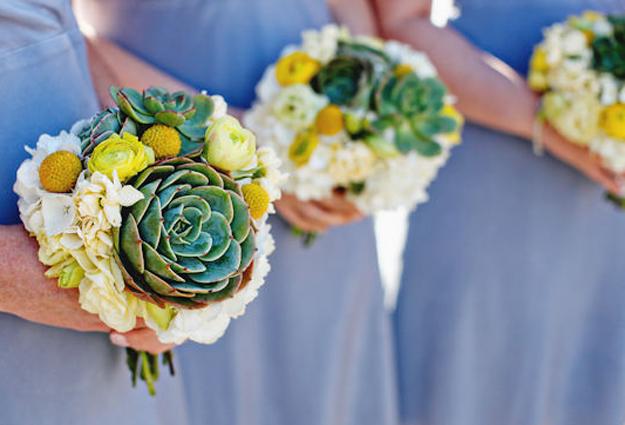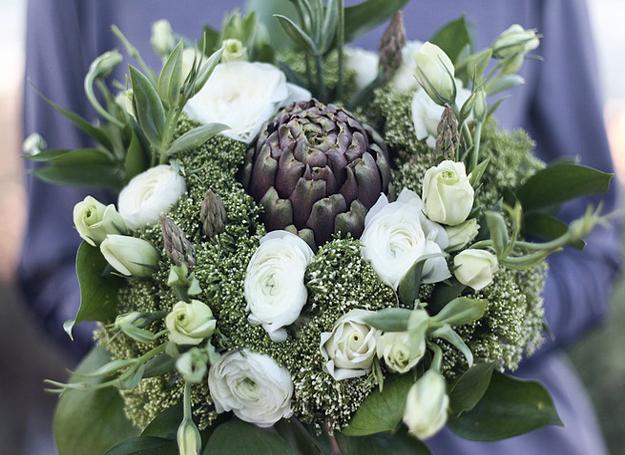 Pink is one of the most ubiquitous and versatile Christmas colors that are perfect for elegant table decoration. The tender, pale...
and enjoy free articles sent to your inbox