Artichoke and Arco Lamps, Beautiful Lighting Fixtures in Retro Styles for Modern Interior Design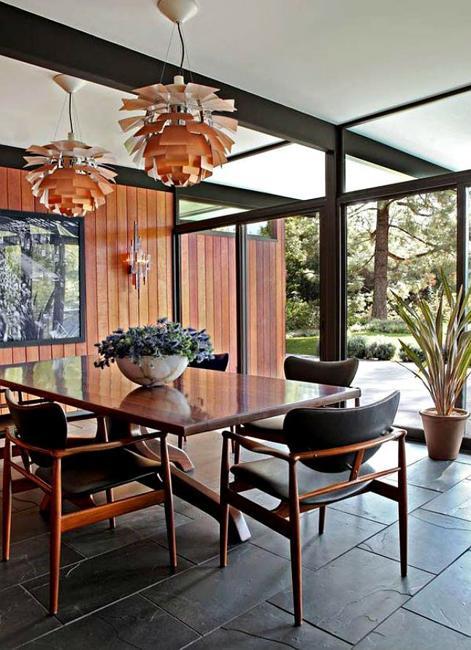 vintage style
Classy lighting fixtures in retro styles are a nice way to enrich modern interior design and decorating. Beautiful lighting fixtures in retro styles add grace and elegance of lighting design and create gorgeous centerpieces for ceiling decorating. Lushome collection of modern interior design ideas shows how to include these modern lighting fixtures into rooms and add accents in retro styles to contemporary and traditional homes.
Artichoke Lamp is a classic lighting design, which is beautiful and versatile. This lighting fixture is suitable for any interior decorating, and look especially great with interior design ideas in retro styles. Designed in 1958 by Danish designer Paul Henningsenom for a restaurant in Copenhagen, the modern lighting fixture is still a popular choice for creating truly attractive and unique lighting design.
Arco floor lamps look unusual and spectacular. The giant arch with an elegant metal lamp shade was created in 1962 by the famous Italian designer and architect Achille Castiglioni. The unique lighting fixture add drama to interior design and can bring to life any room which is lacking interest.
Modern lighting fixtures in retro styles, chic ideas for ceiling decoration and interior design
Retro modern lighting fixtures with industrial style vibe
Latest trends in modern lighting fixtures
Modern interior design with Artichoke lamps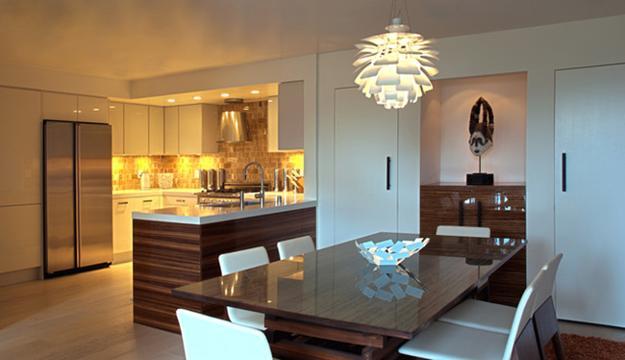 Artichoke lamps consist of twelve steel pieces and 72 copper sheets. The lighting design idea is inspired by artichokes. The hanging lamps provide uniform illumination and look beautiful from any angle.
Artichoke lamps are perfect for dining room decorating and can be used as large pendant lights in your kitchen. Artichoke lamps are great for bedroom decorating also. They look like unique chandeliers, brightening up modern interiors and adding elegant accents in retro style to room decorating.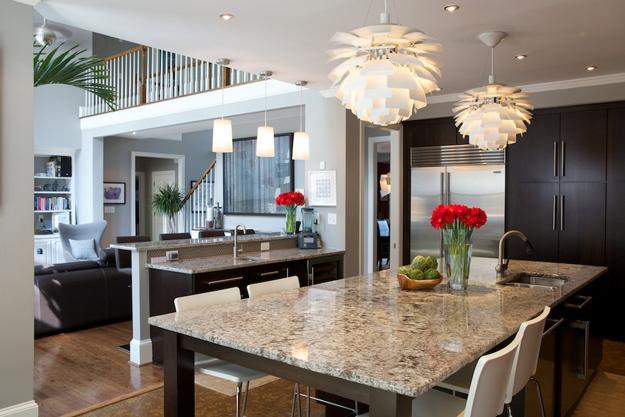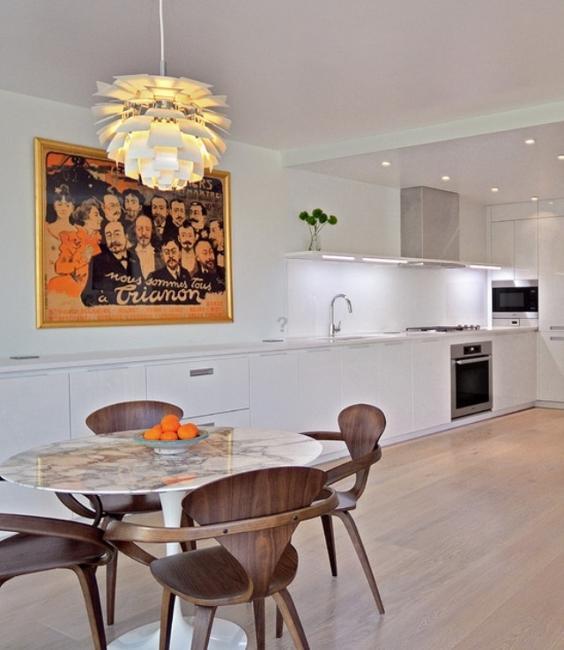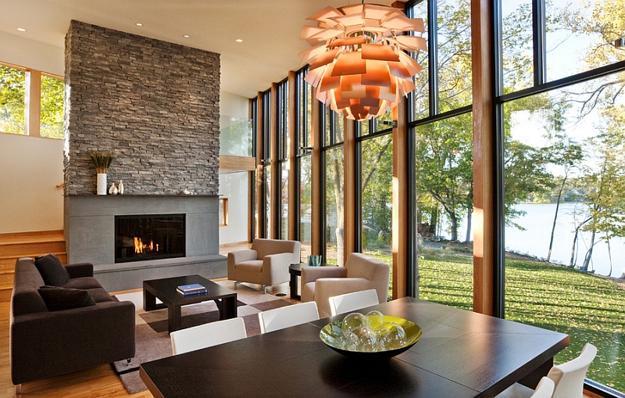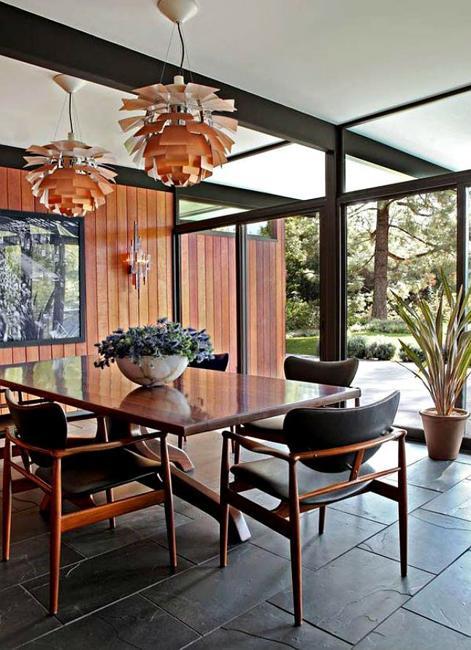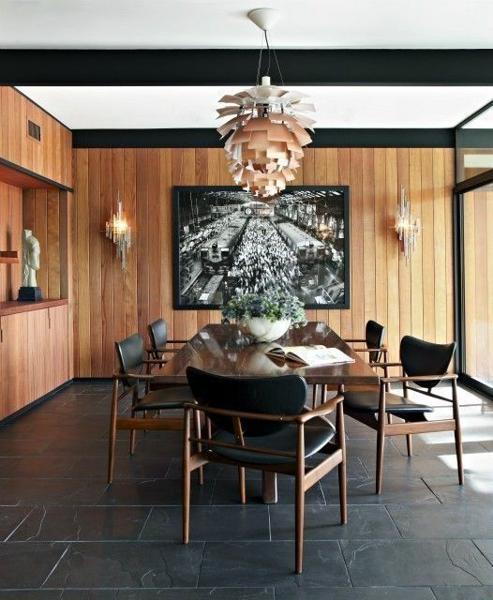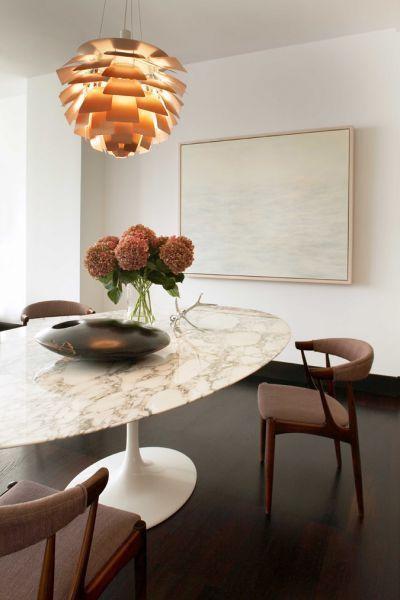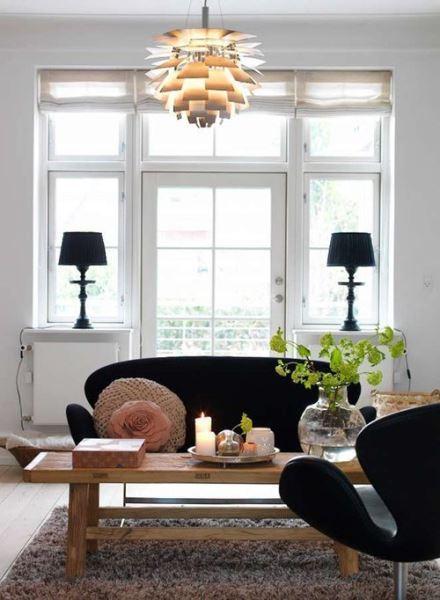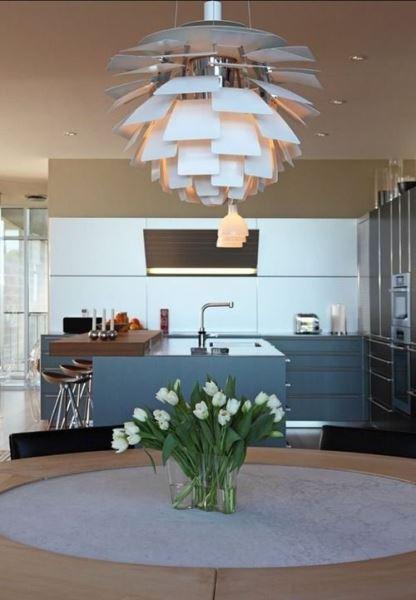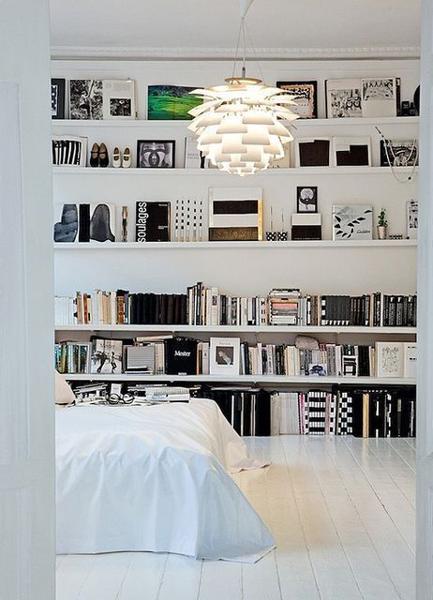 Modern interior design with Arco lamps
Arco lamps have a shifting part which allows to adjust its length, height and direction of light. The retro modern floor lamps are an ideal solutions for contemporary interior design and decorating. The lighting fixtures are versatile, suitable for any room decorating, from dining rooms and sitting areas in living rooms to outdoor living spaces and office designs.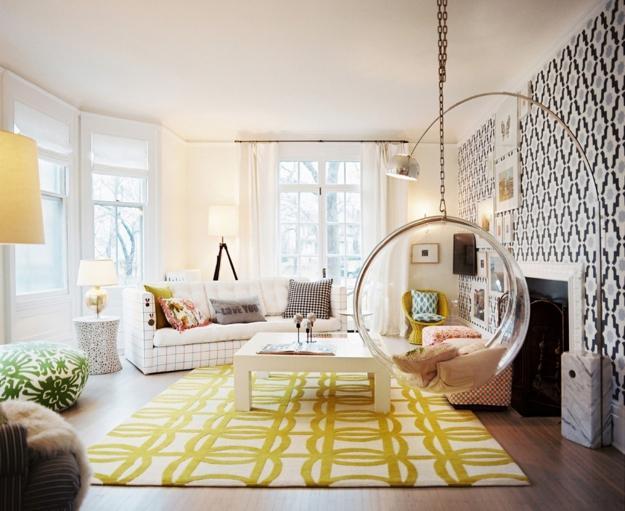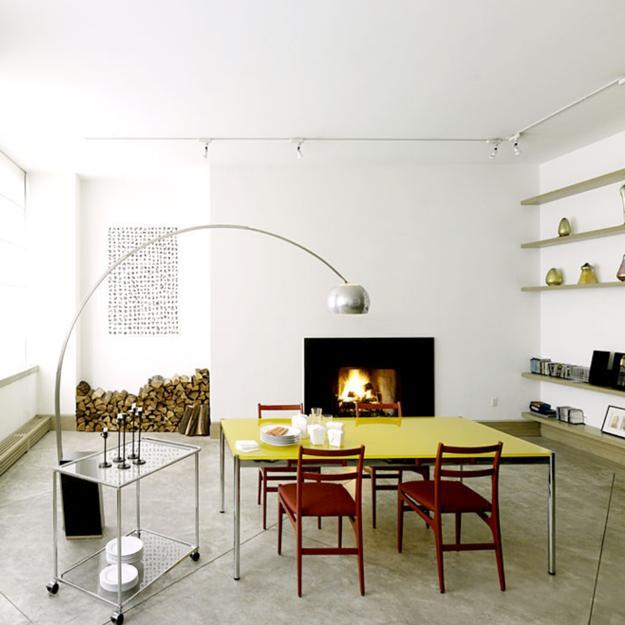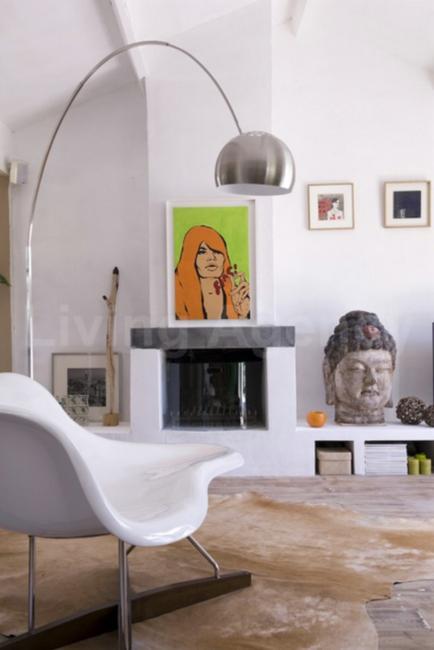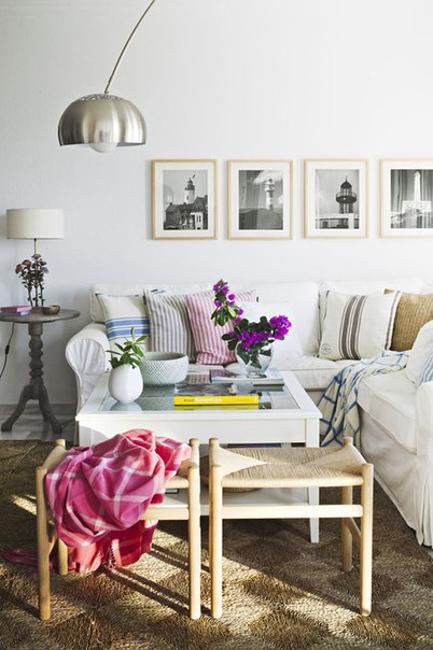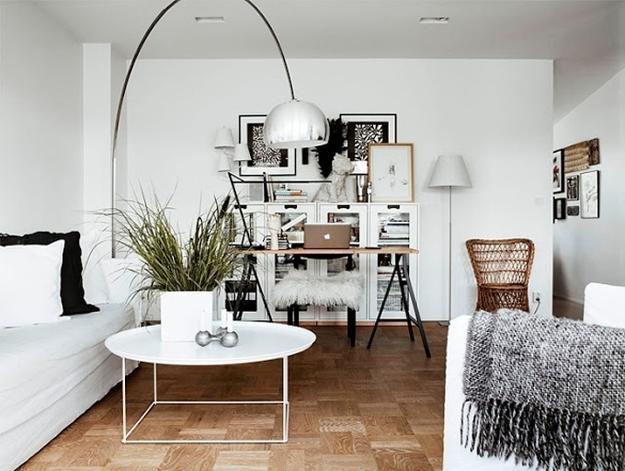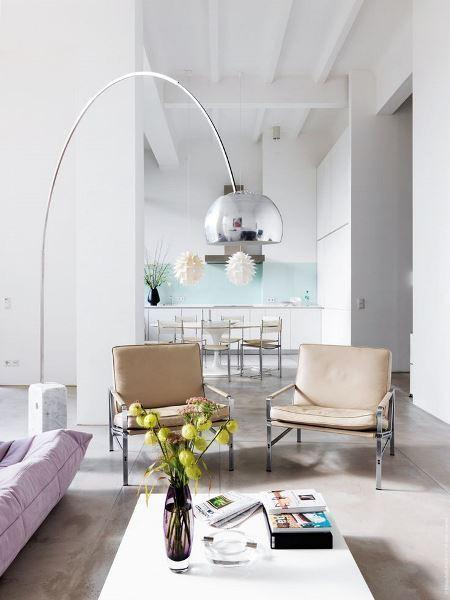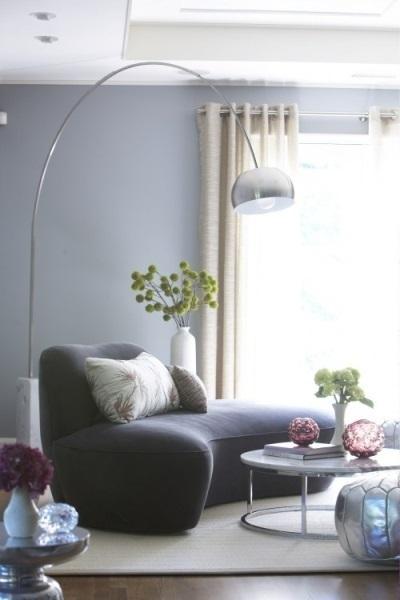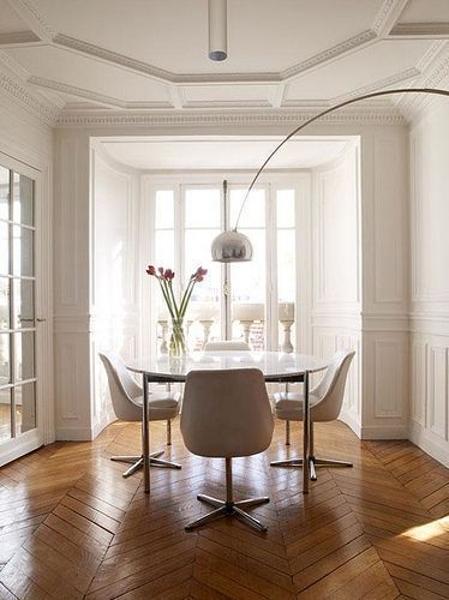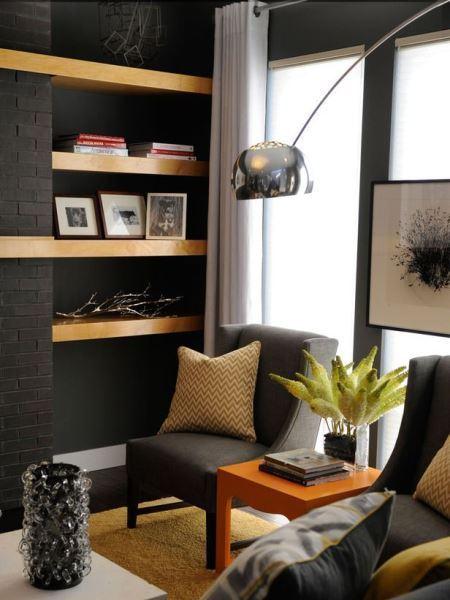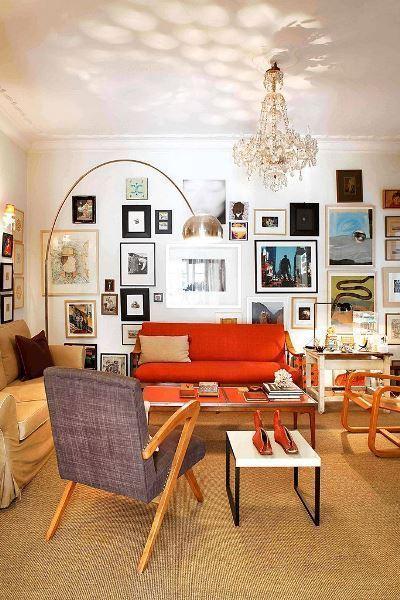 More from lighting design

Modern bathroom design trends bring beautiful tub forms, colorful sinks, and beautiful, fine materials that reflect advanced technologies. Colorful bathroom sinks,...
and enjoy free articles sent to your inbox