Modern Lighting Fixtures in Retro Styles Adding Chic Ceiling Decorations to Interior Design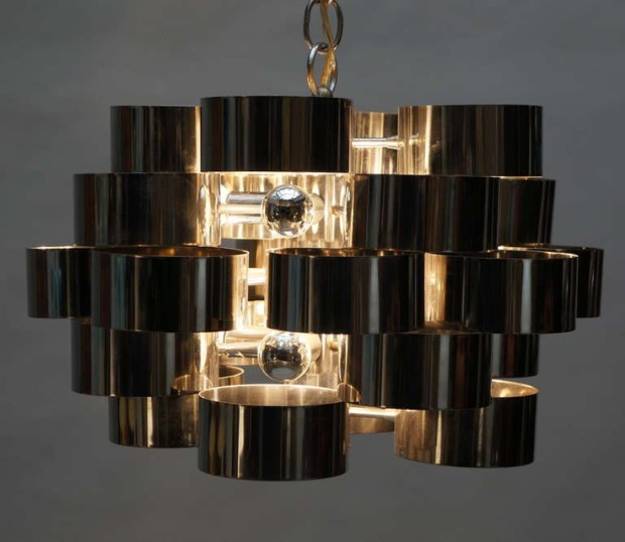 Chandelier in retro style with black lamps
Modern lighting fixtures in retro styles bring clean lines and bright designs into modern interiors, creating functional and impressive ceiling decorations. Sleek and modern lighting fixtures look great with traditional and contemporary interior design, blending elegant simplicity, chic and cozy feel into ultra-glamorous, attractive and modern home interiors.
Flowers and glass bubbles, simple geometric shapes and architectural forms look fancy. Modern home interiors feel bold with retro lighting fixtures, adding style, chic and colors to room decor. Lamp shades, made of metal and glass in clear or pastel colors, create beautiful contrasts and attractively illuminate the room. Placed within direct eye contact, these modern lighting fixtures in retro styles impress and delight.
Tulips, daisies, roses and orchids are classy flowers, that inspire gorgeous lamp shades in retro styles. Geometric shapes and globes add wonderful details and interest to modern interior design. Elegant chandeliers in retro styles enhance modern interiors, creating stunning centerpieces and chic ceiling decorations that can enrich and emphasize contemporary and traditional room decor.
Modern lighting fixtures, top 10 contemporary lighting design trends
Modern lighting fixtures in retro styles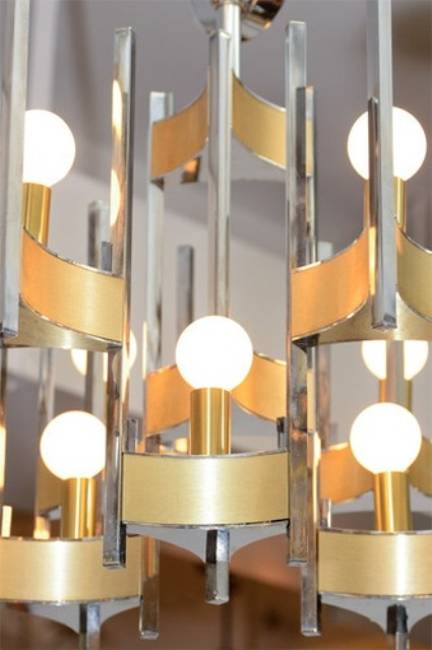 Silver and golden finishes, bronze and wood, lamp shades in black, brown, gray, white, red or even pink colors add chic accents to modern interior design and decor. Amazing and unique, these lighting fixtures in retro styles are perfect for modern living room designs and one-of-a-kind dining room decorating.
Retro style lamps are fantastic. A mid-century chandelier is really something that makes a statement, dramatically transforming interior design and adding character to room decor. Modern lighting fixtures in retro styles help create a quiet, but sophisticated atmosphere, blending the style and nostalgic feel into interior design.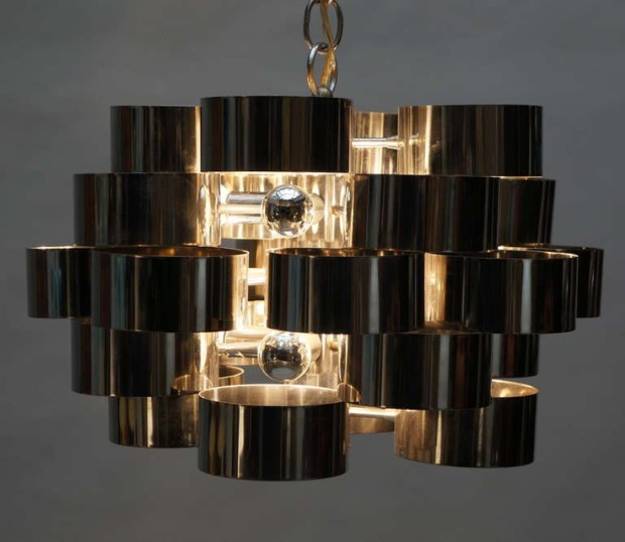 Modern lighting fixtures in retro styles are great for accentuating functional zones and designing beautiful home interiors. Brass and glass are a stunning combination of two contrasting materials that looks cool together. Metal and glass,or wood and glass look gorgeous with designs in retro styles.
Lustrous hanging lamps blending contemporary and retro styles
Designer lights adding retro feel to wall decoration
Ceiling lights in retro styles are stylish and versatile, suitable for all home interiors. They bring a relaxing mood into modern interior design and enrich home decorating with personality. Glass bubbles, floral designs and geometric shapes in various sizes and materials make lamp shades look unusual and interesting, mixing contemporary trends with typical mid-century designs that blends very well in modern interiors.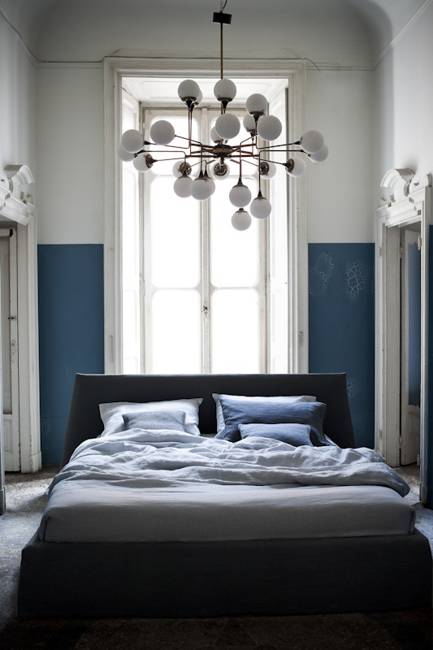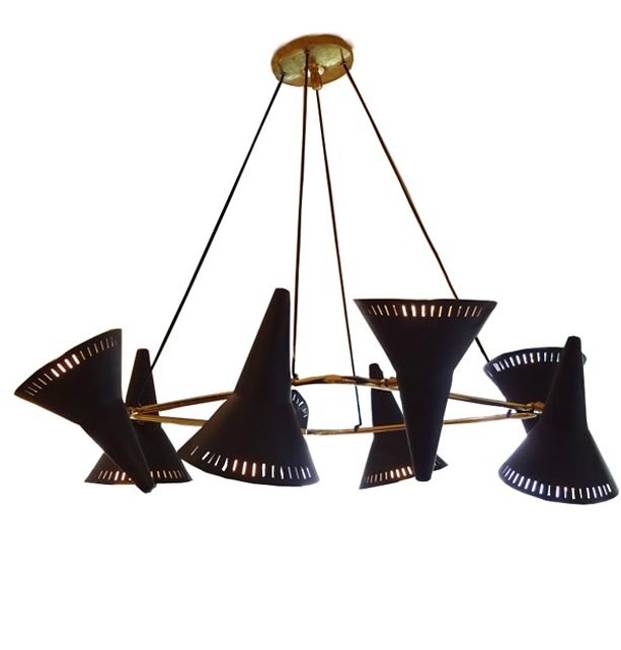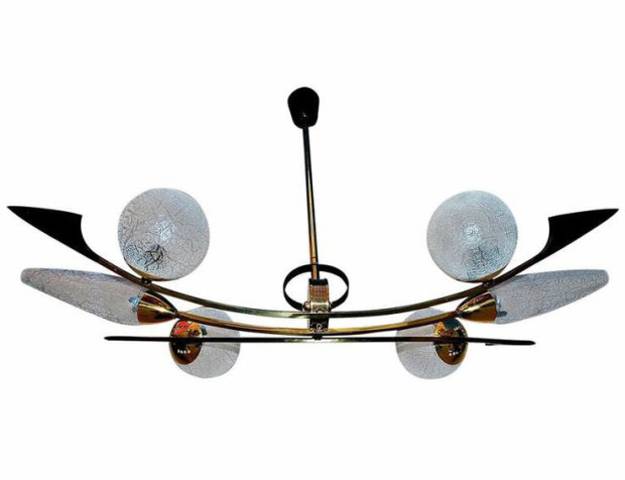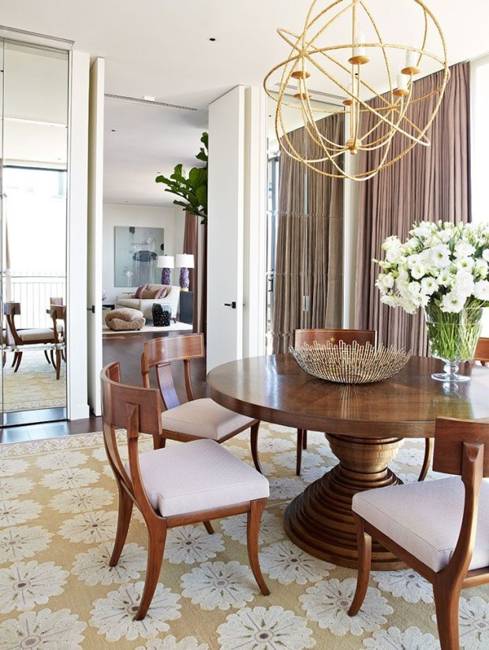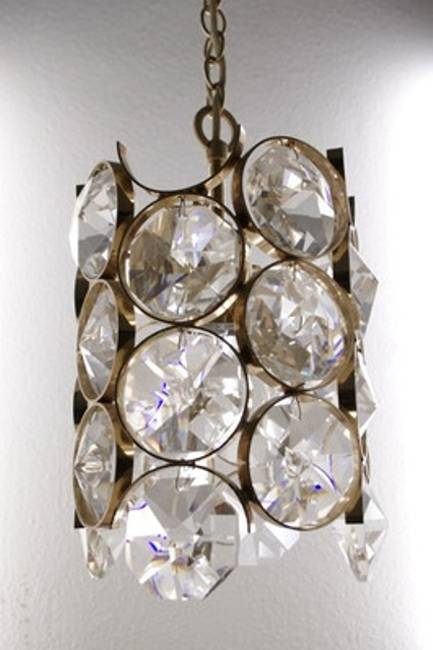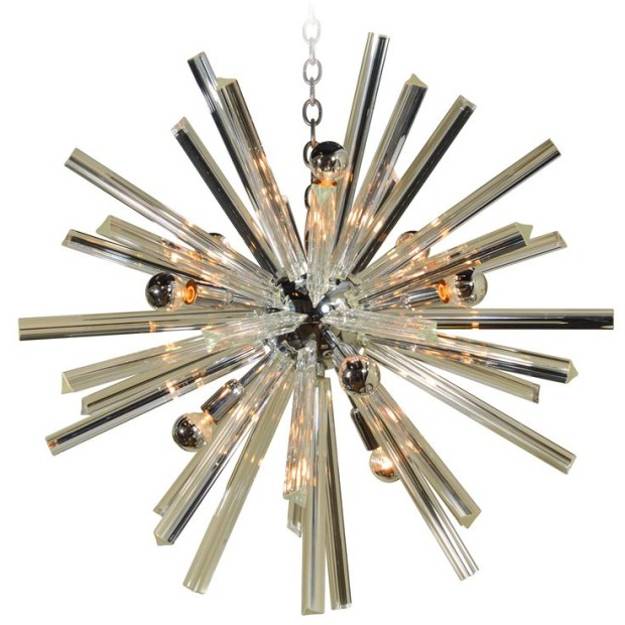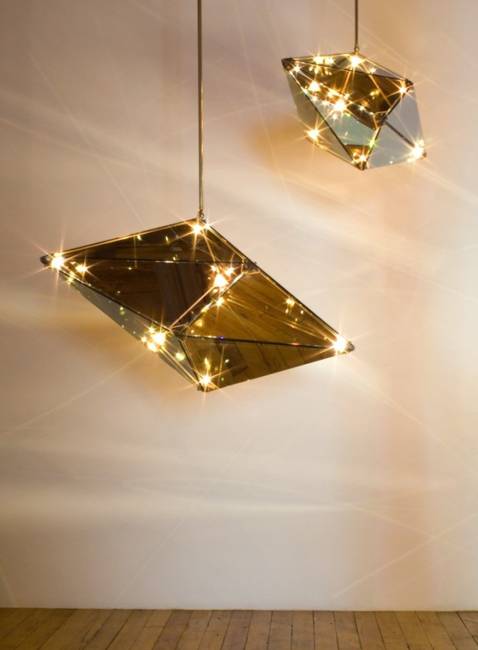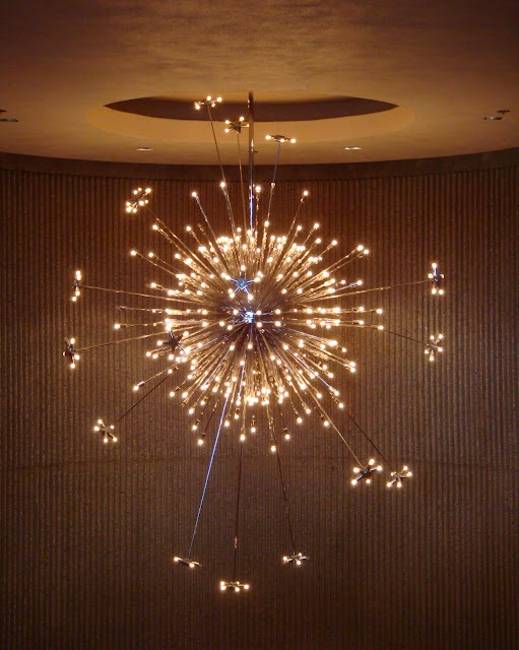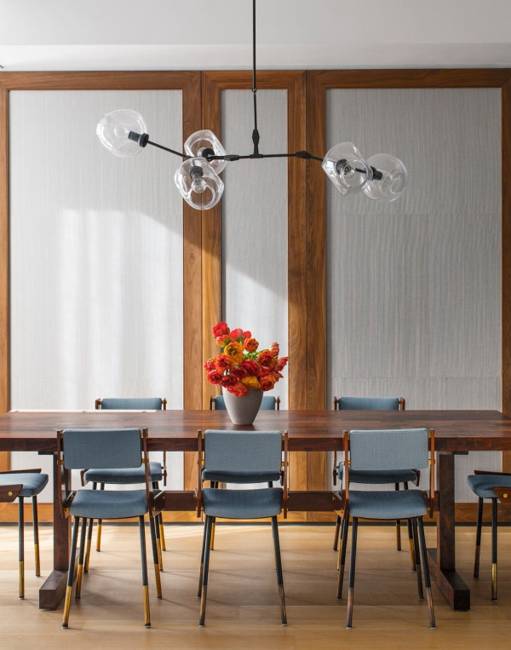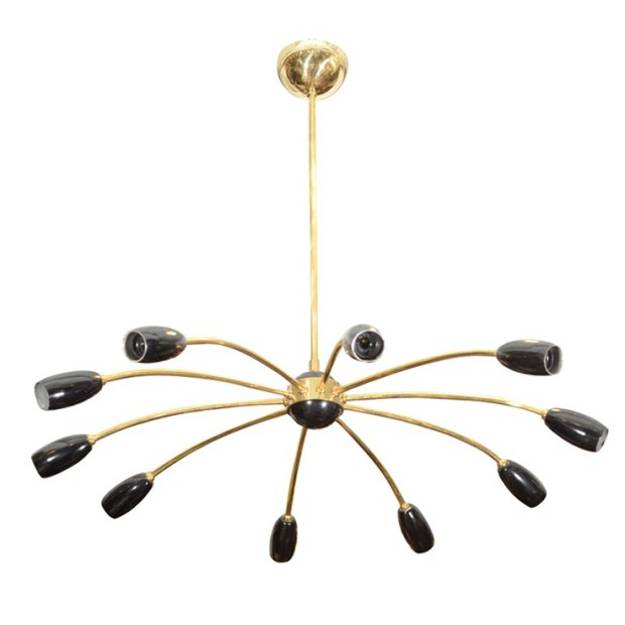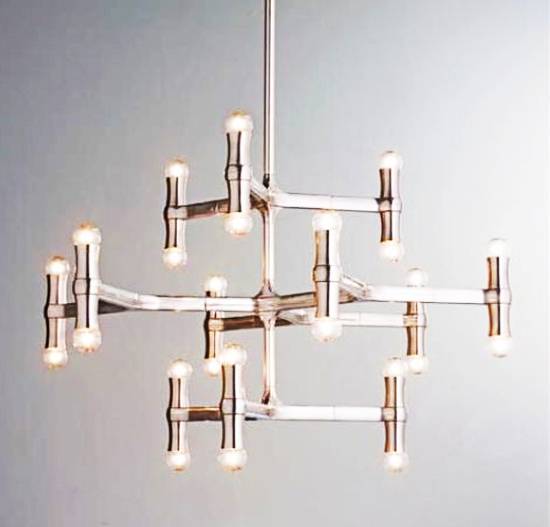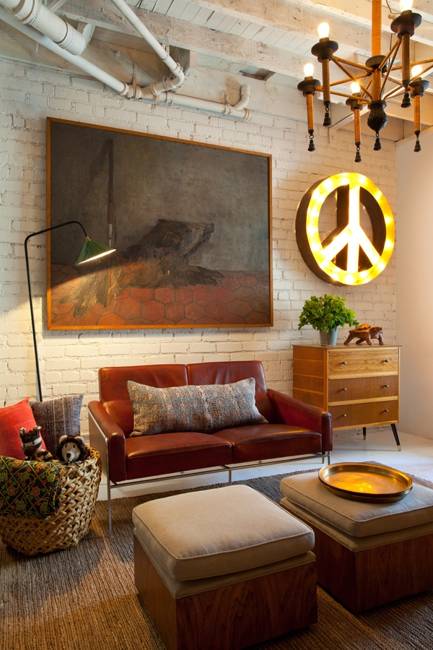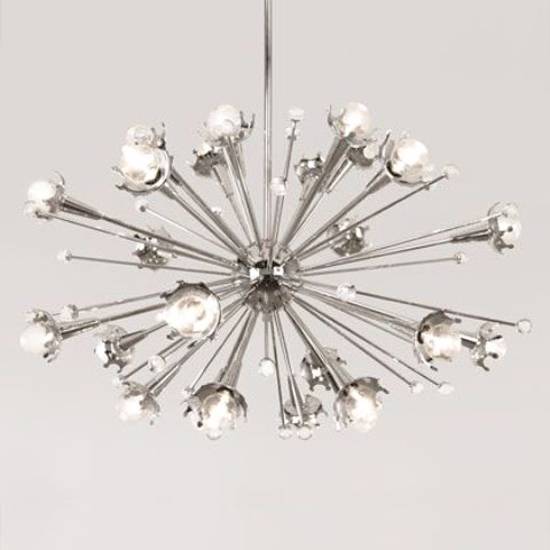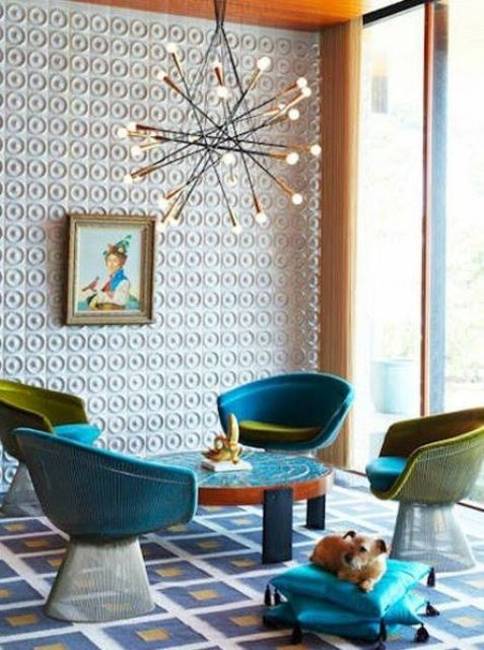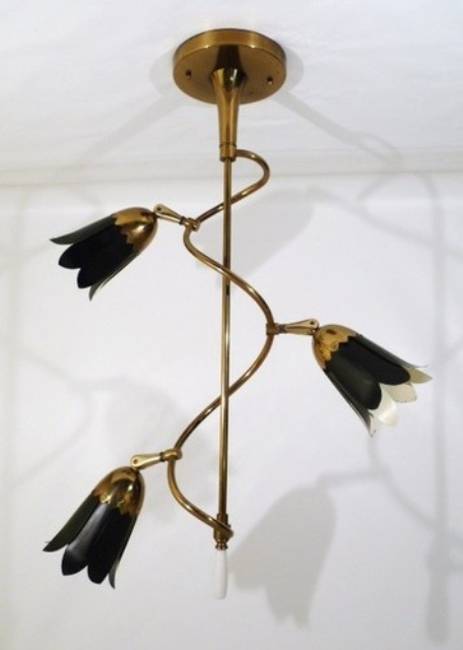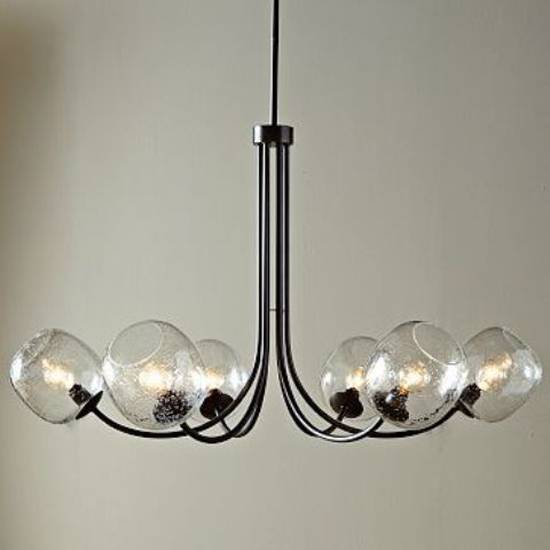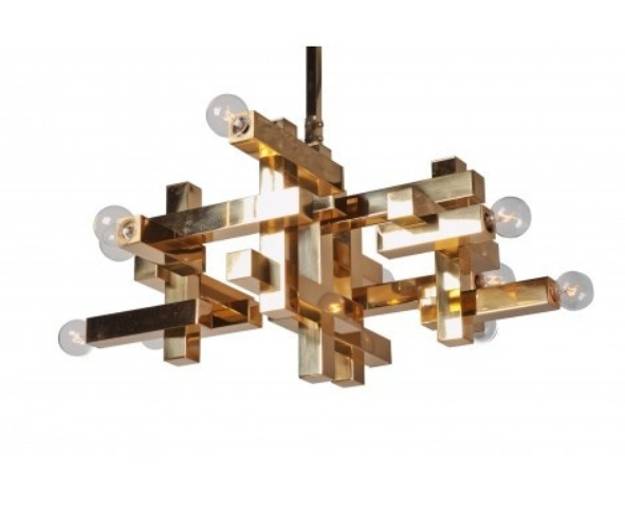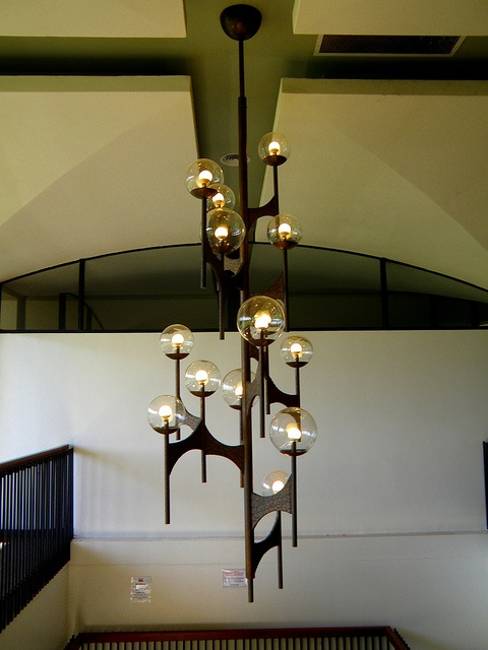 More from lighting design

Modern bathroom design trends bring beautiful tub forms, colorful sinks, and beautiful, fine materials that reflect advanced technologies. Colorful bathroom sinks,...