Lustrous Hanging Lamps Blending Contemporary and Retro Styles
---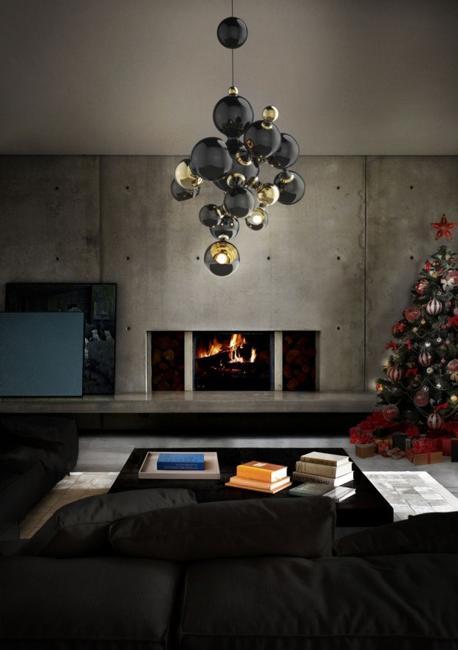 Retro modern lighting design for home decorating with accents in 50s style
These modern lighting fixtures are creative, spectacular and impressive. The hanging lamps blend contemporary and retro styles into amazing and innovative sphere lighting design. The Atomic suspension lamps are an artistic interpretation of the molecules structures, symbolizing contemporary design.
A set of glossy black and gold plated spherical lamp shades looks fabulous, offering beautiful lighting fixtures for home interiors and public spaces. An asymmetric composition enhances non-conventional lighting fixtures, mimicking molecular forms.
As each lamp shade evokes a petrifying effect, the lighting fixtures are ideal for modern living room or foyer decorating to surprise your guests and brighten up your home interiors with unexpected lighting design in retro style.
Unusual places for pendant lighting fixtures
Retro kitchen design ideas, vintage furniture and lighting fixtures in retro styles
Retro modern lighting fixtures in 50s style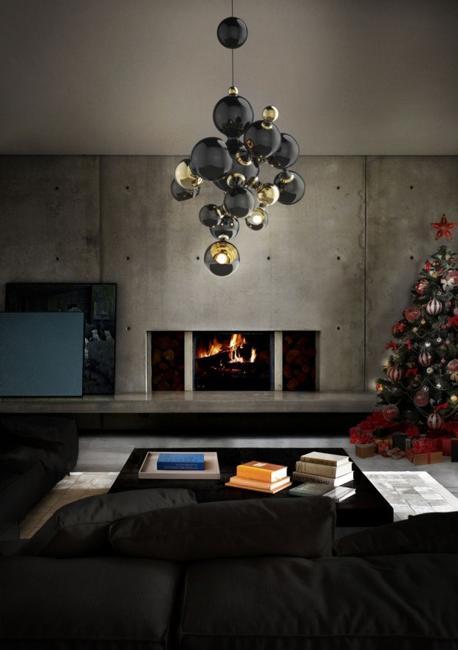 The lighting design with spherical lamp shades and asymmetric structure adds a breathtaking decorative accent to modern interior design, bringing contemporary lighting fixtures inspired by the 50's style.
The hanging lamps are made of brass and aluminum that add to the lustrous appearance of these retro-modern lighting fixtures from Delightful, www.delightfull.eu/.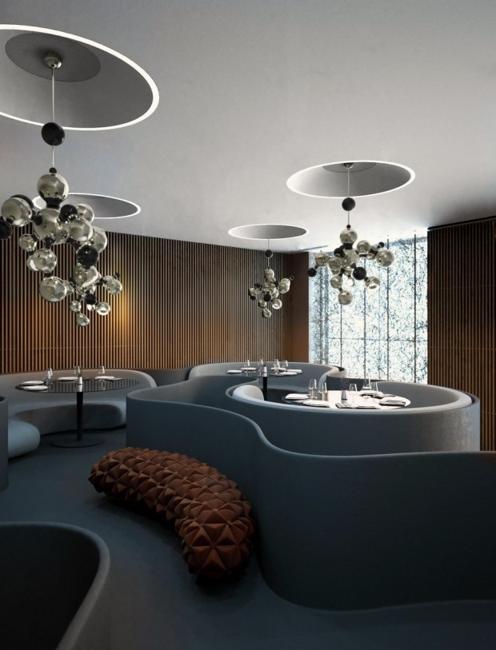 The hanging lamps are available from Delightful in glossy black and gold plated finishes with halogen bulbs.
Unique furniture design ideas creating sofa beds with balls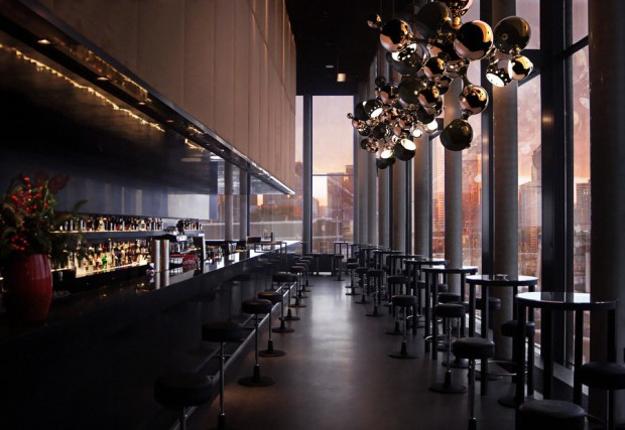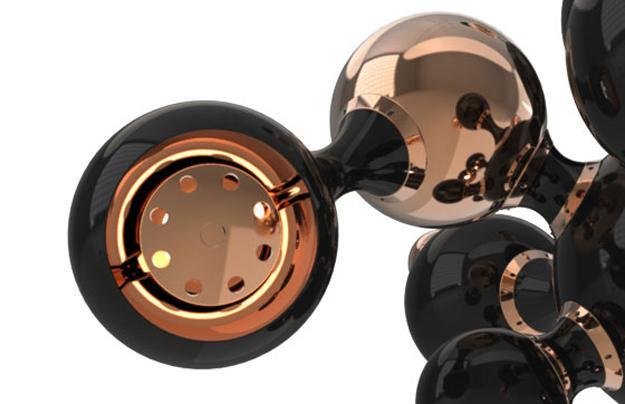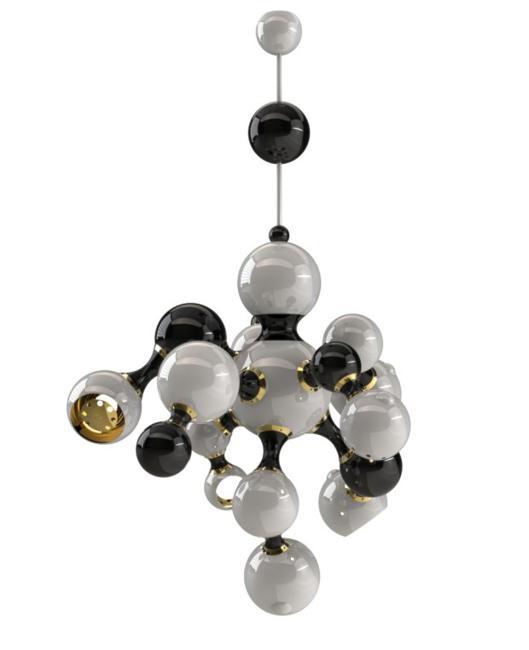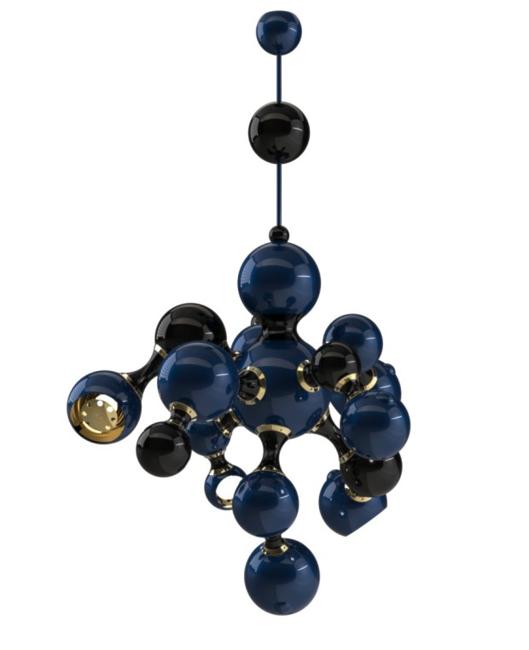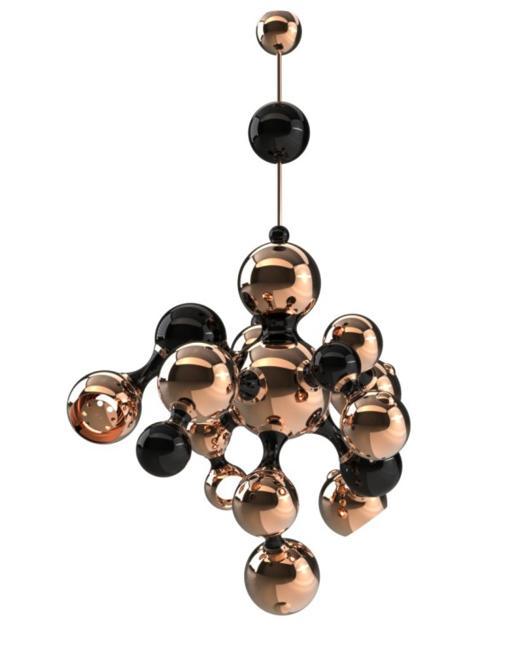 by Ena Russ
last updated: 22.11.2013