20 Romantic Valentines Day Ideas for Cake Decoration

Food Design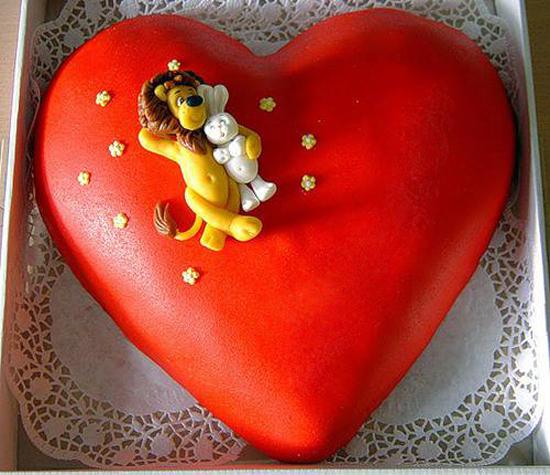 MODERN WALLPAPER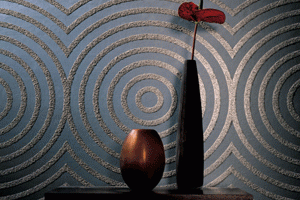 Romantic and beautiful wedding cakes, decoration with floral designs and hearts in red, pink and purple colors can inspire gorgeous table centerpieces for Valentine's Day. Edible decorations, especially hearts decorations, personal letters, sweet notes, edible flowers and flower petals are perfect for romantic cake decoration. Lushome presents a collection of spectacular cakes that bring romance and fascinating designs to holiday tables.
Homemade cakes are not just impressive, but delicious and unique. Creative cake decoration can pleasantly surprise your loved ones, and festive colors or hand-decorated hearts set a pleasant and loving atmosphere in your home on Valentines Day. Forget about spending money at the grocery store or your local bakery on cakes, bake it at home and decorate it with bright hearts. Colorful, heart-shaped cakes, cookies, cupcakes, pies and muffins make beautiful table centerpieces and edible gifts for Valentines.
You can elegantly and skillfully adorn a heart-shaped cake with romantic and original edible decorations. Hearts in complementing or contrasting colors are ideal for Valentines Day. The edible decorations, like hearts and flowers, look gorgeous on a cake and enhance a romantic spirit of this unique celebration. Check out beautiful wedding cake ideas and create original and romantic cake decoration for your Valentines. Get inspired to use the edible decorations that are bright and delicious to accentuate romance.
21 impressive table decoration ideas for Valentines Day
Valentines Day cake decoration ideas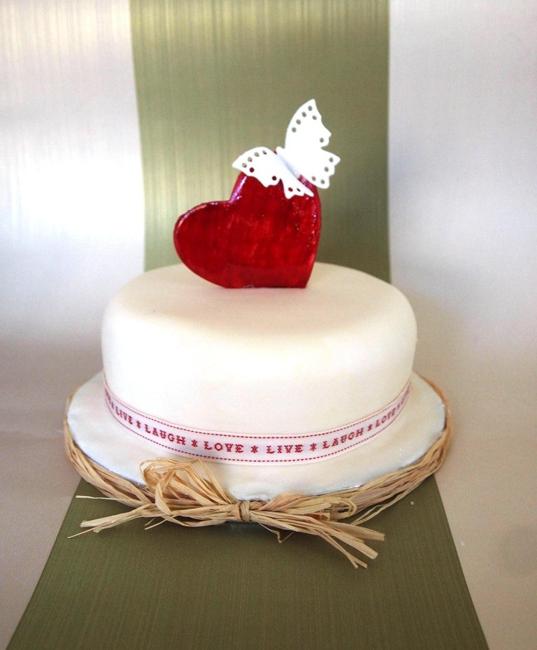 You need a heart shaped pan to bake a cake. If you do not have it and do not want to buy it, you can create a heart shape with a round cake or form a heart with two cakes, – a square one and two round cake halves. You can make a two-layer cake with a heart-shaped part on the top. Also, you can make edible decorations, sweet flower designs, colorful leaves and red hearts decorations for your romantic cake.
Homemade cakes are healthier that those in groceries stores. The best homemade desserts are made from scratch with quality ingredients. You do not have to be an artist to make the cake decoration look great. The cake decorations can be simple, but colorful and creative. Do not worry; a homemade cake looks very amazing always. Your time and afford make it very special.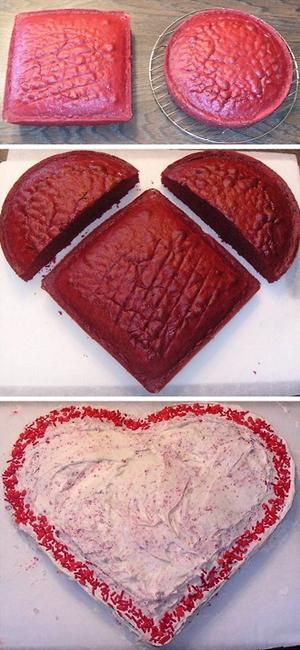 Your favorite frosting, bright white, red, pink and purple colors or bold combinations of white and dark chocolate colors with red berries can make your Valentines Day cake decoration look stunning
Delicious Valentines Day food ideas spiced up with creative food design
The art of cake decoration, creative food design ideas
There are many fabulous, festive and romantic cake decoration ideas for Valentines Day. Here are the inspirations, and your creativity can do the rest. You can write something personal or funny on your cake that means a lot to your sweetheart, or design charming hearts decorations that speak volumes of romance. Rather than just use the old Happy Valentines Day wording, be creative and surprise your loved ones with unique, humorous and romantic words.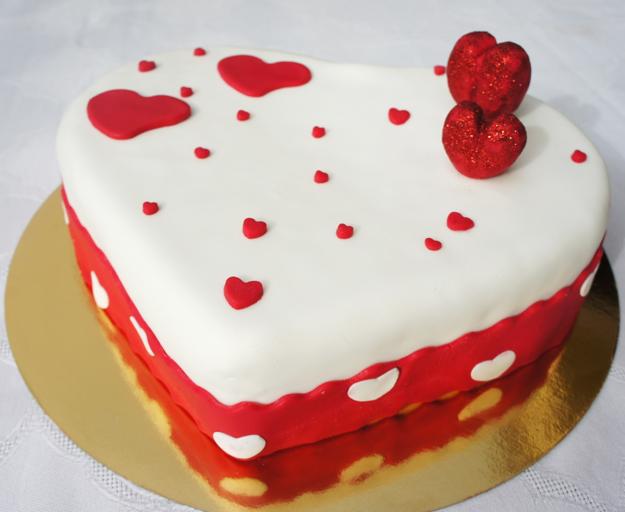 Here are some ideas for romantic Valentines Day cake decoration: Be My Valentine, Be Mine, Hugs and Kisses, You are so Sweet, I Love You and so on. Just add something personal and original. Go ahead, bake a cake and make a decoration that surprises and delights your Valentines.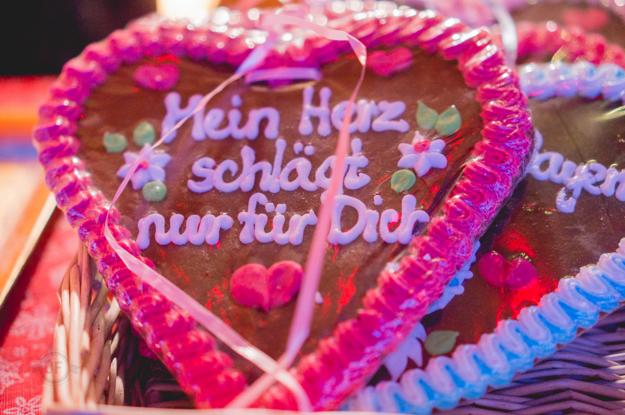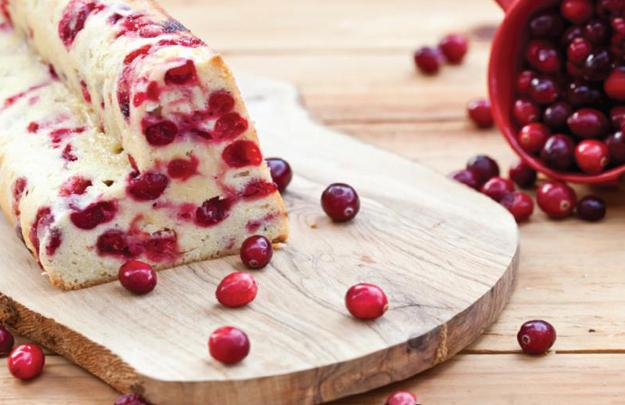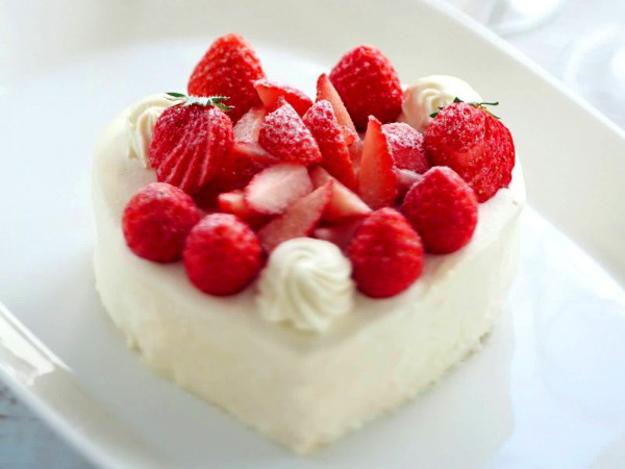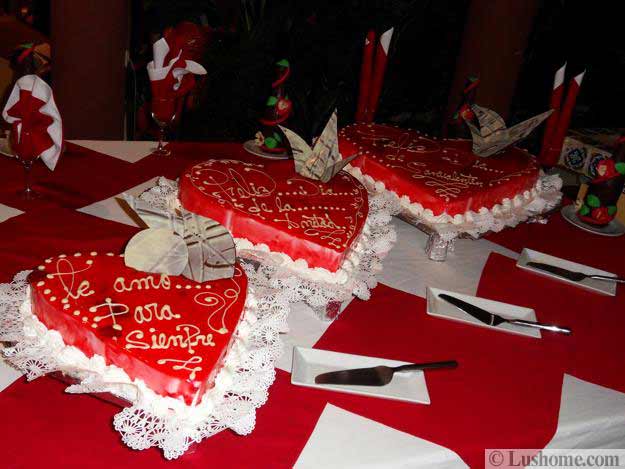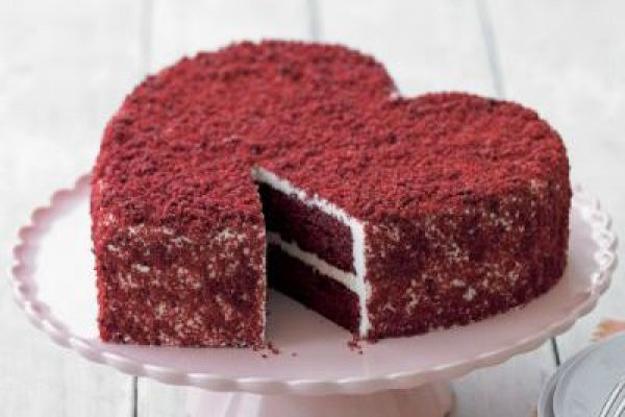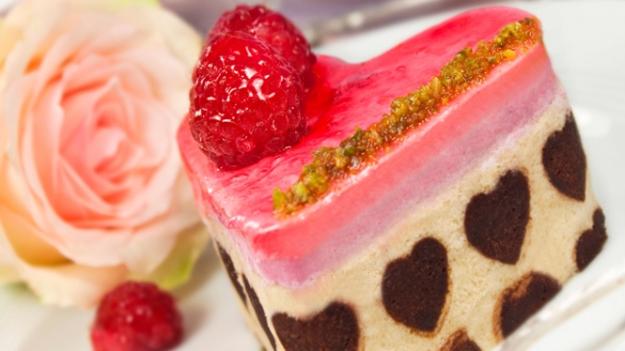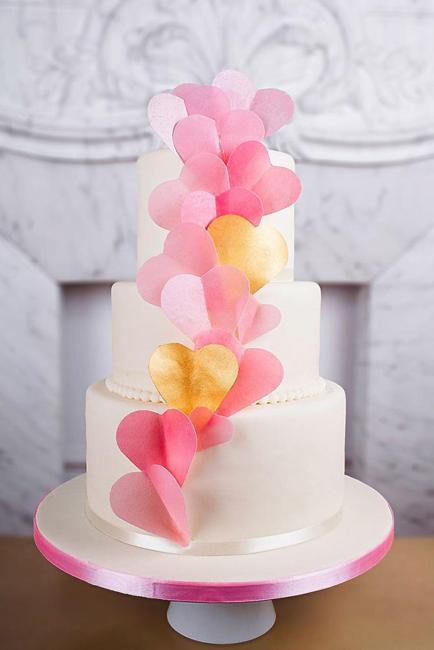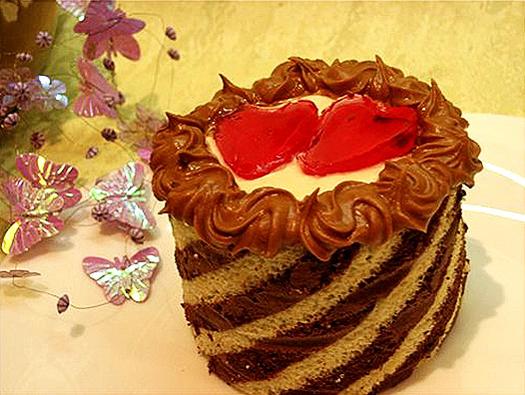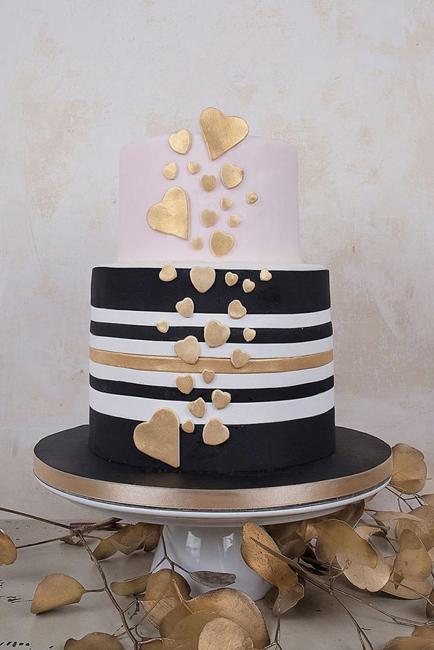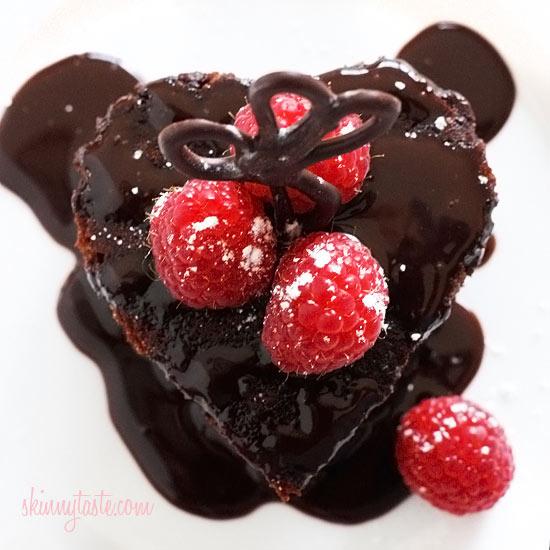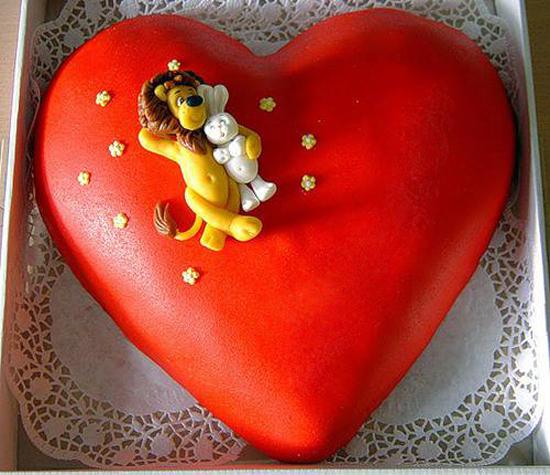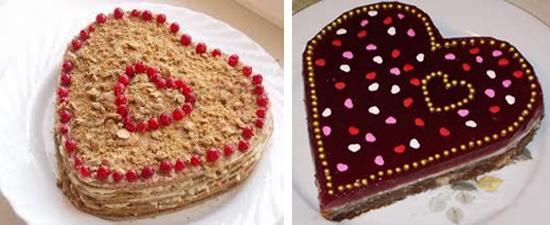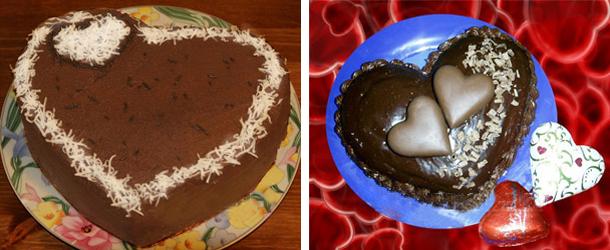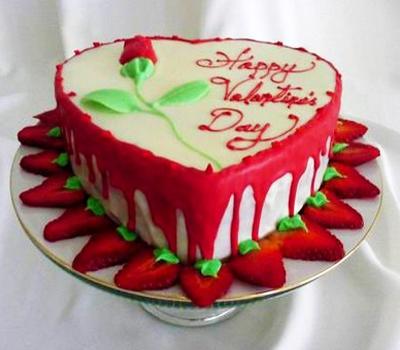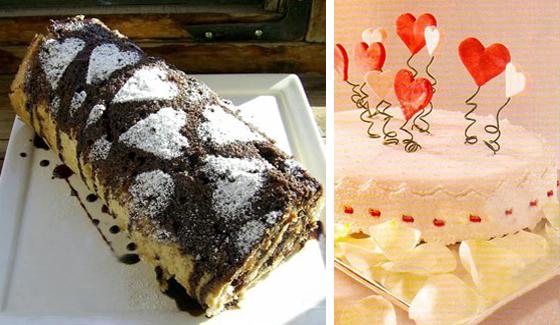 More from the art of decor

Throw pillows in various colors, designs, and patterns are one of the easiest ways to refresh your room design and inject...
and enjoy free articles sent to your inbox