20 Ideas to Recycle Old Wood Windows for Green Building with Salvaged Wood and Glass

Fun Rooms

Green Design Ideas

Outdoor Living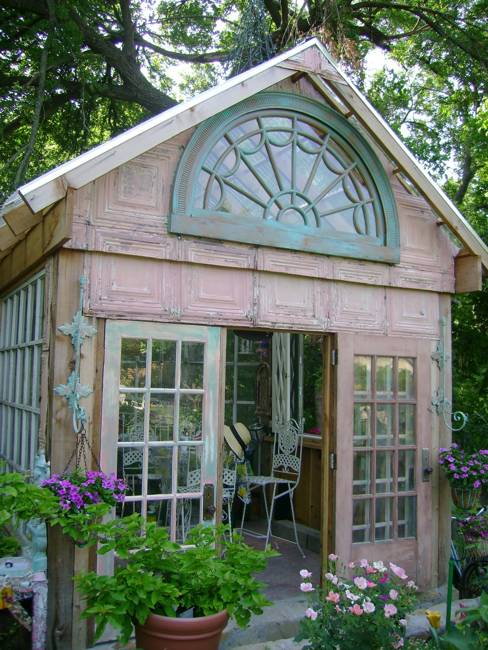 salvaged wood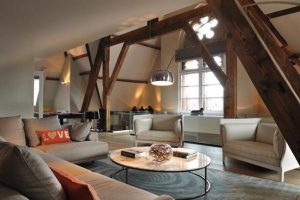 Old wood windows are a great material to reuse and recycle for creating unique garden structures, greenhouses, glass fences and outdoor furniture, like coffee tables and glass cabinets with shelves. Walls built with salvaged wood and glass look attractive and natural, offering fabulous design ideas to organize your outdoor home spaces, beautify garden designs and recycle old windows.
Old wood windows can be used for large projects, like garden houses, greenhouses and porches. Lushome collection of amazing small homes, garden houses and greenhouses created with salvaged wood and glass windows shows 20 impressive and inspiring design ideas. These small houses and garden sheds are not only about decluttering and getting rid of junk, but about being creative, recycling, saving money and protecting the planet.
Whether you have an old small wood window in your basement, or renovating your house replacing all large windows, you can collect old wood windows to reuse and recycle them for a glass top table or glass wall designs. Wood windows are great items to reuse and recycle in creative, unusual and beautiful ways.
33 DIY Green ideas to reuse and recycle wood pallets for home decorating
Recycling wood windows for Green building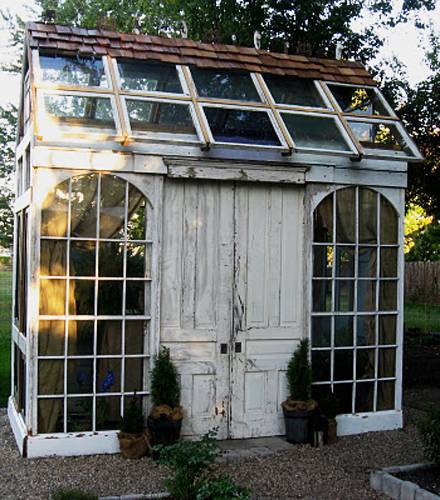 Garden houses, porches, greenhouses and sheds are wonderful projects to recycle lots of old wood windows. Salvaged wood and glass can be used for Green building, making large picture frames and glass table tops also.
A single wood window can be turned into a jewelry display and wall organizer, wall coat rack and artwork, but a Green building created with salvaged wood and glass looks especially dramatic.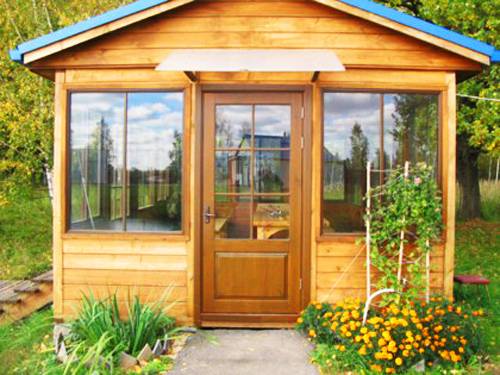 Even if you can collect lots of wood windows in various shapes and sizes, you can reuse and recycle them for a playhouse, garden house, shed or greenhouse design. Your Green building can look interesting and unique while providing a functional space and adding personality to your outdoor living spaces.
Glass recycling for greenhouse designs and garden houses built with salvaged wood windows
Cheap ideas and salvaged wood for low budget modern interior design
Recycling saves money and bring fun into life. This collection of Green building designs shows how to reuse and recycle wood windows in various amazingly creative ways. Recycling an old wood window can create a unique outdoor furniture piece in vintage style. A few old wood windows can design a unique fence or a Green building made with salvaged wood and glass.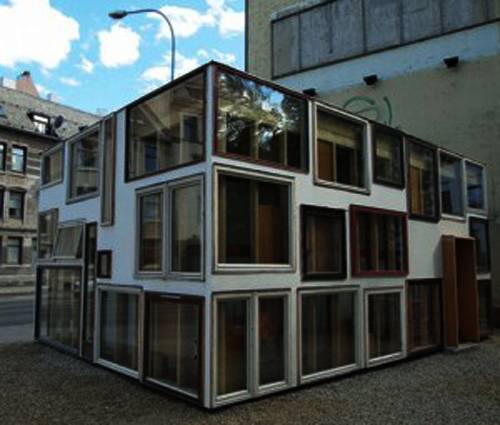 Glass and salvaged wood bring amazing centerpieces that charm with romantic and vintage look. Recycling old wood windows is good for all properties and outdoor living spaces in any style. Paint or varnish, screws and a drill are all you need to reuse and recycle salvaged wood and glass for amazing Green building and outdoor furniture.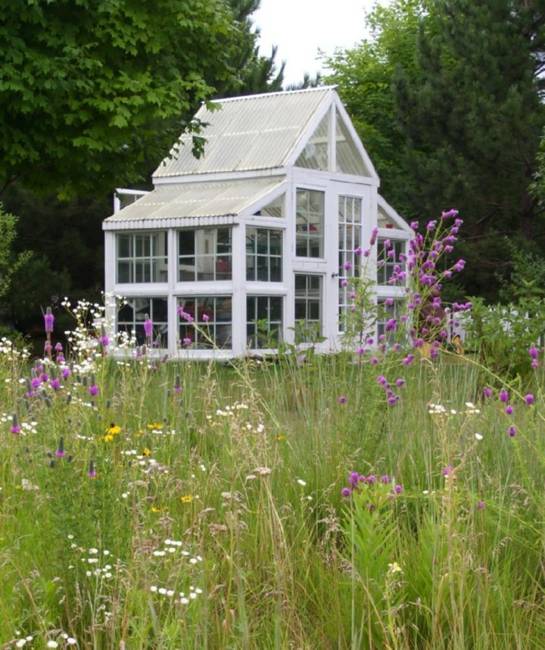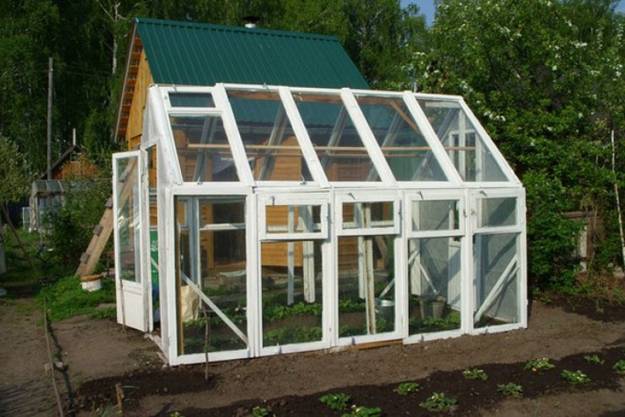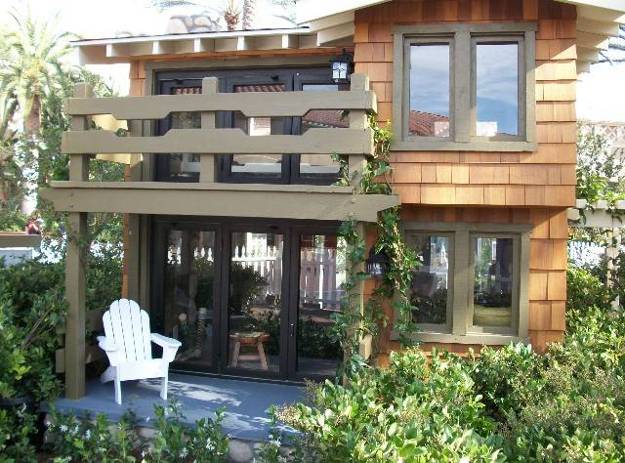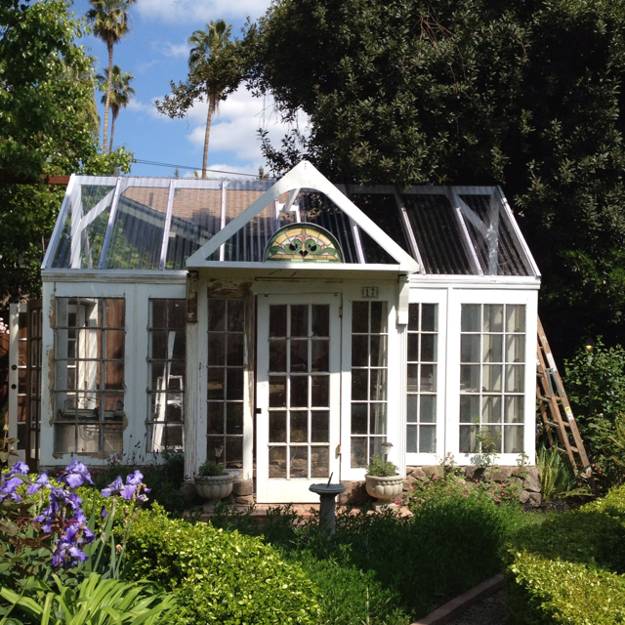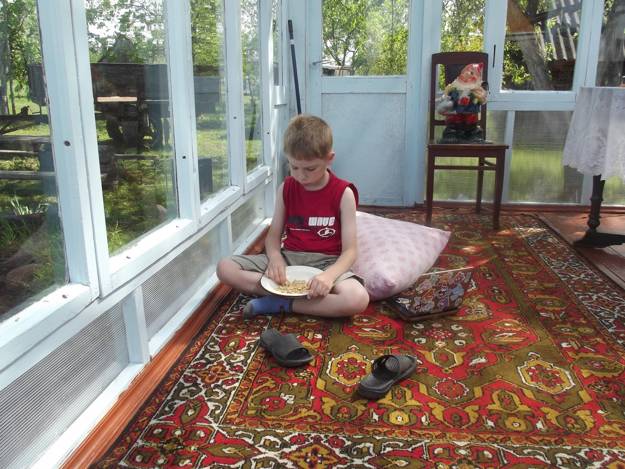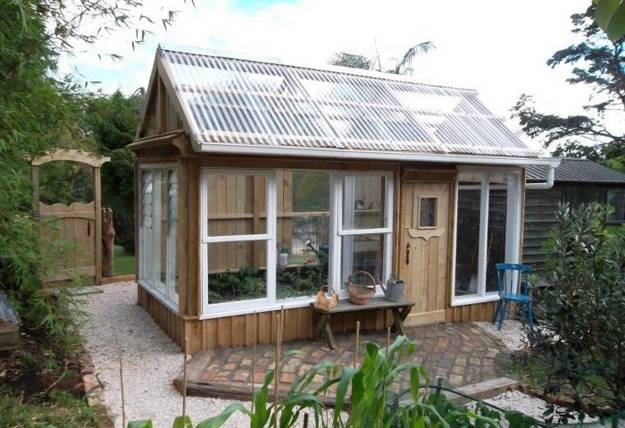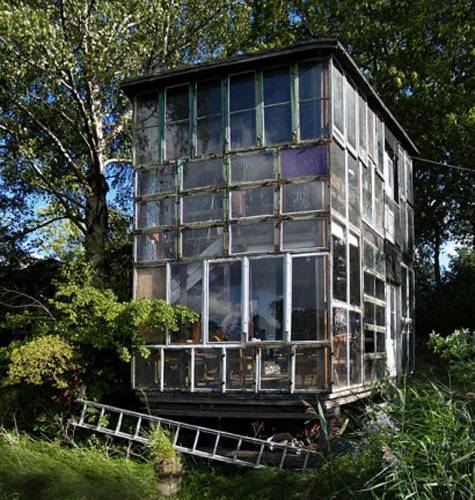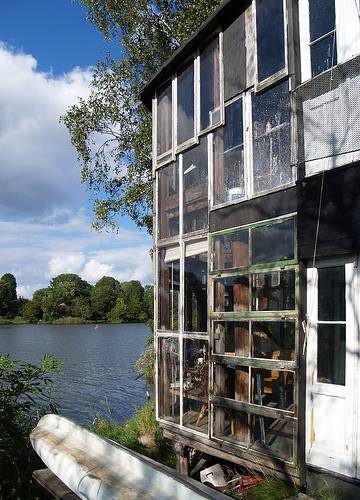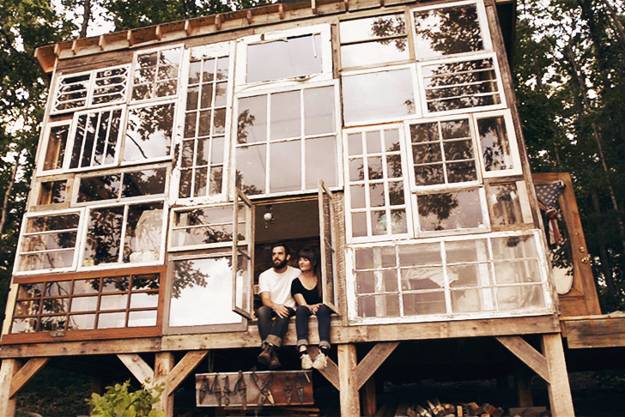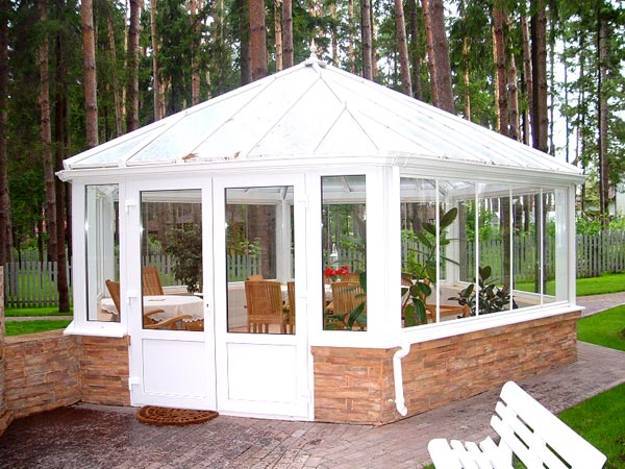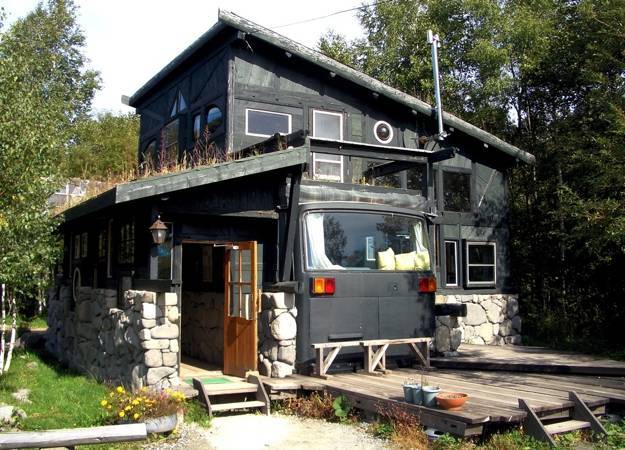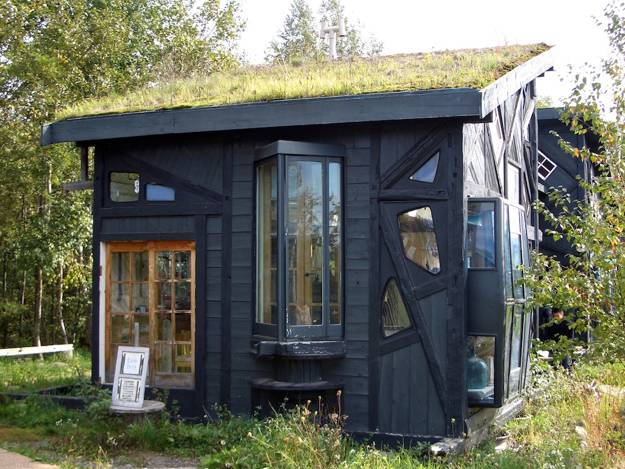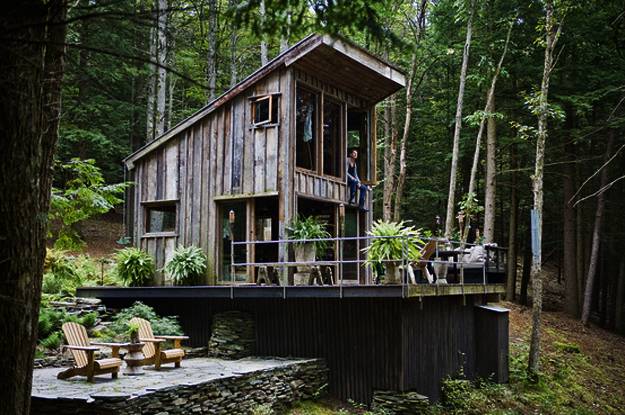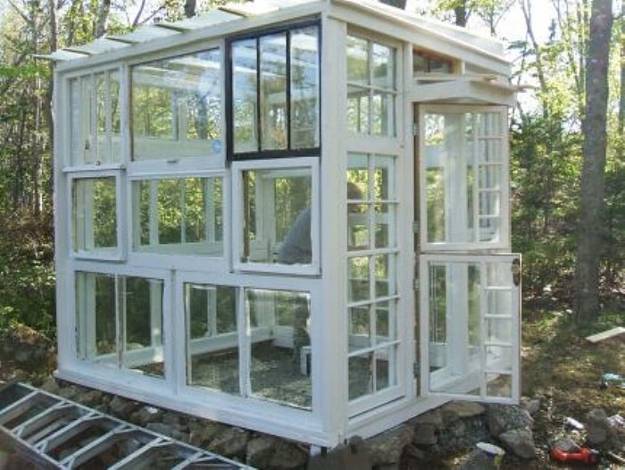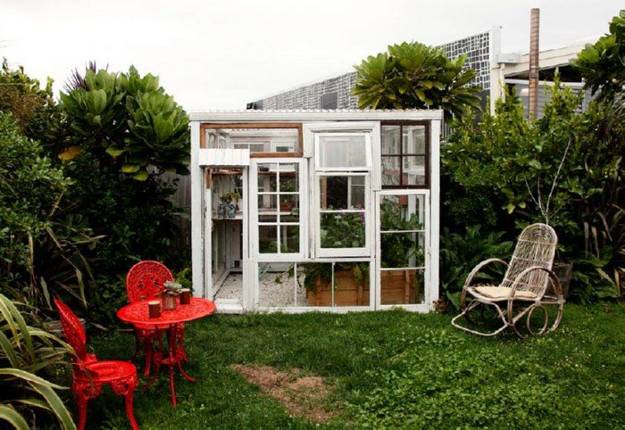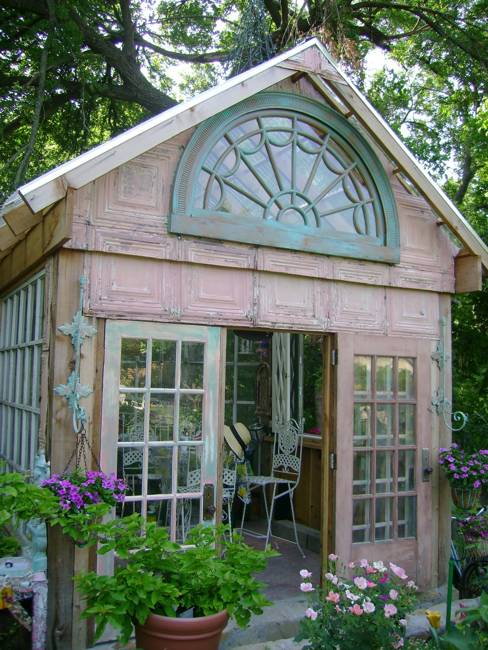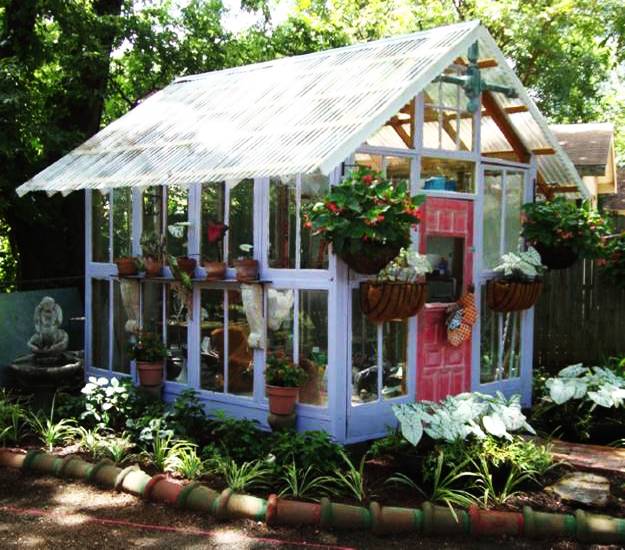 There are hundreds of reasons to recycle metal parts, old cookware, wires, tools for creating unique designs and decorating your office...
and enjoy free articles sent to your inbox