Candy like Unique Furniture Design Ideas from Matthias Borowski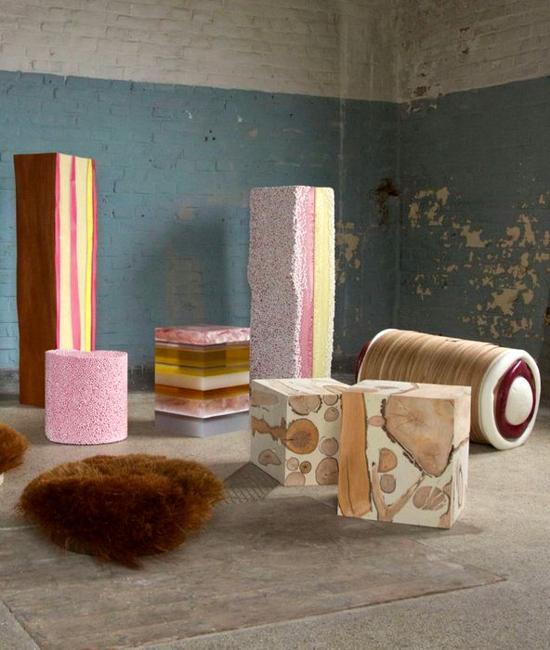 Unique furniture inspired by sweet treats
Candy like furniture design idea is great for creating unique and fabulous home decor. Chocolate candies, gingerbread cookies, colorful marzipan treats and icing give great inspirations for unique furniture design.
The Importance of the Obvious is a collection of modern furniture pieces that are designed by talented young designer Matthias Borowski and look interesting in any interior. These colorful modern furniture items blend functionality with exceptional and exciting look of delicious looks like a collection of delicious sweet treats.
Lushome brings photographs of these unique furniture collection by Matthias Borowski. The designer said that he made these furniture pieces to please all five senses. The Importance of the Obvious is spectacular furniture design ideas that make you want to lick the items while enjoying seducing fragrances of vanilla and caramel.
Food inspired modern furniture design
Modern furniture design, large floor pillows and jummy home decorating ideas
Unique furniture design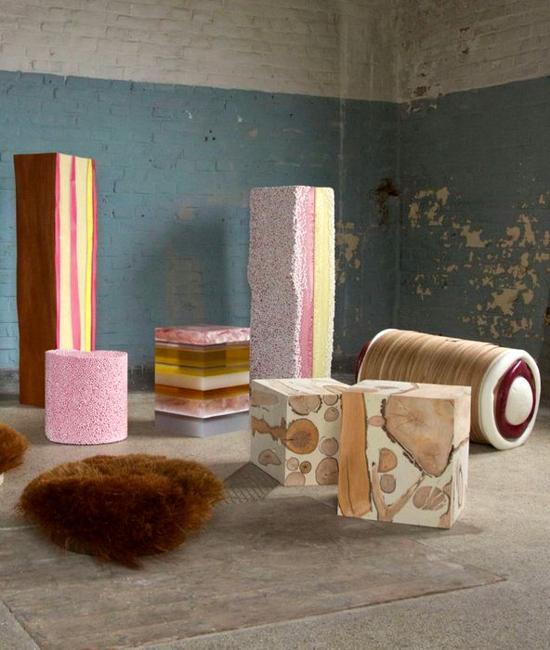 The collection of sweet furniture items includes tables and various seats, – benches and stools. Plastic was selected as a material for making these pieces to make them look man-made.
To create cubes that look like nougat sweets with nuts, the designer used a combination of matte resin and wood. Transparent resin with colorful pigments were used for transparent furniture design.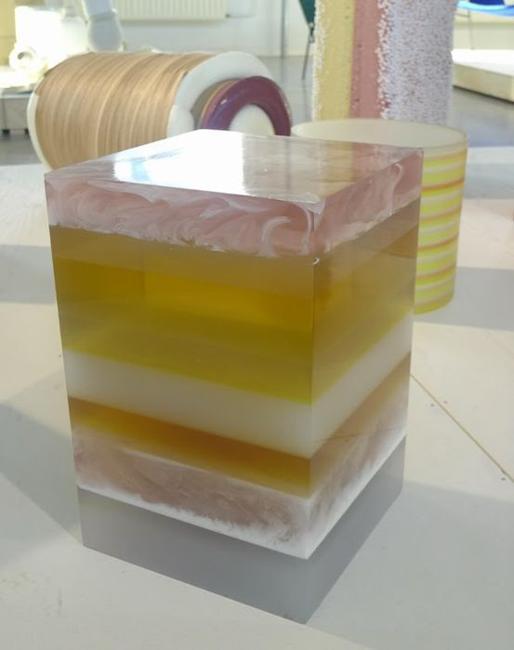 These playful, sweet and modern furniture pieces with delicious flavor will look great in public places and child care centers. The unique furniture items are ideal for cafes, pastry shops and kids rooms.
Baguette table, unique furniture design idea reflecting food waste problem
Furniture like food design ideas, modern kitchen products
This furniture design project is the thesis work of the designer, which was presented at the Design Academy in Eindhoven, Netherlands. Perfect, cheerful and cute, these modern furniture pieces give wonderful inspirations for new creations.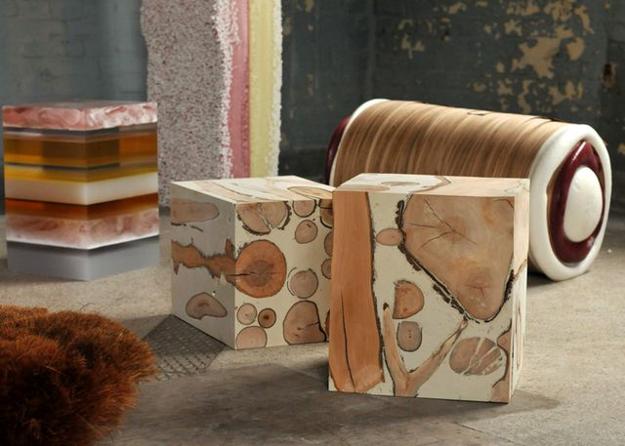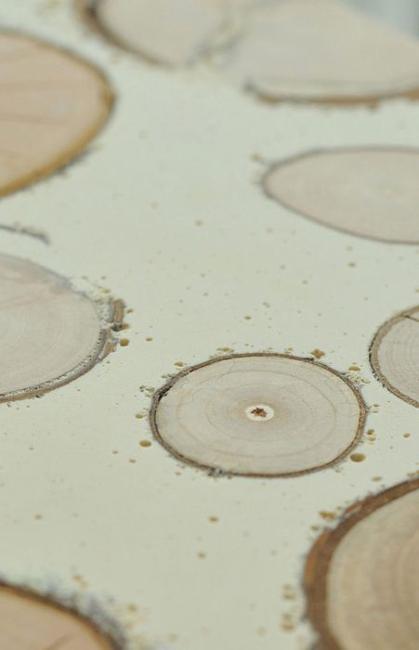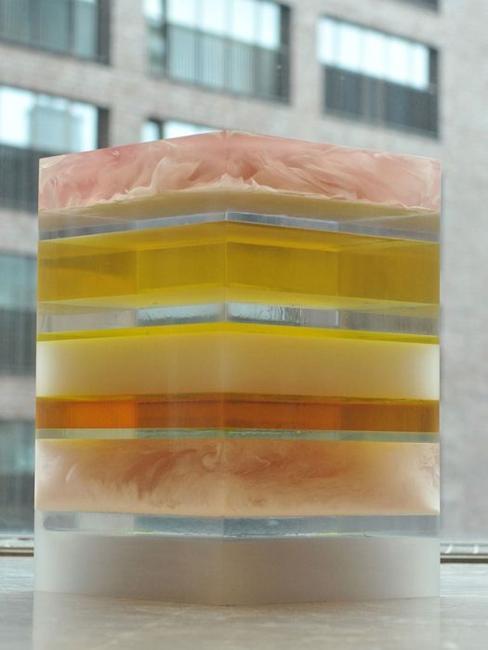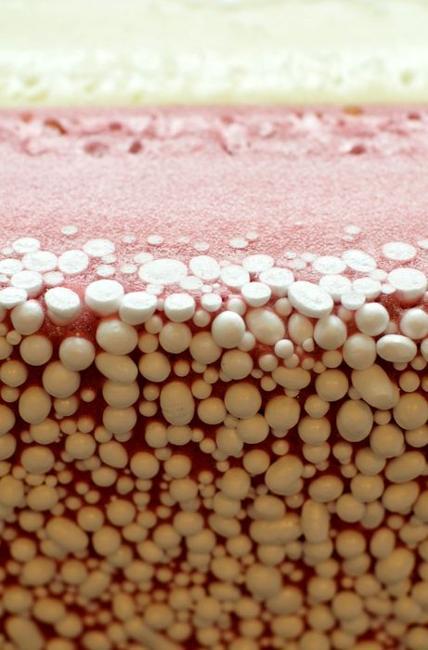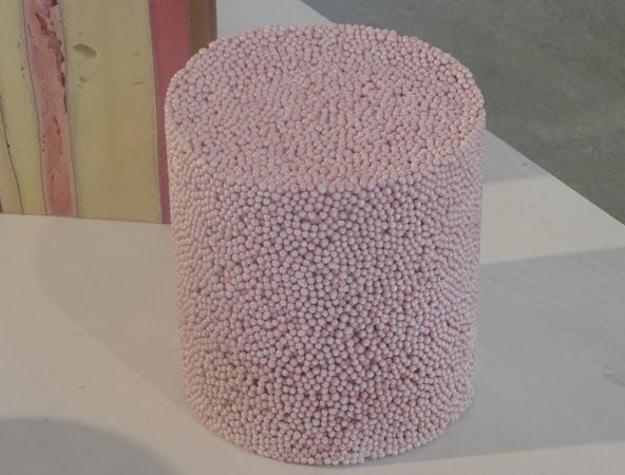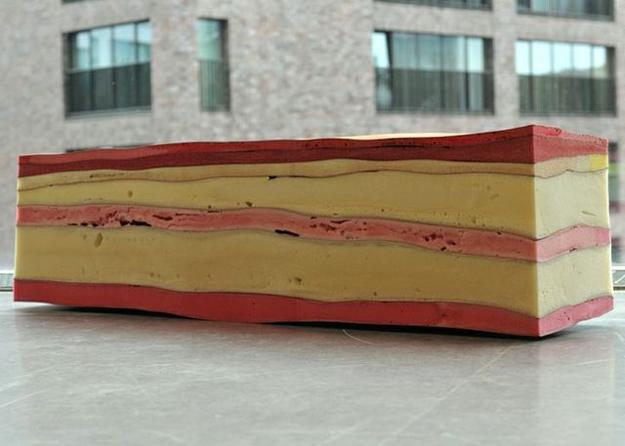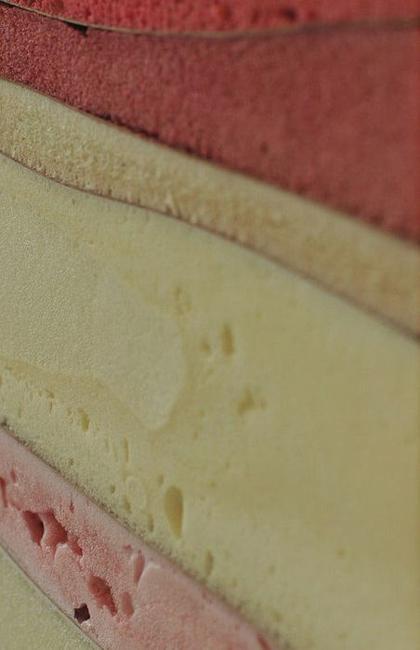 More from contemporary design

Modern house design in Japanese style celebrates the functionality and elegance of minimalism. Airy, bright rooms look inviting and comfortable. Natural...