Unique Hammocks, Inspiring and Playful Yard Decorations

Decorating Ideas

Outdoor Living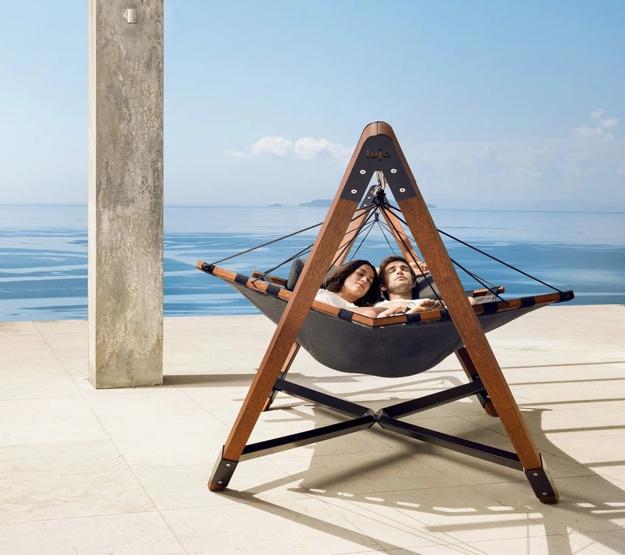 Unique hammock stand, metal-wood design
MODERN WALLPAPER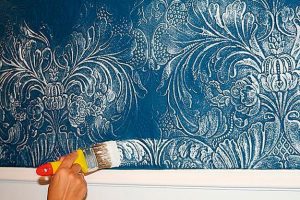 Hammocks are beautiful yard decorations that add unique ornaments to outdoor home spaces. The latest trends use hammocks for interior decorating and outdoor rooms. Integrating a hammock into backyard designs gives a fantastic opportunity to add color to yard landscaping and fill yards with comfort and fun. Contemporary design ideas bring gorgeous hammocks that transform backyard designs. If you like to buy an unusual hammock, check out the Lushome collection to appreciate the original modern design.
Hammocks associate with a comfortable outdoor bed hanging between two trees. Contemporary design ideas change this perception offering a variety of forms that modern hammocks show today. There are those with roofs, swing chairs, freestanding hammocks featuring attractive stands, those that use cables, chains, or ropes. Contemporary design offers beautiful materials also, like wood, eco-friendly plastic, and fabrics. Modern hammocks' design offers gorgeous models that can beautify yard landscaping and create welcoming outdoors.
Beautiful hammocks adding cozy accents to outdoor home decorating
Unusual hammock beds, contemporary design ideas
Cat hammocks, great inspirations for DIY pet furniture
Modern hammocks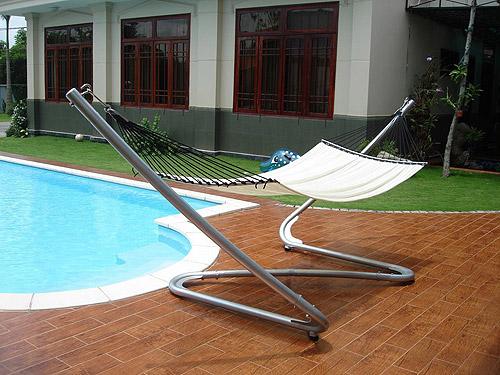 Green ideas influence contemporary design. Eco-friendly materials, including twine, jute, or hemp, create Green hammocks that match other eco-friendly products for modern outdoor home decorating and create beautiful, Green backyard designs. Contemporary hammocks fulfill a decorative purpose and add a functional, playful item to yard landscaping.
Hammock chairs bring fun into modern interiors and outdoor home spaces
Space-saving cat hammocks, DIY pet furniture design ideas
Indoor/outdoor hammock, ergonomic, contemporary design
It is essential to look at hammocks as something unique. A hammock is portable and features a unique design. It is a home furnishing item you can place anywhere in the backyard or garden and immediately beautify the spot.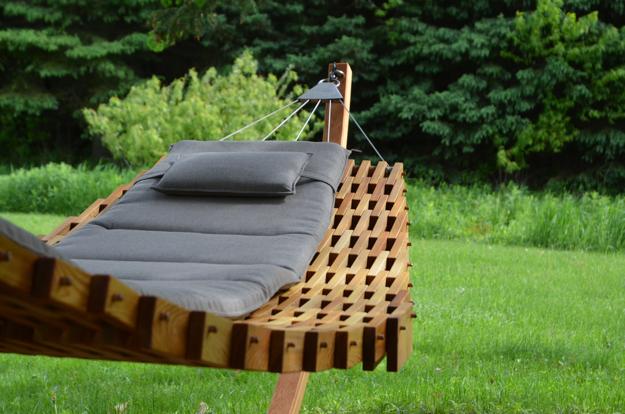 A modern hammock provides you with a stylish, original, and contemporary design that you can not get with other furniture types. Integrating hammocks into backyard designs creates functional, comfortable, and modern outdoor home spaces. A stylish hammock accentuates welcoming yard landscaping and turns the backyard into a resort-like, lively, and relaxing place.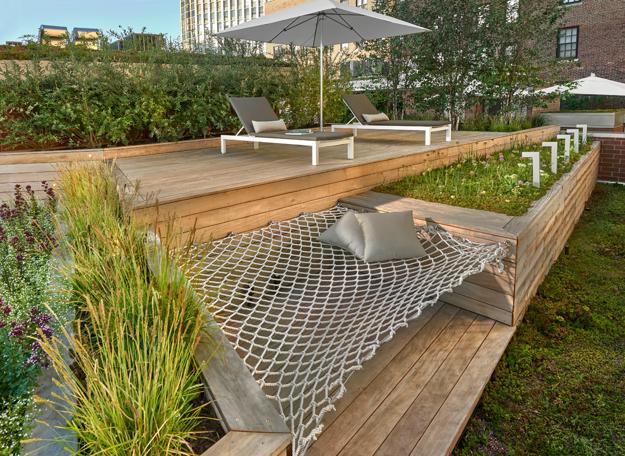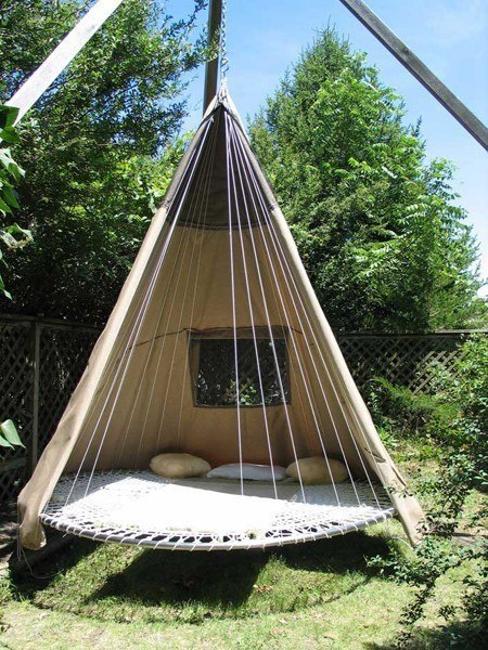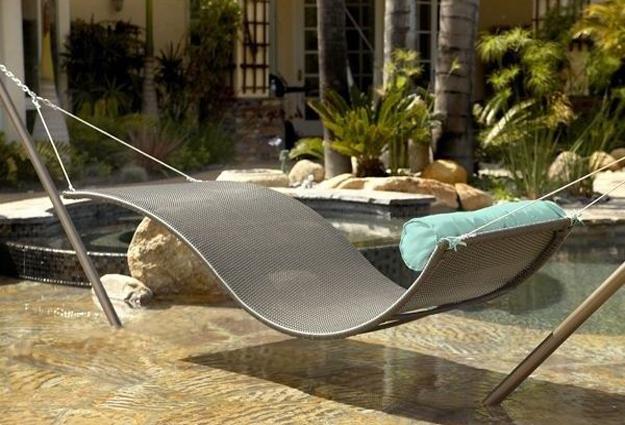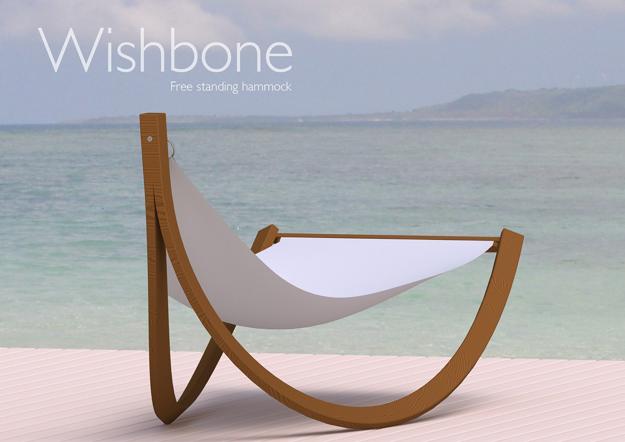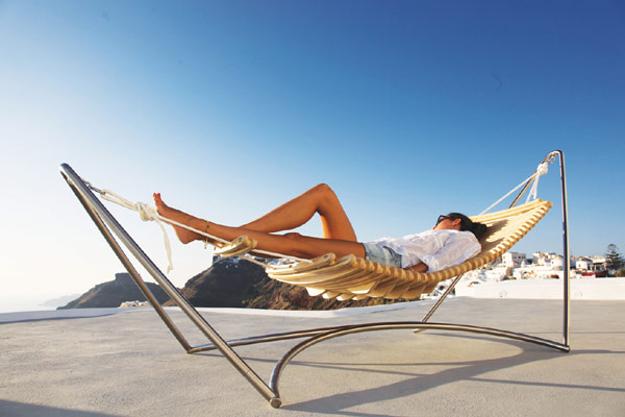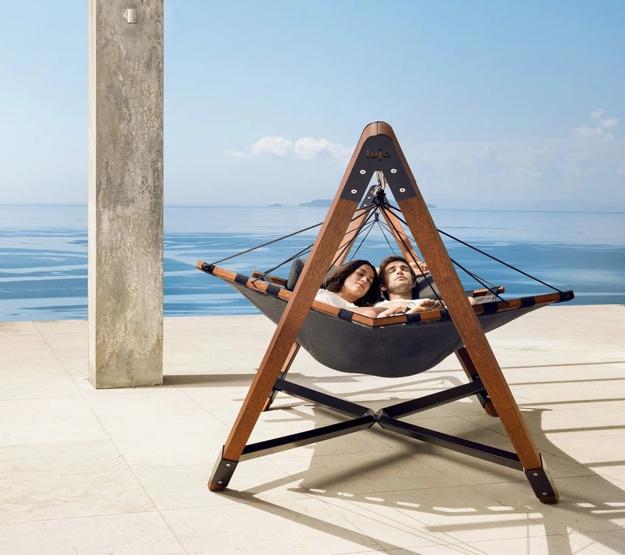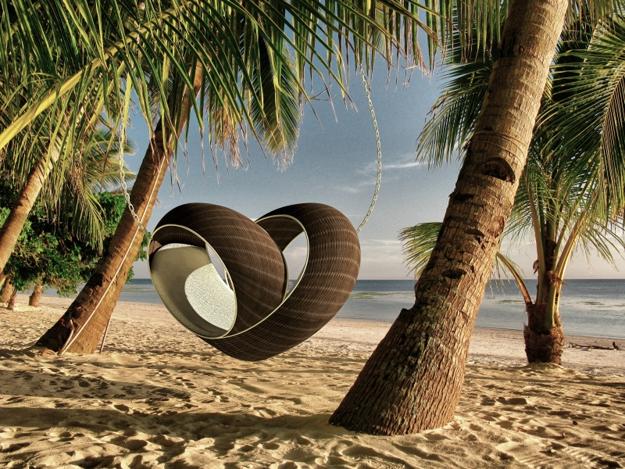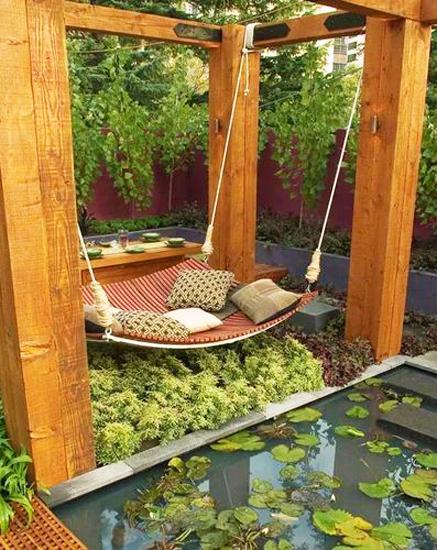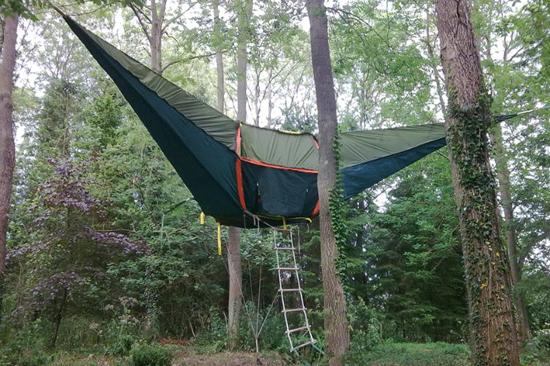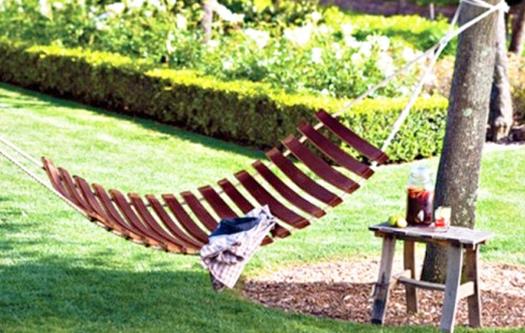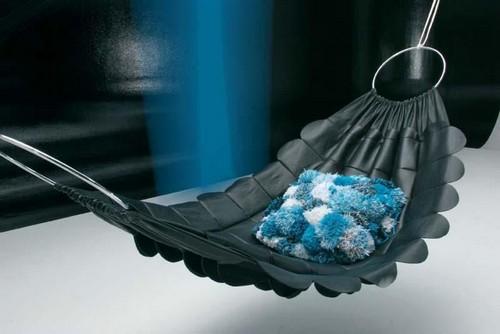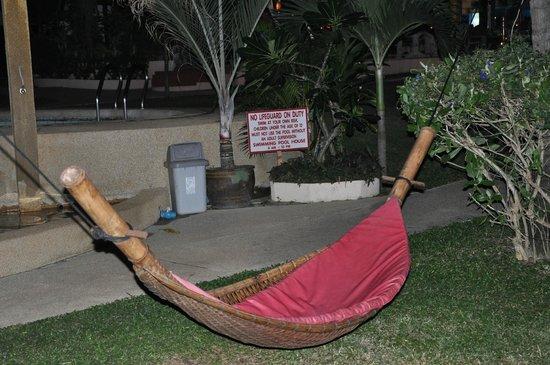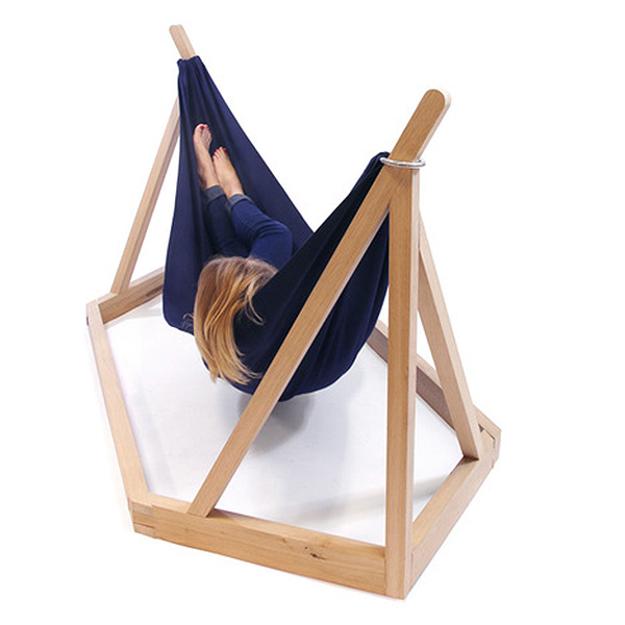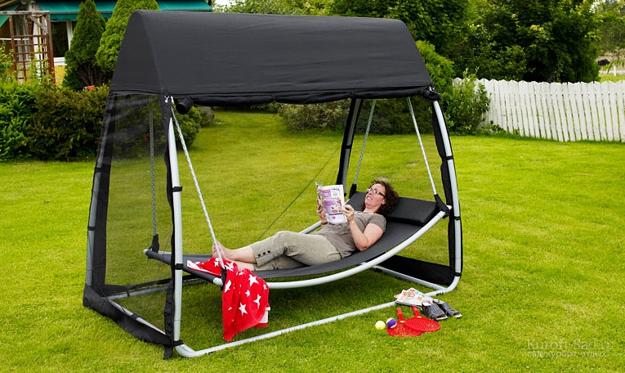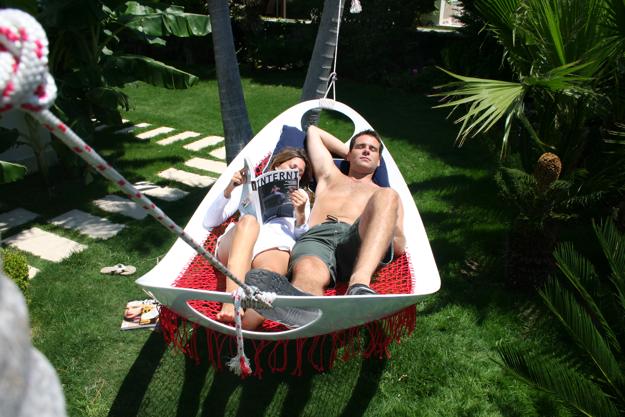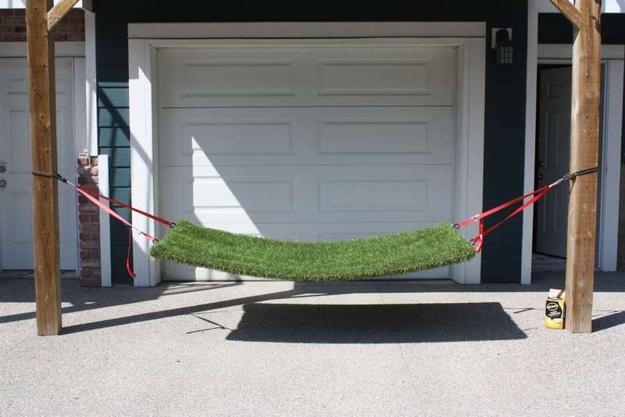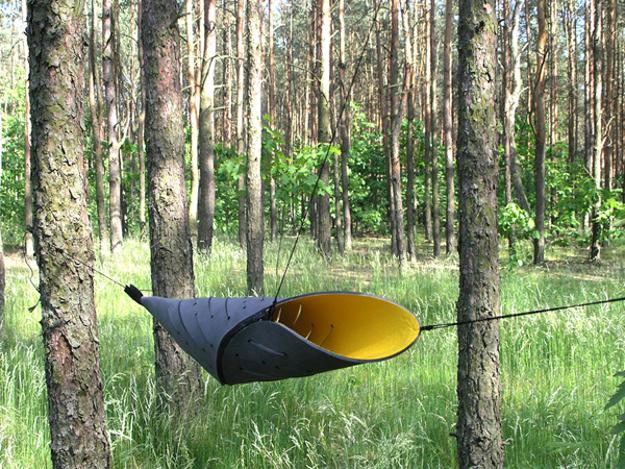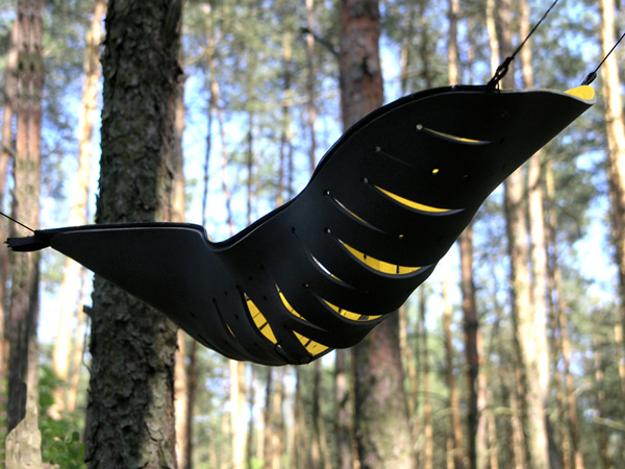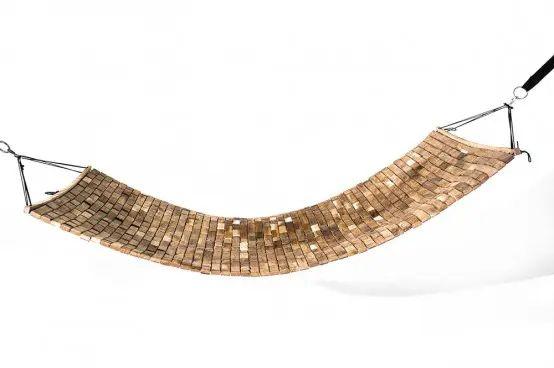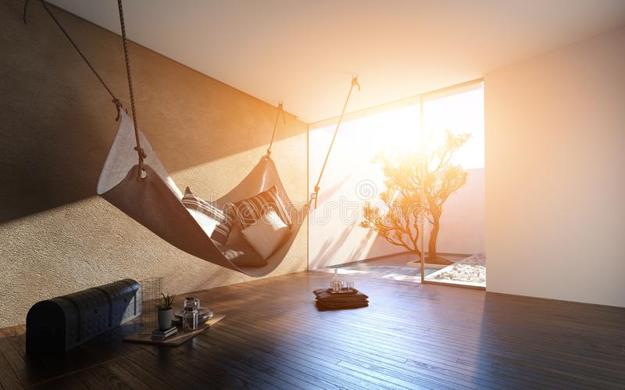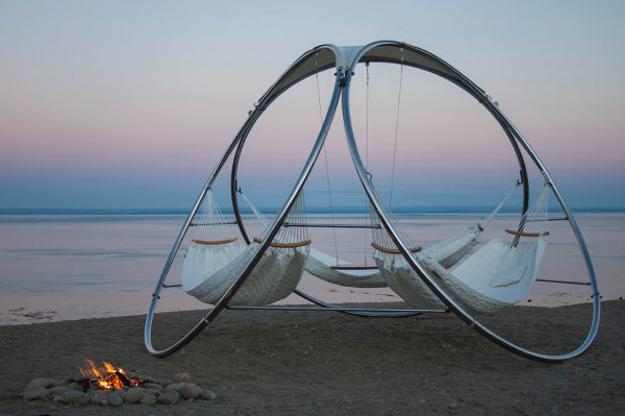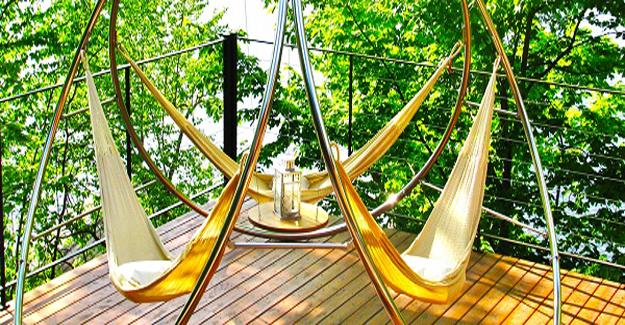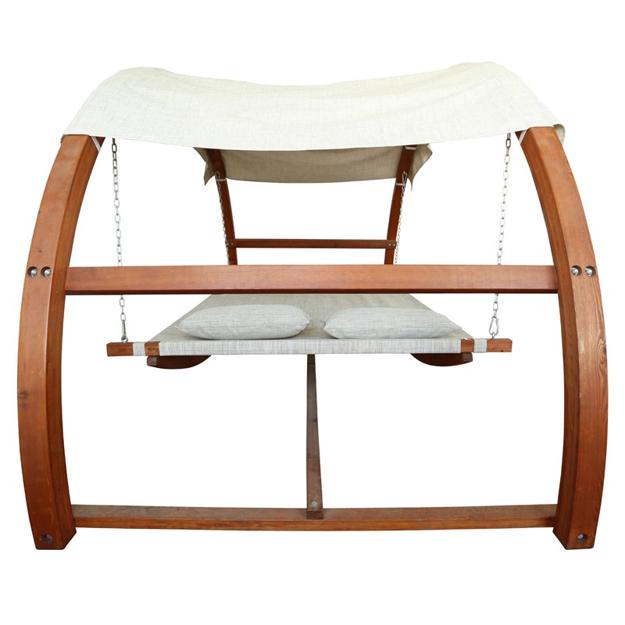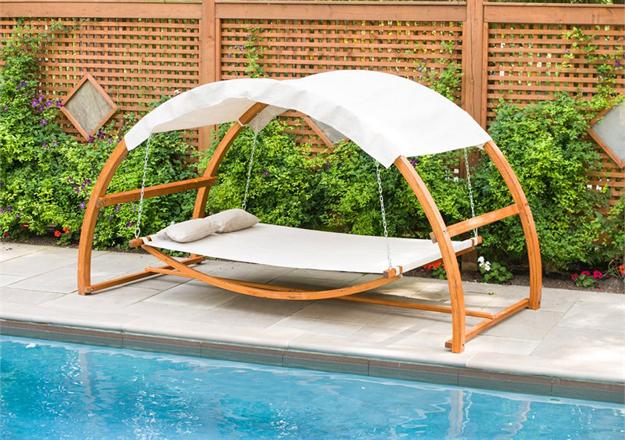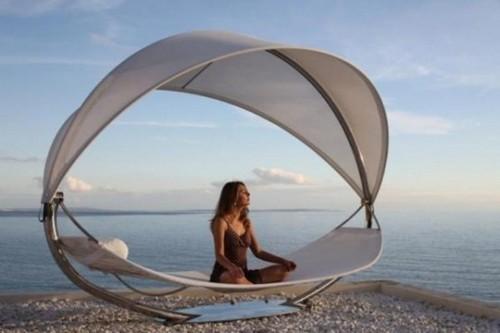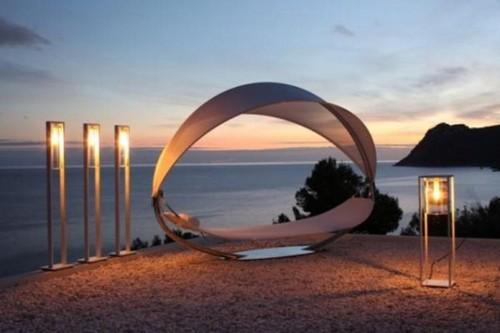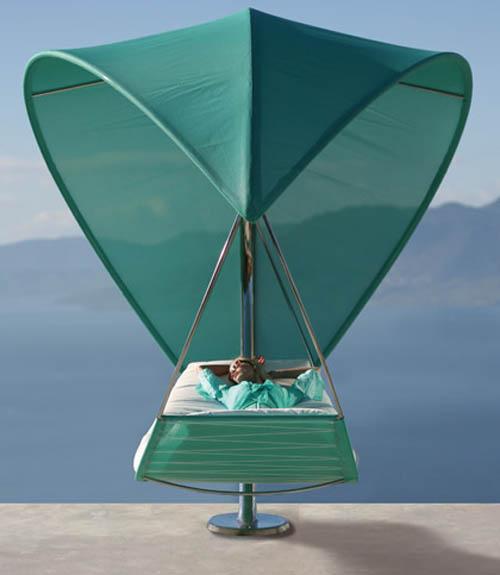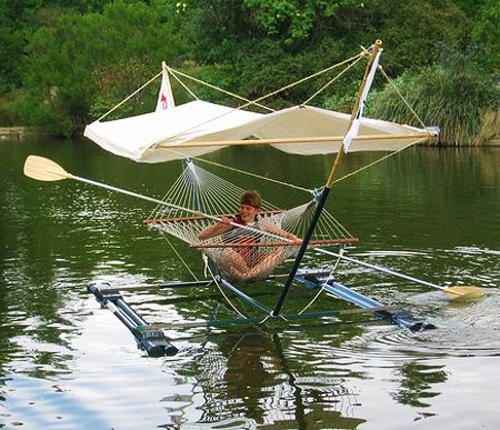 A house without a roof is in California. The house design is envisioned by Craig Steely Architecture and provides beautiful outdoor...
and enjoy free articles sent to your inbox