Round Outdoor Swimming Pools, Beautiful Backyard Designs with Fun Water Features

Decorating Ideas

Outdoor Living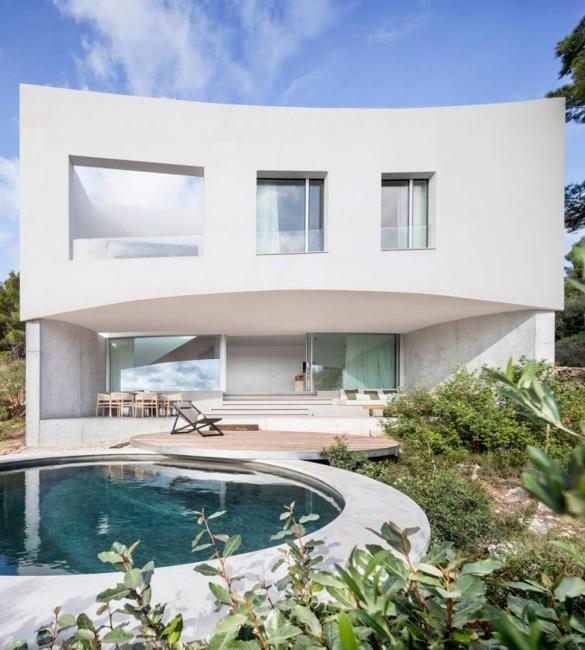 Hillside yard landscaping, backyard design with a round pool
water features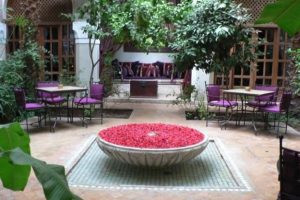 Oval and round swimming pools are beautiful choices for small yards. Swimming pools are fun places where people love to relax and play. A variety of different swimming pool designs signify how people want swimming pools to match their lifestyles while beautifying their yard landscaping. A swimming pool is a fantastic addition to a backyard design that has the advantage of showcasing an entire home and landscape.
A swimming pool with round edges is perfect for many homes. The amount of space for the water features' placement is critical. Small backyard designs require smaller options. A round pool can provide adequate space to walk around the pool and clean it. Having a beautiful place to relax is another factor for adding a splash pool to your backyard design that allows designing a pool patio or deck.
Telescopic glass enclosure for outdoor swimming pools
Beautiful swimming pools increase home values
Breathtaking rooftop swimming pool designs
Outdoor swimming pools in round shapes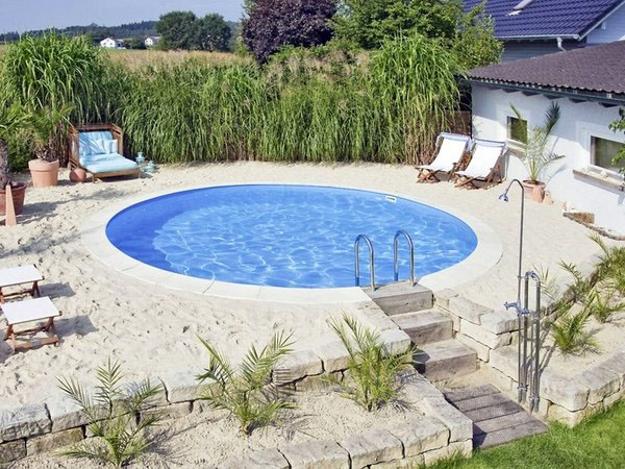 Nothing is more fun and inviting than a backyard with a swimming pool. Round designs are space-saving and versatile, suitable for all backyard designs. Oval and round swimming pools present the most organic geometric shape that beautifully harmonizes yard landscaping. Check out the Lushome collection of oval and round swimming pools to appreciate how easily they match various yard landscaping ideas and add beauty to backyard designs.
Unique swimming pools, inspiring water features, yard landscaping ideas
Spectacular swimming pools and backyard designs
Beautiful water features tucked in hillsides
Beating the summer heat with family and friends is the greatest pleasure. In-ground and above-ground swimming pools bring functional and attractive water features into backyards, offer the excitement of a private pool, and make fun activities affordable and available for all.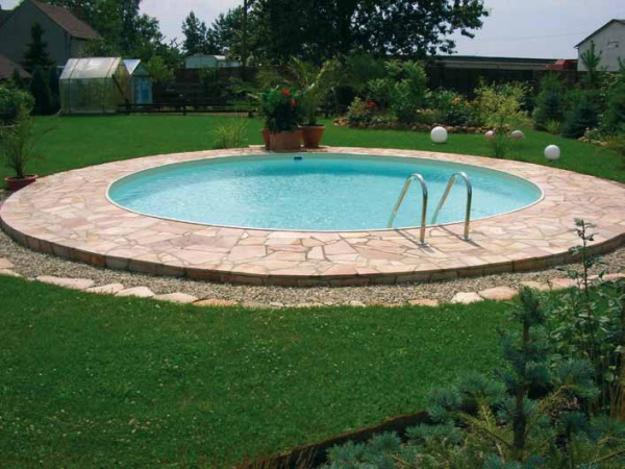 Water features for small backyard designs
Oval and round pools are perfect for small backyard designs and modest budgets. Round shapes provide the flexibility of having a pool in small yards. These pool designs offer various installation options, from fully above-ground, halfway in the ground, or completely in-ground. Modern decks and patio ideas can quickly beautify the swimming pool area and create beautiful outdoor seating areas.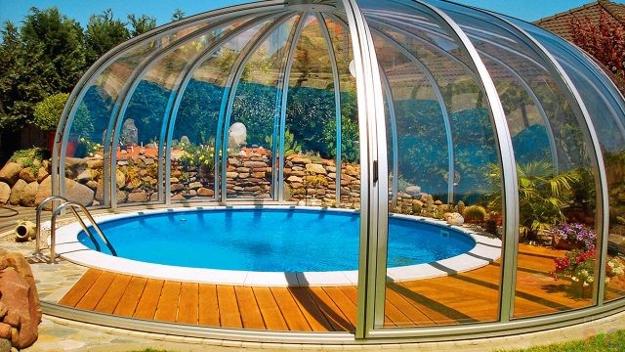 Advantages of round designs
Whether or not you appreciate the convenience of oval and round pools, there are many advantages to enjoying these designs. Small round pools offer an economical way to enjoy the fun of a private pool and space-saving solutions for small backyard designs. Another great advantage is that these swimming pools are fast and easy to clean. Oval and round pools look organic, and it is easy to walk around them. With a long list of available sizes, it is easy to find perfect oval or round water features for all backyard designs.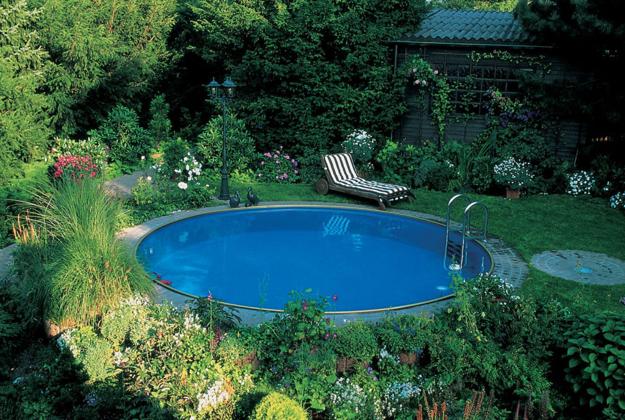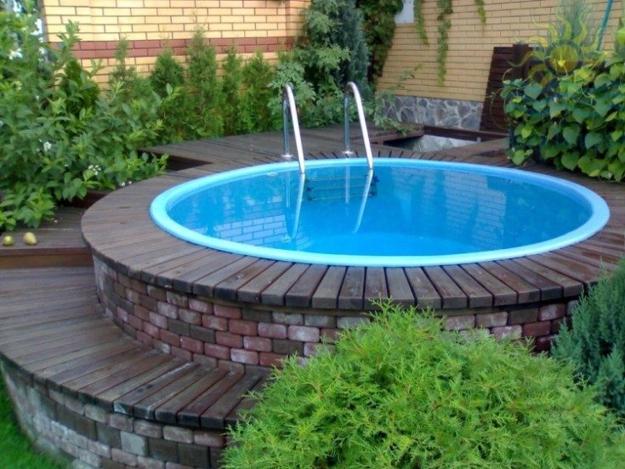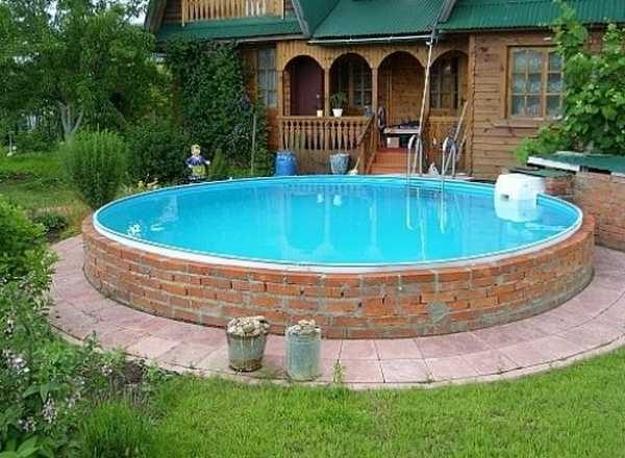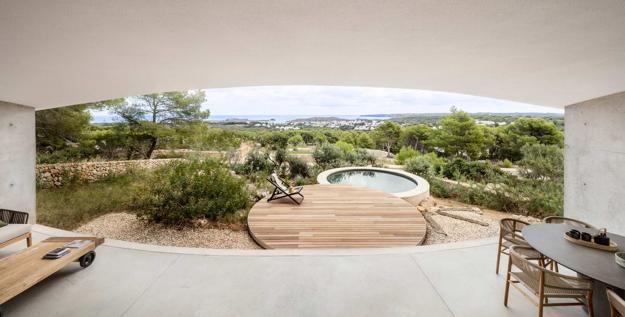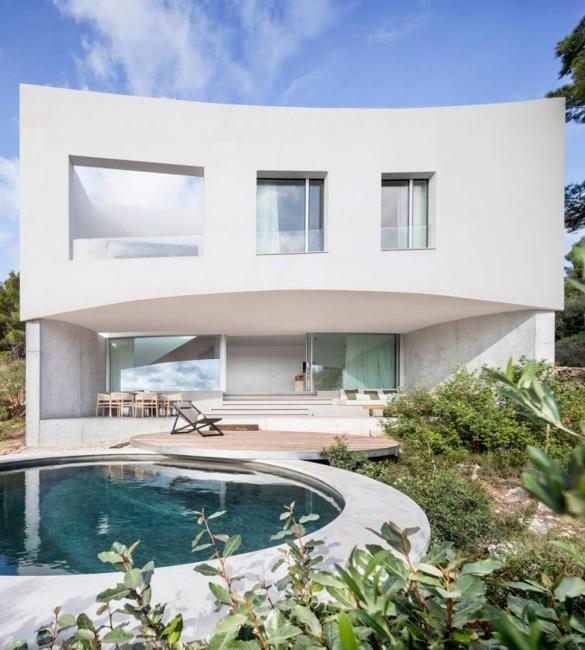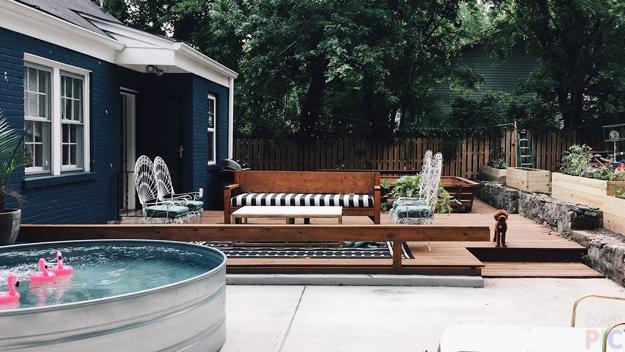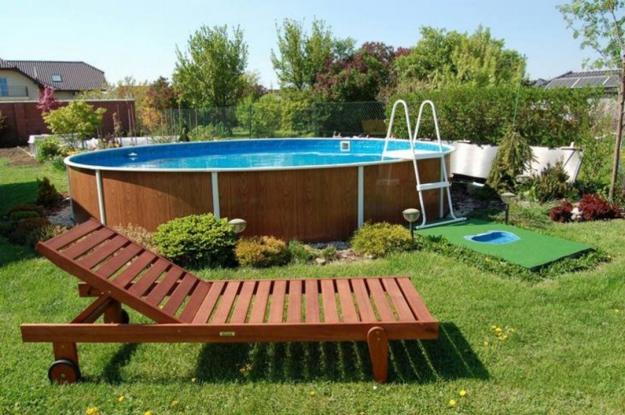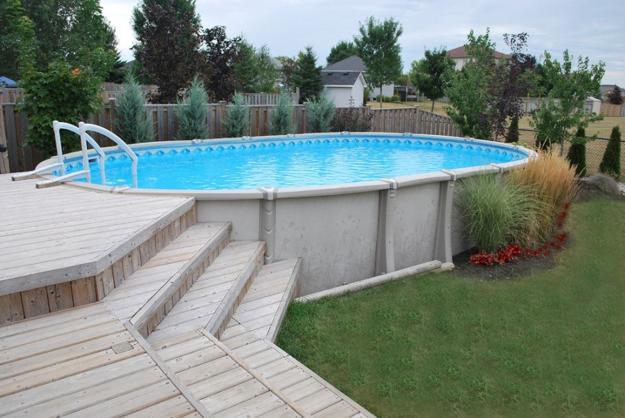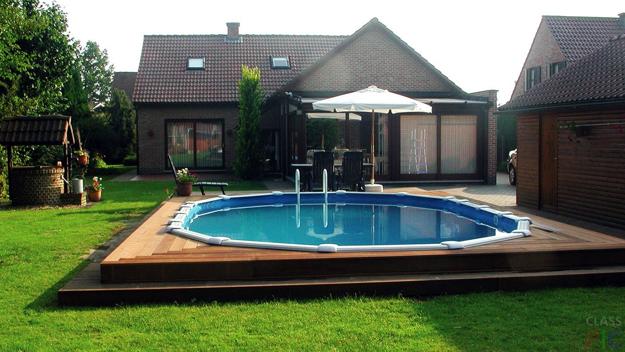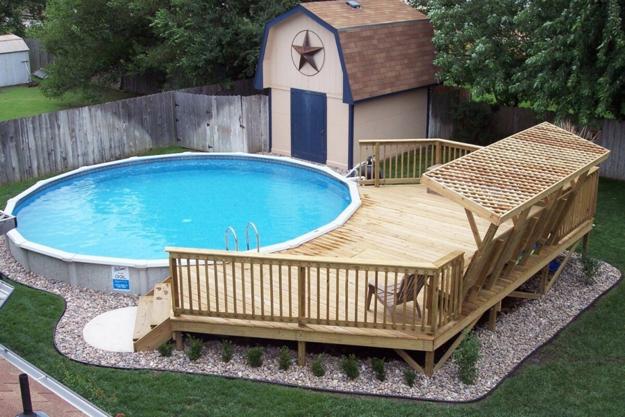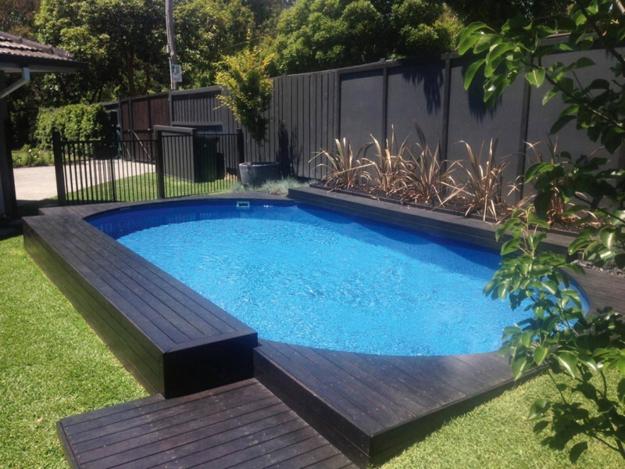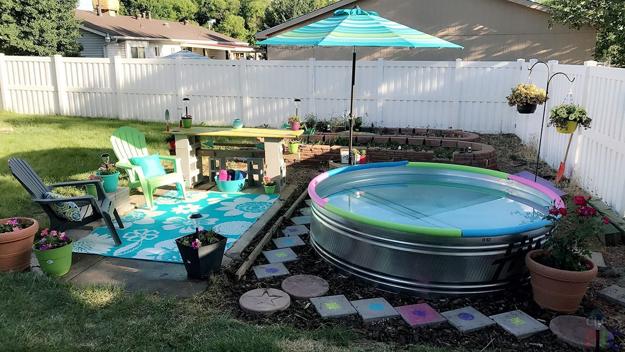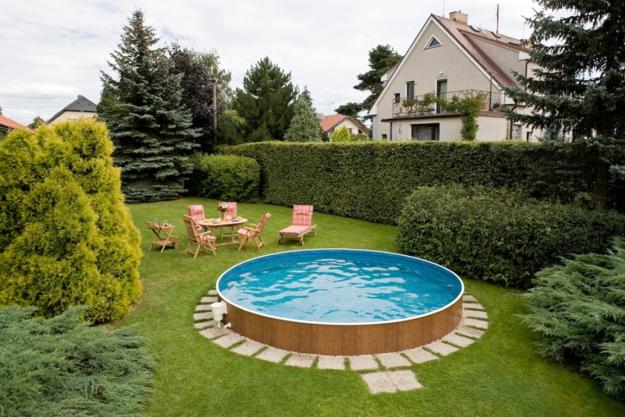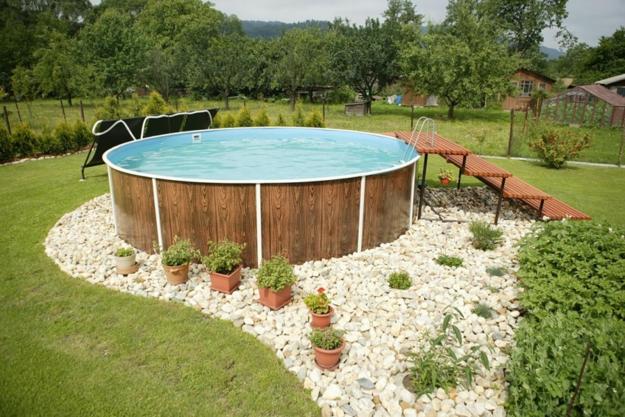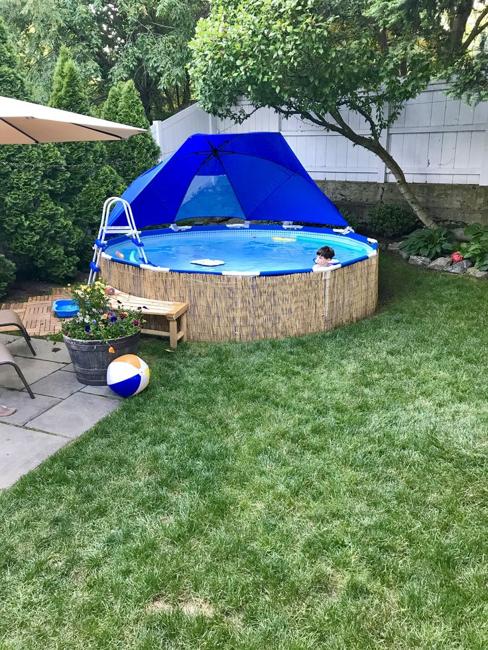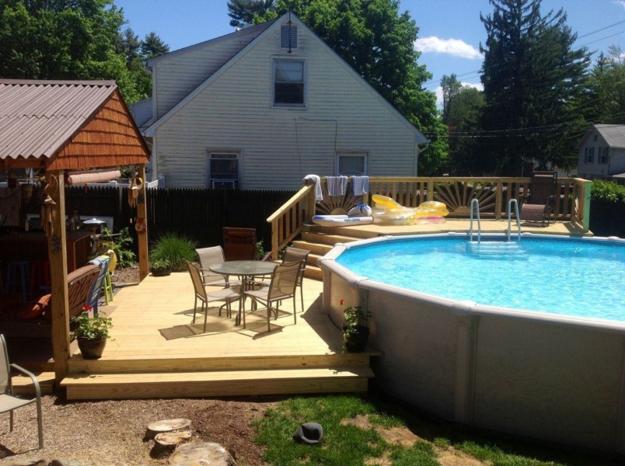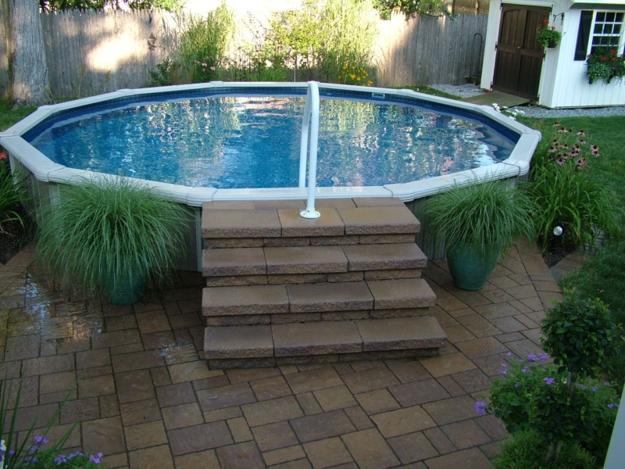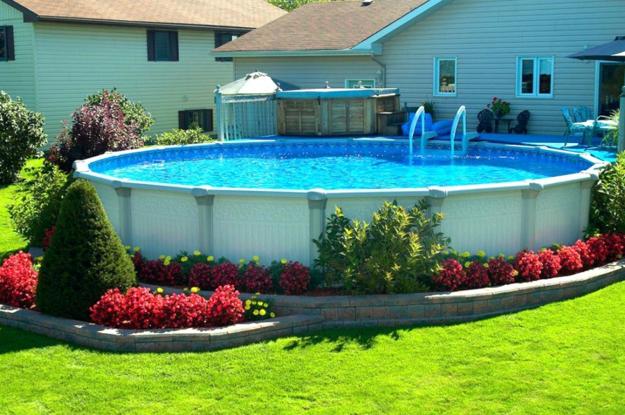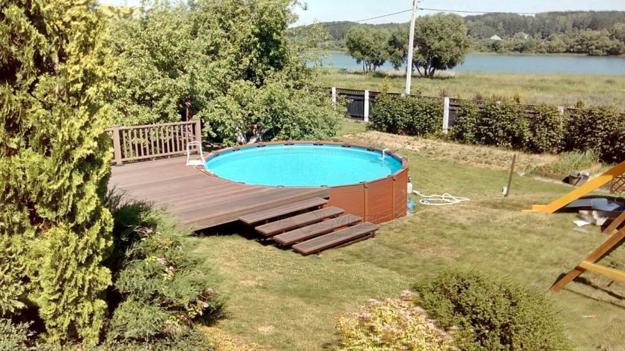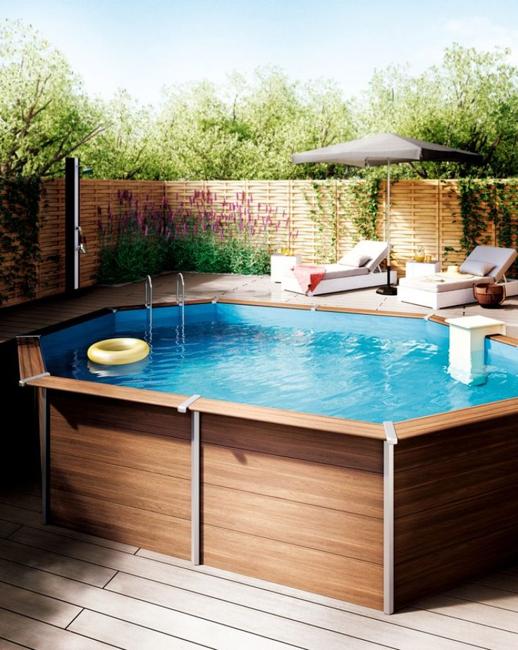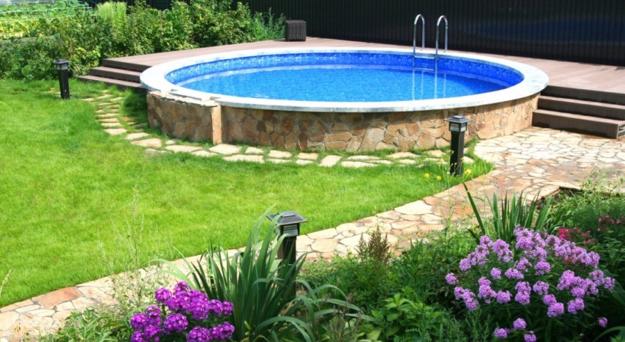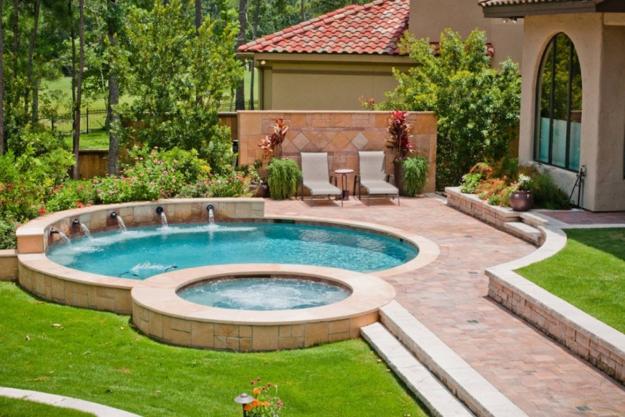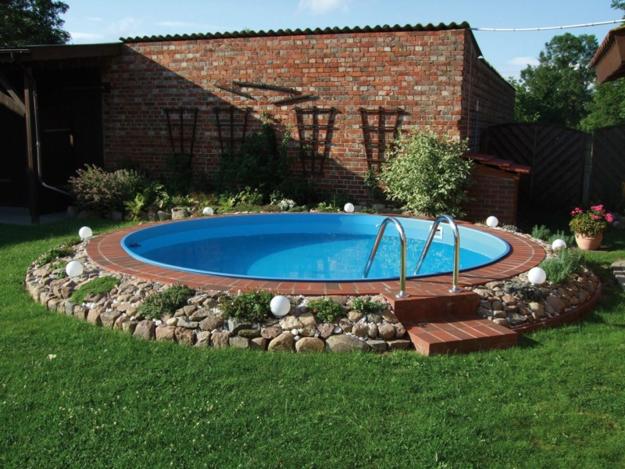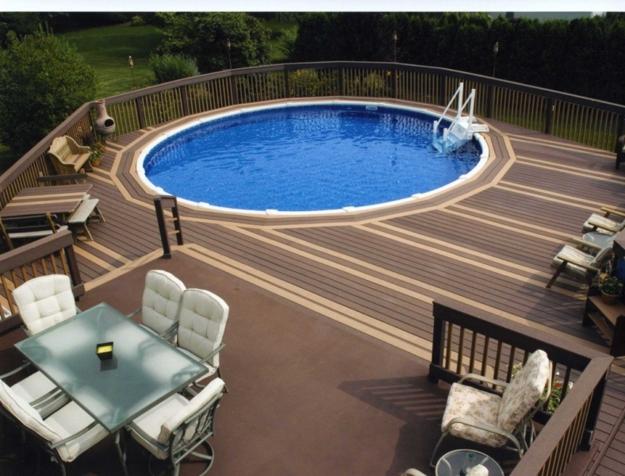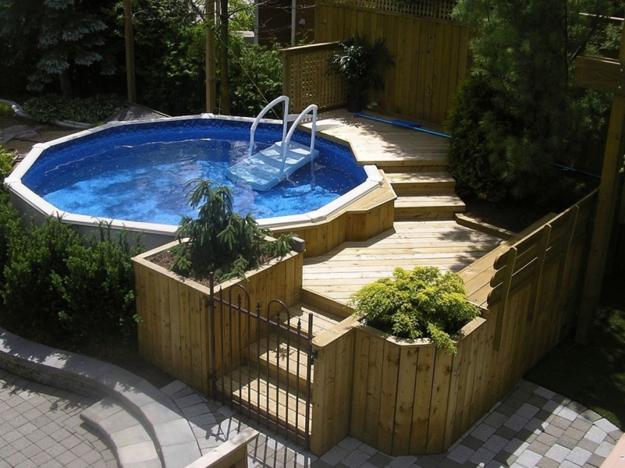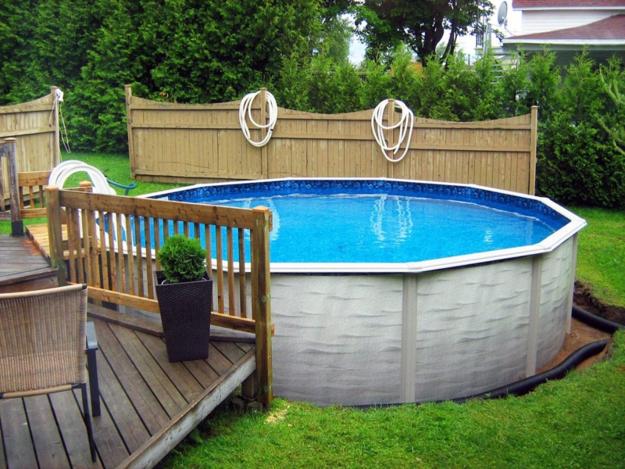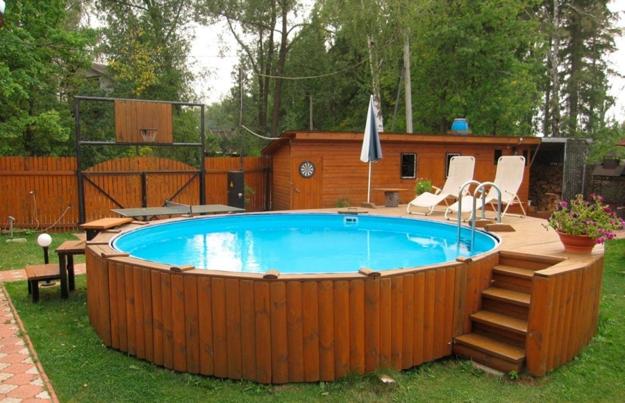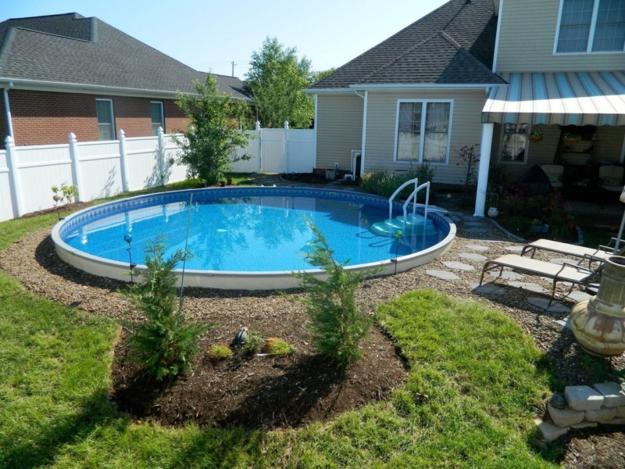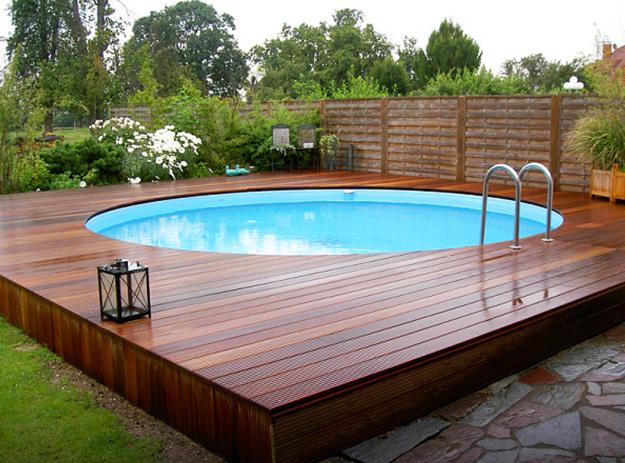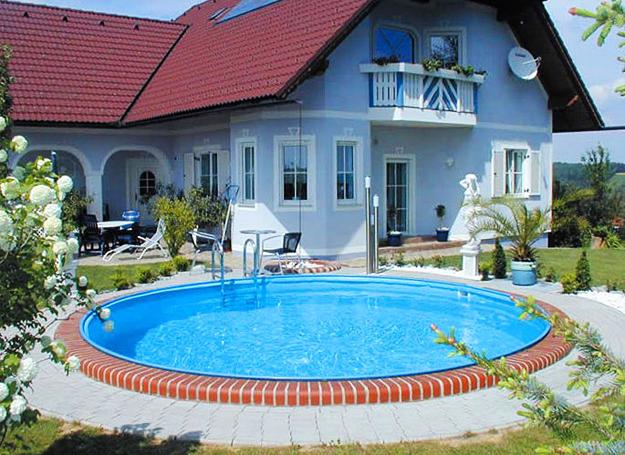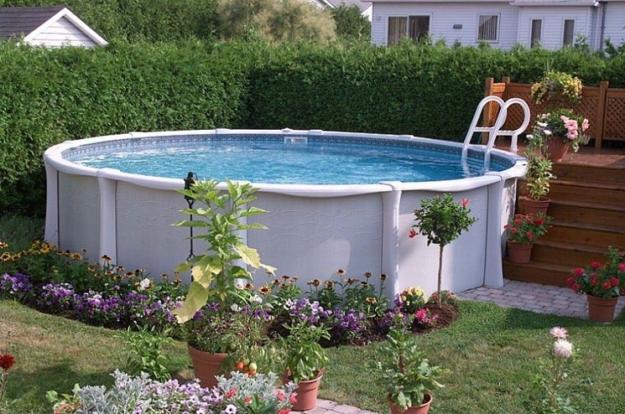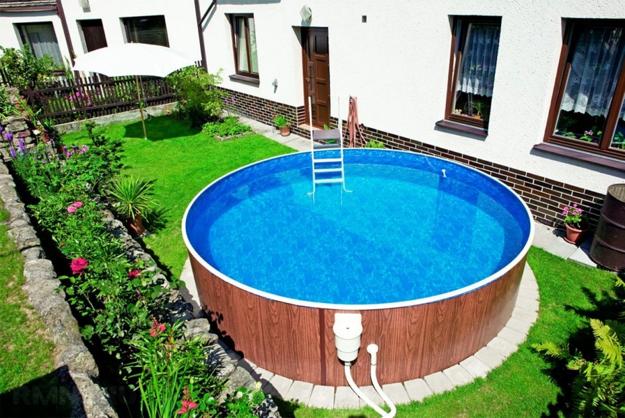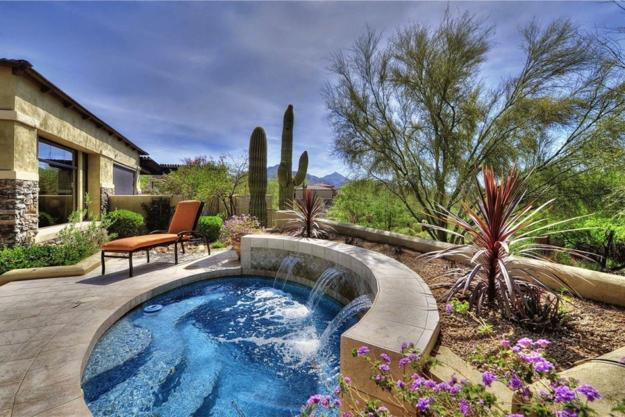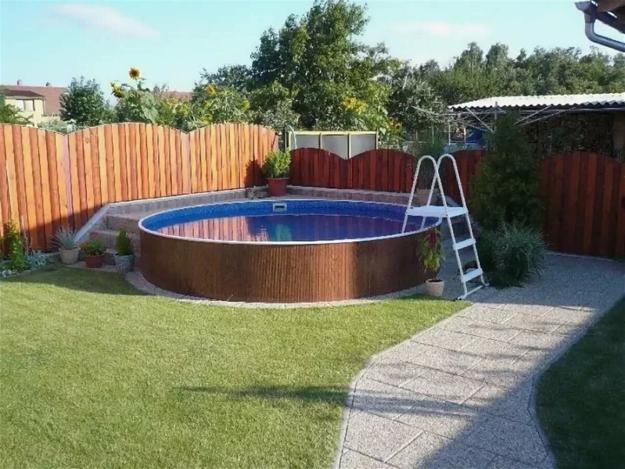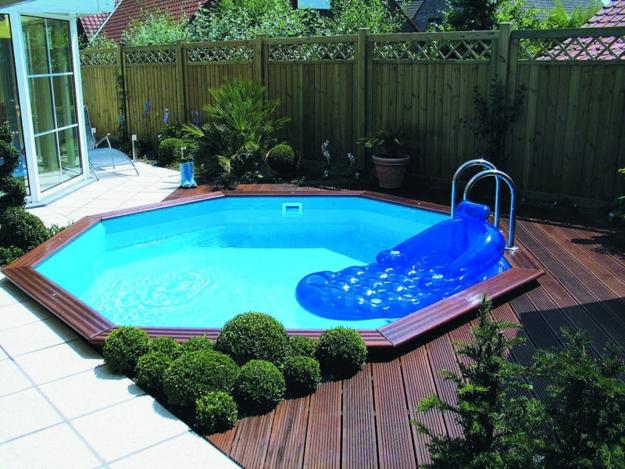 More from backyard designs

Outdoor rooms with fireplaces are a beautiful trend in creating comfortable outdoor living spaces that stretch home interiors, make houses feel...
and enjoy free articles sent to your inbox