Ocean Front Wanka House Design with Rooftop Swimming Pool and Breathtaking Veiws

Interior Design Ideas

Outdoor Living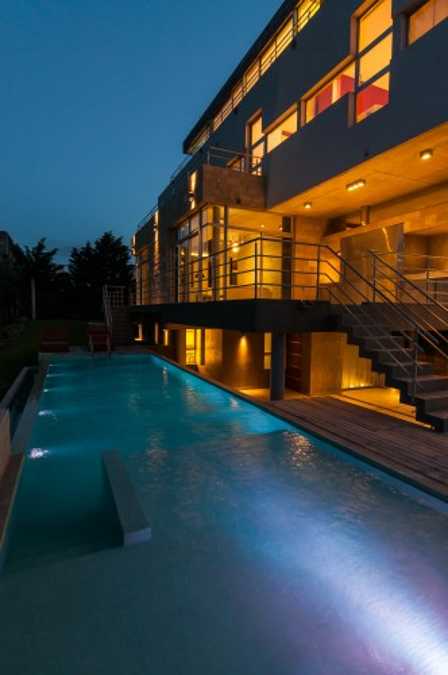 Garden design with lit pools
water features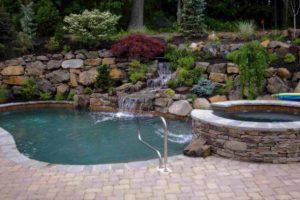 Wanka House design project in Argentina is a 470 sq m vacation home created as a multifunctional and playful space where family and friends meet to enjoy time together and relax. Interesting high ceiling design adds a contemporary flare to home interiors. Stylish decor invites inside, promising comfort and fun.
This modern house design lifts architectural interiors above the green landscape, creating a beautiful presentation of this vacation home in the seaside Argentina town of Carilo, designed by architectural firm Galera Estudio. The modern house features a rooftop swimming pool and  beautiful views of the ocean and forest that surround this home.
Wanka House design creates a box supported on one end by a column, creating a floating in the air look and a  sense of weightlessness. The ramp leading up to the house gives visitors an easy way to get above the garden with few pools that enrich green landscaping design and add a stylish feel to this contemporary home.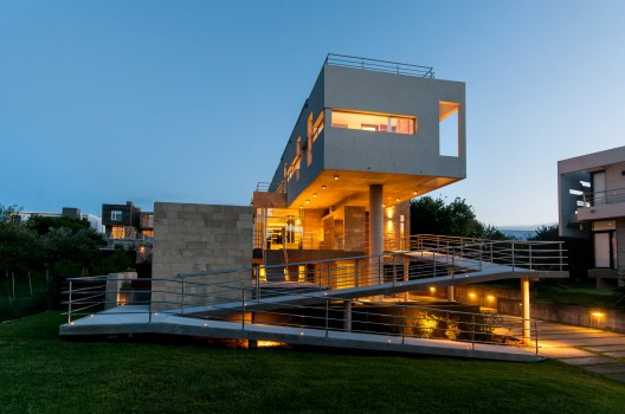 This modern house design offers attractive home interiors and in a peaceful setting, a perfect retreat from a stressful life in a city. The vacation home is situated on the site closer to the beach, providing privacy and a quick access to the ocean front.
High-ceiling design and modern concrete materials create spacious and stylish interior design, offering few recreational zones. The large terrace is a wonderful place for BBQ. The rooftop provides a gorgeous panoramic view, greeting guests by a large deck with a swimming pool and skylights that make architectural interiors under the roof bright and pleasant.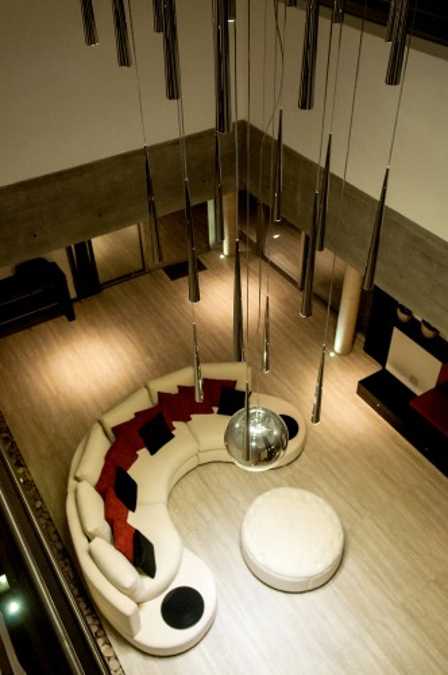 An elevated lookout structure extends far above the rooftops of nearby homes, bringing the ocean beach closer and making this vacation home feel like a luxurious escape from the urban stressful life.
Spectacular rooftop pool house design concept with glass walls
Modern house with glass walls and rooftop terrace
Contemporary house design with rooftop gardens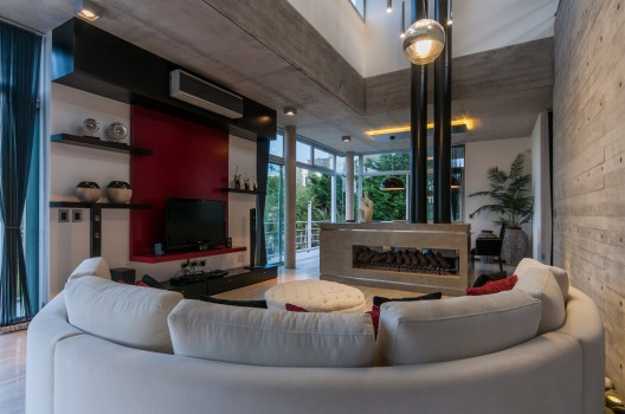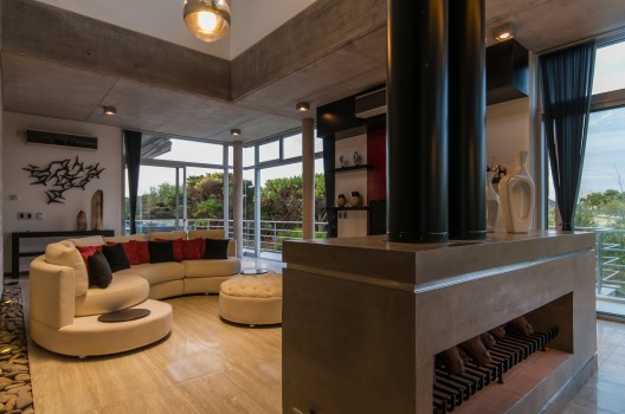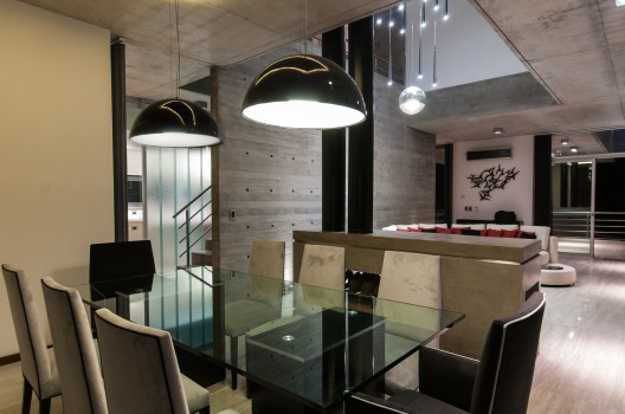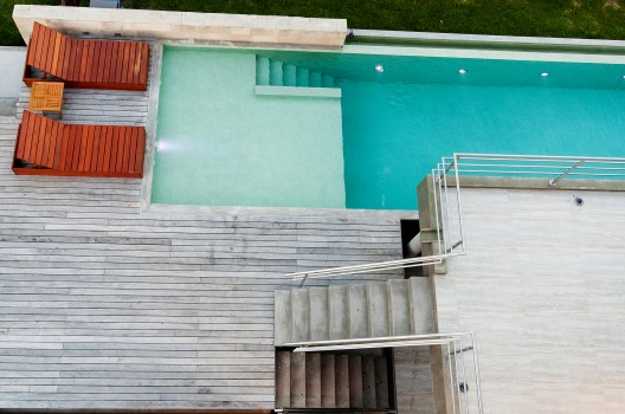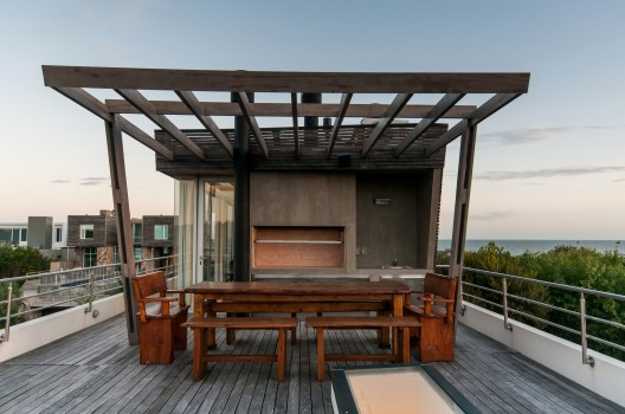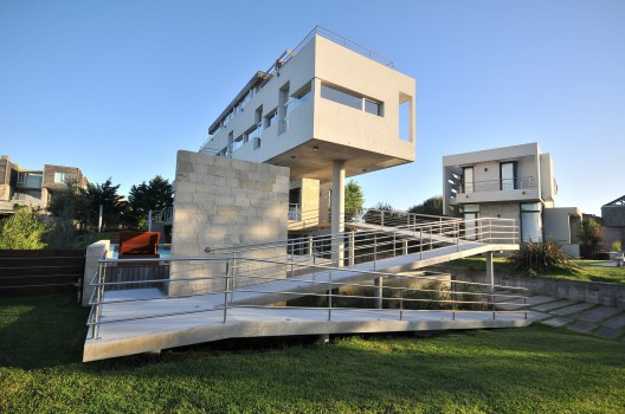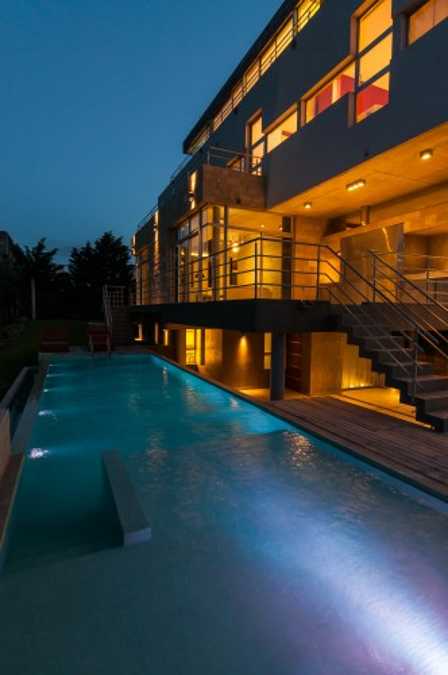 Photography by Diego Medina

Modern house design in Japanese style celebrates the functionality and elegance of minimalism. Airy, bright rooms look inviting and comfortable. Natural...
and enjoy free articles sent to your inbox