Floor Carpets, Innovative Design Ideas for Style, Comfort and Joy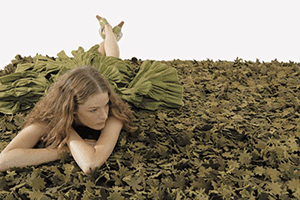 Green leaf carpet, modern interior decorating ideas
floor decoration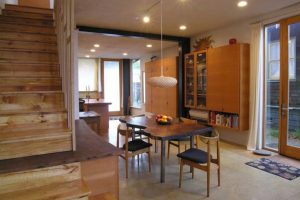 Floor carpets are important elements of modern interior design. Soft flooring ideas and modern floor carpets add color and texture to room decorating and bring amazing decoration patterns into interior design. The selection of flooring ideas tremendously affect human senses and mood. Bright and dynamic Las Vegas casinos apply the knowledge of human psychology into interior design to keep tourists awake and gambling. All interior design ideas and every detail on floor carpets in Las Vegas casinos are selected to impress and stimulate human brain.
Canadian scientists used texture and color design for the opposite task – to create new contemporary floor carpets that feel relaxing and calming. Scientists from the oldest Canadian university, McGill University in Montreal, developed innovative interior design ideas for decorating with floor rugs. The contemporary flooring ideas are perfect for creating pleasant room design with unique and Smart floor carpets.
Sensitive to the pressure force of the foot that stepped on the floor carpet and smart to produce specific reactions and sounds, new floor rugs can improve mood and help to relax, offering innovative and contemporary room decorating ideas for functional, healthy and pleasant modern interiors. Smart floor carpets are capable of creating various environment situations, like walking on the grass or beach sand, and bring the nature inside with changing color, texture, smell and sound.
Nature inspired Smart floor carpets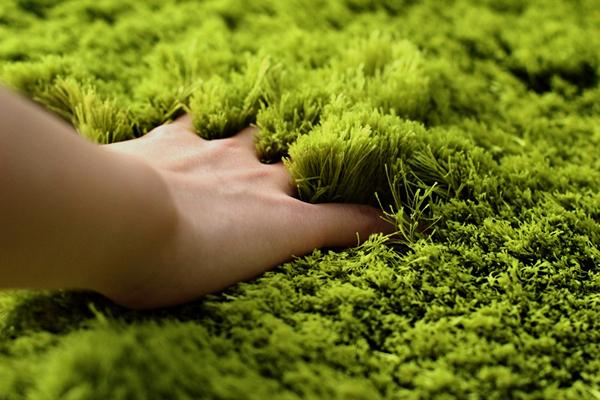 Smart floor carpets are innovative design ideas that are revolutionary for modern home design, interior decorating, and improving mood and health.
Smart flooring ideas and contemporary rugs that can create the illusion of walking on sand, snow, water or grass are amazing and fabulous. These innovative contemporary floor carpets will reproduce sounds that are associated with pleasant activities.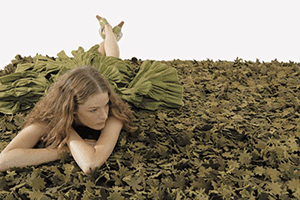 The floor carpets that can change physical properties and behave as a desired natural material, open doors to creative and unusual modern interior design and room decorating ideas.
Sculptured rugs for colorful kids room decorating
Home staging scents that help loose weight
The unique contemporary floor carpets with sensors that read the pressure information, react and simulate human senses are great for eco friendly interior decorating and evoking pleasant feelings of comfort, optimism and happiness.
The Smart carpet flooring material is a design concept, but it is clear that interactive floor carpets will help create more interesting floor decor and make happy those who like to walk barefoot.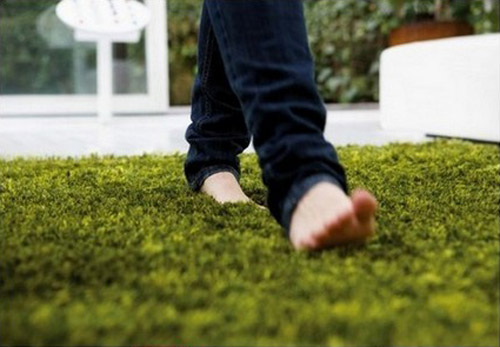 Contemporary floor carpeting ideas for modern interior design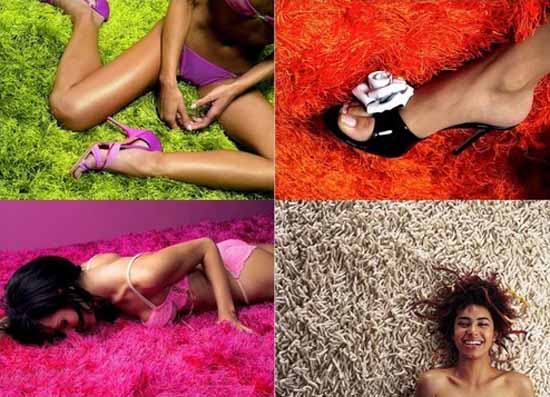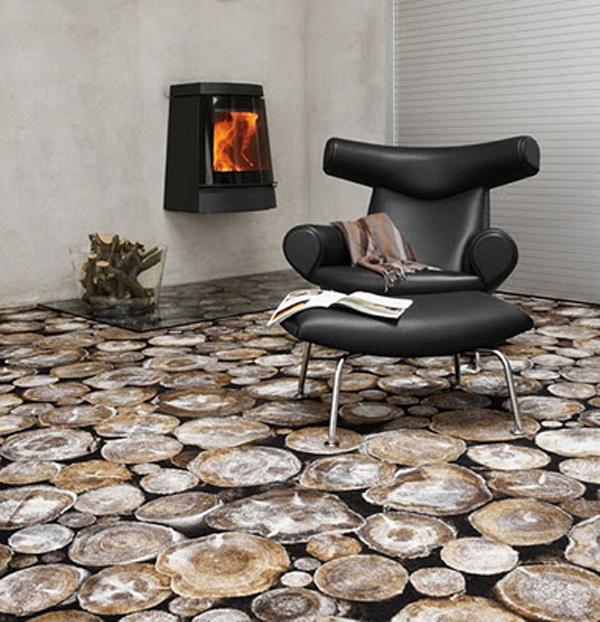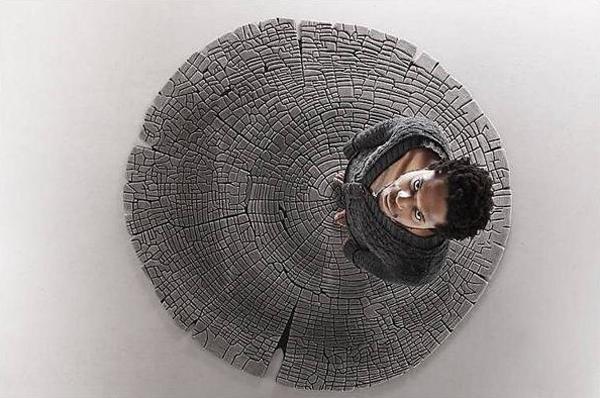 More from decorative accessories

Bright home interiors and amazing views of the ocean make this beach house a dream place. Large windows, light, neutral room...
and enjoy free articles sent to your inbox