Modern Floor Decoration Ideas, Unique Contemporary Area Rugs

Decorating Ideas

Furniture Accessories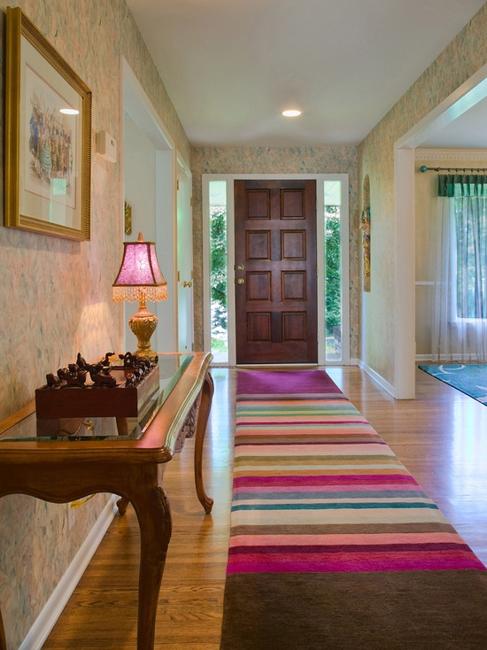 Colorful stripes, modern rugs, interior decorating
new design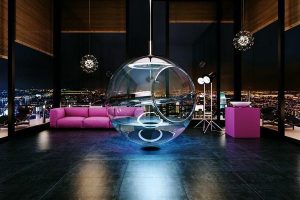 Contemporary area rugs, made of natural materials, silk, leather, or wool, are modern floor decor ideas that bring traditional room decorating ideas and add unique accents to modern homes, creating cozy and stylish interior design. Contemporary area rugs, made of leather, wool, or silk, make room decor feel luxurious, create an eco-friendly interior design that is dramatic and comfortable.
Beautiful contemporary area rugs from Manon Juliette, who works in Amsterdam, are designed using a unique technology for producing modern rugs made of small leather pieces. Colorful new floor carpets feel like a forest path or a clover field, depending on the color and design of small floor carpet tiles connected. The designer offers peaceful and pleasant, nature-inspired contemporary rugs for home decorating ideas in white, red, green, black, and brown colors.
Modern floor decor ideas
Contemporary floor carpets designs
Floor carpet tiles and space-saving modern flooring ideas
Recycled leather for contemporary rugs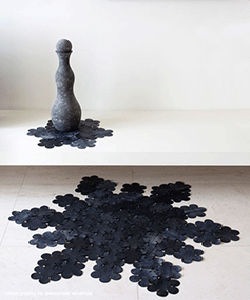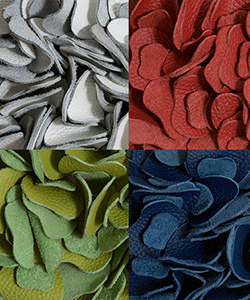 She calls her latest large floor carpets Feliz, which means luck in Portuguese. Relaxing and attractive contemporary area rugs are designed to bring luck and happiness to people who buy or make them. The designer developed an innovative technology for making modern rugs simple enough for people with physical disabilities. Modern decor ideas allow adding or removing floor carpet tiles to extend or decrease rug sizes.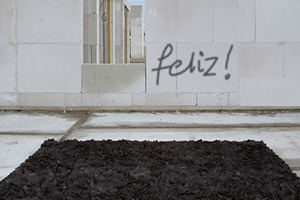 Lucky rugs are contemporary designs that are eco-friendly, elegant, and stylish. New area rugs are produced in Brazil of leather residuals from nearby shoe factories. Leather carpet tiles have unique shapes that help to connect them without glue or plastic parts.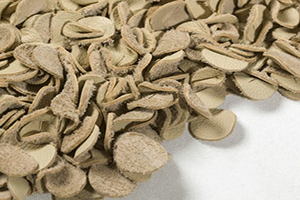 Four-leaf clover, the symbol of luck, inspired the modern rug design that offers attractive, eco-friendly room decorating ideas. The floor carpets, made of recycled leather, look impressive and unique. Contemporary area rugs are modern room decor accessories perfect for eco homes, supporting green ideas and sustainable living concepts. You can find the original, beautiful, modern floor carpets from Manon Juliette on the website www.manonjuliette.nl.
Sculptured contemporary area rugs, decorating ideas for kids rooms
Interior design trends, comfortable chic decorating ideas
New design ideas inspired by traditional Persian rugs
Richard Hutten from Holland presents colorful floor decor ideas with contemporary area rugs that look nostalgic and charming. Colorful and dynamic wool rugs with stripes are handmade using the traditional Persian rugs weaving technology and feature contemporary design and eye-catching patterns. The designer created the Playing with Tradition collection of outstanding new wool rugs for modern floor decor.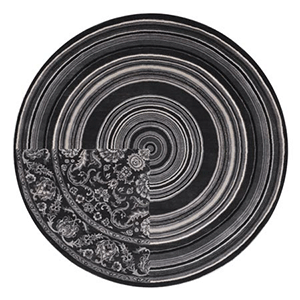 Cheerful and playful new rugs from Richard Hutten are transforming the conventional oriental rugs' design style. The most important and exciting part of his floor carpets is the surprise point where the transformation of the oriental rug pattern starts.
Striped fabrics for floor and windows, room decorating ideas with stripes
Modern interior design with stripes
Highlighting the two contrasting parts of contemporary area rugs, which are the combination of traditional oriental rugs with different striped and floral patterns, makes the collection of wool rugs for room decorating very unusual.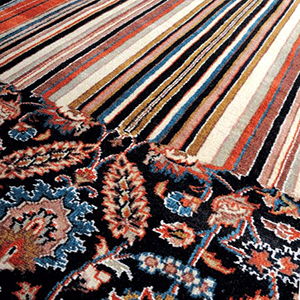 Inspired by ancient Persian rugs and traditional wool rug technology, Richard Hutten developed a unique technique, producing one-of-a-kind area rugs. The original, contemporary design unites Eastern and Western cultures, old oriental rugs traditions, and fresh floor decor ideas into modern decor accessories.
Modern striped rugs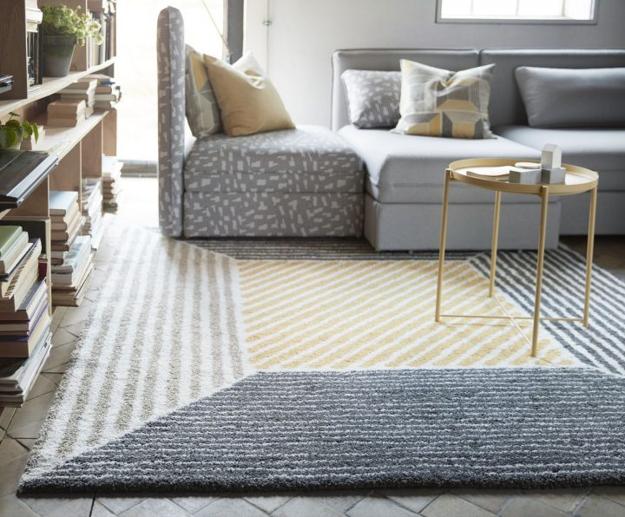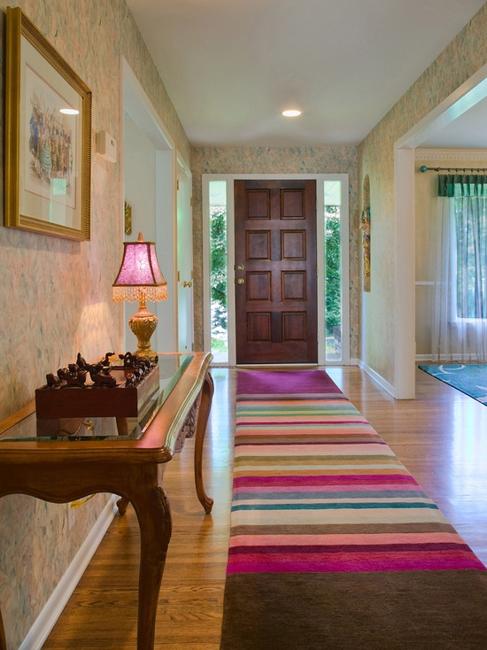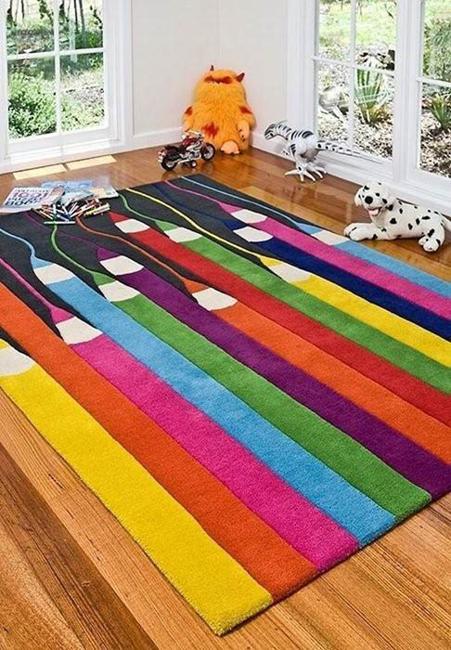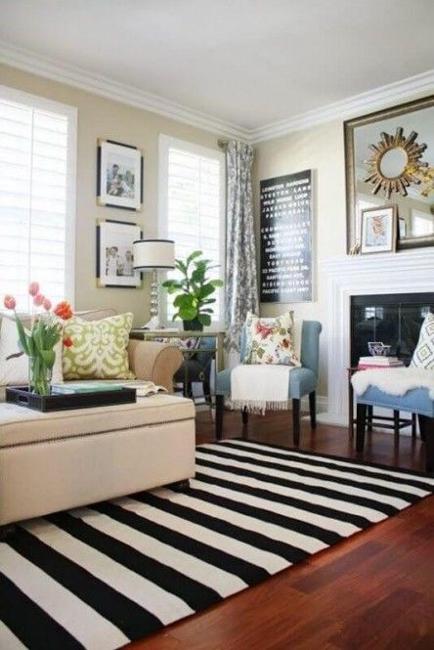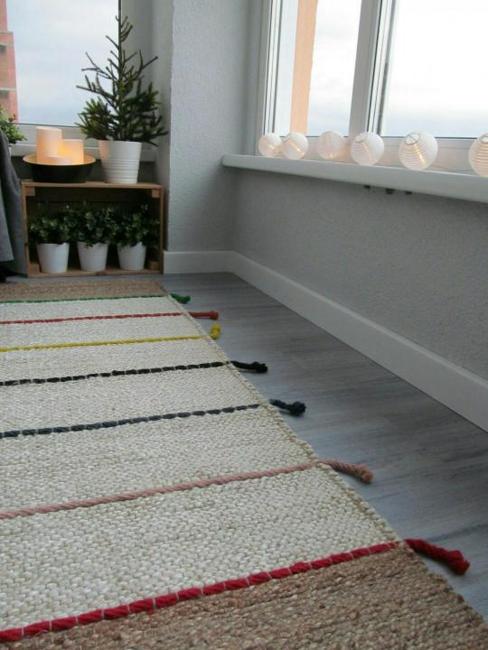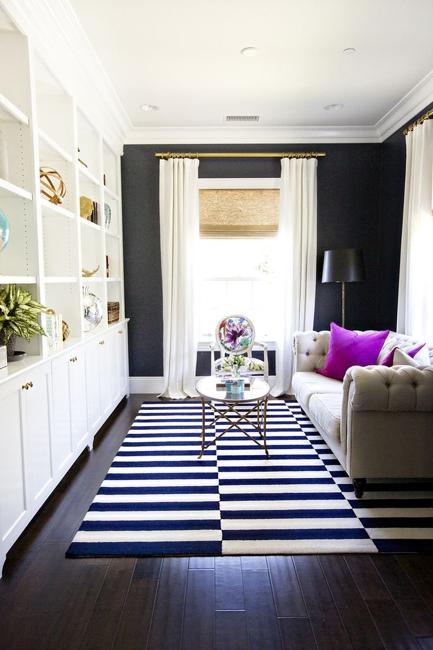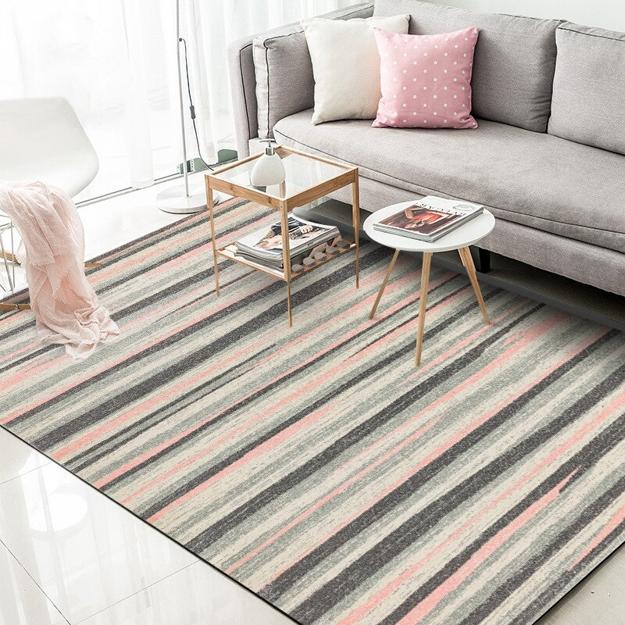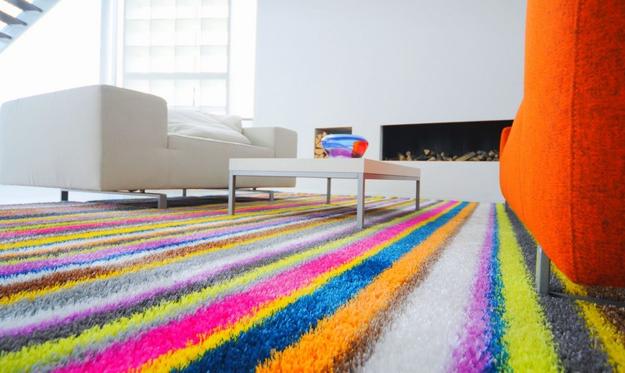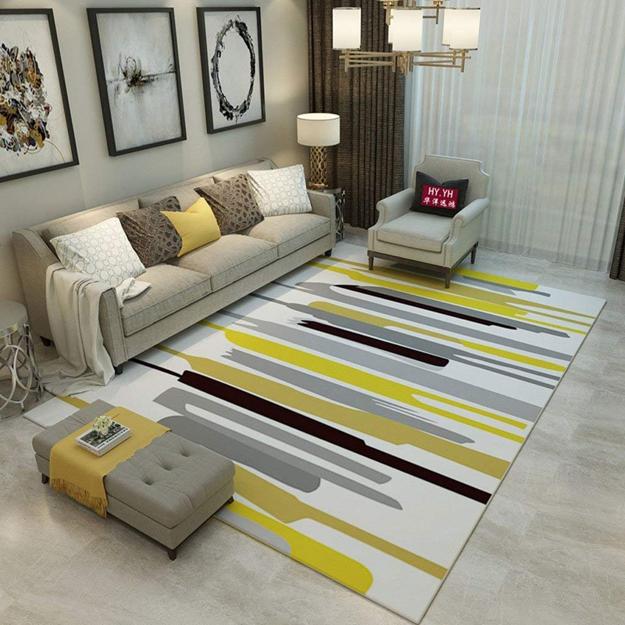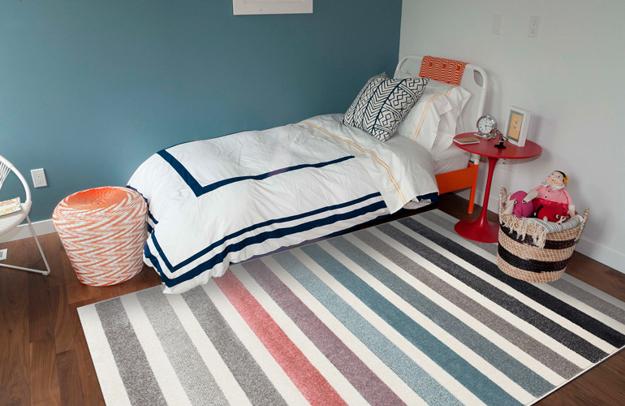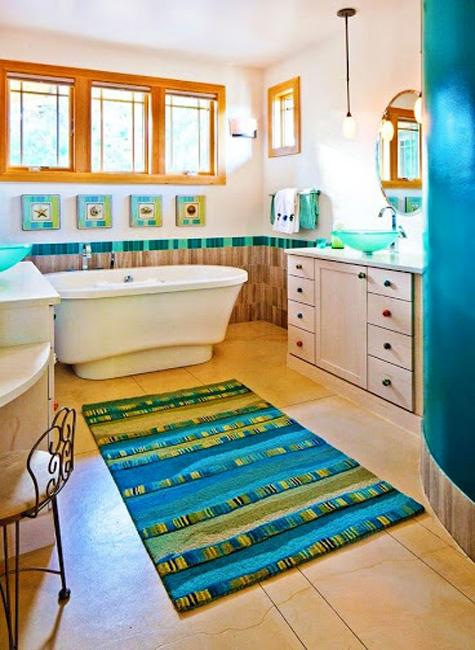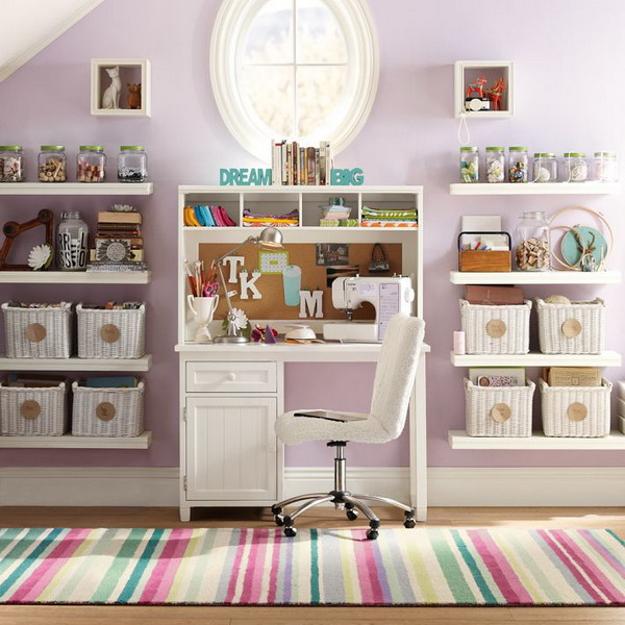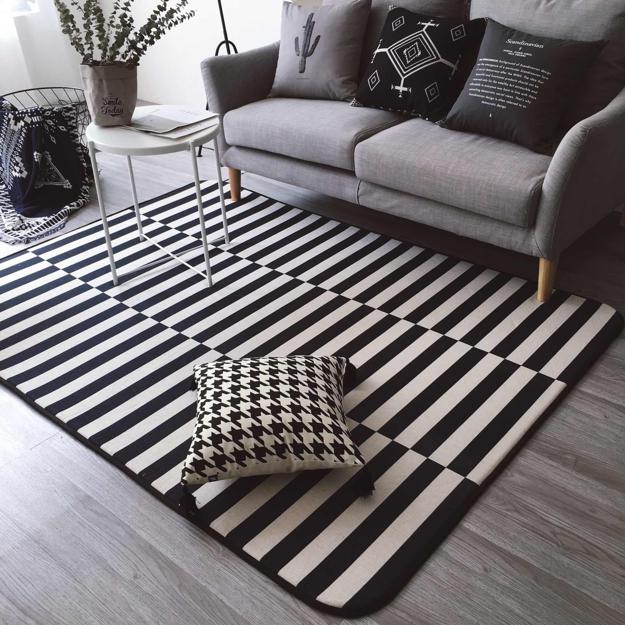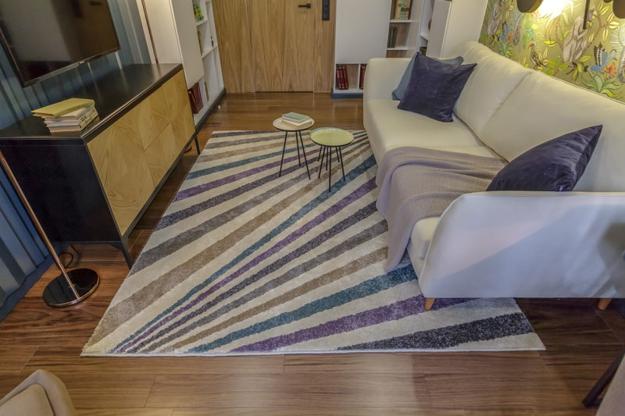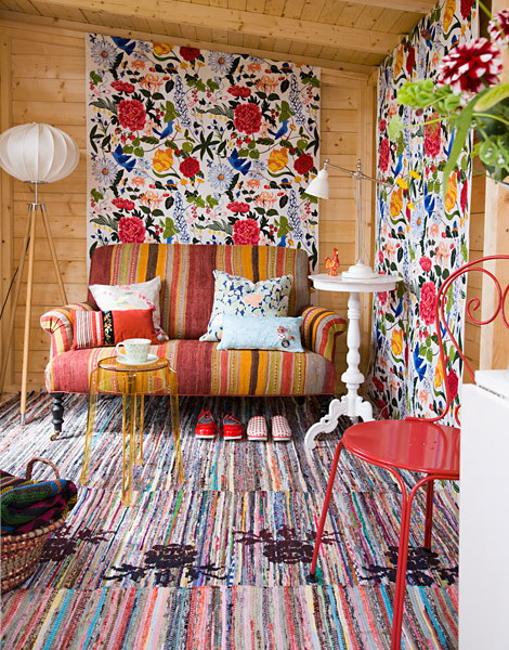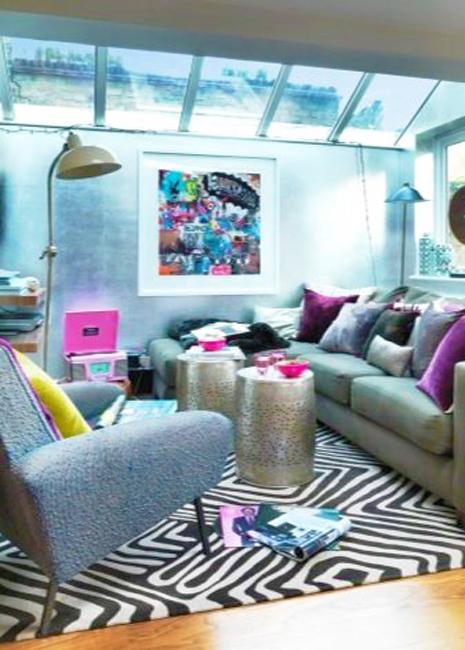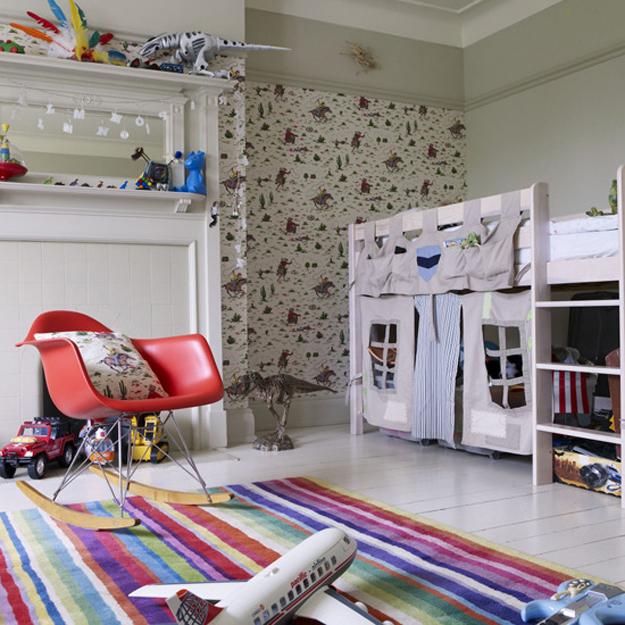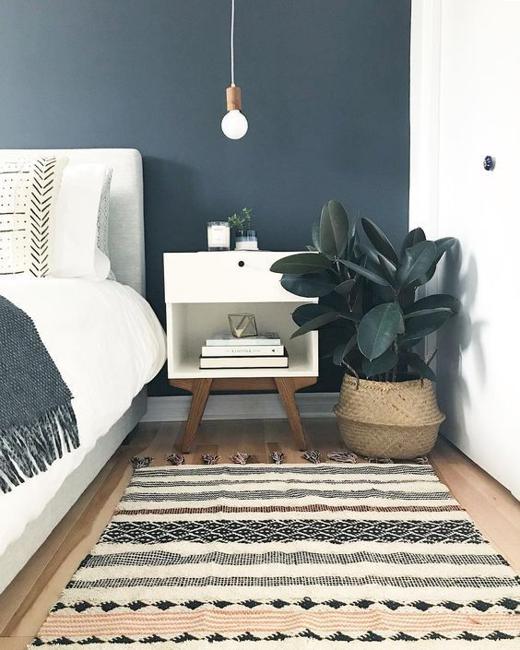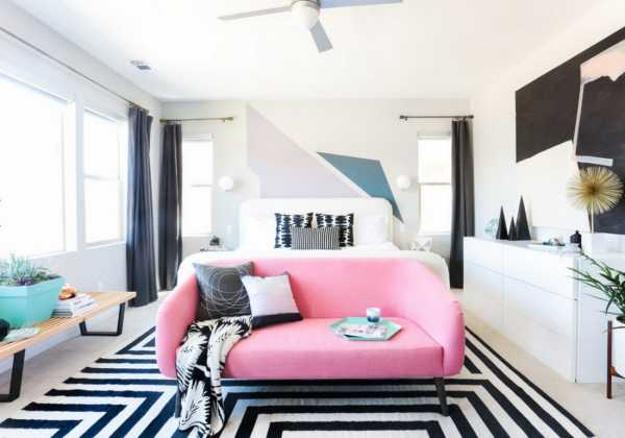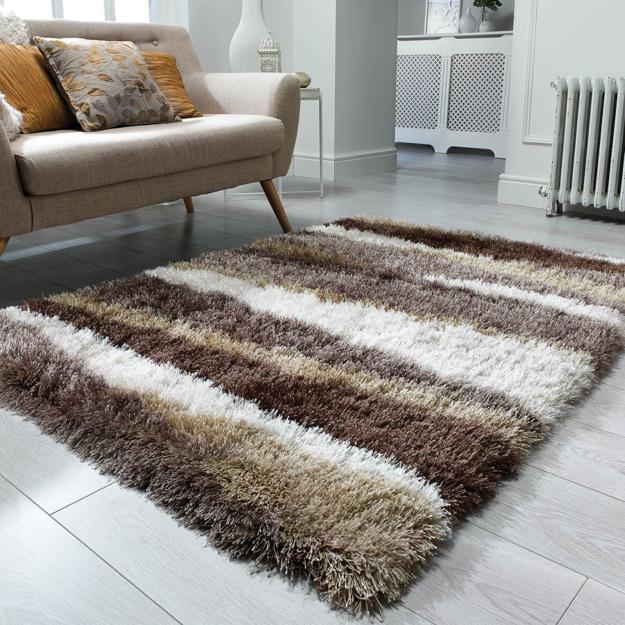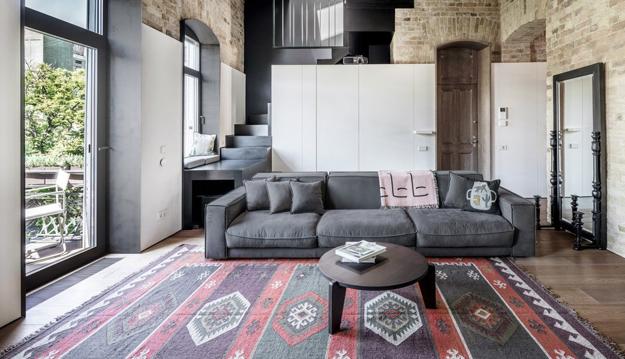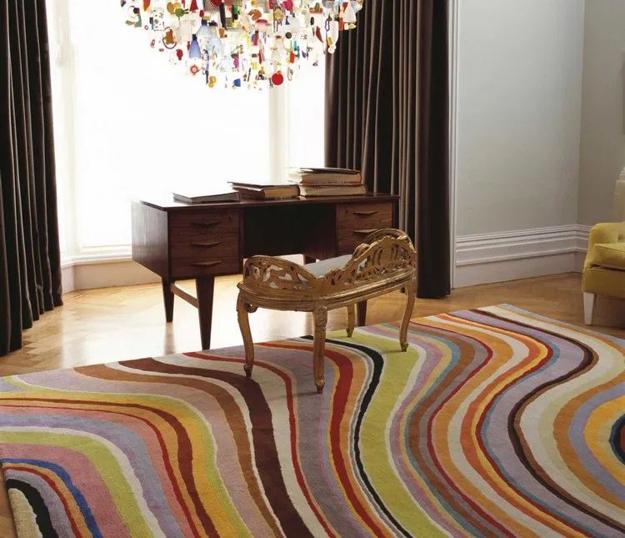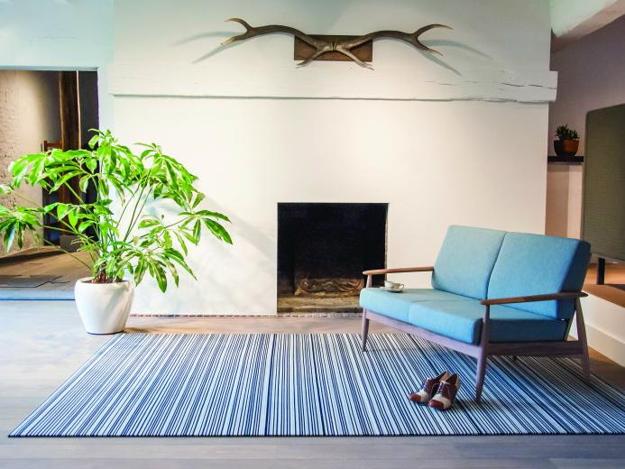 Here is a new design concept of Ibis Hotel in Sao Paulo, Brazil. The contemporary and original interior design invites everyone...
and enjoy free articles sent to your inbox