Furniture Like Food Design Ideas from Sapore Dei Mobili, Modern Kitchen Products

Decorating Ideas

Food Design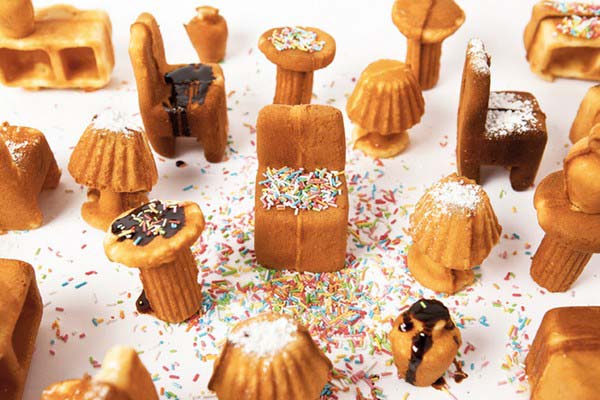 The collection of mini cakes that look like furniture pieces, creative food design ideas
food decoration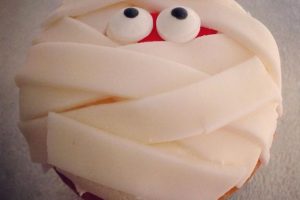 Furniture like food design ideas are a reflection of the contemporary furniture industry velocity and how difficult for people to digest the huge amount of new furniture designs and home decorating products which are appear every year.
Furniture like food design by Ryosuke Fukusada and Rui Pereira offer an alternative way of experimenting with modern furniture design. Furniture Pan is a kitchen product inspired by traditional Japanese small cakes, called baby castella, and Portuguese pastry called ovos moles.
Furniture like food design from Sapore Dei Mobili, www.saporedeimobili.com/blend the traditional molding technique with contemporary food decoration, creating new kitchen products that add fun to cooking and baking.
Open sandwiches by Brittany Powell, food design and presentation
Sweet Play Chocolate treats, playful food design ideas
Creative mini cakes
Mini cakes pans for baking deserts that look like furniture pieces, modern food design and decoration ideas
Furniture Pan is the attractive and playful kitchen product that allow to create exciting edble decorations and explore food decoration ideas.
Furniture like food looks attractive and surprising. Furniture Pan makes an excellent gift also. Edible decorations can create amazing living room for table decoration that will delight kids and adults.
Furniture Pan for mini cakes, edible decorations
Decorating furniture pieces with favorite jams and toppings is a way a personal touch to your party table decor. The opportunity to experiment with different recipes and food decoration ideas allows to enjoy contemporary food design and impress your family or guests with creative delicious cakes.
Food design of the future, beautiful by nature from Katja Gruijters
Food design ideas, new concepts in food decoration and eating
The collection of mini cakes that look like furniture pieces, creative food design ad presentation ideas
More from table decoration

Pink is one of the most ubiquitous and versatile Christmas colors that are perfect for elegant table decoration. The tender, pale...
and enjoy free articles sent to your inbox