Bright Painting Ideas to Add Colorful Leaves Art to Fall Decorating

Decorating Ideas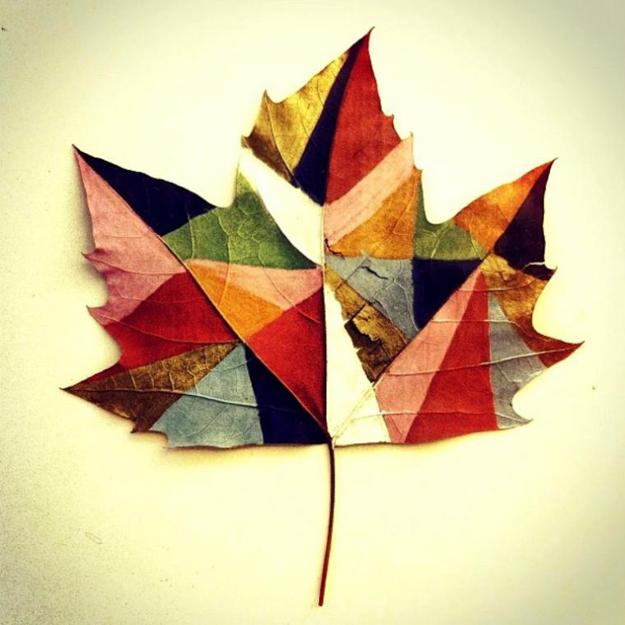 Colorful triangles, maple leaf painting
CHRISTMAS TREE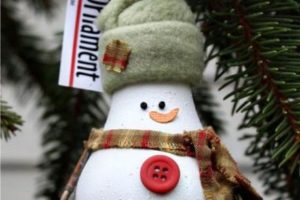 Painting on leaves is a fabulous art that brings Green ideas into fall decorating. Autumn leaves and flowers leaves provide gorgeous materials for making home decorations and beautiful eco gifts. Leaves painting ideas is an exciting part of nature drawing. Painted fall leaves look charming on walls bringing unique artworks into modern interiors. Lushome collection of art ideas will inspire and delight everyone who appreciate easy, but original and eco-friendly ideas.
Inspirations for fall decorating are everywhere. Painting ideas for fall leaves bring landscapes, geometric patterns, kids designs and beautifully detailed paintings from experienced artists. Birds, animals, stripes or colorful polka dots turn fall leaves into unique fall decorations inspired by nature. People admire leaves paintings which have universal appeal, originality, and fresh vibe. Have a look at leaves painted by kids and adults, get inspired, and use the ideas for beautiful fall decorating.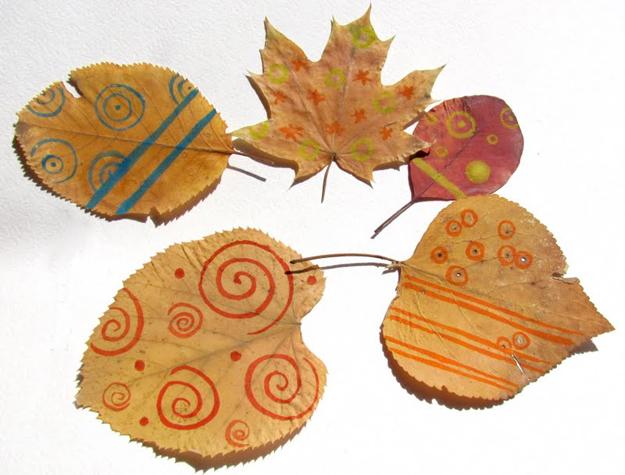 Using a real life leaf adds natural texture and gorgeous patterns to the artworks. Leaves teach us to watch nature closely, noticing all shades of green color, yellow, red, brown and purple color shades. Fall leaves bring dazzling color combinations, from dark greens and browns to vibrant yellow, orange, red, pink and purples. These color combinations create fantastic backgrounds for drawings increasing appeal of leaves artworks.
Rock painting ideas for fall decorating and eco gifts
Turning fall leaves into home decorations and gifts, 30 art ideas
20 craft ideas for kids room decorating in fall
There are no general procedures for painting on fall leaves. Drawings can start from the center and from the edges of leaves going to the heart of the little canvas. The main thing to observe the ridges in leaves and incorporating them into the painting. Planning to use darker and lighter shades and straight or curvy lines in the design makes the veins in the leaf a part of the drawing.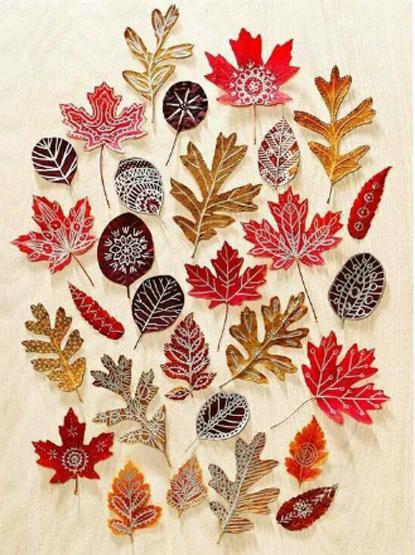 Leaves are a beautiful natural material for making decorations and gifts. Painted leaves are the art which is attractive and inspiring. Fall decorating ideas that include even basic painting on leaves look unique, original, and charming. Painted leaves are the marvelous form of drawing, adding an eco-friendly, artistic, and novel vibe to fall decorating. Attractive and creative, painted leaves look fresh and dazzling, offering unique gifts and home decorations.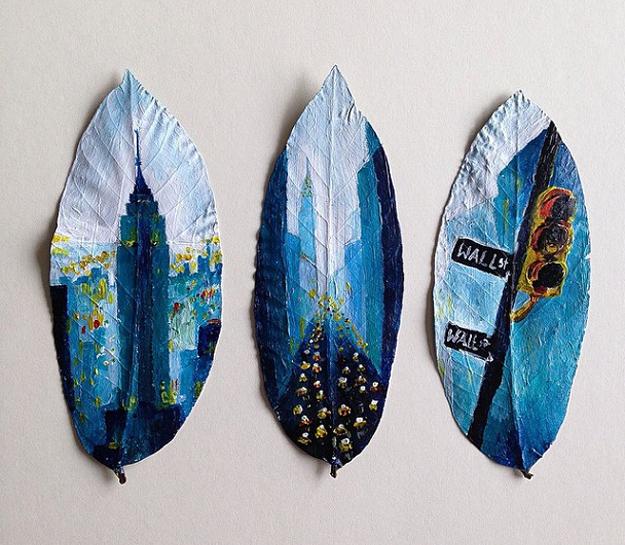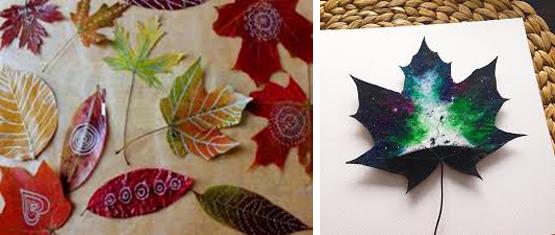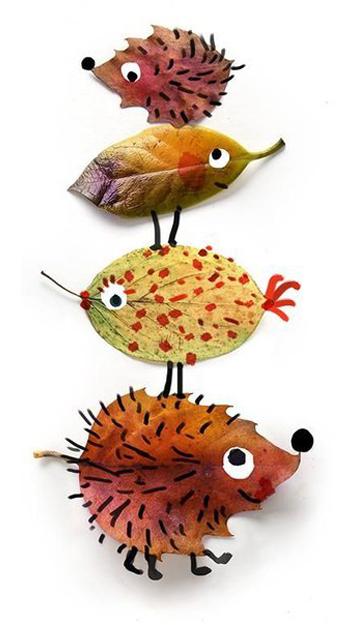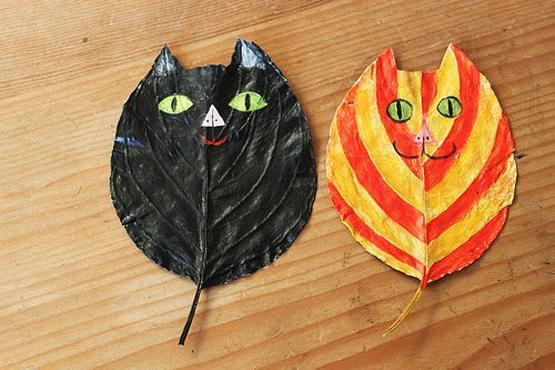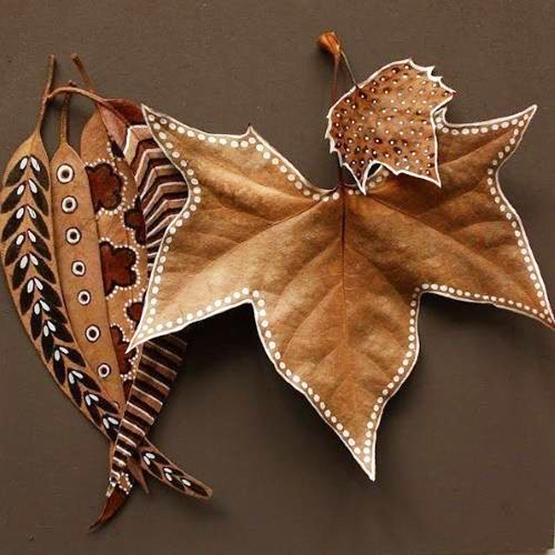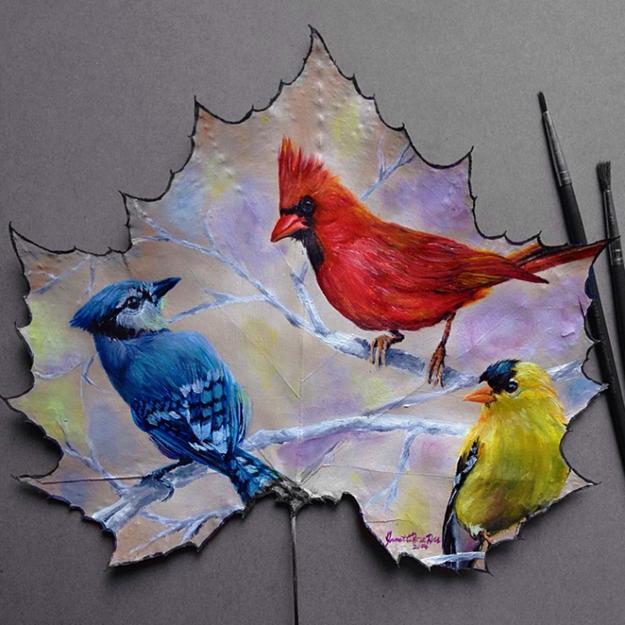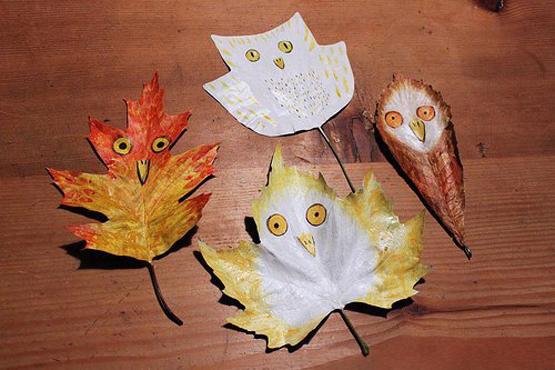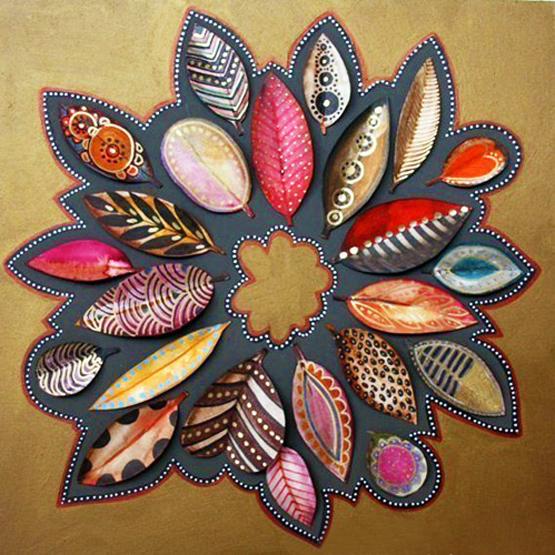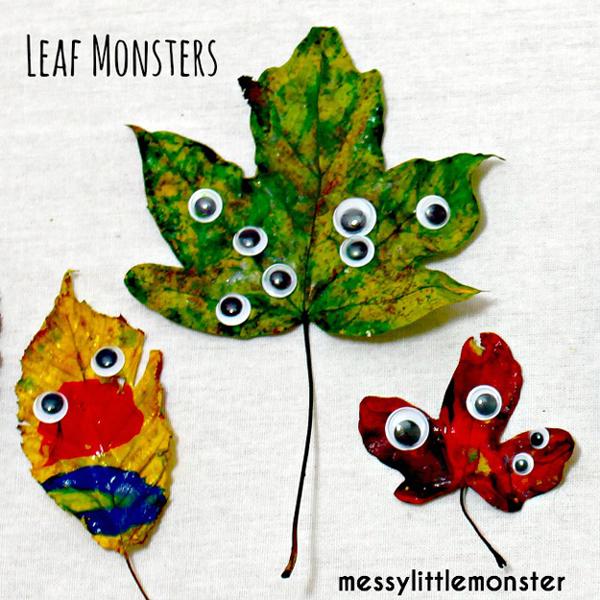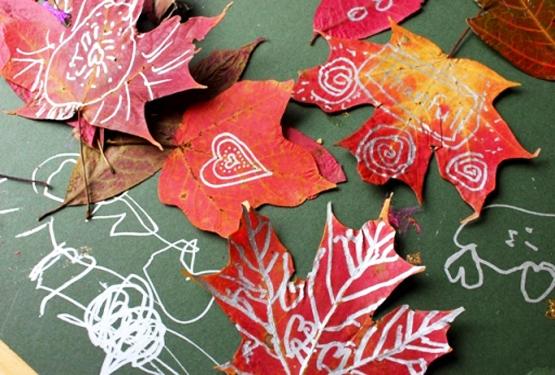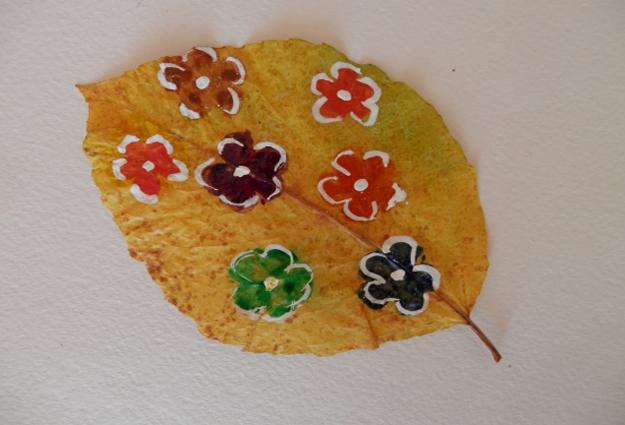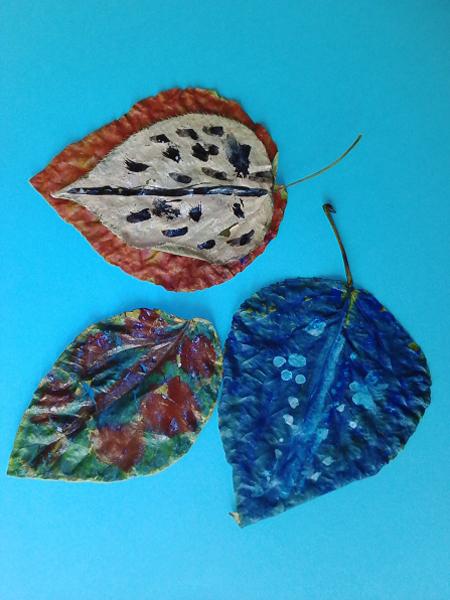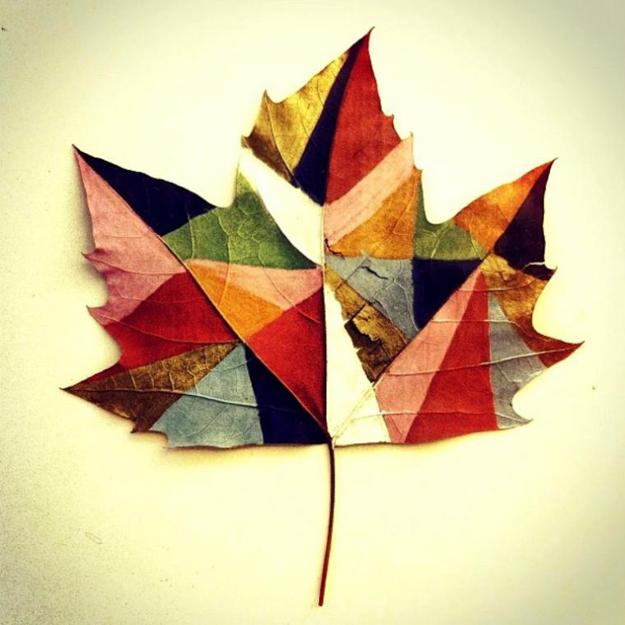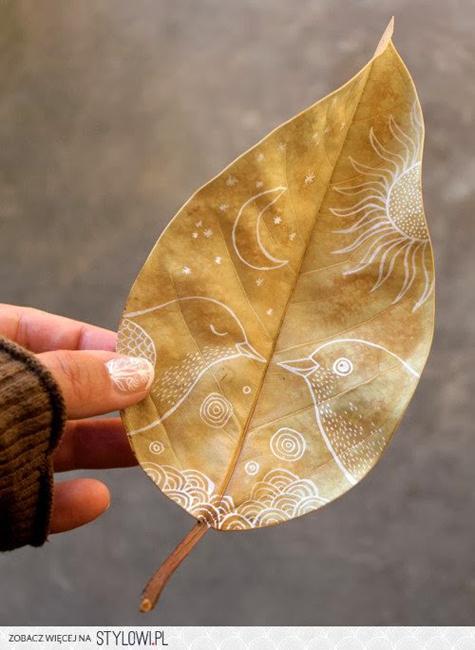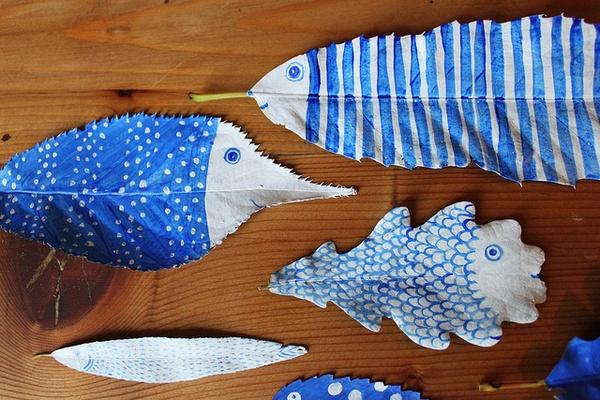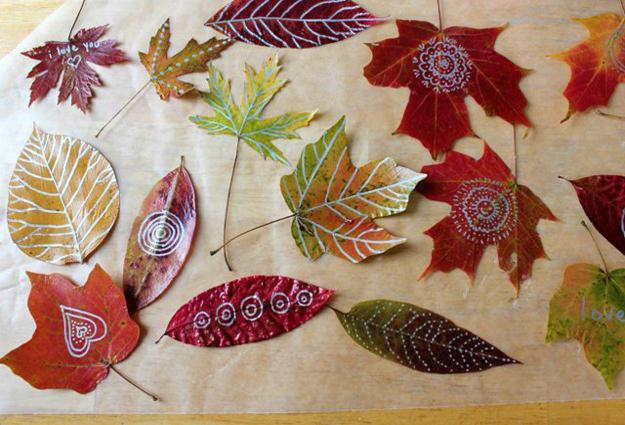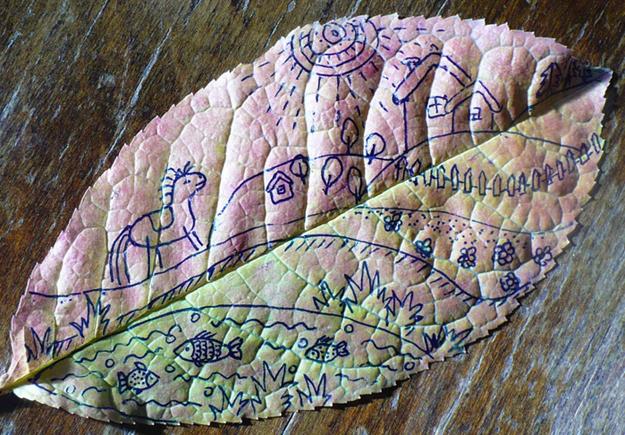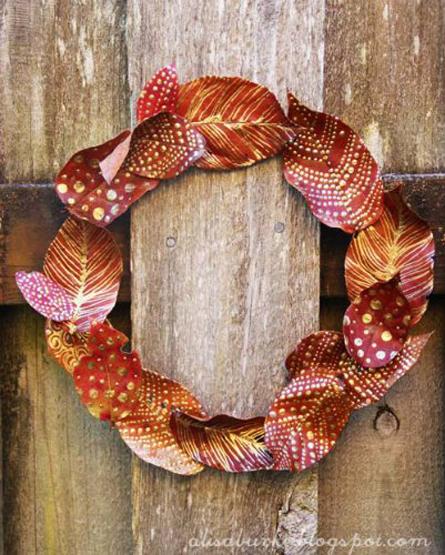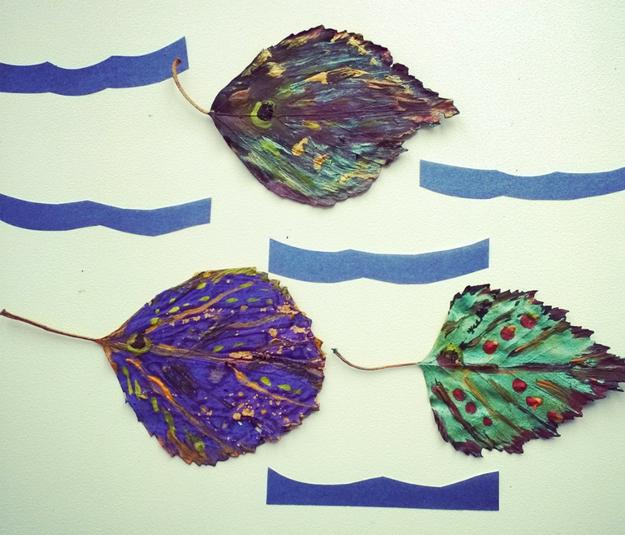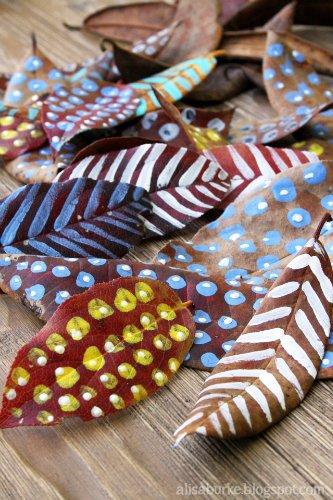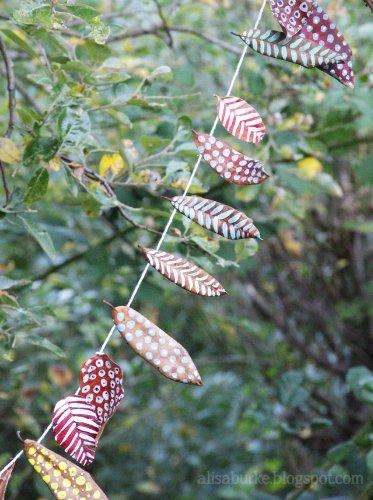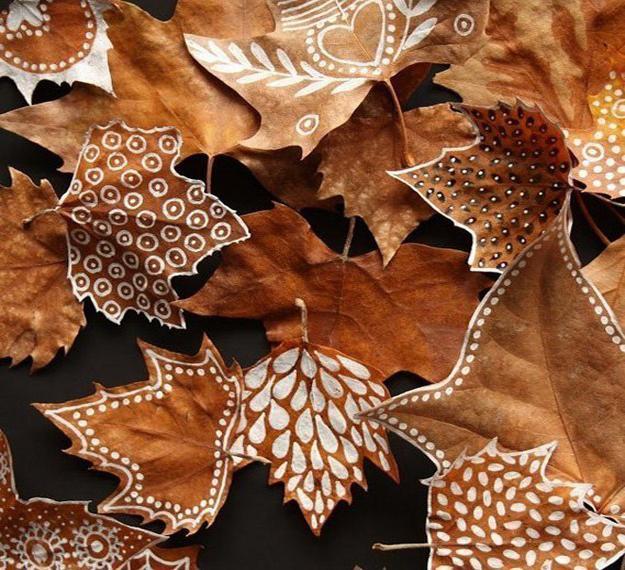 Roses make beautiful, romantic gifts and attractive, fresh table centerpieces. Premium quality gold dipped roses are contemporary floral designs that blend...