Ergonomic Kitchen Design Ideas, Appliances and Furniture Placement

Interior Design Ideas

Kitchen Ideas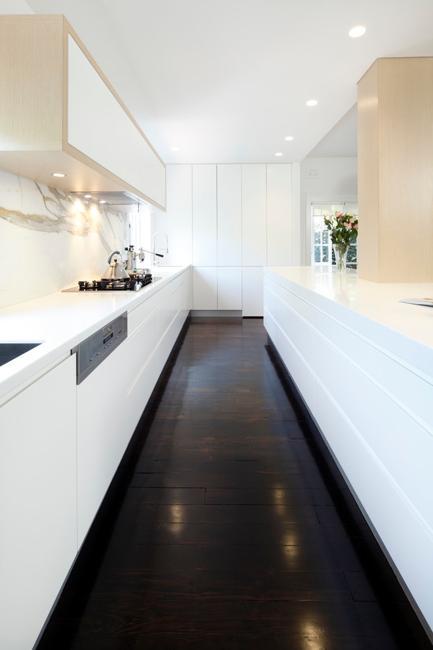 Contemporary kitchen design
home interiors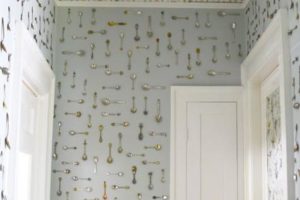 Modern kitchens require ergonomic design ideas, functional appliance placement, and comfortable furniture. Lushome tips and inspirations show how to arrange furniture and appliances in your new kitchen and use these ergonomic ideas for your kitchen renovation.
Modern kitchens have a cooking area, socializing, and dining space for friendly gatherings and family evenings. It is a great idea to organize the kitchen interiors and add comfortable furniture thoughtfully. Kitchen designers suggest paying particular attention to ergonomic ideas and turning spaces into functional, attractive, modern kitchens.
Contemporary kitchen appliances, ergonomic tea kettle
Space-saving ideas for small kitchen interiors featuring an ergonomic design
Ergonomic ideas, living room furniture placement
Modern kitchens ergonomics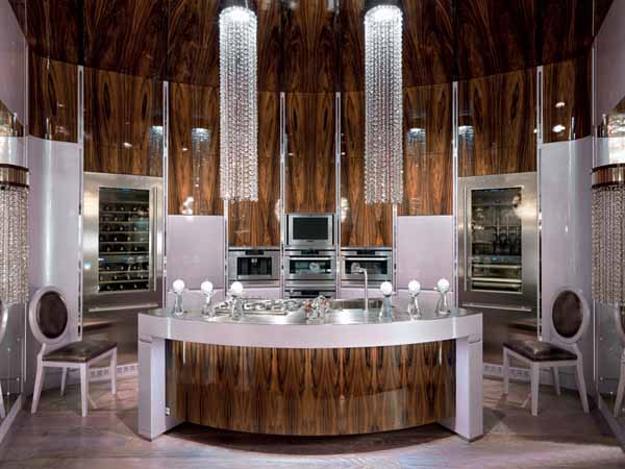 Creating a good kitchen plan is the most critical step in new kitchen design or existing kitchen renovation. Consider where windows, doors, and sockets are located, measure your space, and consider possible appliance and furniture placement ideas.
Ergonomic kitchen cabinets and drawers
Ergonomic design, office chairs
Ergonomic kids room design and decorating
Vertical storage maximizes small spaces. Wall cabinets, shelves, a kitchen hood, and efficient lighting design can turn even small kitchen interiors into beautiful, visually spacious, and modern.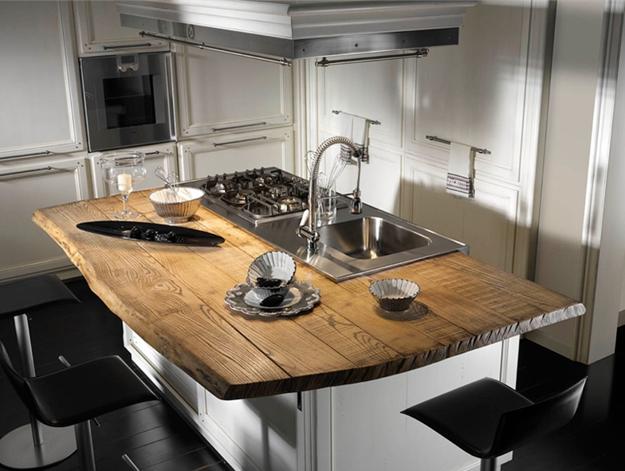 Appliance and furniture placement
A working triangle is one of the modern kitchens' most effective ergonomic ideas. A stove-fridge-sink triangle allows unobstructed and fast movements while cooking and cleaning. Eighteen feet or 6 meters are an excellent total length of the triangle sides.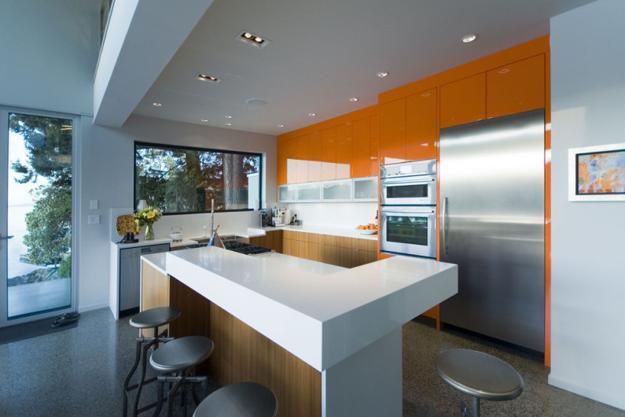 Consider such furniture placement, so you have free space between kitchen appliances, cabinets, and dining furniture for ergonomic kitchen design. At least 3 feet or one meter of free space in front of a dishwasher and an oven makes kitchen interiors functional and comfortable. 3-ft space in front of kitchen cabinets and 2-3 feet from a kitchen hood vertically sound functional and ergonomic for modern kitchens.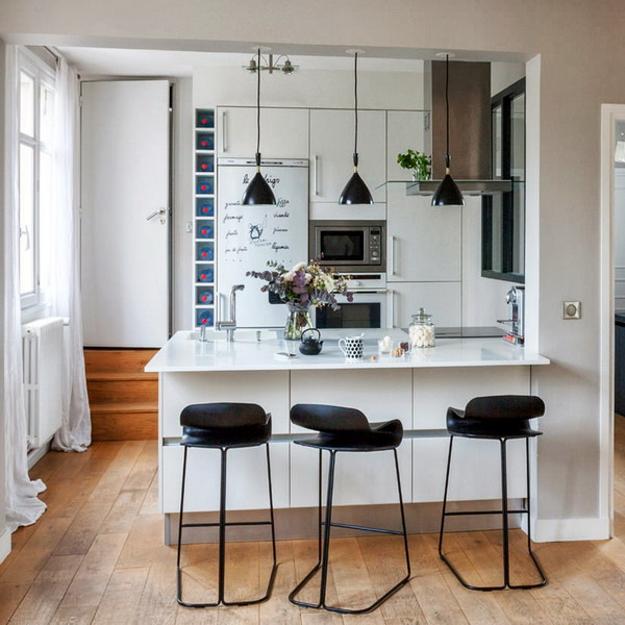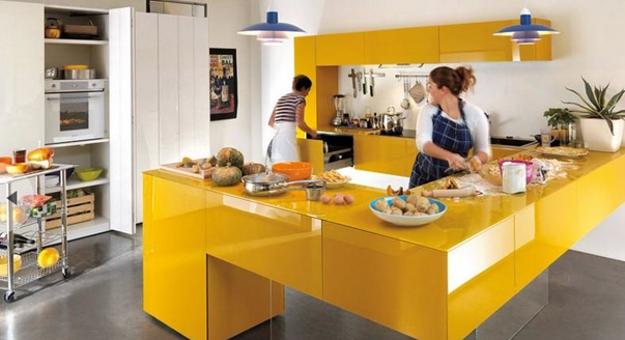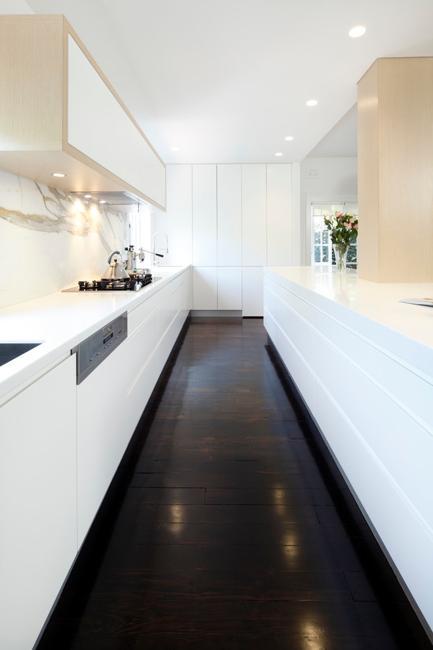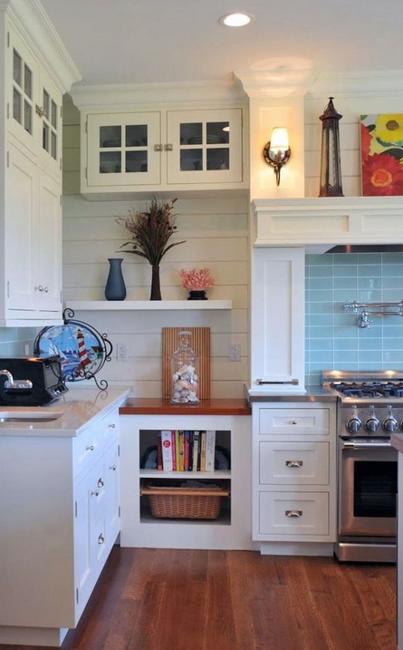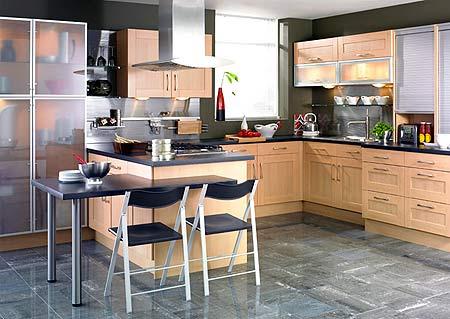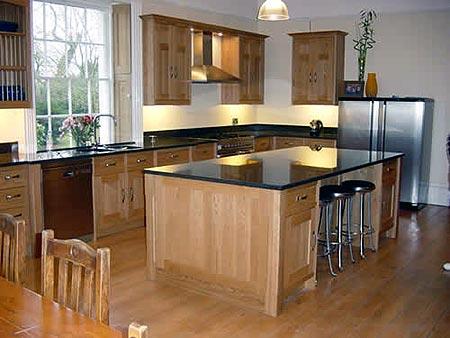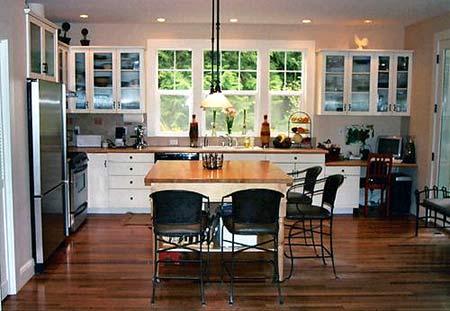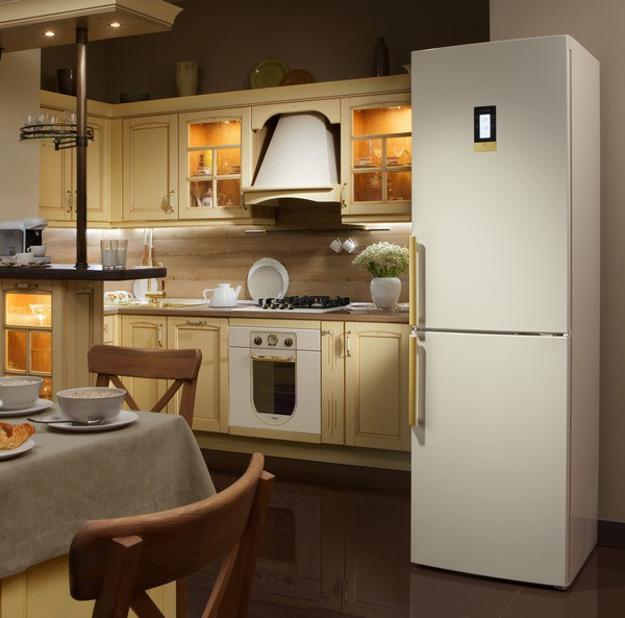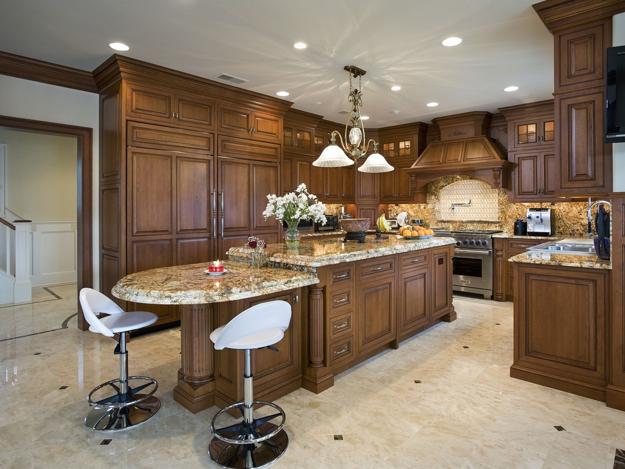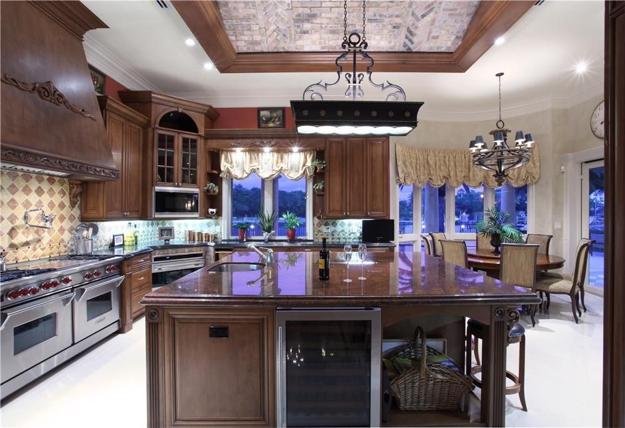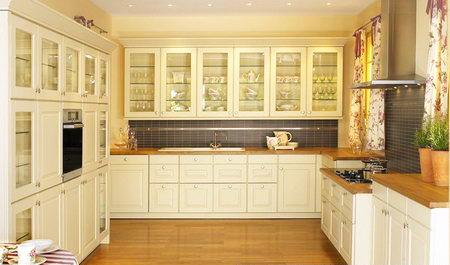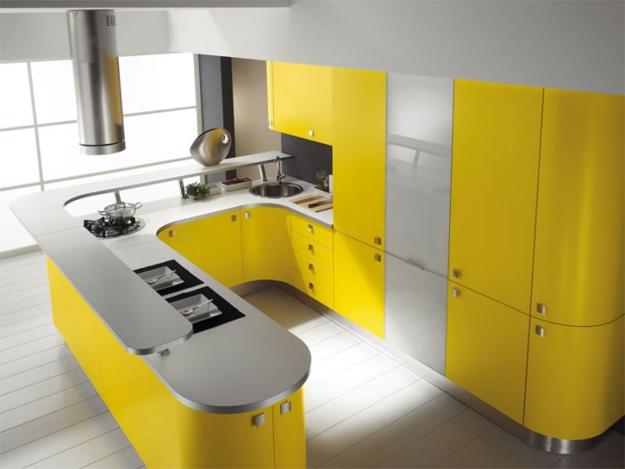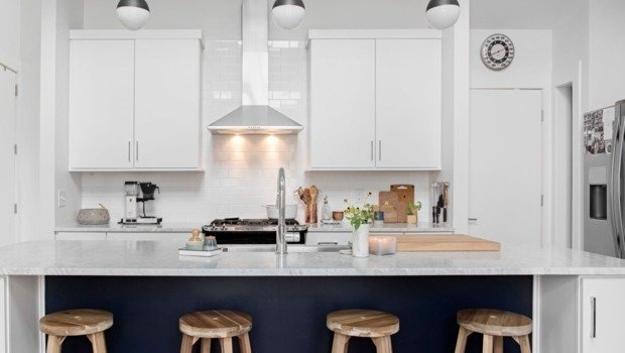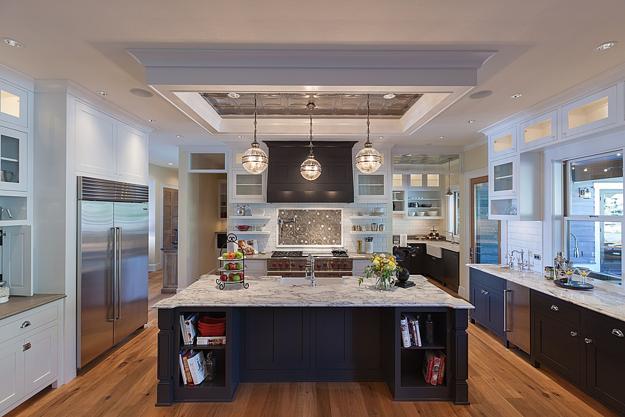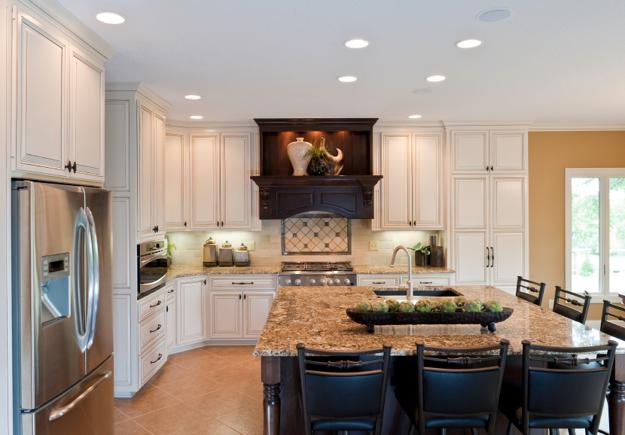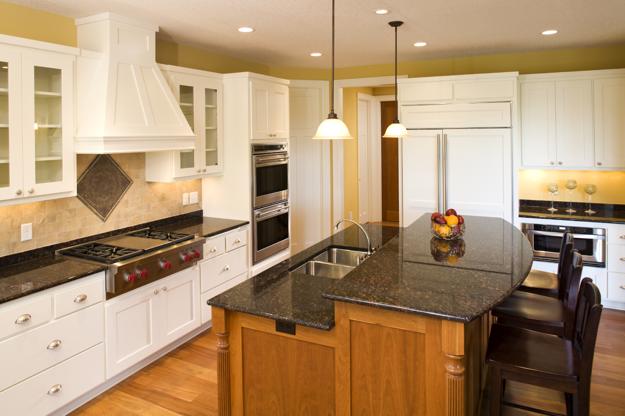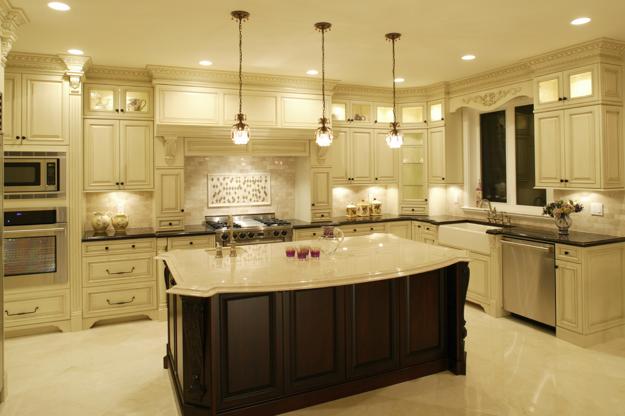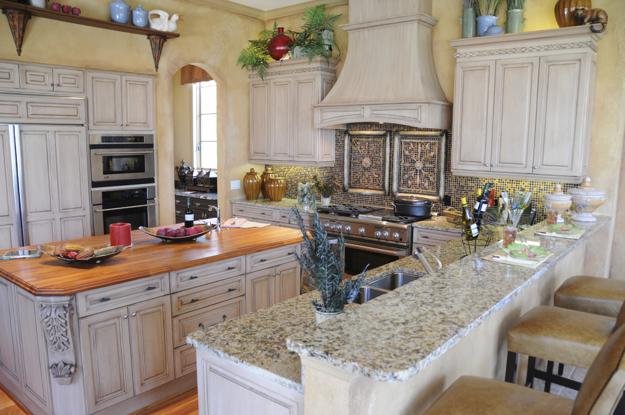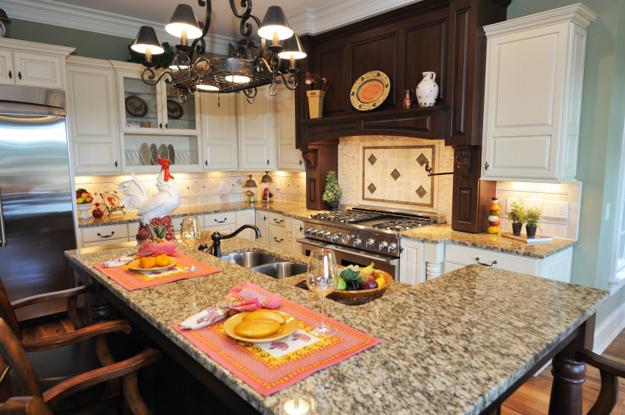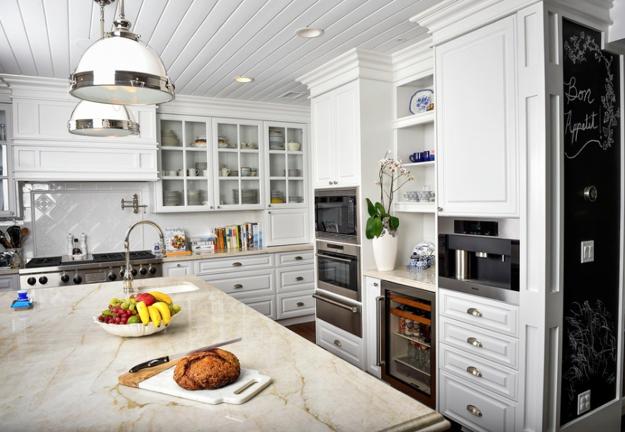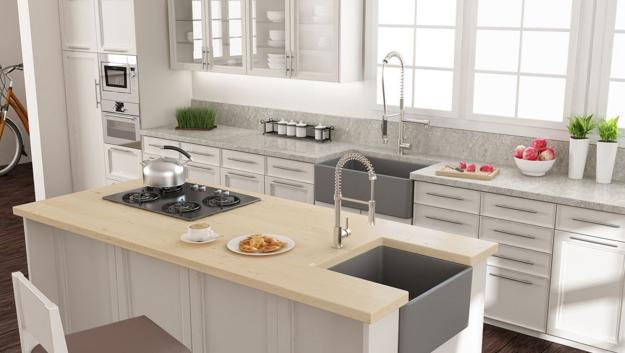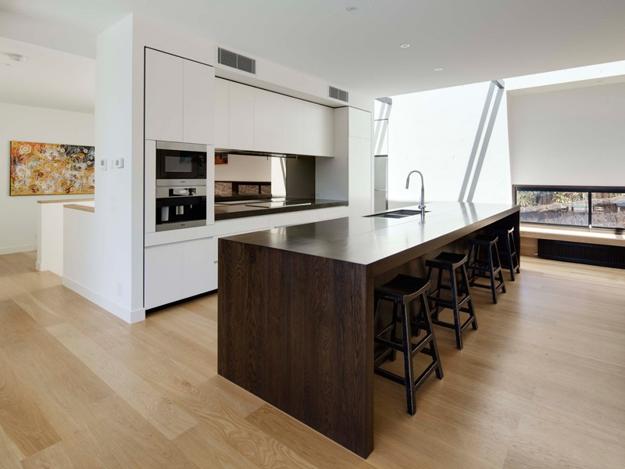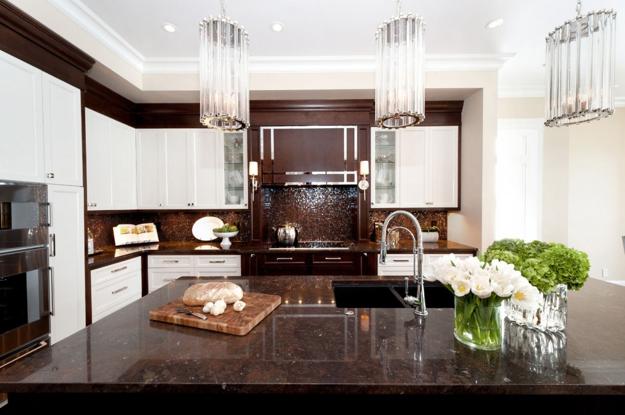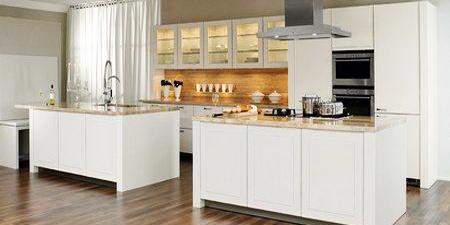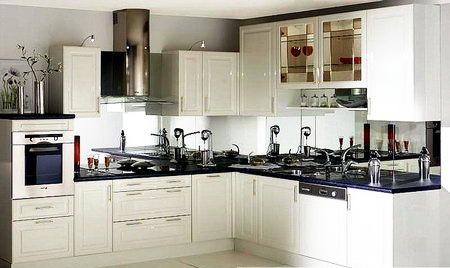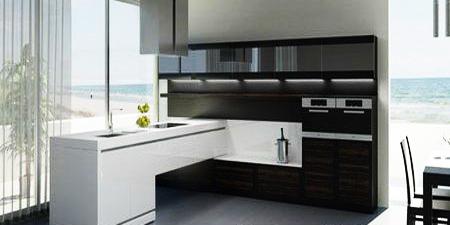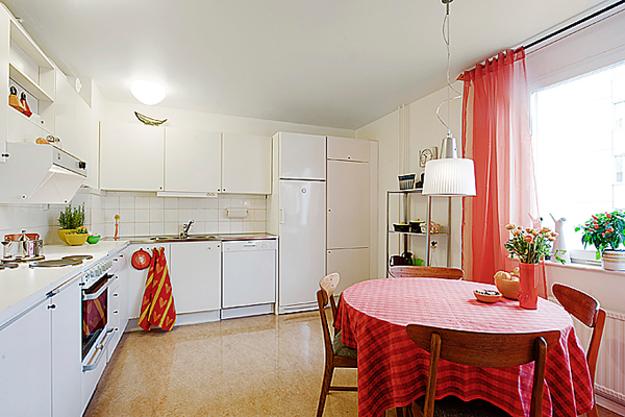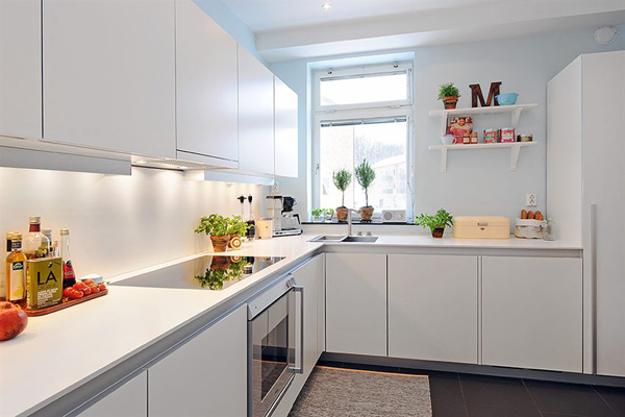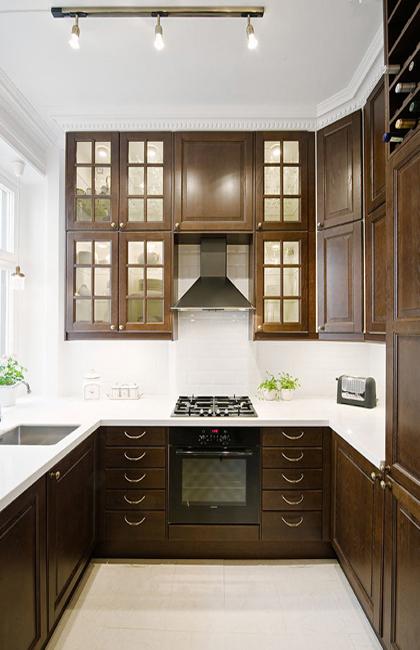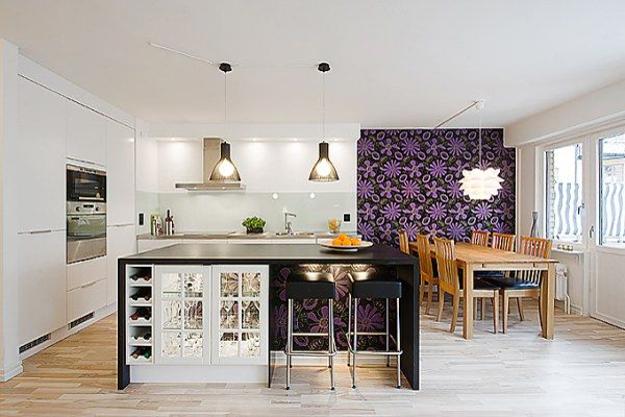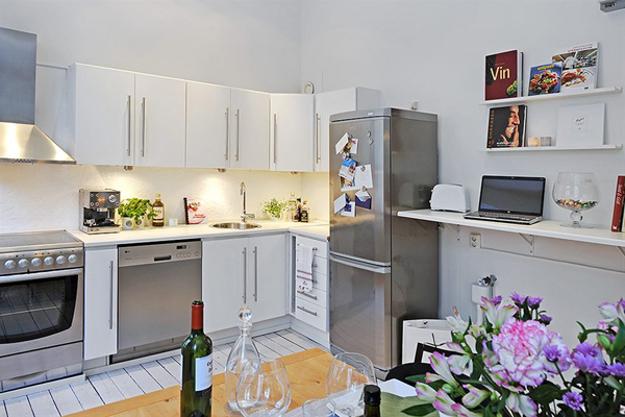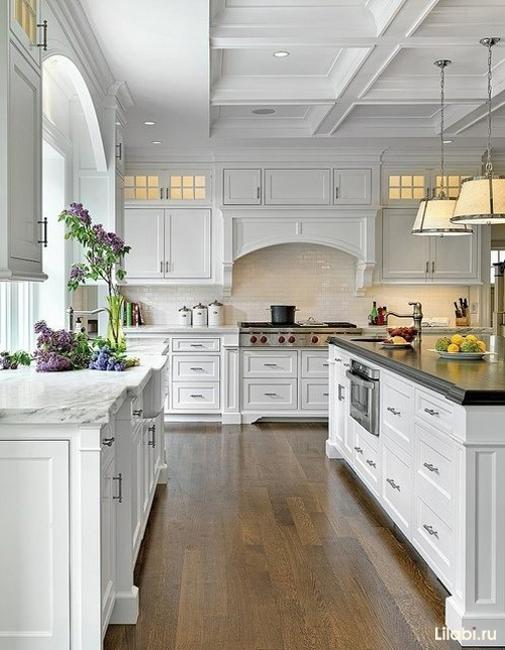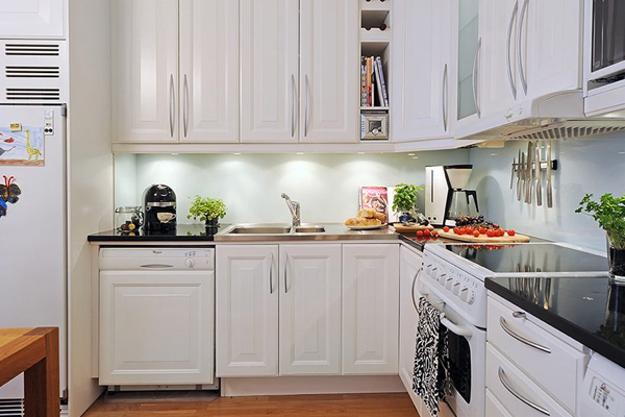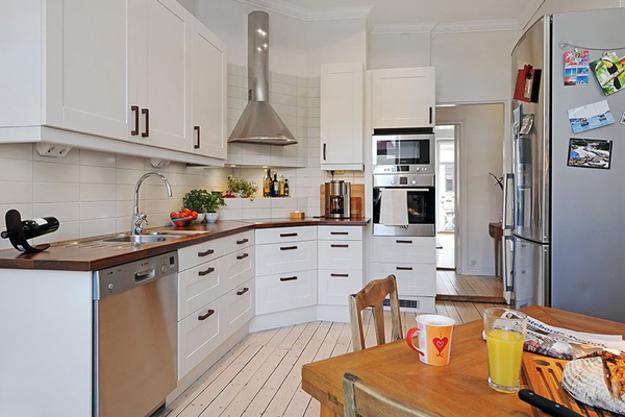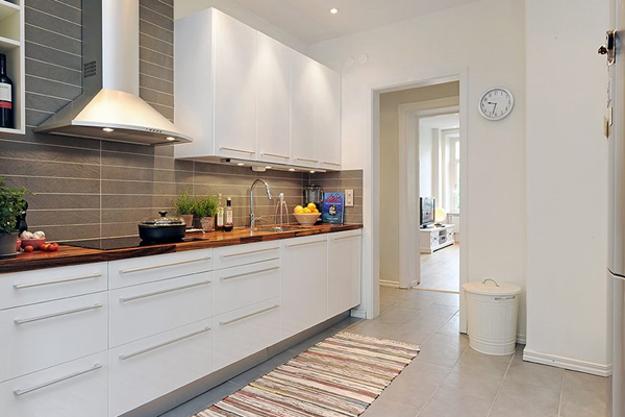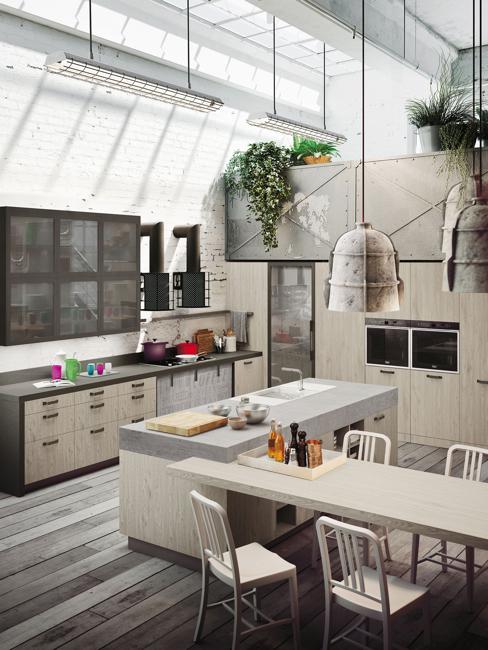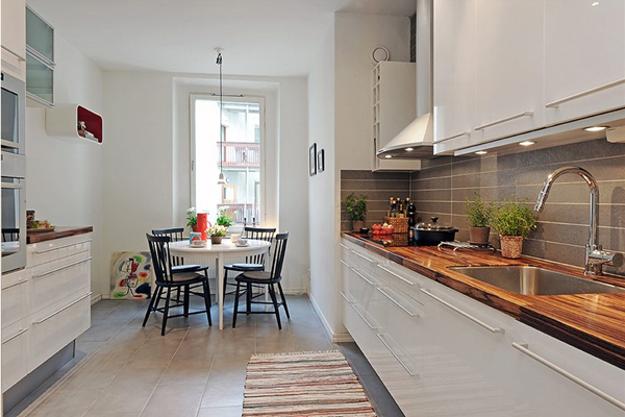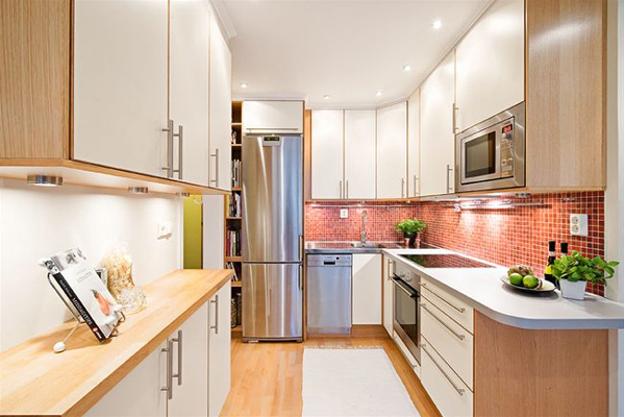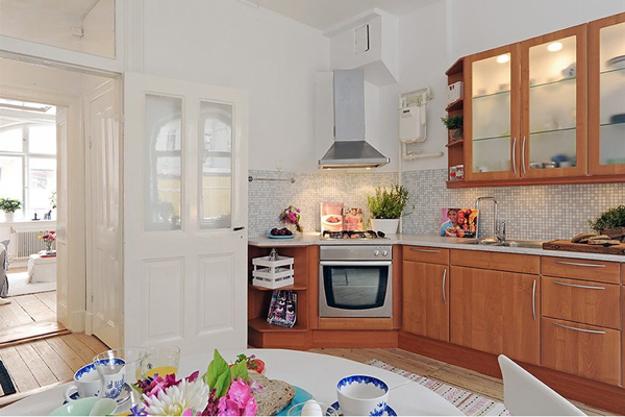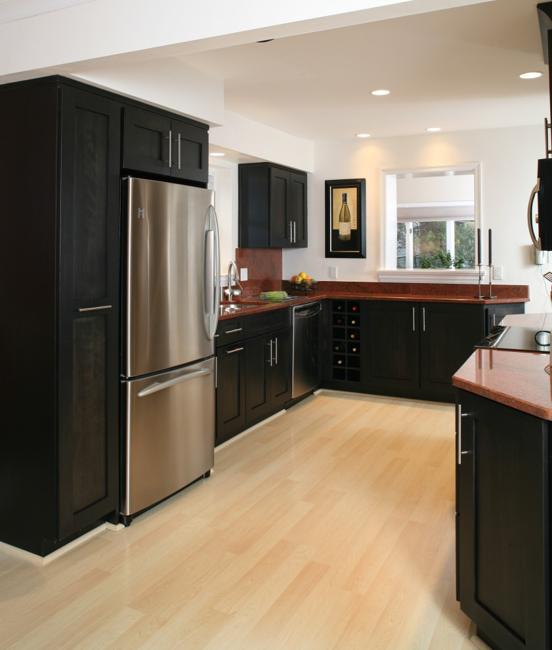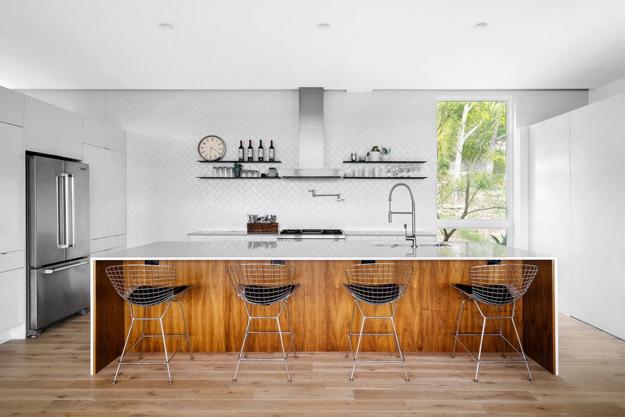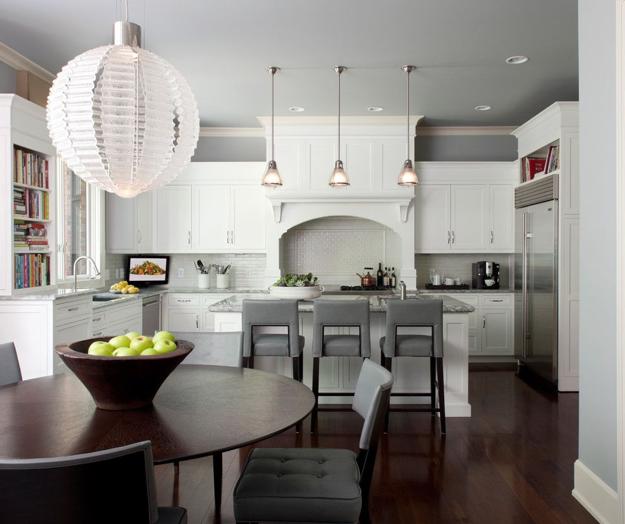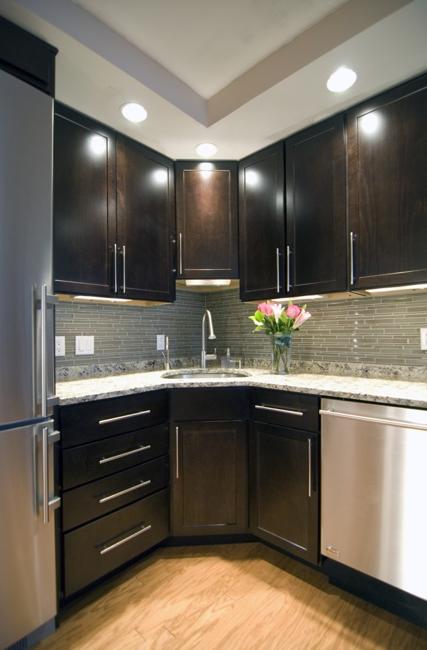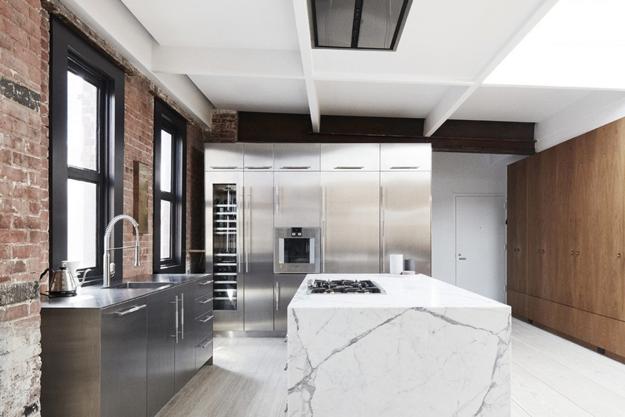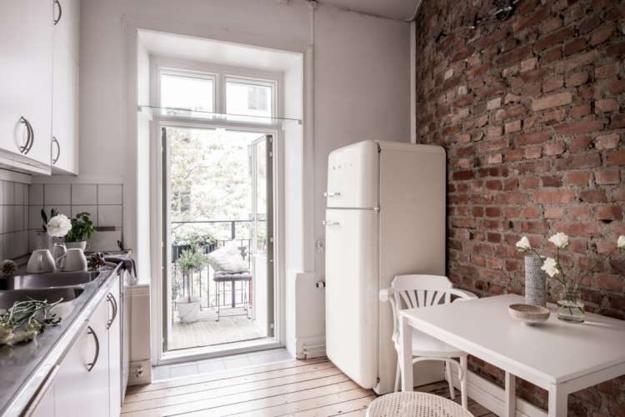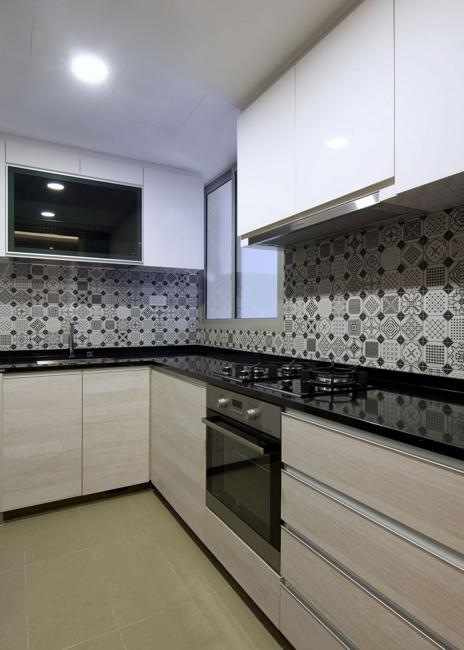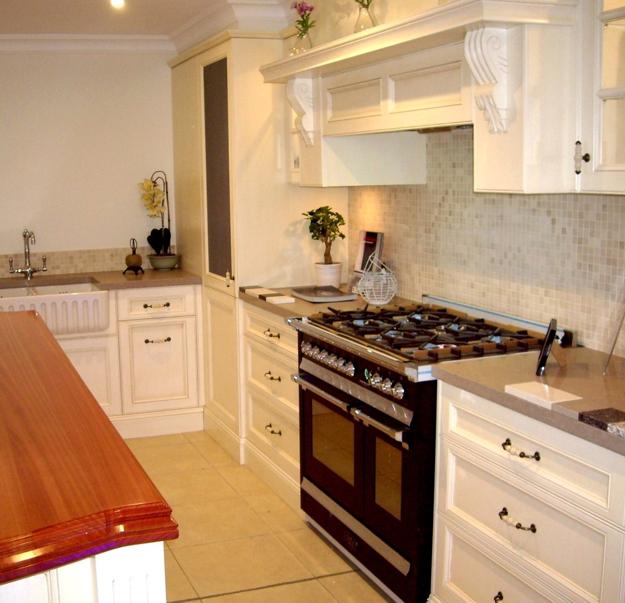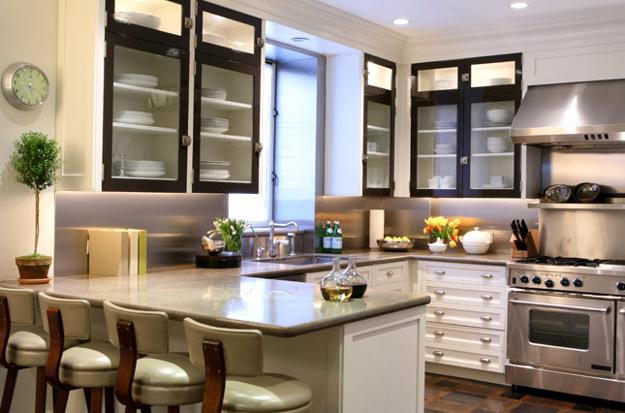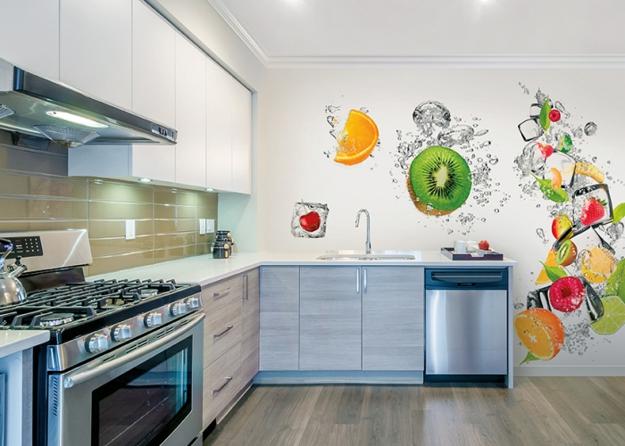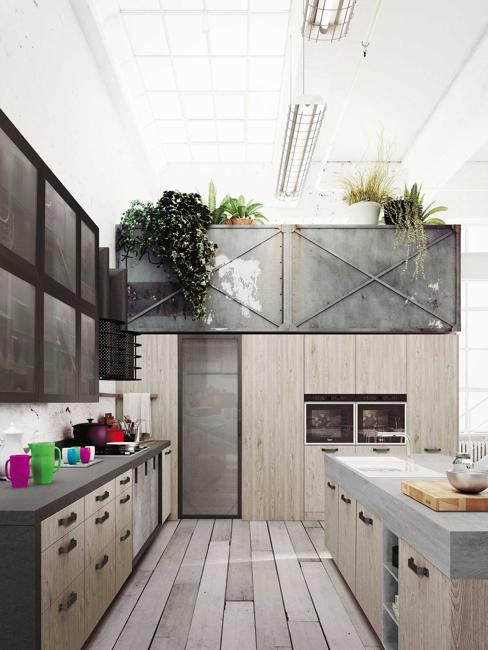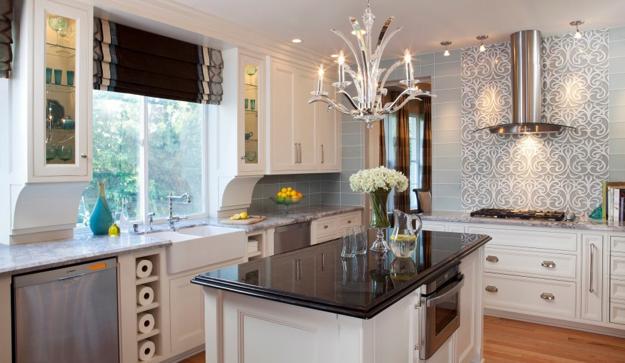 More from modern kitchens

From traditional ceramic tile designs to trendy wood-like, shiny metal, and mesmerizing glass, there is seemingly unlimited ways to brighten up...
and enjoy free articles sent to your inbox