15 Ergonomic Kids Room Design and Decorating Ideas
---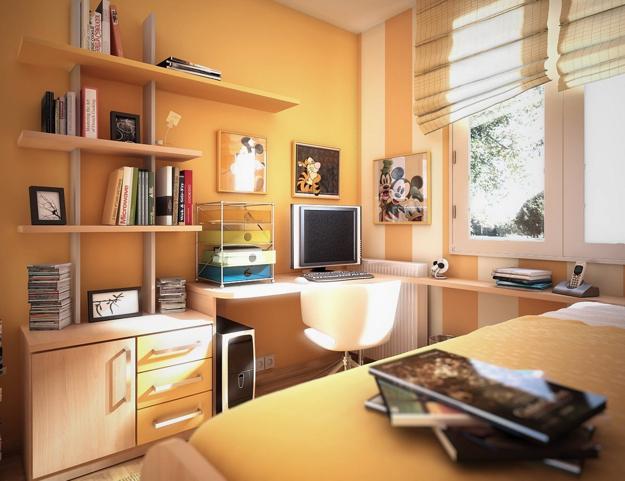 Space saving ideas for ergonomic children bedroom design
Modern kids room design and decorating ideas create a comfortable, functional, ergonomic and healthy environment for children to play, sleep and do their homework. All rooms in your house are significant, but kids room design and decorating need your particular attention to create a beautiful world for your children. Lushome shares inspiring ideas for modern kids room design and decorating that may encourage parents to add interest, ergonomic furniture and colorful details to their children bedroom, and create stimulating and inviting rooms for kids.
Children bedroom design and decorating ideas can be inspired by any theme, but have to reflect the likes and dislikes of your child, kids tastes, personalities, and hobbies. Children bedroom design and decorating ideas include creating comfortable room layout, ergonomic furniture, bright lighting fixtures and playful decor accessories or teenage bedroom decorations to give a unique look and welcoming feel to the private retreats.
All aspects of kids room design and decorating, like furniture and bedding fabrics, wall color, decor, and theme, are equally important.  Children bedroom design and decorating should be pleasant and creative, stimulating to learn and grow while having fun and enjoying childhood. An interesting theme and beautiful room colors help make your kids room design and decorating attractive and bright.
30 kids room design ideas and functional two children bedroom decor
Five kids room design principles
Kids room design and decorating ideas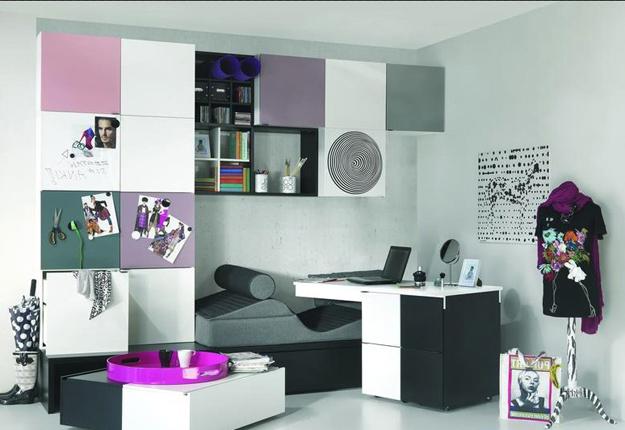 Any favorite kids themes provide fantastic inspirations for children bedroom design and decor. The theme helps develop the best kids room design, select beautiful and meaningful room colors and decorations. The idea helps decide upon the wall decorations and playful accessories and create an amazing world for a kid room.
Room furniture should be ergonomic, appropriately selected for your child's age and adjustable to grow with a child. Wall paint colors which are bright or quiet and neutral allow creating a particular mood in kids rooms creating the pleasant, playful or cozy atmosphere.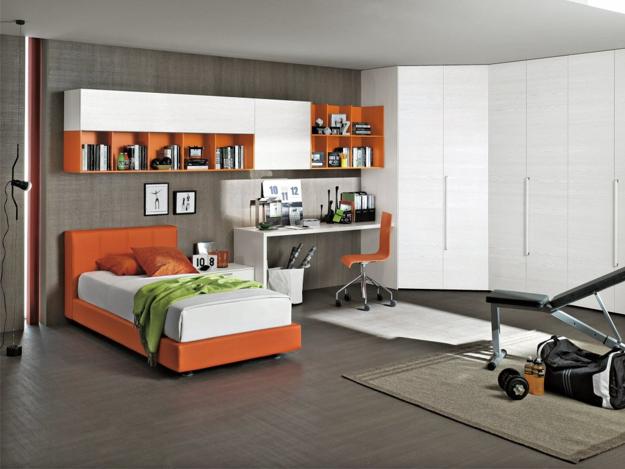 Kids room decorating with quotes, meaningful numbers and letters is a fabulous idea to personalize children bedroom design and add the symbolic details. Colorful accents, combined with peaceful, neutral colors or bright painting ideas and energetic color combinations make kids room design and decorating modern and appealing, enhance the creativity of your children.
25 modern ideas for kids room design and decorating with wood
22 modern ideas for kids bedroom design and decorating
Kids decor accessories and lighting fixtures play a significant role in creating your beautiful, comfortable and modern children bedroom. The ergonomic furniture and functional layout should go with comfortable room design and decor turning your kid's bedroom into a perfect place for study, rest, and play.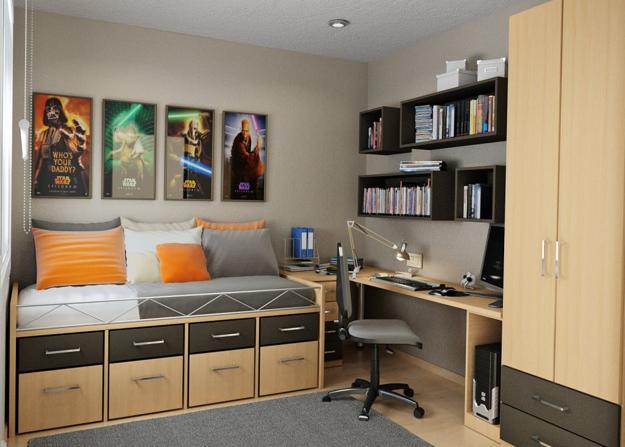 Proper storage and organization, safe and ergonomic kids room design and decorating ideas that reflect your child's personality, favorite room colors, and unique, intimate accents are the main elements of modern children bedroom designs. It is easy to make your kid's room design and decor attractive, colorful and inviting.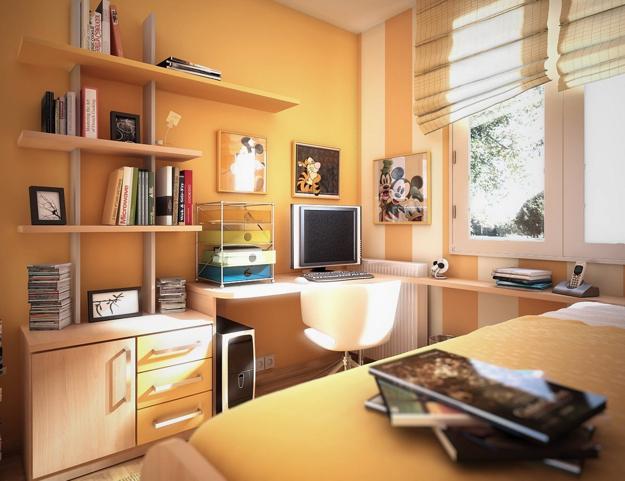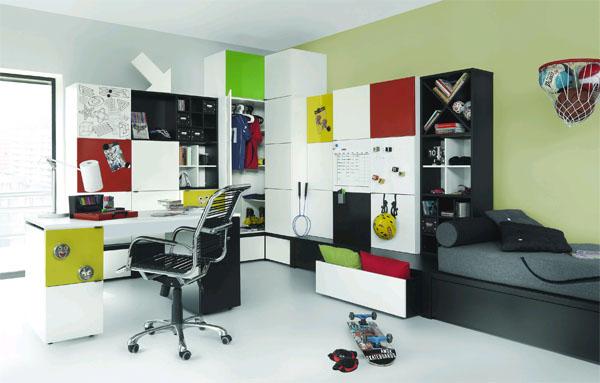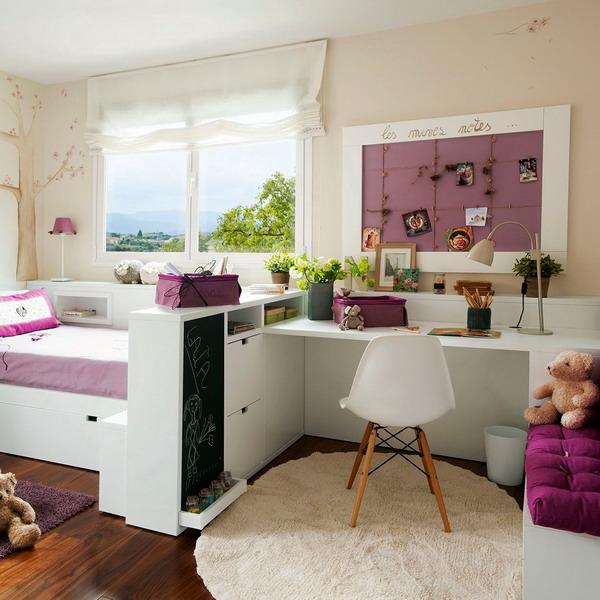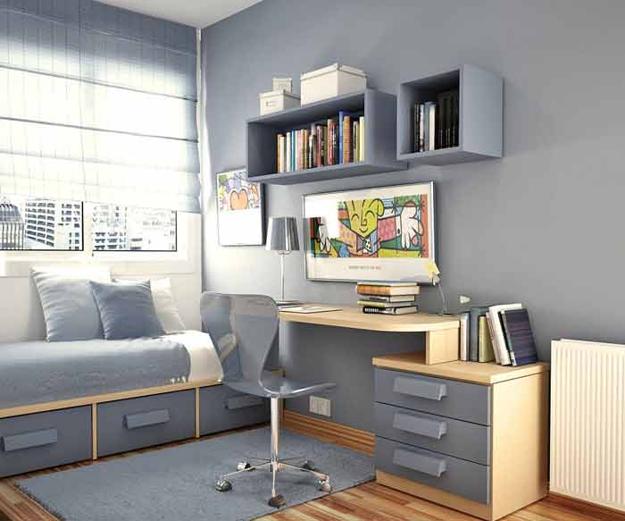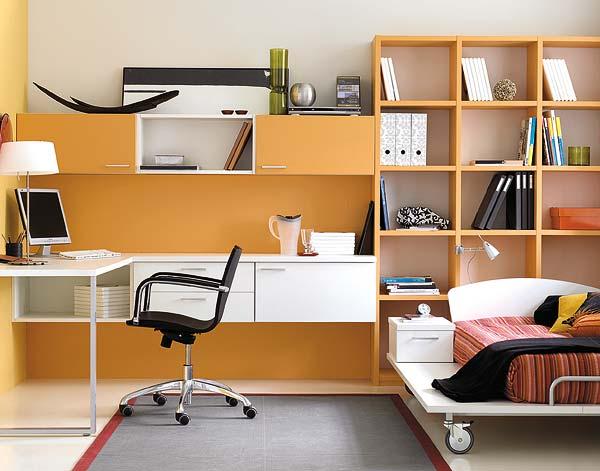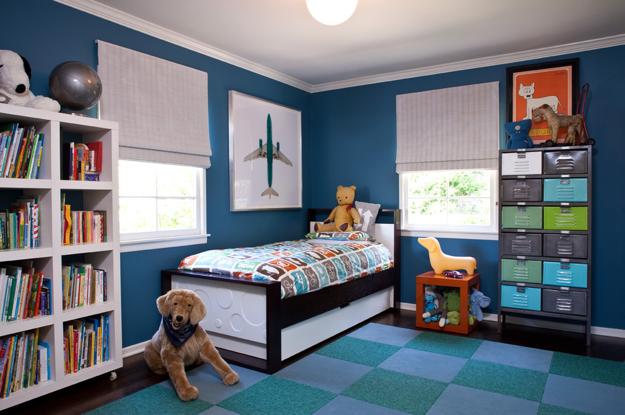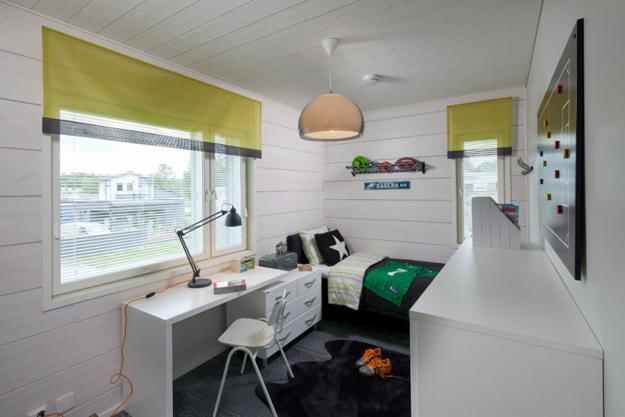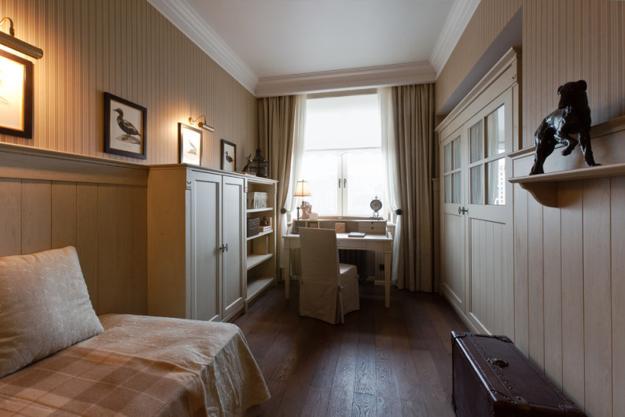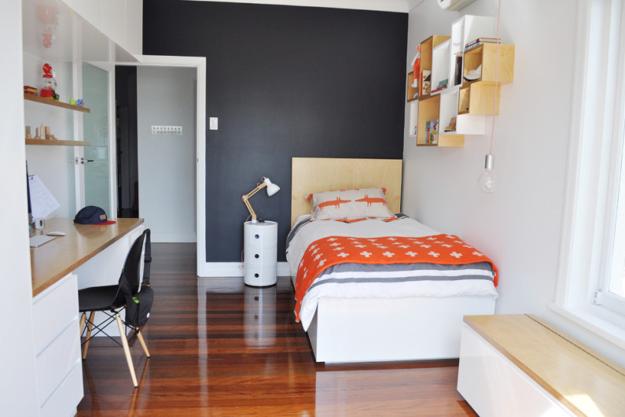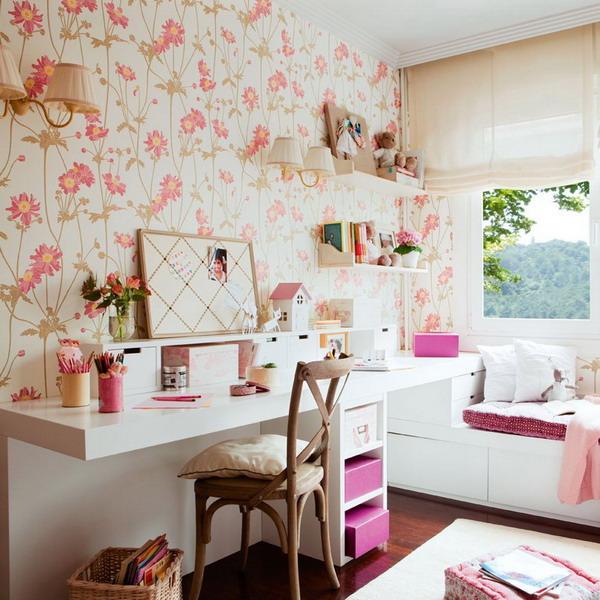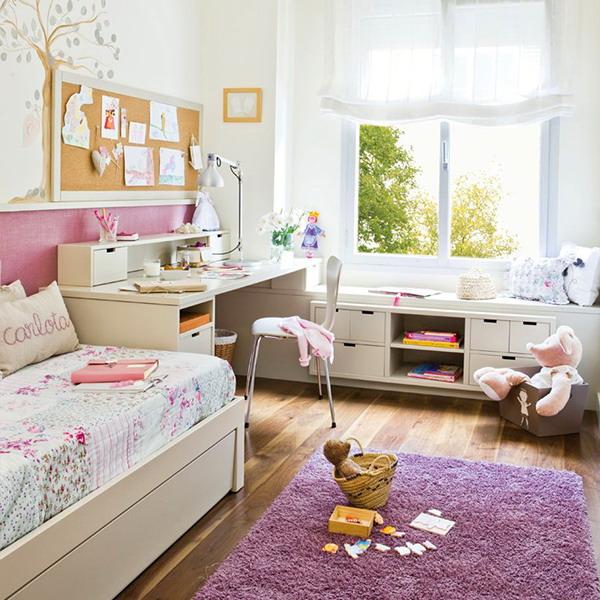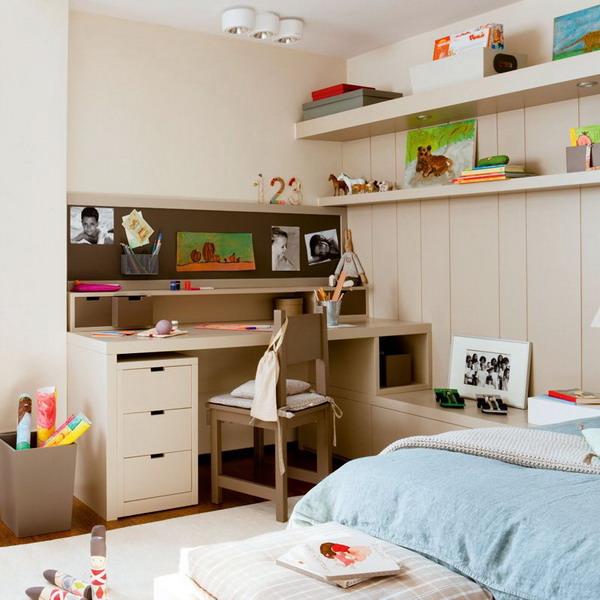 by Ena Russ
last updated: 02.09.2017