55 Alternative Christmas Tree Designs Adding Originality to Winter Holiday Decor

Decorating Ideas

Holiday Decor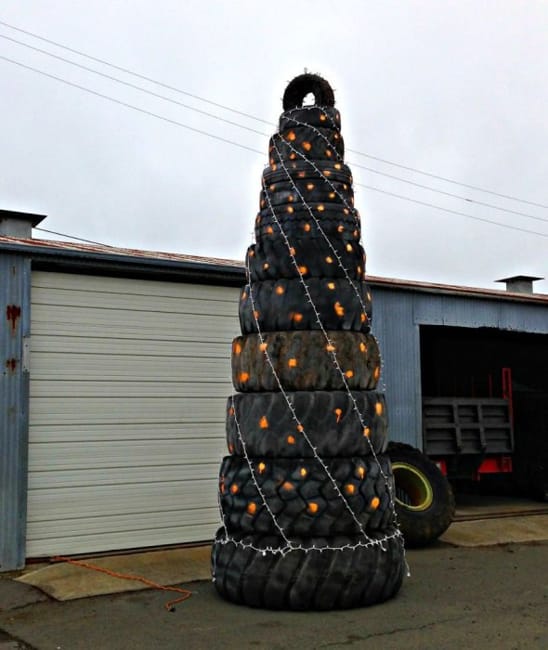 Recycling used car tires for an alternative Christmas tree
christmas tree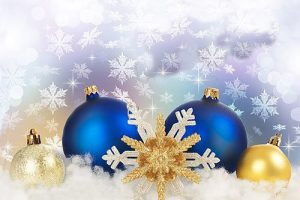 Alternative Christmas tree designs create original holiday decorations that make a statement. When is a Christmas tree more than a winter holiday tree and more like a piece of art, the design mix creativity into old traditions. Here are fantastic Christmas tree ideas to realize your dreams and set a fine line between a holiday tree and a piece of the original sculpture. Check out the Lushome collection of tree design ideas and get inspired by surprising alternative Christmas trees people created.
If an unusual Christmas tree design is your passion, you can find some fabulous design ideas from professional artists and enthusiastic artisans below. Some alternative strategies work best as miniature Christmas trees and make gorgeous holiday table centerpieces. Other design ideas look impressive and bold in large sizes as winter yard decorations.
Alternative Christmas trees created with books
Beautiful carved wood holiday trees for Green holiday decor
Recycling paper and wood for alternative Christmas tree designs
Alternative Christmas trees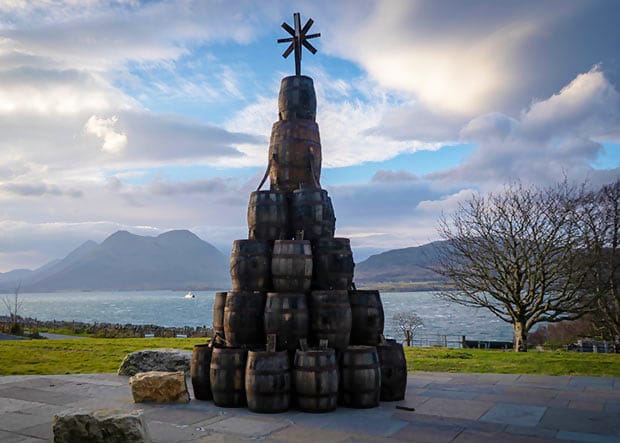 Almost all materials are great for building alternative holiday trees. The secret of an unusual Christmas tree design is the repetition of elements around the vertical frame to resemble a Christmas tree. Theuniqueual holiday trees can be made out of any material you like and have at home at w, from paper and beads to wood planks, car tires, and even food. You can also add ribbons, artificial snow, ornaments, and Christmas lights around the tree to give your designs a look of festive holiday decorations with a unique winter flair.
Festive Christmas tree designs crafted with holiday decorations
Alternative Christmas trees, winter holiday decor trends
Recycling clutter for unusual holiday tree designs
Alternative Christmas tree ideas are fascinating. You can make the holiday decorations in a conical shape in size you desire or create two-dimensional designs. You can decorate your holiday trees with artificial or evergreen branches, candies, and handmade Christmas decorations, or add something unusual and exciting as Christmas tree decorations.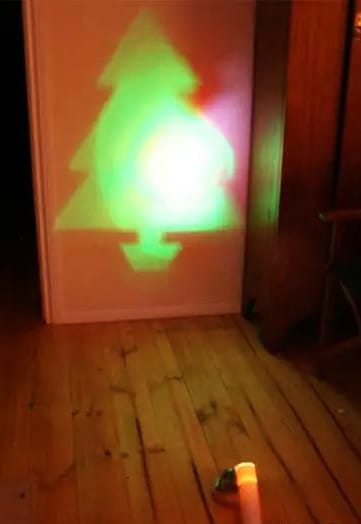 You can create unusual holiday trees with edible decorations, like fruits, vegetables, and gold or silver cake decorations. A Christmas star made of a surprising material makes a great tree topper that adds a final touch to your unusual holiday tree. Cakes, stacked in a pyramid shape, look like Christmas trees.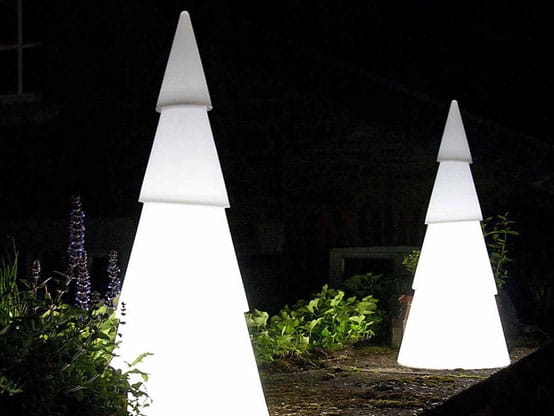 The most beautiful alternative holiday trees are in a conical shape. Edible decorations or items that clutter your home are perfect for creating an unusual Christmas tree and adding accents that mimic the effect of holiday decorations. Greenery, ribbons, and Christmas lights that go spiraled around the alternative tree help achieve the impact of winter garlands.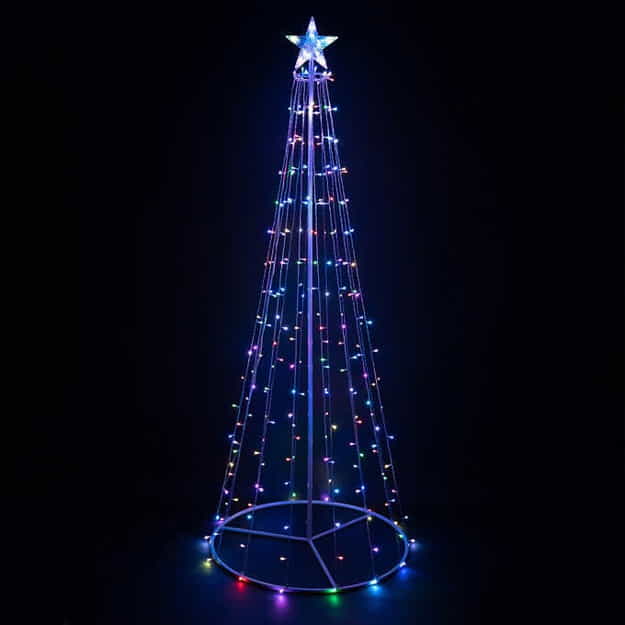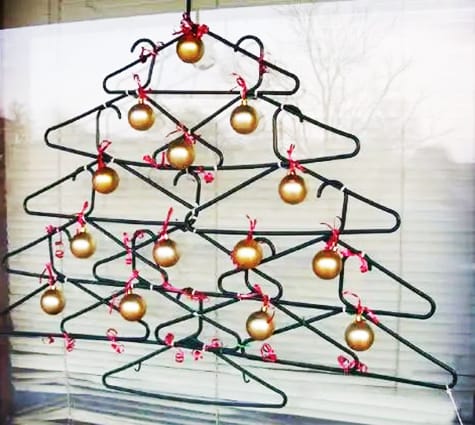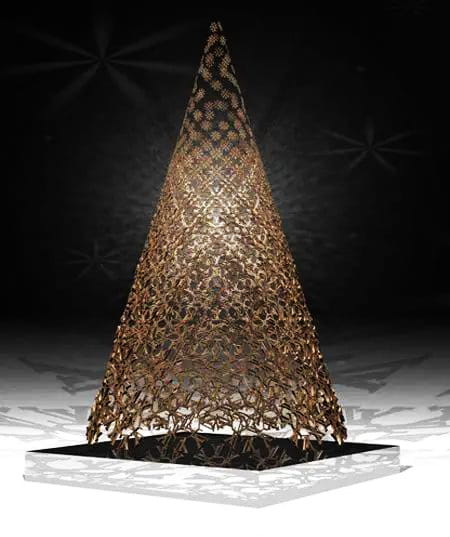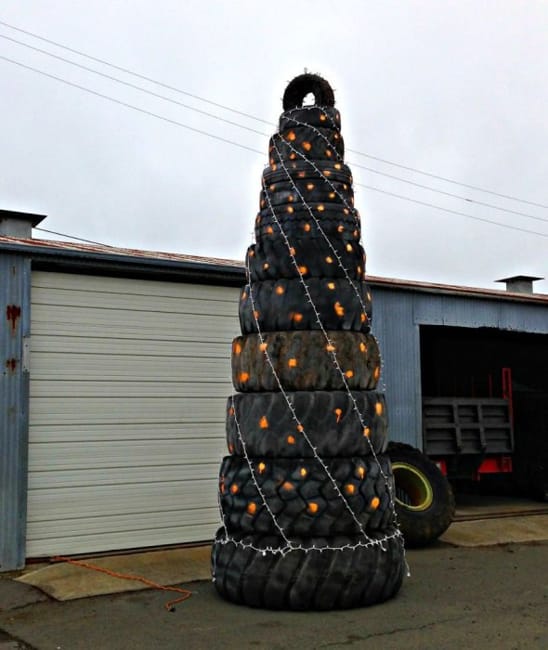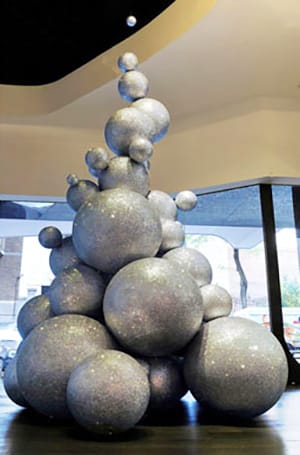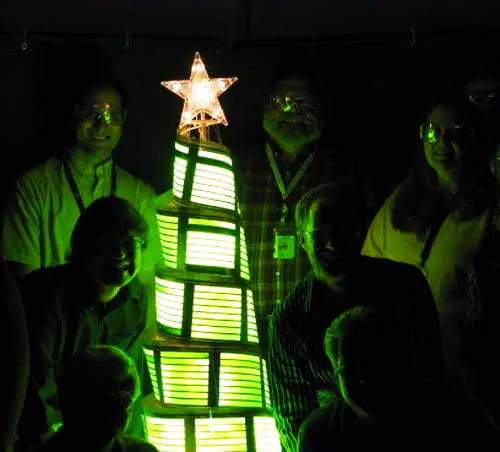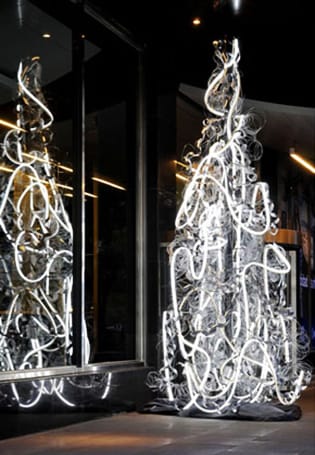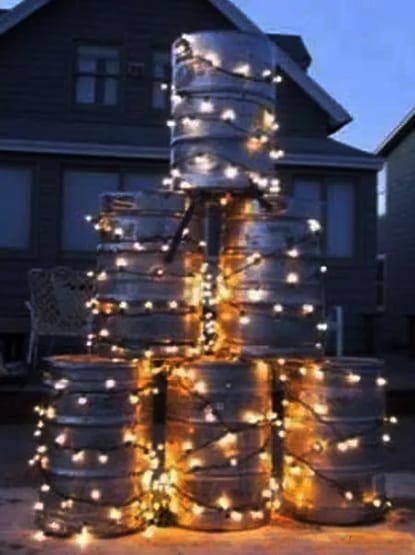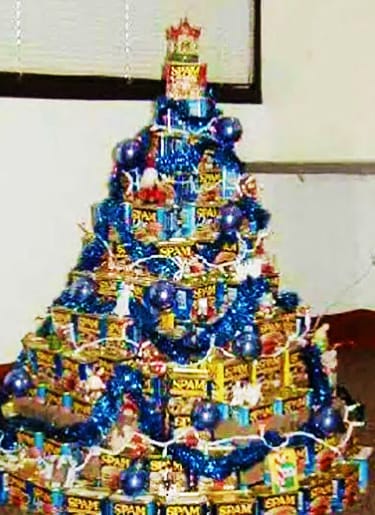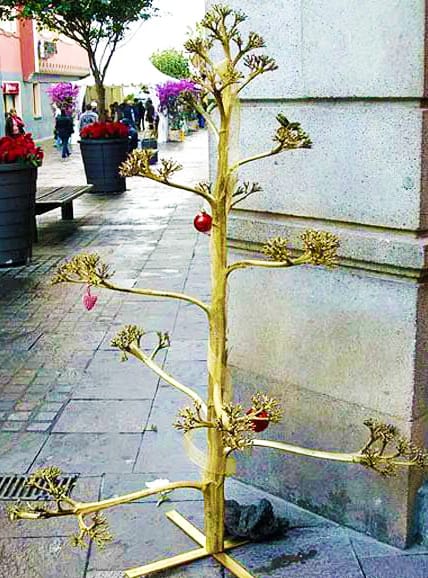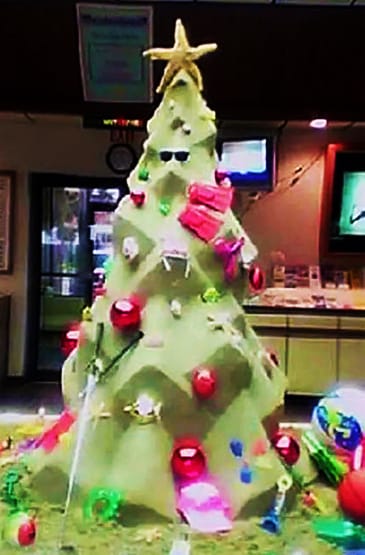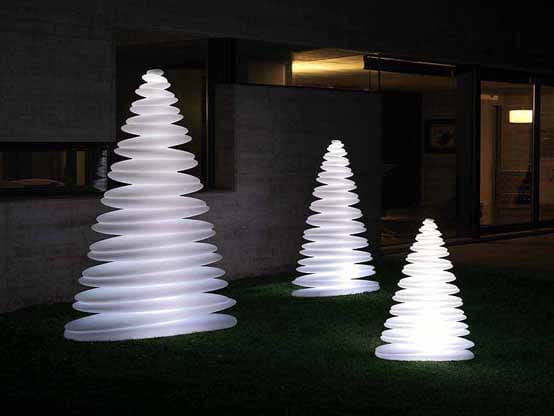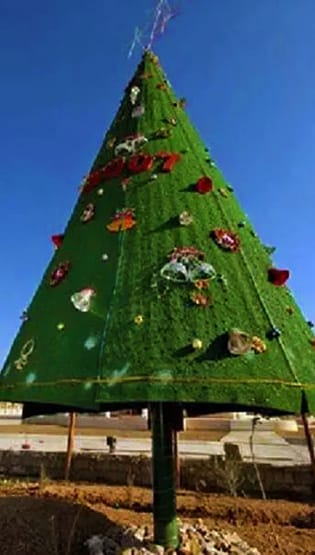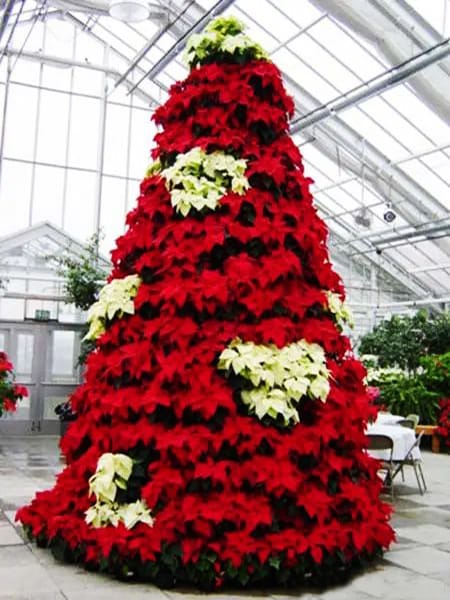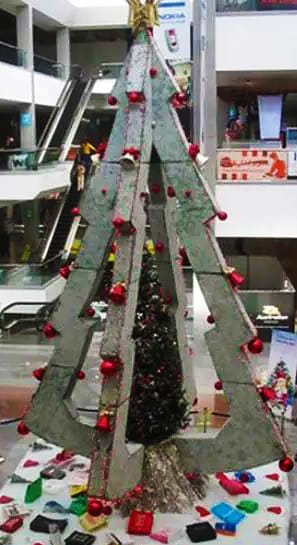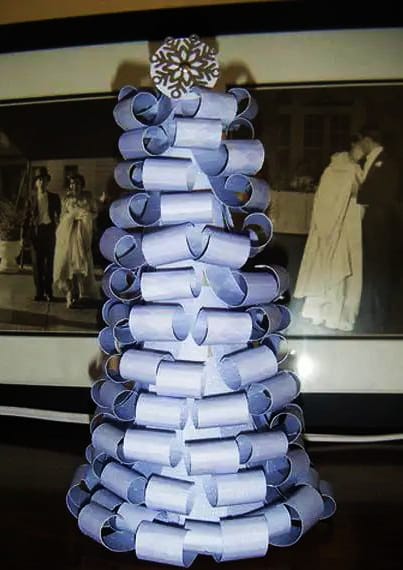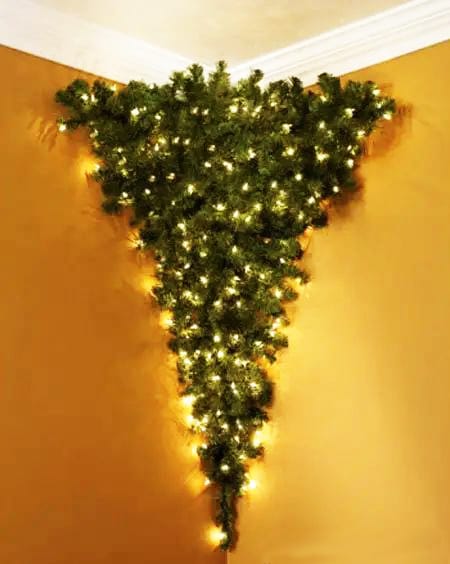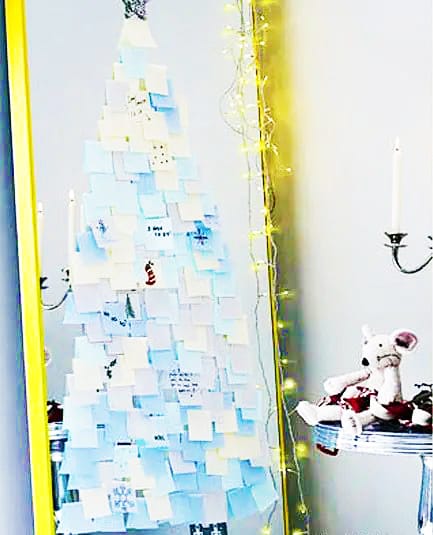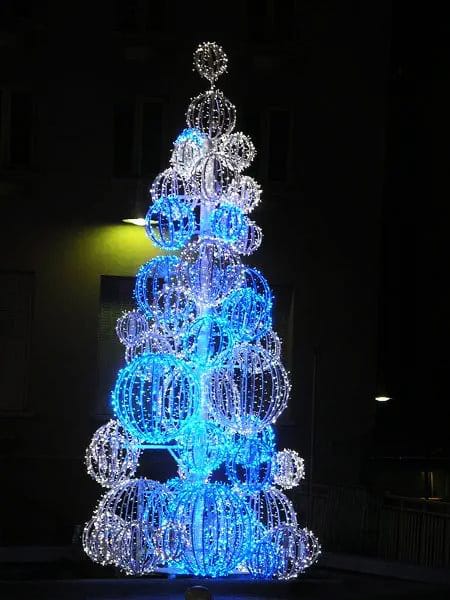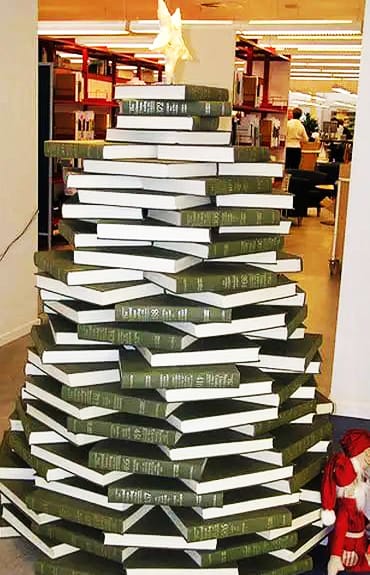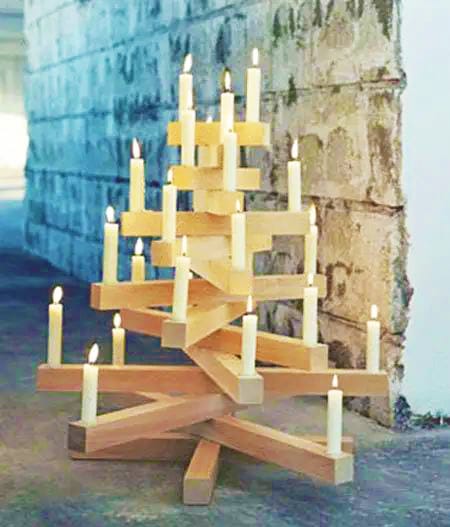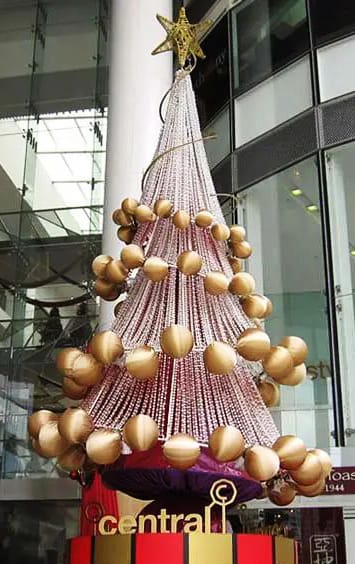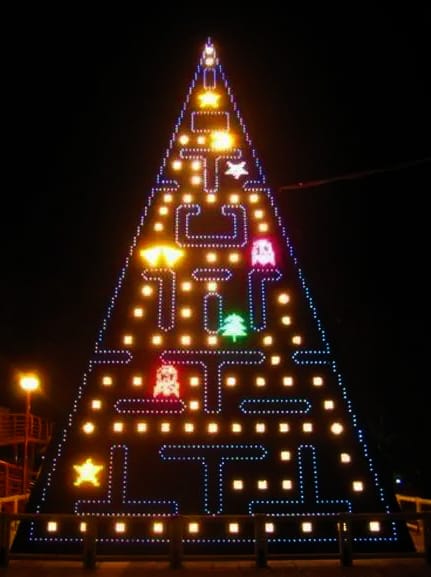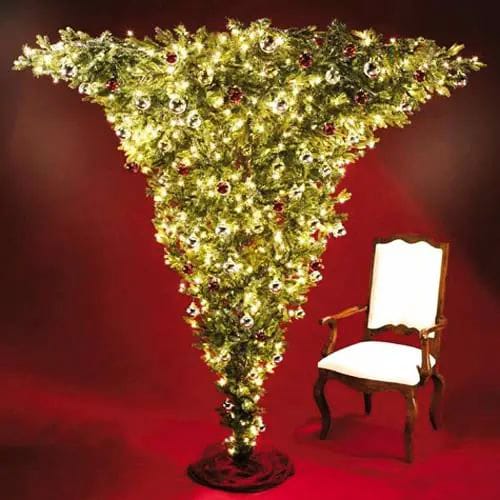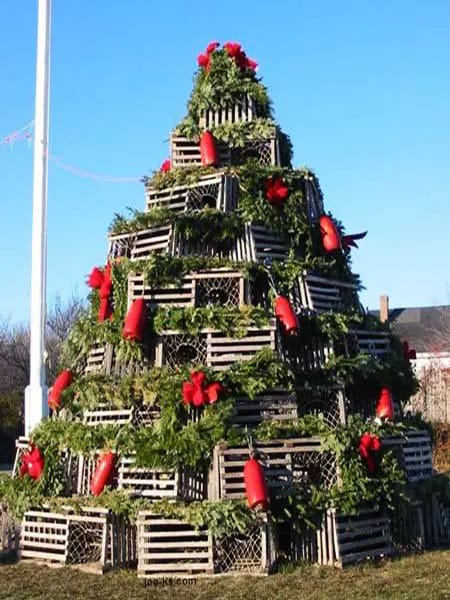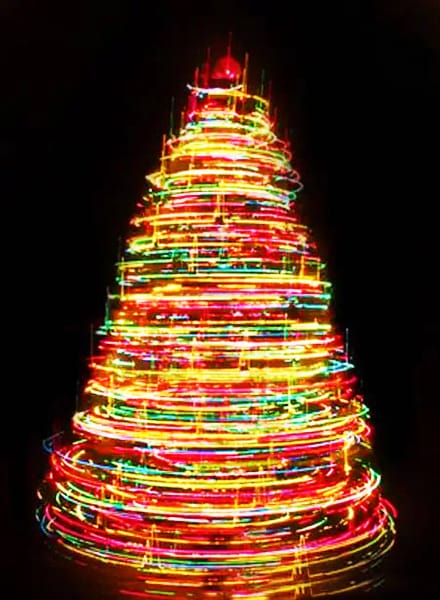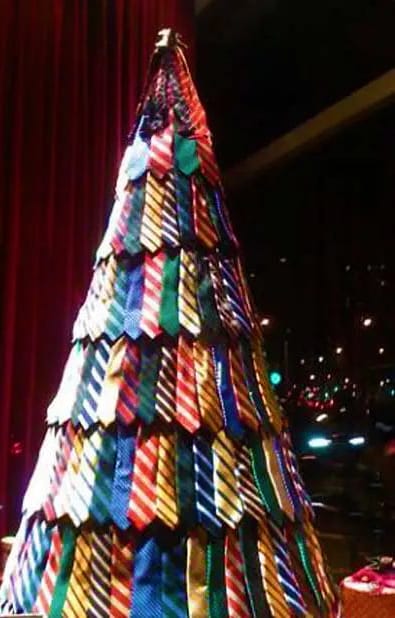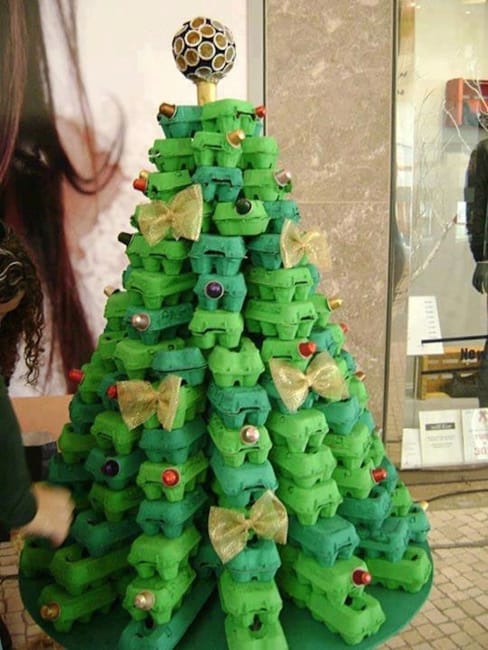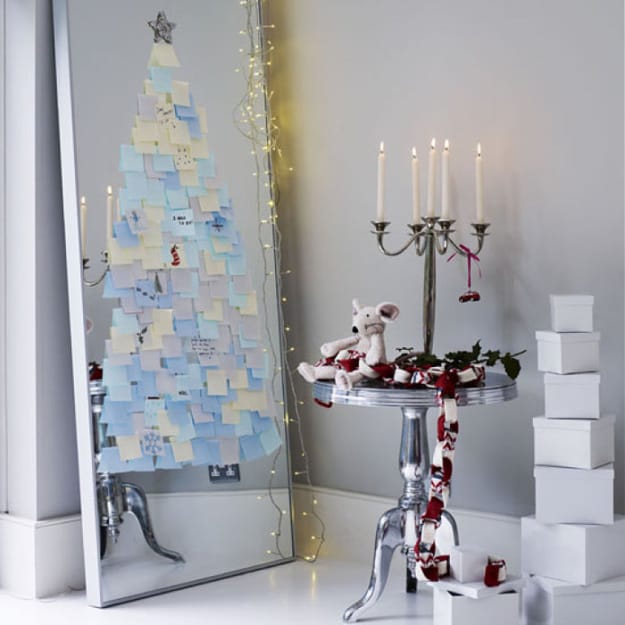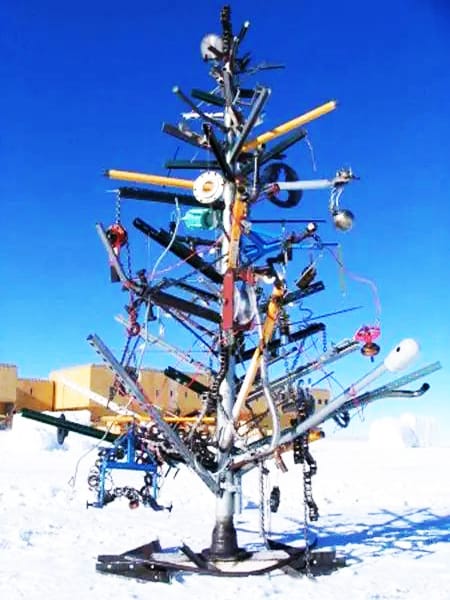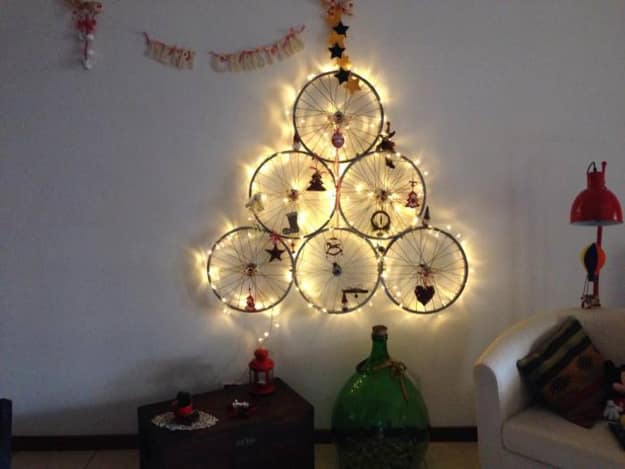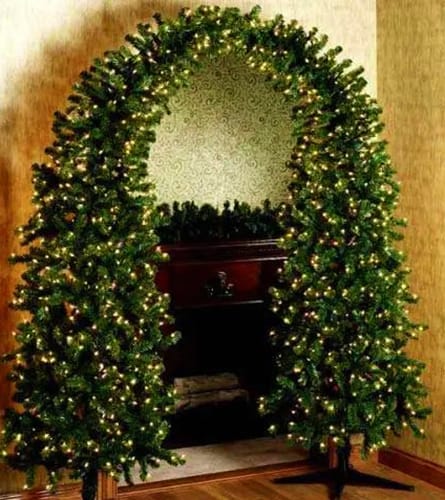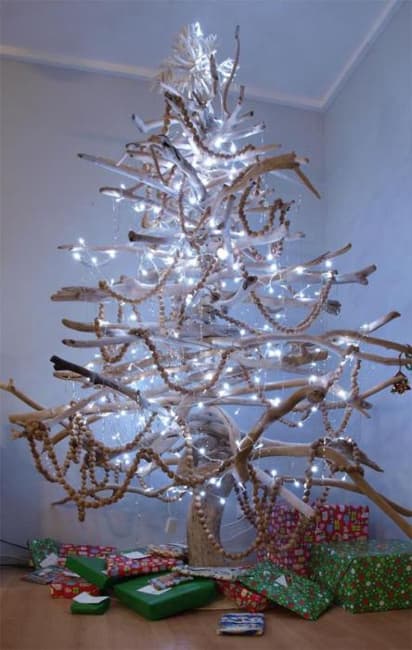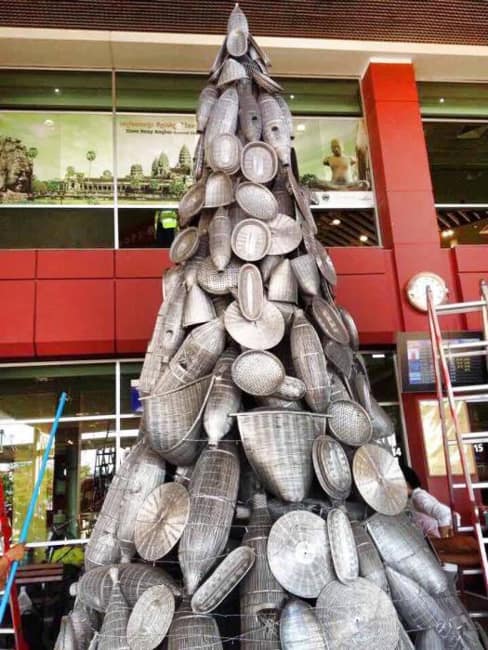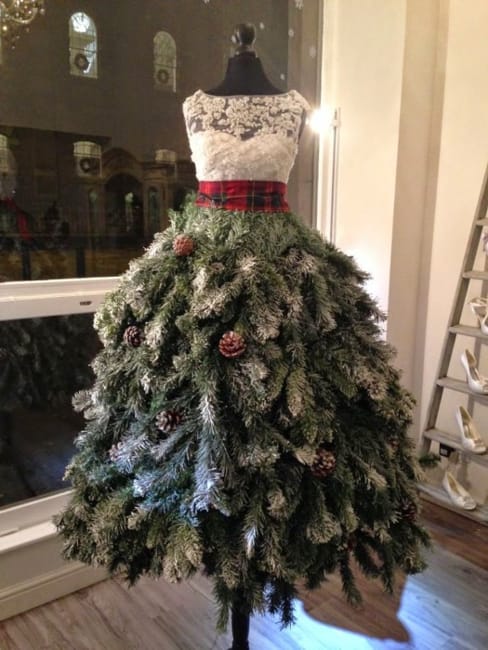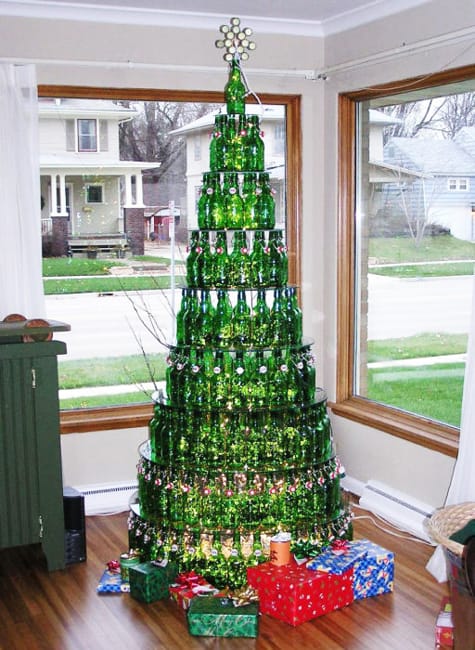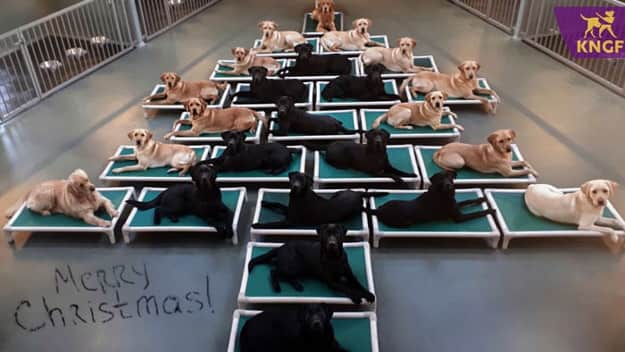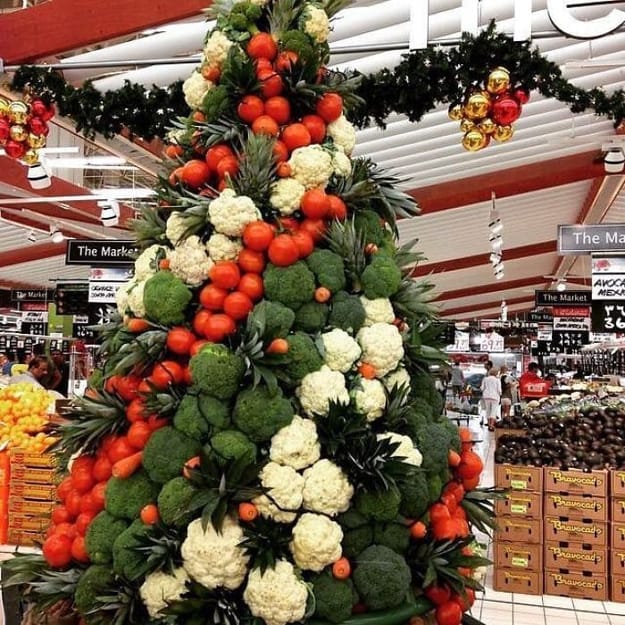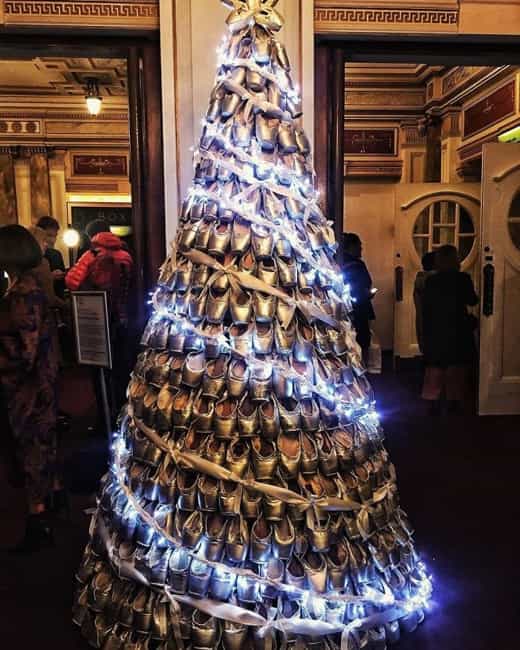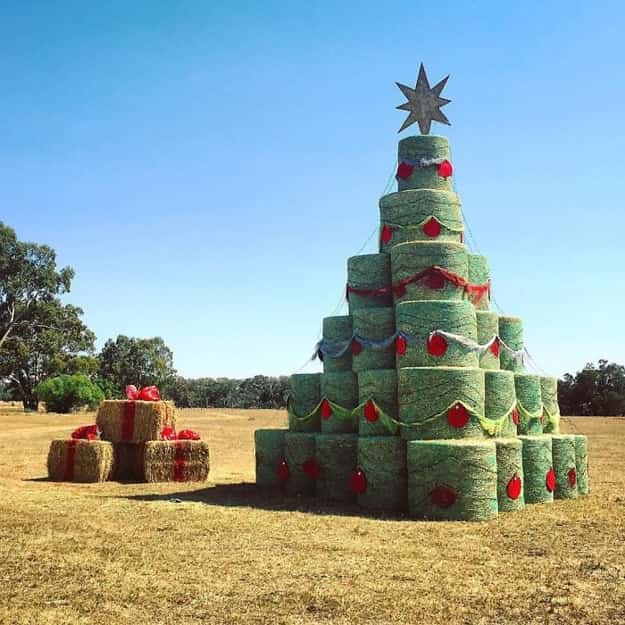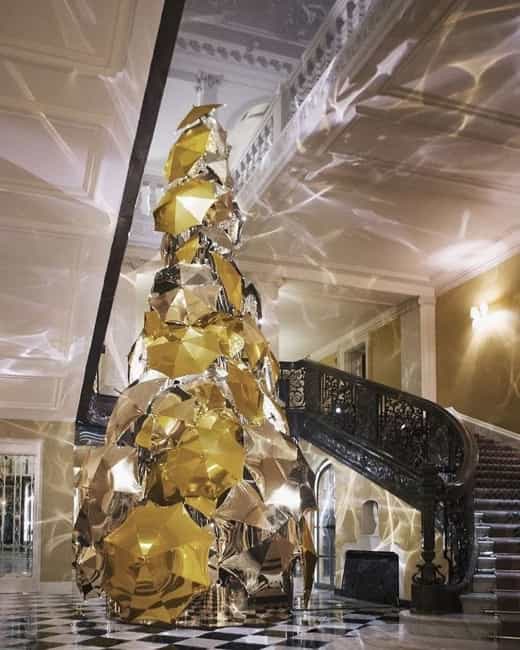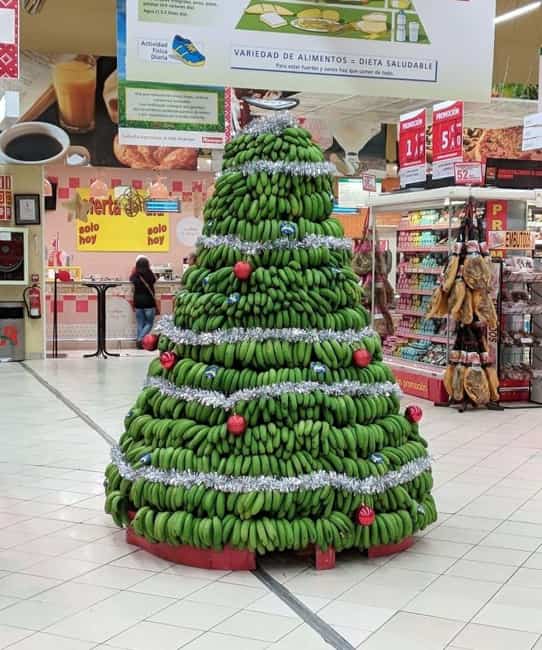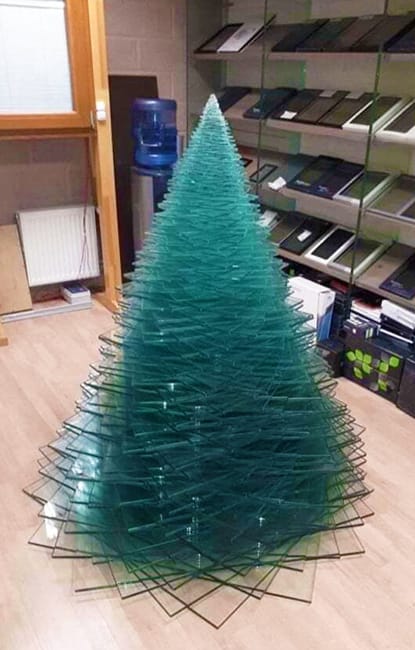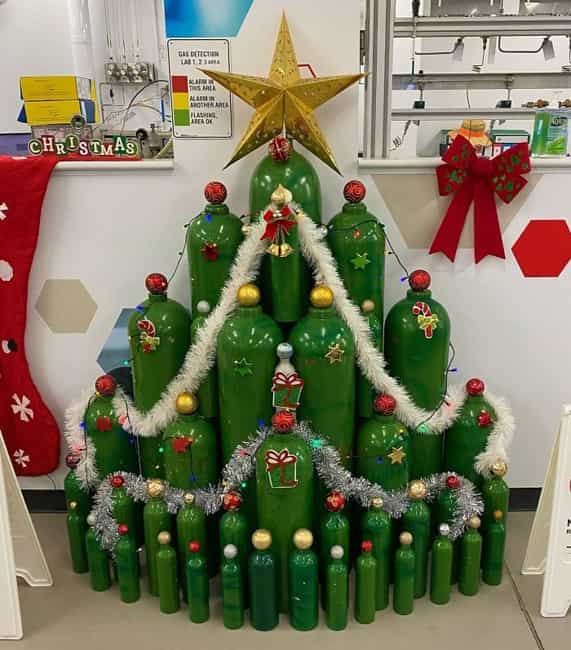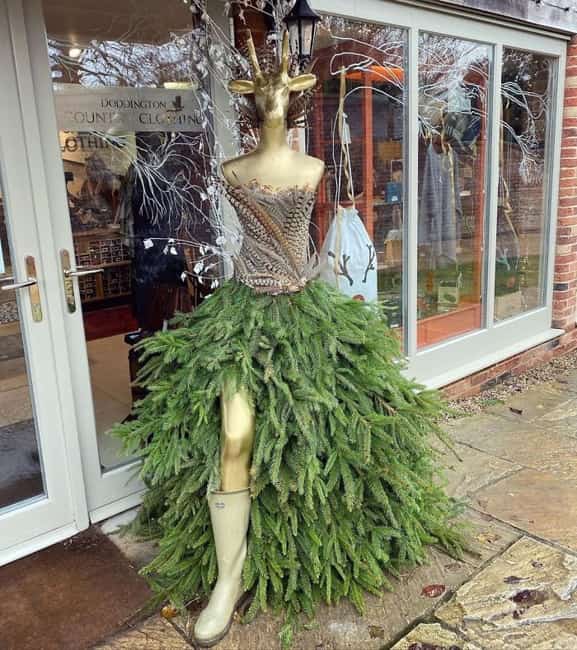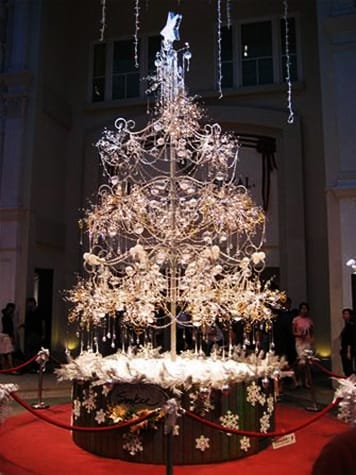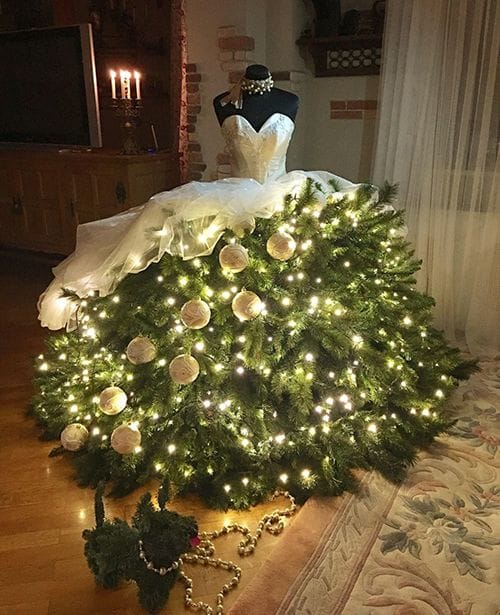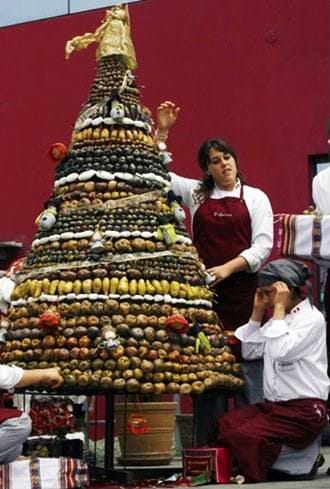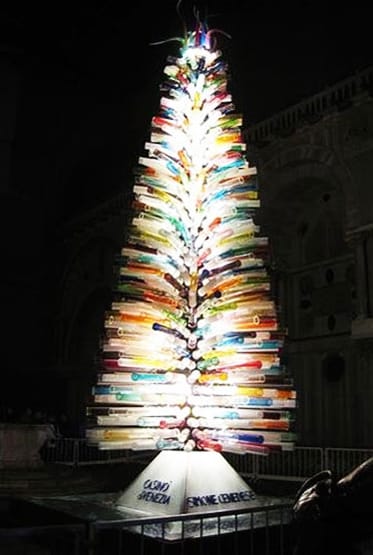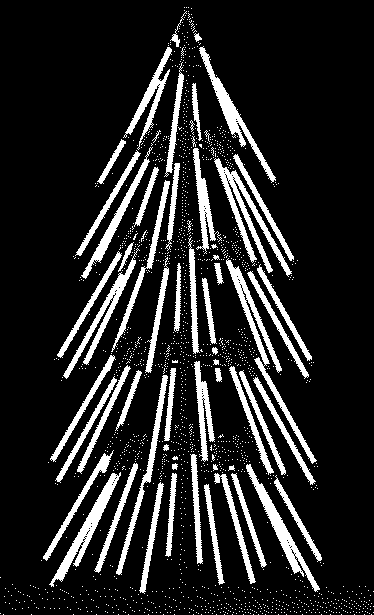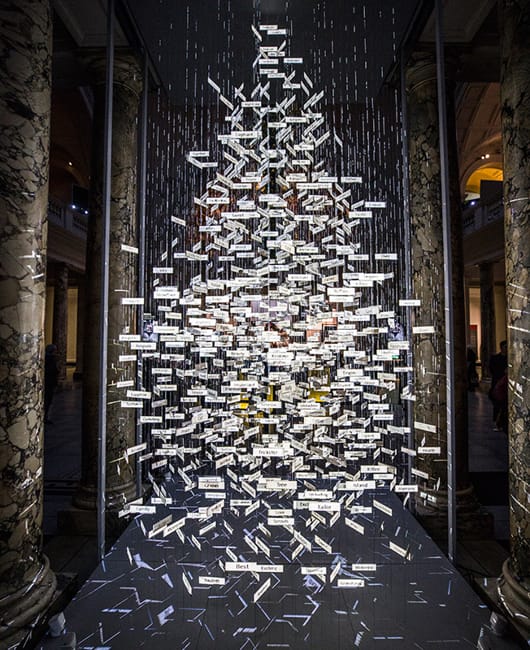 More from holiday decorations

Creative Easter ideas offer many quick and easy techniques for spring eggs decoration. Instead of dyeing eggs, try decoupage turning Easter...
and enjoy free articles sent to your inbox