Beautiful Barn Conversion Design Creating Bright and Modern Home Interiors
Interior Design Ideas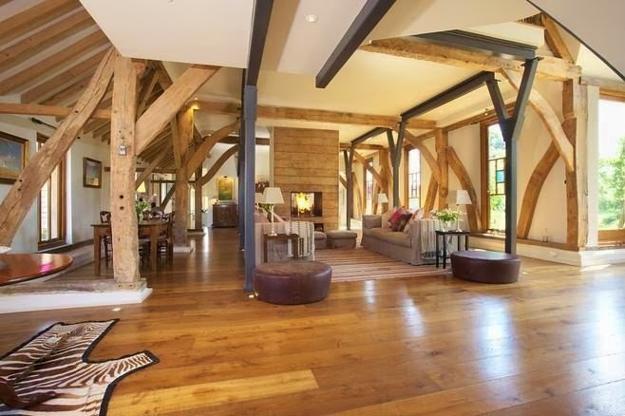 Modern barn conversion designs, spacious living spaces
MODERN WALLPAPER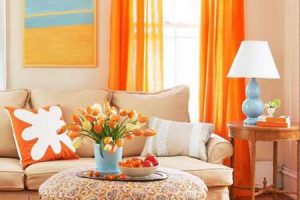 Old building, farm house and barn conversion designs that turn functional and simple structures into luxurious, spacious and modern homes, are latest trends that impress and delight with creative architectural and interior design ideas. For most people, the best and cheapest structures for conversion designs are old sheds and garages, but beautiful and dramatic redesign projects that transform barns into bright, comfortable and contemporary homes fascinate and inspire.
Here are photographs of an amazing barn conversion project in England, creating attractive, airy and welcoming modern home interiors and outdoor living spaces enhanced by gorgeous surroundings. Privacy, breathtaking views and peaceful atmosphere increase the home value, turning this barn house into luxurious retreat.
Barns have been a part of the European and American landscapes for hundreds of years. Originally built as places for work and storage, barn houses offer great opportunities for modern conversion designs and creating one-of-a-kind-contemporary homes.
Barn house, conversion design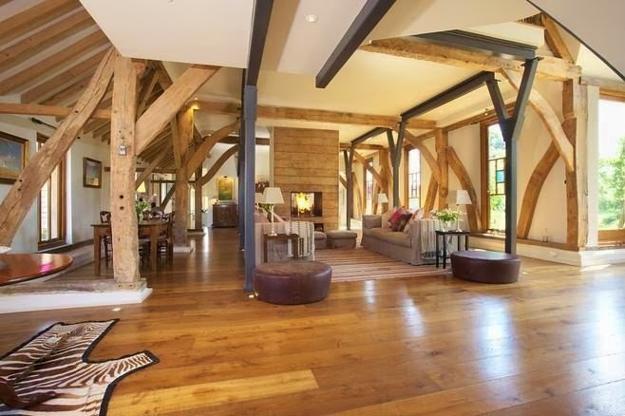 Historically barns were on the outskirts of cities so they had proximity to deliver goods. The land they occupy is more valuable then the amount derived from farming, so barn houses often get converted into modern houses.
The great age of barns is behind, and today many people work to adapt, preserve these structure with traditional building techniques and new materials, and convert them into modern houses surrounded by spectacular landscapes.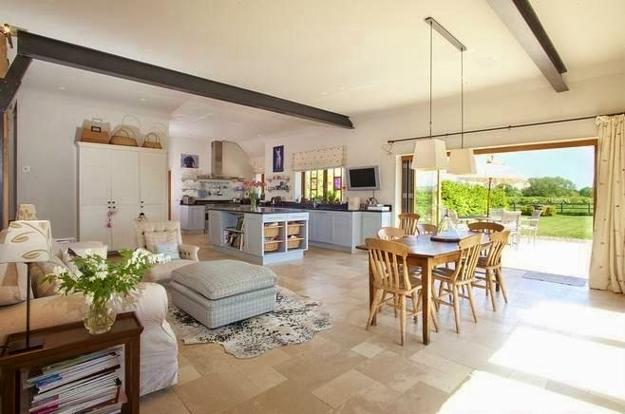 Artists recognized the potential barns provided as a great workspace and started modern conversion designs creating personal retreats. The barn houses and old shed buildings once used for livestock have been transformed into art studios, workshops, theaters and modern houses with open space plans and spacious interior design.
5 ways to incorporate reclaimed wood and barn house design elements into modern homes
Australian old barn conversion into modern house with sliding glass doors and exposed brick walls
Creative barn conversion designs turn old buildings into beautiful homes. Bright and attractive contemporary barn conversion designs are a movement to preserve these great old buildings, reuse and recycle salvaged wood and create unique and comfortable modern houses that harmoniously blend classic building techniques with reclaimed wood and new materials.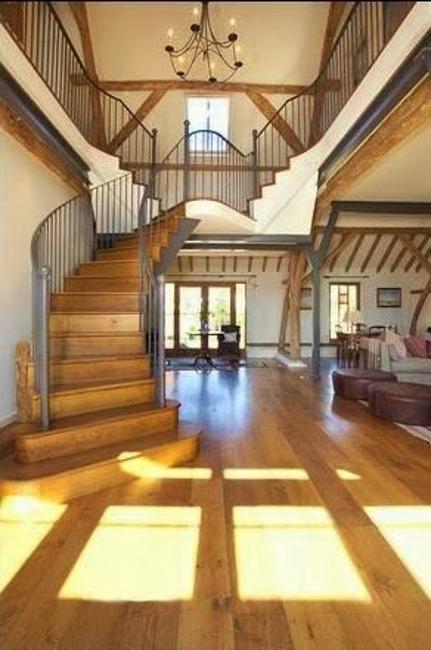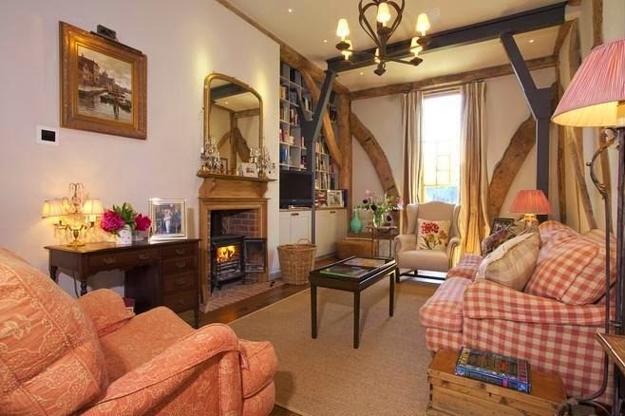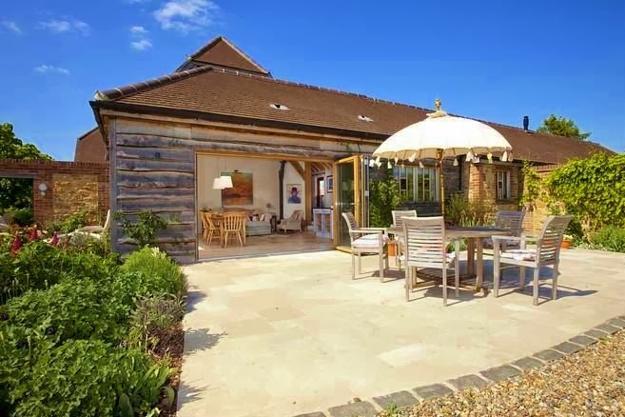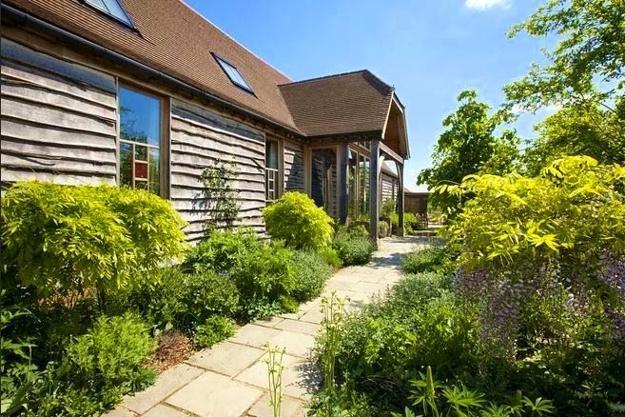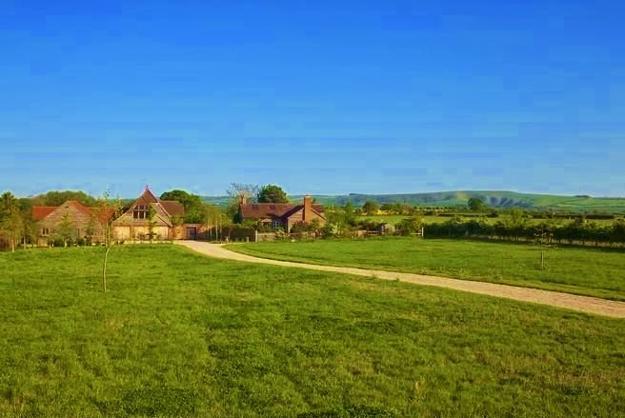 More from modern interiors

Bright home interiors and amazing views of the ocean make this beach house a dream place. Large windows, light, neutral room...
and enjoy free articles sent to your inbox