Festive Thanksgiving Decorating, 55 Front Door Decoration Ideas

Decorating Ideas

Holiday Decor

Outdoor Living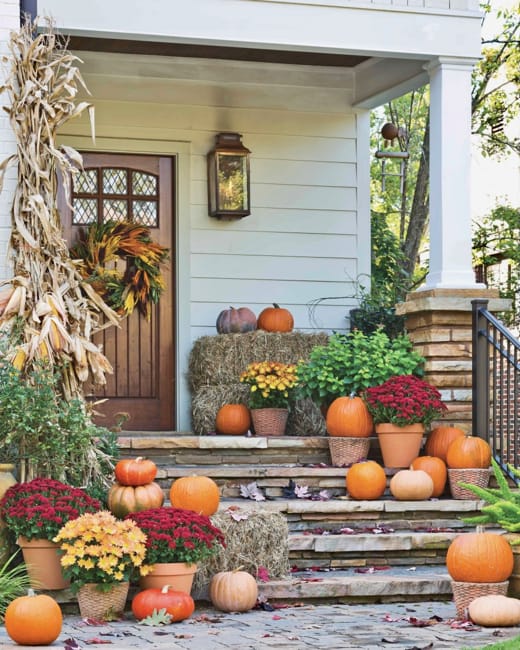 Pumpkins and fall flowers, Thanksgiving decorating ideas for front doors and stairs
fall colors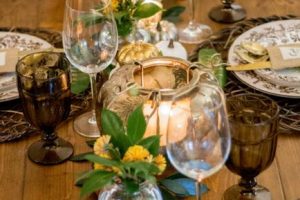 Thanksgiving is a beautiful time when we add fall accents and vintage colors to your front door decoration. A festive front door and a beautiful entrance are the first things your family and guests see when they come. Festive door decoration makes a good impression on your visitors. Adding fall accents in autumn colors and harvest-themed decorative touches to your front door emphasizes the warm and welcoming atmosphere.
Thanksgiving decorating and fall accents can be inexpensive. A few door decorations for the front doorway area give a nice touch to your home and make visitors feel welcomed. Here is the Lushome collection of inspiring Thanksgiving decorating ideas for your front door, porch, and steps that can help you make the most of your area and give special pizzazz to your home entrance this fall.
Fall holiday tables, elegant Thanksgiving decorating ideas
Thanksgiving decorating with garlands
Last-minute fall table decoration ideas
Front door decoration in fall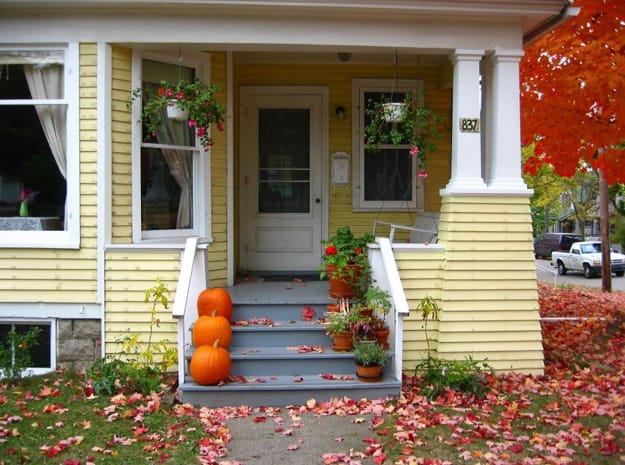 You can spruce up your door with Thanksgiving wreaths, garlands, pumpkins, and fall flowers. You can use many different styles to combine vibrant fall decorating and natural materials and create spectacular displays. Colorful fall leaves, branches, gourds, autumn flowers, string lights, potted plants, and crafts bring a beautiful visual appeal to your front door on Thanksgiving. You can add some greenery, small gourds, and pumpkins of various colors to celebrate a mix of fall colors and harvest time.
Thanksgiving table decorations, centerpieces with berries
Fall decorations for your yard and front door
Pears and apples, beautiful Thanksgiving decorating ideas
Gourds, garlands, and fall decorations look beautiful around the front door on the outside landing. A few wooden boxes, rustic vases, branches with berries, and flowering plants add charming accents to the front door decoration. Crafts, antique items, and gardening tools can be a creative part of your Thanksgiving decorations because of their attractive designs, aged textures, and unique shapes.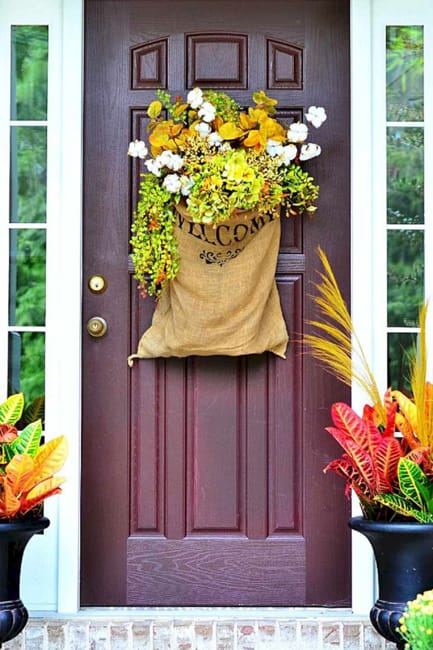 Thanksgiving garlands
Door decoration with garlands looks beautiful and festive. Thanksgiving decorating ideas can be in any harvest theme. Thanksgiving decorations can cover a large front door area or give a little accent to your fall decorating. A garland of fall leaves weaved around a string of lights and Thanksgiving wreaths are fabulous autumn designs for front door decoration.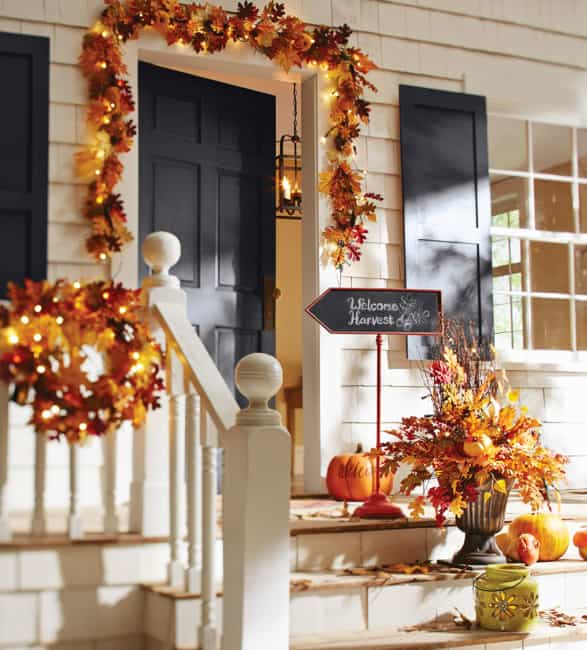 Pumpkins and fall flowers
Pumpkin and floral arrangements are an excellent way to add natural materials to displays and brighten fall decorating. By using a glue gun and adding some decorative floral picks, you can create original and unique designs that enhance the spirit of Thanksgiving.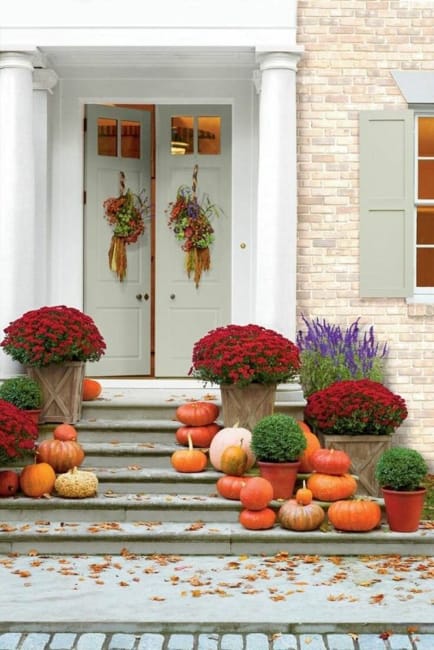 Fall crafts
Adding a door knob hanger or another craft to your home decorating is a great idea also. Handmade, one-of-a-kind pieces look lovely as bright ribbons in fall colors. For Thanksgiving themes, a strand of dried corn and small pumpkins placed by the door are beautiful fall decorations.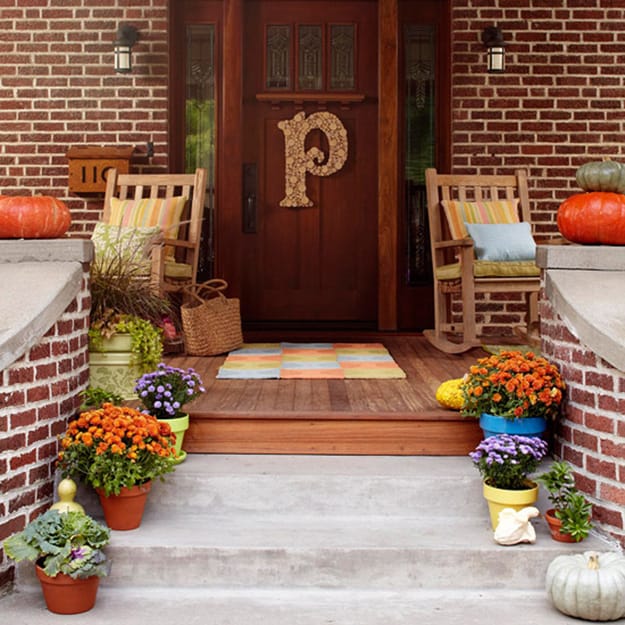 Creative Thanksgiving decorations
Fall door decorations are a fun way to personalize and accentuate the entrance, porch, stairs, and walkway. For Thanksgiving, you can use fall-themed yard decorations, seasonal vegetables, gourds, little pumpkins, fresh fruits, fall leaves, and flowering plants to give a natural feel to the harvest celebration. Beautiful Thanksgiving decorating ideas can include colorful fabrics, wrought iron items, wooden accents, a heavy wrapping paper to make your front door look like a present. It would be best if you thought out of the box to create gorgeous front door decorations in your favorite style.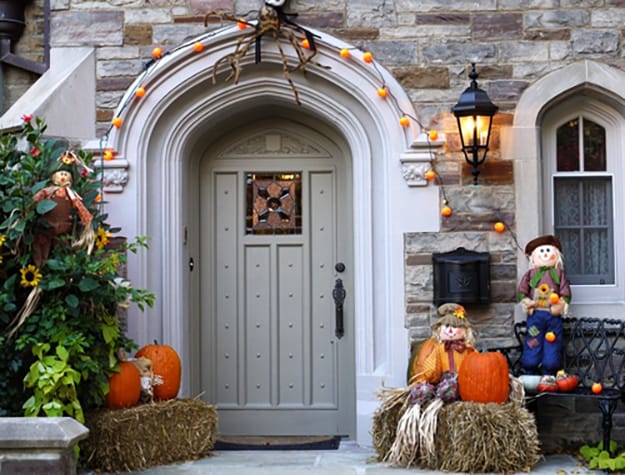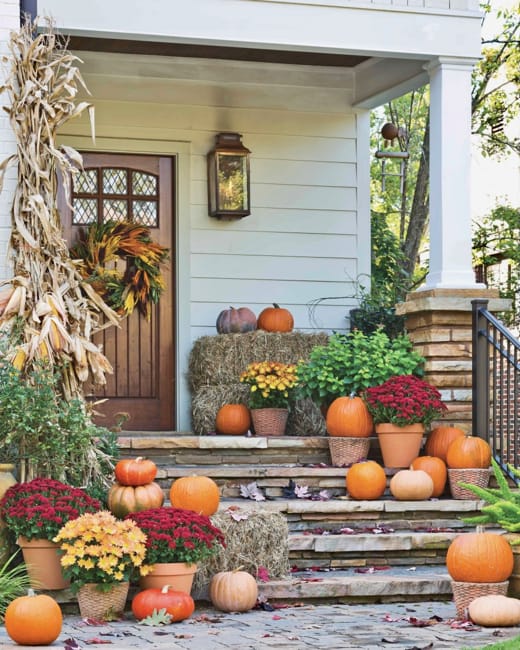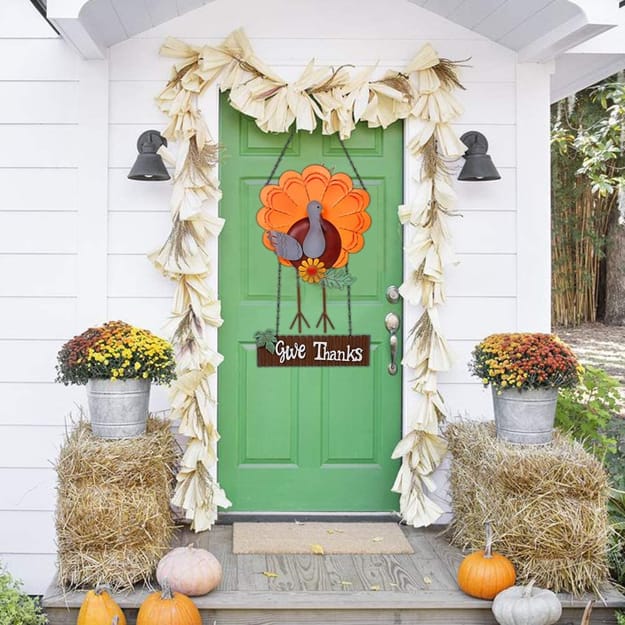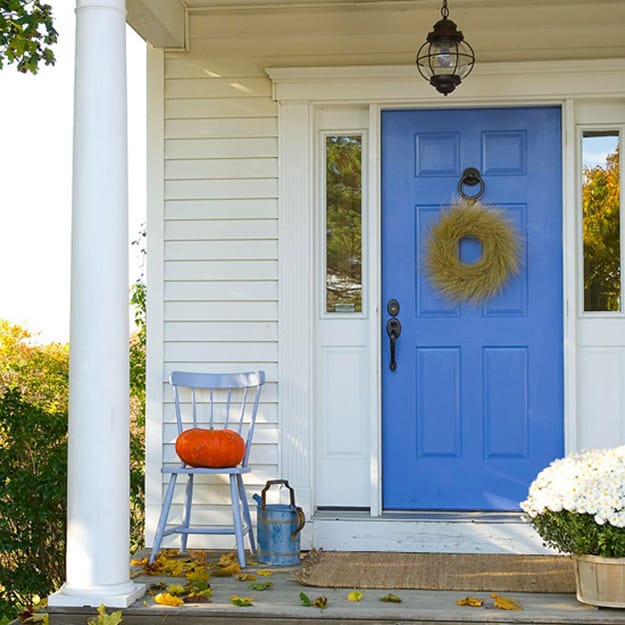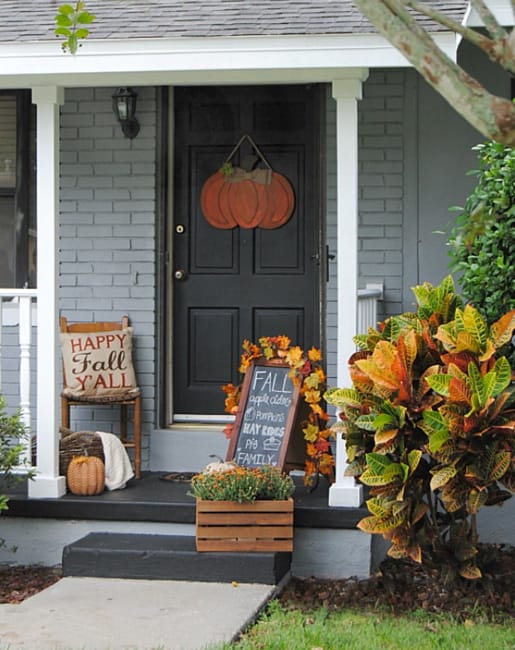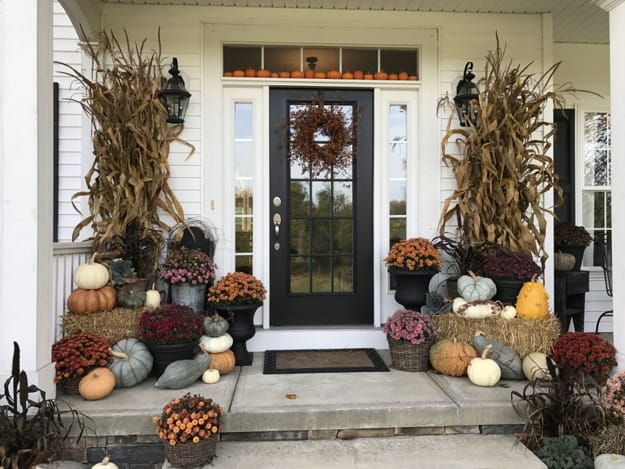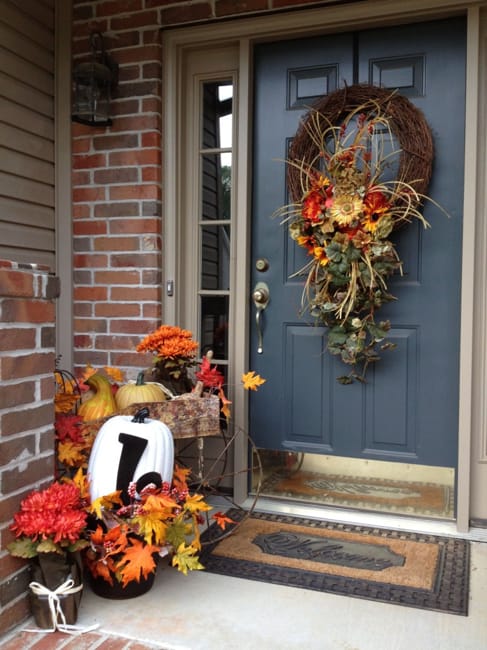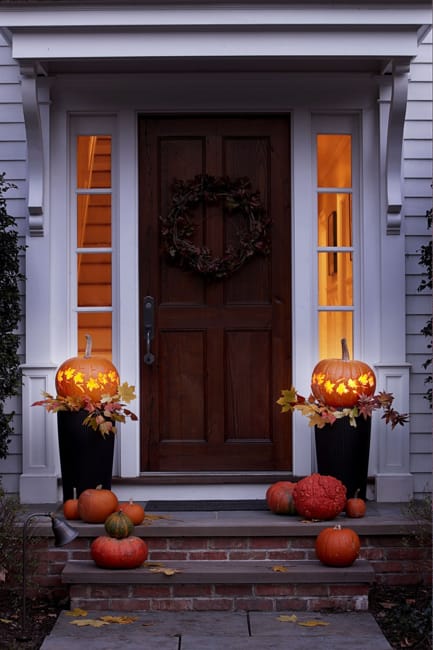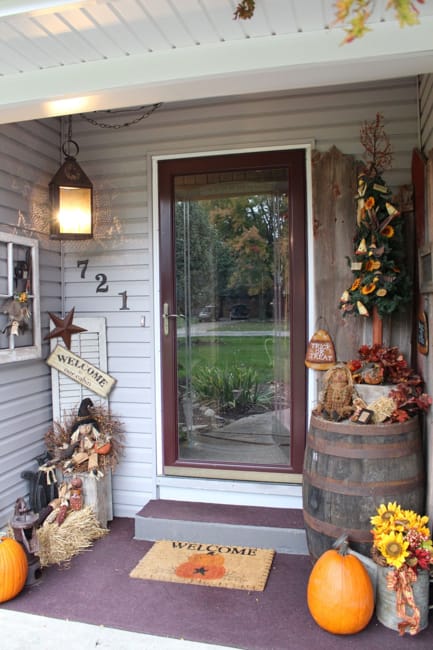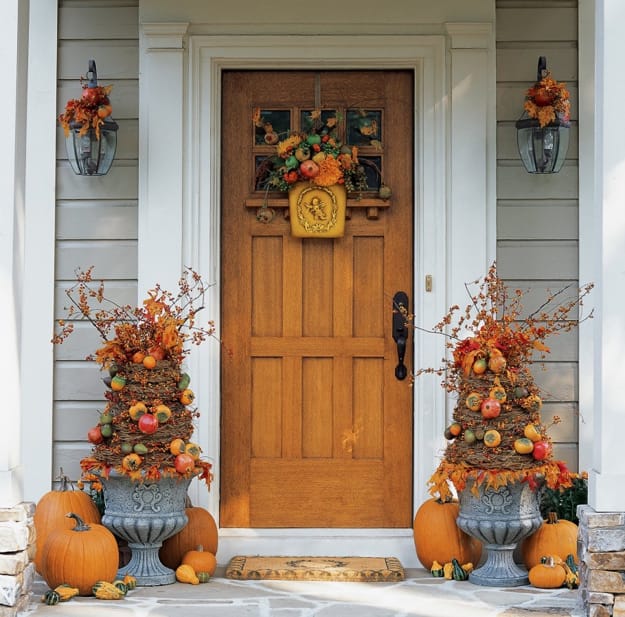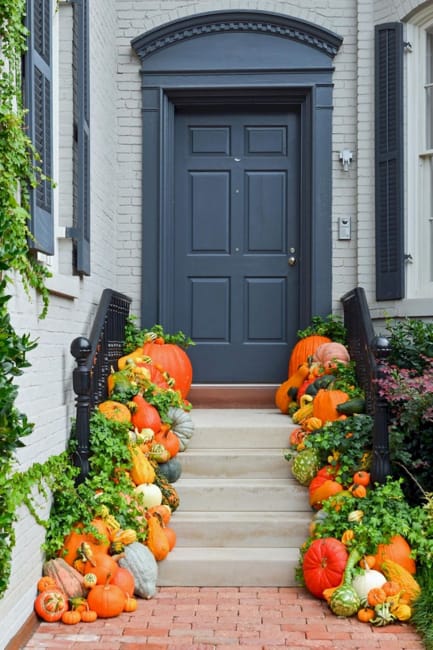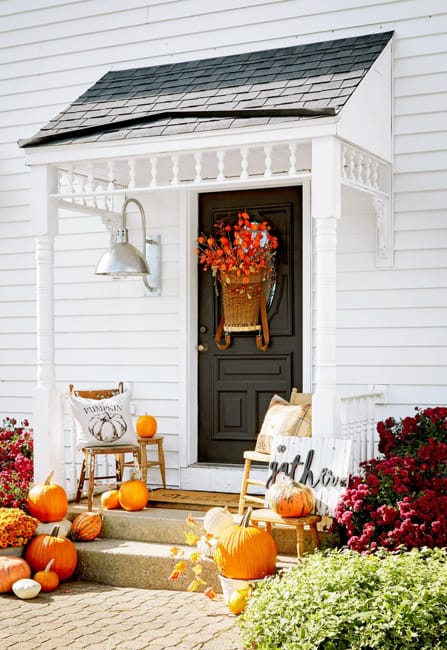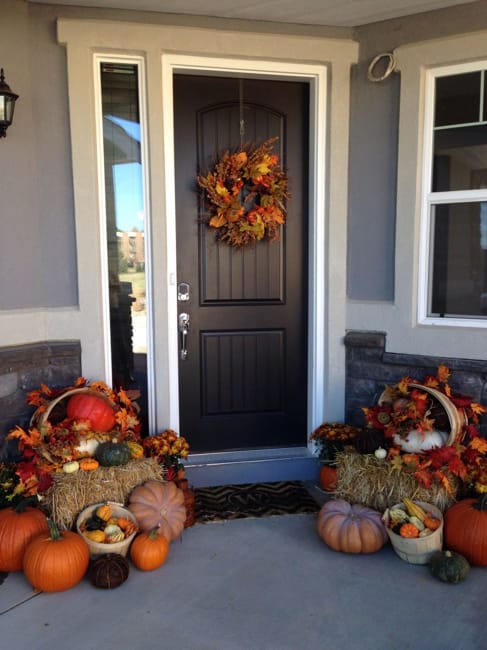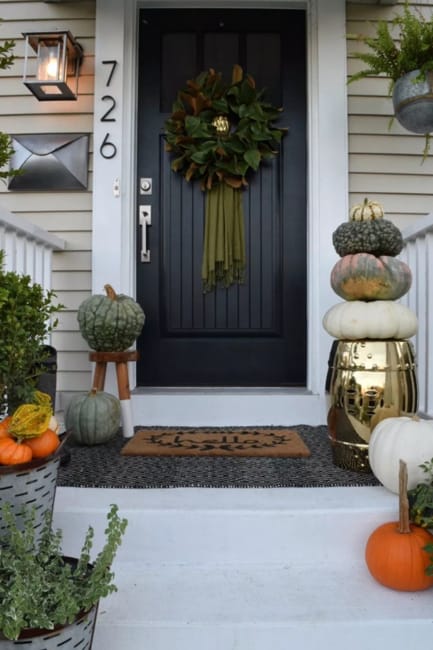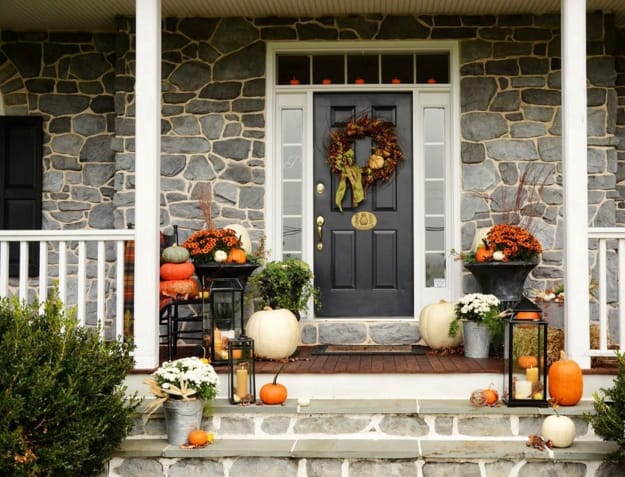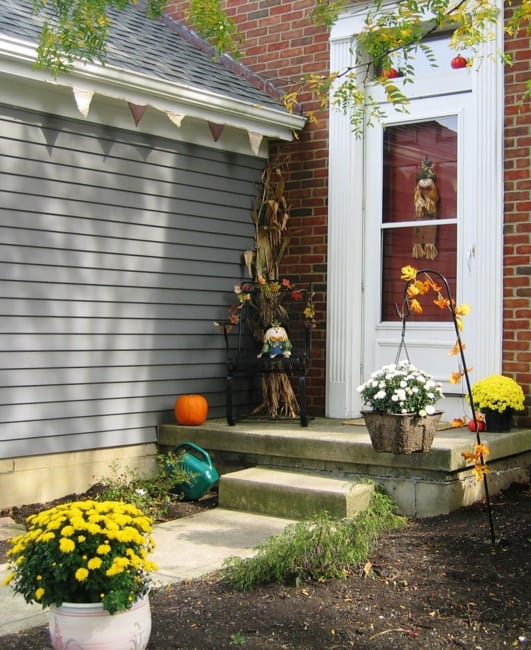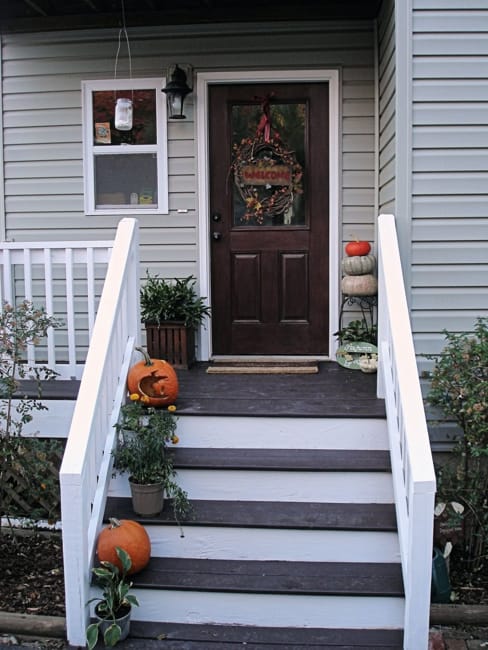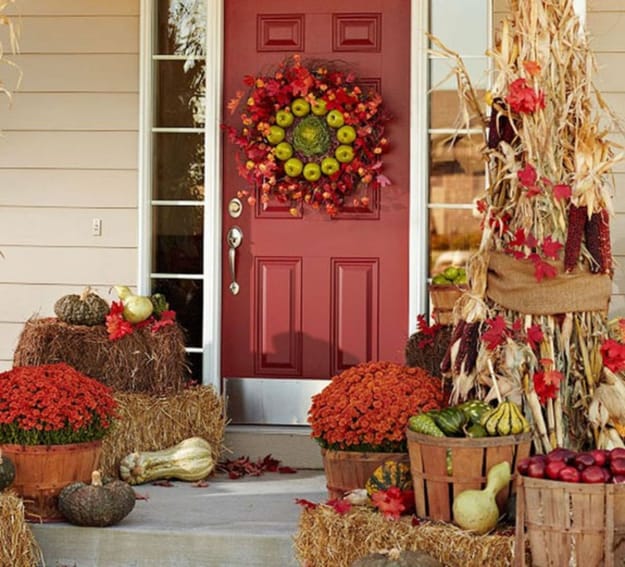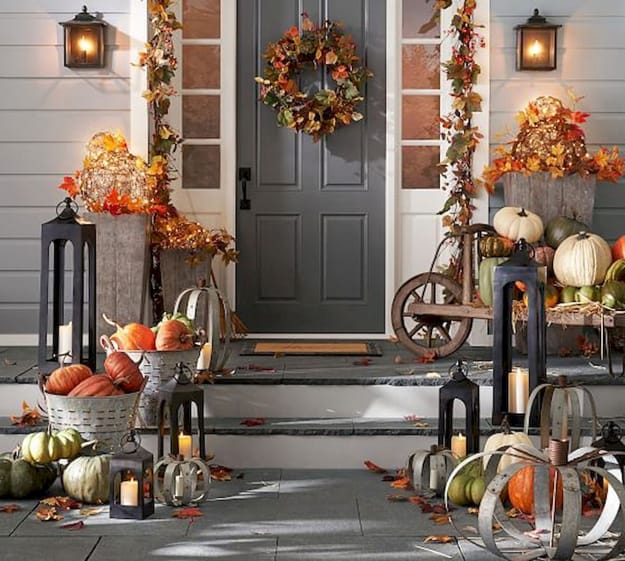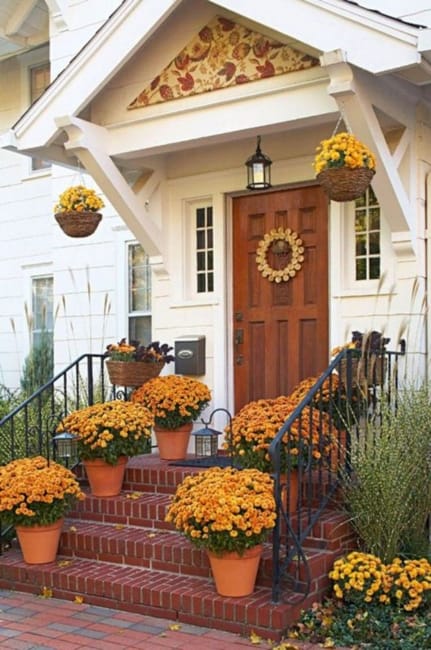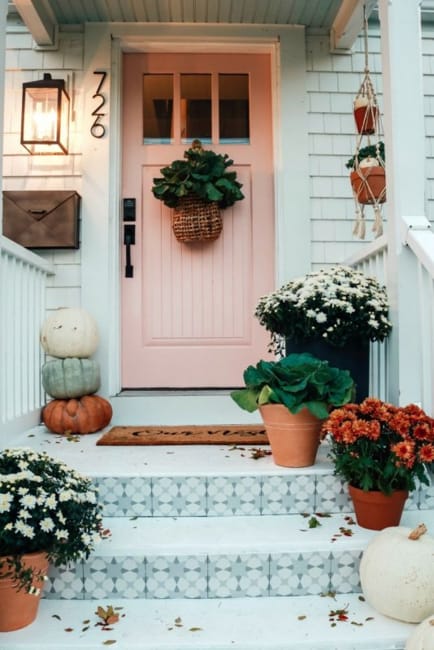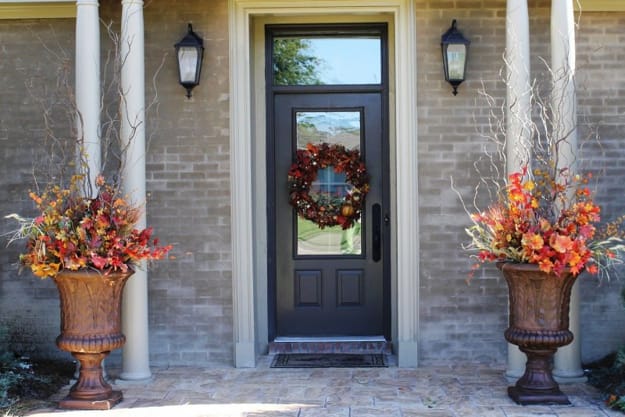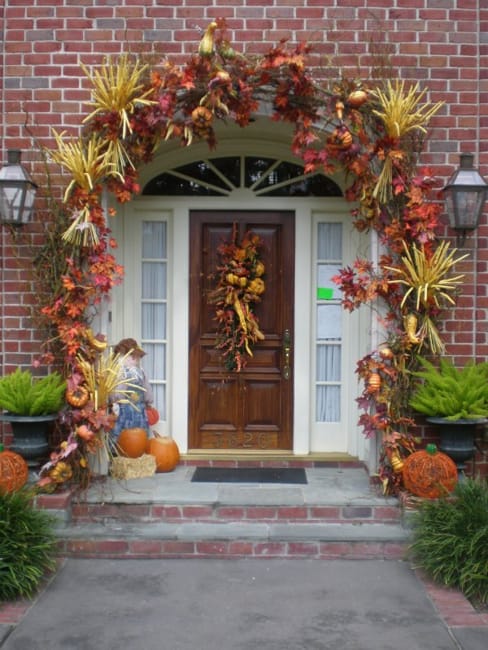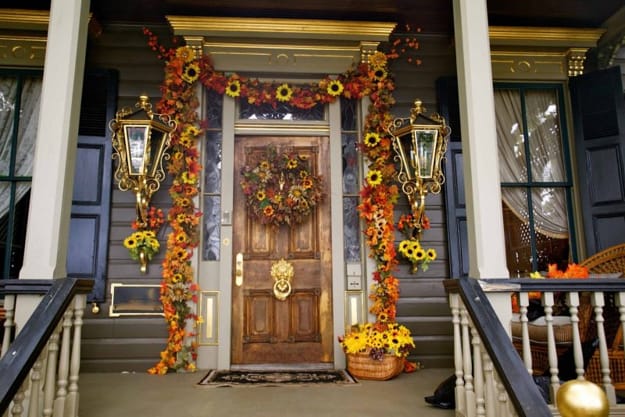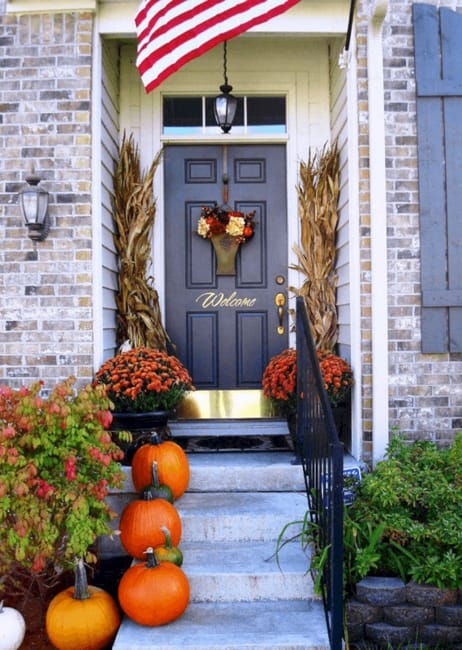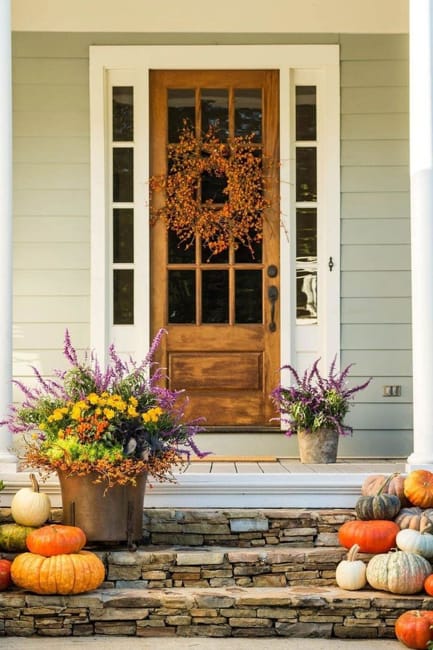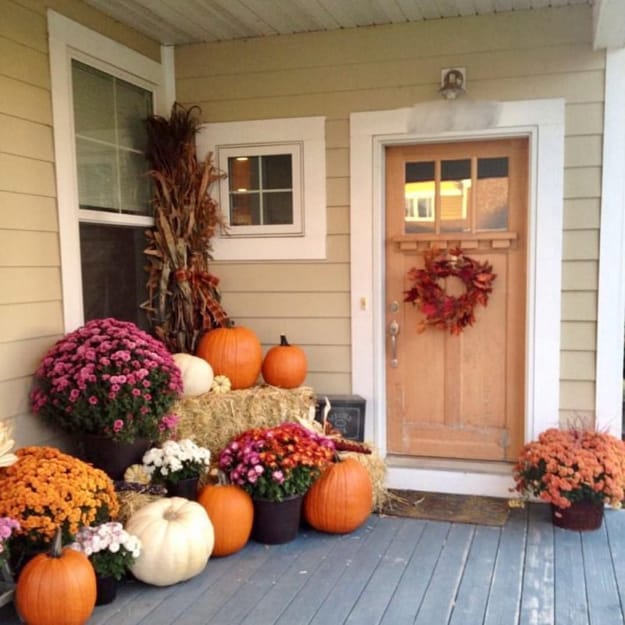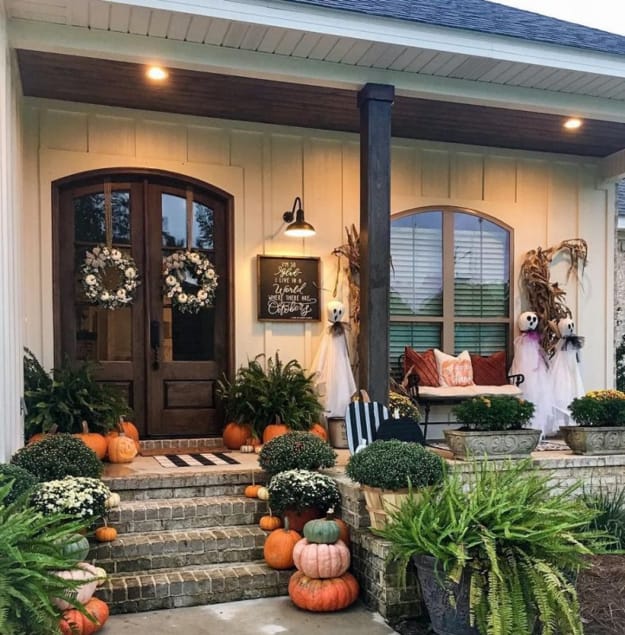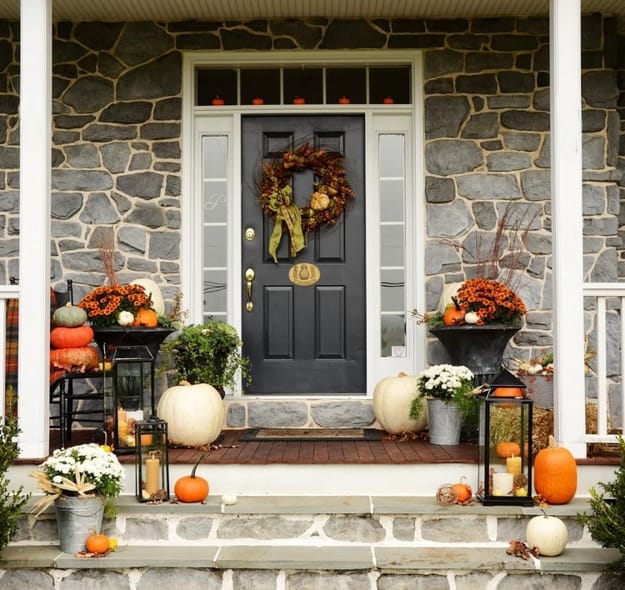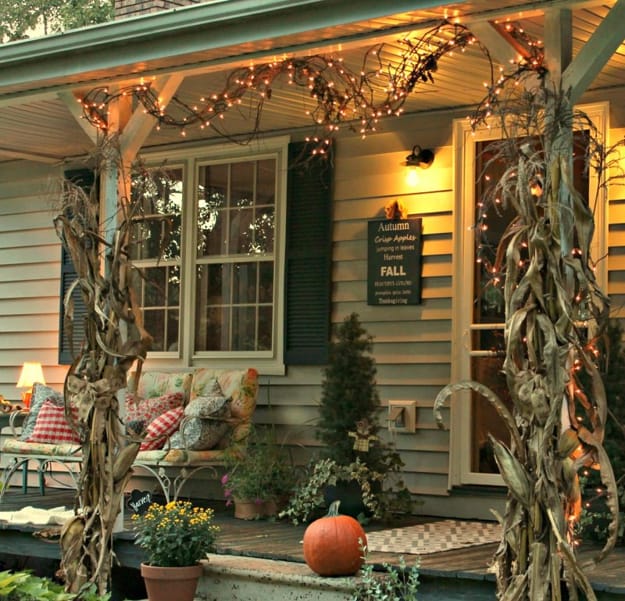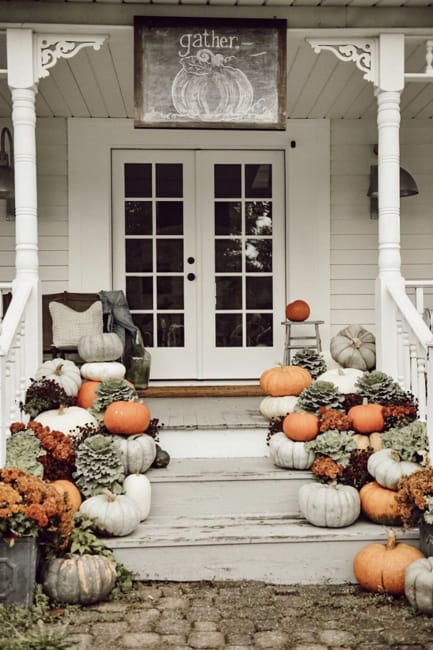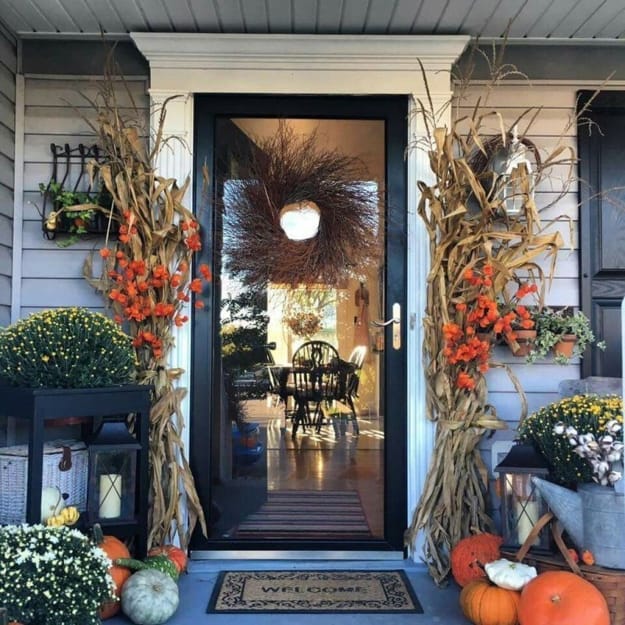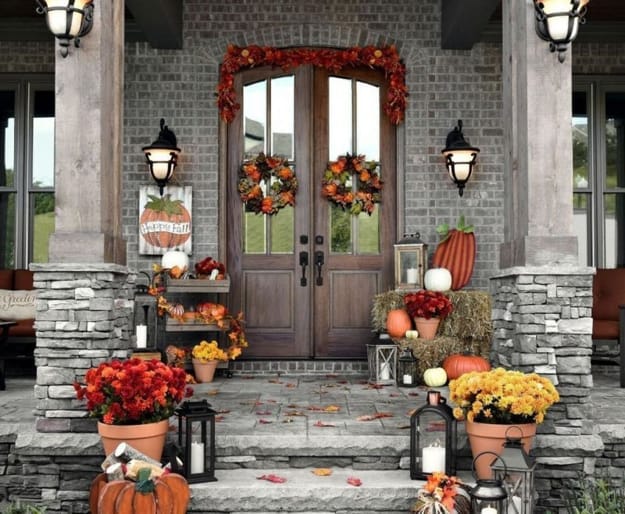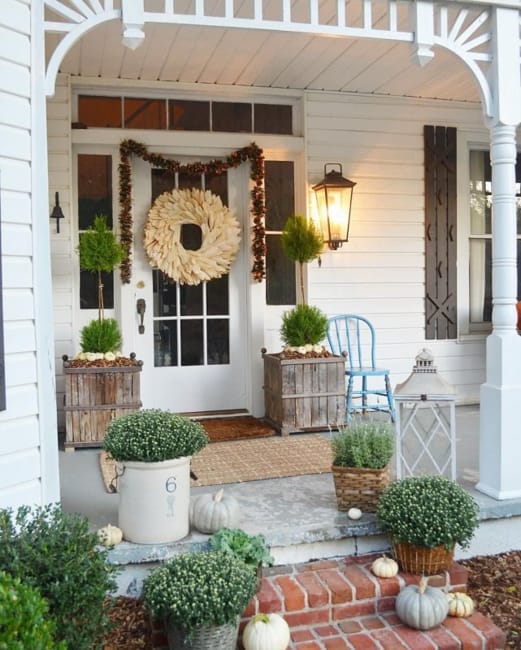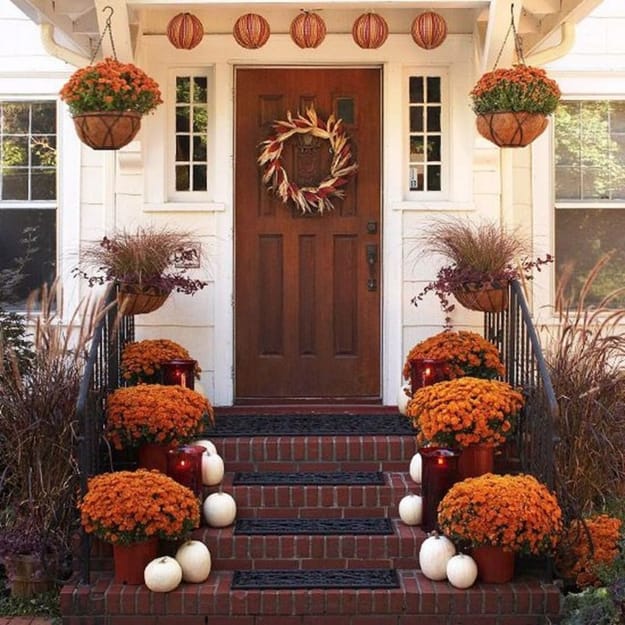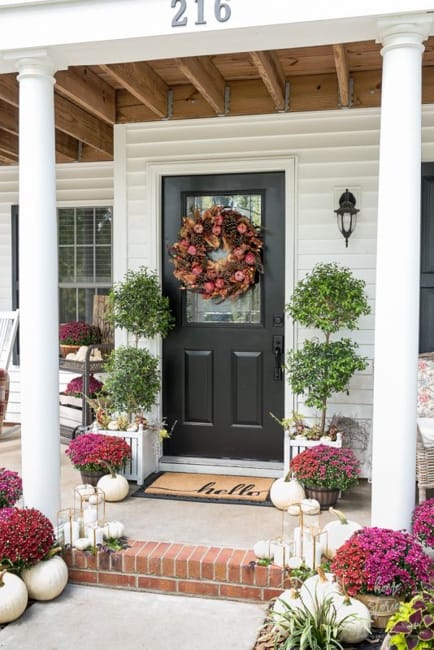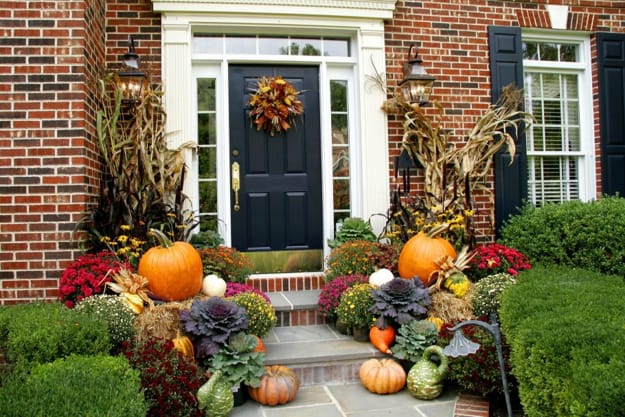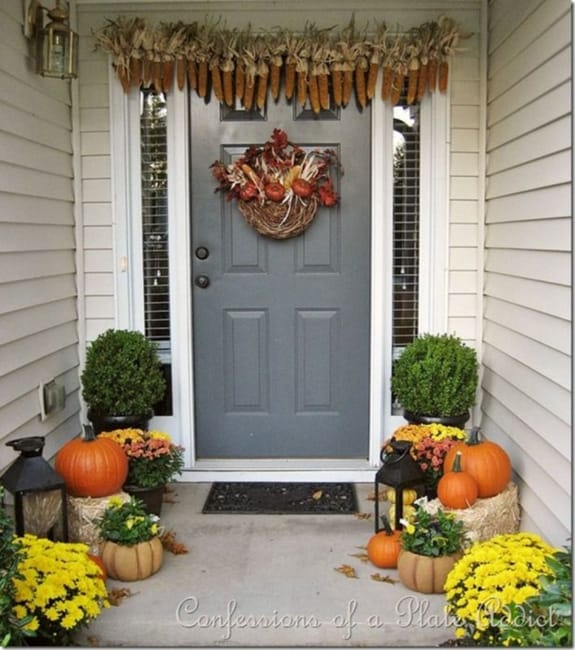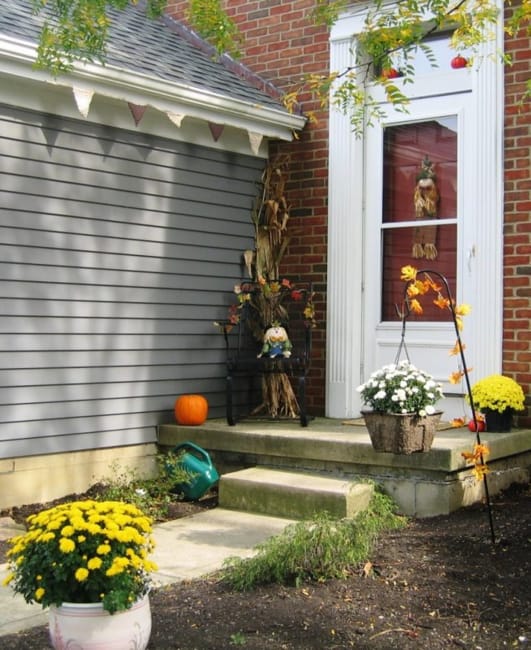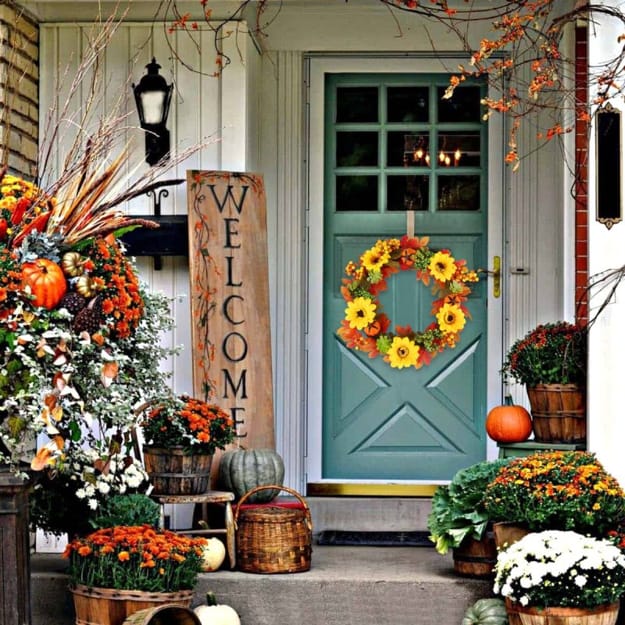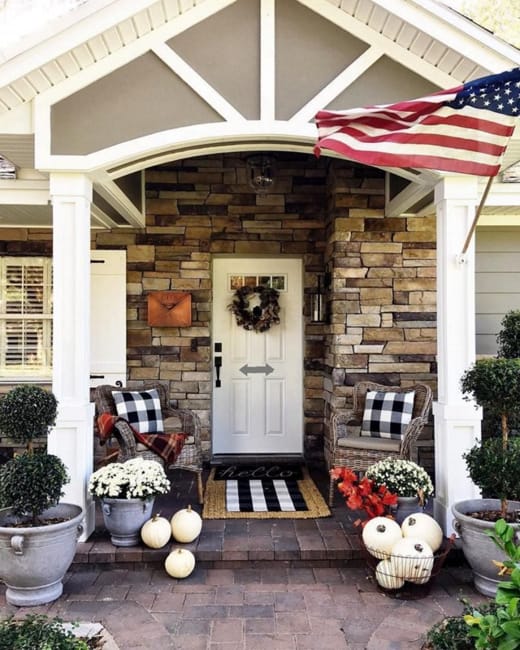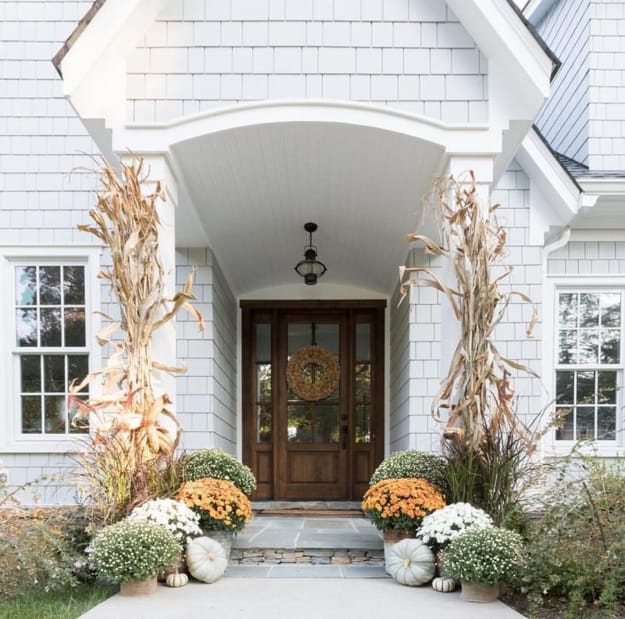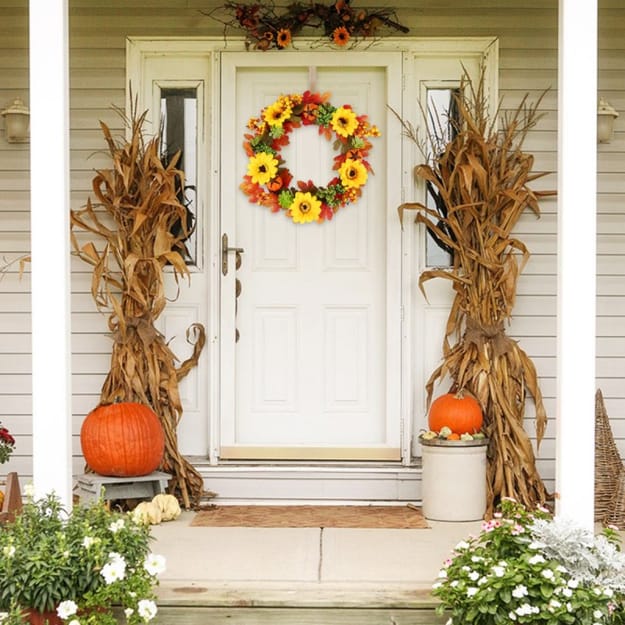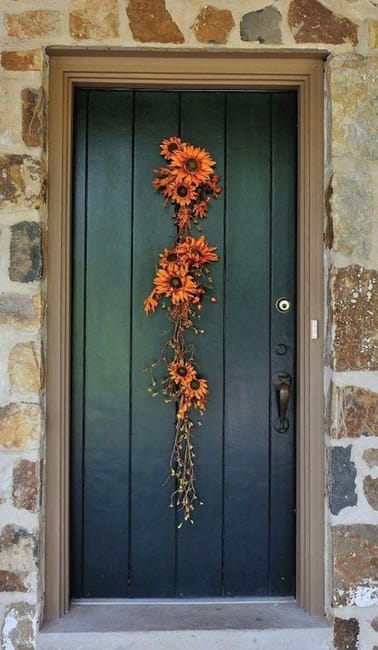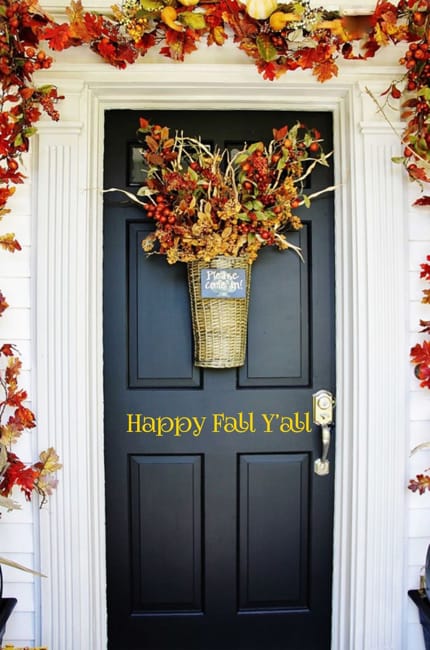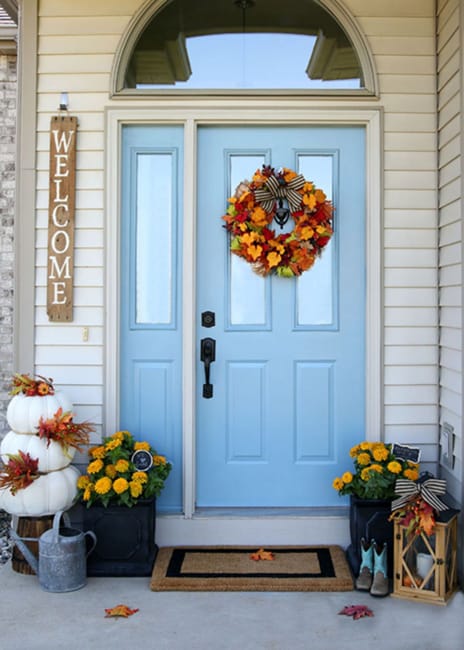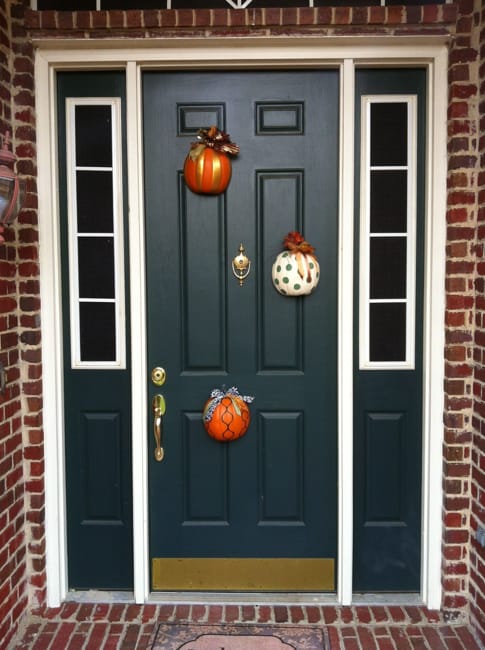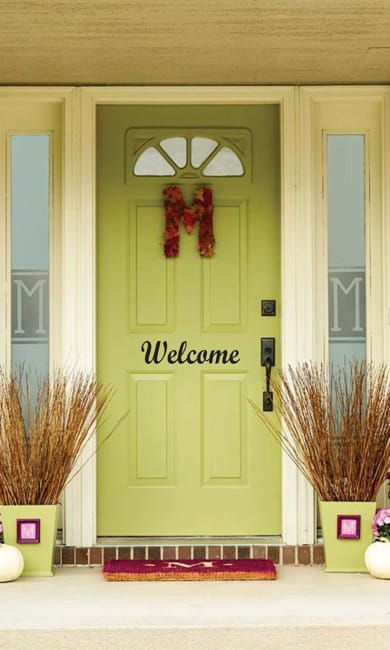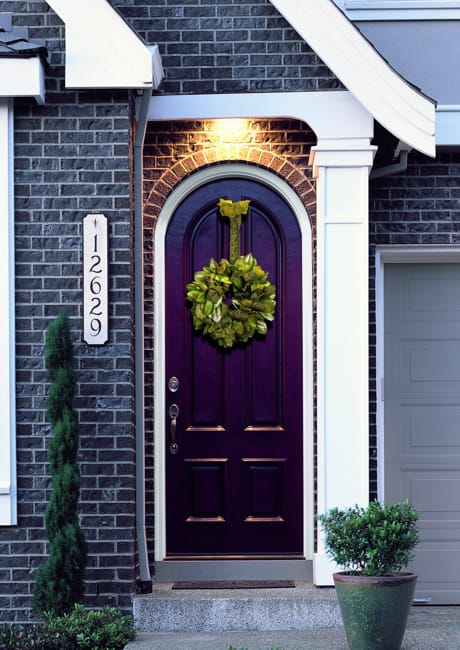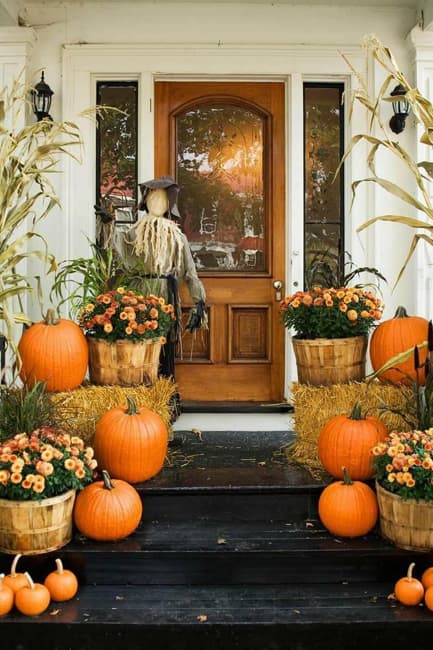 Colorful handmade birdhouse designs look beautiful on green branches and garden posts. Creative painting ideas turn wooden birdhouses into bright yard...
and enjoy free articles sent to your inbox